Some Tips from personal experience for to survive while studying as an Erasmus Student in Malta
Erasmus Semester in Malta is an exciting time which I am looking forward to.
I am Manish Abraham these are a few tips that should help you to get adjusted in the new atmosphere. This is something I wrote from my experience of being an International student in Austria but I think I need to reiterate on my own words when going to Malta, so just posting it in my blog in an order.
Try to learn the local language
Though the course will be in English it is advised that you learn the local language for the country though most of the people speak English in Malta, I would look to learn Maltese. It is really important to get involved with the local people.
Planning and organization are key
Erasmus paperwork can build up very quickly and not keeping on top of it can mean a lot of last minute stress, panic-searching for long lost forms and problems with your application. When I applied for Erasmus in Malta it was a many step procedure and tried to keep things in order.
Now I am left with only the work to be done once I reach Malta.
Skype
An exhausted word in the student's vocabulary is Skype and there's no denying its brilliance. This blessing of technology has allowed me to keep up with or catch-up on everything that has been happening at home and assure my friends and family.
For me in Austria I have got a local number which calls India for free, I will explain about it below.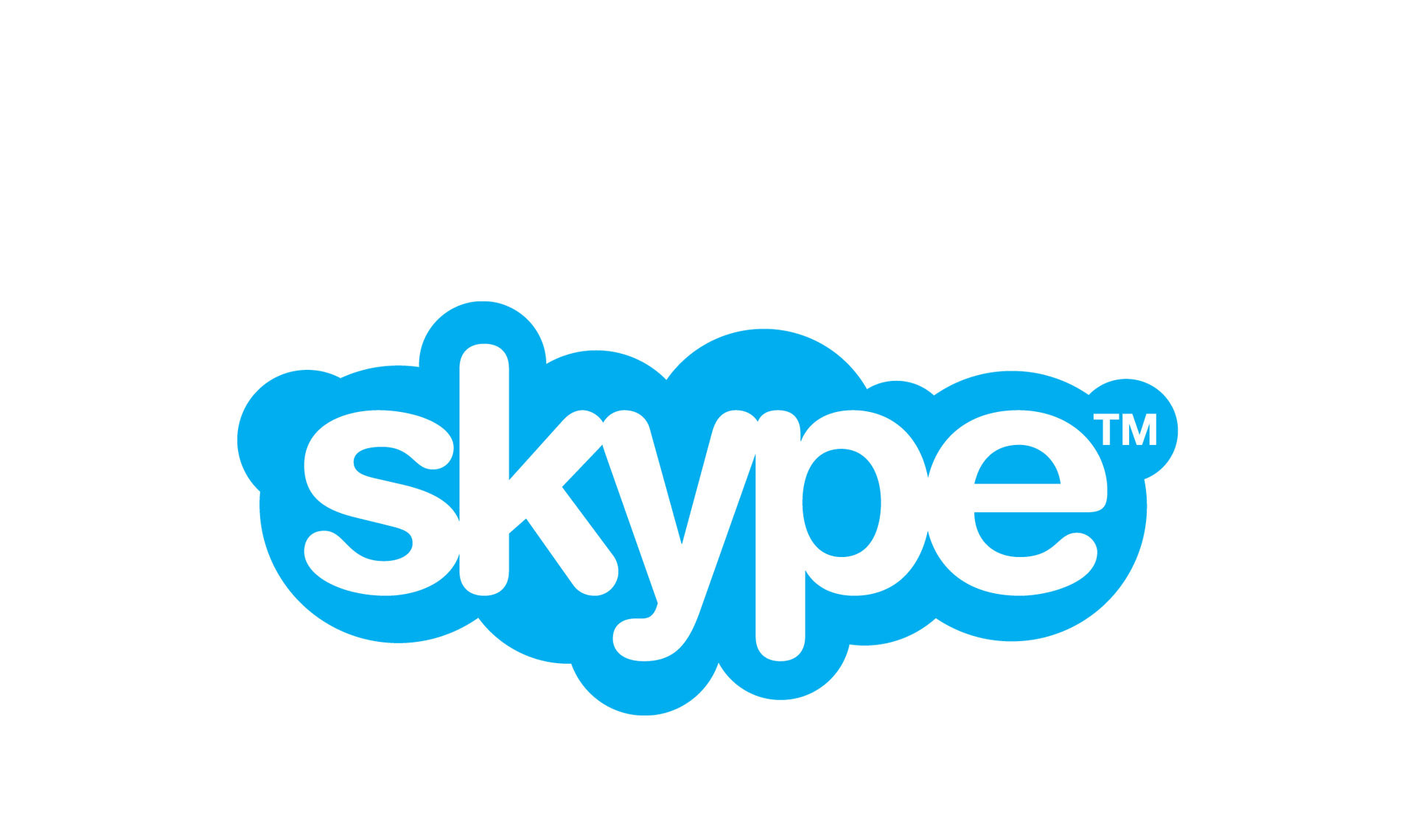 Friends
I would recommend you to start your conversation with any of the students the first day you reach there, don't hide away in your room, especially in the first few weeks, you will have some good experiences during the first few weeks. You will meet a lot of people, just remember everyone is new and no one can judge anything in the first two weeks.
I can tell you from my experience that the friends I made in the first few weeks in both England and Austria are still the ones who always stay in touch. Obviously you make more friends but the speed will be less maybe 10 in one day but in the first few days you will make hundreds.
Finding things to do and get involved
Of course, you are there to study but your time abroad will be filled with far more memories if you line up a few experiences!
Travel, join a sports club and/or attend as many cultural events in your area as possible and before you know it, you'll have day trips, festivals and mad weekends to talk about until you're grey and old.
I would also recommend that you also show take pictures of every single event so that it can be in your memory throughout.
Look after your health
There will be copious amounts of alcohol, wholesome square meals can tend to become less of a priority and you will more than likely develop a sleeping pattern that no longer resembles a pattern. Attend as many events as you can, experience as much as possible and fight tiredness whenever your body will allow; but give your body enough rest Generally you will have a health insurance get registered as soon as possible.
Bank Accounts
Normally bank accounts are free for students. In Europe you have to pay a regular fee to banks if you are not students. I think for scholarship students it should be done by the university.
Whether you plan to live off your debit card or want to mostly use cash, decide a set amount of money to spend the first few weeks. It is normally the first few weeks when you spend the most as you normally do not realize. During my bachelors in England I faced this problem but presently in Austria I am not facing this issue as you understand it then. That will also help you get used to the value of the foreign currency compared to what you're used to spending at home.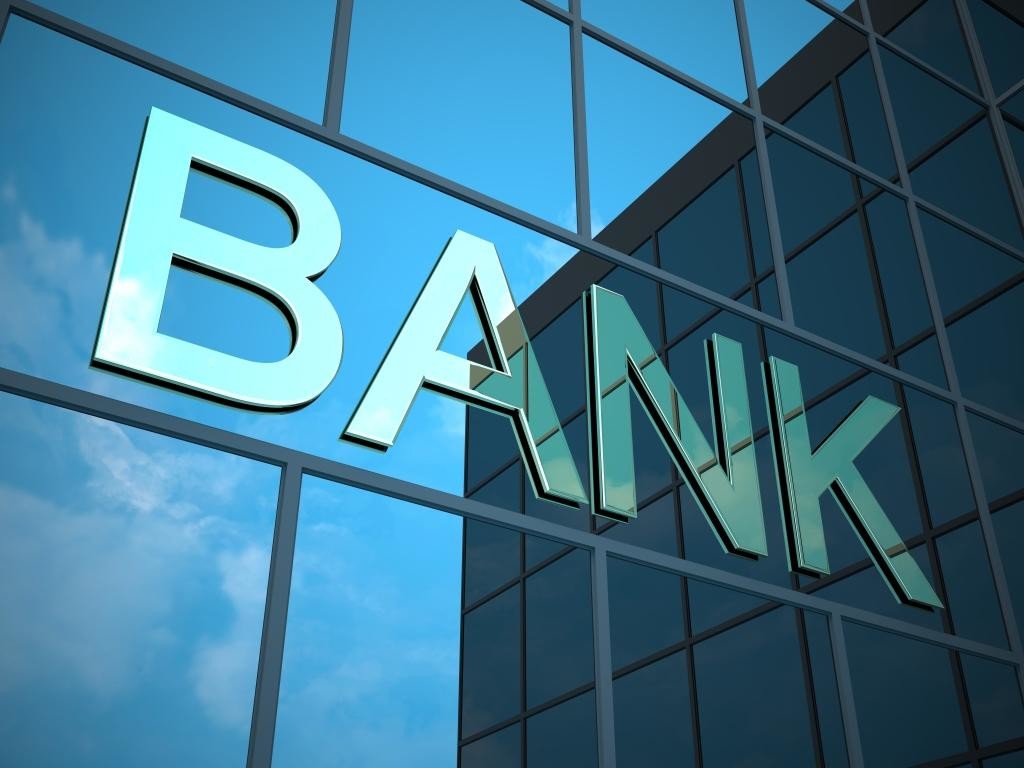 Youth Savings
Most of the European countries have a great offer for the Youth (generally under 26) you normally get 50% off for travel as well as many other things. Get a youth rail card (19 euros) if you want to travel it generally gives you a 50 % off on any train in your country.
Consider buying a monthly bus or subway (Underground, Metro) pass! Most public transportation, especially in Europe, is highly efficient and you'll love it. The Cabs are really expensive, a tip you could always share a cab with a few of your friends.
Passports
Keep your passport and other important documents safely hidden.
Once you get your residence card I would suggest never carry original documents with you, you will be issued with a student card, just carry a photocopy of passport in your wallet. It is pretty long procedure if you loose your passport because you also have to get a new visa.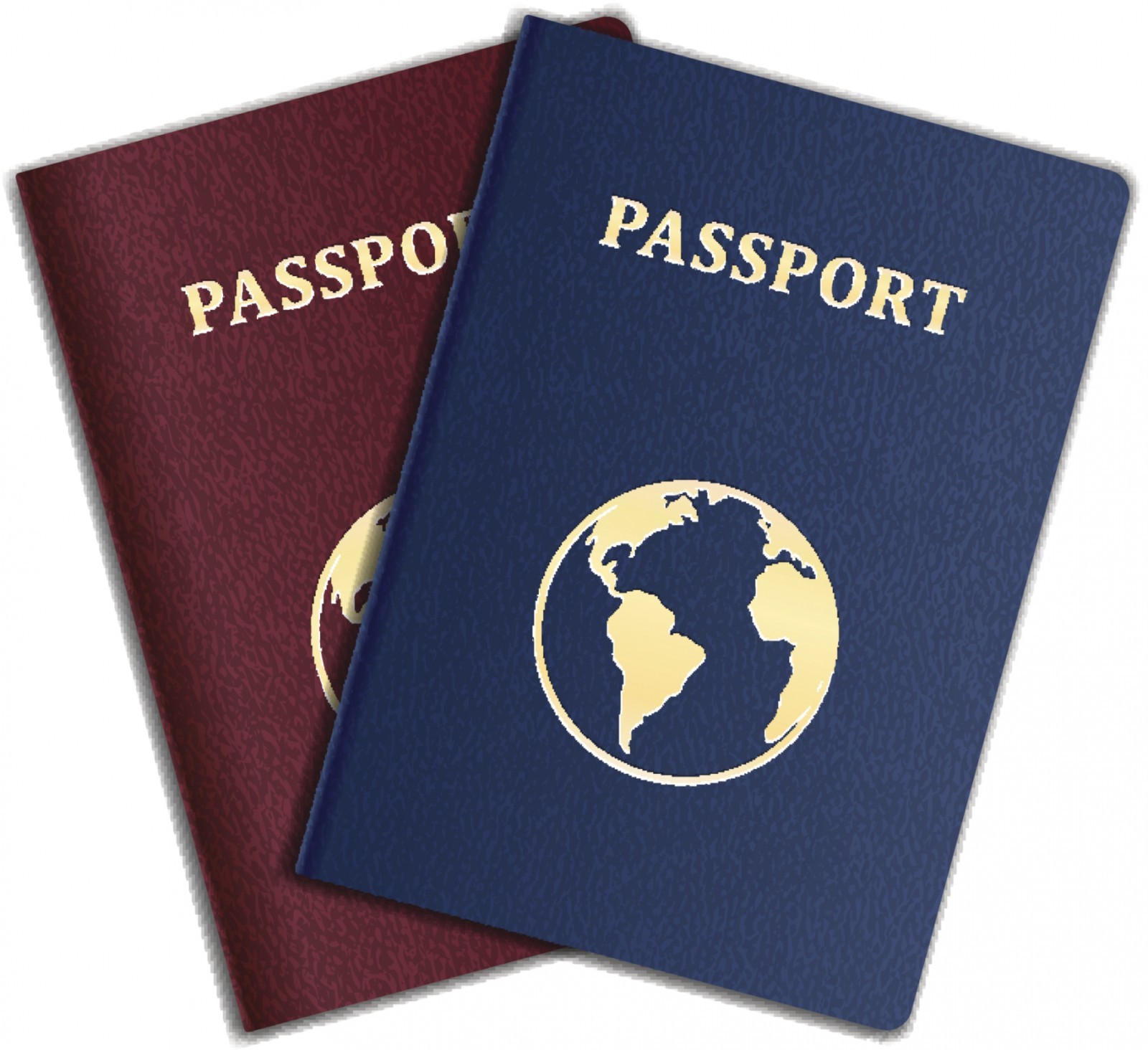 About Me (Manish Abraham):I am pursuing MSc. in Engineering in Innovation and Product Management from University of Applied Sciences Upper Austria, which involves Holistic integration of marketing, design and technology, combined with strategic thinking in order to develop product innovations in a sustainable way. Presently on an Erasmus Exchange semester at the University of Malta. To Read More about me Click Here or just view my Video Resume.
You can also read about me at manishabraham
You may also read my erasmus experiences at Erasmus in Malta
---
Photo gallery
---
---
Content available in other languages
Want to have your own Erasmus blog?
If you are experiencing living abroad, you're an avid traveller or want to promote the city where you live... create your own blog and share your adventures!
I want to create my Erasmus blog! →