Metro Saldanha
I am doing a series on useful places around metro stations in Lisbon. You leave a metro station and you would like to find some interesting monuments, a caffe to relax, or a bar or a park to have a beer in the afternoon, or maybe you would like to find a restaurant to have a meal, or a store to buy some food, or a viewpoint to enjoy a view. This is what I offer you.
Metro Saldanha is a metro station located in the Saldanha area in Lisbon.
Universities
Universities around here include IST (Instituto Superior Técnico) Alameda Campus, which is an Engineering school, and ISCAL (Instituto Superior de Contabilidade e Administração de Lisboa), which is an accounting school.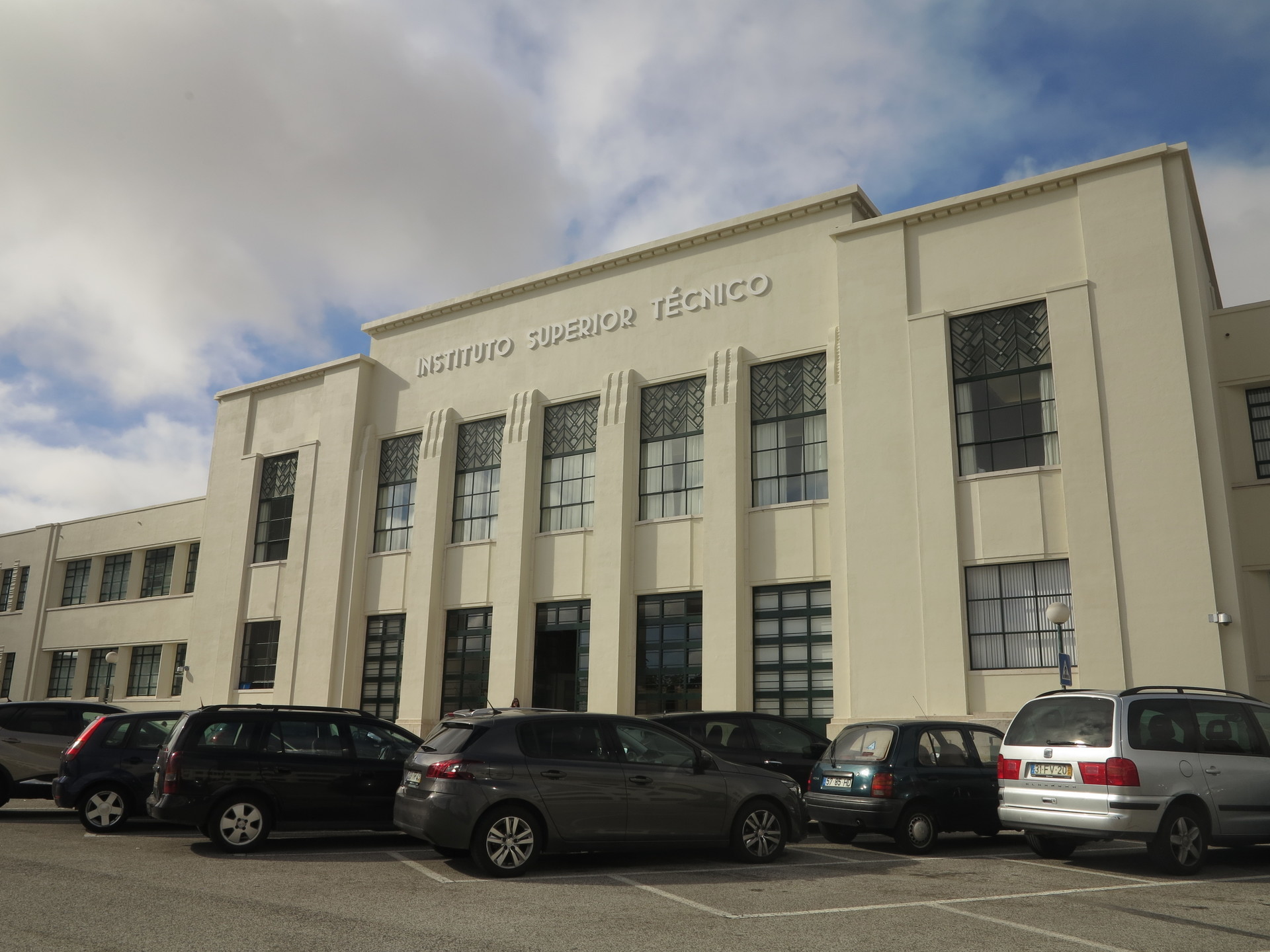 Restaurants
If you are looking for a restaurant to have a meal in Saldanha then check out this list:
100 Montaditos is a restaurant chain of spanish tapas. It has over 100 different tapas from which to choose. It also has special discounts on Wednesdays and Sundays, with all Montaditos (which are the name of the tapas), costing 1€, and a beer mug costing 1€ also. On Mondays and Tuesdays you pay 1€ for a beer mug or wine glass, plus a montadito. It is a really nice place to chill with friends and watch a football game. It is very spacious and has a terrace outside.
Of course, there is a Macdonalds around.
In Saldanha Residence building you have really good food restaurant franchises, such as Wok to Wok (offers a menu of different combinations of noodles and ingredients that are put in a Wok with a sauce. Dishes are really big), h3 (their specialty is a big hamburguer with rice and fried potatos. Different sauces are available. Usually is full.), La Piadina (offers Italian Piadinas) and Crave (offers different combinations of delicious salads).
You also have the Atrium Saldanha and the Monumental buildings which also have a restaurant level which has restaurant franchises such as Pans (offers different sandwiches) and Noori (offers different sushi combinations, and is well known for its Temakis).
Gulas is also a very good restaurant that offers Portuguese typical food with a modern touch in its dishes.
Parks
If you are looking for a place to chill outside and relax with your friends drinking a beer then this metro station offers one of the best places for you to do it. Jardim Arco do Cego is a place where students from all around Lisbon, with varying ages, concentrate and gather on its grass to conversate and enjoy their afternoons. Around it you have caffes and kiosks that provide cheap beer (0,50€!) in plastic cups. People also use the park to walk their dogs, play football, or walk on top of ropes! Moreover, not only students come here. There are lots of people who gather in this park after work. It is really a varied place that invites anyone to meet with friends.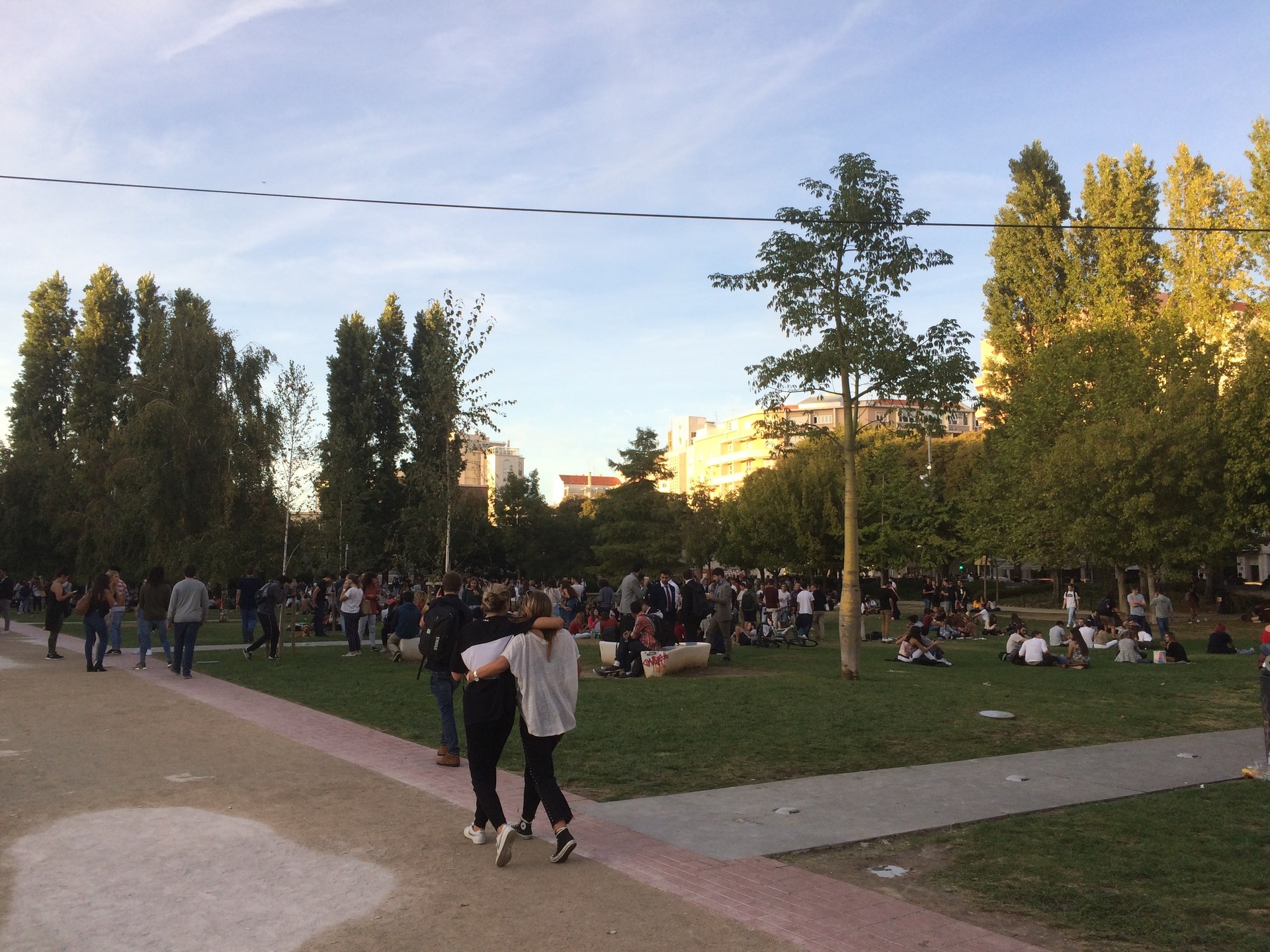 Studying
If you are looking for a place to study you can go to Instituto Superior Técnico's Pavilhão de Civil. It is open twenty four hours per day and is open to everyone, as long as it is not full. If it is then you will probably have a hard time finding a place to sit. Anyway, there are more places in the University which you can try to enter. If you are a student then you have loads of libraries. If not, then you have the caffes in it.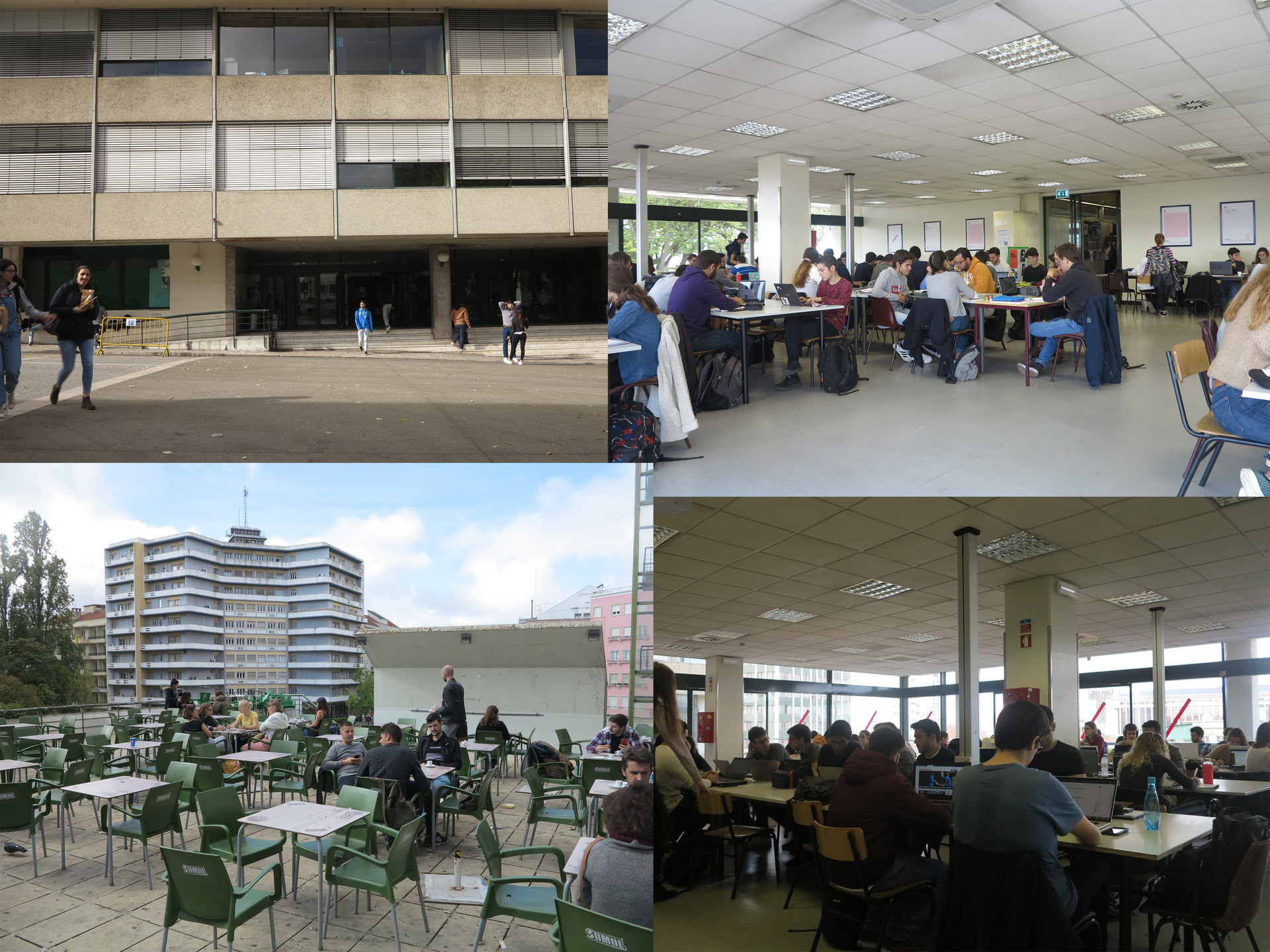 Besides IST, you can go to Hotel Evolution. This hotel has a very special architectural characteristic, that may be considered a monument. One of its supporting structures is a giant sculpted hand! If you happen to be walking by Rotunda do Saldanha then you will see it! The hotel is very modern, and its two first floors are bars that offer different kinds of tables and seats for people to have a drink or eat. Yet, if you enter, you will see lots of well dressed people working on their computers and having meetings and reunions. Students also go there to study. Do not be shy to try it out. It is different from studying in a University library.
Monuments
A monument for you to see, and a square for you to walk through, is the Saldanha square. In the middle of it you have the Duque de Saldanha statue. In it you have two kiosks, office buildings, and the connection between Avenida da República and Avenida Fontes Pereira de Melo.
Thank you for reading!
For more articles on the city of Lisbon check out here!
---
Photo gallery
---
Want to have your own Erasmus blog?
If you are experiencing living abroad, you're an avid traveller or want to promote the city where you live... create your own blog and share your adventures!
I want to create my Erasmus blog! →