How to navigate the menu in Slovenia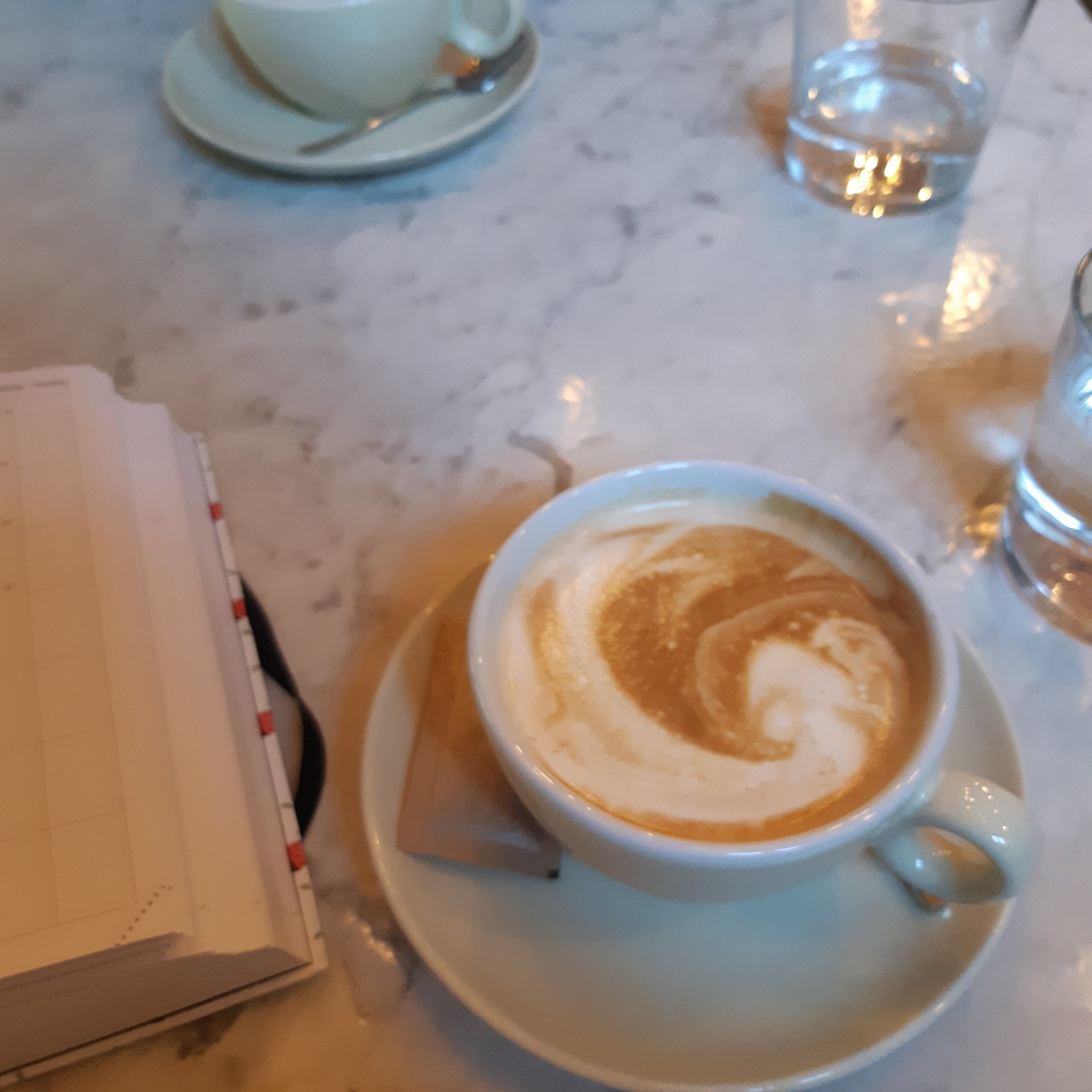 Slovene people take drinking coffee seriously. We drink it in the morning to get our thoughts in order, but during the day it becomes an opportunity for socialising. We like to spend hours on the sun and chat over a cup of hot beverage, and it seems that this is one of our favourite activities that we do as a nation (besides watching slalom and skiing competitions, in which we excel). Sometimes we gossip. Sometimes we just share our thoughts, update each other and bond. Point is, for us isn't just a cup of coffee: it's a way to make friends, strengthen relationships with people that are already important to us and relax with our loved ones. So if you are new in the city and want to make friends among your university classmates, the easiest thing you can do is to invite them for a cup of coffee.
But the menu makes no sense.
In Slovenia, we name coffee "kava". Same as many words in Balkan languages it is pronounced just the way it is written.
Therefore, we name the coffee shop "kavarna". In slang, you will sometimes hear names such as "kafe" or "kafa", but don't bother yourself with that too much; still, it is useful to know all versions of the expression so you won't be confused in everyday life situations when a colleague or a friend invites you on a drink.
There are, of course, different types of coffee on offer on the menu of every Slovene coffee shop, and the names might confuse you if you are not used to them.
First one, widely popular is "bela kava". The literal translation of this is "white coffee". The white in the name refers to the larger quantity of milk that you will find in your refreshing beverage. Such type of drink will contain more milk than actual coffee. It is basically Italian Latte Machiatto, but don't call it like that in Slovenia or you may get some bad looks.
Some foreigners are not used to such mild drink, but it is fairly delicious and definitely my favourite. This will usually also be the most expensive type of coffee on the menu; in Ljubljana, the capital, you will pay for it between 2 or 2.5 EUR. Outside of Ljubljana, the prices will be lower, except if you go to tourist places, such as Portorož and Piran next to the sea or Lake Bled.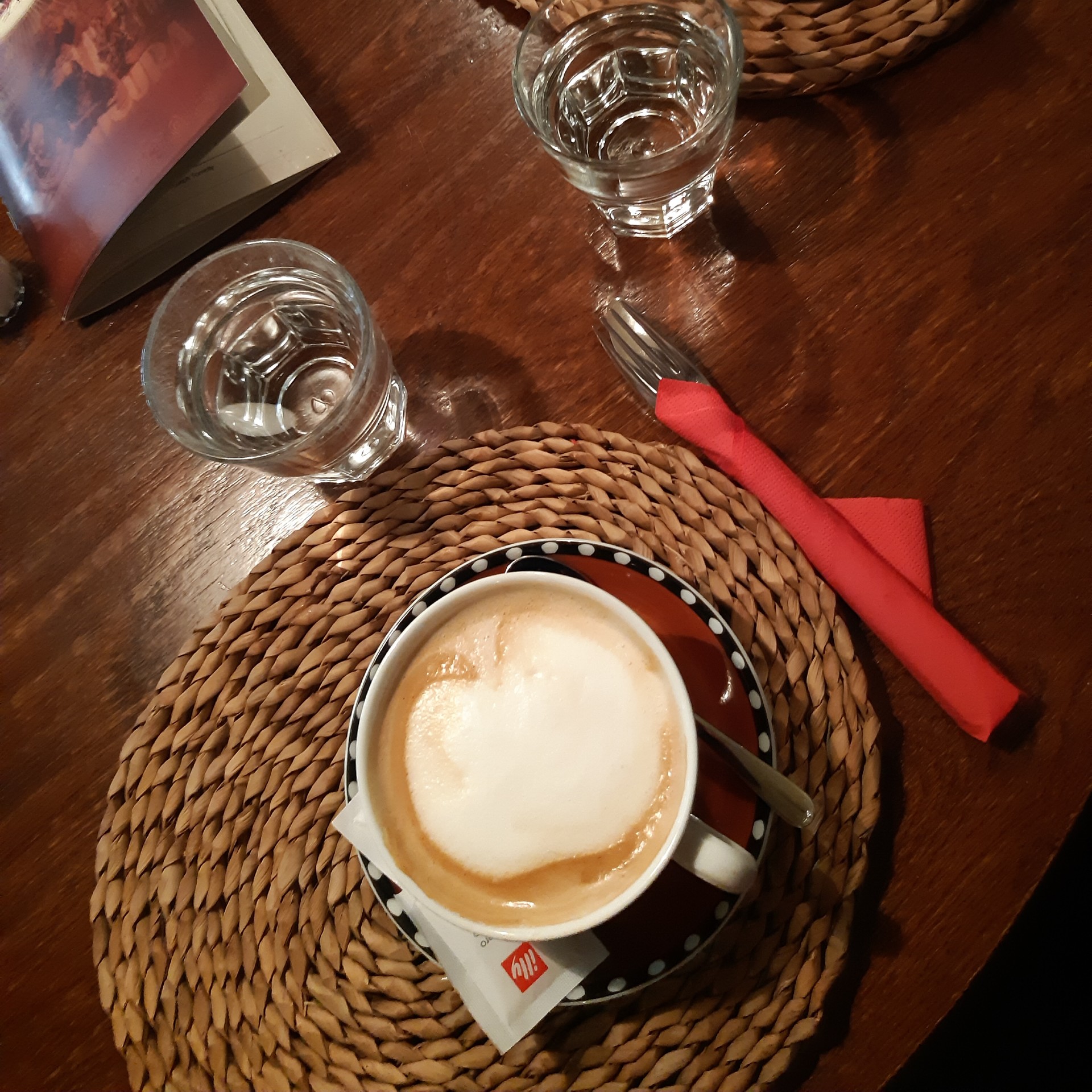 The second type of coffee is appropriate for you if you like milk in your drink, but not too much. This kind of coffee is called "kava z mlekom" and it literally translates to "coffee with milk". It will usually contain a sip of milk and will be priced between 1.20 and 1.50 EUR.
Extra tip: even though many Slovenian traditional dishes include meat, there are vegetarian and sometimes even vegan options on offer in every restaurant or coffee shop. So if you are vegan, there is a good chance you can get a cup of coffee with rice or soy milk.
We borrowed many ways of preparing coffee from our neighbours Italians, who are mastering the art of preparing the perfect coffee. "Kapučino" is basically "cappuccino" and "espresso" remains also. They will be the cheapest on the menu.
A special category in Slovene "kavarna" is also "ledenakava", which literally translates to "ice coffee". But don't be fooled: unlike in many other countries, "ice coffee" in Slovenia literally means coffee with ice. Usually, there will not be a scoop of ice cream in it, but you should ask before ordering.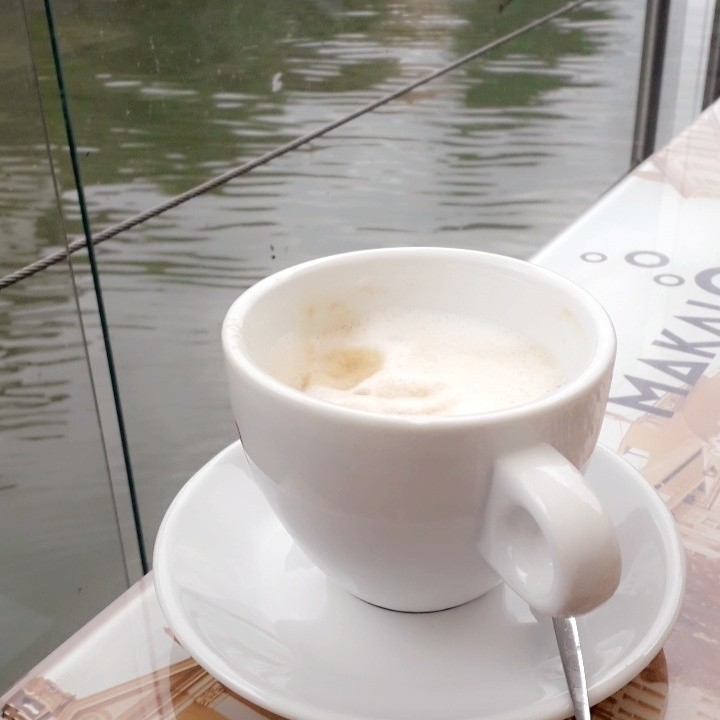 Some of the best places in Ljubljana, where you must definitely go for coffee
1. Nebotičnik (Skyscraper)
This place is amazing because of the view of the whole city! You can see the Castle Hill, the centre of Ljubljana, the Old Town, probably even your University and house. You can also go there in the evening time for a glass of wine as it is an ideal place for a date!
2. Ek Bistro
Located on Petkovškovo nabrežje right next to the river Ljubljanica, this place is perfect for a late, but healthy Saturday or Sunday lunch. Don't just drink coffee there, try their couscous or sandwiches. It is also a vegan-friendly place!
3. Makalonca
Part of this coffee shop is located right on the river Ljubljanica, so you can enjoy the beautiful view of the river while enjoying your drinks. This place is mostly known for delicious pancakes though. 
4. Pri Vodnjaku
Another great idea for a date is the romantic coffee shop "Pri Vodnjaku" which literally means "at the water fountain". The name comes from a giant water fountain, located right next to it. The coffee shop is right in the heart of the Old Town, where you can see many pretty boutique stores and restaurants with traditional food. This coffee shop is at the top of my list because of its ambient; it is very nicely decorated, so you should definitely sit inside.
5. Foerster bar
This is a great place if you don't want to spend much money, but you need a quick breakfast before your morning class starts. In Foerster bar, which is located next to the Faculty of Arts of the University of Ljubljana, you can get "bela kava" (white coffee) and toast (either vegetarian, only with cheese, or with a combination of cheese and ham) for only 2.50 EUR. Keep an eye on the posters around the place: sometimes they make social events in the evening too.
6. Špica
Another place which you must visit because of the view. If you walk on the left river bank along the river Ljubljanica, away from the city centre, you will soon find a charming coffee shop where you can enjoy the view on nature and the river.
7. Fany and Mary
Best ice coffee in Ljubljana by reasonable price. It is located on Petkovškovo nabrežje right next to the river Ljubljanica, which is one of the most vibrant parts of the city, both in the daytime and at night.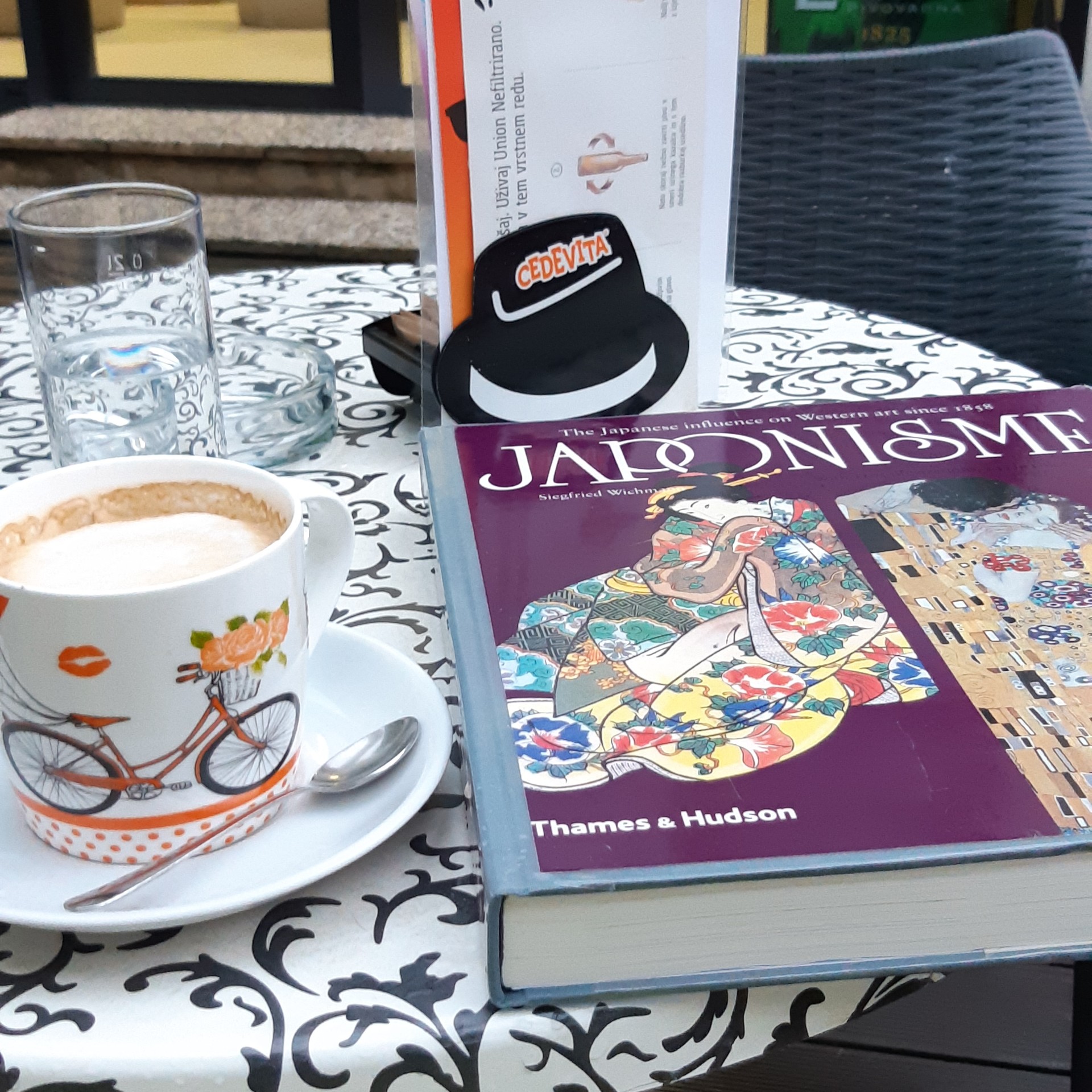 Extra tip: three of the best ice cream shops in Ljubljana
1. Cacao
This is a very cosy coffee shop with a variety of desserts, even delicious raw cakes if you are into that. Their speciality is also the fact that they offer ice cream all year long, even in winter times. In the summer, you can sit outside, but in the winter you should definitely check it out also inside because it has a very charismatic ambient.
Prices are a bit high since this is a very popular place and everybody knows how good their desserts are; it is also located on the best possible spot, right at the Three Bridges (Tromostovje) across the river Ljubljanica, next to the main square Prešernov trg.
2. Vigo
If you head from Prešernov trg across the Three Bridges towards the old town, you will immediately see a small coffee shop called Vigo. They are mostly known for their ice cream though - some would say, the best in Ljubljana. Also, you can take some of it home in a box!
3. Romantika
This is my personal choice of the best ice cream shop in Ljubljana. They use very good organic ingredients and offer even vegan ice cream and a variety of sorbets. In winter, they have many types of juicy waffles that are almost as good as in Brussels.
You have probably guessed already what the name of the ice cream shop means: romantic. Another great place to bring a potential love interest to! 
---
This content has been entered in the Erasmus Travellers Competition and have earned 805 points.
6957 chars (695 points)
20 views (60 points)
4 photos (50 points)
This competition was made possible by: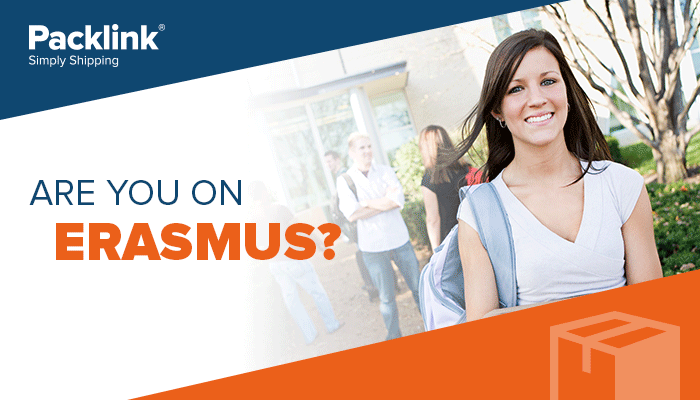 ---
Photo gallery
---
Want to have your own Erasmus blog?
If you are experiencing living abroad, you're an avid traveller or want to promote the city where you live... create your own blog and share your adventures!
I want to create my Erasmus blog! →