Fitness Hut Porto, cheap gym for Erasmus!
Fitness Hut Porto
Are you an Erasmus student in Porto and do you want to continue going to the gym during your stay abroad? If yes, Fitness Hut must be a good option for you! This gym has several advantages: First of all, the location is very central. It's nearby the metro station Trindade, the central metro station in the city of Porto. The gym is located inside a small shopping mall, and you even have a grocery shop there to buy some food after your workout. Secondly, the gym is very cheap. They inscription money is usually not more than 5 or 10 euros (depending on the promotion) and you can choose the package that fits you best. They don't ask you to sign any contract, you may cancel your membership whenever you like. On the site you might see that they ask more money for inscription, but once you go there to talk and ask more information about subscribing in the gym they will give you some good discounts, especially when you are an Erasmus student.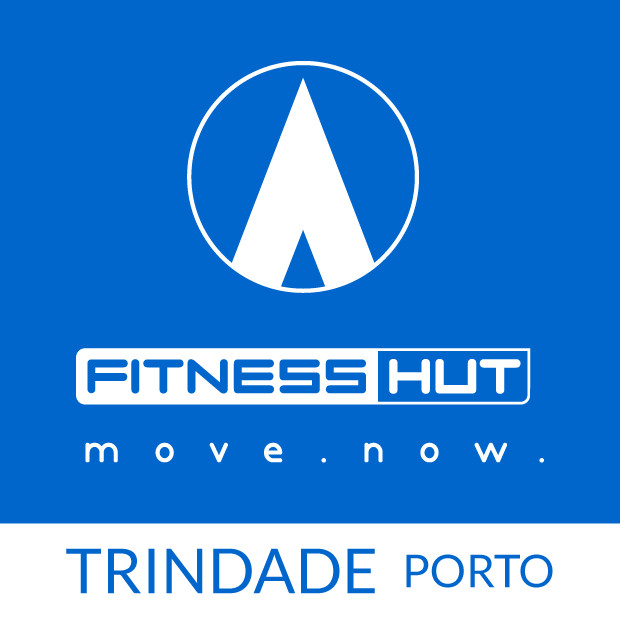 You can choose between two packages: the One Off package and the One package. The One Off package is around 5 euros per week, you have access to the virtual V-Classes, but you only have access to the gym between specific times during the week: from Monday till Friday you can enter the gym between 9 a. m. and 11. 30 p. m., from 2 p. m. until 5 p. m., and from 9 p. m. until 22. 30 p. m., and in the weekends and holidays between 2 p. m. and 5 p. m. The One package offers the same things, but you are allowed to access the gym whenever you like. This one is around 7 euros per week. For both packages they take money from your bank account every two weeks. They also have around 150 different classes, varying from Yoga and Pilates to Fitmoves, Bodyattack, Bodypump, and way more.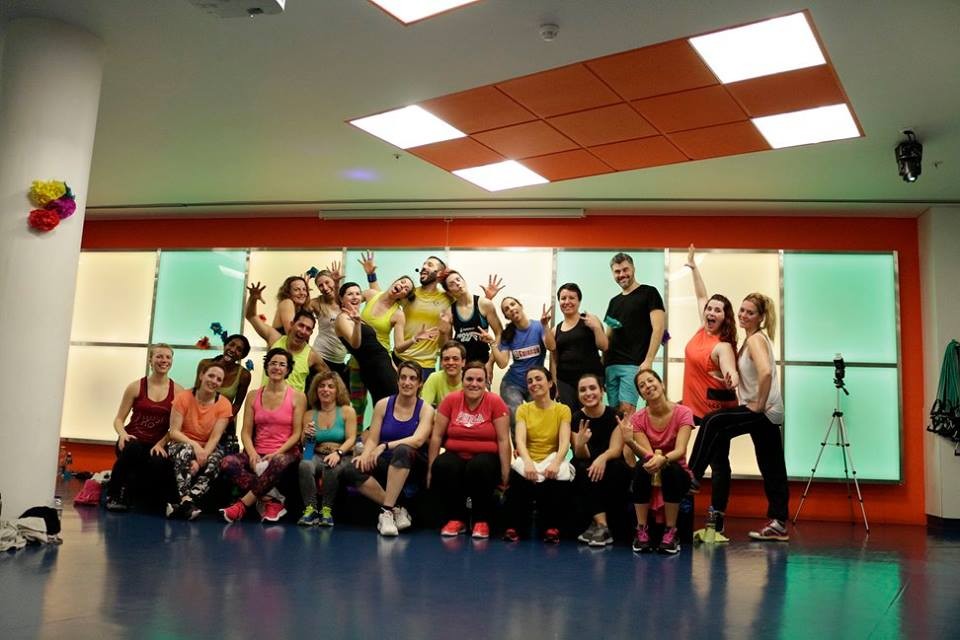 When you are subscribed, you get your personal pin code that you have to insert in a machine every time you enter the gym.
They do free abs classes of 10 minutes, every hour of the day so you can join the group if you want. Besides, they have a new challenge every week, which they call the W. O. W (Work-Out of the Week). They keep a results table where you can see the rankings. An example from a W. O. W is: doing as many pushups as you can in 20 seconds. Your score will be on the board, and the one who is the best of the week will be posted on their Facebook and will receive a small present (like a water bottle from Fitness Hut).
Besides, you can make an appointment with a personal trainer. They have a list of personal trainers in the gym, and on that list there is written which trainer is specialized in what training (weight loss, revalidation, muscle tonification, etc. ). So depending on your goals, you can choose your ideal personal trainer. Usually they start with scheduling 2 meetings (which only costs 15 euros in total), and in those meetings they will ask you to do some exercises and they will take some measures (weight, fat percentage, water percentage, etc. ). Then they will make a tailor-made plan for you, and the first time you will carry out the plan together with your personal trainer. Then you can choose to train for yourself with the plan from the personal trainer and plan dates to take new measurements in order to see your improvements, or you can choose to actually train together with the personal trainer, but that is not very cheap.
I think the gym is quite cheap for what you get. The fitness machines are all new, and the environment is clean. They also have a lot of other tools like dumbbells, jumping ropes, a lot of weights, etc. They have changing rooms for men and women, and individual showers. To store your stuffs you should buy a locker so you can make use of the lockers inside the changing rooms. Besides, I also think that everybody there is very nice and friendly. They have gym staff walking around that are always prepared to help you if you have any doubts.
So, if you are interested in subscribing in this gym I would recommend you to pass there to talk with the people about their offers!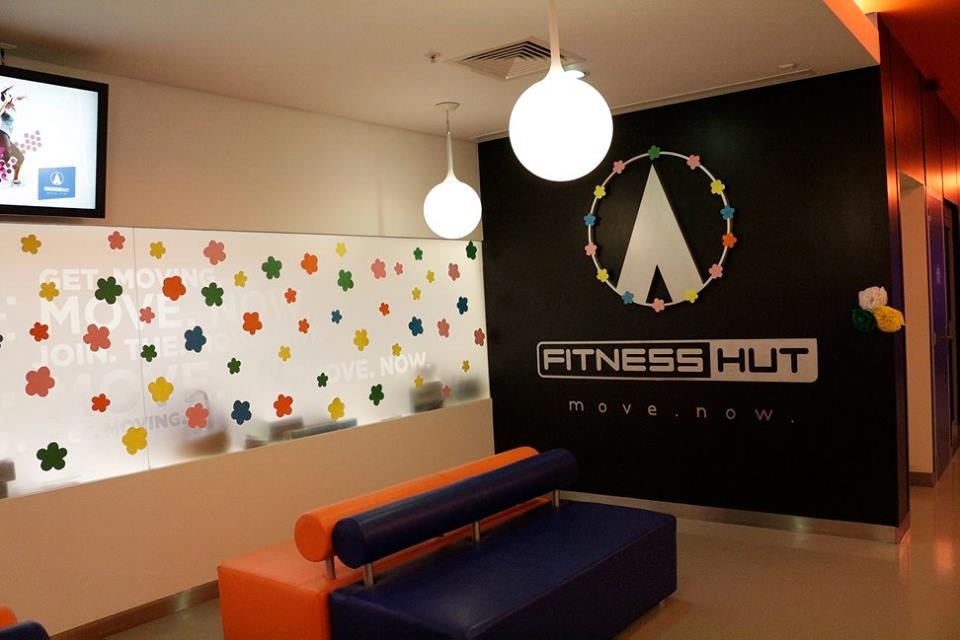 (Note: the pictures used in this blogpost come from the official: Facebook fo Fitness Hut Trindade.)
---
Photo gallery
---
---
Content available in other languages
Want to have your own Erasmus blog?
If you are experiencing living abroad, you're an avid traveller or want to promote the city where you live... create your own blog and share your adventures!
I want to create my Erasmus blog! →