Factors to consider when choosing a language course with Erasmusu Education
Did you know which is the ultimate platform of language courses to study abroad? With over 450 courses to choose from on Erasmusu Education, you can refine your search and set your preferences when choosing your ideal student language course.
Before you start searching for your new course, let us help you with this brief guide where we will explain to you the 4 main factors to keep in mind when choosing a language course.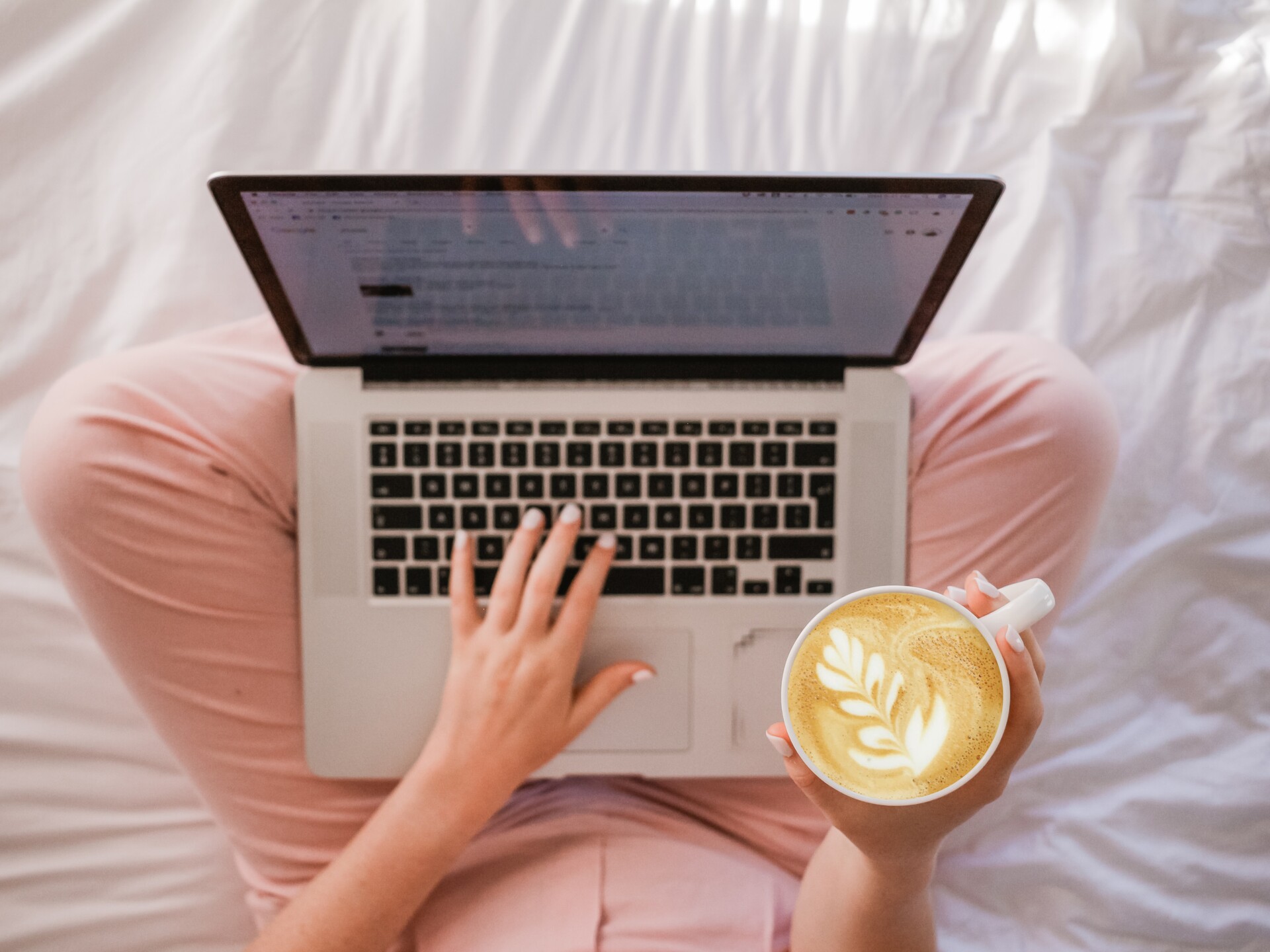 1. Choose your schedule
If you work or study abroad, class hours or work schedules will no longer be an obstacle to your language learning. Thanks to Erasmusu Education's wide range of classes, you can choose the course that best suits your personal schedule. Choose from morning courses, afternoon courses, weekend courses, or even evening courses!
2. Analyse your goal
Do you have a goal in mind when taking the course? If you want to learn as much as possible in a short period of time, intensive courses are what you are looking for, but if you prefer to take it easy and enjoy a long stay in your destination city, ¡then choose a long-term course! Do you feel like it's not enough? Go one step further and put into practice what you learn and at the same time gain work experience with one of our courses with internships!
3. Choose a subject
Don't just sit back and take your training abroad even further; find specialised courses from Erasmusu Education's wide range of courses: general English courses, preparation courses for official exams, business language courses, courses for teachers... There's something for everyone!
4. Set your budget
Don't let your budget be an impediment for you to continue learning what you love. If you're worried about finding cheap and affordable language courses that won't break your budget, take a look at our special offers and discounts and discover our course plus accommodation packs. You'll be able to study abroad with everything taken care of and with nothing to worry about, just as it should be!
It's possible that you have a clear idea of your destination but can't decide on the course, or maybe the other way around? If you have any doubts that prevent you from deciding, don't hesitate to contact our team, we'll help you find your ideal course. Don't get stuck at home and set off to learn new languages and live new adventures abroad!
---
Photo gallery

---
---
Want to have your own Erasmus blog?
If you are experiencing living abroad, you're an avid traveller or want to promote the city where you live... create your own blog and share your adventures!
I want to create my Erasmus blog! →