Budgeting for your year abroad
Your year abroad with Erasmus is a year of many emotions, but it is also a year where a lot of money seems to disappear. In one way or another however, you will manage with the help of parents, by winning scholarships or working. However you manage to support yourself, it's always a good idea to learn to budget, saving money but enjoying yourself at the same time.
As a veteran of Erasmus, I have studied in different places. France is expensive, Spain a little less so... In both cases I managed to make the most of my year abroad without going bankrupt.
How? By following these simple steps.
Before you go:
Save before you go, putting aside for your Year Abroad Fund
Travel comfortably, but choose the least expensive option (when you are young, you can do anything, even travel for 13 hours on a bus from Paris to London).
Opt for the cheapest accommodation that is in a liveable condition.
Research from home about the transport options in your host city, financial help and initiatives from the government, student cards, etc...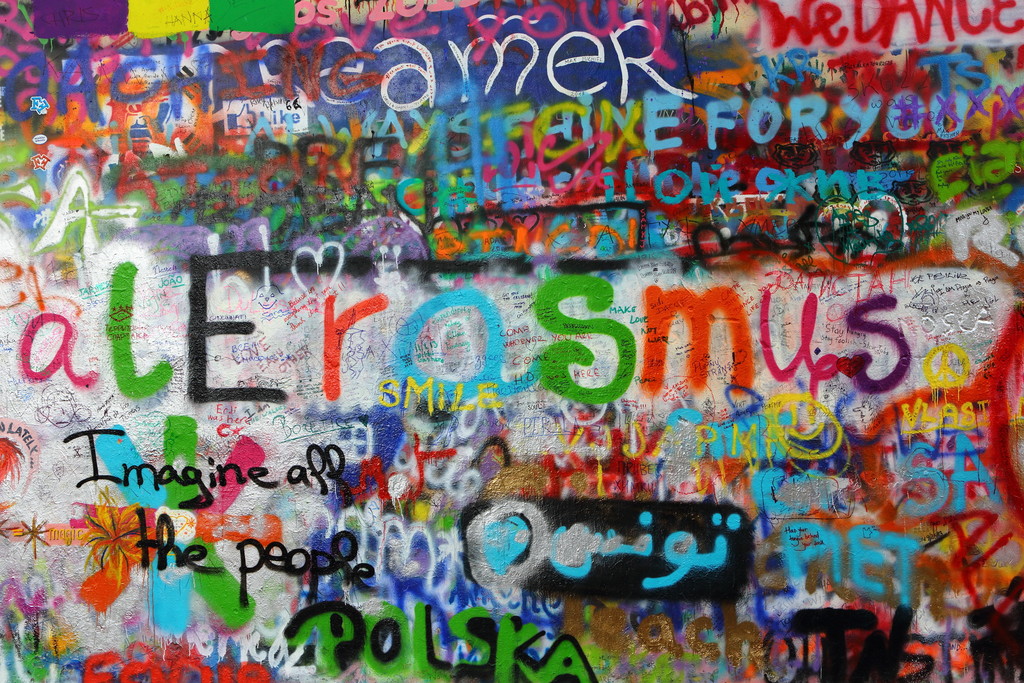 If you can put aside something before you leave (perhaps by taking on a part-time job) it would be ideal, as you can start your year abroad without the financial pressures from the beginning.
Above all, the first weeks are the ones in which you will spend the most money, between deposits, initial expenses for your house and going out with Erasmus students. Your money will evaporate like water on a hot summer's day.
To save from the very beginning, choose a cheap means of transport to get you to your destination, even if it is a little inconvenient. For example, by bus, train, boat or Bla Bla Car. If you have to travel a longer distance, book your flights as far in advance as possible to make the most of the savings, and consider a flight with stopovers instead of flying direct. Some places are served by very cheap flights so research well, using the internet to help you. Saving on transport leaves you with a little extra to buy food for the journey and to have something left over when you arrive at your destination. Opting for cheaper accommodation means you will spend much less over a six-month period than renting a room at exorbitant prices. It's simple logic. The room may be a hovel and you may have to share the kitchen and bathroom - but believe me, that's all part of the experience.
Erasmus is about making new friends, having new experiences, understanding different cultures and broadening your horizons. Your room may not feel like home, but remember you will hopefully only need it for sleeping. You will be so busy between lessons, friends, outings and going out in the evenings that you won't be spending much time there. The kitchen was the meeting place for many friends with whom I am still in contact now.
As with flights, it is best to research you accommodation options before you go, so whilst you are sitting comfortably at home with unlimited internet (I went without internet for a few weeks!) do your research. Erasmusu is a great source of information to draw on. If you are going to be in France, be sure to check out CAF, an organisation that offers financial assistance and returns to students a percentage of the money spent on accommodation. The more you pay in rent, the more you receive. So it is actually possible to spend a little more on rent to avoid living in a hovel with a shared bathroom.
The same rules apply to researching transport tickets and monthly or season passes - find out before you go. In addition, your student card can usually be used to get discounts on transport and food at the university cafes and canteens, as well as at museums and places of cultural interest. This obviously depends on the university, but most follow a similar structure.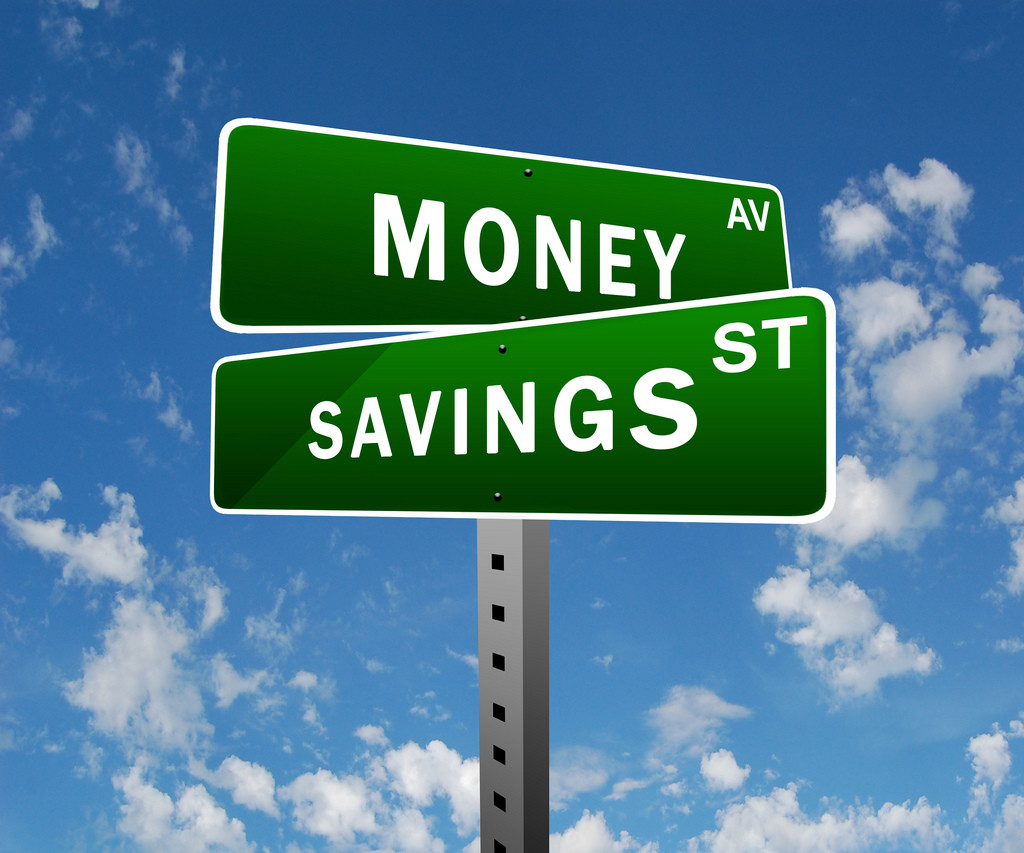 When you are there:
Take a wander around your local area to compare prices between one place and another. (Think about supermarkets, pubs, etc. )
Prioritise travel over alcohol (drinking isn't worth it, travel is).
Arrange house parties with friends to avoid buying cocktails at the pub.
Create a rule that allows you to eat out once a week.
Find a part time job
Once you have arrived, be open to trying everything so you can shop at the lowest prices. Some supermarkets are markedly different in price, and when I was in France, living near the border with Germany I would walk 35 minutes most weekends to go to the Lidl supermarket where everything was much cheaper. You can find a solution;)
If you want to have a party, buy cheap alcohol at the supermarket, split the costs with your friends, opt for a sangría and party at home. All this will prevent you from spending exorbitant amounts from going out. The price of alcohol in many countries is soaring, and it can cost up to €4 for a shot. Spain is quite cheap but France is very expensive. In addition, with the money you have saved by not drinking you can now visit the tourist attractions such as museums, cathedrals or other places of interest near to where you are living.
Once a week, allow yourself to eat out, whether for lunch or dinner, in a restaurant or somewhere else. Put your money into something worthwhile and enjoyable, your food.
Finally, an excellent option is to look for a part time job to give you an income, however small. You could give language classes in your native language, work in a bar, etc...
So these are all my tips on how to save money for your year abroad and avoid returning home poorer than before.
---
Photo gallery
---
---
Content available in other languages
Want to have your own Erasmus blog?
If you are experiencing living abroad, you're an avid traveller or want to promote the city where you live... create your own blog and share your adventures!
I want to create my Erasmus blog! →