14 Italian Restaurants You Cannot Miss in Lisbon
For those who love Italian food and, although being in Portugal, always love to eat some good pasta or pizza, then check out this list for good Italian restaurants in Lisbon!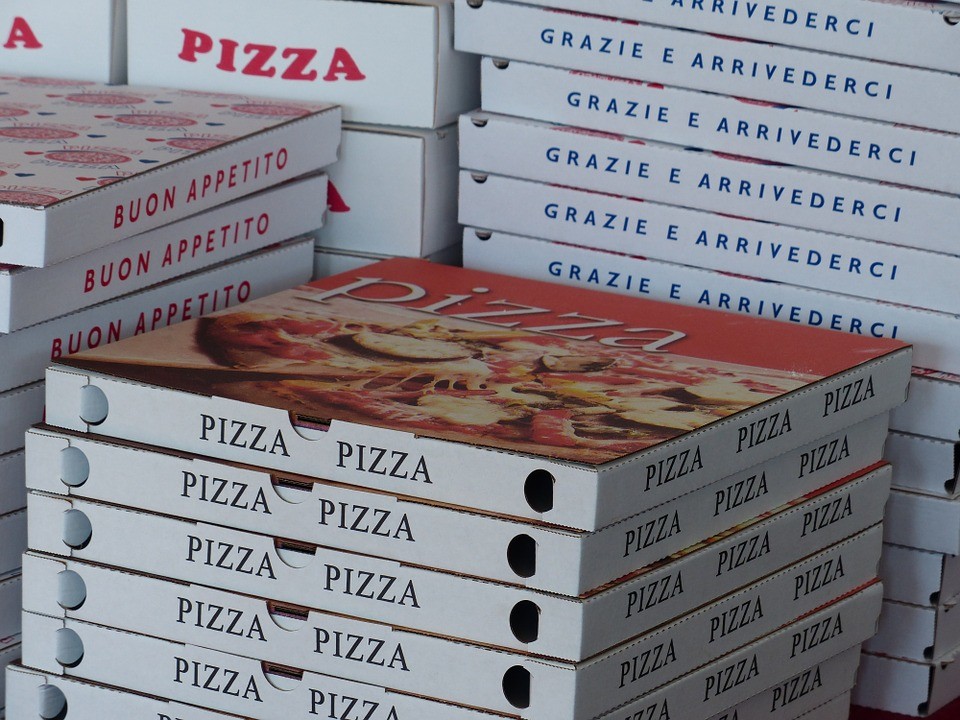 Lucca
This pizzeria is a typical Italian restaurant located right next to Avenida de Roma. Its name comes from an Italian province in the north-west of Tuscany. Besides the most popular dish in the menu - pizza - they also offer different sorts of pastas, salads and meats, always with the Italian touch.
Check out their menu and website here.
Bellalisa
In this restaurant you can find pizzas with very thin dough and fresh home made pastas. One of their specialities, which I have seen in other restaurants, in "massa alla forma", which is a pasta which is soaked in Grana Padano cheese in front of you. They are present in two different locations. One is near Gulbenkian, the other right next to the Santa Justa elevator, in the heart of downtown Lisbon. Here you will have a meal with a great view.
Check out their menu and website here.
Popolo
In Popolo you will find a combination of a pizzeria and a hamburger place. It has two floors, with a 50's style decoration, and is located in the heart of Santos, near to the river. It has a terrace for those hot summer nights and shiny sun days. Their signature dish is the Pizzeta Burguesa, a burger that is involved in pizza dough, and then cooked in the oven.
Check out their menu and website here.
Este Oeste
This restaurant offers a surprising and unusual combination of Italian and Japanese gastronomy, which explains the name "East and West" of the restaurant. It has a view over the Tagus river, a terrace, takeaway is available and it is vegetarian friendly! It is located in the Centro Cultural de Belém. For example, an obvious mixture of both cultures is found in the "East and West Pizza" where shrimp, mozzarella, fruit, tofu, mango, tomato sauce and arugula are mixed, or in the "East and West Yakisoba", where tagliatelle pasta is mixed with shrimp, chicken, oriental vegetables and yakisoba sauce.
Check their menu here.
Pizzaria do Bairro
Here you can find pizzas that unite Portuguese and Italian gastronomy. Their pizzas are sold by the slice, to take away and eat wherever you wish. On Friday's and Saturday's they are open until 05:30 in the morning, which is very good for those who go on a night out and become hungry, which I have done. They are located in Cais do Sodré, right in front of the train station.
Check out their menu here.
La Campania
This restaurant was founded in the 70's and was immortalized by customers such as Amália Rodrigues and the painter Maluda. The menu is vast, and besides pizzas and pastas you can find Ossobuco. They are located near Amoreiras.
La Finestra
This pizzeria is a classic Italian restaurant, offering pizzas, pastas, meats and salads. It is located near Gulbenkian, and is usually very populated.
Italy Caffé
This restaurant is one of my usual Italian restaurant. They are present in two locations, but I usually go to the one located in Avenida Duque D'Ávila, near Saldanha. Many people come here, including famous customers, such as Cristiano Ronaldo! Staff are really nice and the decoration is very inviting. The restaurant has lots of variety in dishes, and has a speciality dish where pasta is soaked in cheese and then has mushrooms on top. Can be really tasty, but can become distasteful if eaten in a big amount.
Check out their menu here.
La Trattoria
This restaurant was founded in the same day as the 25th of April in Portugal, which was the day that the Estado Novo dictatorship was overthrown in our country, which means this restaurant has more than 40 years! Lunches offer a complete buffet with Italian flavors.
Check out their menu here.
Madpizza
Located in Saldanha is Madpizza, a restaurant whose thin whole dough pizzas are cooked in a wood oven. Make your own pizza or choose from their menu. Right now you can order pizzas from them and enjoy free delivery!
Check out their menu here.
Osteria Cucina Di Amici
I like the name of this one. Located in Santos, you have the first Italian Tasca in Lisbon (Tasca is a shelter, a place where you can buy wine buy the cup, a more intimate place). Here you have real italian tidbits to eat. You can also find vegan options.
Check out their menu here.
Mercantina
Located in Chiado and in Alavalade, you can find craft mozzarella and lots of Italian dishes provided by chef Genovese chef Giorgio Damasio.
Check out their menu here.
Di Casa
This franchise is popular in Lisbon, and is of very good quality. Spread through Lisbon, in places such as Vasco da Gama, Marquês de Pombal and João XXI, you can have a really nice pizza or lasagna here.
Check out their menu here.
Polpetta
Lisbon is full of pizzerias, hamburger restaurants, and bakeries, but there is only one place that makes meatballs. Polpetta means meatball, so this restaurant is specialized in offering crafted meatballs to costumers. If you like meatballs, this is your place. You choose the type of polpetta, the sauce and the siding. You can also opt to choose a combination from the menu, such as the Vegan Coleslaw, with three meatballs made from potatoes with coleslaw salad and a red fruit sauce. It is located in Anjos.
Check out their menu here.
Check out my full article on Lisbon for more!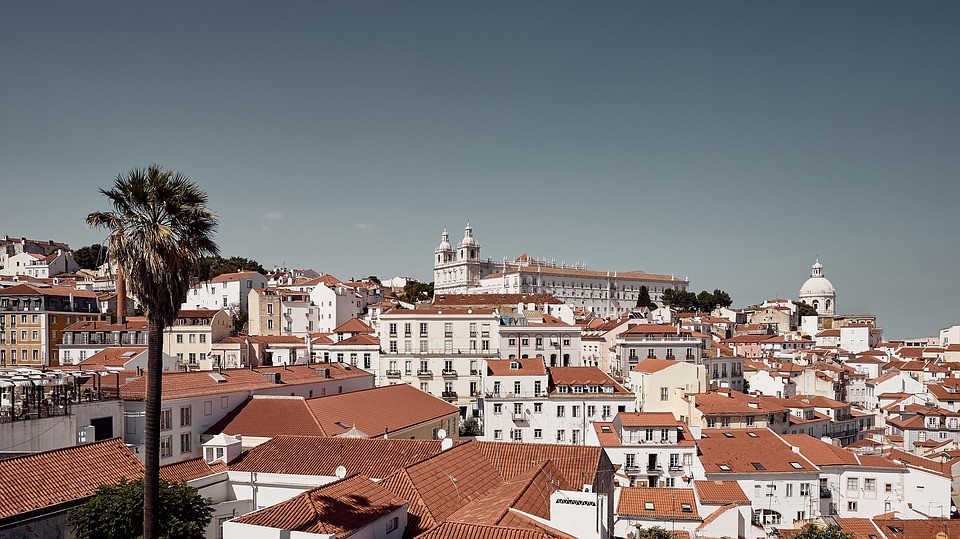 ---
Photo gallery
---
---
Content available in other languages
Want to have your own Erasmus blog?
If you are experiencing living abroad, you're an avid traveller or want to promote the city where you live... create your own blog and share your adventures!
I want to create my Erasmus blog! →