Erasmus experience in Bilbao, Spain
Architecture and landscape

10 / 10 points

Entertainment

4 / 10 points

Culture and customs

6 / 10 points

Transport

10 / 10 points

Gastronomy

10 / 10 points

Prices

4 / 10 points

Party

6 / 10 points

Weather

2 / 10 points
---
Why did you decide to go to Bilbao, Spain?
I had the choice between Barcelona and Bilbao. In Barcelona I would have had to learn Catalan as well (or so I thought) and I didn't wish to. Aside from that the courses offered in Bilbao suited my studies better than those offered in Barcelona.
As I informed myself about the beautiful landscape etc. of the Bask lands I increasingly felt I had made the right choice.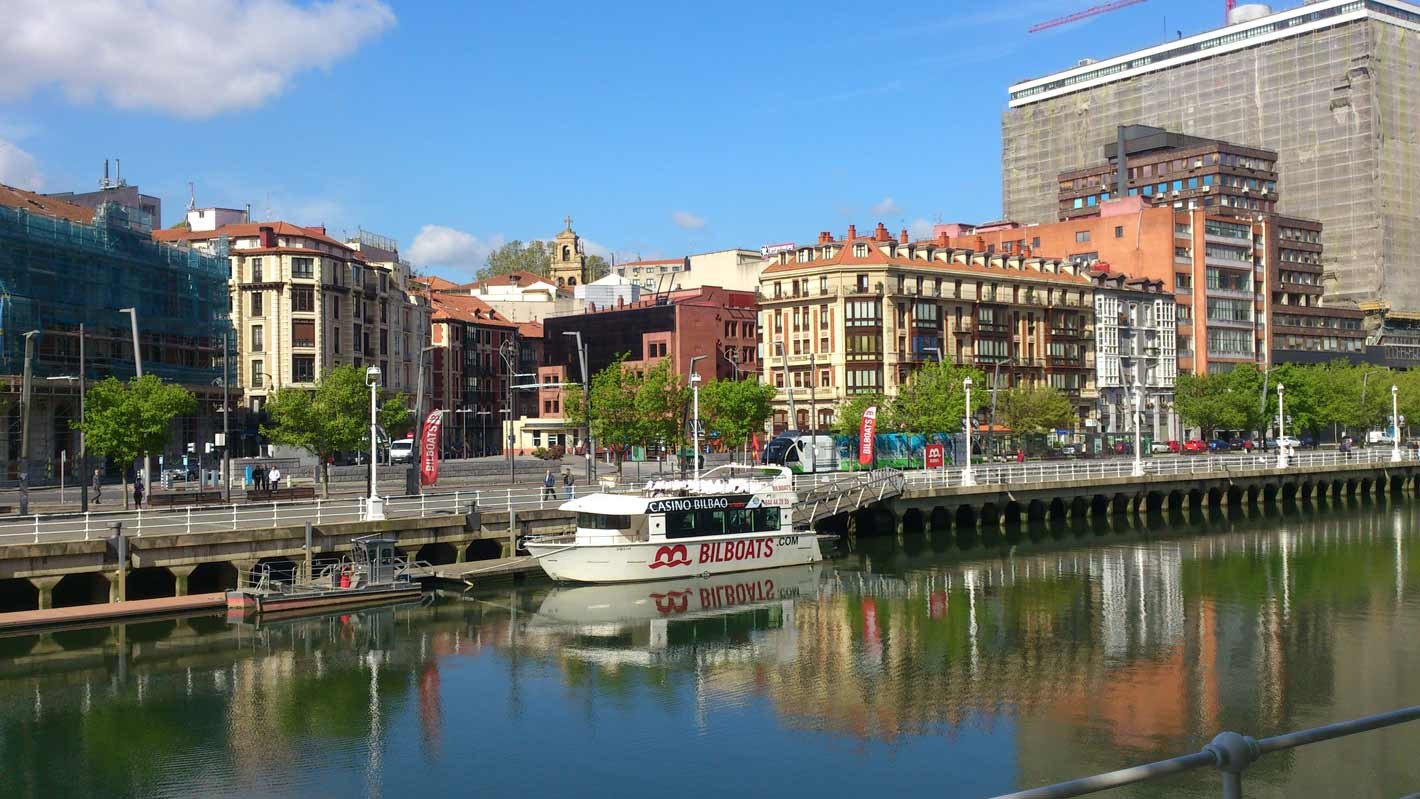 How long is the scholarship valid? How much money did you receive as support?
A little over 5 months.
A total of 850 euros (I don't know if I am still to receive a month's rate or not).
What is the student life in Bilbao like?
The people are more open than in Germany, but you can't compare them to the typical spaniard originating from the south. In comparison they can be viewed as calmer and more reserved. The life isn't lived on the streets as much (which is probably due to the bad weather). The city is very well organised and clean, which meets the criteria of a german city image.
Would you recommend the city and the University of Bilbao to other students?
I found the University (Economics Faculty) to be good. It doesn't offer a special (leisure) program for Erasmus students, but the courses and professors are very good and kind. They are very student oriented and considerably more flexible and willing to help than they are in Germany. The difficulty level is lower as well.
What is the national cuisine like?
The Bask country is famous for its extraordinary cousin.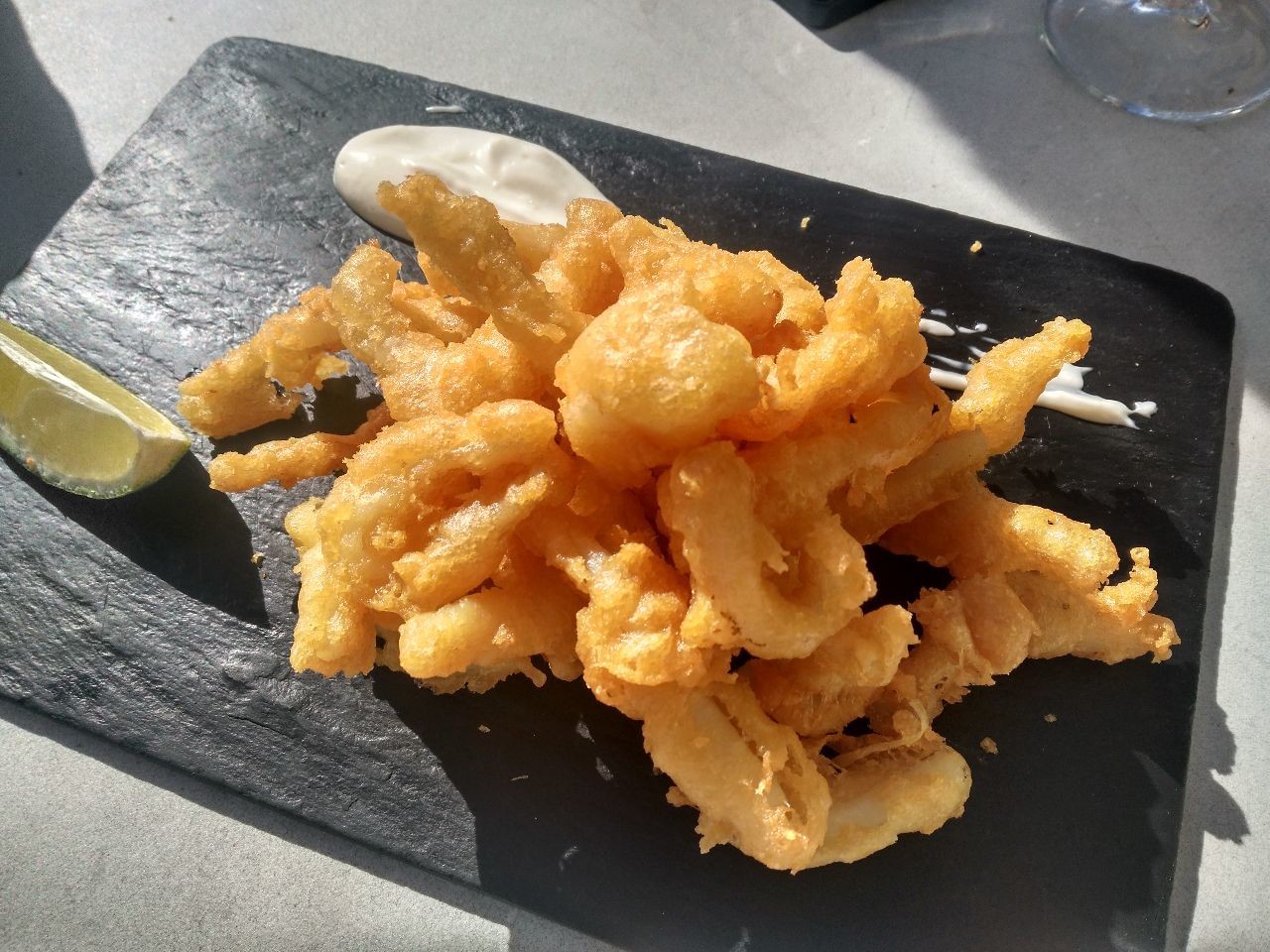 How did you find your accommodation?
Through the "Help Centre" at the University. However there are many offers available on the internet as well (z. B. http://www.easypiso.com or at http://www.alkila.es/).
What are the prices of the accommodations? And what are the prices in general?
I paid 300 euros plus additional costs (directly in the centre). The remaining prices are comparable with Germany, so not especially cheap.
Is the language easy to understand? Does the University offer language courses?
I achieved B1 level in Germany (self taught) then attended a (very good) language course at the University of Bilbao. I am currently B2 level speaker.
What is the cheapest means of transport from Bilbao to your city?
With Ryanair to airport Santander then with the bus (http://www.alsa.es) to Bilbao (a change over is necessary in Santander).
In your opinion where is the best place to party in Bilbao?
Abando, Casco Viejo.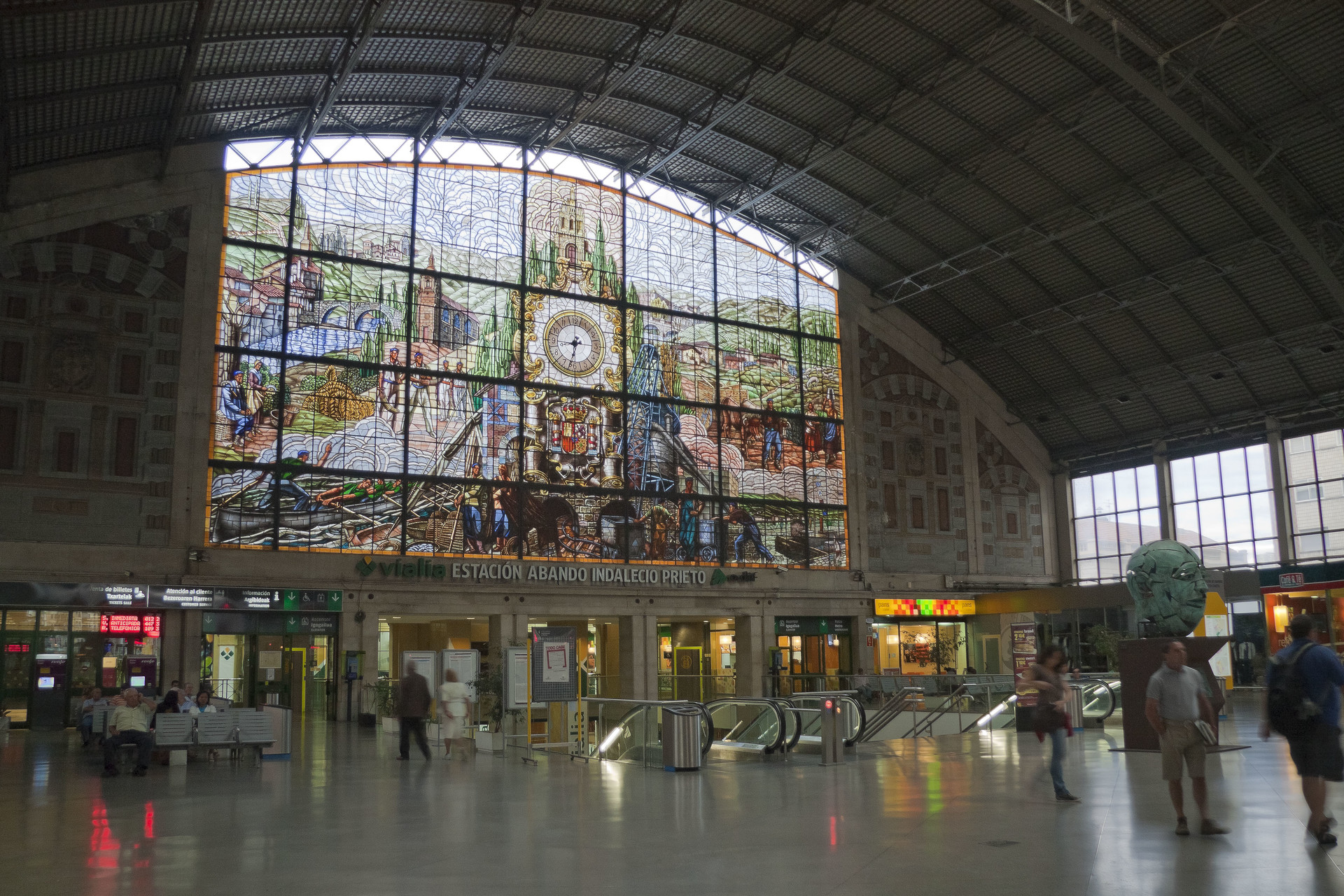 And to eat? Can you suggest a few good restaurants in Bilbao?
Casco Viejo offers many very good restaurants, most of which offer great lunch menus (12 euros for 3 courses with luxurious eating, 1 bottle of vine and 1 bottle of water).
Are there any interesting cultural attractions to see?
Guggenheim museum, Alhondiga, Casco Viejo, San Sebastian (A city approximately 1-2 hours from Bilbao).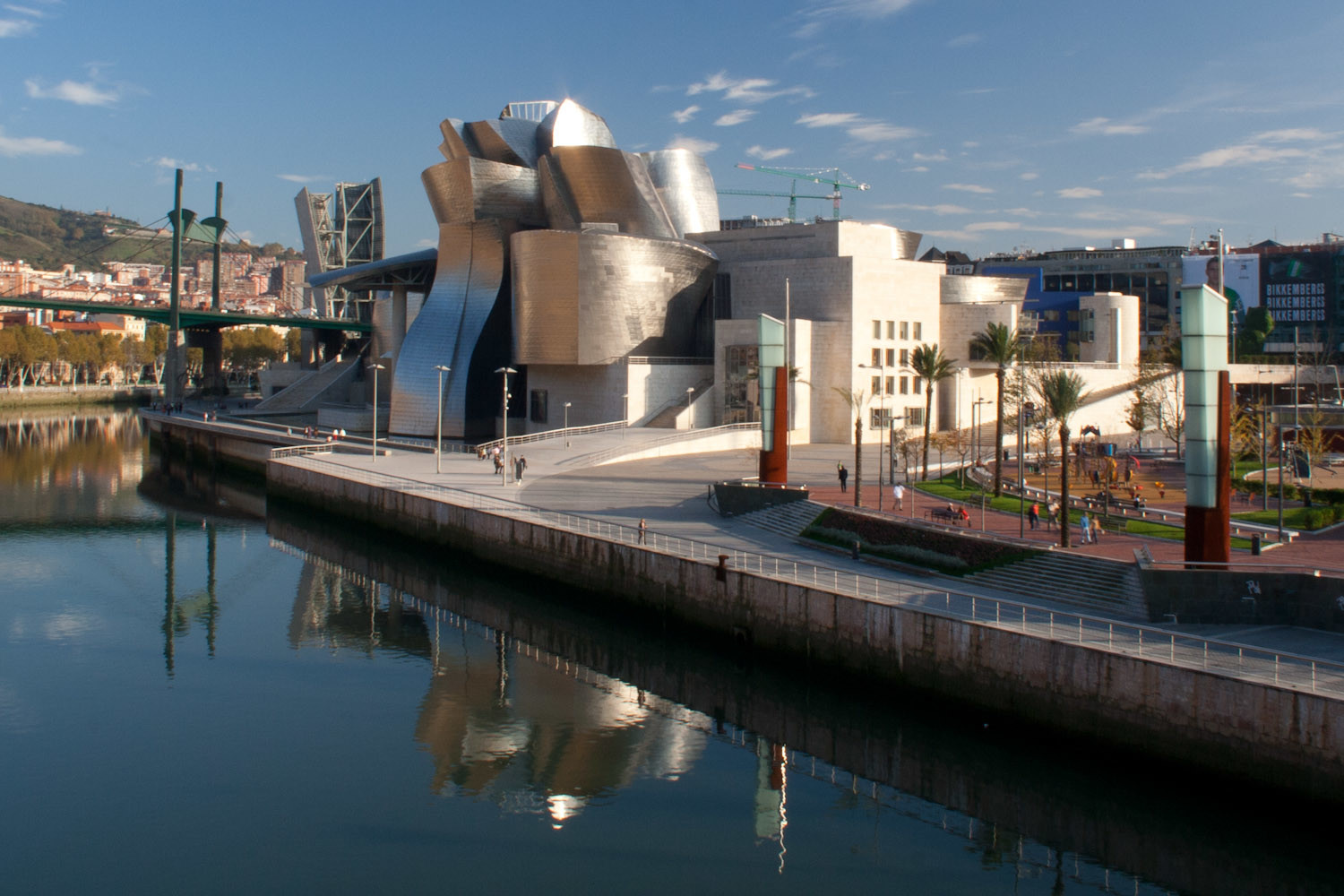 Is there any additional information or advice you would like to share with students who might come to Bilbao in the future?
Don't expect that Bilbao is like one of the Spanish cities where you might have vacationed. It is a very comfortable place to live, but perhaps not very exciting. . On the other hand is the university truly very good and the students from all around the world, especially from Latin America.
---
Photo gallery
---
---
Content available in other languages
Share your Erasmus Experience in Bilbao!
If you know Bilbao as native, traveler or as exchange student... share your opinion on Bilbao! Rate different characteristics and share your experience.
Add experience →