My Erasmus Experience in Almería, Spain by Ana
Architecture and landscape

6 / 10 points

Entertainment

6 / 10 points

Culture and customs

6 / 10 points

Transport

6 / 10 points

Gastronomy

10 / 10 points

Prices

10 / 10 points

Party

6 / 10 points

Weather

10 / 10 points
---
Why did you choose to go to Almería, Spain?
For different reasons, I couldn't apply for an Erasmus scholarship but I opted for a Séneca, my first destination was Granada, the second was Almería, so I came to the city a little by chance.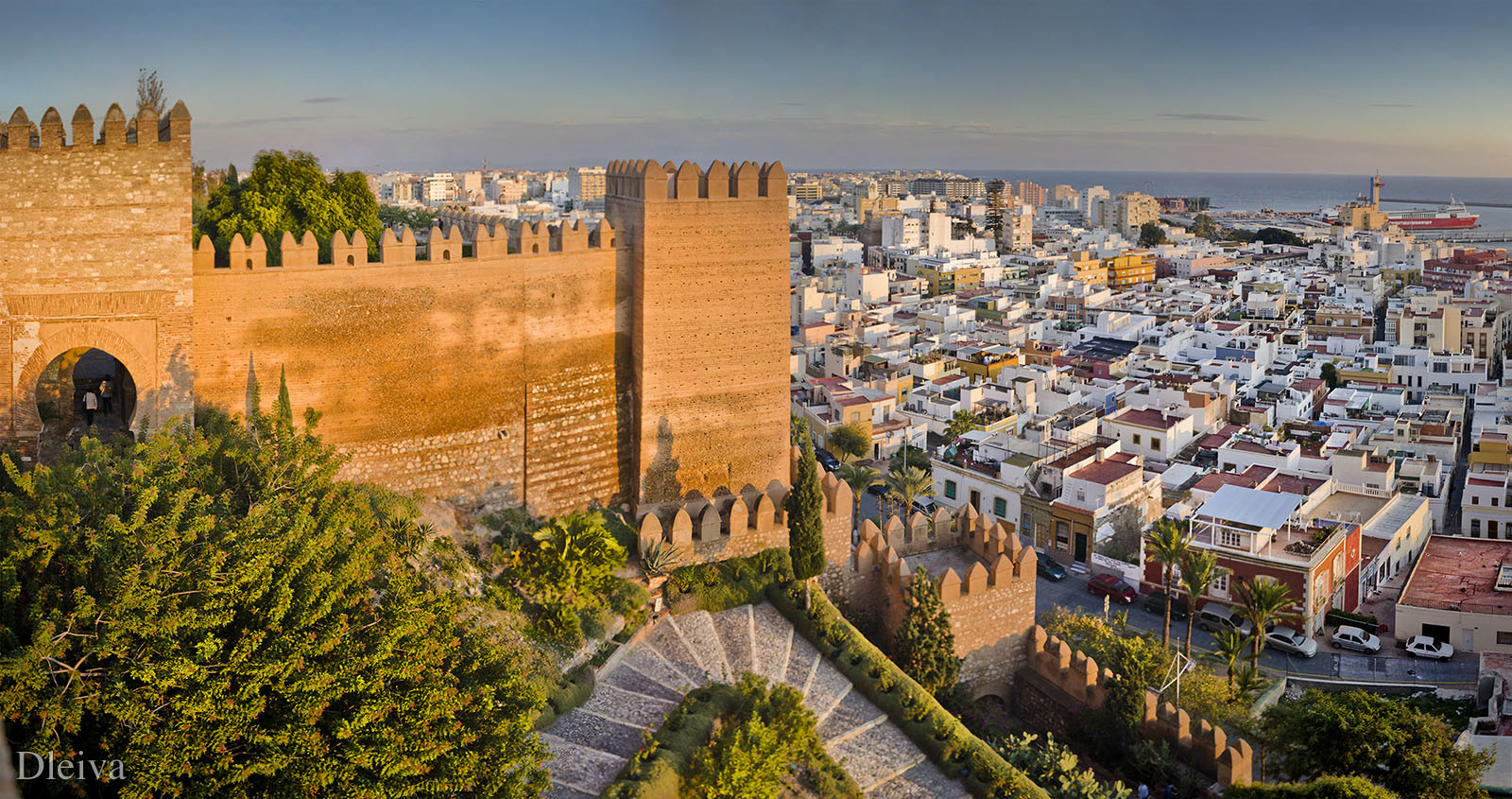 How long is the scholarship? How much money do you receive to help you with living costs?
9 months. It depends, until last year they received €500 a month depending on your average mark, for example, on my course, I studied law, and it was around a 7, anything below 2 and you won't receive anything.
As of the academic year 2013/2014 the scholarship has stopped, you can apply for the exchange programme Sicue but you can't be receiving any other income.
What is the student lifestyle like in Almería?
The lifestyle is great. It's a small city and in a few months you'll know everyone, if you move in small circles such as Erasmus it could be good or bad but in general the people are nice and the lifestyle is good.
Would you recommend the city and the University of Almería to other students?
Without a doubt it's a wonderful experience, you must live wherever you are, but definitely in Almería you'll find the climate (sun, sea and open air sports for most of the year) and amazing food that doesn't break the bank, perfect for students, perhaps it isn't a student city like Granada or Málaga, but you're only a stone's throw away from there and you can visit at any time.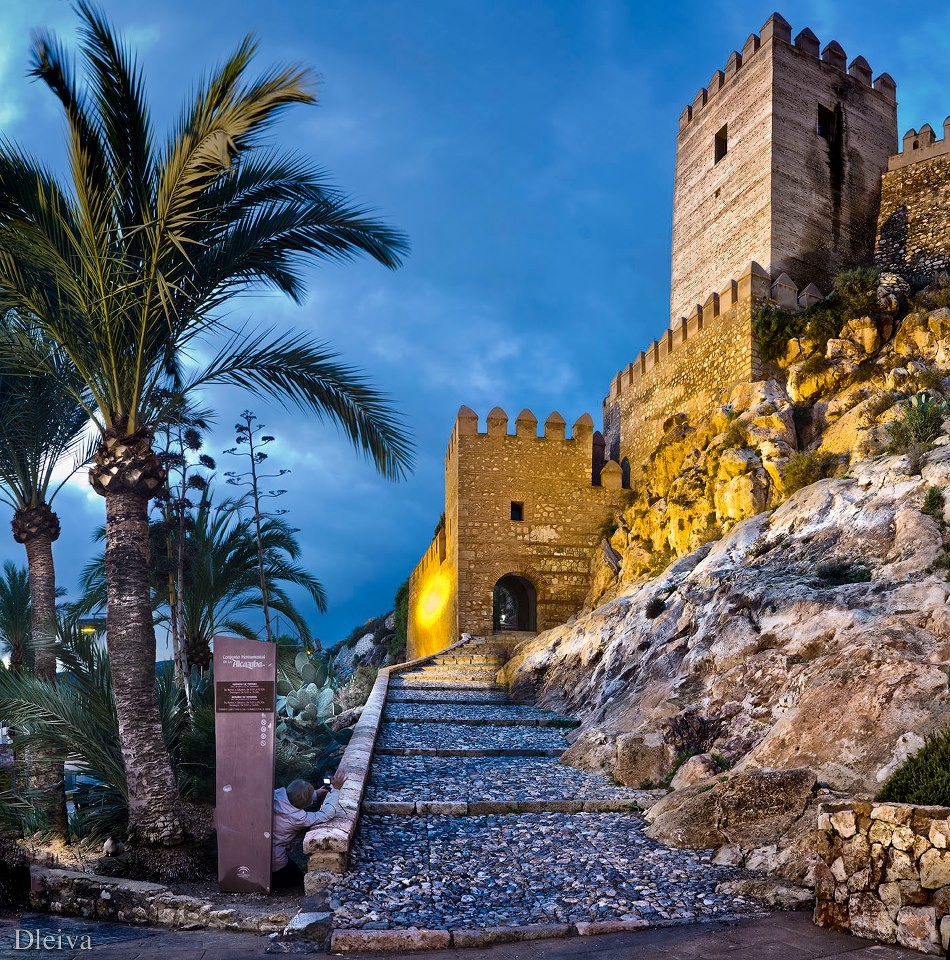 What is the food like?
I'm Spanish, so it's my food, and of course for me it's one of the best, but in Almería in particular the food is of high quality, delicious and is well priced, in any bar close to the top of the beach you can eat the best fish at a very agreeable price.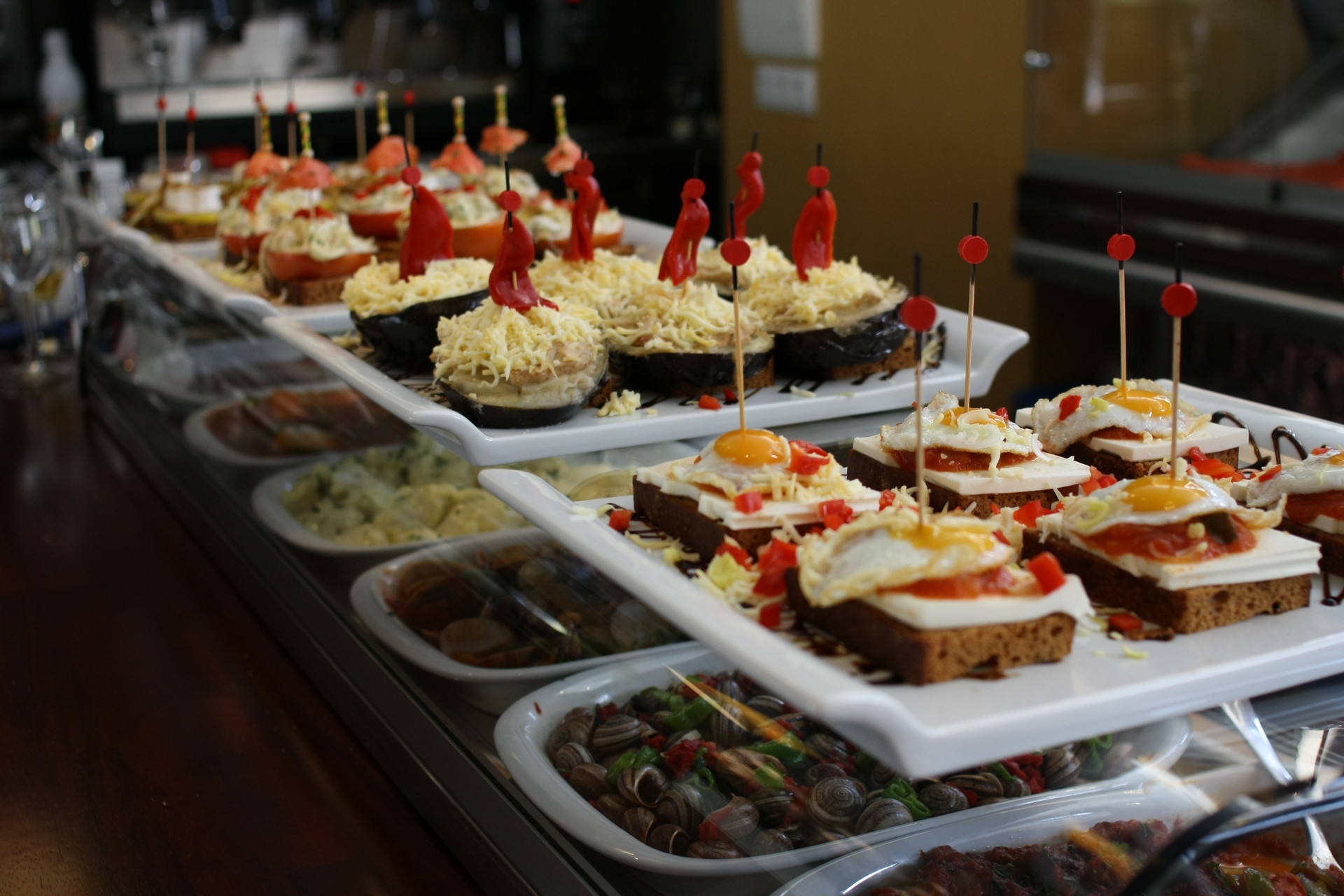 Did it cost you to find accommodation in Almería?
Not at all, I found mine on the internet before I arrived, but the majority of people find something when they arrive, and I would do it this way if I returned.
The group ESN (are very friendly and offer you lots of help) they put you in contact with people who are renting apartments, through them it's very easy to find an apartment and flatmates, and you can always look at different websites and you can find a place according to where you want to rent, closer to the beach or to the city centre, I recommend the Zapillo district and Ciudad Jardín (the City Garden) (I lived in the Ciudad Jardín, close to the beach and the city centre) and the search gives you the opportunity to get to know the people you'll live with in the next few months.
How much does it cost to live in Almería?
Life in Almería is very cheap even being Spanish myself I noticed the difference with my city, Zaragoza, but I believe that other French and German Erasmus students themselves noticed a difference with their hometowns, you can live well on little money, renting in Almería is one of the cheapest in Spain.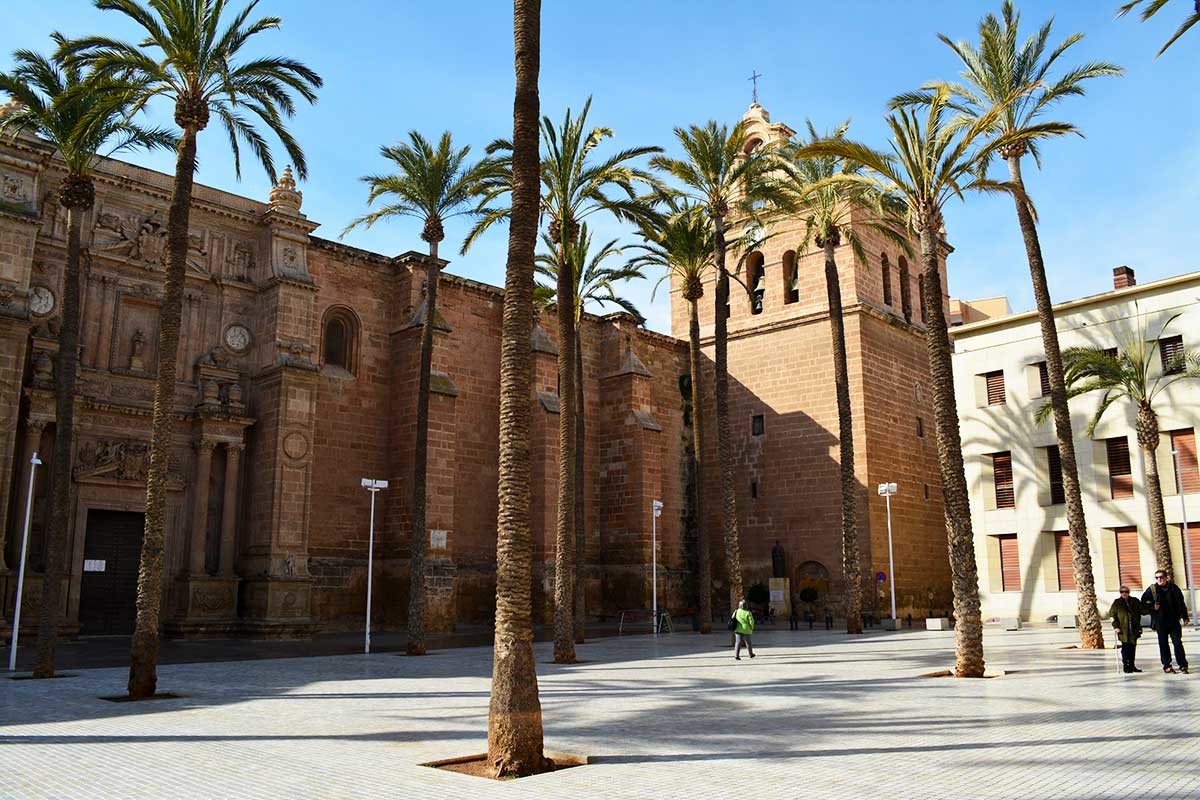 Is the language easy to get to grips with? Are there language courses available at the University?
I know that there are courses a couple of times a week that are organised by the university.... but from my experience (I lived with Italians and Germans) it's important to talk with Spanish people or at least with different nationalities it's what really helps better your language.
What's the most economical way to travel to Almería from your city?
I went to Barcelona and from there I took a plane direct to Almería with Vueling, I think that's the most economical way if you're coming from abroad too.
You can also take the bus from my city, Zaragoza to Madrid and from there to Almería, it was a long 12 hour journey, but affordable, a return for €40.

Where would you recommend to go on a night out in Almería?
Las Cuatro Calles, I spent a lot of time in particular at Porrón, Caramelo and La Clásica where there's usually a lot of Erasmus, but if you want some advice don't just stay in these places, Almería isn't very big but there's always an enchanting bar to find.
And for eating in Almería? Can you recommend some good restaurants in Almería?
Almost everywhere. Tapas is a part of every Almerian's life, but for quality/price, Cabaña del Tío Tom, Mazmorra, Pisco Labis and Altamira were our favourites.
What good cultural sites are there to visit?
Almería isn't very big but it's worth seeing the Alcazaba, the cathedral, the air raid shelters, Taverns and taking a stroll along the promenade, after that go to the beach, there are lots of beaches: Monsul, Genoveses, San José and for me, you can't go to Almería without visiting Mojácar y La playa de los muertos, it's beautiful.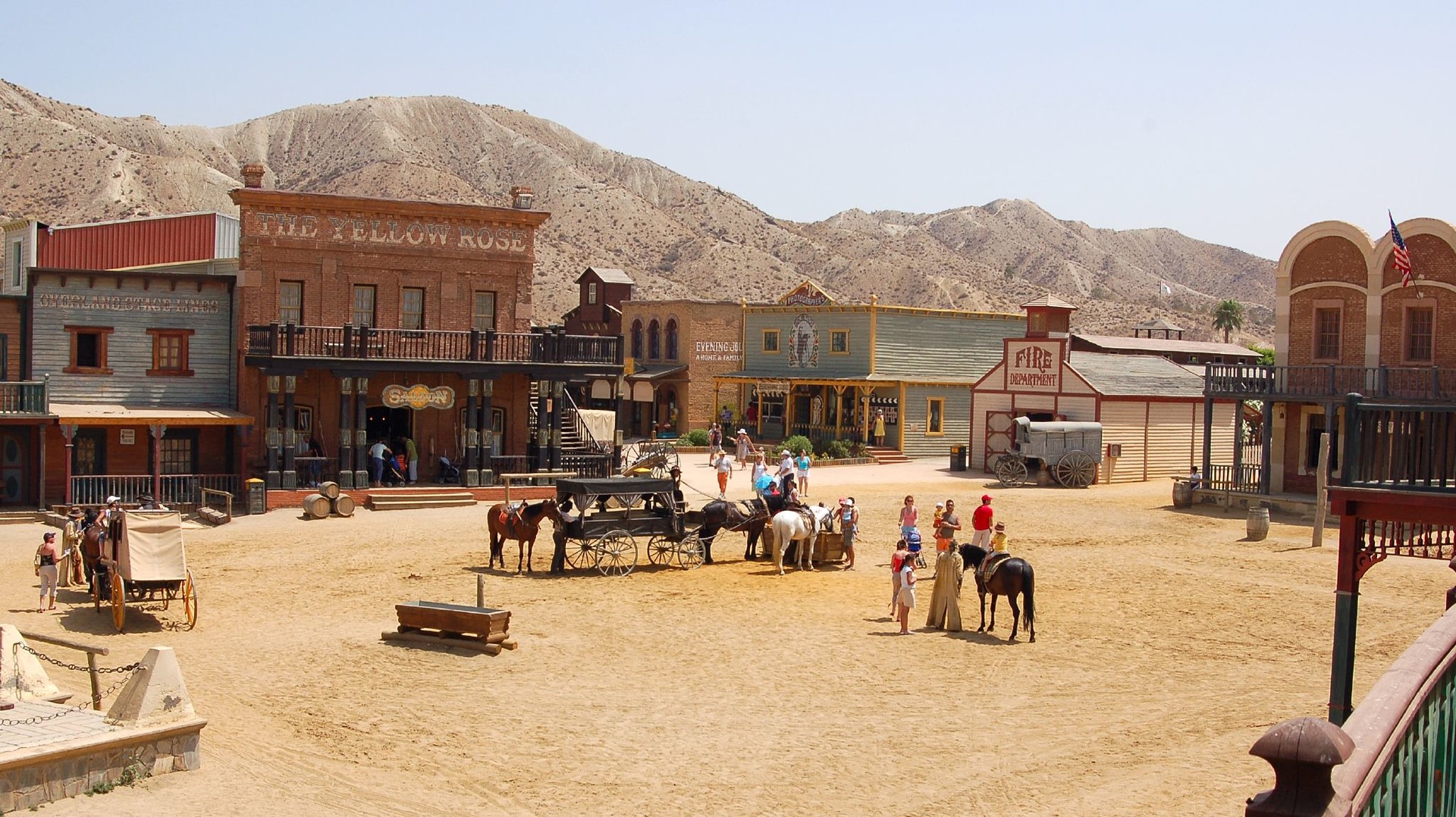 Is there any other advice that you could give to students going to Almería in the future?
Enjoy, learn and share, don't shut yourself off from anything or anyone. Forget the bad times that could happen at the beginning and focus on making the most of what will be the best experience of your life in a city with a special flair.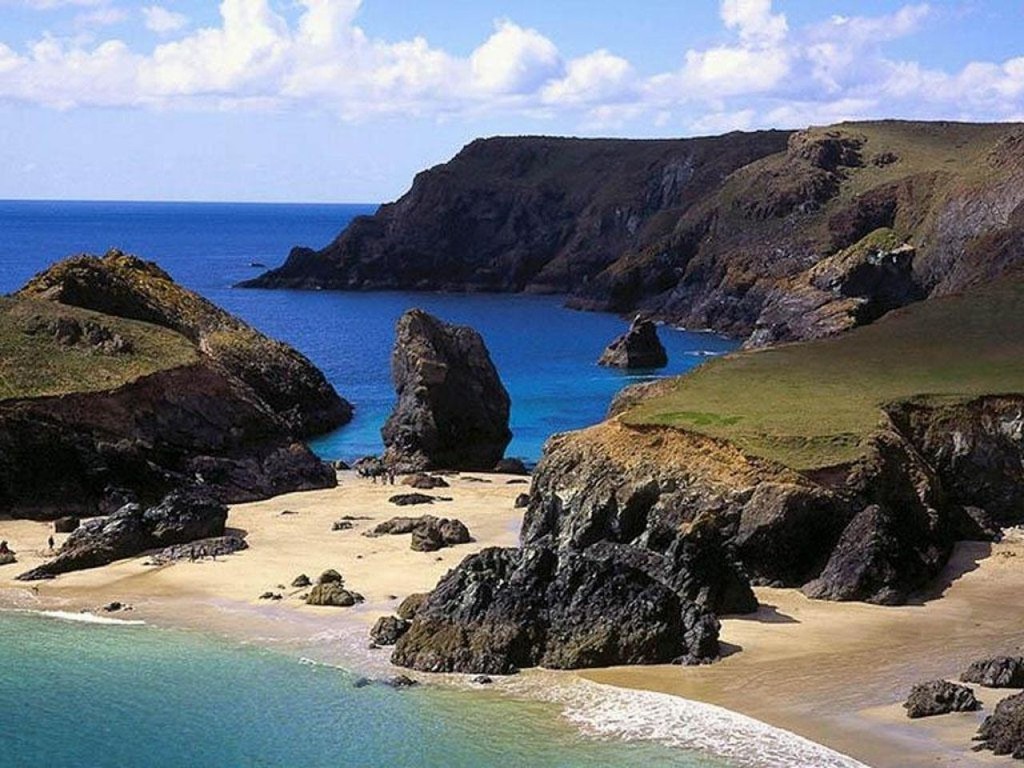 ---
Photo gallery
---
---
Content available in other languages
Share your Erasmus Experience in Almeria!
If you know Almeria as native, traveler or as exchange student... share your opinion on Almeria! Rate different characteristics and share your experience.
Add experience →