Italian, German, English & Spanish tutor
Rafael · Teaches:

German


Speaks: English

C2

· Spanish

C1

· French

A2

· German

Native

· Italian

Native

· Portuguese

B2

· Dutch

A2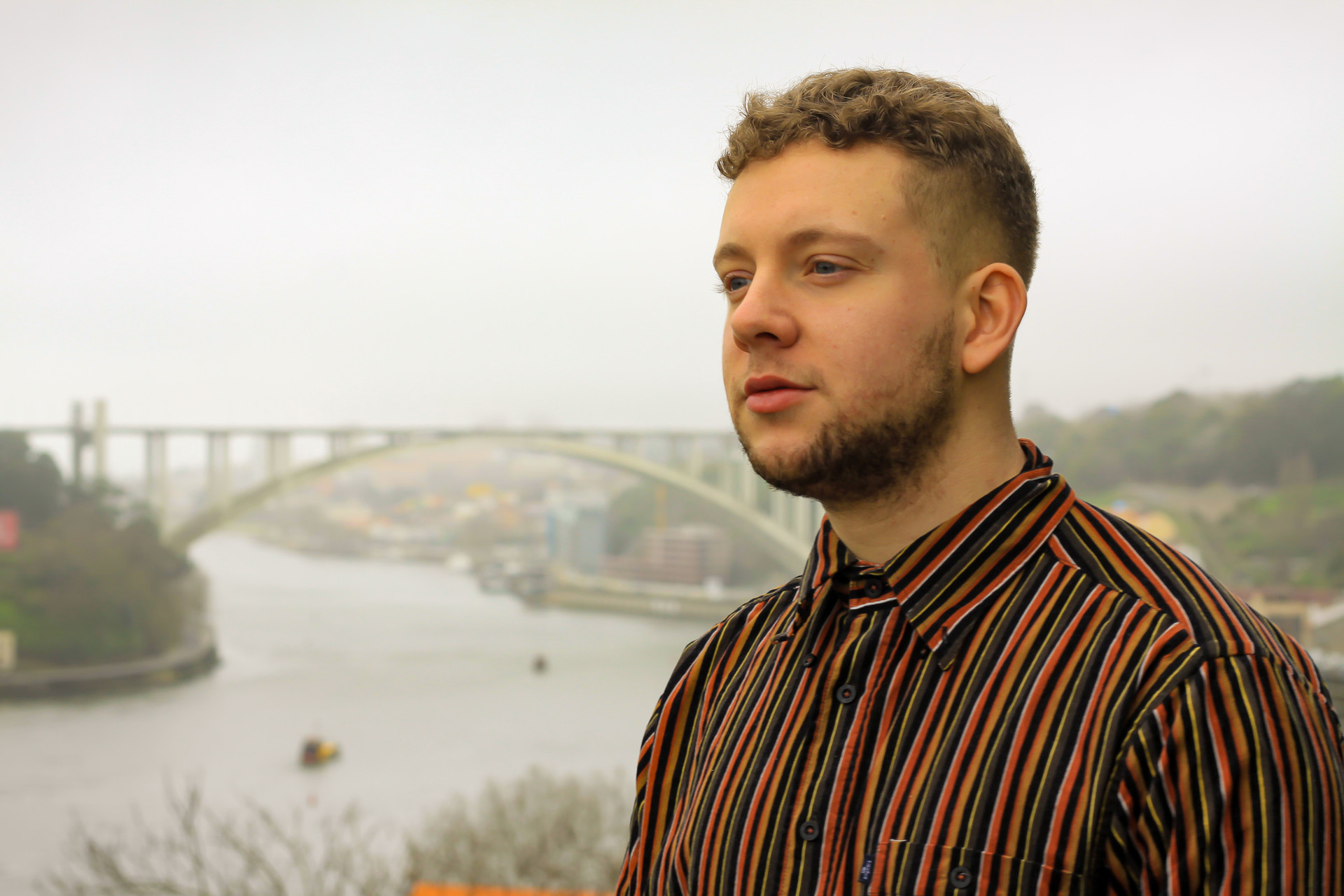 Hi!I am Rafael 23 years old and currently International Business communication student in the fourth semester seeking to implement my skills. As a linguist with experience traveling and working across the world, you can expect me to pair my deeper understanding of language meaning with a relentless work ethic. I am a native German and Italian speaker fluent in English with advanced Spanish proficiency, willing to dedicate all my energy to your work.

I obtained my high school degree in 2017.
Across the world I did language teaching to an beginner and intermediate group pf people in Sao Paolo,Brasil.
Willing to dedicate myself to the detailest work when it comes to planning and structuring my lessons will provide indispensable quality. You will need someone with a great eye for detail, plus creativity and different approaches. How can I contribute to your projects? My preferred working style is focused and detailed, but I also enjoy using the ability of my creativity. Let's connect!
---