EN/PL Pokój jednoosobowy / Single room / Centre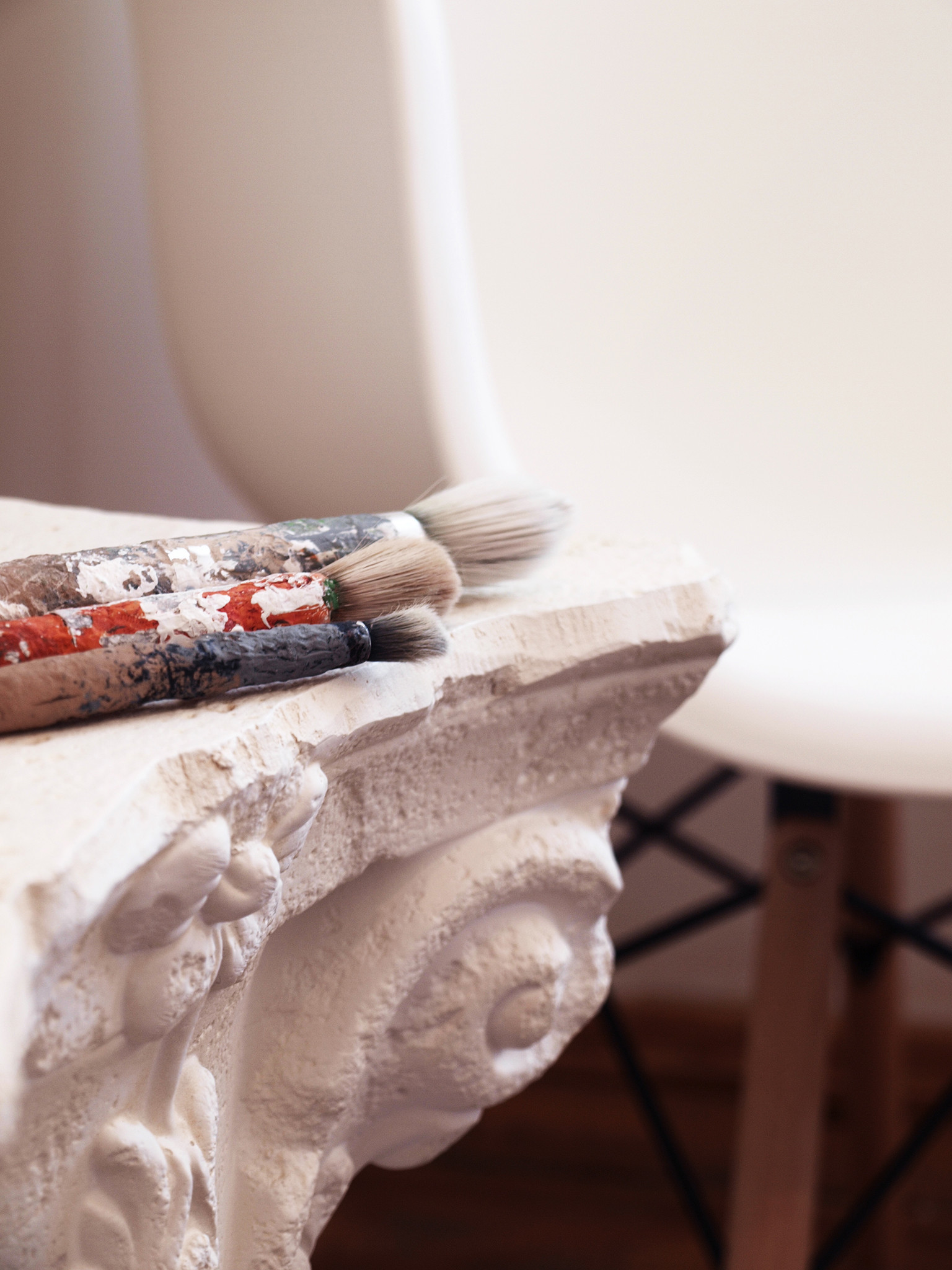 ENGLISH BELOW

Pokój 1-osobowy "ART" do wynajęcia w centrum Wrocławia (nieopodal pl. Grunwaldzkiego) na ul. Sienkiewicza. Obok Katedry i Ogrodu Botanicznego. Dzielnica: Śródmieście.

Koszty wynajmu:
⦁ Czynsz: 800zł/mies.
⦁ Media: 200zł/mies.
⦁ Opcjonalny parking: 200zł/mies. (liczba miejsc ograniczona)
⦁ Kaucja: 2.000zł

Lokalizacja:

⦁ Bardzo blisko do szkół wyższych: Politechnika Wrocławska, Uniwersytet Przyrodniczy, Uniwersytet Wrocławski (Wydział Architektury) i Uniwersytet Medyczny.
⦁ Nieopodal biurowców: Grunwaldzki Center, Nobilis Business House, Green Day, Green2day, oraz firm: HP, Google, Credit Suisse.
⦁ Komunikacja miejska.
⦁ Stacja rowerów miejskich pod budynkiem.
⦁ Sklepy w najbliższej okolicy: Apteka całodobowa, Biedronka, Żabka, sklep z warzywami, sklep mięsny.
⦁ Blisko przychodni pierwszego kontaktu, komisariatu oraz urzędu pocztowego.
⦁ Restauracje w pobliżu: bar mleczny, kebab oraz restauracja włoska i meksykańska.

Opis pokoju:
⦁ Pokój świeżo po remoncie i po dekorowaniu wnętrz.
⦁ Udekorowany w tematyce "ART"
⦁ Metraż pokoju: 7m2
⦁ Rozmiar łóżka: 90/200cm
⦁ Internet Wi-Fi w cenie (brak możliwości podłączenia z Internetem za pomocą kabla).
⦁ Wyposażenie: łóżko, szafa, biurko, stolik nocny, TV (telewizja naziemna), krzesła, lustro, rolety zaciemniające.
⦁ Drewniana podłoga.
⦁ Pokój zamykany na klucz.
⦁ Pokój od strony ulicy.

Opis mieszkania:
⦁ Powierzchnia całego mieszkania: 90 m2.
⦁ Mieszkanie składa się z trzech pokoi 1-os, dwóch pokoi 2-os, dwóch łazienek, kuchni oraz przedpokoju.
⦁ DWIE Łazienki z prysznicem, umywalką i toaletą.
⦁ Wyposażona kuchnia: lodówka, kuchenka z piekarnikiem, mikrofalówka, zlewozmywak, przybory kuchenne, talerze, kubki i kilka garnków i patelnie. Stół z krzesłami. Szafki podwieszane i stojące.
⦁ Pralka w przedpokoju,
⦁ Piętro: II.

Opis budynku:
⦁ Kamienica po generalnym remoncie wnętrza, 4-piętrowa.
⦁ Brak windy.
⦁ Budynek ulokowany jest przy ruchliwej ulicy z tramwajami.
⦁ Prywatny niestrzeżony parking zewnętrzny (liczba miejsc ograniczona: 4 miejsca parkingowe do wynajęcia za dodatkową opłatą: 200zł/miesiąc).
⦁ Ogrzewanie centralne, ciepła bieżąca woda.

Zasady wynajmu:
⦁ Wynajem na minimum 1 rok.
⦁ Kaucja: 2000zł.
⦁ Bez zwierząt.
⦁ Zakaz palenia w pokoju i na terenie całego budynku.
⦁ Wynajem dla osób ceniących sobie ciszę i spokój.
⦁ Wynajem bez pośrednika.


_

ENGLISH

"Art" Room for 1 person with shared bathroom for rent in the center of Wroclaw (close to pl. Grunwaldzki) on ul. Sienkiewicza. Next to the Cathedral and Botanical Gardens.


Rental costs:
- Rent: 800 PLN/month
- Utilities: 200 PLN/month
- Optional parking 200 PLN/month (limited spots)
- Deposit: 2.000 PLN

Location:

- Very close to universities: Wrocław University of Technology, University of Life Sciences, University of Wrocław (Faculty of Architecture) and Medical University.
- Near the office buildings: Grunwaldzki Center, Nobilis Business House, Green Day, Green2day, and the companies: HP, Google, Credit Suisse.
- Public transportation.
- City bike station close to the building.
- Shops in the neighborhood : 24-hour pharmacy, Biedronka, Żabka, vegetable shop, butcher.
- Close to the first contact clinic/ambulance, police station and post office.
- Restaurants nearby: milk bar, kebab, Italian Thai and Mexican restaurants.

Room description:
- Freshly renovated room and interior decorating.
- Room size: 7m2.
- Bed size: 90/200cm.
- Wi-Fi internet included (no internet connection via cable).
- Equipment: bed, wardrobe, desk, bedside table, TV (terrestrial television), chairs, mirror, blackout blinds.
- Wooden floor.
- Lockable room
- Room from the street.

Flat description :
- Flat size: 90 m2.
- In the flat are: three 1-person rooms and two 2-person rooms with shared bathroom, two bathrooms.
- Equipped kitchen: fridge, stove with oven, microwave, sink, kitchen utensils, plates, cups and several pots and pans. Table with chairs. Suspended and standing cabinets.
- Washing machine in the corridor.
- Floor: II.


Building description:
- Tenement house after general renovation, 4 floors.
- No elevator.
- The building is located on a busy street with trams.
- Private unguarded outdoor parking (limited spaces: 4 parking spaces for rent at an additional charge: 200 PLN / month).
- Central heating, hot running water.


Rental rules:
- Rent for a minimum of 1 year.
- Deposit: 2.000 PLN
- No pets allowed.
- No smoking in the room and throughout the building.
- Rental for people who value peace and quiet.
- Rental without a broker.
Photo gallery
---
---
Advertise your accommodation!
If you have accommodation or want to rent a room, you can advertise it on Erasmusu.
Add accommodation →