The University of Vilnius
I can still remember how the first day of university was. I didn't know so much about the place itself. I went there in the first week but the place was still like a labyrinth to me.
What I admired a lot about the Vilnius University was the interior design. Even though from the outside it also looks astonishing, the inside of the Philology Faculty was just magical. It was ripped out from another century, it made me think about Ancient Greece even.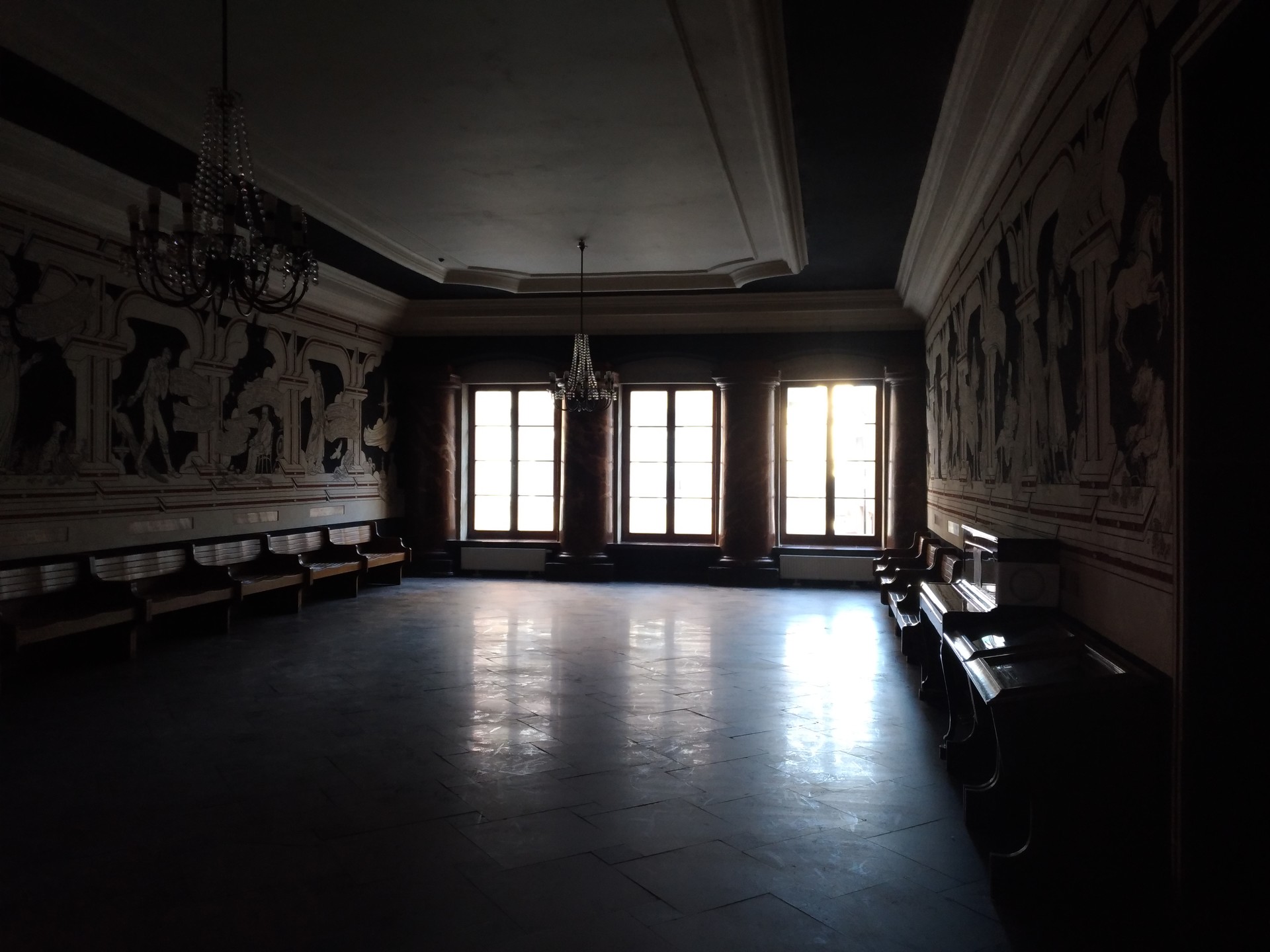 Also loved this part because you could just enjoy the peace and silence between courses. I took this photo early in the morning and noone was here yet but usually this place was pretty full with people studying or having lunch here. And, from time to time, but only between courses, otherwise one would disturb the lessons, somebody came and play the piano. Yes, there is a piano in the picture, although it isn't so visible in that one.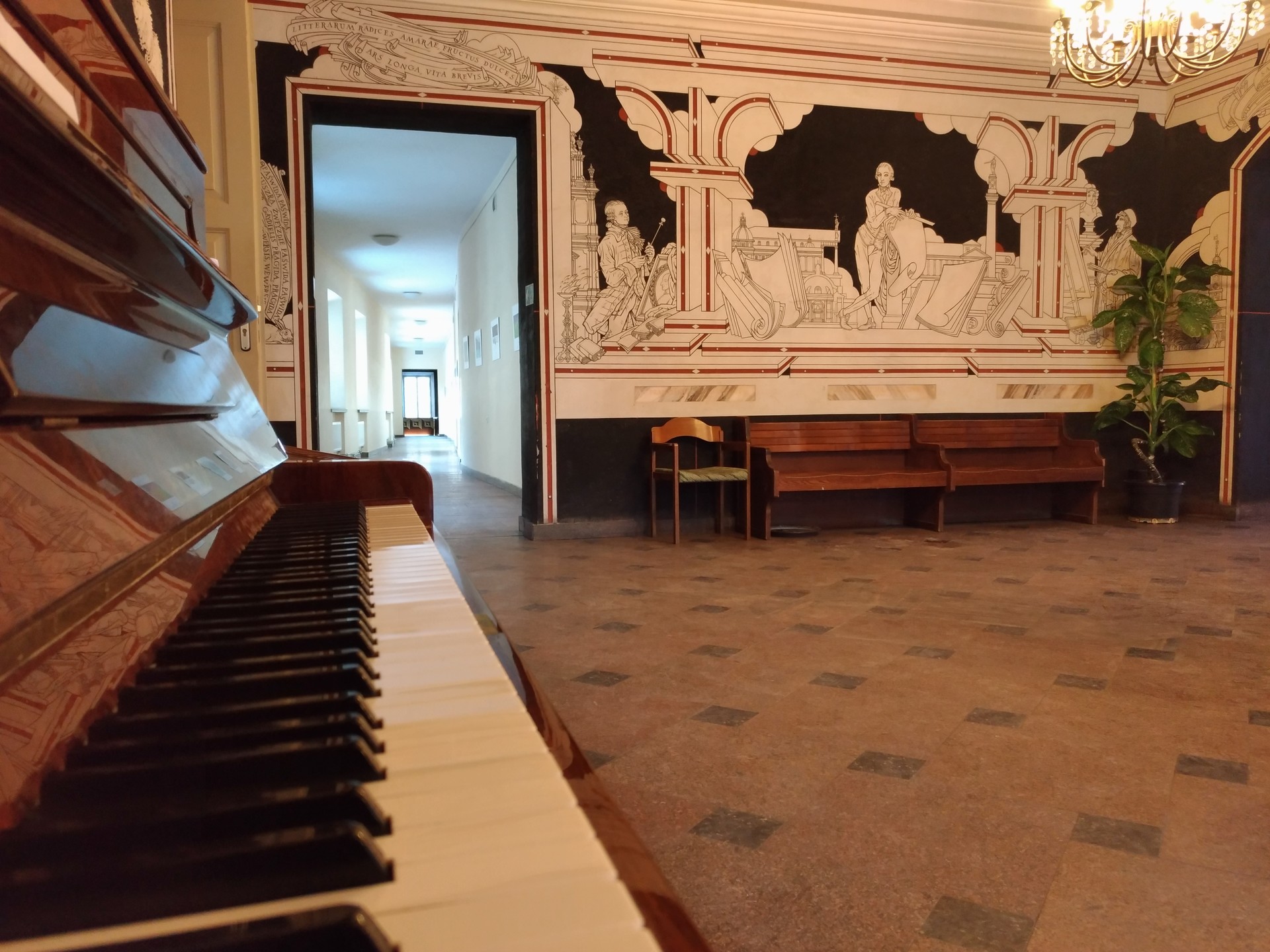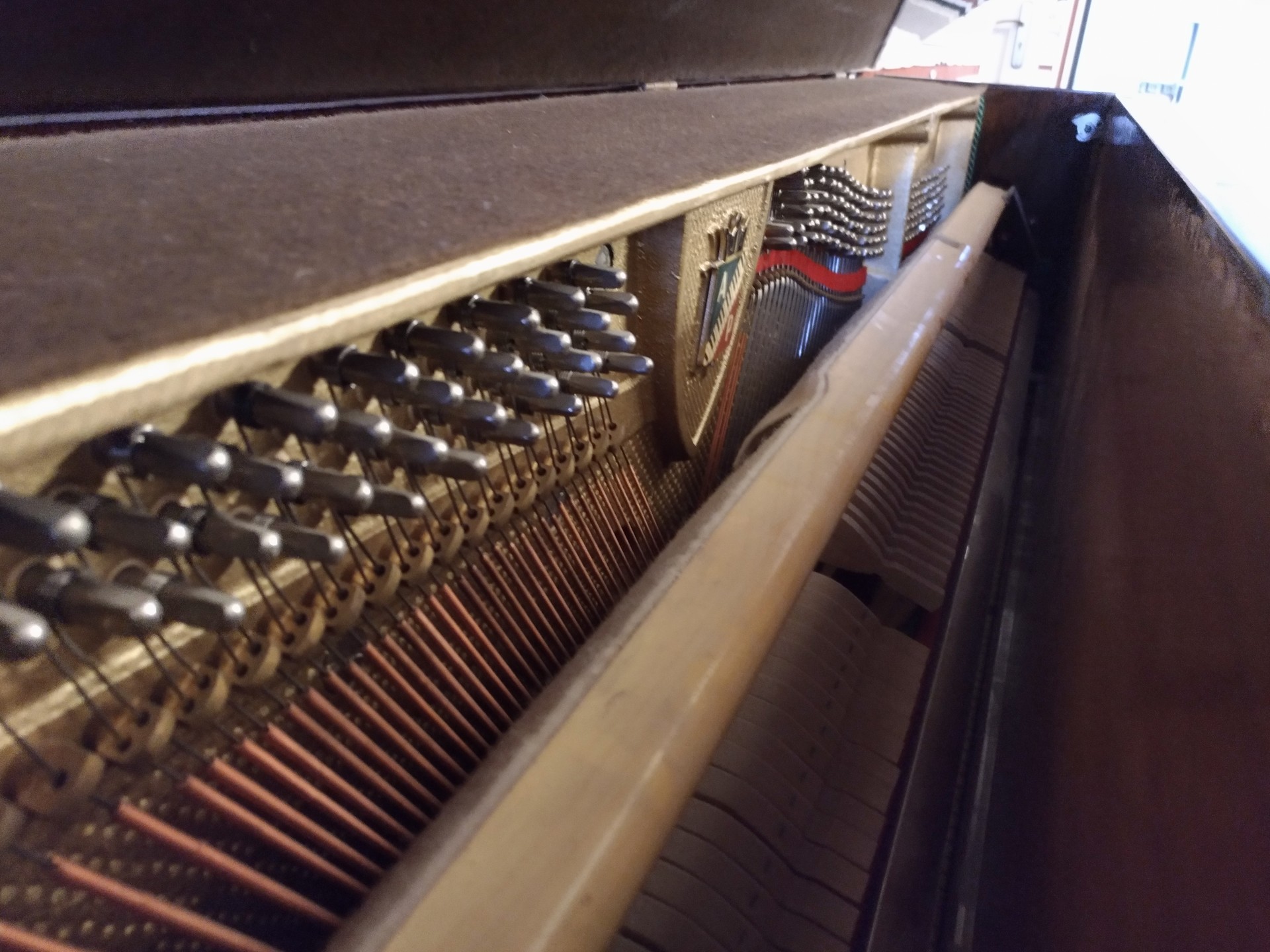 As a piano player myself, I took a look at it and also played at it from time to time because it was so relaxing and the piano sounded very good. It wasn't just left there like a piece of  furniture or just to blend in with the style. During breaks some live piano music was always welcomed.
Now let's get to the basement of the Faculty because things get much more interesting over there. Not only upstairs you could feel something from the ancient times, but also downstairs. From the following statue to some other interesting murals.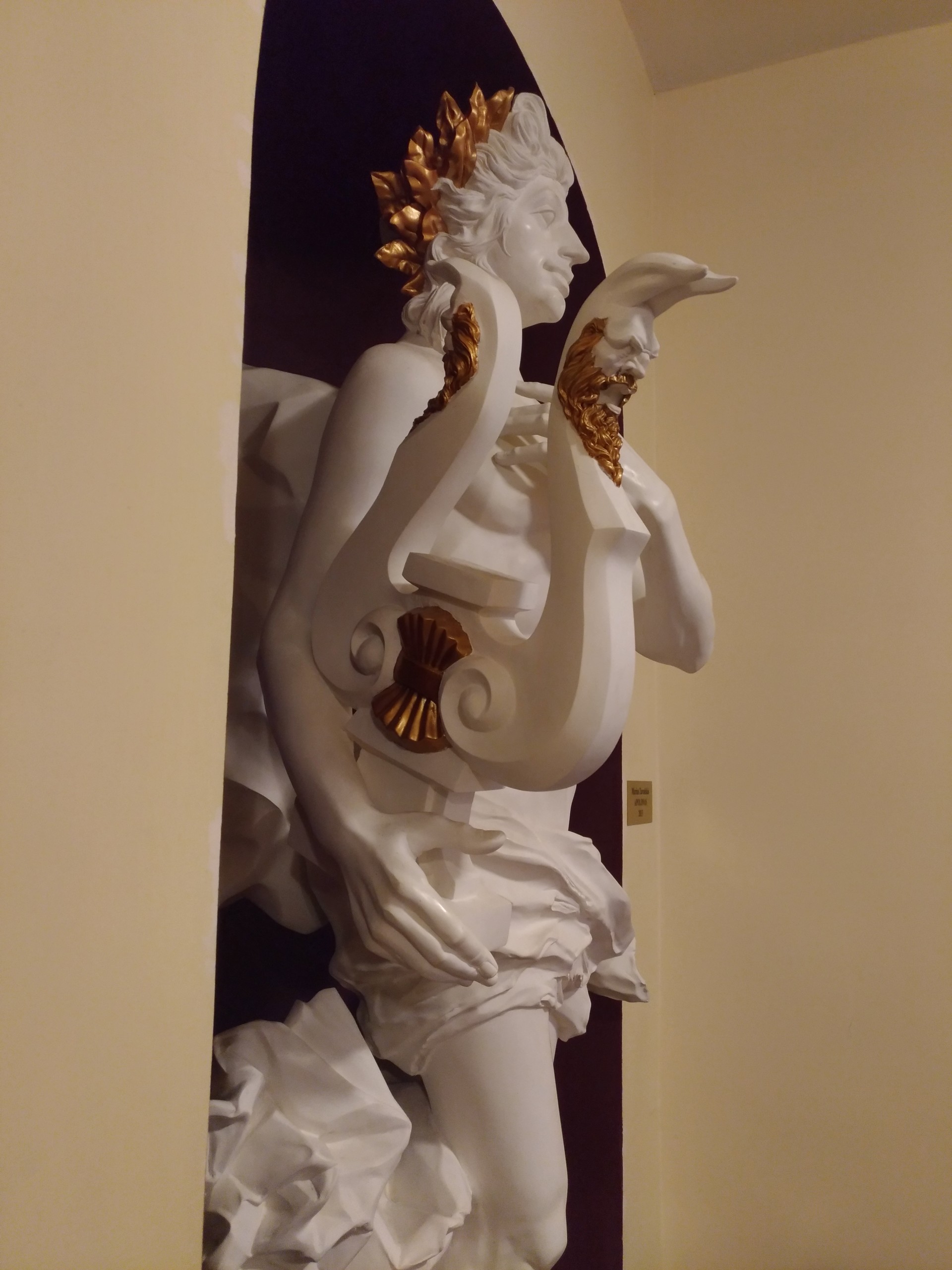 This would be just the beginning as we now can enjoy the stone wall murals representing the myths and traditions of their culture, as I understood from some of the Lithuanian students.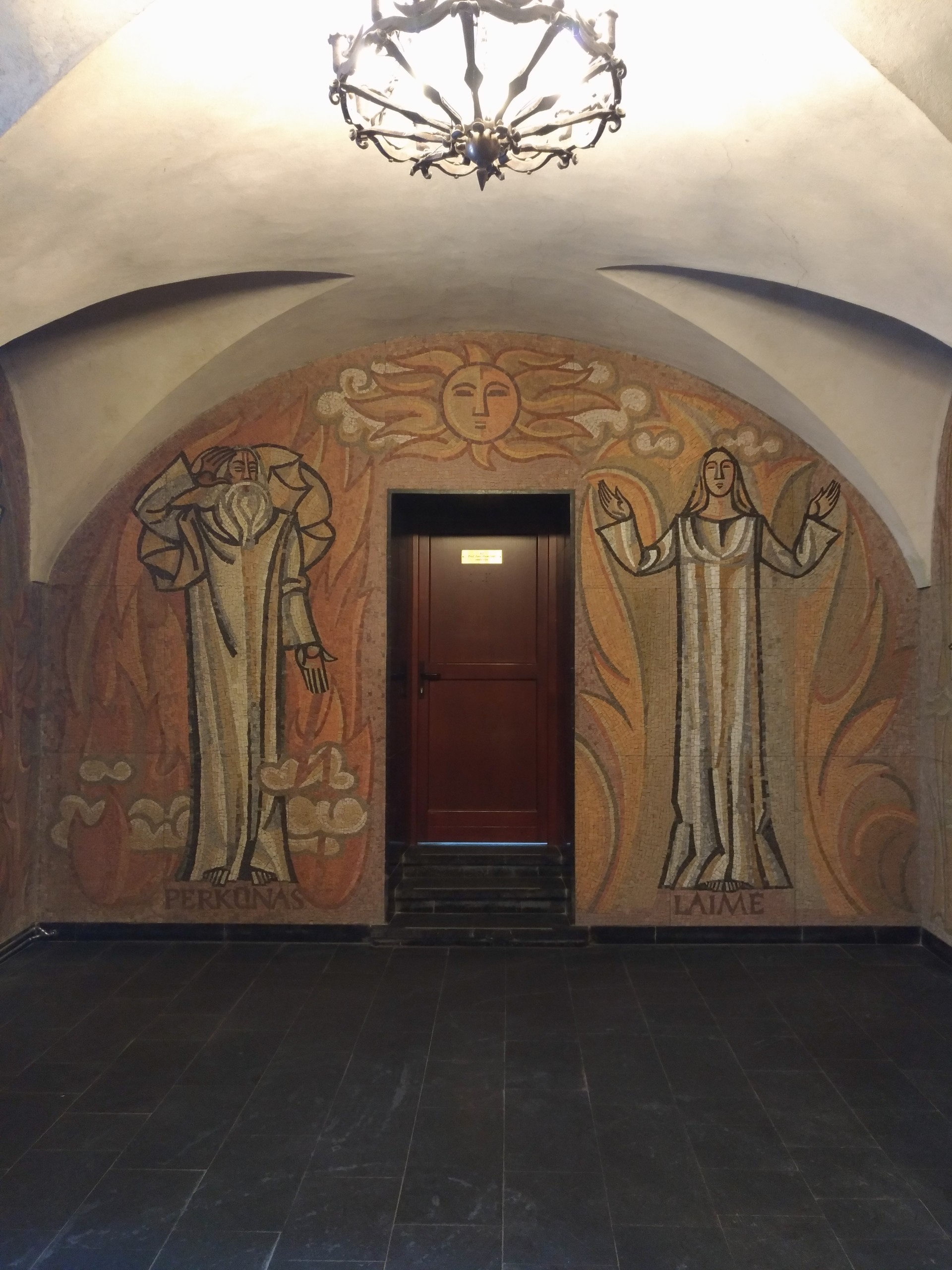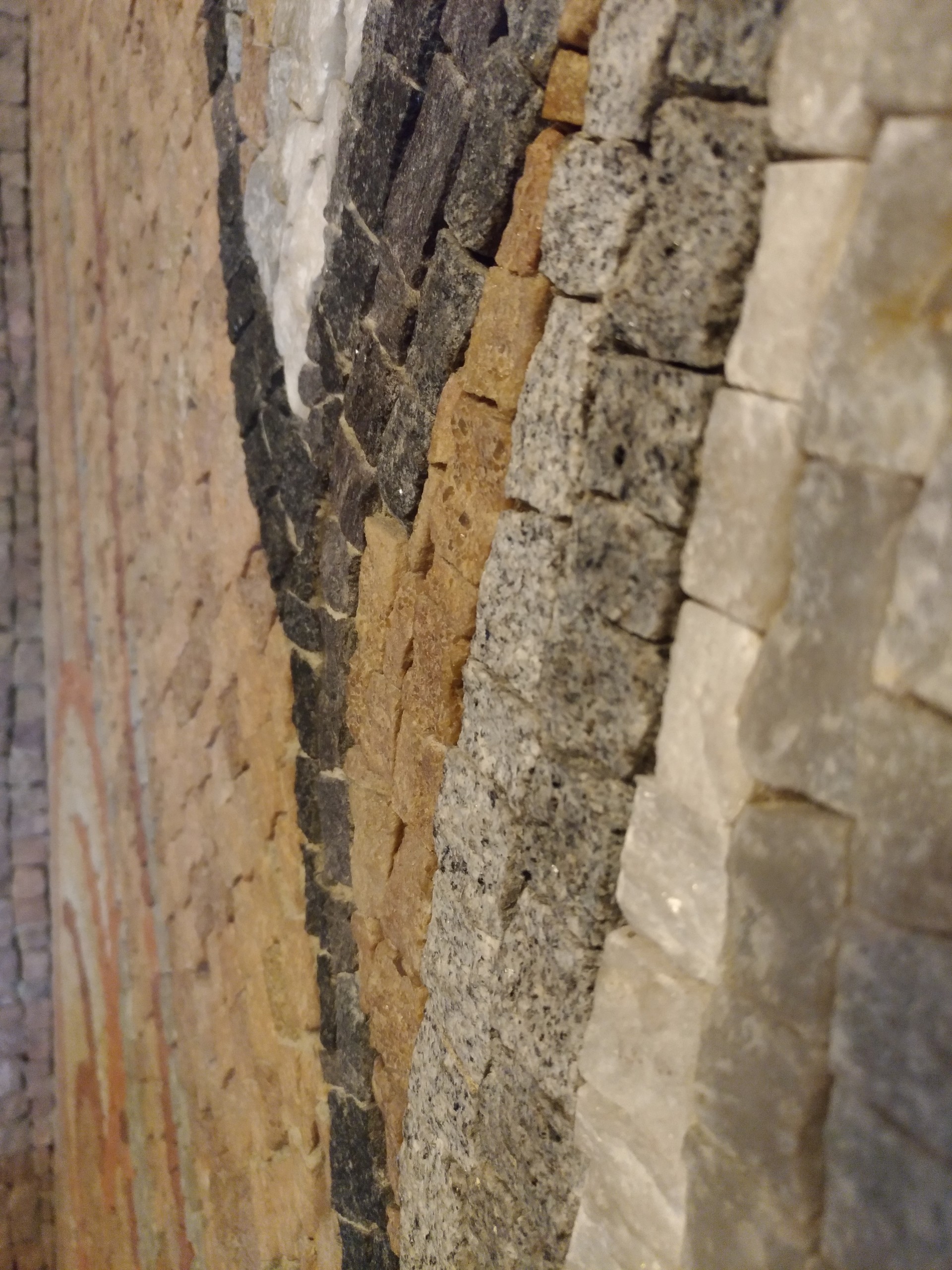 It can be seen that all these small details and how they are perfectly arranged in order to make this place look like one from a museum, not from a Faculty.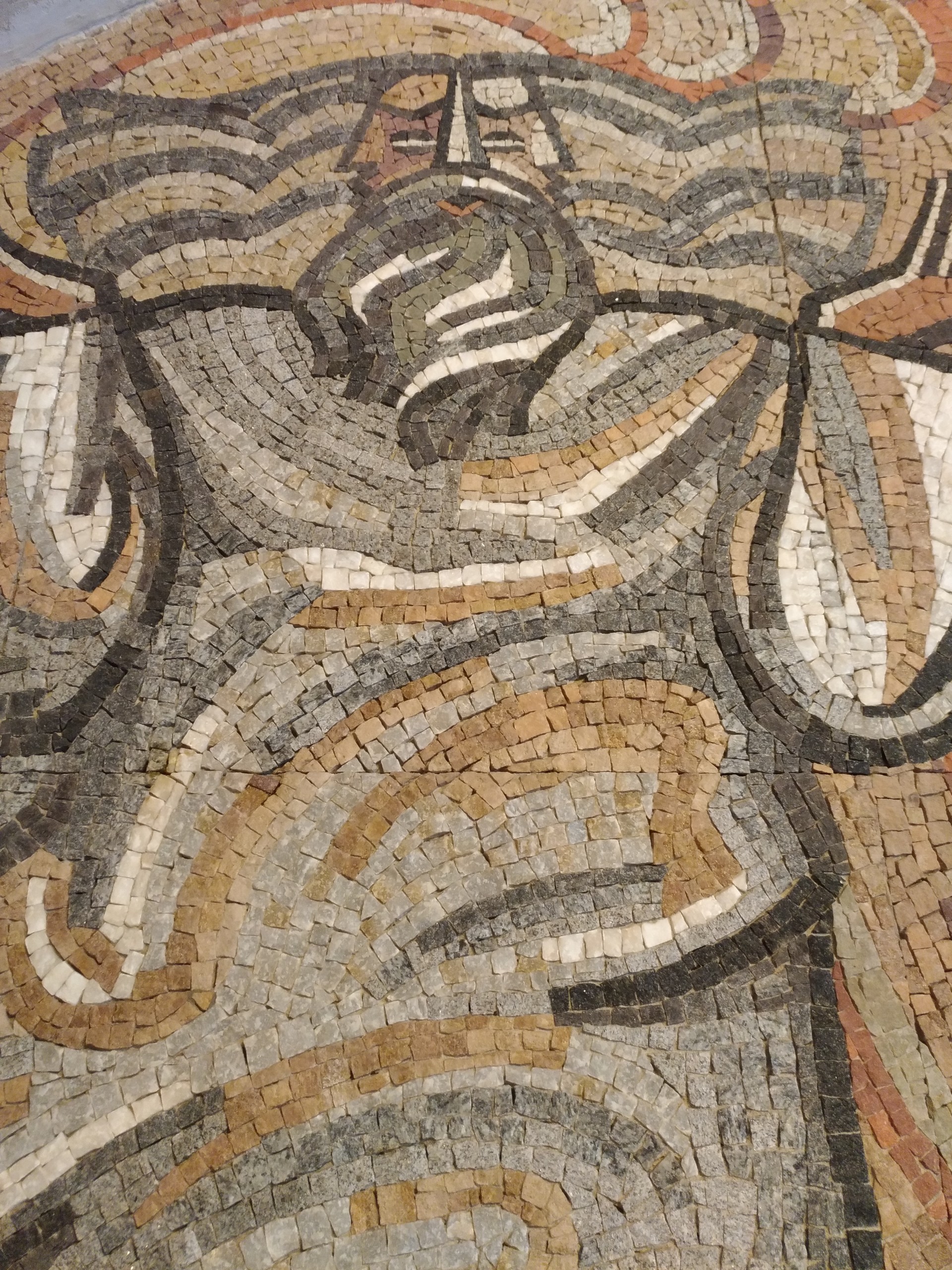 I recall the moments when I was there, not a soul in sight, the light was good, even though it was the basement and it was just amazing. Standing there trying to figure out about these entities, about these gods. I still do not know and didn't know even then what they would represent, but I am sure that the guide, if one chooses to go there and take part into an excursion would find out. I could just guess about some their attributes: like God of Fire or Earth and Nature. But all of these are guesses based on what was depicted.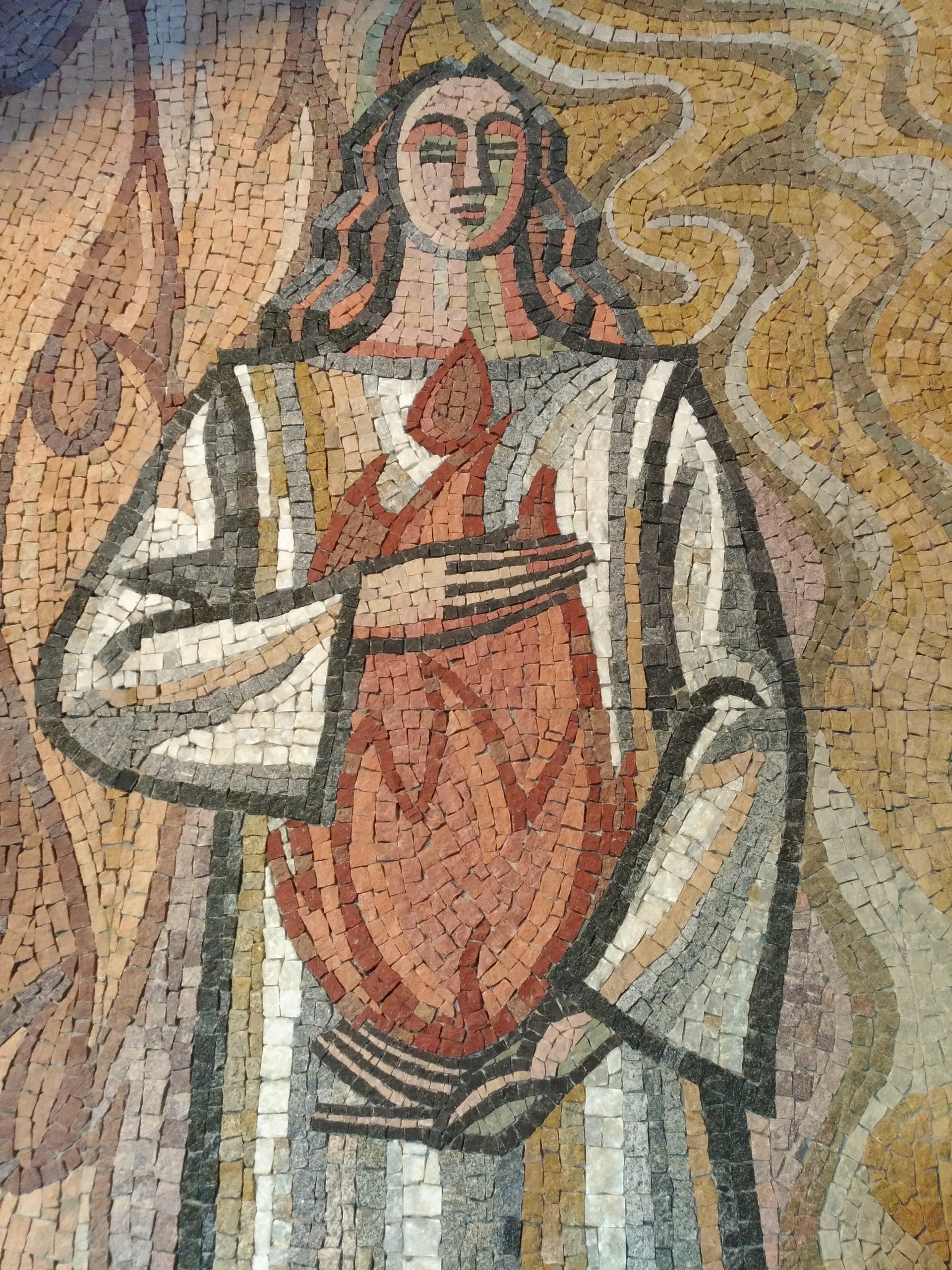 Unfortunately, not so many students knew about this place as it is situated, as I previously mentioned, in the basement, but would you guess that this faculty and this whole university was not just a place where one can study but actually visit. Yes, there are visiting hours and organized groups that often came to visit the campus and the University itself during my stay there. I would see people from all over the world: Germany, China, Russia and so on.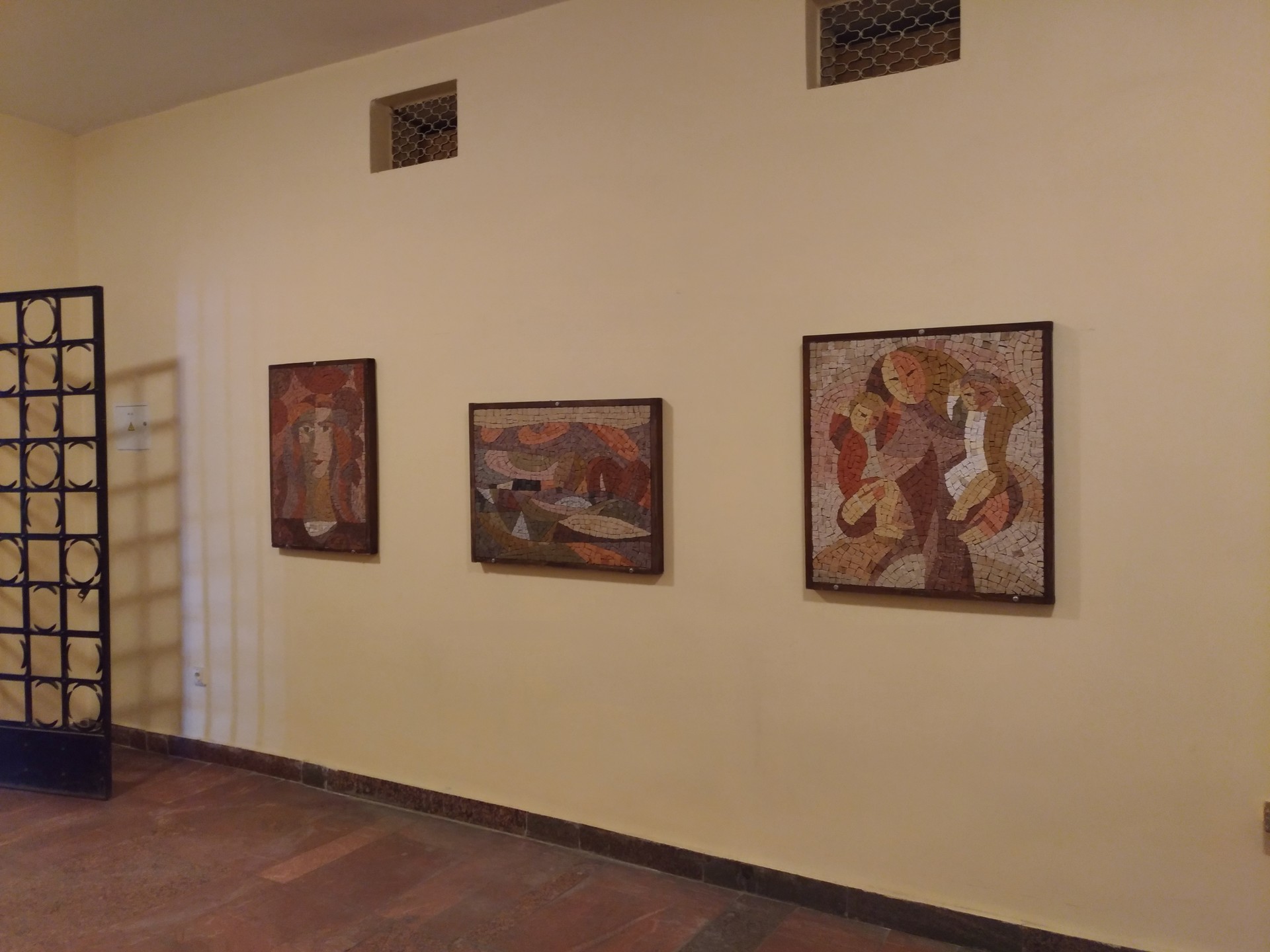 When I was there after I took the photos I ran into a group of kids from a school in Lithuania that came and visited this place and I found it really interesting and odd; people visiting a Faculty.  But I won't lie: there is a lot to see and discover.
---
Photo gallery
---
---
Content available in other languages
Want to have your own Erasmus blog?
If you are experiencing living abroad, you're an avid traveller or want to promote the city where you live... create your own blog and share your adventures!
I want to create my Erasmus blog! →