Viseu: a city of art and museums
Viseu
In the weekend of 11 March this year (2016) I visited Viseu, a city of art and museums, and the capital of the region Beira Alta (Portugal). I went there with my parents, sister and little dog, and stayed in Hotel Grão Vasco. The hotel is very nice and calm, with warm and cozy hotel rooms. Dogs are allowed too. The employees are very friendly and there is a swimming pool outside. The name of the hotel comes from Vasco Fernandes, known as Grão Vasco, who is considered the main painter of the sixteenth-century in Portugal. He was (probably) born in Viseu and was an artist in the north of Portugal in the first half of the sixteenth century.
Below you can see some pictures of hotel Grão Vasco: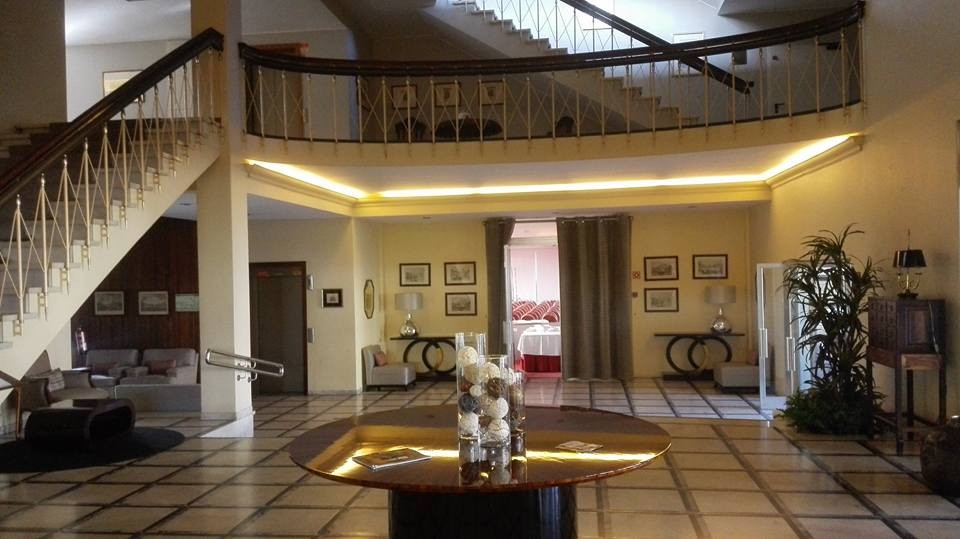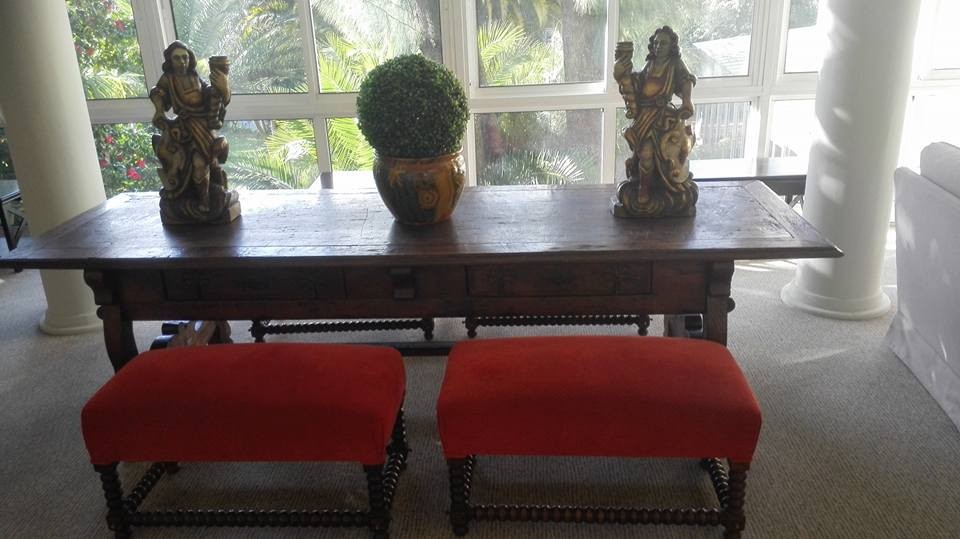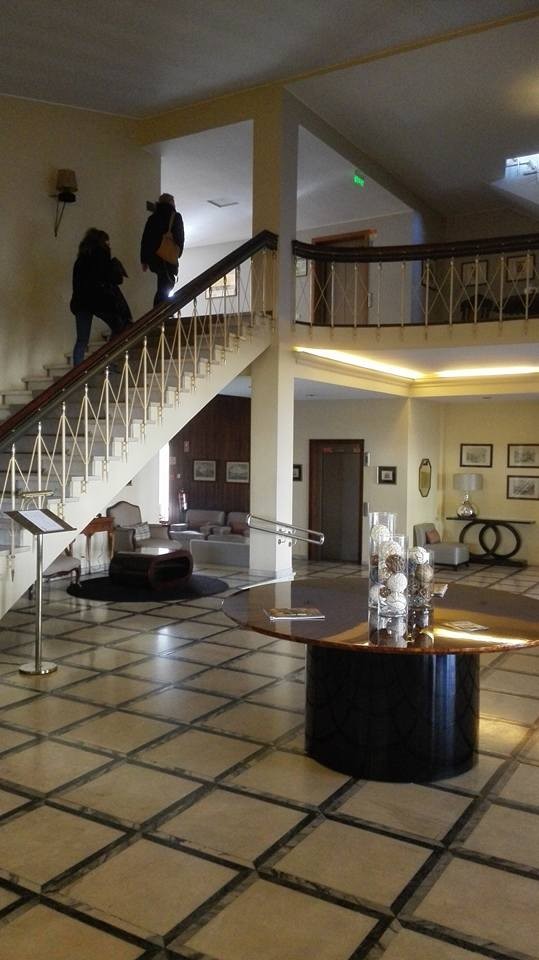 The hotel is next to a big park called Parque Aquilino Ribeiro. Viseu has a lot of green, besides the Parque Aquilino Ribeiro there is also the Parque de Fontelo: there you can find beautiful nature, swimming pools, a tennis court, football fields, a gym and so on. It's a very big park and the environment has been very carefully preserved. It was awarded the Prémio Quercus 1993 – Iniciativa Autárquica, which means Quercus Prize 1993 – Local Authority Initiative.
Viseu has a lot of beautiful historic places to visit. Praça Dom Duarte is the square with the statue of King Duarte. It is surrounded by small cafes, restaurants and old houses with tiny balconies. In the back you can see the walls of the Cathedral do Viseu (Sé). This cathedral is built in gothic, baroque and manueline styles. The building is very impressive and it has a heavy appearance. Six niches with stone sculptures are part of the cathedral and in one of these there is a statue of Santa Maria da Assunçao, the patron saint of the cathedral. We also visited the Igreja ("church") da Misericórdia ("mercy") de Viseu: this church is built using the same three different styles as in the Cathedral do Viseu: gothic, baroque and manueline. The church consists of three altars built in Neoclassical style. On the main altar there is the image of Our Lady of Mercy who protects believers.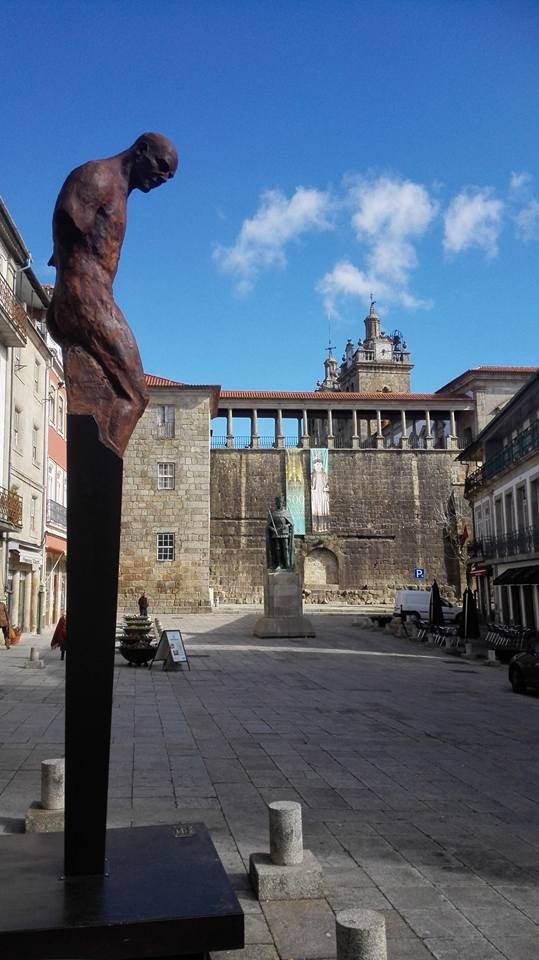 (Praça Dom Duarte)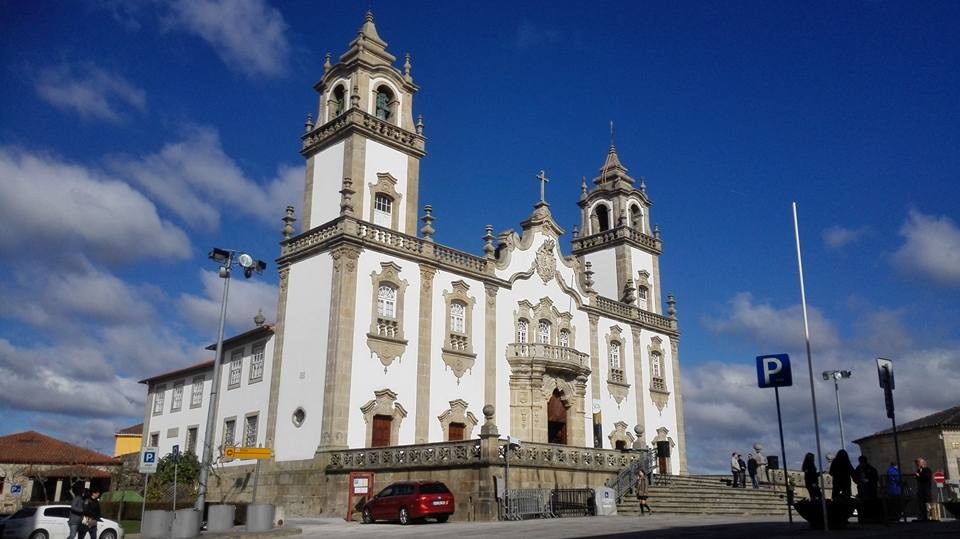 (Igreja da Misericórdia de Viseu)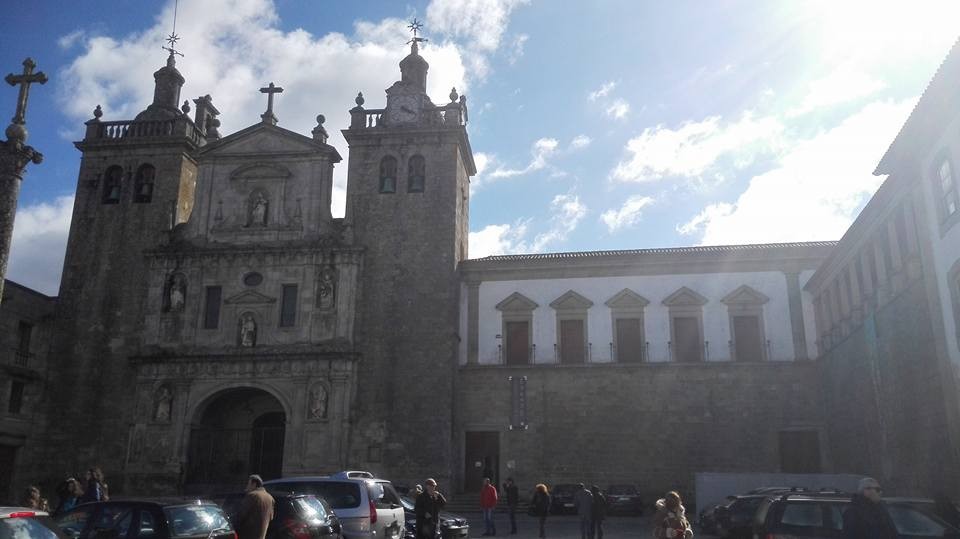 (Cathedral do Viseu, Sé)
There is also a huge shopping mall in Viseu: Palácio do Gelo. Besides a lot of shops, there is a big foodcorner, a cinema and an icerink.
There is a lot more to visit in Viseu, but these were the places we chose to visit in those two days that we were spending there.
Viseu is also famous because of its wines. If you are a wine lover, you can't miss out on the Dão wine route. The Dão wines are characterized by their elegance and their magical aroma that lasts a few hours. Want to read more about this? Check my other blogpost about the Dão wines!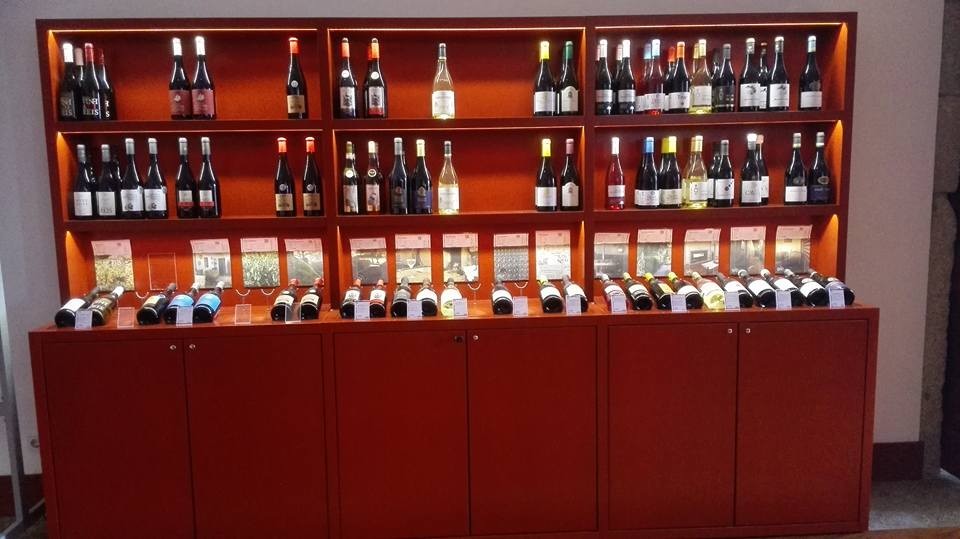 ---
Photo gallery
---
---
Content available in other languages
Want to have your own Erasmus blog?
If you are experiencing living abroad, you're an avid traveller or want to promote the city where you live... create your own blog and share your adventures!
I want to create my Erasmus blog! →