Comenius Experience in Vilanova I La Geltrù, Spain by Emanuele
Architecture and landscape

6 / 10 points

Entertainment

6 / 10 points

Culture and customs

6 / 10 points

Transport

8 / 10 points

Gastronomy

8 / 10 points

Prices

8 / 10 points

Party

4 / 10 points

Weather

8 / 10 points
---
Why did you choose to go to Vilanova I La Geltru, Spain?
Actually as a Comenius assistant I was assigned to a school in a village called Cubelles, but I decided to find a place to live in Vilanova, which is only 5 kilometres far. I may say it was the right decision: Vilanova is a small town (between 60,000 and 70,000 people) but it offers all the services I need.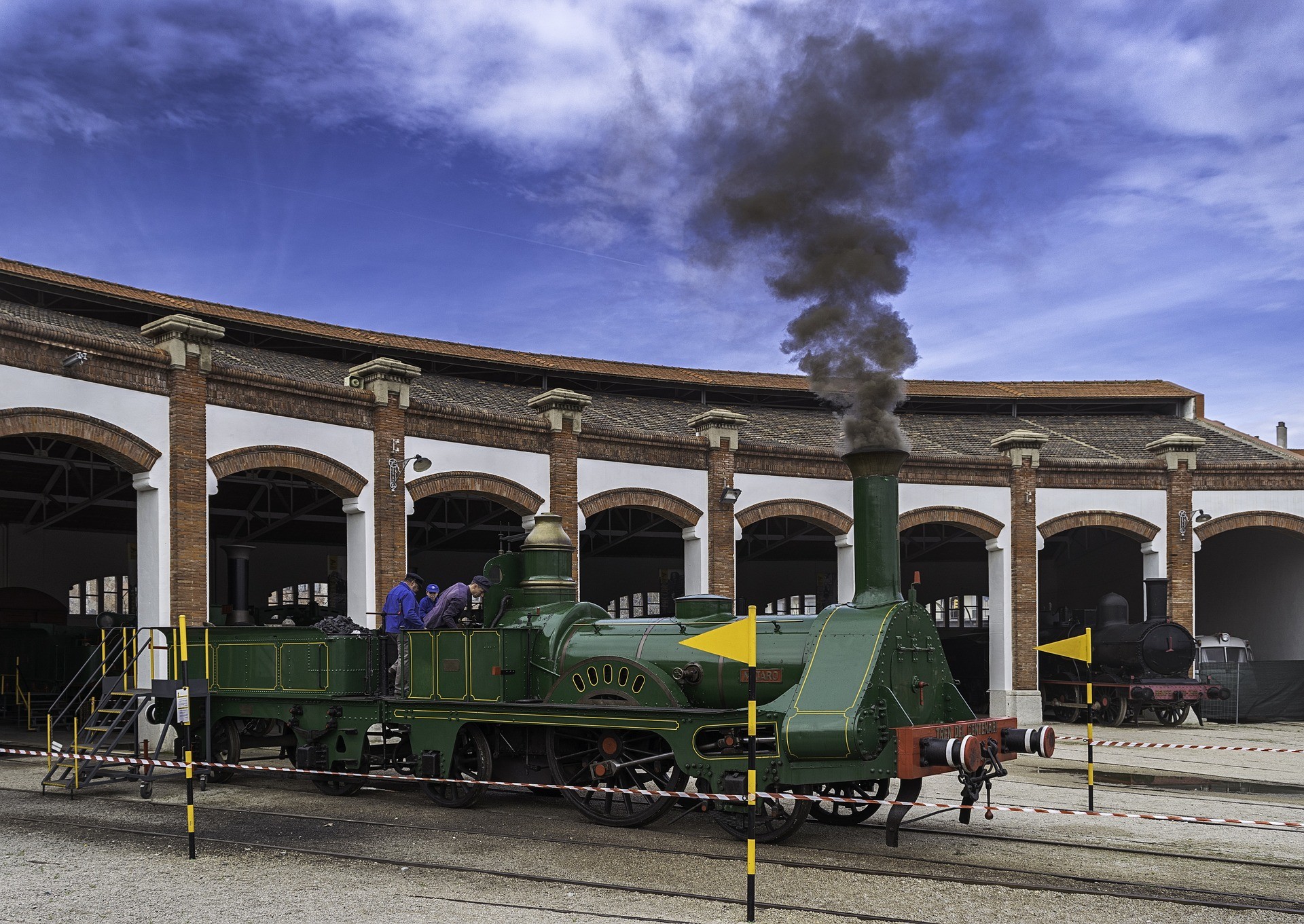 Would you recommend the city and the University of Vilanova I La Geltru to other students?
I would definitely recommend Vilanova i la Geltrù to other students, as it can offer a really favourable climate (normally quite mild in winter and not excessively hot in summer), which allows you to enjoy the seaside. The town is pretty quiet, but it will take you less than an hour to reach Barcelona, Tarragona and other really interesting places like Sitges, Port Aventura and Vilafranca del Penedés. On the other hand, being the town pretty small you will be able to reach on foot basically any place in Vilanova i la Geltrù, not having then to pay for public transports.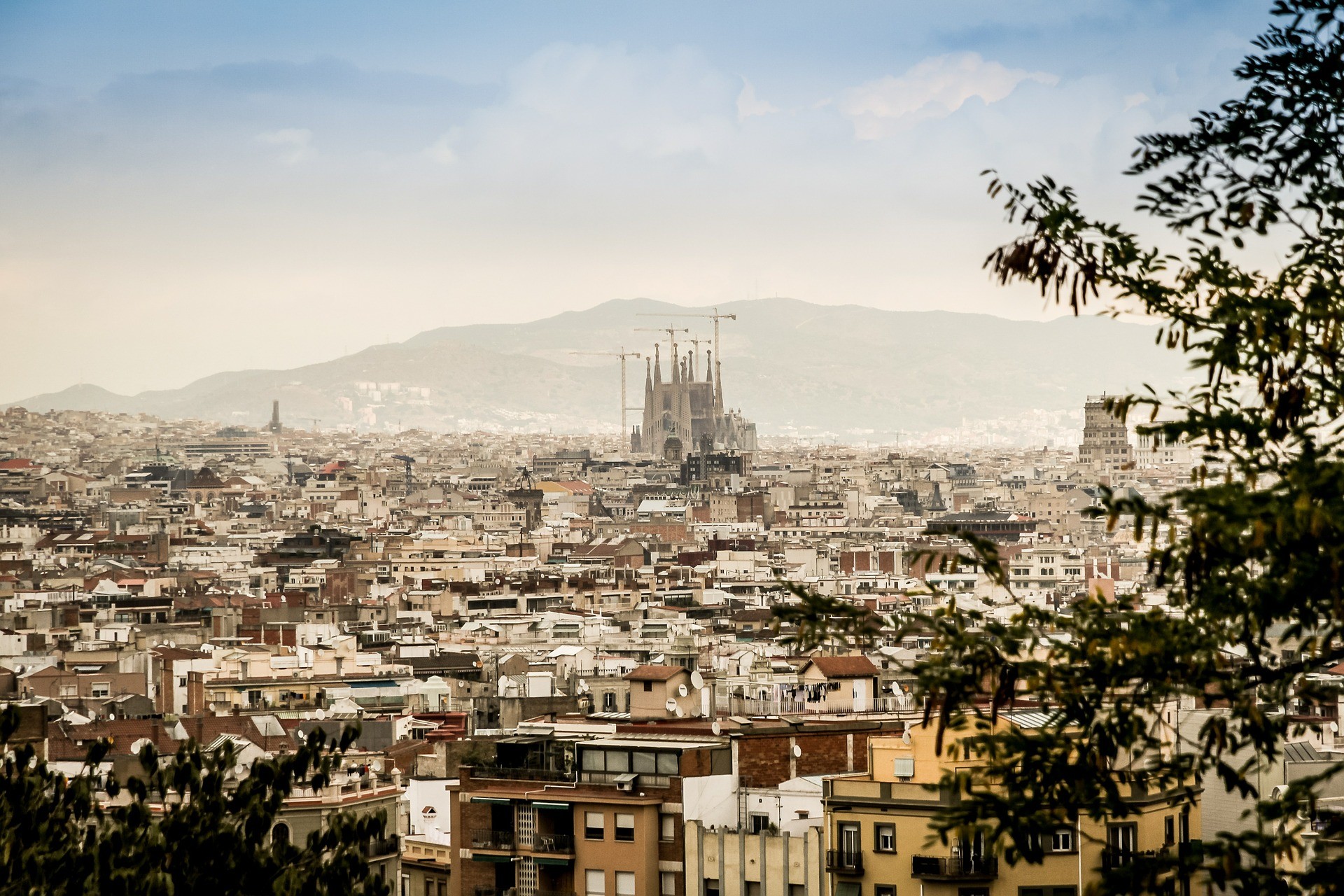 As for university (belonging to the UPC, Public University of Catalunya), I have not dealt directly with it, but as far as I know it seems quite well-organized. While assisting to a conference with my students, I had opportunity to visit it and it looked quite a nice environment, with wide rooms for the lessons, good facilities and appropriate spaces for the students to study, eat or relax.
What is the food like?
Despite being accustomed to the high standards of the Italian cuisine, I find Spanish food really exciting. The local cuisine offers a wide variety of local specialties, ranging from different kinds of cold meats to the xatò, a special sauce, not to mention all the delicious fish dishes which are normally found in a seaside resort. Along with them, of course, it is possible to try the classical recipes of the Spanish tradition: paella, tapas and various kinds of tortilla. Finally, some words must be spent about the wines: Vilanova i la Geltrù, indeed, is just 20 kilometres far from Vilafranca del Penedés, the centre of the county of Penedés, famous for its vineyards and wine houses where a Spanish version of the noble champagne, called cava, is produced.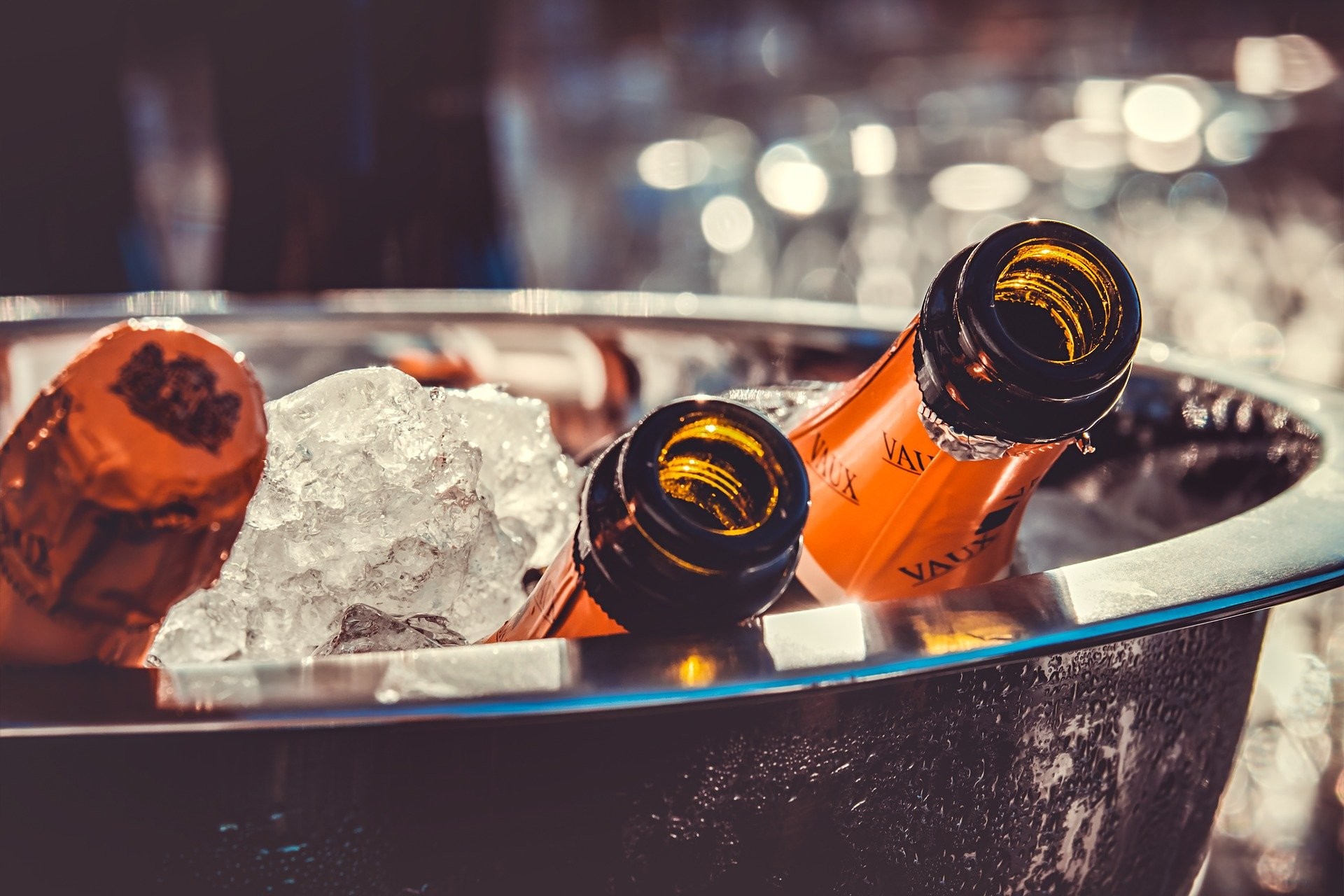 Is the language easy to get to grips with? Are there language courses available in the University?
I must admit that I was quite worried about not speaking nor understanding Catalan before leaving. As a matter of fact, I found out that most of the times a good knowledge of Spanish is more than enough to make yourself understood, as Catalan people have proved very kind and willing to speak to you in Spanish as well (but remember that you have to call it "Castellano" rather than Spanish!). In any case, free Catalan courses are provided by the local institute for Catalan language (in Vilanova i la Geltrù, information is found at SC del Garraf i de Vilanova i la Geltrú - 938115773 - Rasa del Miquelet, 16)
What's the easiest or most economical way to travel to Vilanova I La Geltru from your city?
It is quite easy to reach Vilanova i la Geltrù from the airport of Barcelona-El Prat. A train of the local railroads, called Rodalies of Catalunya, leaves every 30 minutes from the Terminal 2 of the airport (if you happen to land at Terminal 1, do not worry: a free shuttle is provided, more precisely a green bus, which will bring you from T1 to T2). Once on the train, heading for Barcelona, you will have to step down at El Prat de Llobregat. As Vilanova i la Geltrù is located on the opposite direction, you will have to reach the opposite platform and wait for a train of Rodalies (line R2) heading for Vilanova i la Geltrù or San Vicens de Calders. It will take you just 30 minutes to get to Vilanova i la Geltrù. The trip is really cheap, as it costs about 4 euros to get to the town from the airport.
And for eating? Can you recommend some good restaurants in Vilanova I La Geltru?
To say the truth, up to now I have lived mainly on my own cuisine (that is why I have succeeded in putting down weight!). Anyway, the few times I have gone out to eat I have always been quite satisfied.
In Vilanova i la Geltrù, a very good place to go and try different kinds of tapas is Giraldillo, not far from the city centre. You will find a vast possibility of choice at a very reasonable price, but my advice is to try some dishes (like Todoterreno or 3P) which combine some of them. As the place is usually very busy, I would advise you either to reserve a table or to go there a bit earlier than the usual Spanish time for meals. Another restaurant worth trying in Vilanova is Tastets, a small and cosy restaurant only a few minutes walking from the main square. Despite being renowned for its dishes (xato and rabo de toro are only a few examples), it offers a good variety of tapas as well.
If you happen to stop in Cubelles, instead, you could enjoy a lunch at Hostal del Foix, a very good restaurant located on the road heading to Vilanova (and Barcelona). You will have the opportunity to choose between a wide range of dishes, but I would advise you to taste at least one of the delicious fish soups. A good alternative for those who like eating in the open air is the restaurant Cubelles 2003, which though offering a more limited range of dishes can boast a spectacular view on the sea, being located just a few metres from the beach.
What good cultural sites are there to visit?
Despite being quite an ancient town (its origins date apparently date back to the XI century), there is actually not much to be seen in Vilanova i la Geltrù under an historical point of view. As a compensation to it, the town has a couple of very interesting museums. For those who are fond of the trains, a visit to the Museu of Ferrocarril (Railroad Museum) will be a pleasant way to spend a couple of hours. Just a few metres far from it (and from the railway station) you can find the Museu Balaguer, which houses a vast collection of paintings by local Catalan artists of all times. Moreover, special sections are devoted to objects and curiosities from all over the world (especially Egypt); but the real gem of the museum is the room which hosts paintings belonging to the collection of Museu del Prado in Madrid, among which some by El Greco, Rubens and Goya.
---
Photo gallery
---
---
Content available in other languages
Share your Erasmus Experience in Vilanova I La Geltru!
If you know Vilanova I La Geltru as native, traveler or as exchange student... share your opinion on Vilanova I La Geltru! Rate different characteristics and share your experience.
Add experience →