Life in Torino, Italia
Facilities

8 / 10 points

Quality of the college

6 / 10 points

Is it easy to pass?

8 / 10 points

Activities

8 / 10 points

Tuition fees

8 / 10 points

Faculty

6 / 10 points
---
Why did you choose to go to Turin, Italy?
I wanted to go to Italy to study as finding a job seemed too stressful and not a concrete option. Glasgow University offered Torino or Genova as options. I was happy with either so I was randomly allocated Turin.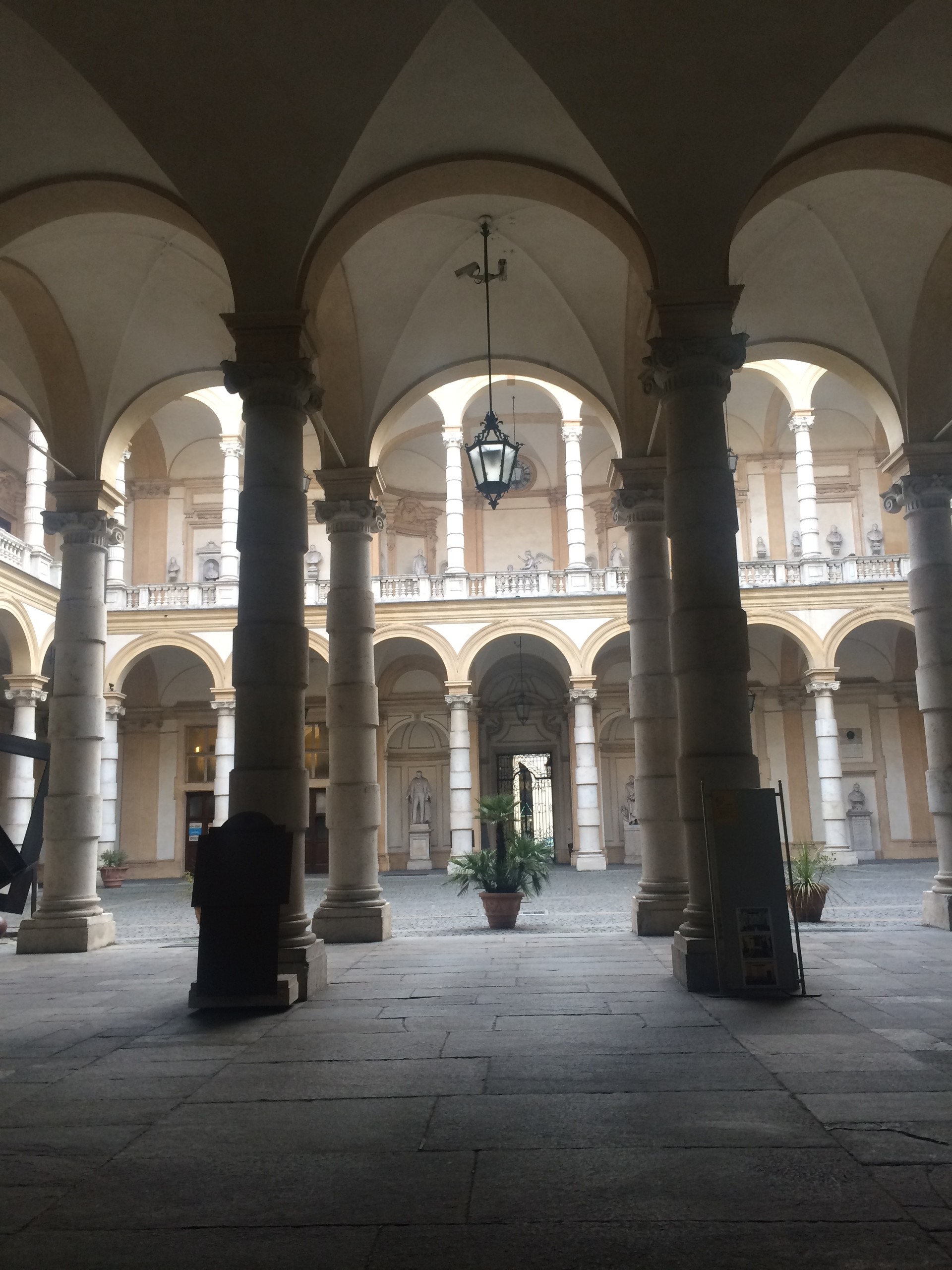 How long is the scholarship? How much money do you receive to help you with living costs?
I was in Turin from February to the end of May, which was around four months in total.
I applied for a SAAS loan and Erasmus grant. My SAAS load covered my rent, around £400. The Erasmus loan came in once I had finished all of the paper work. I added up to about £1000 at the end of my studies.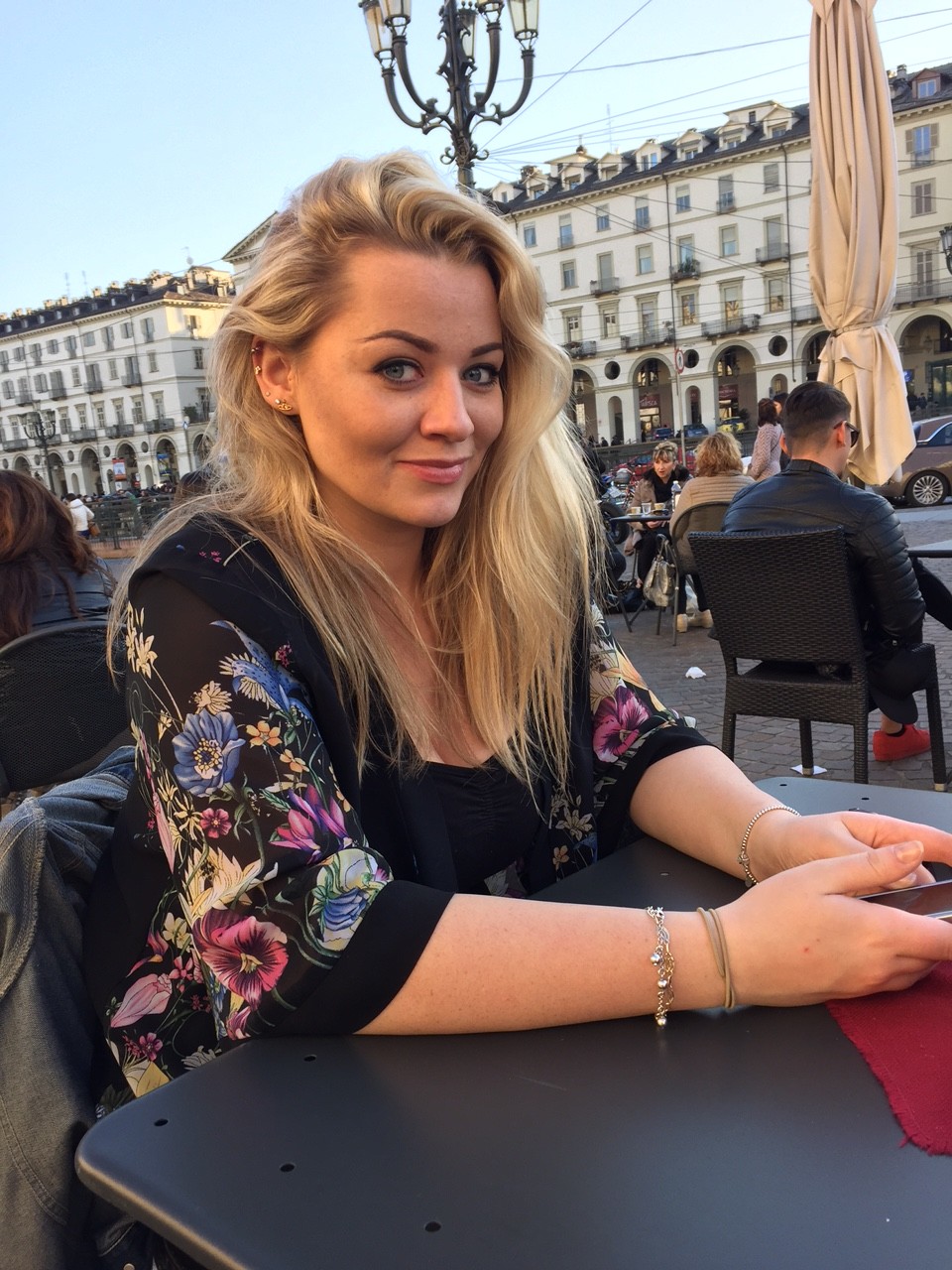 What is the student lifestyle like in Turin?
There are a lot of good bars and clubs in Turin. But the best part is the food. There are so many amazing restaurants and cafes to try. A Bicerin is a must! It's an espresso with hot chocolate and cream all in one cup – it's delicious!
There are club nights and trips organised for students but I personally found it quite expensive to live in as a student.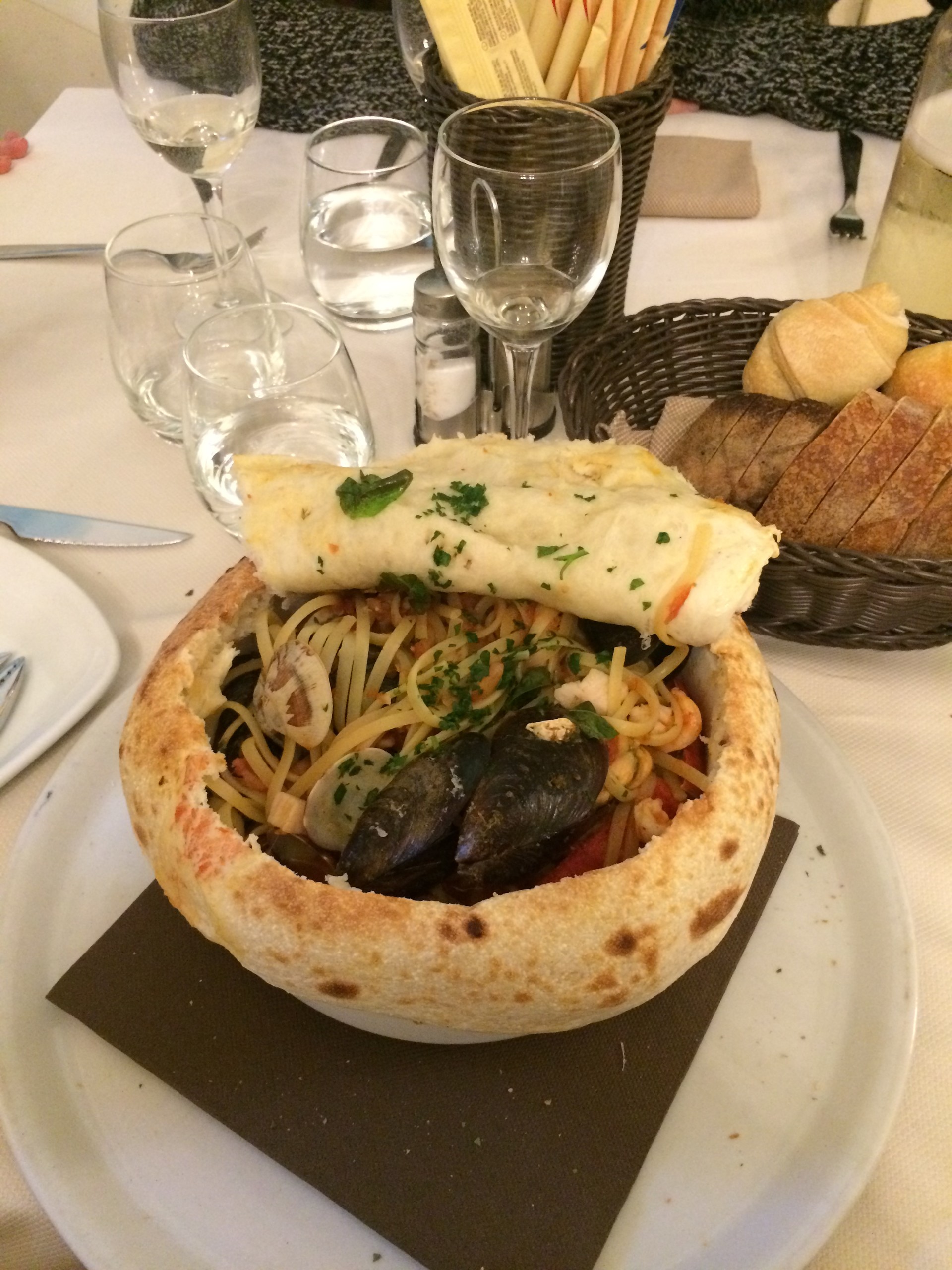 Would you recommend the city and the University of Turin to other students?
I loved the city however University life, like France, was pretty unorganised. It took me weeks to find suitable classes and as we arrived late many teachers wouldn't allow us in the classes. Many of the courses were very technical and specific. It proved difficult to find translation classes or Italian classes. There didn't seem much for Erasmus students. However, there was a class offered latterly for the last six weeks. It was a course on the works of Dante taught in both Italian and English – I loved that one!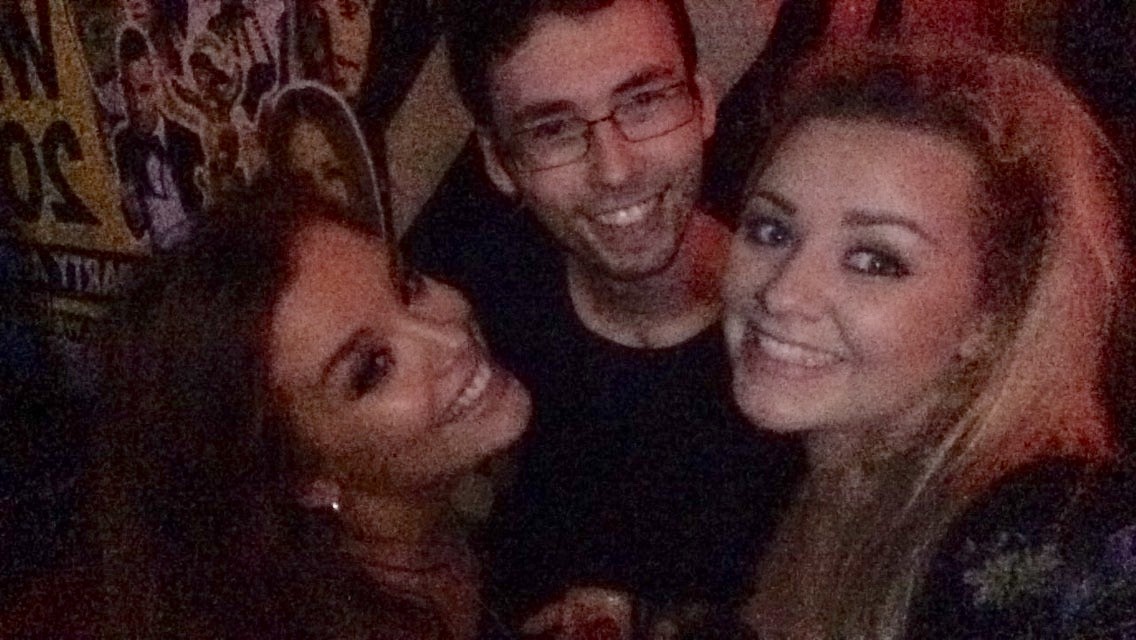 I managed to get the credits that I needed but I hardly spent any time at University and there wasn't much help offered to us. The system of finding classes was impossible to work and there was a lot of paper work. I'd suggest organising your timetable with your lectures back in your home University before going on the Erasmus study abroad.
What is the food like?
The food is amazing of course as it is Italy after all.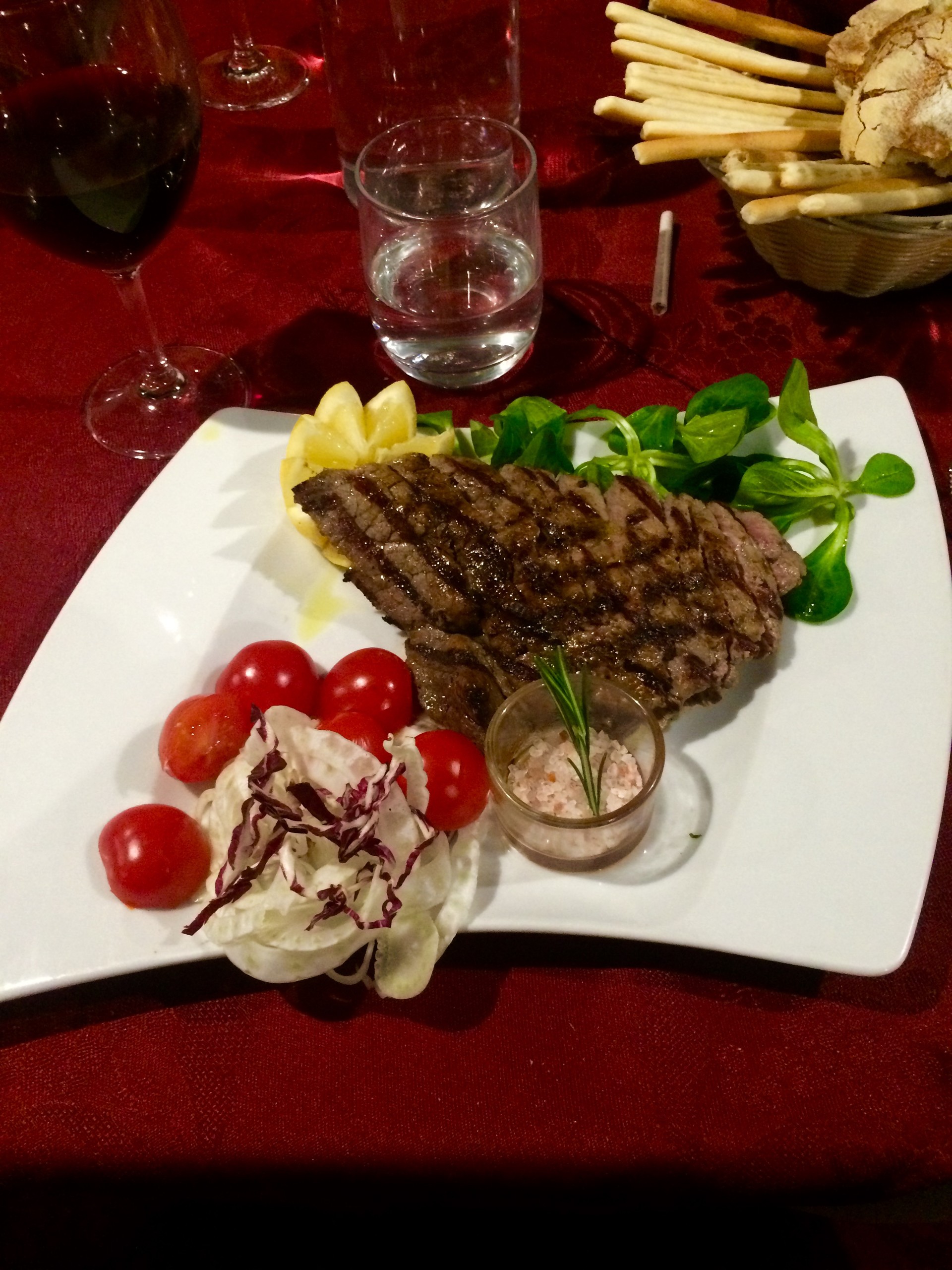 I was lucky as my flatmate had his own restaurant, La Caravella, which I would go to sometimes and he always gave me a discount. My other favourite restaurant was La Spada Reale, an amazing Sicilian restaurant which offered seafood and delicious pasta dishes.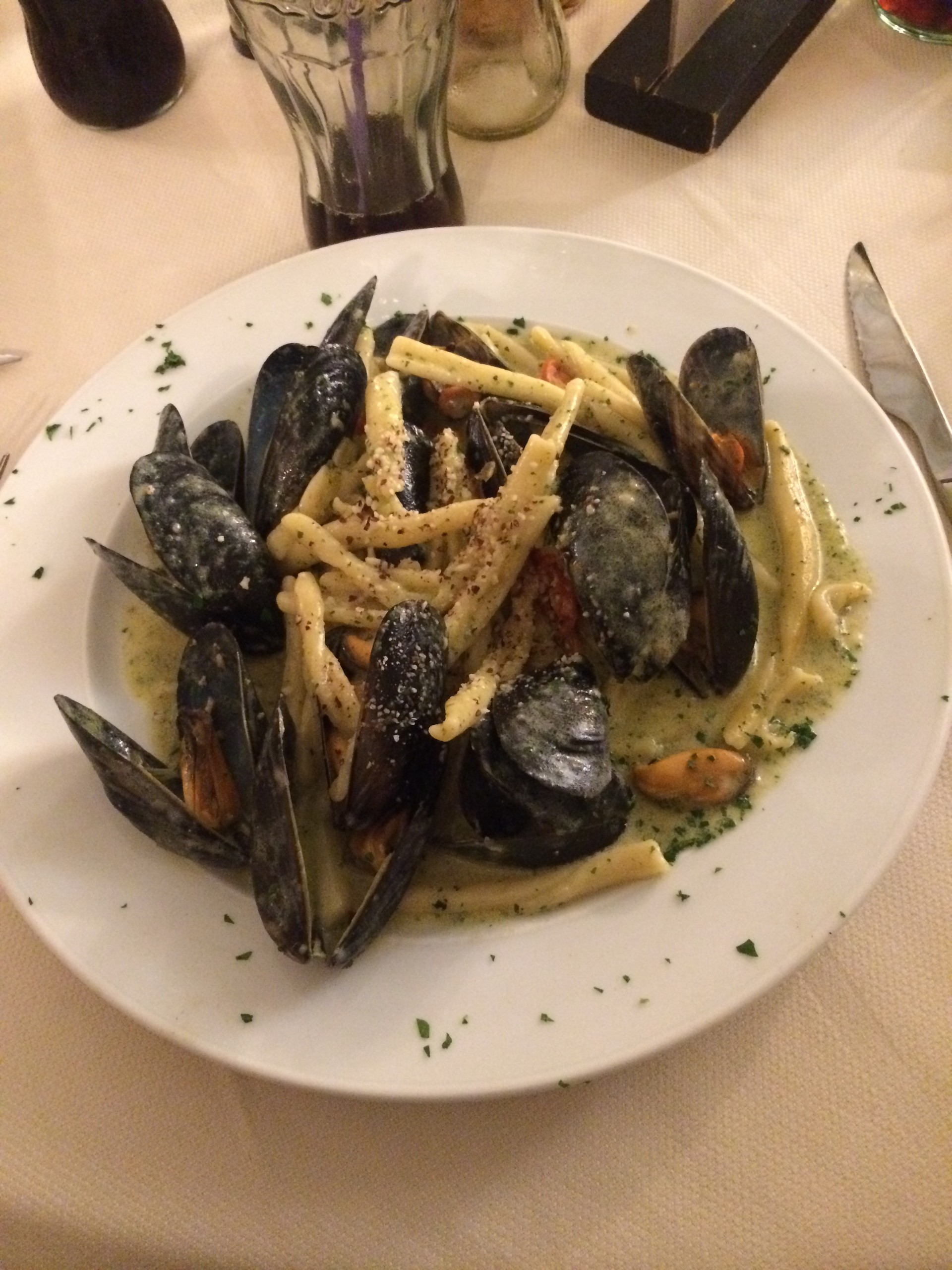 There are many pizzerias and beautiful cafes. There is a big French influence so there are a lot of pastries and cakes. There is the apperativo culture and apricena where you normally spend 10 euros for a buffet-like dinner.
Did it cost you to find your accommodation in Turin?
I found my accommodation through a Facebook group but there are many housing websites which are also good to use. As I was only there for four months, I never had an official housing contract so I never had to pay any extra fees.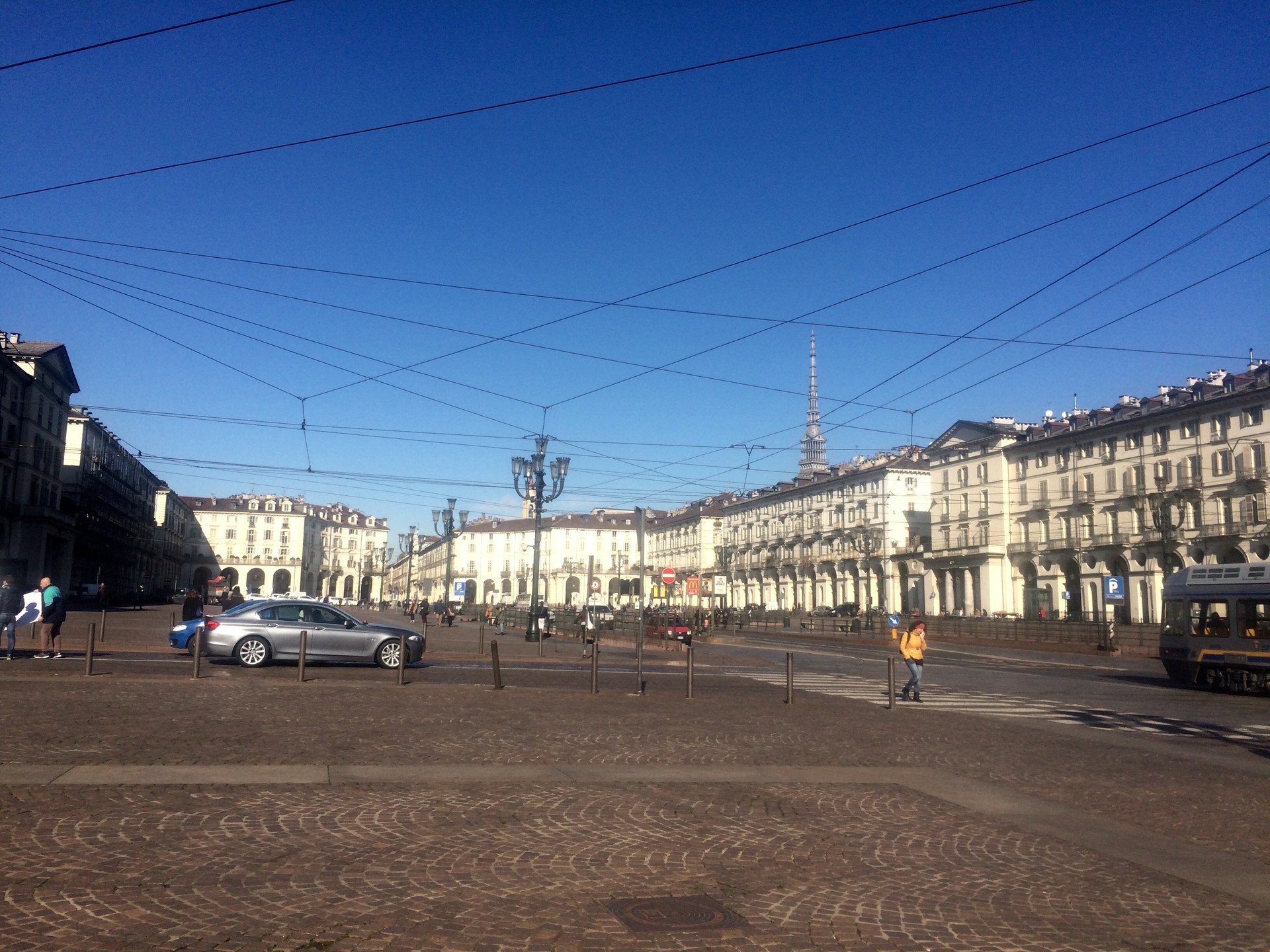 How much does it cost to live in Turin?
My rent was around 350€ a month. I was skint at the time and I always had visitors which meant eating out a lot and doing touristic things. Turin isn't a super expensive city but I wouldn't say that it was cheap either. I lived off pasta and cheap beer and avoided any expensive activities.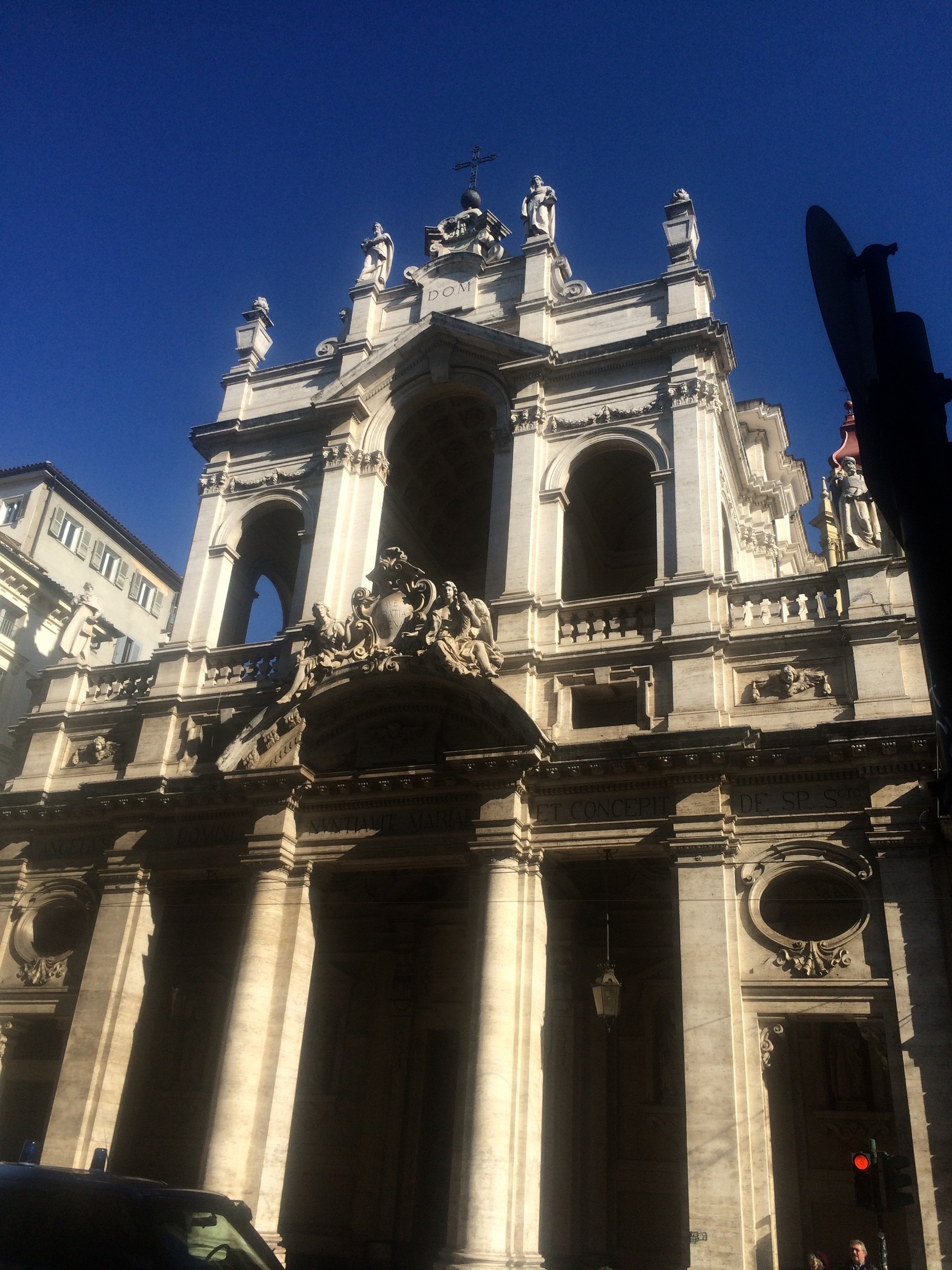 Is the language easy to get to grips with? Are there language courses available at the University?
Now I apparently have a Turin accent when I speak Italian. I actually found that most people that I met were from other parts of Italy, from families that migrated North. I spoke Italian with my flatmate and in University however the majority of my friends were from Glasgow University. The University in Turin did provide us with an Italian course however it was from 6-8pm twice a week in a building which was a 40-minute walk away from me at the Politecnico. It wasn't ideal as the actual University was right in the city centre. I attended a few classes but it was too dark and far to be walking there by myself. It would have been better if they had provided Italian classes at the Language school closer to town.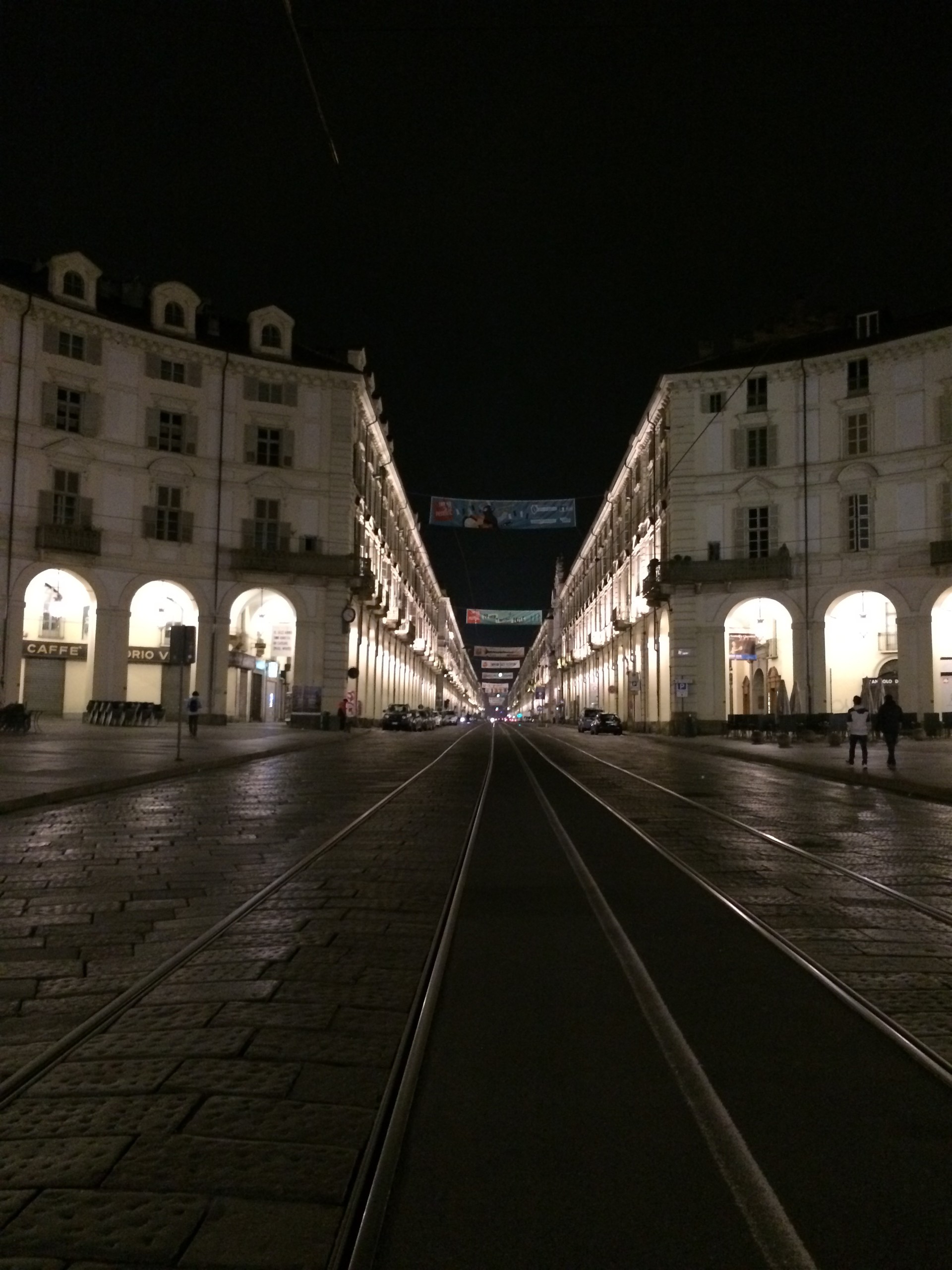 What's the easiest or most economical way to travel to Turin from your city?
I got a plane from either Glasgow or Edinburgh to Milan and from there I would have to get a two-hour bus to Turin. In the city, I walked everywhere but there are many busses and adorable trams that you can take to get around,
Where would you recommend to go on a night out in Turin?
There were a few good clubs. However, I preferred the bars, cafes and restaurants. Apricena was always a good shout. I often went out with my flatmate – those nights consisted of driving to a square full of people with a carry out and drinking on the street!
And for eating? Can you recommend some good restaurants in Turin?
La Caravella and La Spada Reale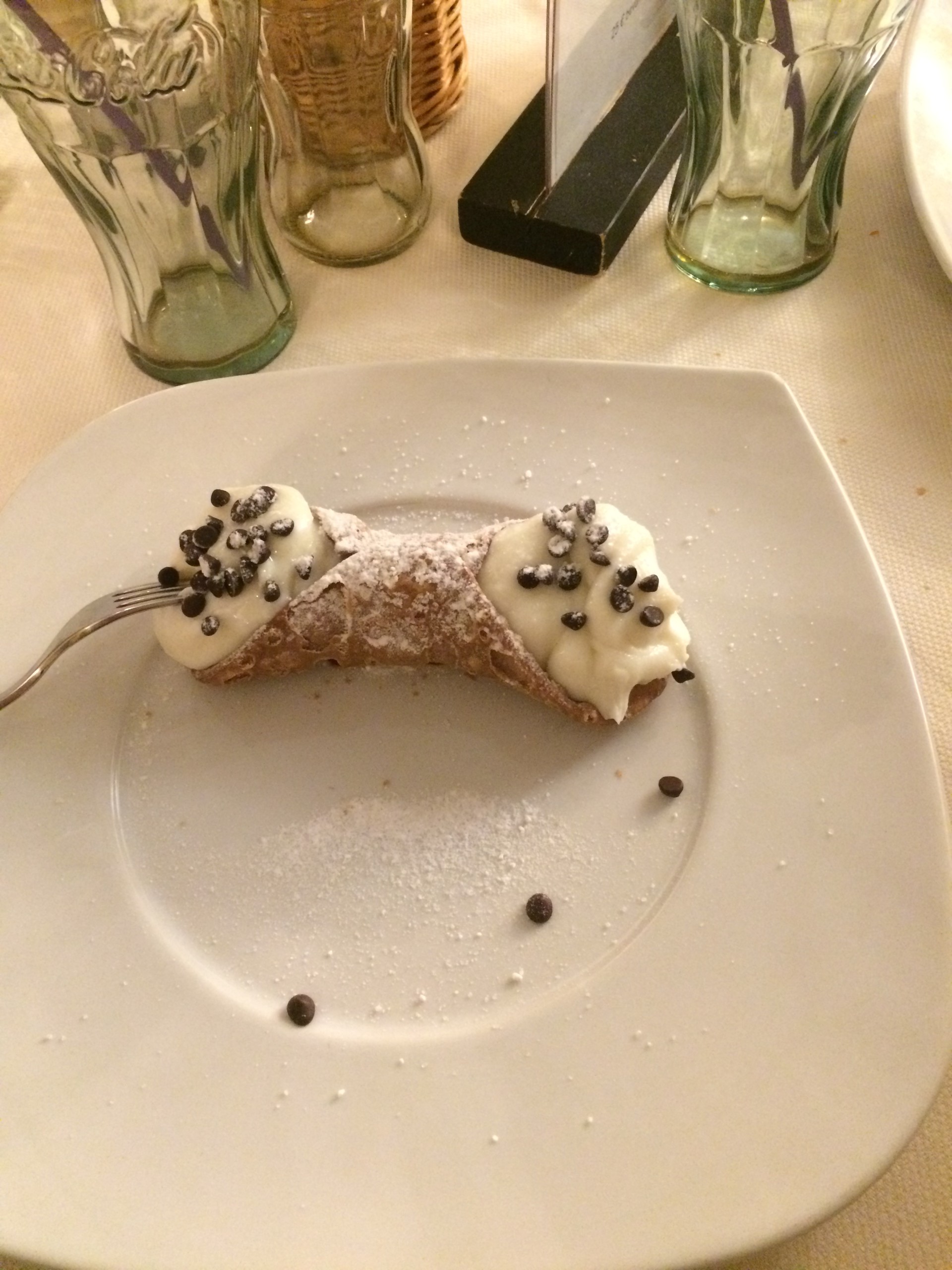 What good cultural sites are there to visit?
There are beautiful viewpoints around the city. The great basilica of Superga is a nice trip. I lived right beside Monte dei Cappuccini which has an alpine Museum at the top of the hill and a spectacular view of the Alps surrounding Turin.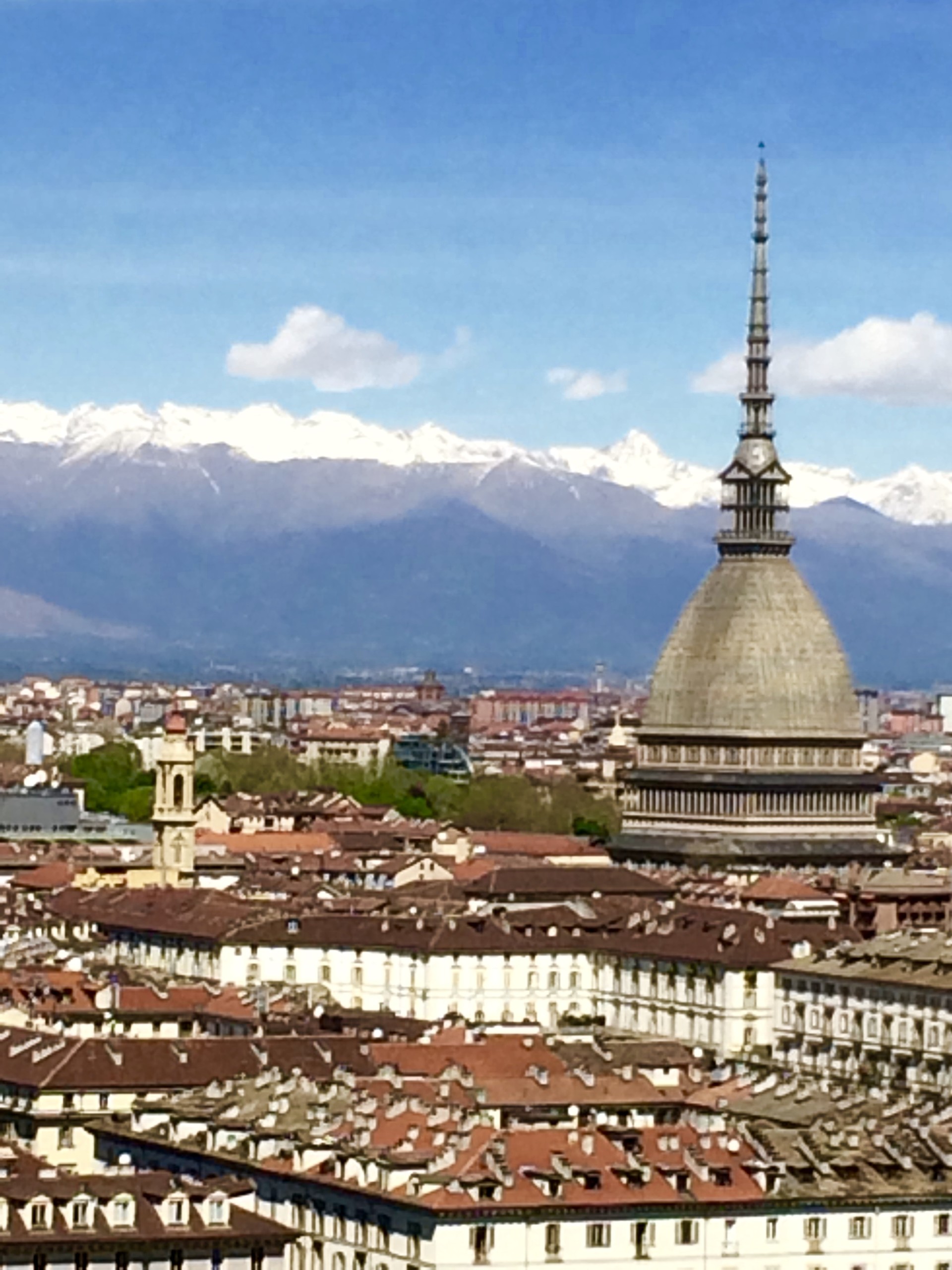 The portici, or arches, along the main streets and piazze are stunning and there are antique cafes and shops along the way.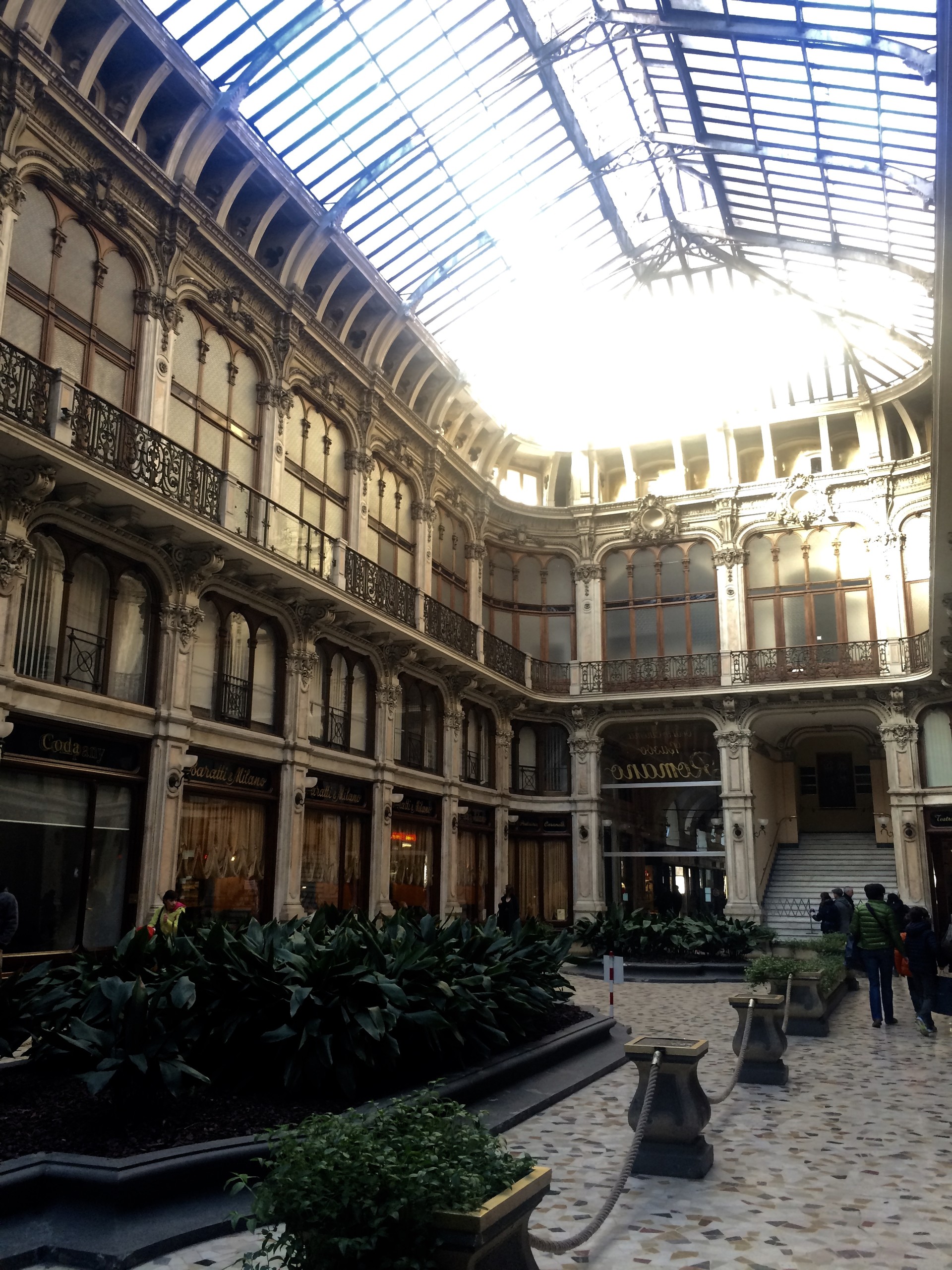 There are a lot of cool museums such as La Mole Cinematic Museum, The Resistance Museum and the Natural History Museum. There is a really cool archaeological site near that Palazzo which was a fun first date.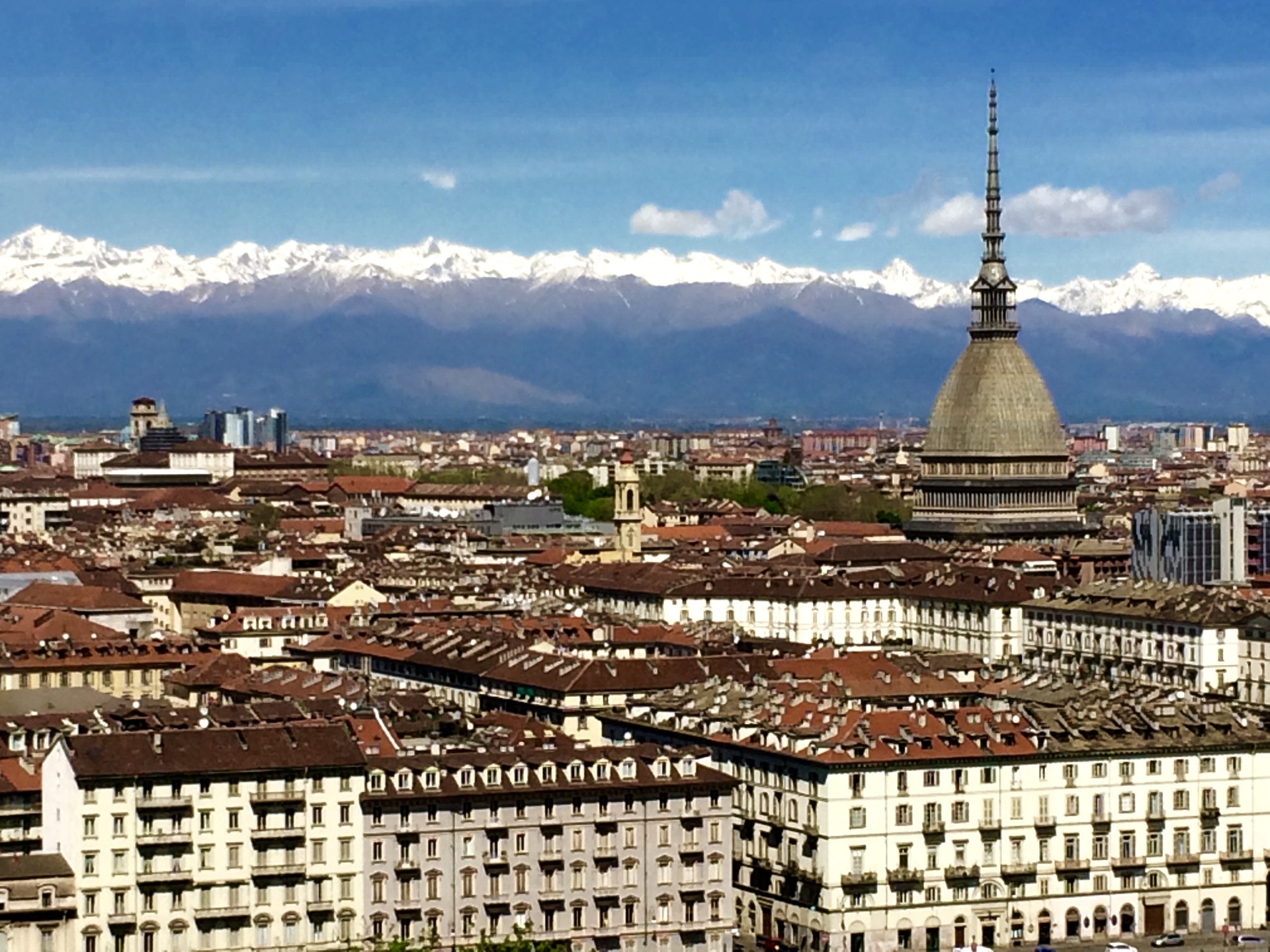 I never had the money at the time but I wish I had gone to a Juventus game or went skiing.
Is there any other advice that you could give to students going to Turin in the future?
Choose your courses before you go! Know exactly what day, time and place they are. I had to work out my timetable on paper and no one helped me. Many teachers never let me in their classes so make sure you have it worked out before you go.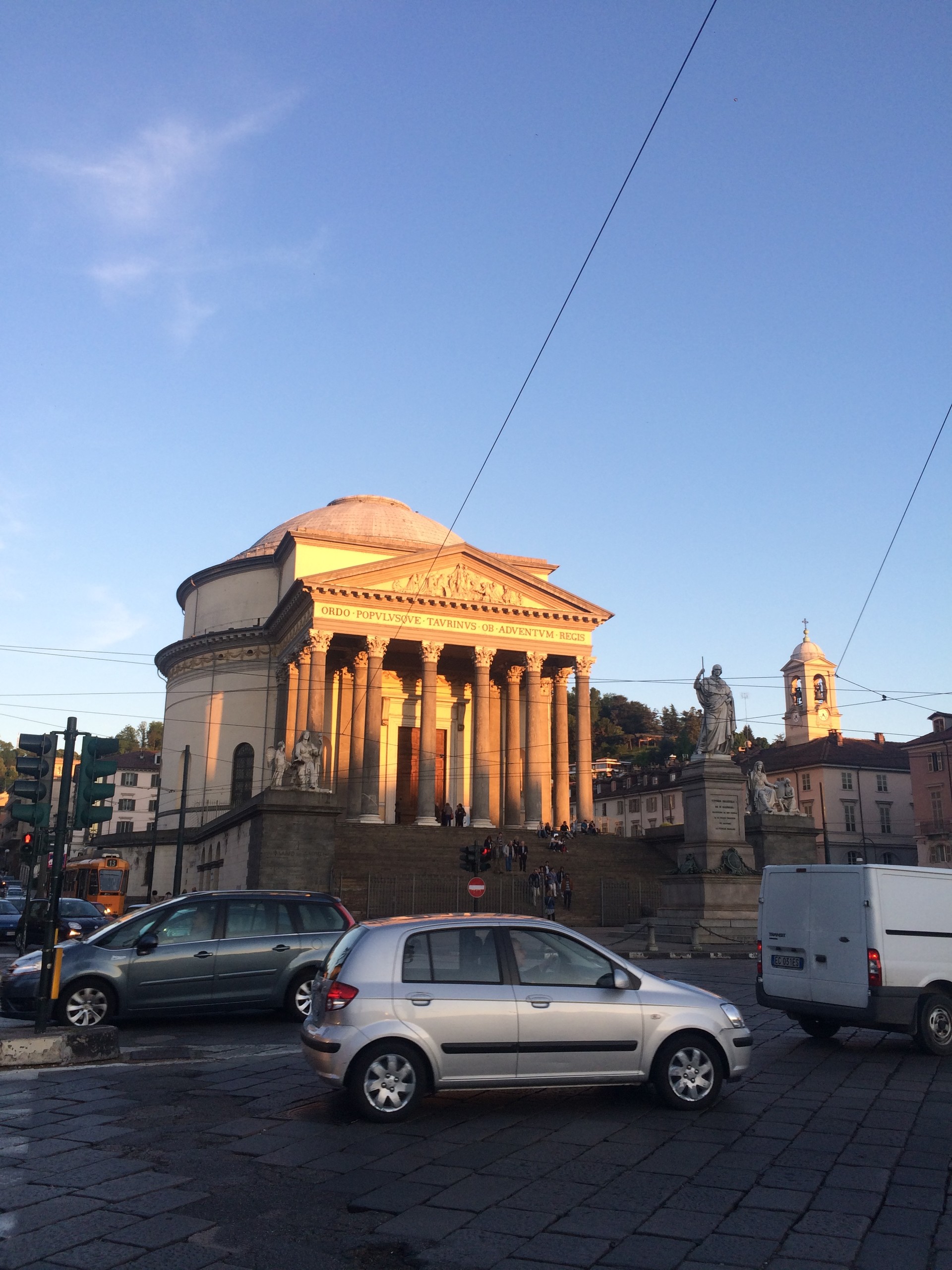 Try to do the Italian course and try to live with an Italian in order to get the best exposure to the language.
Research the city before you go, plan some trips away and make the most of your time there. It's an amazing place, just avoid hanging around too much with other Erasmus students!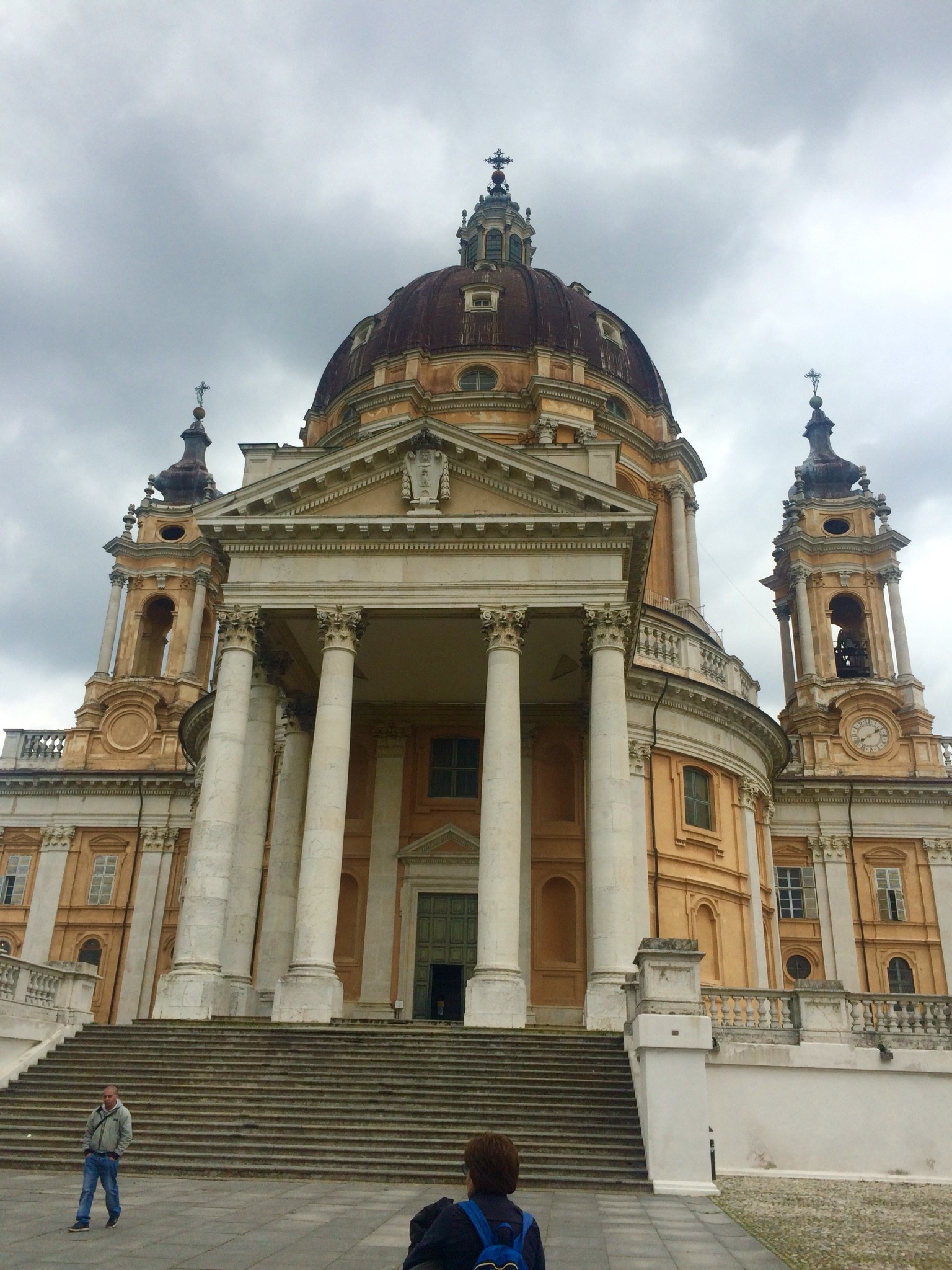 ---
Photo gallery
---
---
Content available in other languages
Share your Erasmus Experience in University of Turin!
If you know University of Turin as native, traveler or as exchange student... share your opinion on University of Turin! Rate different characteristics and share your experience.
Add experience →