Torino, Italy my second semester on Erasmus
Studying two languages at the University of Glasgow allows you to have two Erasmus experiences. I had a full nine months studying French in Strasbourg in my third year. The following year permitted me a semester abroad in Torino in Italy. Due to exams timetables and differing semester times between Italy and Scotland, I never started in January but instead at the end of February.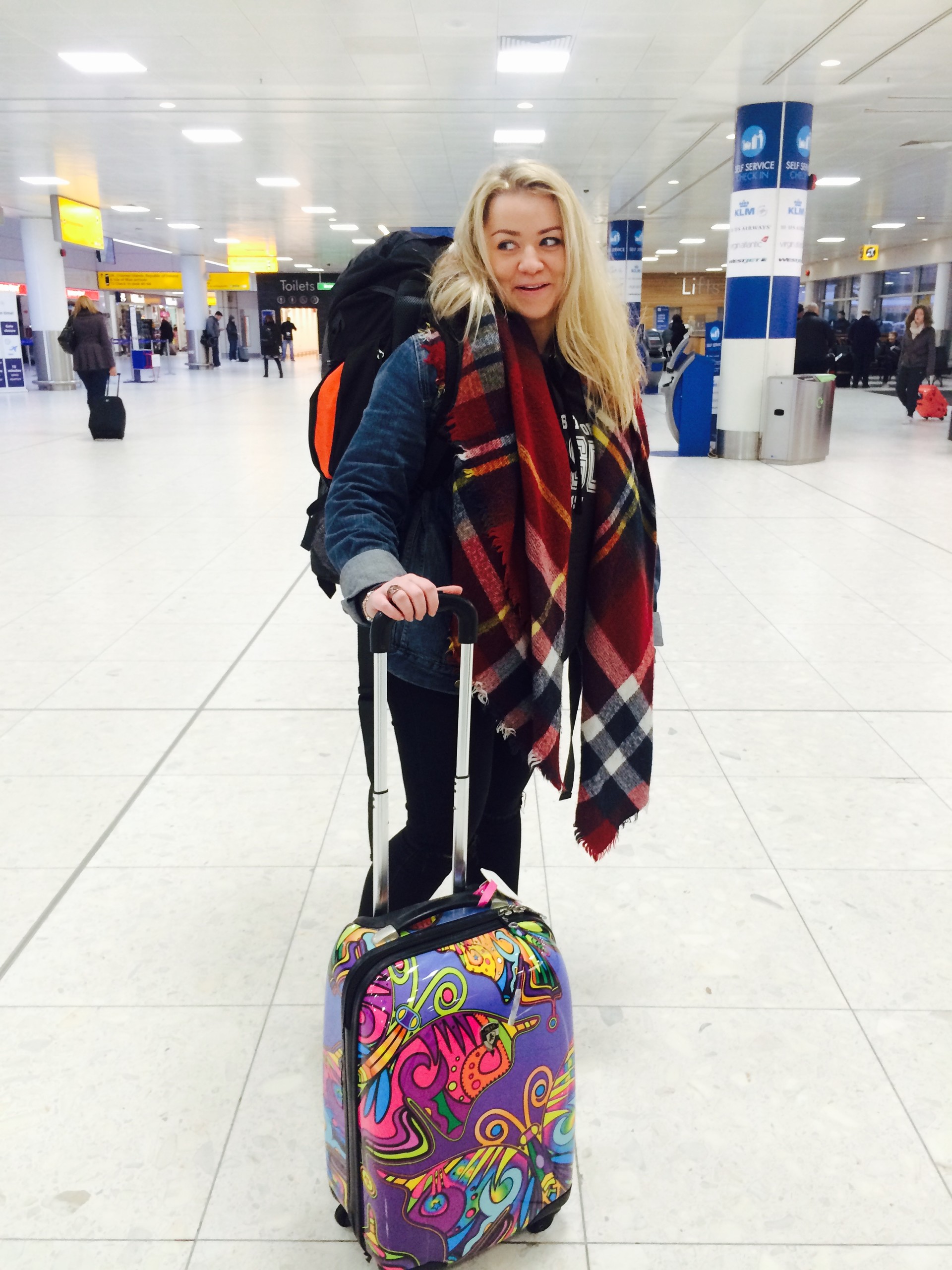 The struggle
It was quite difficult as I was more than half way through my fourth year at Glasgow with essays and oral exams building up. Due dates for our essays were due in April. I spent the first month in Turin in the university library battling with dodgy Wi-Fi, no books to rent out and limited seating which forced early starts. As our professors and advisors were back in Scotland, writing the essays was difficult without the support on top of all the stresses of moving country. In the end, we got them handed in, however my grades definitely reflected the difficult situation that I found myself in.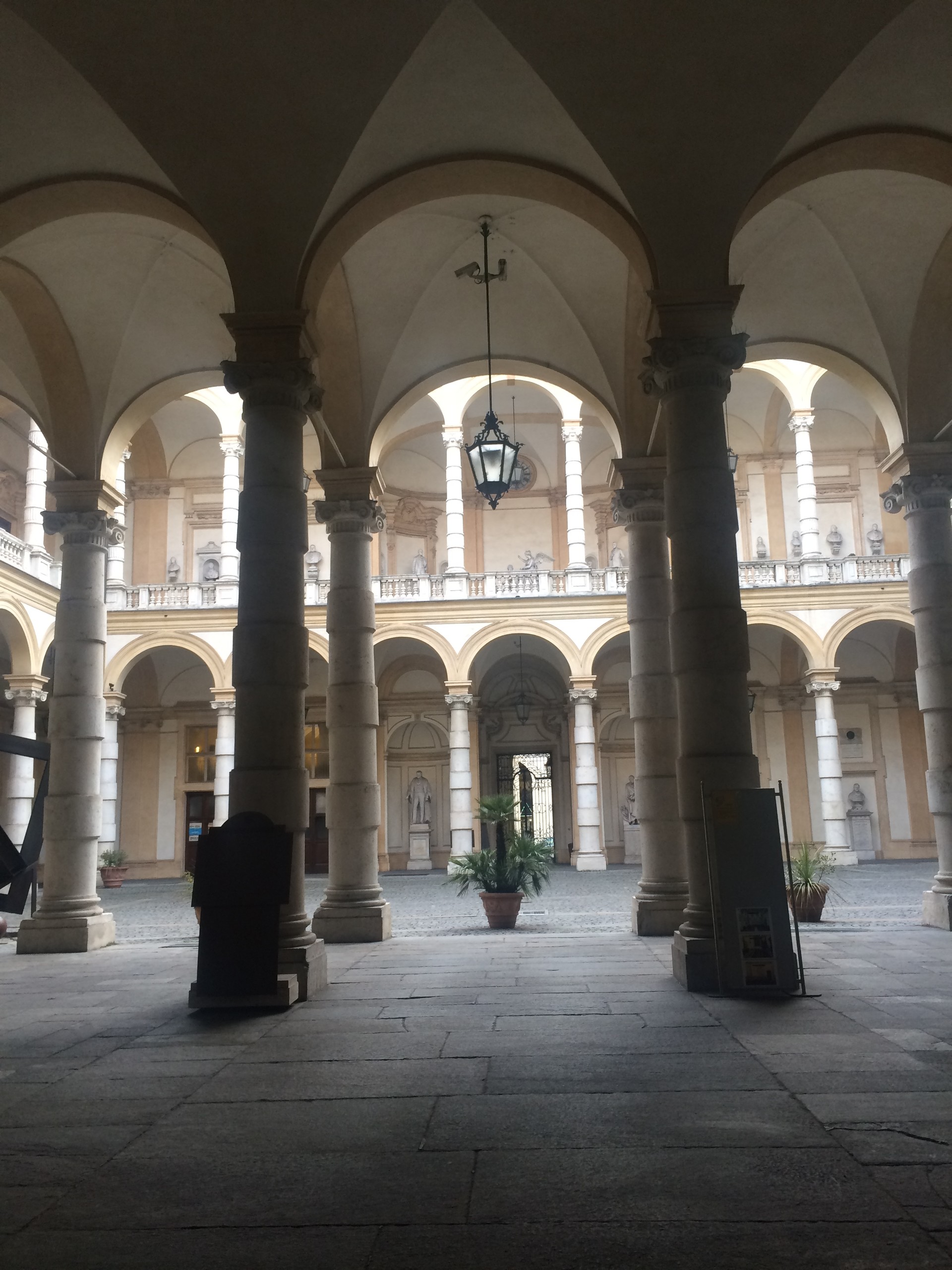 Classes
In terms of University in Italy, I never really attended many classes as it was a nightmare to find suitable courses for my degree. About a month and a half in we had obviously missed the cut off for many classes so I ended up taking a Translation class, a 'doppiaggio' class which explained the techniques of dubbing movies into Italian and a class analysing the works of the famous 'Dante'.
I wasn't the only one from the Italian course back in Glasgow, there ended up being five of us all from Glasgow University. It wasn't as scary as going to France as it was the second time round and I was going with people I know.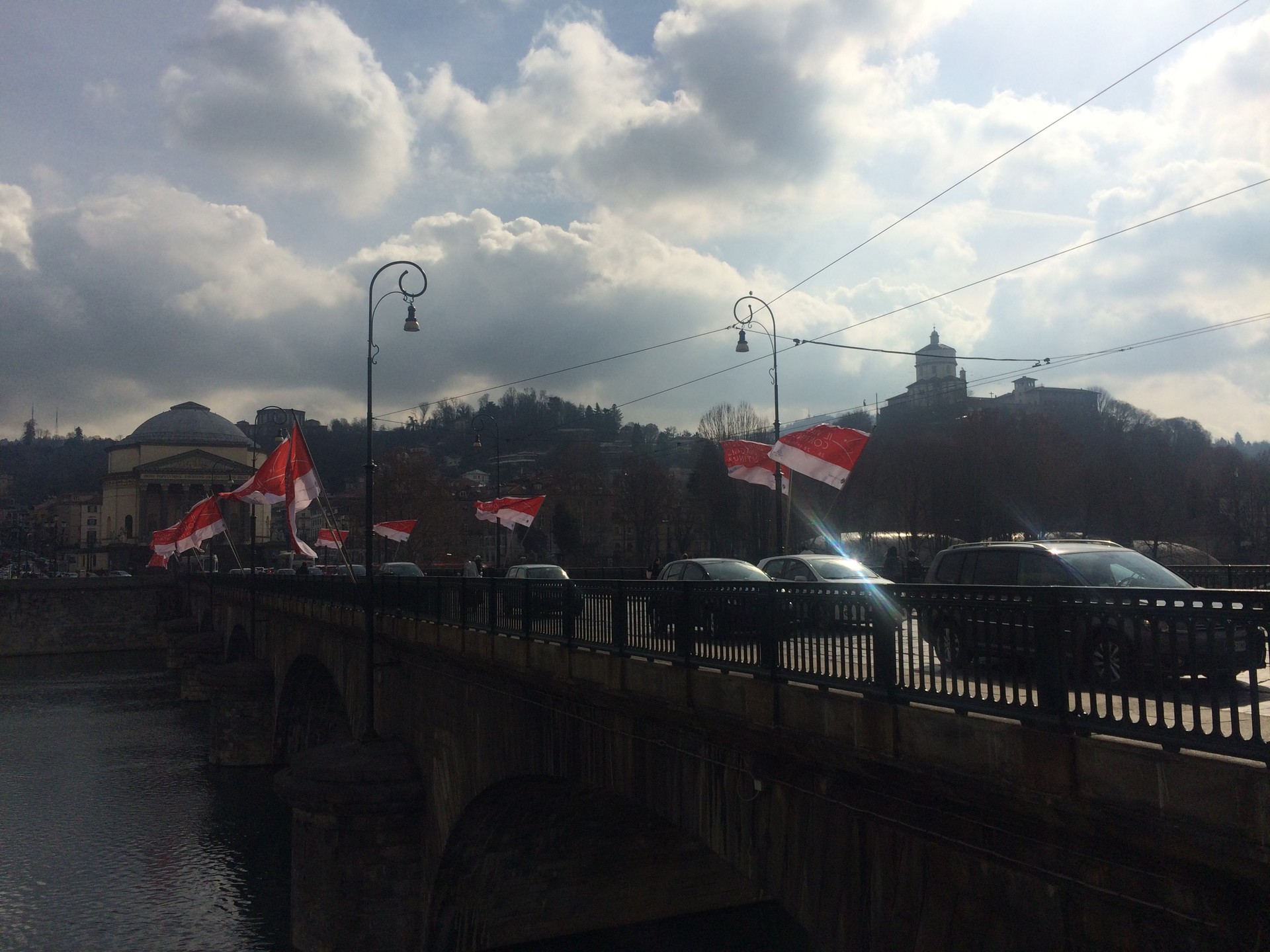 Finding a flat
I still had the struggles of finding an apartment, I viewed a few that I had seen on Facebook and through various websites. In the end I got a room in an apartment shared with a Calabrian guy who worked in his dad's restaurant. He was great, but we never saw much of each other due to his work schedule and my "studying". It was great when I had visitors as I always took them to his restaurant; 'La Caravella'. The food was amazing and he always gave me a discount. The flat was amazing, just across the river from the main Piazza. It was clean and modern but I hardly spent any time in there to be honest.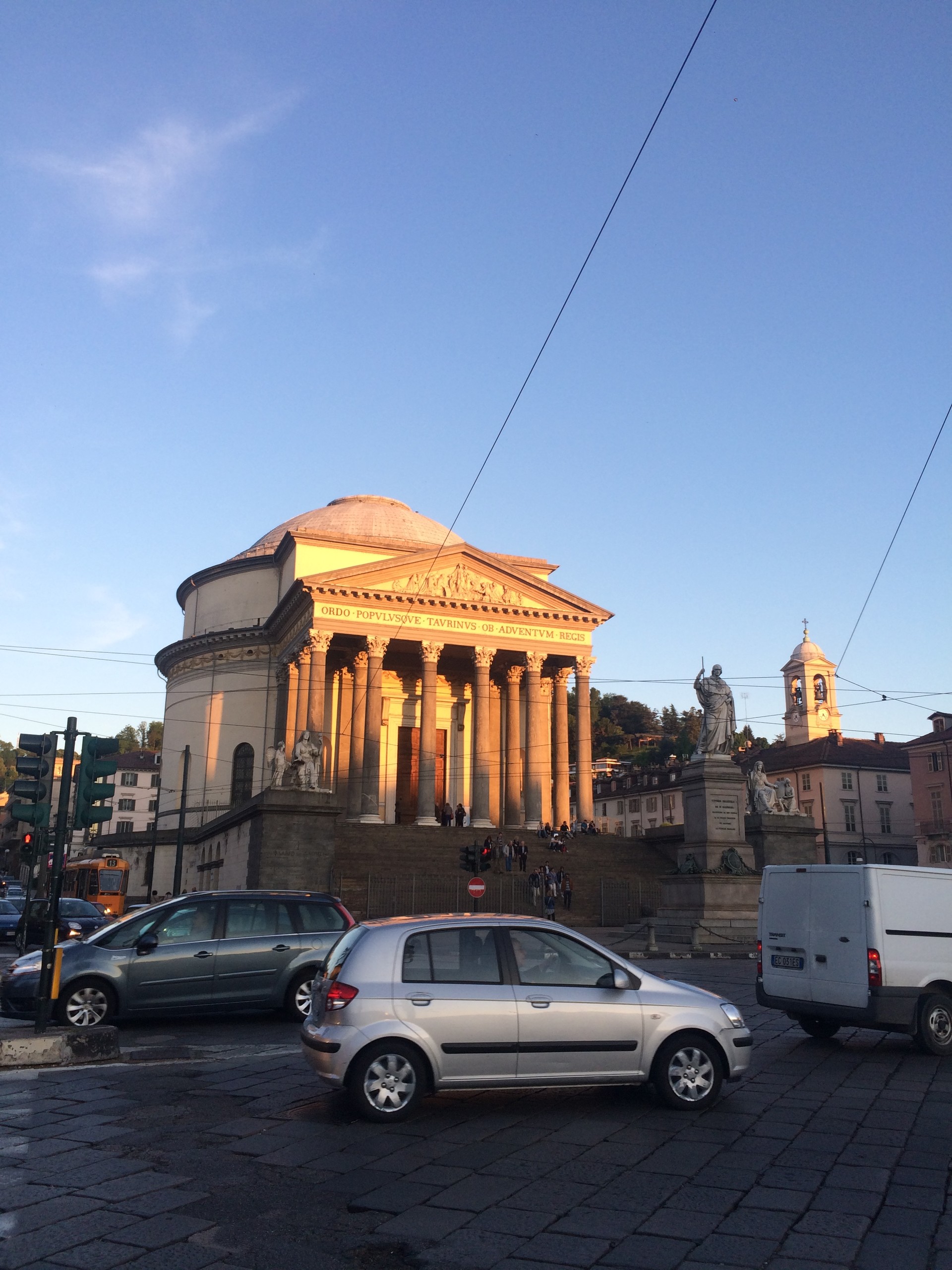 Gym
My friend, Maya, and I decided to join the University gym and that's where we spent most of our time! We would go before or after the few classes we had. It was old school but suited our Erasmus budgets.
Nightlife
There was a range of student nights out across Turin. Maya's flatmate was a girl from Sicily and she always knew where and when the good nights were happening. We went to a cool Carnevale party where everybody had to dress up. Neither of us had any costumes so we settled on glittering up and hoping for the best – we got our free entry into the club in the end. We actually spent most nights going for drinks outside, sitting in one of the many piazze or going for 'Apricena' – a custom in Italy where you pay 10 euros for a buffet like meal and drinks. It was perfect before a night out.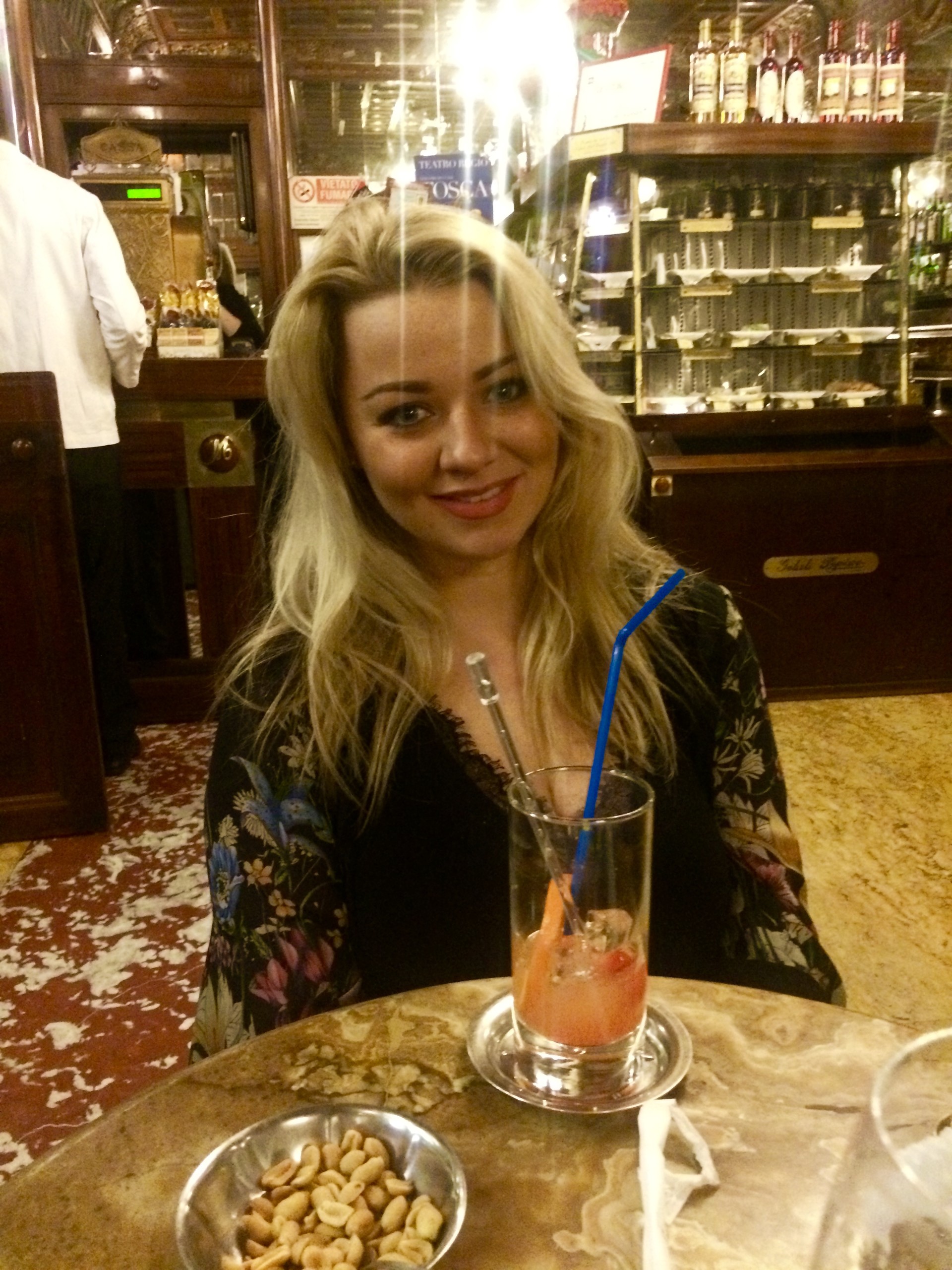 Going out for meals was always a treat. Every time I had a visitor, I would take them to my flatmate's restaurant, 'La Caravella', or to 'La Spade Reale'; an amazing Sicilian restaurant that did the most amazing seafood and pasta dishes. The food in Italy is incredible but tough on the waistline.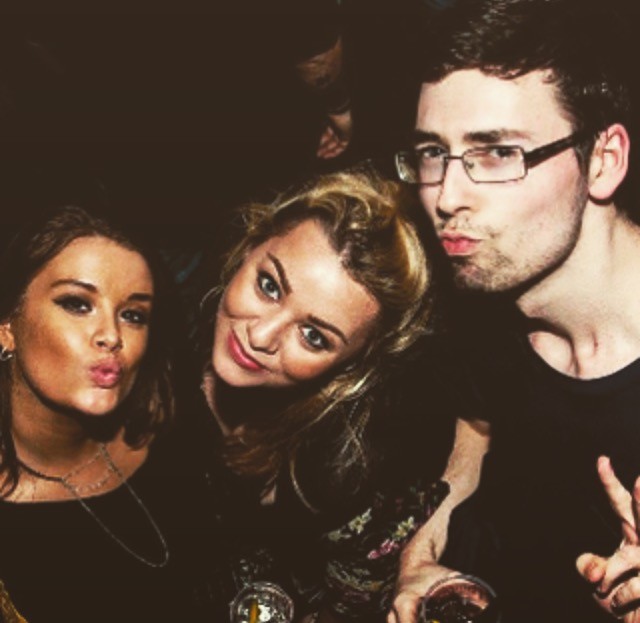 Things to see and do in Turin
Due to my severe lack of money, I could never afford to do too much in Turin. I had many visitors which always meant going out for food and drinks. I managed a couple of trips throughout the term such as a visit to Barcelona, Bologna, Milan, Bellinzona and Nice to see some other friends also on their Erasmus.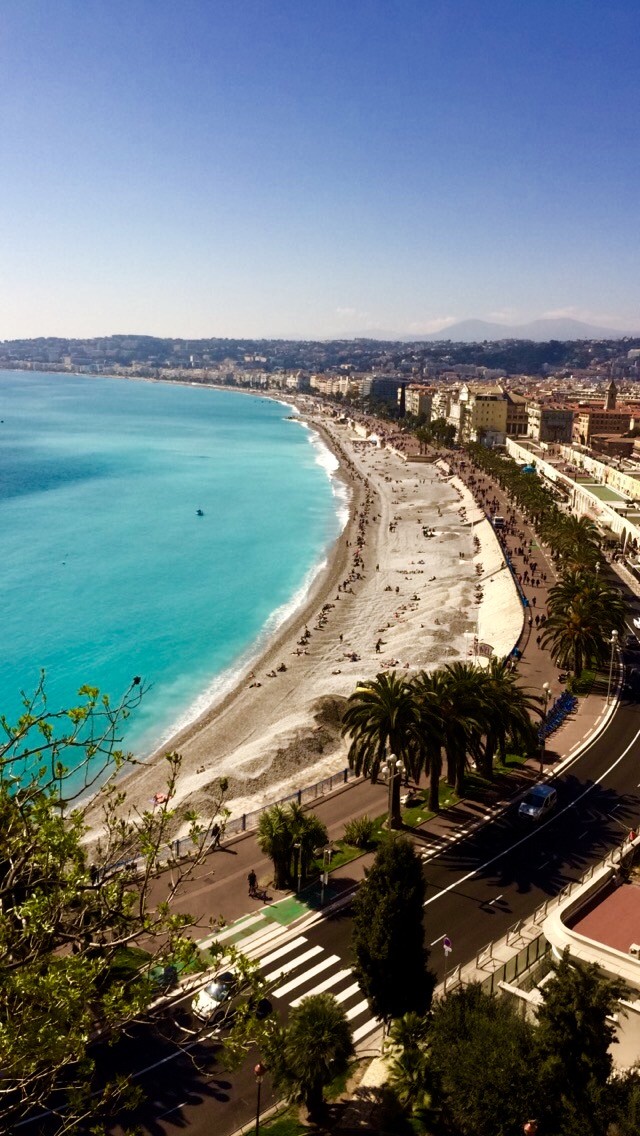 Turin as a city is amazing just to walk around. It's beautiful piazzas, statues, churches and viewpoints are stunning. As soon as I walked out of my front door the incredible view of the Alps in the distance was breath-taking!
It's worth taking a trip up the the church named 'the Basilica of Superga'. It holds amazing views over the city and a touching memorial to the Torino football team that died in a plane crash into Superga in the late 1940s.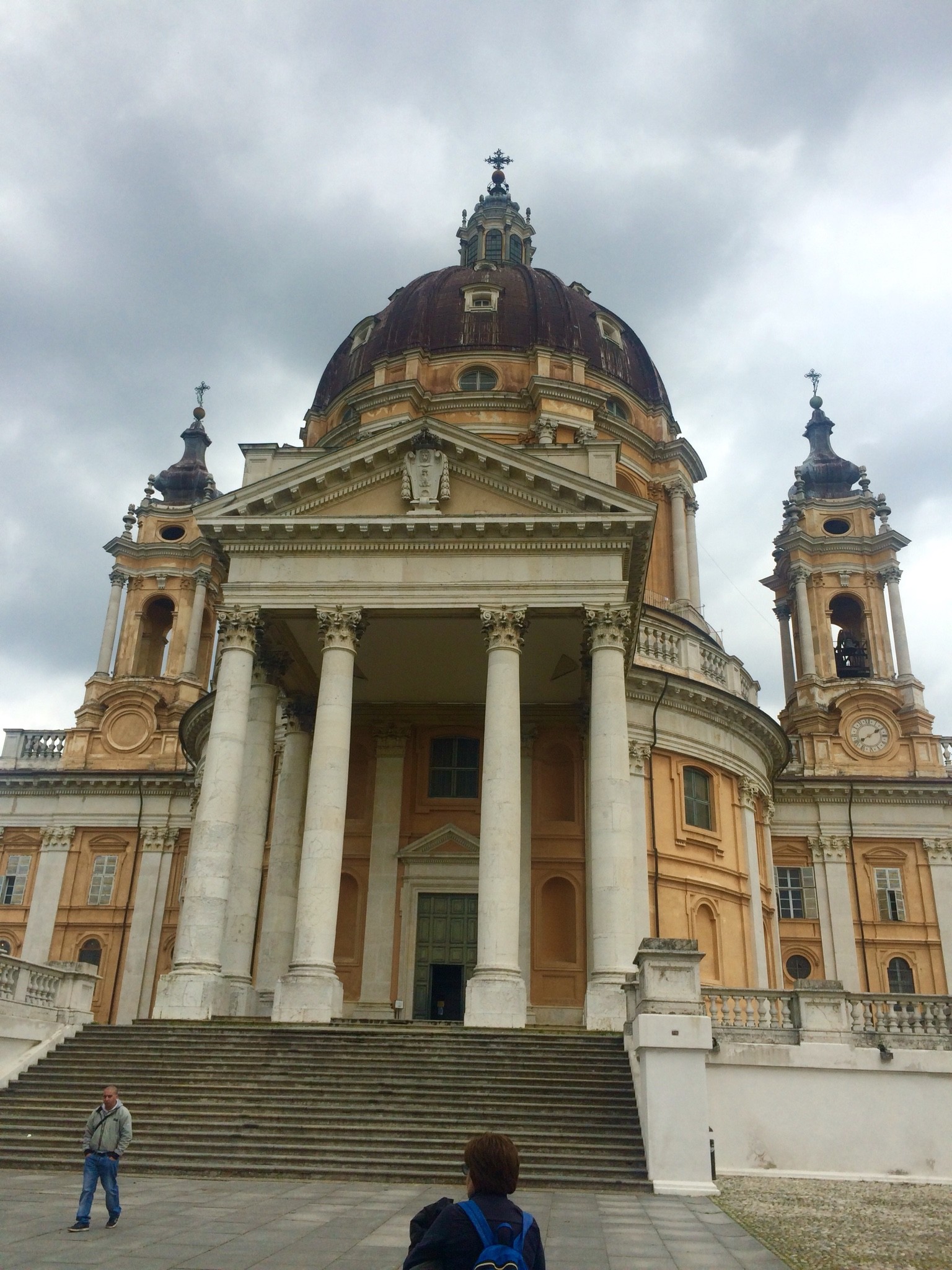 You can go for free up to the 'Monte dei Cappuccini' which was around the corner from where I lived. There is also an Alpine museum beside the church which goes through the history of the mountains surrounding Torino.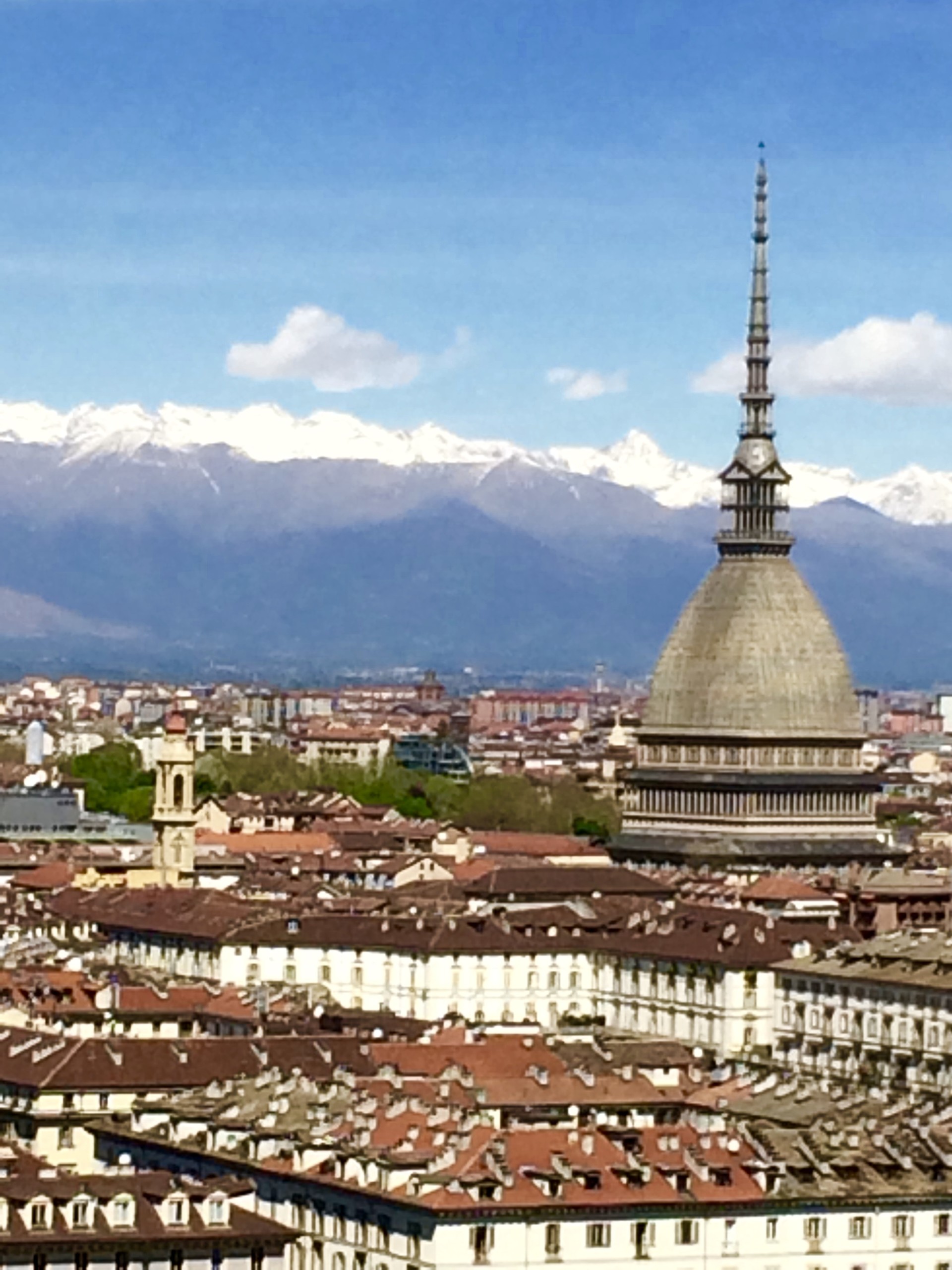 There is also the iconic monument of Turin called 'La Mole Antonelliana' which is now a cinematic museum. It's incredibly cool inside with many interactive showcases and a lift that takes you up to the very top providing a stunning 360-degree view of the terracotta rooftops.
Torino is a vibrant and exciting city. I loved my four months there. It was short and sweet but despite my lack of funds, I had an amazing time and Turin will always have a place in my heart. I hope to go back one day. Honestly, I would go back simply for the food maybe next time I will take the opportunity to go skiing in the Alps or see a Juventus match – who knows?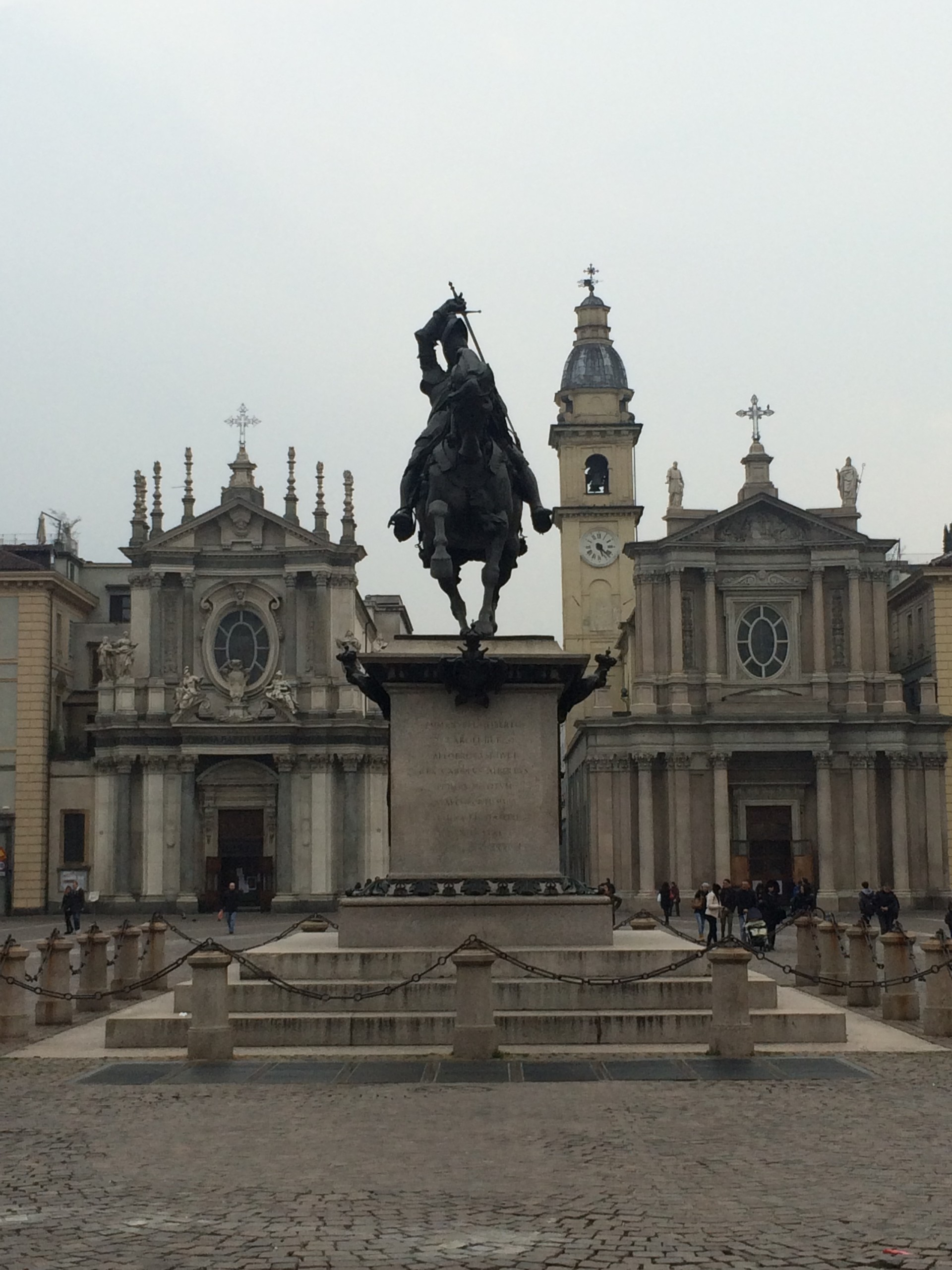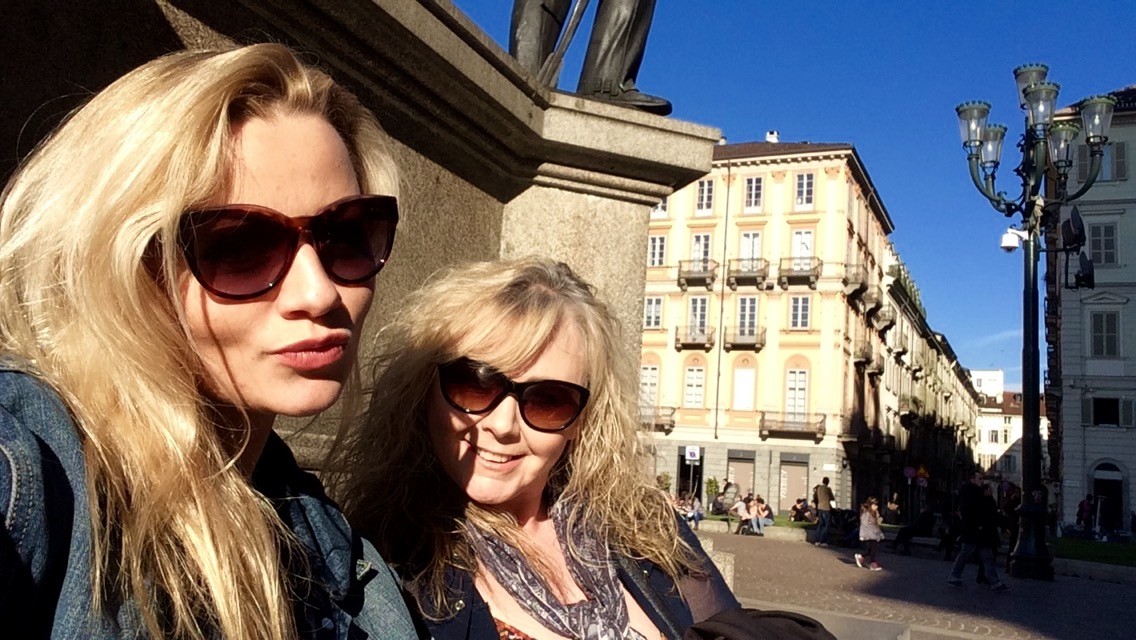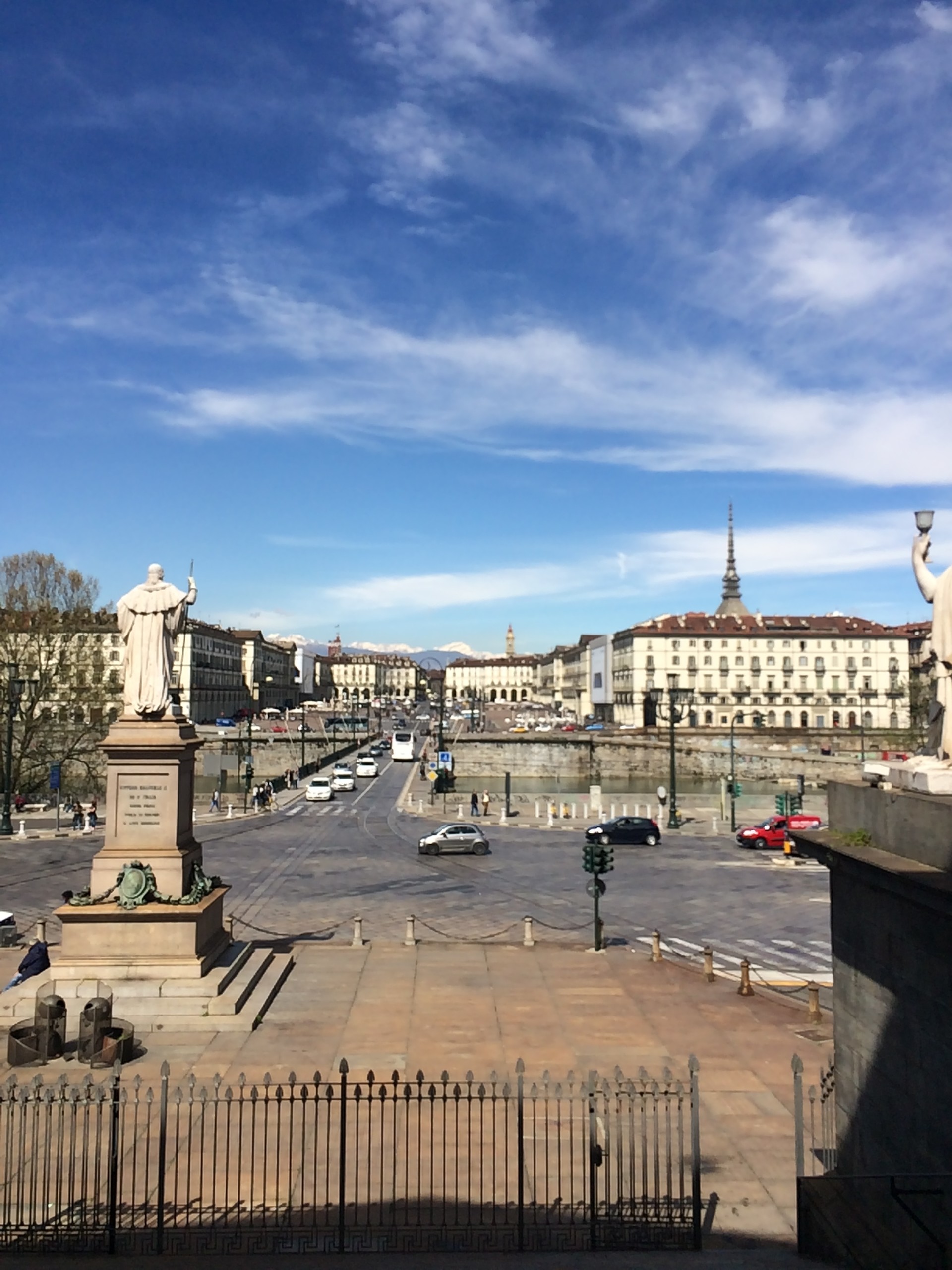 ---
Photo gallery
---
---
Content available in other languages
Want to have your own Erasmus blog?
If you are experiencing living abroad, you're an avid traveller or want to promote the city where you live... create your own blog and share your adventures!
I want to create my Erasmus blog! →