Trento
Facilities

2 / 10 points

Quality of the college

4 / 10 points

Is it easy to pass?

4 / 10 points

Activities

2 / 10 points

Tuition fees

10 / 10 points

Faculty

4 / 10 points
---
I came to Italy as it was my dream to visit it and to go on erasmus. i had this picture in my head of what it was going to be like. i was so disappointed when i go to know the place better. The teachers, i cant blame them, but most of them dont speak good english and it is a course through english so it makes it ten times harder trying to learn the subject plus trying to translate or comprehend what they are saying. the exams are mostly oral which are so scary and not a good way to jusge somebody knowledge of the subject. they dont take into account that people can have panic attacks and although they know the subject, cant recite the answer to them at the time because of the pressure. You are also not in a judge free zone, the teacher can literally roll her eyes to heaven right in front of your face and you can have an audience, your classmates. each classes are 2 hours long and go on 3 times a week, not much time during the day to get some study and rest and leisure in. compared to my home university i could have a class e.g. contract law for 1 hour on a monday and a thursday leaving me loads of time to study and get involved with clubs and societies. Everything is italian here, so there are no activities organised by the university that erasmus could really get involved in only really the ESN the erasmus student network which is the only good thing really of this erasmus experience. the workload is too much, i was told when you go on erasmus you dont need to work all the time, go explore and have fun also. i barely have time for that anymore. these classes are actually for 1st years and 2nd years as this is the 2nd year they have run this course apparently, this is too much workload for 1st years let alone me a 3rd year. I actually feel so sorry for these students.
alot of people forget to talk about the negative things on erasmus and i hope that you can see that not everything about erasmus is enjoyable. i love the travelling but the university has taken over my life and i have never been this stressed before, not even in my own university.
If you are about taking things easy and exploring, i do not recommend this university, please ask everyone who went on erasmus the work load because our one forgot to mention that because she knew if she told us nobody would apply for it.  
---
This content has been entered in the Erasmus Travellers Competition and have earned 274 points.
2322 chars (232 points)
14 views (42 points)
This competition was made possible by: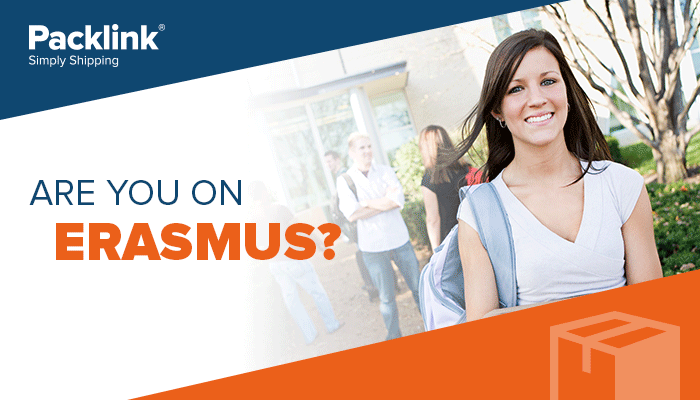 ---
Share your Erasmus Experience in University of Trento!
If you know University of Trento as native, traveler or as exchange student... share your opinion on University of Trento! Rate different characteristics and share your experience.
Add experience →