Surpries everywhere - part three (About people)
Surpries everywhere - part three (About people)
There is another day, so I have decide to share something more from the series of articles about surprises in Madeira.
This time, I am going to talk a little bit more about people who I met in Madeira and their are from the island. I hope it will not offend anyone, as I generally think you can find nice people and less sympathetic people everywhere. When I look at people from Madeira as they are, I met some really lovely people. But let me share more in a more descriptive way.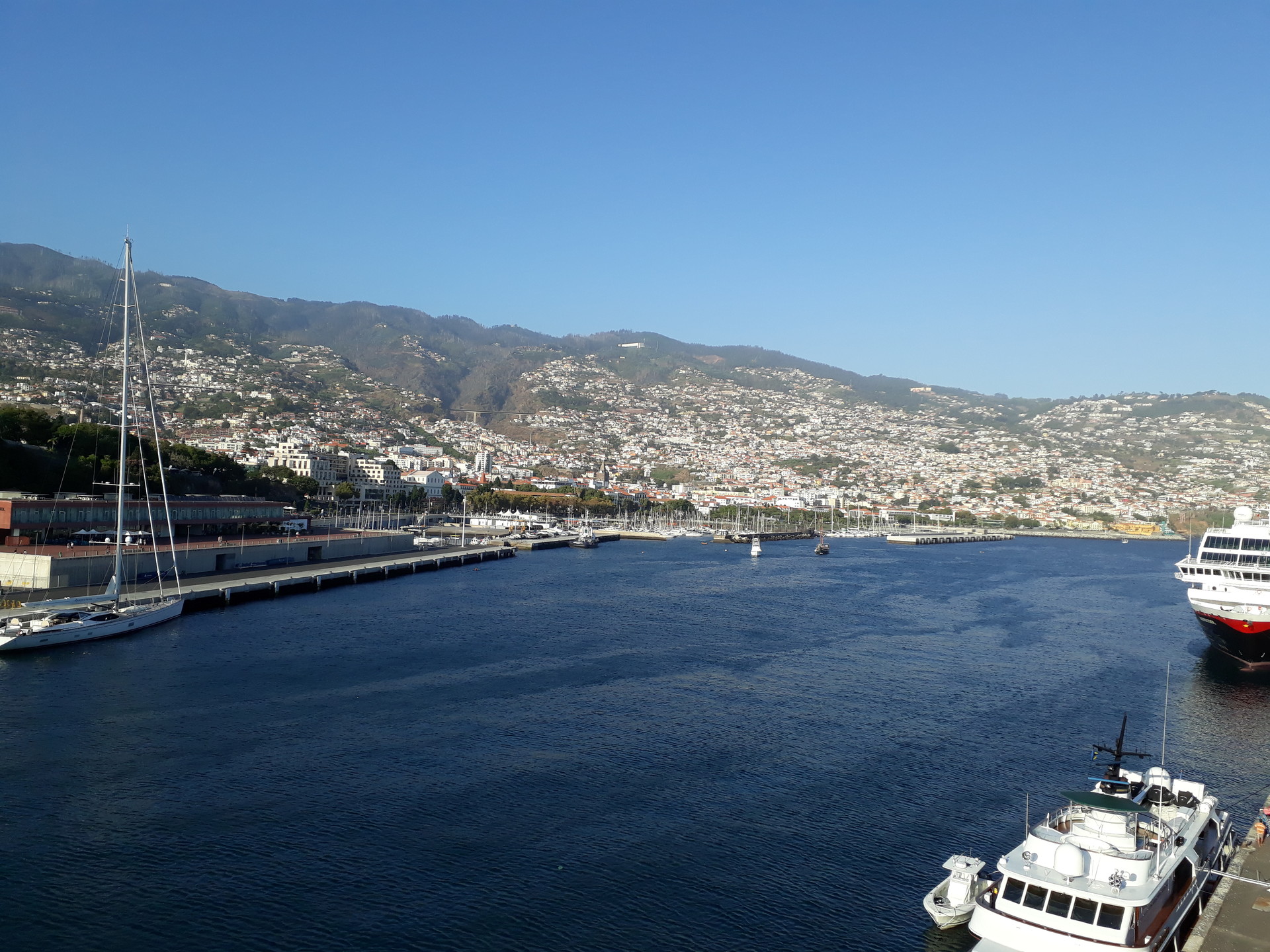 Picture: Madeira is a small island but you can meet there many people.
People from Madeira
It happens  quite often that locals ask travellers: "What do you think of us." Put there a nationality instead of the word "us". People form Madeira asked me a few times as well.
To be completely frank, I was really confused by people from there. As I have already mentioned, I have got some friends and I spent a lot of time with a family from Portugal. I was also living in the student dormitory where many Madeirenses (I never remember the spelling) were working and I spent a lot of time at the University of Madeira where many employers were locals, too.
In my opinion, I think people from Madeira are really nice, but they can change their attitude suddenly. So it happened to me many times that I was talking to someone and all was very comfortable and good. All of the sudden, the person changed the way of talking to me completely and instead of continuing a nice conversation, the person seemed to be the most serious person in the whole world. Moreover, we got to a point where the person was not warm towards me but pretty cold. So that is why it made me confused many times.
On the other hand, I must add, that this was happening especially when I did not know Portuguese. It was probably the way of speaking, the intonation. I guess, I got an impression that a lady or a gentleman were upset about something but they were not. It was just the language and their facial expression which made me think that. So when I learnt some Portuguese, it still happened a few times the sudden change of the mood, but I realised that sometimes, there was nothing wrong.
There are many people in Europe who think that the Portuguese people are as "crazy and alive (party animals)" as Spaniards are (in general, I know not everyone is the same). If talking about people from Madeira, I find it totally different. They like parties – but I would say parties which are a part of an event. So just to name something, I think of  "morning Christmas parties after a mass", Carnival and Flower Festival celebrations and Noite de Mercado nights when too many people get to Funchal (and not only) to celebrate Christmas in the streets.
To summarise this whole text about people from Madeira, I met some who shocked me in a less nice way, but in general, I met many lovely people who treated me very well, talked to me nicely and were very welcoming and warm. I keep in touch with some and I know that if I get back to Madeira, I will definitely contact them againso we could see each other.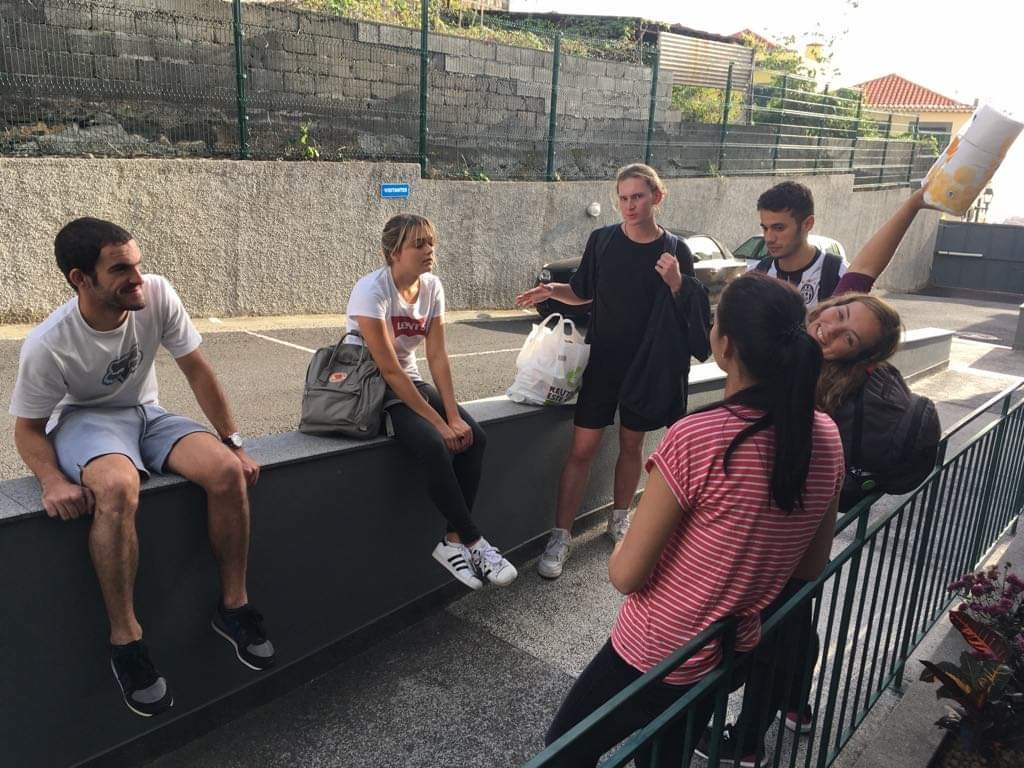 Picture: Every nation has something special about its inhabitants.
Do you need a tip for a trip?
This part might shock you especially if you are a traveller who travels to Madeira to see its beautiful nature. Dd you know that there are many, many, many Madeirenses who has never been to Pico Ruivo or Pico do Aireiro?
I asked my Erasmus buddy whether he could give me some tips where to go for a trip which I can do easily by bus. I mean, to get to the starting point by bus and get back to Funchal by bus as well, obviously. He replied: "Well, you can go to Ponta de Sao Lourenco." I believe, it was the only destination he remembered because many of us (Erasmus students) had been visiting that place during that time.
So again, there are many locals who love exploring nature beauties of their island, but you can find many who do not know muchabout the island and you might end up visiting more places in two weeks than they visited in their entire life in Madeira.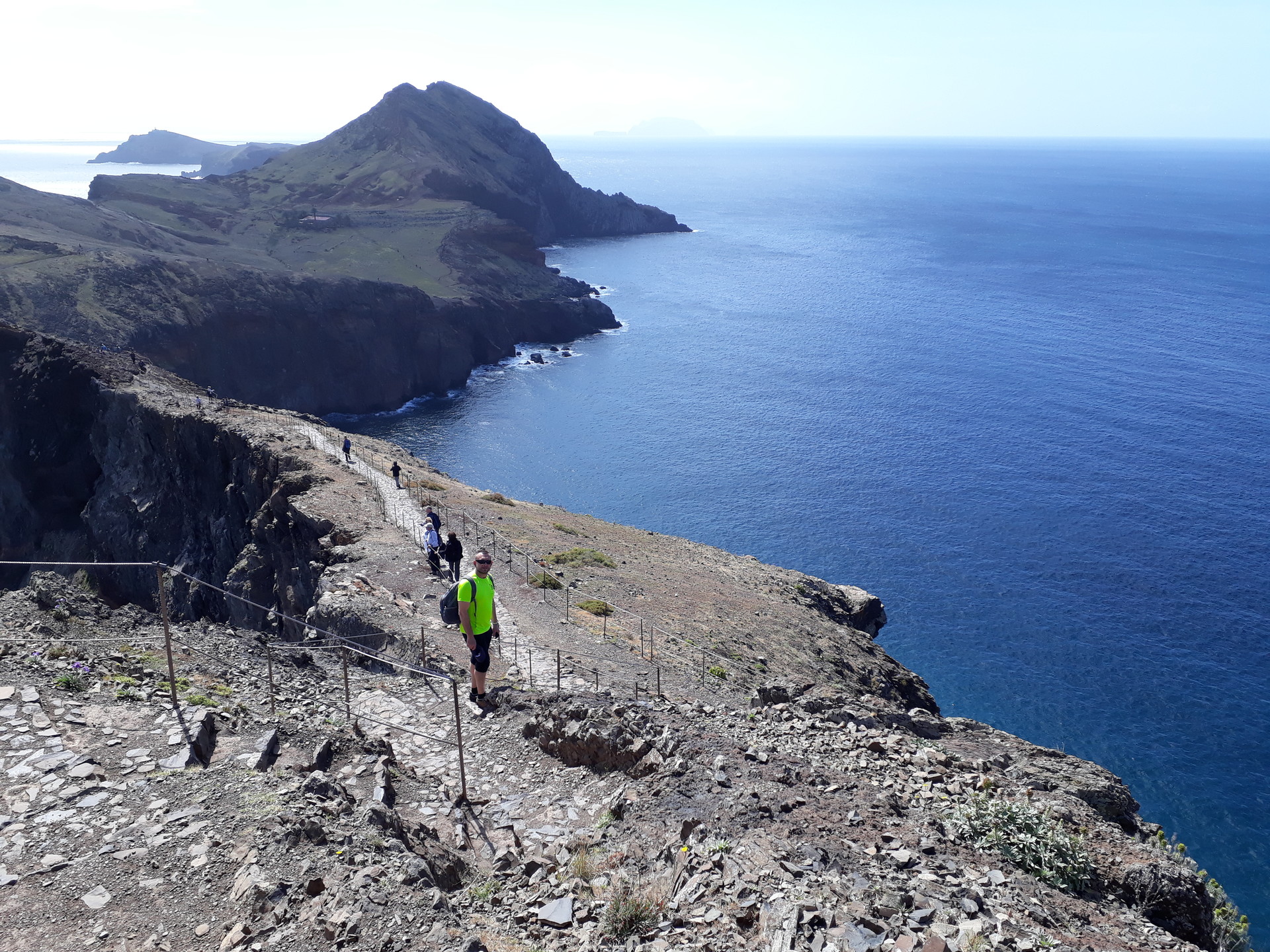 Picture: It is easy to get to Ponta de Sao Lourenco.
And where is your island?
Mentioning the family from Madeira, especially that young lady-girl, I am going to mention a fact which is obvious, but I would probably never realised that is what is on little children's minds.
Before leaving my homeland, I talked to my little nephew: "I am going to a place where there is a sea. Do you know what a sea is?" I knew he would not know (as there is no sea in my country). HE really did not know, so I showed him some pictures and explained.
Then I was in Madeira and talked with that little girl. During the time I was living in Madeira it happened many times that she asked: "Iva, is there ... (something) ... on your island?" And I kept repeating: "But my country is not an island." How interesting that (as I suppose many) children from Madeira might thing the whole world, any single country, is an island.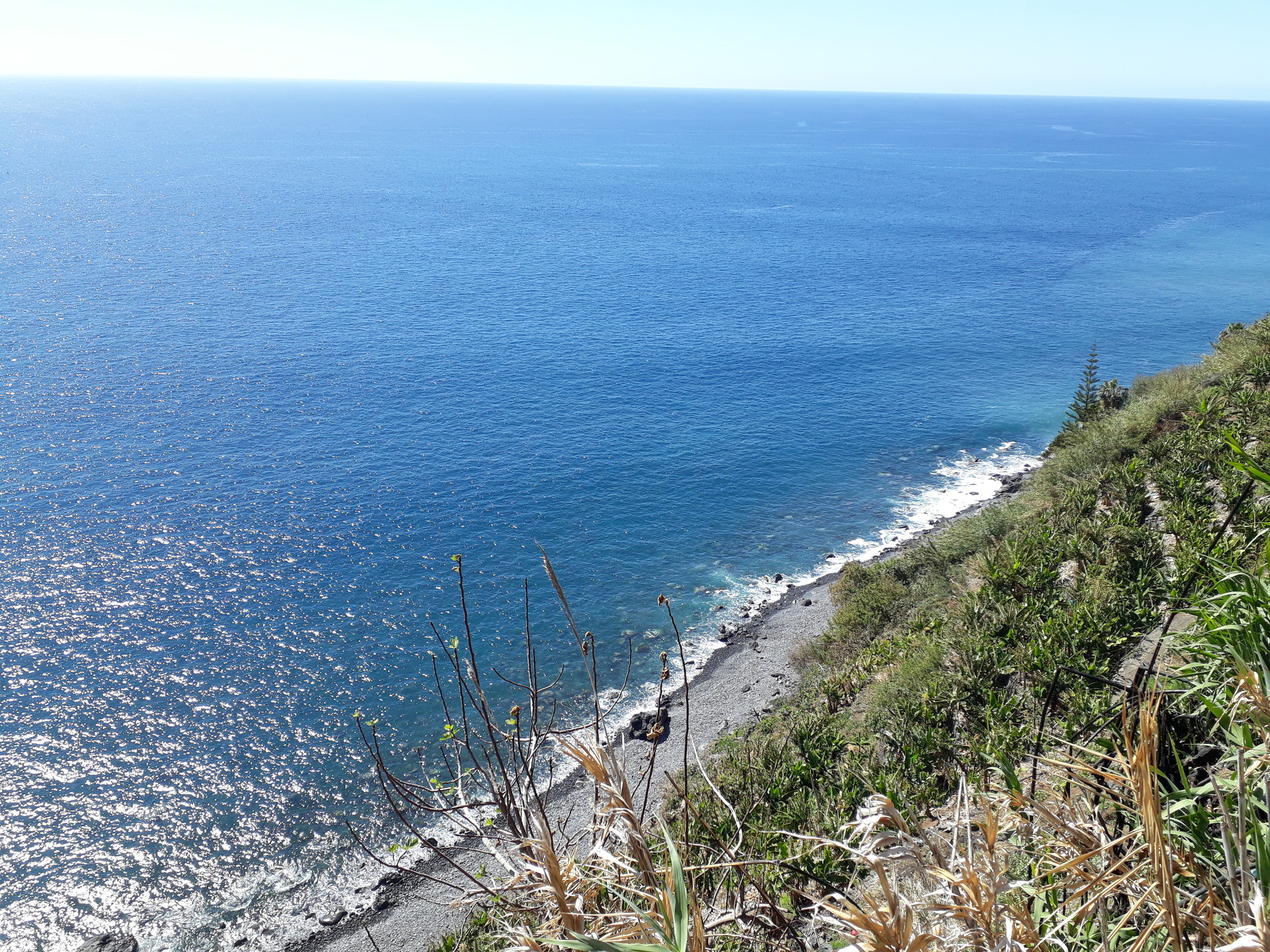 Picture: Not every "country" is an "island".
And what about today? Are we finnished?
I know that I have been sharing a lot about these surprises (from my personal point of view). However, there are still some other things that I want to remember and that I want to share with you - travelers, visitors or locals. So I will definitely post a new article soon.
I would say: you can keep reading this Erasmus blog and check a new article hopefully tomorrow.
So, how hae you found these "surprises" so far? Do you consider those things usual or do they seem special to you?
---
Photo gallery
---
Want to have your own Erasmus blog?
If you are experiencing living abroad, you're an avid traveller or want to promote the city where you live... create your own blog and share your adventures!
I want to create my Erasmus blog! →