Other events celebrated in Madeira - Carnival
Other events celebrated in Madeira
I have already posted an article about some special events like the Natural festival and the Chestnut festival which are held every year in Madeira. As I said, there could be an article about events in Madeira for every month. But I am going to talk especially about Carnival which happens in March.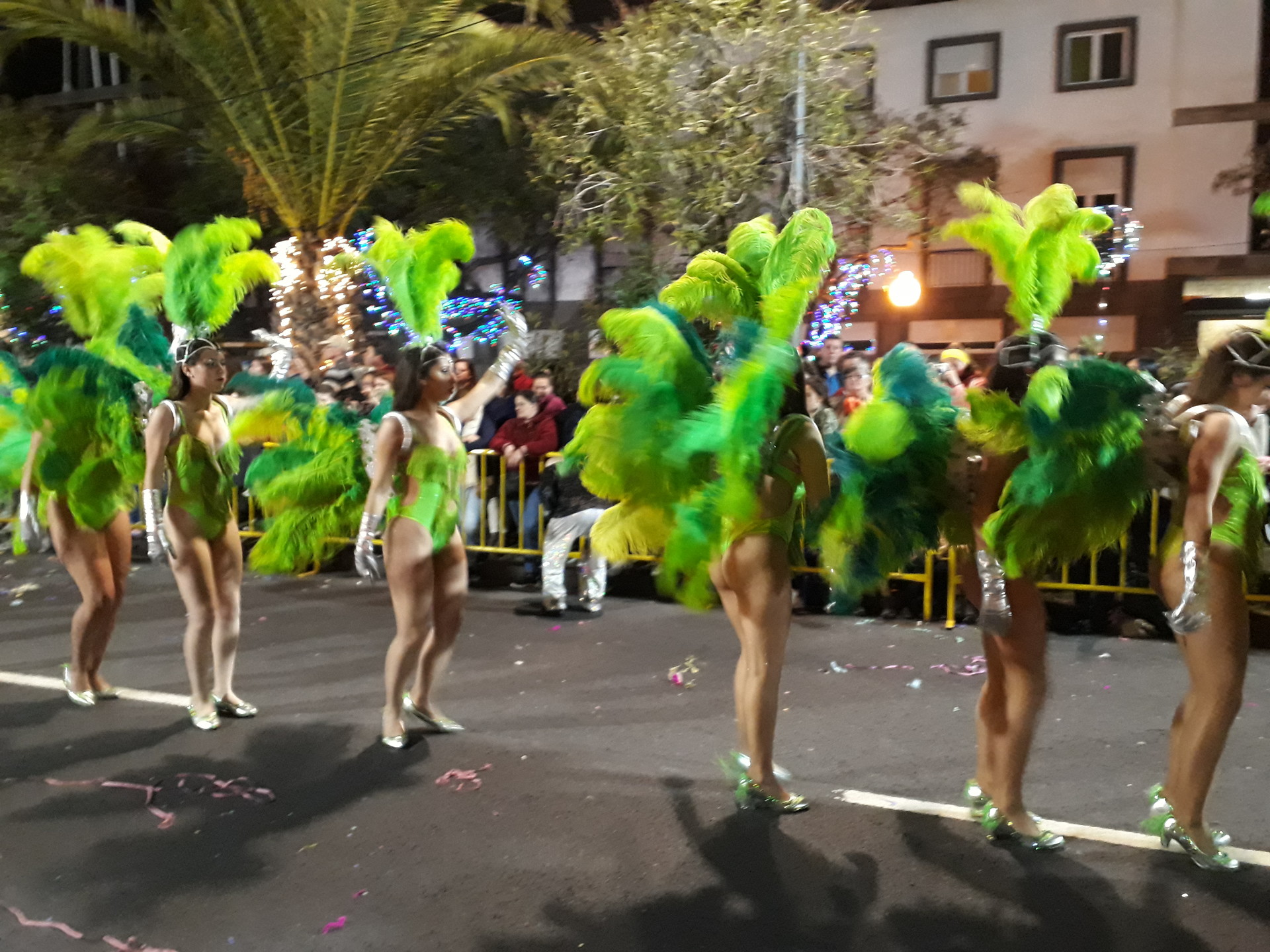 Picture: One of the main event of the year - the carnival.
First, let me just tell you something more about Christmas though.
Christmas
I have already written an article about Christmas in Madeira, so you know it is really worth visiting. I mean, if you come to Funchal in December, you will like it.
Though, there are a few things I want to still share.
What is super important during Christmas in Madeira are nativity scenes. You will see many of them in shopping malls, in streets and people even create huge nativity scenes in their houses. Later on, they take many pictures and they post it anywhere they can so they inspire their neighbors. Some people might think these nativity scenes are a huge kitsch, however, I appreciate how much effort Madeirenses put into constructing them!
Carnival
Oh, if I was about mentioning one of the most famous traditions and celebrations of Madeira, I would have to mention the Carnival!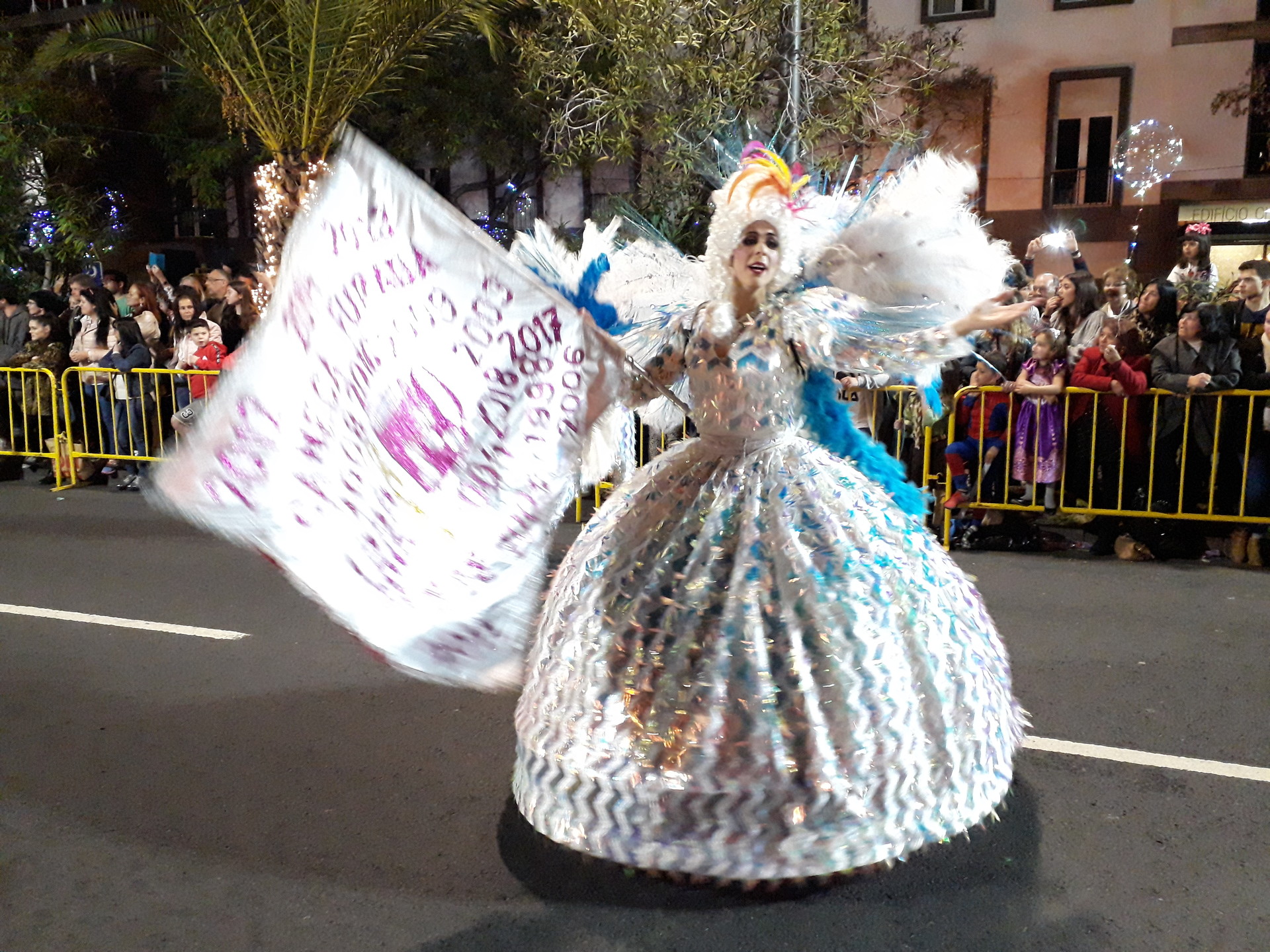 Picture:  You will see incredible costumes during the carnival.
It is huge! It is colorful! It is full of excitement! It is full of art! It is full of full! And it is holiday time! Yes, all of this is true.
The Carnival is one of those events which last for one or two weeks. Of course, that it does not mean there is a huge program every day. There is a program but there are finally two or three main days. One of them is a school parade when schools get to Avenida Arriaga and represent their school in different costumes. Children enjoy it and parents come to support them. It is a nice event.
There is also the main parade which brings many participants (mostly from Madeira) who walks some 1,ř or 2 kilometres in the rhythm of samba and they do not stop dancing. Their costumes are quite minimalistic (I mean, some of them do not really cover much of their bodies) but they are huge at the same time. They wear all kinds of different materials, especially feathers. So they look like dancers from Brazilian Carnival.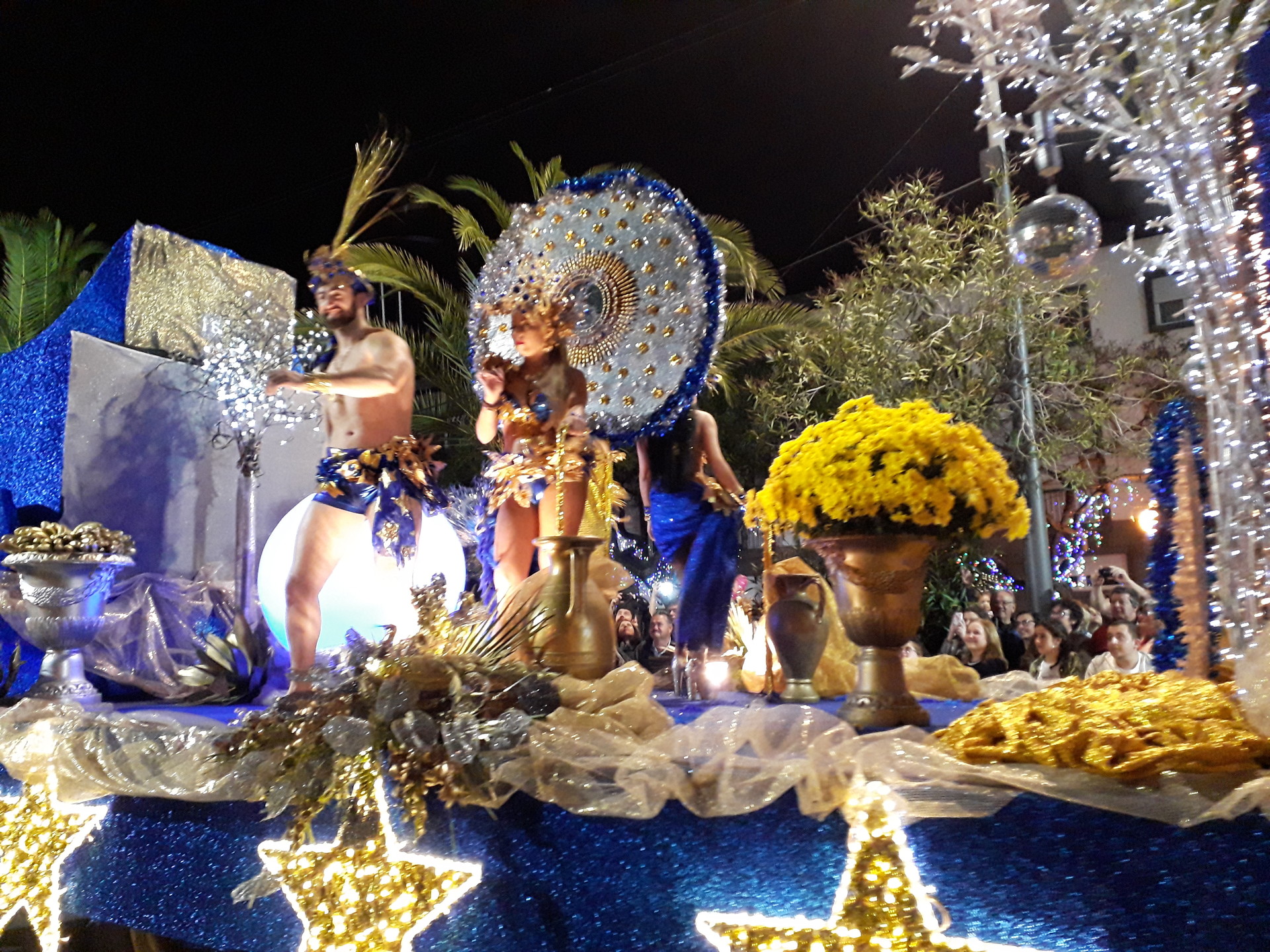 Picture: There are even huge vehicles prepared for the Carnival.
The last main event of the Carnival is a parade where people make their own costumes which are usually very funny. They compete in some categories (like the best costume, the costume which spectators like the most and so on), so it is a nice even to see. You can admire all of the costumes that they prepare.
The carnival is really popular not only among Madeirenses, but also among travelers/tourists.  I believe that coming to Madeira in Carnival time is not a bad idea! Just the flight tickets will be quite expensive.
When the Carnival time came, I was already doing my internship in one elementary school. I was really surprised when I realized that there was a week off just because of the carnival. However, not all professions have got days off. In fact, most of the people have to work during the week. But children are on holiday.
Would you come?
So what about you? Would you like to see these events? If yes, reserve December or Marchdays for visiting Madeira.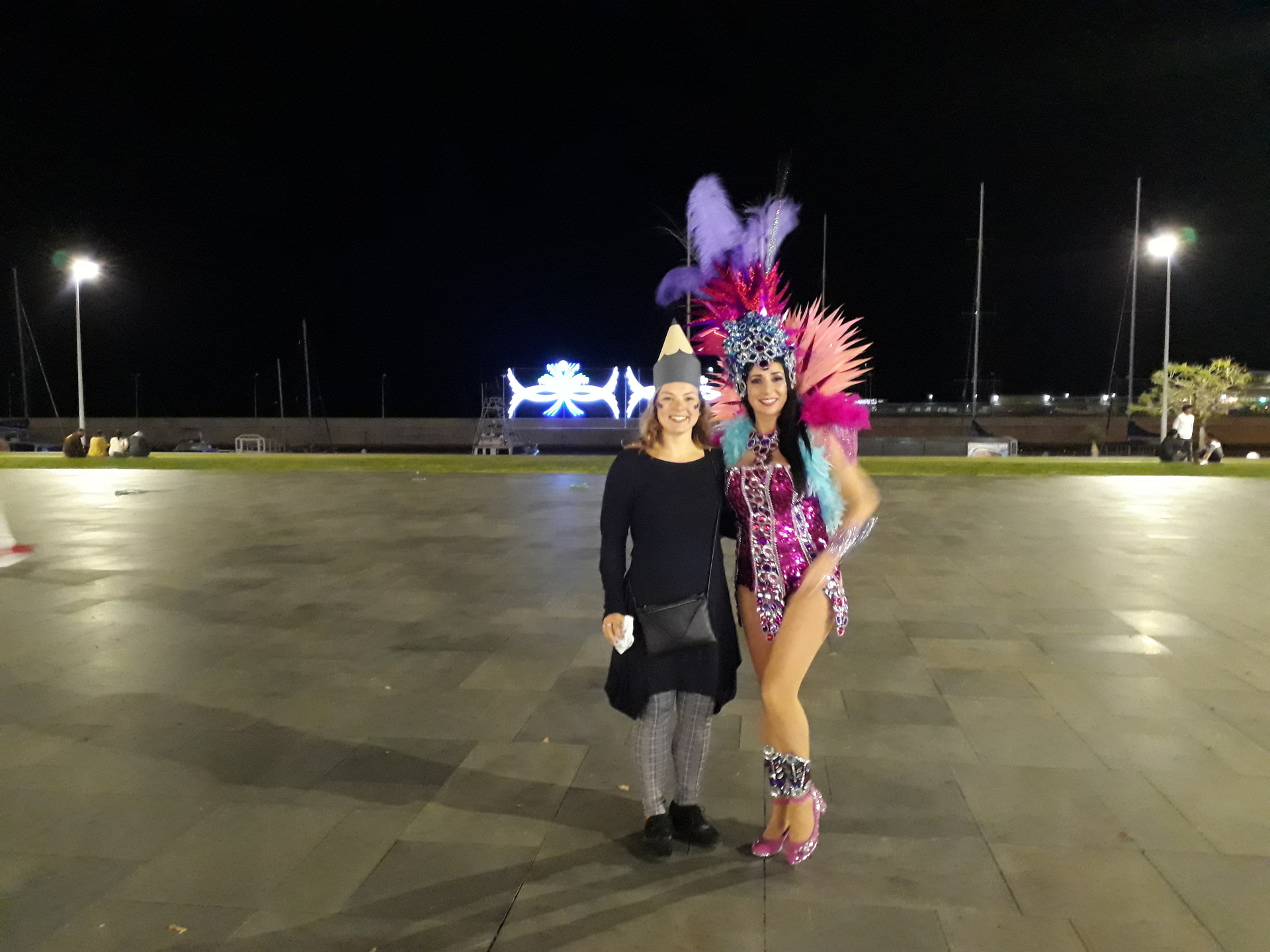 Picture: What about you? Do you want to experience this?
---
Photo gallery
---
Want to have your own Erasmus blog?
If you are experiencing living abroad, you're an avid traveller or want to promote the city where you live... create your own blog and share your adventures!
I want to create my Erasmus blog! →