ESN Madeira
Erasmus Student Network Madeira – ESN Madeira
Were you wondering what happens when you decide to go to a totally foreign country, alone, not knowing anyone there and not knowing which streets leads to where? How difficult is it to start a new life from the beginning – getting to know people, attend classes at new university, learning how things at work work (if doing an internship), finding accommodation...
What is the ESN?
Well, all of these things are needed to be done and it would help a lot if there were someone who would be willing to help you with that. Actually, there is an Erasmus Student Network which is an organization where students are volunteering. In some cases people start when they are students but then they might like their ESN team so much, that they continue supporting the ESN section even when they finish their studies.
Though, there are not only the ESN sections which would be there in the world helping the incoming students. There are also more or less independent groups of people doing the same job. There might be also International Student Clubs by some universities. It was also the case we had at my university and joining a group like this (ISC or ESN) can be the best what you can do especially when going back to your country after your own Erasmus. Many people feel they miss the Erasmus life and joining these international club and organizations makes you feel like being on another Erasmus.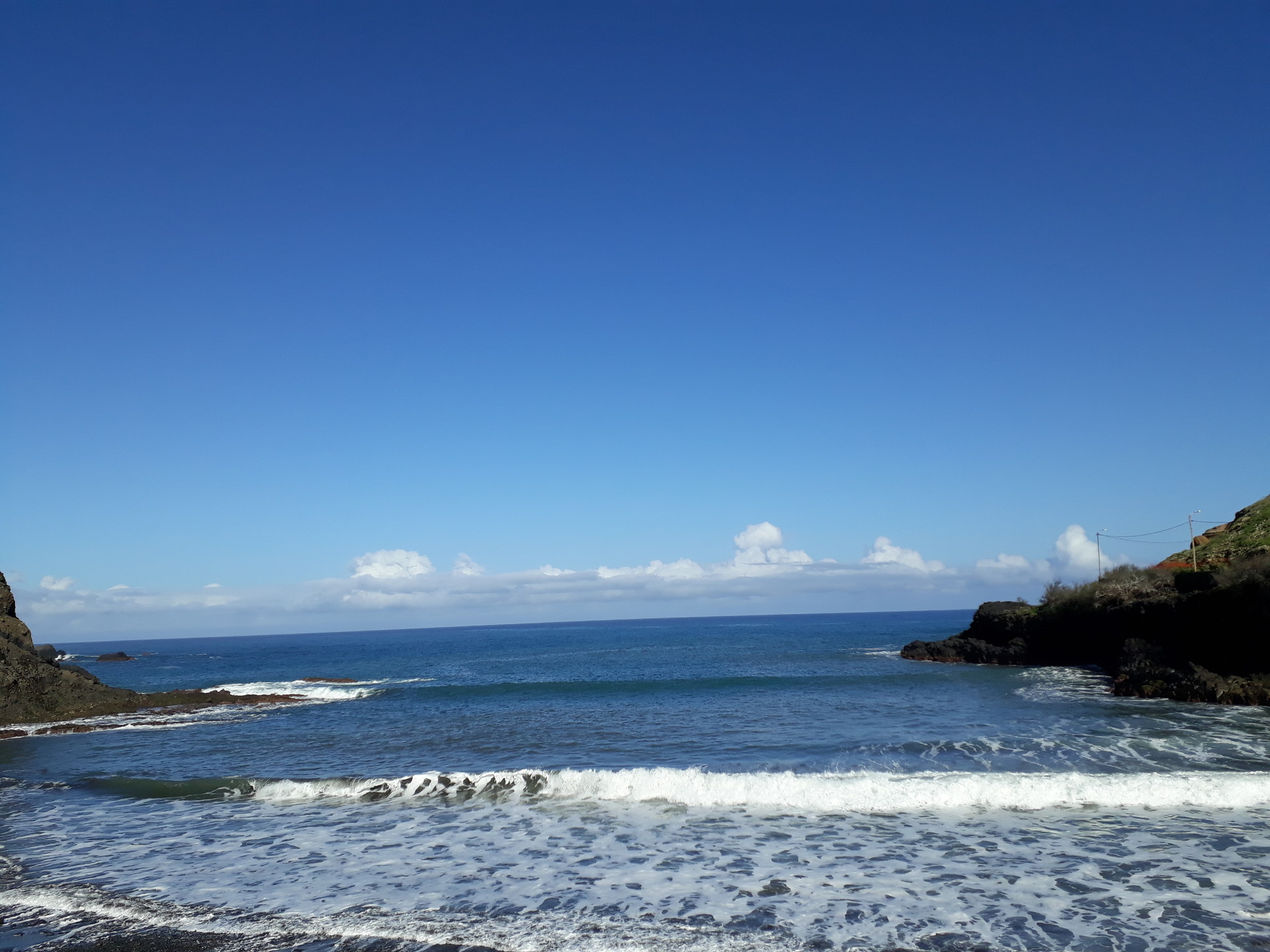 Picture: The ESN organizes even sports event like surfing.
How do they help?
Well, just describe thing as clearly as possible. I became a president of the International Student Club of University of South Bohemia. Which is the university where I used to study. However, I would like to write now about what I experienced in times of being an Erasmus student myself. So I experienced a really good job and service which ESN Madeira gave us.
Part of the service is "buddy system". You are contacted by a person who should take care of you before and when arriving to your Erasmus destination. In my case – Granada in Spain and Madeira. Your buddy is a person from that place, so he or she can give you many precious pieces of advice about anything that does not have to be clear to you.
What happened in Granada was that I was contacted by my buddy before going to Spain but it was the first and the last time hearing from that person. When going to Madeira, I was contacted by my buddy who always replied when I had some questions and I was really excited about meeting him in person.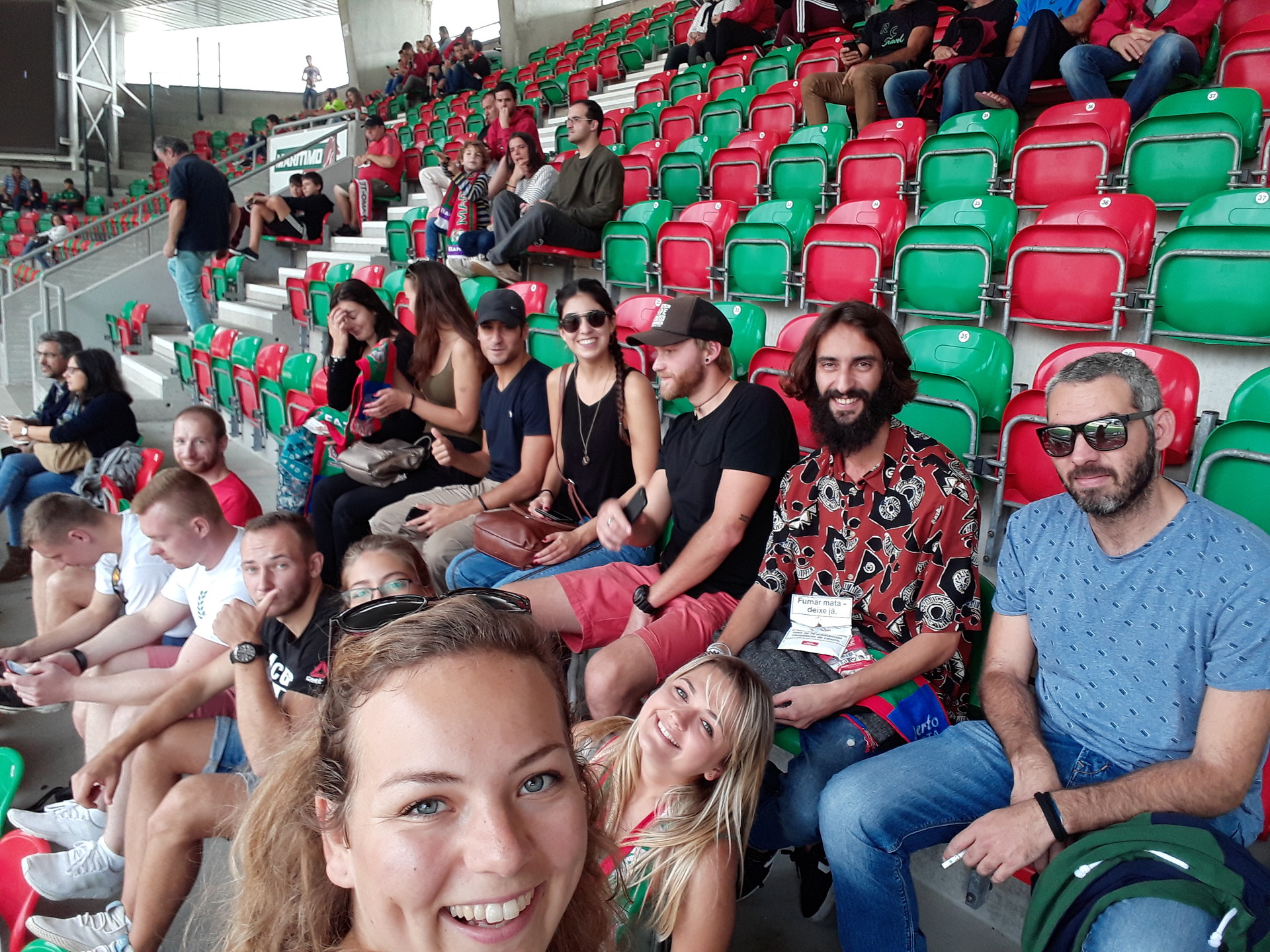 Picture: Thanks to the ESN Madeira we could see many soccer matches. Marítimo, Marítimo!!!
What does the ESN Madeira do?
If you are from Madeira, you might consider checking on their activity and events they prepare every month. It is a group of young and really relaxed people who has organized many events for making us feel welcome in Madeira, for getting to know each other, for experiencing the culture and the way of living in Madeira.
I went to try surfing for the first time in my life thanks to them. Moreover, for a really good price as they always try to offer it for an affordable and the best price possible.
I ate a lot of food from different countries, including Madeira, because they have organized an international dinner and a special "Gala dinner".
The very skilful president Abílio let many of us get a bartender experience in Torneira bar. Obviously, Abílio is great and chilled but what a very important part of it all is is that he has got a really good team to work with. All of the young gentlemen and ladies in the ESN Madeira are very nice, opened and supportive.
Are there any football fans? I became a Marítimo fan because thanks to the ESN I could go to see Marítimo matches many times.
Is there anyone who likes Laranjada, Brisa or Coral? I got a chance to visit the Coral brewery and Camara de Lobos with the ESN. Do you know how much I paid for the entrance + bus transport + a T-shirt which the brewery gave us + a "tour" in Camara de Lobos? If I am not mistaken, I paid only two euros!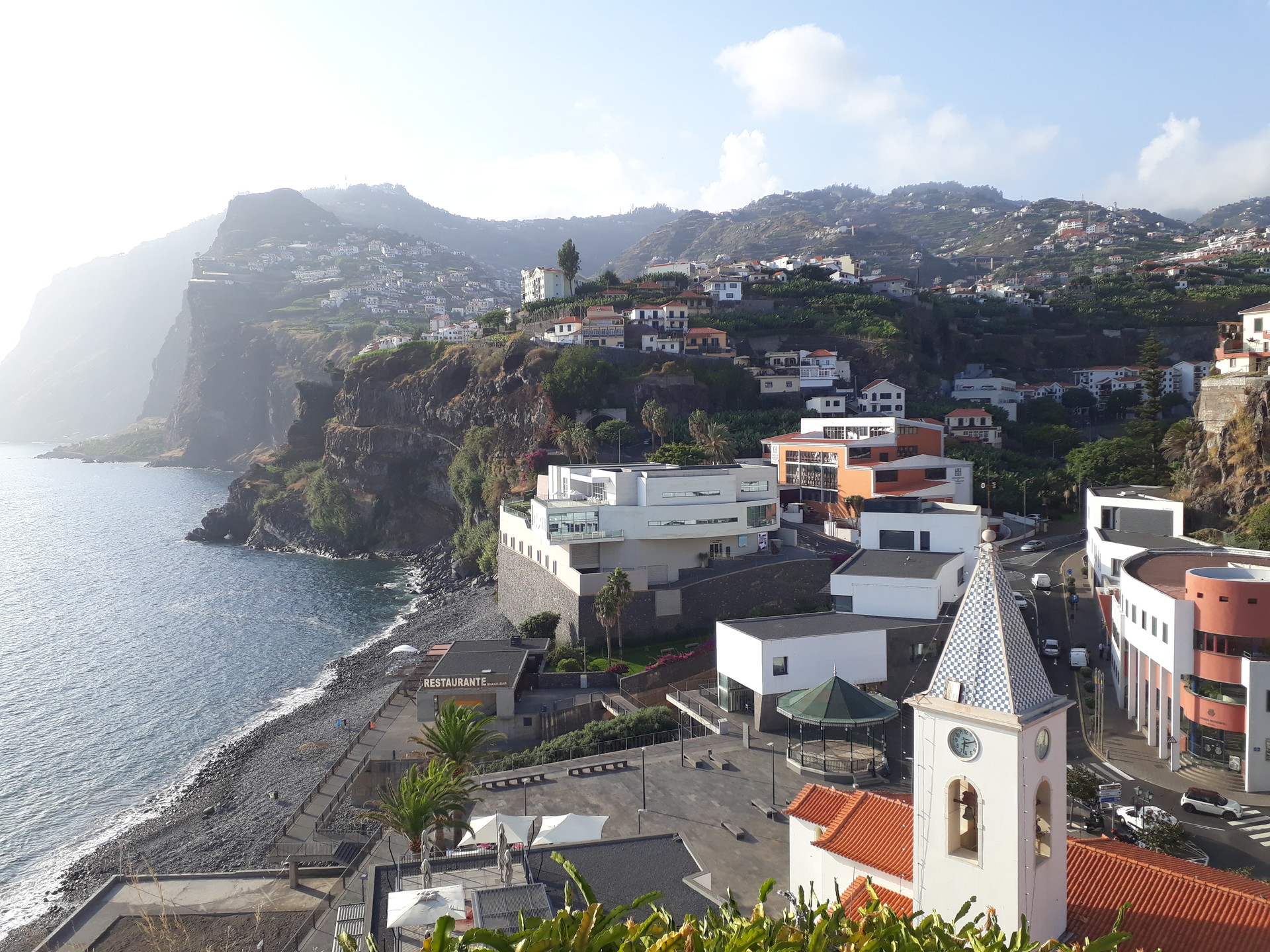 Picture: Trip to Camara de Lobos.
I also got to know nature beauties of Madeira thanks to canyoning that the ESN guys organised for us!
Is that all they do?
You know, if I should write down everything they have organised, the list would be super long. They take part in some Social Days which includes giving food to homeless people or cleaning some levada paths. They organise parties, culture events, sport events and much more. They offer their time voluntarily and you can really bone with them.
They might say that being Erasmus might feel like having a second family. If you do not agree (like me – well, I mean: you might have a really good friendship with someone but I would still not say that I have ever felt like having a second family during any of my Erasmuses), taht is still perfectly right. They will not have any problems with that.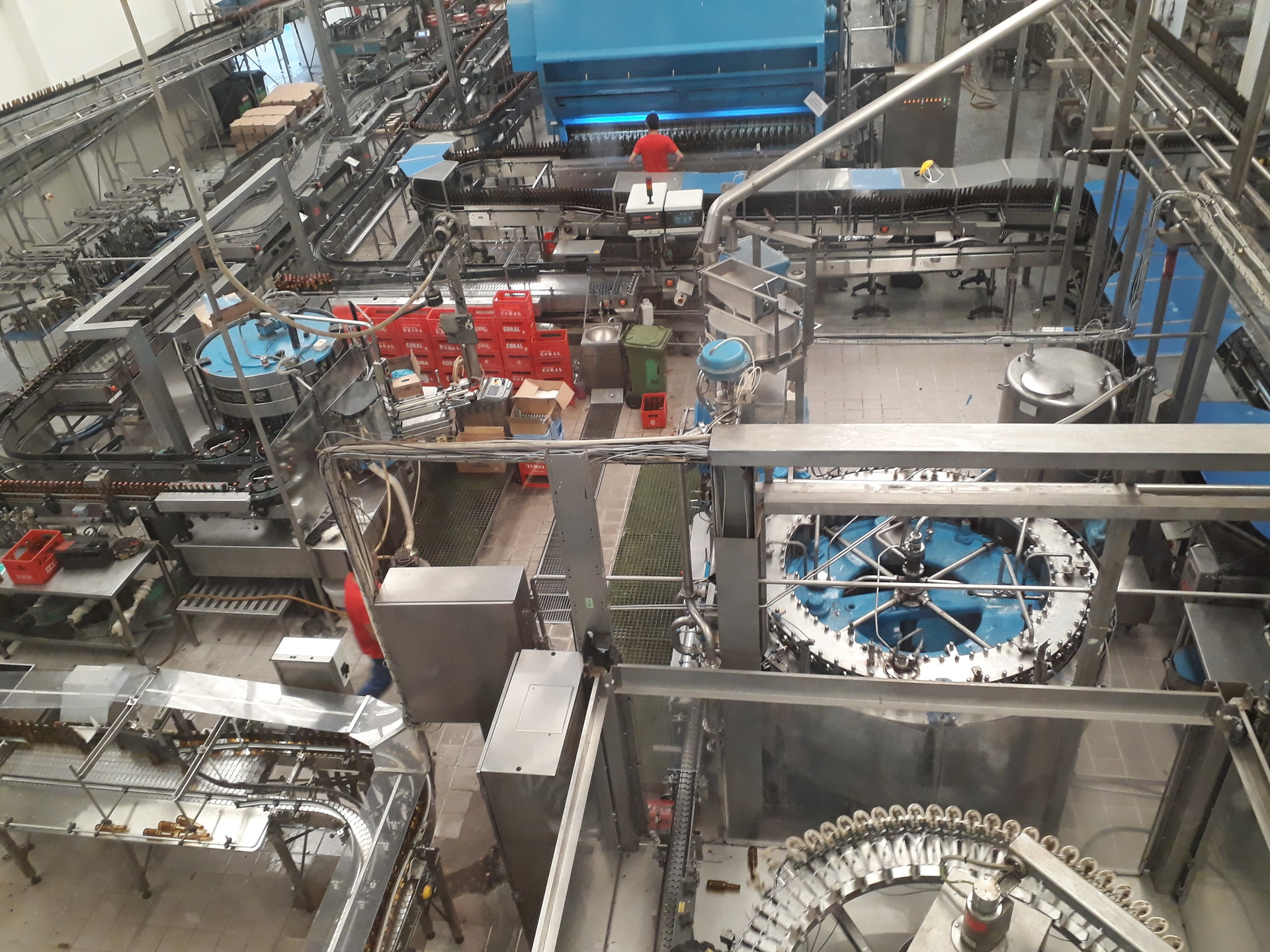 Picture: Thanks to a cooperation with Coral brewery, we got the chance to visit it.
Do you want to join them?
I do not really know whether they still need more people as volunteers, but I strongly believe they are open to it.
They are also open to new opportunities, so if you own a company which would like to do a cooperation (it would bring you clients – many students) and you could afford to make a special offer, I am sure, they would be pleased. I am talking about it because I would like to support the ESN Madeira knowing, how much progress they have done in a last few years. Moreover, I remember our international club when our team was trying its best to offer the incoming foreign students (and locals who wanted to join our events) the best and the most so they could see how beautiful our country is and enjoy their stay.
Thank you, ESN Madeira for all you did for us.
---
Photo gallery
---
Want to have your own Erasmus blog?
If you are experiencing living abroad, you're an avid traveller or want to promote the city where you live... create your own blog and share your adventures!
I want to create my Erasmus blog! →