Drink something new every day - part two
Drink something new every day - part two
You have already noticed how many drinks there are in Madeira. I have already mentioned a few of them and I am going to continue the list. However, keep it on your mind that most of them contain some alcohol. So I suggest tasting a drink per day. If you travel with children, ask whether there is a non-alcohol version.
Chandy
Chandy is a drink that you can get in other places easily as well. It is a mixture of beer and Sprite. There is usually more Sprite than beer, so the ratio is 1 (beer) : 2 (Sprite) more or less. But it can be mixed differently. Of course, there is beer which means there is alcohol. But it is quite soft.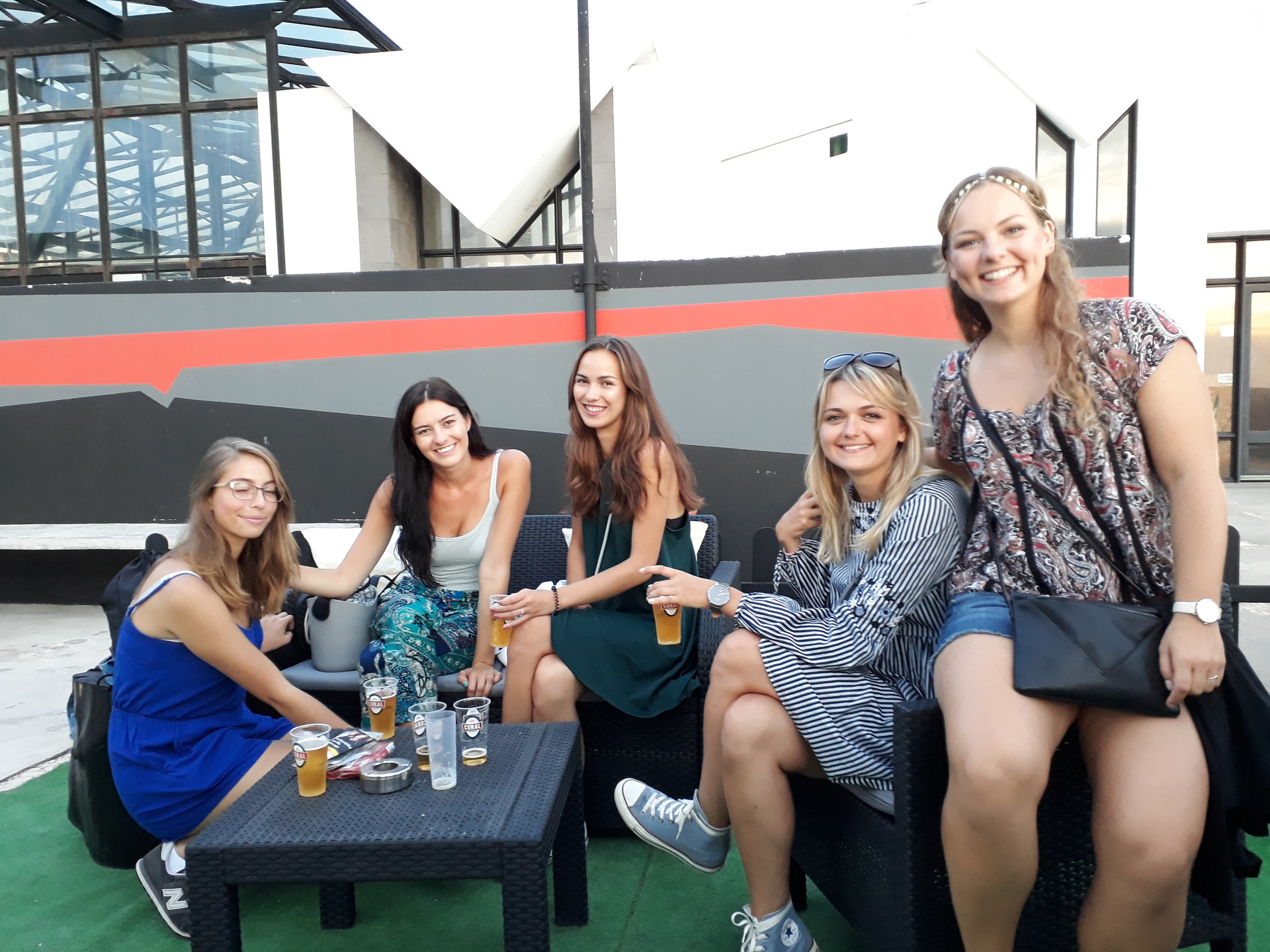 Picture: Chandy consist of a lot of Sprite and a bit of beer.
The price for one small glass of Chandy is less than two Euros (1,5 EUR approximately).
Caipirinha
Caipirinha is a Brazilian national drink which got very popular in Madeira as well. This cocktail is a little bit more expensive, the price is not going to go under four Euros (like when you drink Mojito, for example).
There are many ingredients included in this drink again. So you will definitely need limes, sugar, ice cubes and a distillate called Cachaca. This drink will definitely refresh you, however, I have to mention it again: it is quite strong, so be aware of how much you drink.
You can get Caipirinha almost anywhere where they prepare cocktails. I can mention a bar just in front of the ocean in Paúl do Mar.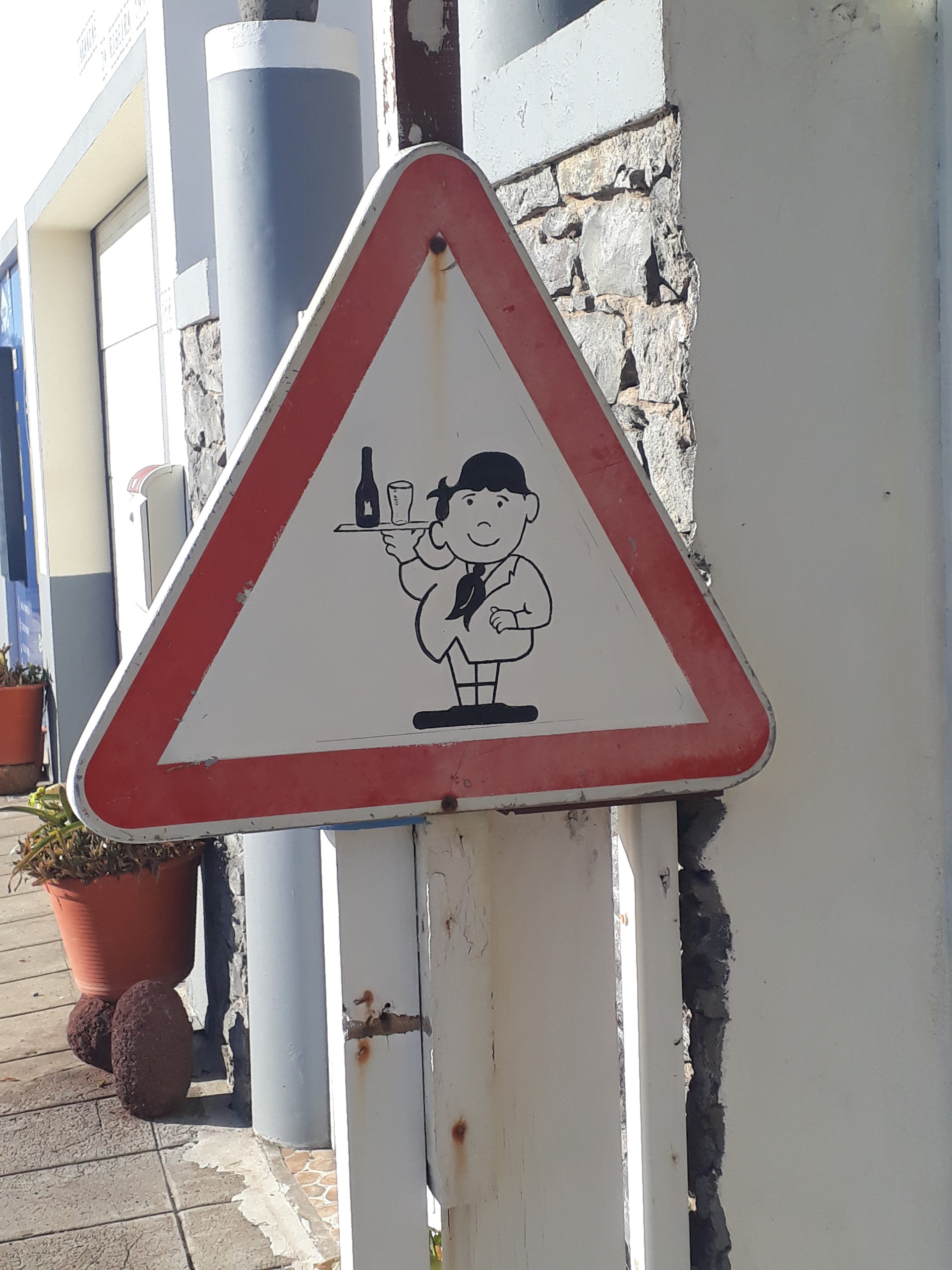 Picture: A road sign in Paúl do Mar.
Madeira wine
I cannot finish this article without mentioning Madeira wine! One of the most important drinks you can taste in Madeira. You can get it anywhere but if you have time, I suggest visiting the Blandys' wine lodge which you can easily find in Funchal close by the Sé cathedral. In the wine lodge, you can take a tour. It costs around 15 Eurosbut I found it very interesting and really worth the price. Not only you will get to know things about Madeira wine, how it is produces, who the Blendys are and realise how many different types of Madeira wine there are, but you will also taste some kinds of these kinds of Madeira wine.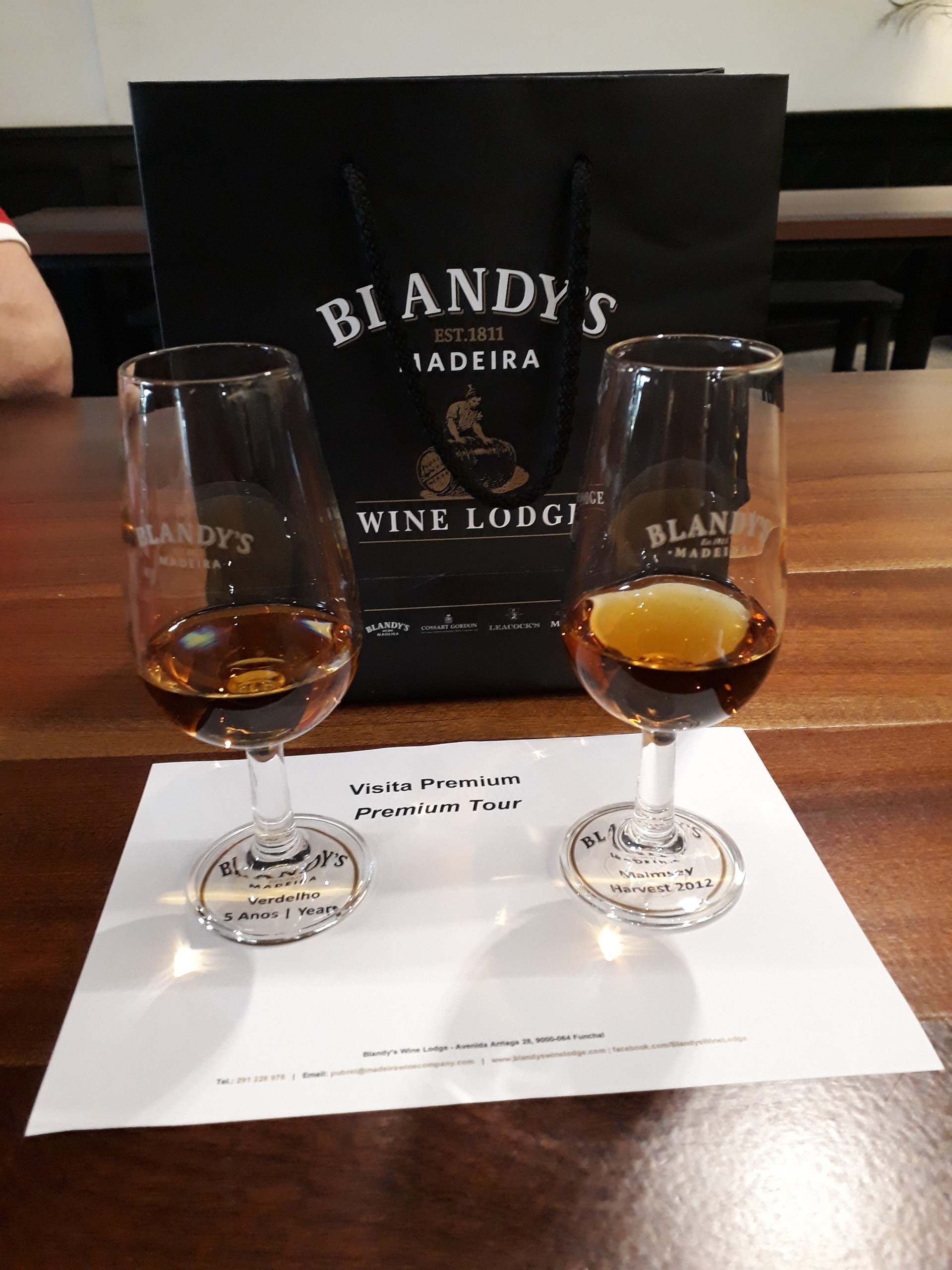 Picture: Madeira wine cannot be missed.
What else?
I am sure you could taste other drinks as well, but I wanted to mention the most typical ones. I, personally, do not drink alcohol often, just from time to time. But I tasted all of the drinks mentioned above and I think it is also a part of my Madeira experiences. I would probably never have a chance to taste all of them in any other country.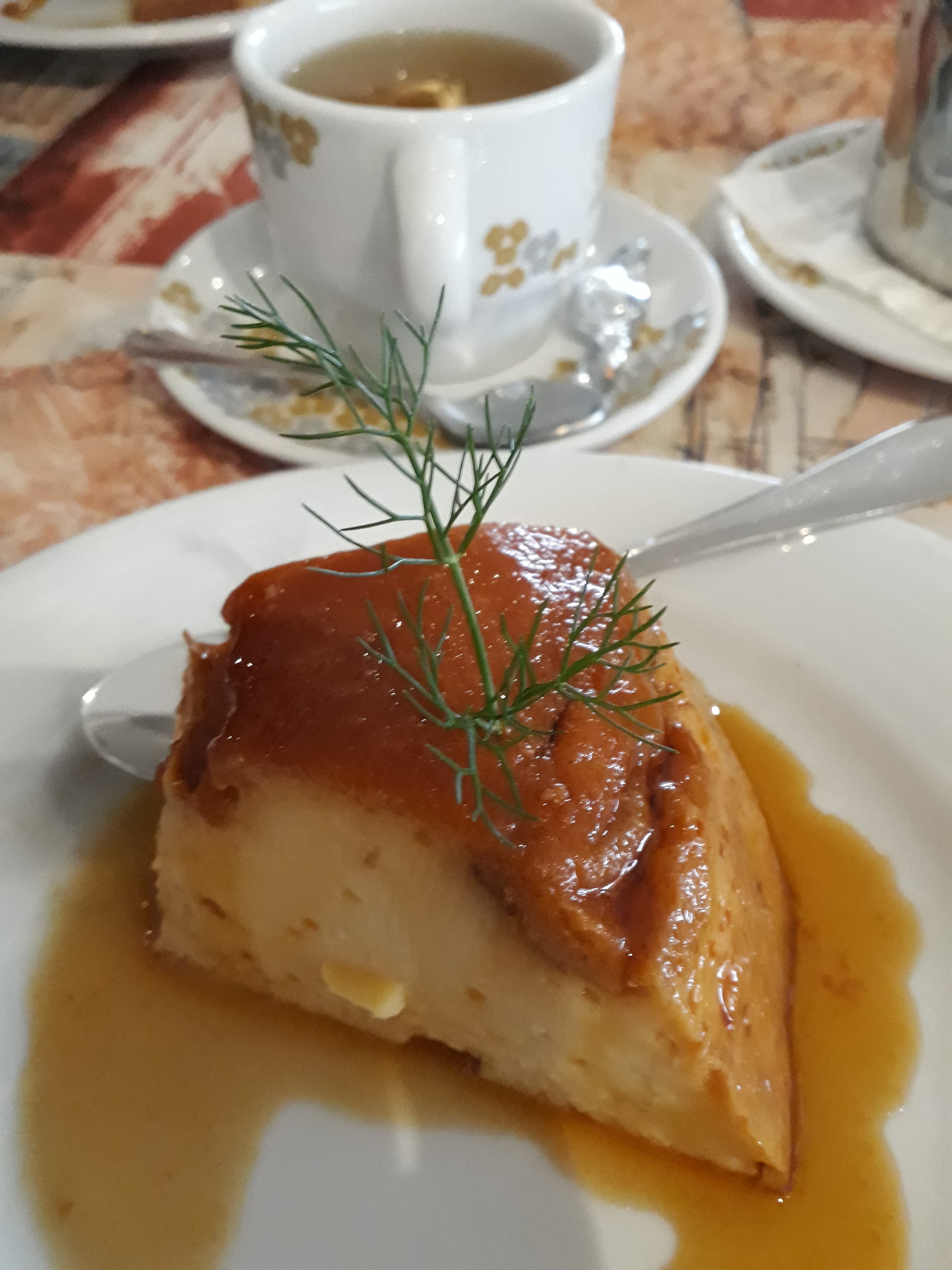 Picture: Coffee is drrunk a lot in Madeira, too.
On the other hand, I am not saying that you should spend your holiday in bars and drink and drink. But if you feel like tasting something special and unique, here you are the list of the most famous and popular drinks from Madeira!
---
Photo gallery
---
Want to have your own Erasmus blog?
If you are experiencing living abroad, you're an avid traveller or want to promote the city where you live... create your own blog and share your adventures!
I want to create my Erasmus blog! →