Cinemas in Madeira
Cinemas in Madeira - there are not that many of them
Are you use to that there are many cinemas in your country  which are even in every little town? Do you know what the situation is like in Madeira when talking about cinemas?
Cinema in general
If you do not speak any Portuguese but you still want to go outside to check some art, you can consider going to a cinema. There are two cinemas in Funchal and you might go there to watch a movie in English. I believe there will not be a problem in finding one in English. However, if you do not speak Portuguese or English, then you can watch the movie and guess what the story is about.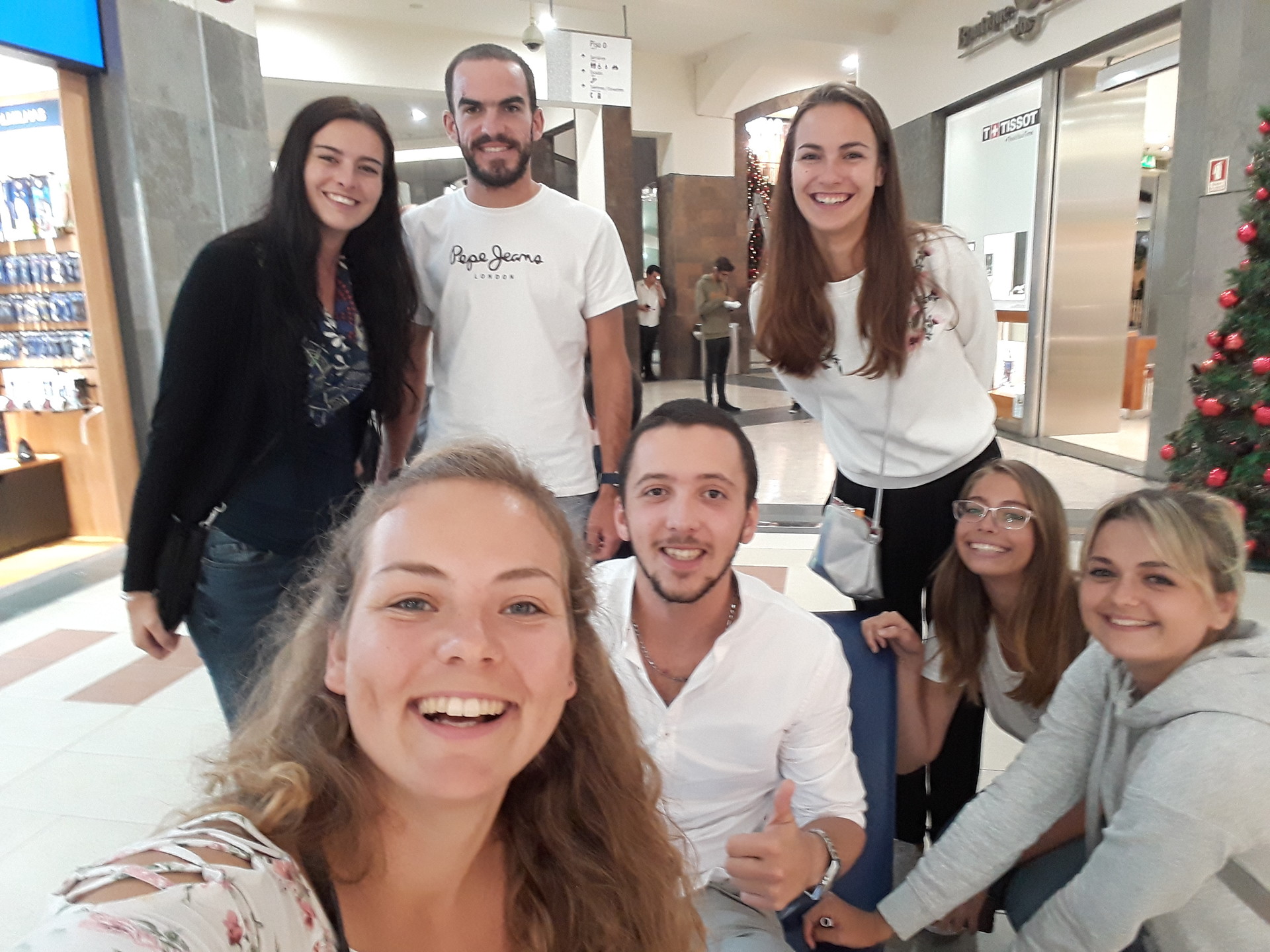 Picture:In the cinema.
Forum Madeira
Where are the cinemas? One of them is in Forum Madeira. Forum Madeira is a huge shopping mall which is quite close to Lido zone. Lido zone is full of hotels, so if you go for a holiday, it is possible that you will stay in there.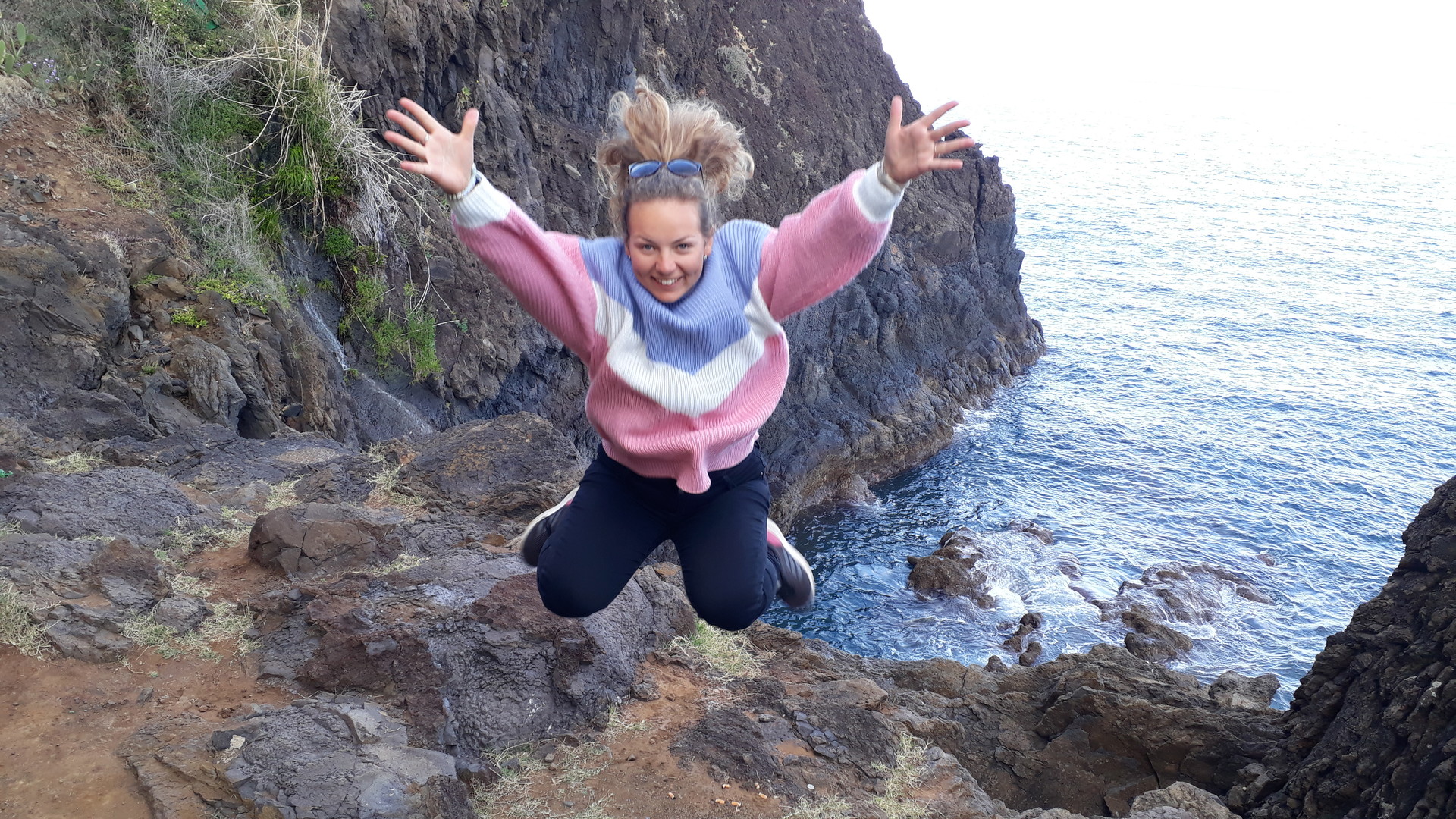 Picture: Lido area
The cinema there is nice. The sound is well heard and seats are very comfortable. The cinema is not super huge, but it is big, so you can chose where you want to go. I mean, what movie you want to watch as you will be able to choose, there will not be only one option. There are up to ten movies which you can see. However, as in every cinema, check their schedule first before going there.
The tickets cost approximately six or seven Euros. If you are a student you have got the cheaper ticket, so remember to bring your student card to Ciname NOS.
Madeira Shopping
Another cinema is in another shopping mall which is called Madeira Shopping. This shopping mall is in the opposite side of Funchal and it is also quite far from the city centre. Though, you can get there easily by bus.
The price of the tickets is more or less the same as in Forum Madeira. Even in this cinema they have got many "salas" (rooms) where different movies are played.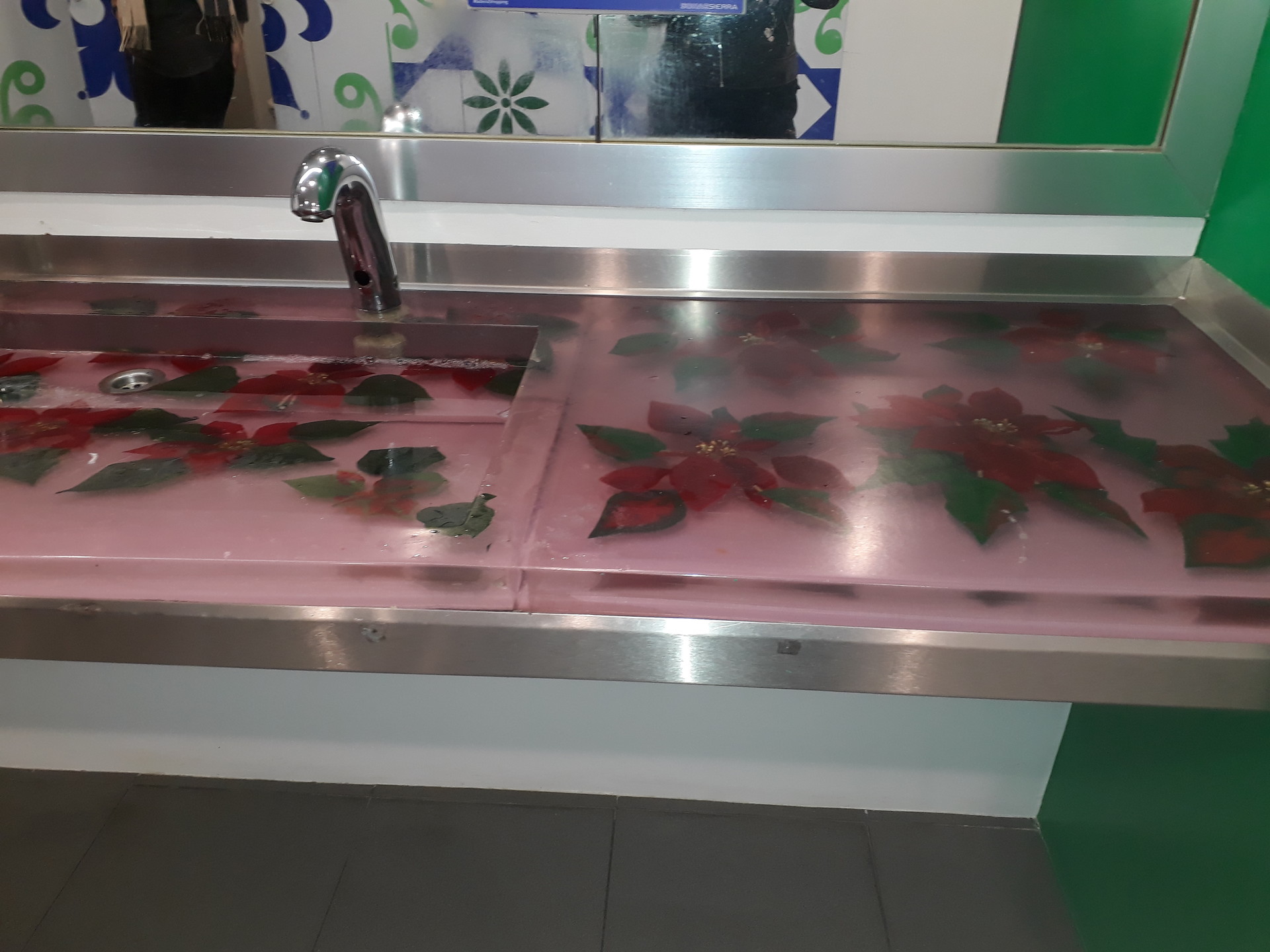 Picture:There are even well designed bathrooms.
How many cinemas are there?
These are the only two cinemas which I know about (in Madeira). These are also the only ones I visited. You can buy popcorn in both, you can choose what movie you want to watch in both and both cinemas have got very comfortable seats.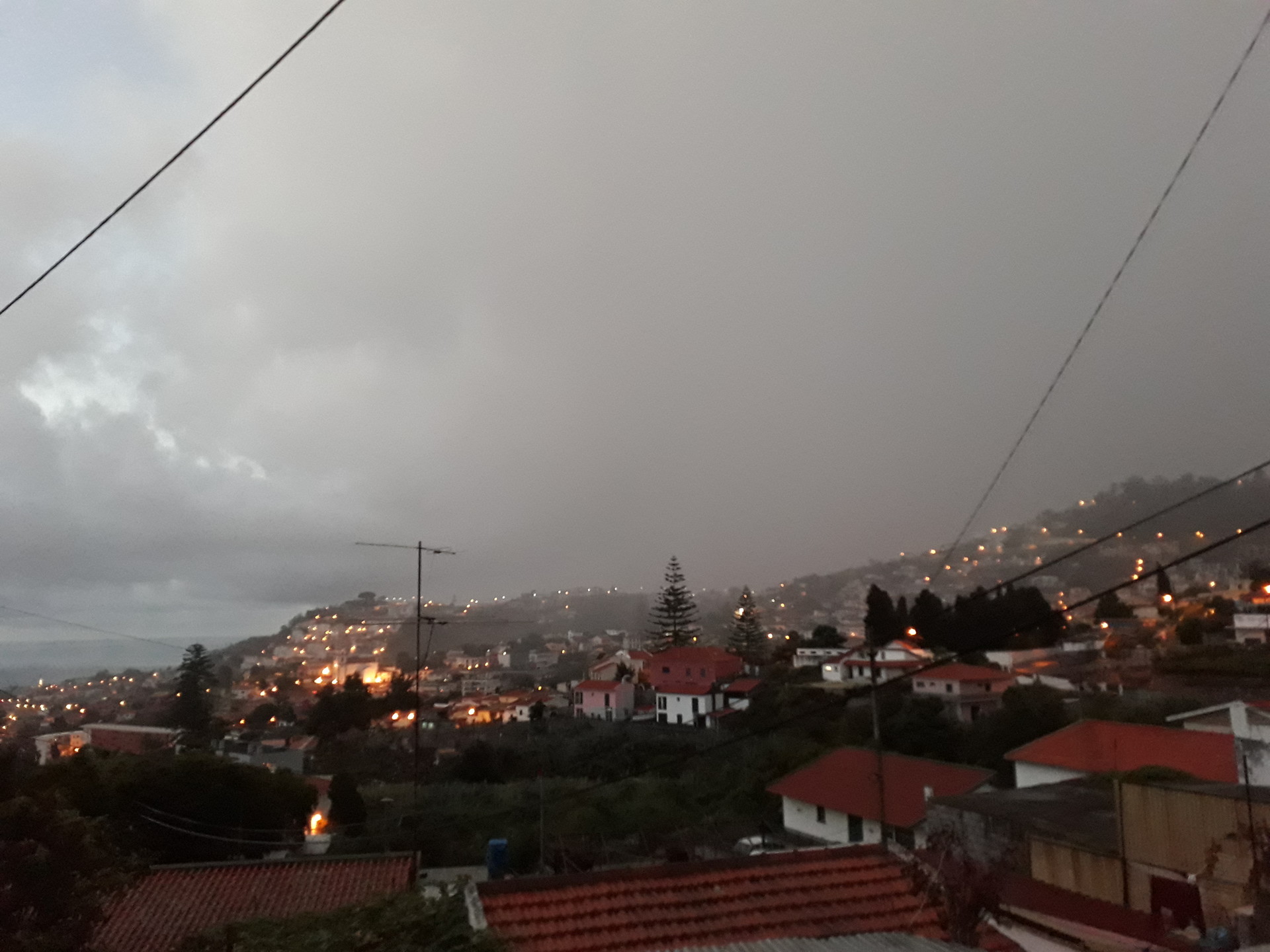 Picture:So how many cinemas are there?
Confusing surprise
What is interesting is the fact that there will always be a pause in the middle of the movie. It is slightly different in my country – there is a pause just when the movie is very long. So when I went to watch the first movie into the cinema and the pause started, I got really confused. In fact, it was not only me, also my friends. We did not know whether it was all and the movie finished or what was going on.
Where to go?
We did wnjoy going to the cinema, though. I liked both of them. I do not find a huge difference in them. So if I should suggest one of them, I would say: "It is simple: go there where the movie you want to see is played and enjoy."
---
Photo gallery
---
Want to have your own Erasmus blog?
If you are experiencing living abroad, you're an avid traveller or want to promote the city where you live... create your own blog and share your adventures!
I want to create my Erasmus blog! →