Erasmus Experience in Tallinn, Estonia by Sakina
Architecture and landscape

10 / 10 points

Entertainment

10 / 10 points

Culture and customs

10 / 10 points

Transport

10 / 10 points

Gastronomy

10 / 10 points

Prices

8 / 10 points

Party

10 / 10 points

Weather

8 / 10 points
---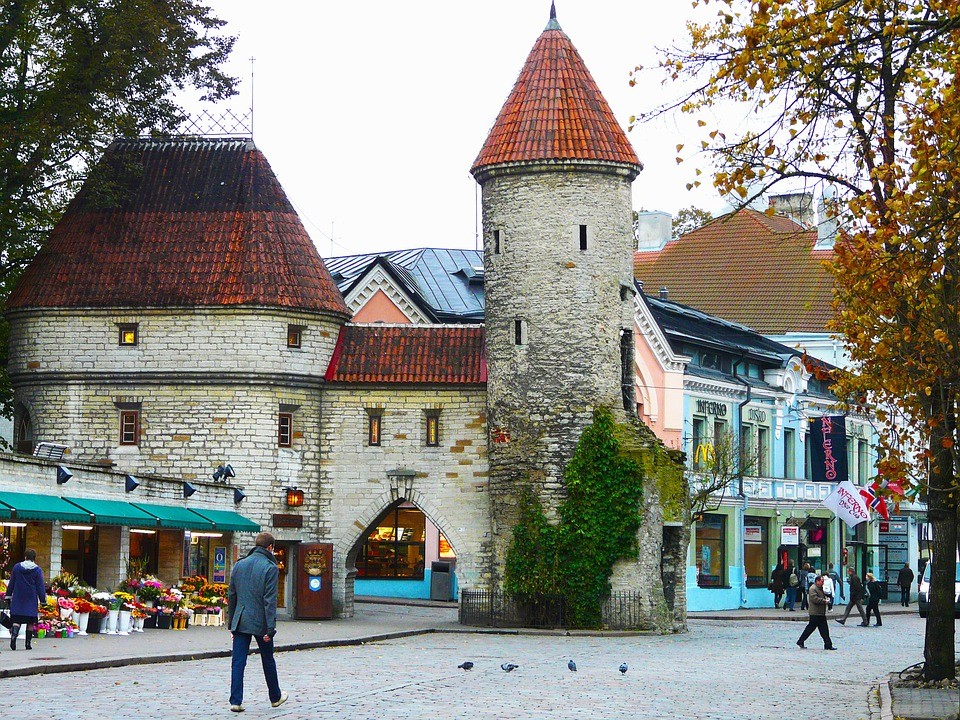 Why did you choose to go to Tallinn, Estonia?
As Estonia has also been post-Soviet country, I thought my home country Azerbaijan and Estonia should have so many things in common. Secondly, as I had very little information about Estonia in general, I preferred to come, go out of my comfort zone and explore it with my own eyes. I used to read lots of articles about Estonia on the net in which lots of negative opinions were written, but when I came and started exploring it, I noticed that all are vice versa. Third, I wanted to experience minus temperature (harsh winter) and thick snow which is totally worth. Moreover, I wanted to be into this culture and compare-contrast it with mine.
How long is the scholarship? How much money do you receive to help you with living costs?
Our monthly scholarship is 1000 Euro. As the life style is not that high at Caucasian countries (non-European countries), Erasmus students of these countries get 1000 Euro (more than European countries) per month. The date on which the scholarship is given is exact. It is not changeable. So you can be relieved about it. This fee is totally enough to meet your expenses in your host country. I, as a student provide myself with daily food, drinks-healthy food, sometimes eat outside, travel to neighbour countries, pay my dorm fee, pay for my hospital analysis whenever there is a need and even keep some part of it for urgent cases.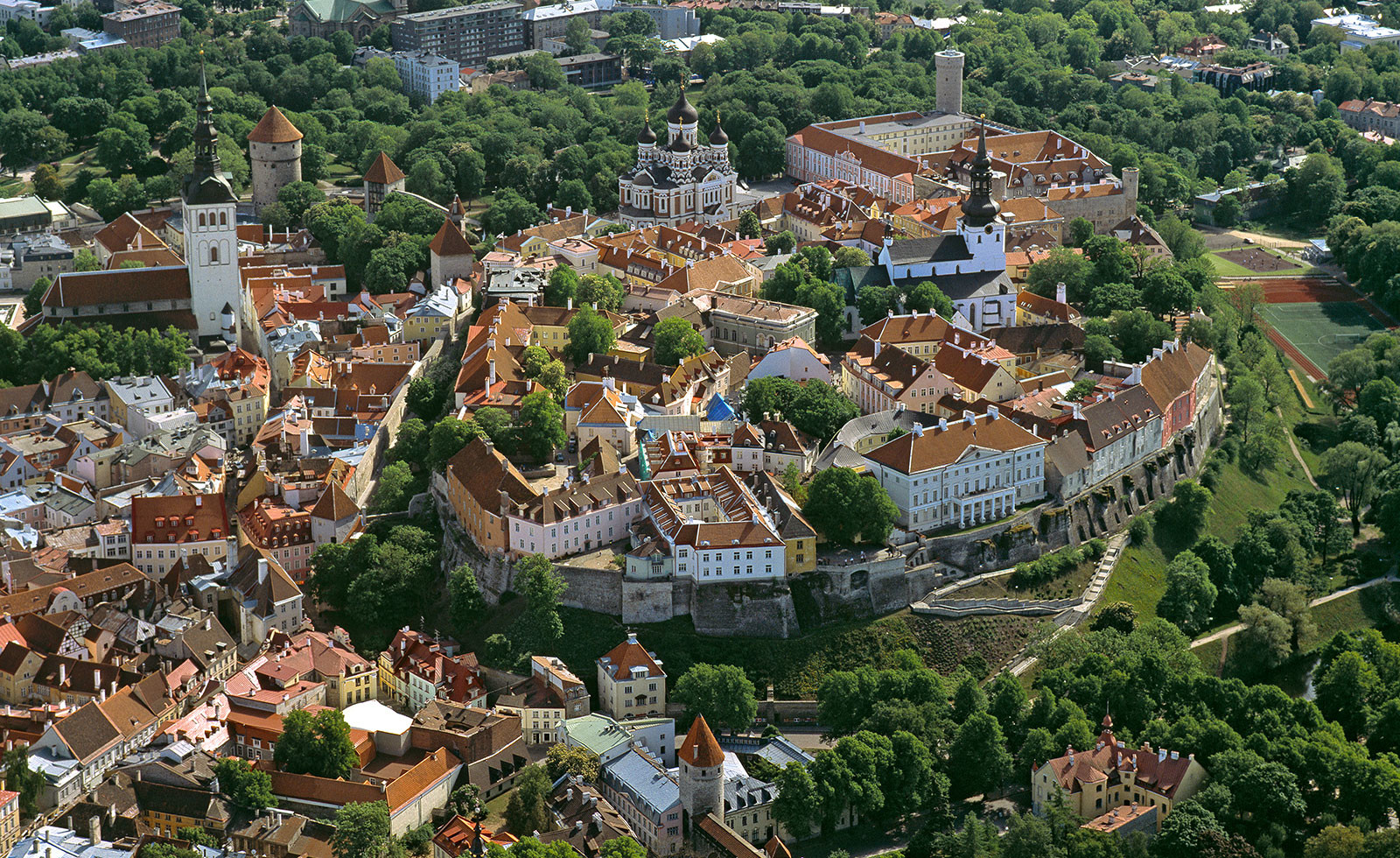 What is the student lifestyle like in Tallinn?
Student life is quite interesting, but a little bit less hectic in Tallinn. In total, everything depends on you. It depends how eager you are to learn, explore, join and contribute. There are lots of clubs to join, do your internship, meet new people and make your academic period as productive as you can. If you are an exchange student (not degree), then all classes are optional, but if you are a degree(full time)student, then some of them are optional, but most of them are mandatory.
All these optional classes which you choose, make you feel more relieved and content. So you get a chance to attend only your favourite classes. While studying with people from various countries, you will get to know unique features of their cultures. In Tallinn there are both local and international youth organisations which you can join and experience yourself in different realms. In group discussions, you get an opportunity to notice your group-mates' and professors' point of view (cultural differences). Generally, I would define student life in Tallinn briefly like this: You'll feel unity in diversity!
Would you recommend the city and the University of Tallinn to other students?
Yes, surely I'd. Don't trust all articles or negative people until you see it with your eyes.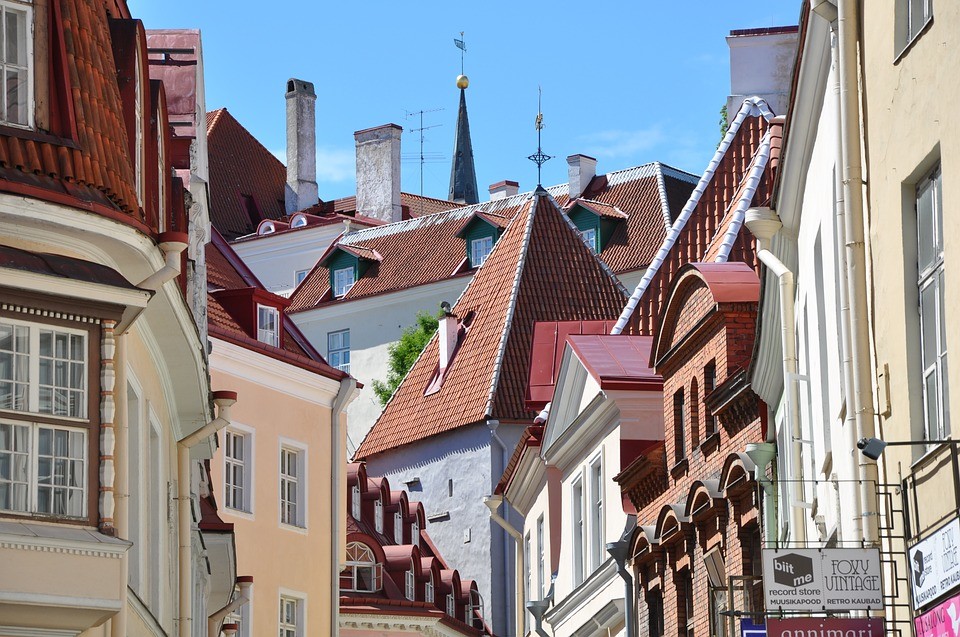 What is the food like?
Estonia and Germany share quite similar cuisine. Generally, Estonians don't like spicy food, so for some Asian people including Azerbaijanis it can taste different.
Secondly, for Muslim people in public places (some restaurants in the city centre) it can be a bit more difficult to find "halal" food (no pork), but in lots of hyper markets you may find whatever you want including "halal" food. Furthermore, in Tallinn there are plenty of places where you may taste different cuisines.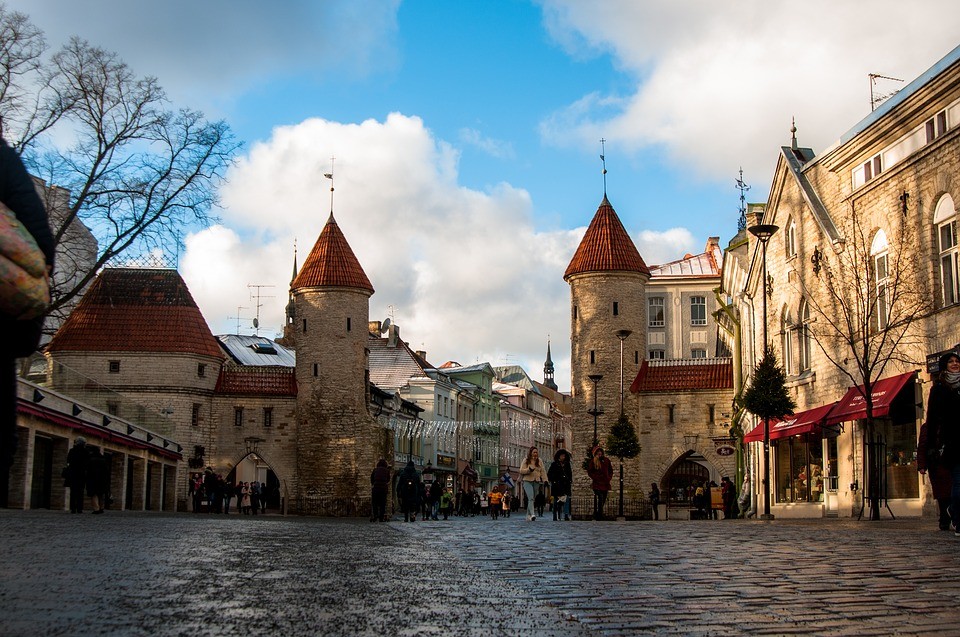 Did it cost you to find your accommodation in Tallinn?
No, there're a few dorms in which there is great condition. I live in Karu dorm which is the closest one to the university, and it takes from the dorm to the university about 2minutes:)During harsh winter, it is awesome. Muusa is another amazing place (dorm) to live, and it takes about 10 minutes to reach university from this dorm. Monthly fee for Karu is 122. 50 Euro including utilities and Internet with a wire (if you share a room with another person), but in Muusa it changes depending on utilities each month. In general you may find even hostels in a suitable price (about 70-80 Euro).Generally I would recommend Karu because of its location, monthly fee and largeness of rooms.
How much does it cost to live in Tallinn?
Urm, generally 500 euro per month is enough in my opinion, but if you don't restrict yourself (going to the cinema, theatre, opera, travel) then it can be a bit more.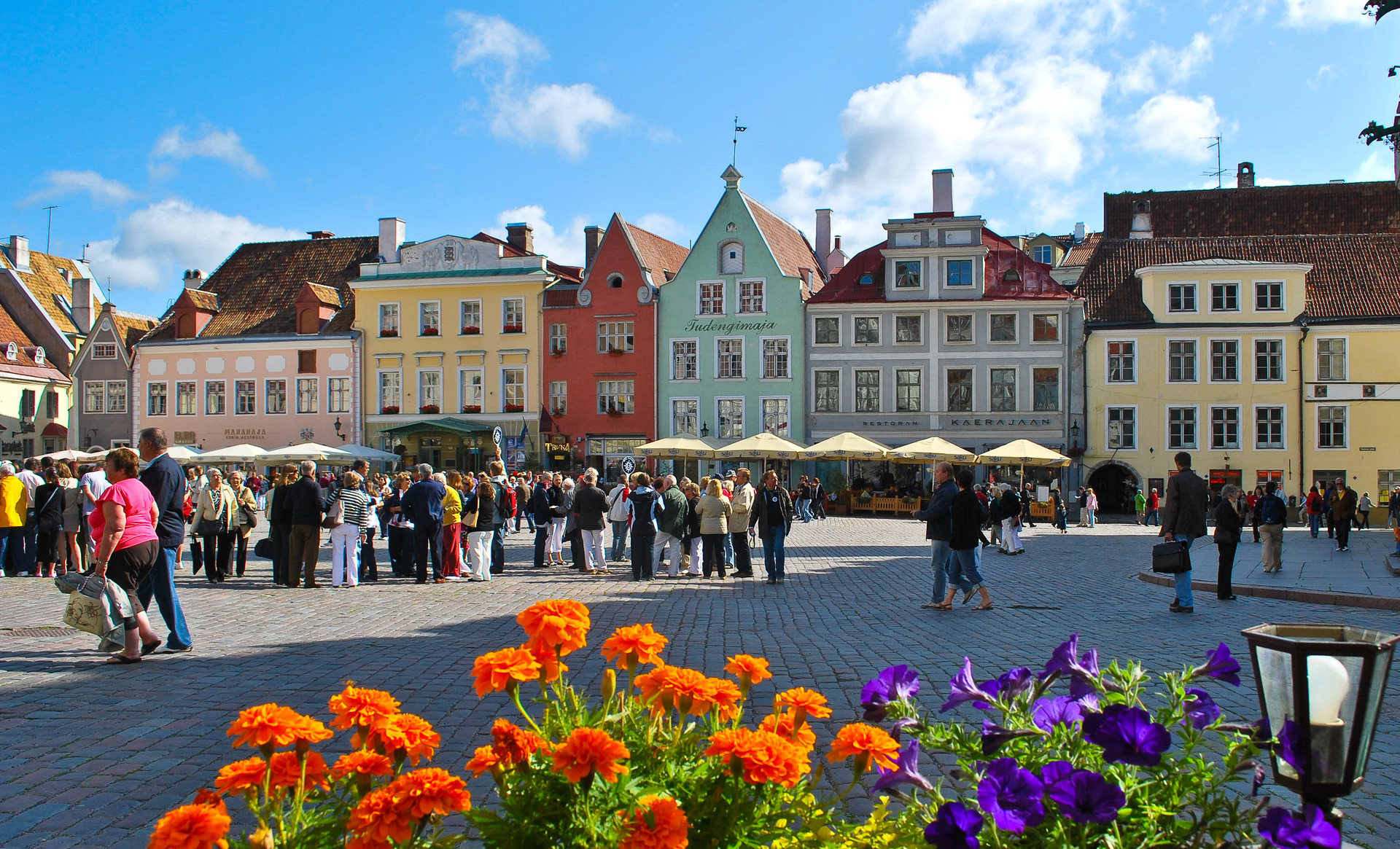 Is the language easy to get to grips with? Are there language courses available at the University?
Estonians use glottal stop very much while talking which is not common in Azerbaijani language (my mother tongue). Finnish and Estonian is somehow related. Finnish and Estonian people may understand one another to some extent, like Azerbaijani and Turkish. I would recommend you to learn some useful phrases before coming to Estonia which are frequently used in daily life such as Tere, Terviseks, Kuidas Laheb, Aitah, Palun, Nagamist and so on.
What's the easiest or most economical way to travel to Tallinn from your city?
By airplane. Since there is not any direct flight, it takes much time and energy from you to reach Tallinn from Baku. As the most economical way, I would recommend to go to Budapesht from Baku and fly from Hungary to Estonia by airplane (wizzair). This is the cheapest way- altogether about 110 Euro.
Where would you recommend to go on a night out in Tallinn?
If you wanna refresh yourself and have fresh air, then Kadriorg or Lavenruh parks are strongly recommended, but if you wanna drink, dance and have conversations with your friends, then you may go to some cafes in Old Town. While enjoying architecture, you will have a great time.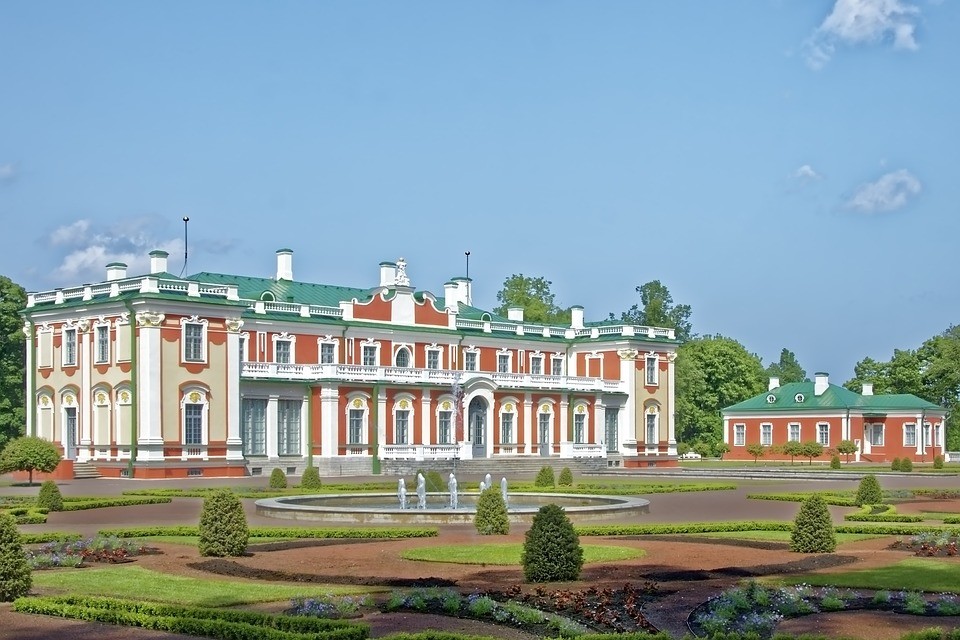 And for eating? Can you recommend some good restaurants in Tallinn?
My favourite ones are: Va Piano, Old hansa and Faeton.
Old Hansa is a bit more expensive one, but you may drink beer with honey or have some meals in old Estonian bowls or plates.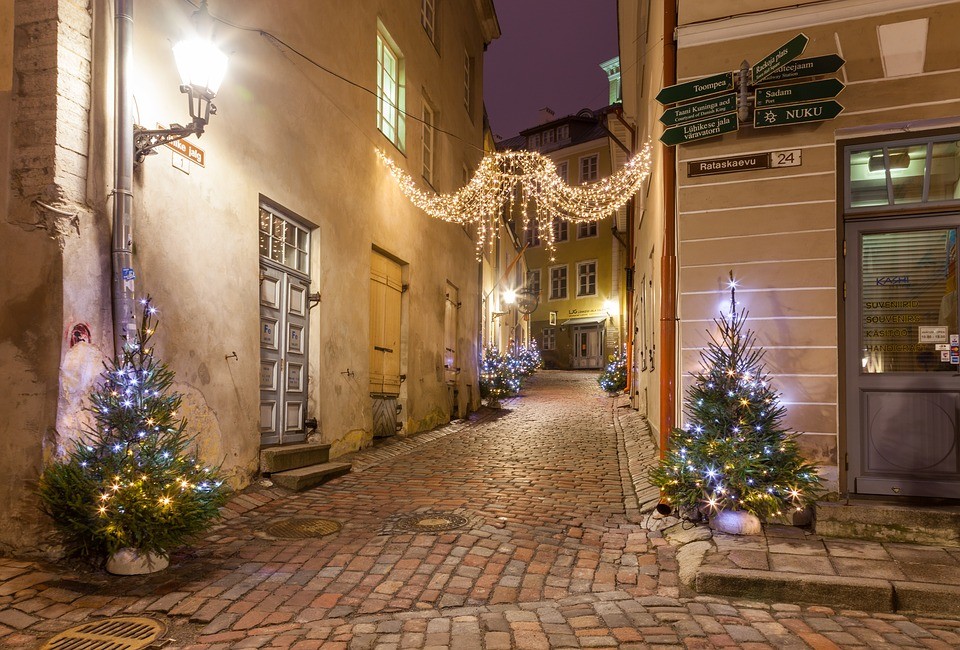 What good cultural sites are there to visit?
You may visit all museums which are worth to explore if you have time in Tallinn. Old Town is the best part of Tallinn for me. You may also go to other cultural cities of Estonia such as Tartu in which famous Tartu University is located, Parnu which is famous for its beaches, Saremaa Island which is famous for its beauty and Vodka, and other islands.
Don't forget to go to Lahemaa National Park and enjoy wild life there.
Is there any other advice that you could give to students going to Tallinn in the future?
Estonian people are a bit reserved, so it can be difficult to get accustomed to the culture at the beginning, but don't be depressed because when they start knowing you, they will be more open. They really appreciate honesty and contribution, but in general you will need to step forward and approach someone in order to make friends with them. So I would recommend you firstly overcome your shyness, get rid of your complexes and come to Estonia.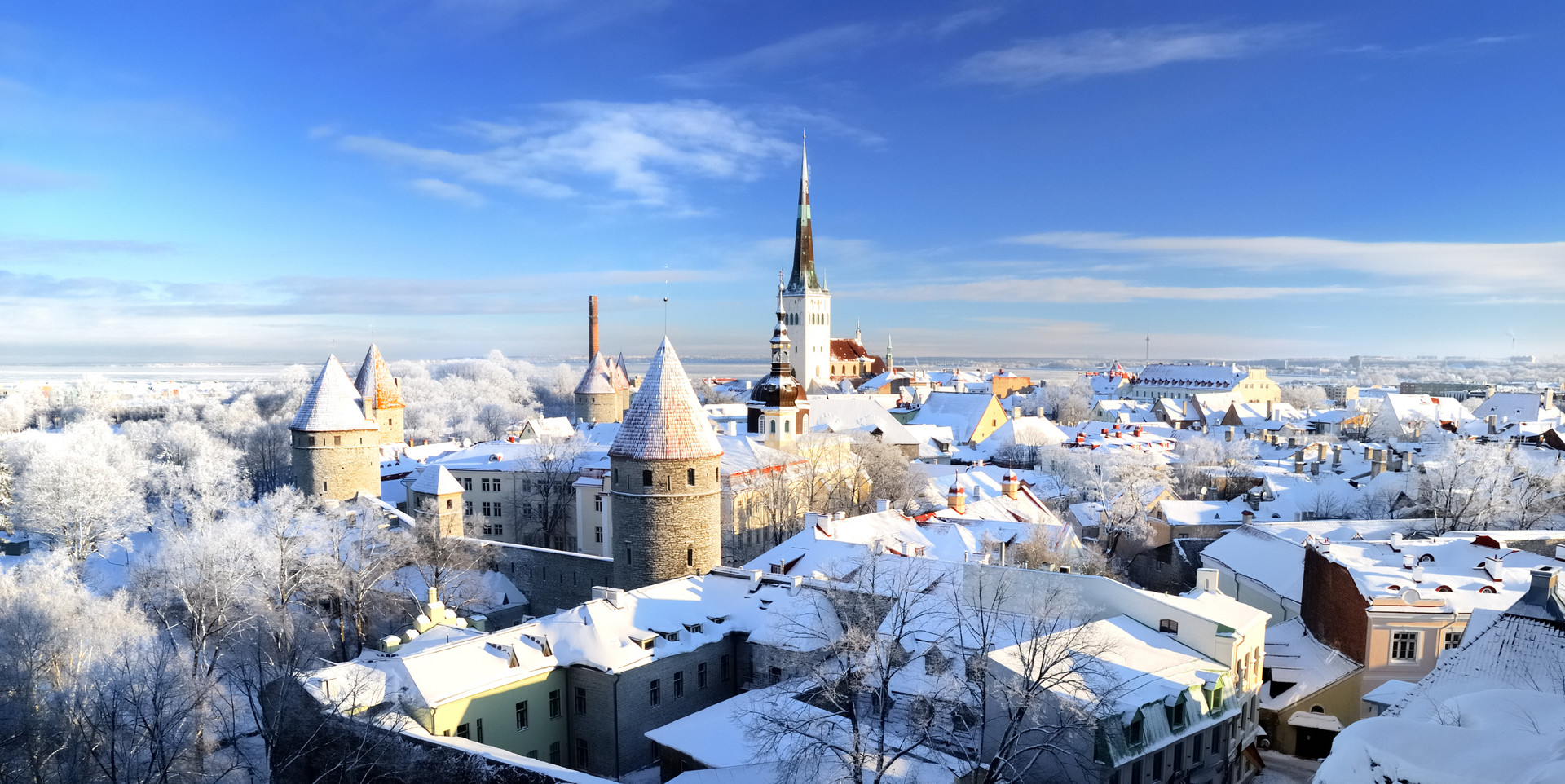 As I mentioned winter is so harsh here, so don't forget to bring your thick clothes. Moreover, try to keep honey and garlic in your fridge if you want to survive in winter despite the fact that it smells bad.
Enjoy your mobility in amazing Estonia!
---
Photo gallery
---
---
Content available in other languages
Share your Erasmus Experience in Tallinn!
If you know Tallinn as native, traveler or as exchange student... share your opinion on Tallinn! Rate different characteristics and share your experience.
Add experience →