32 reasons you should never visit Switzerland.
1. Switzerland, the neutrals...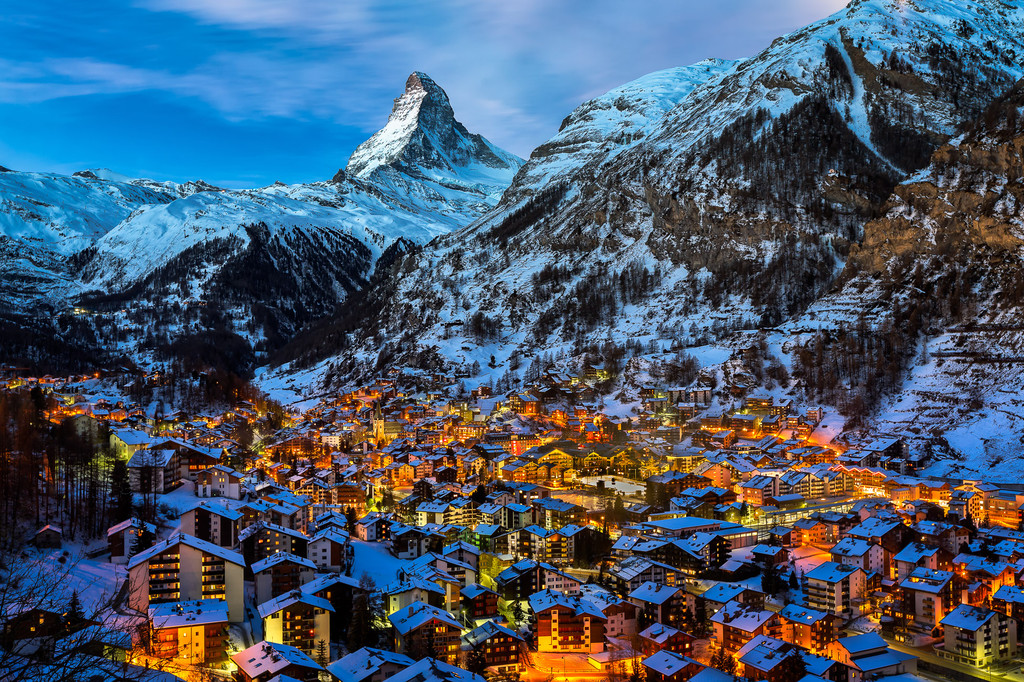 2. ...who can blame them having to deal with this shit hole?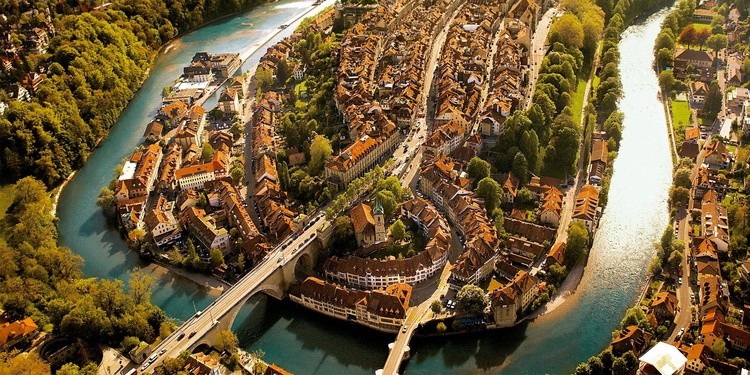 3. Just look at it!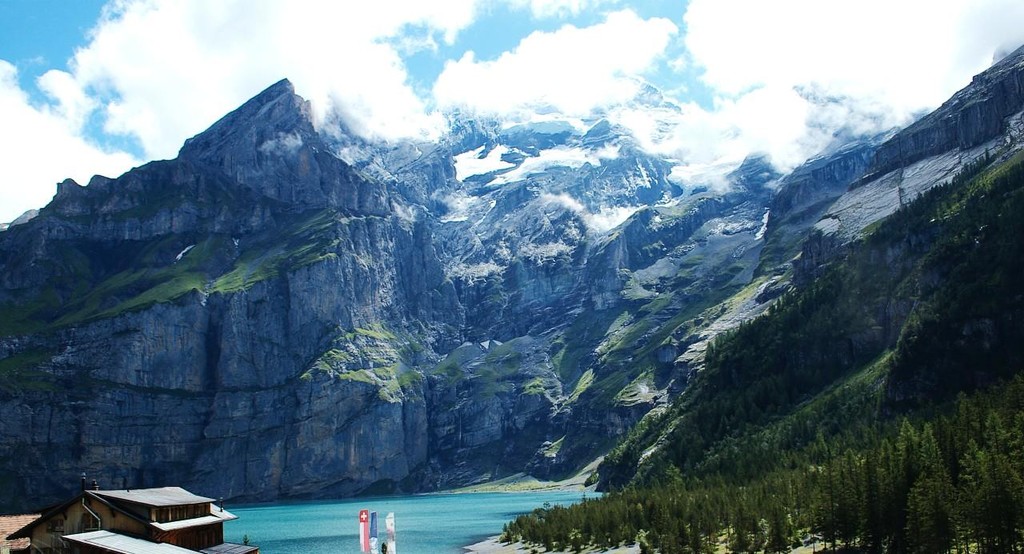 4. Fuck joining a war.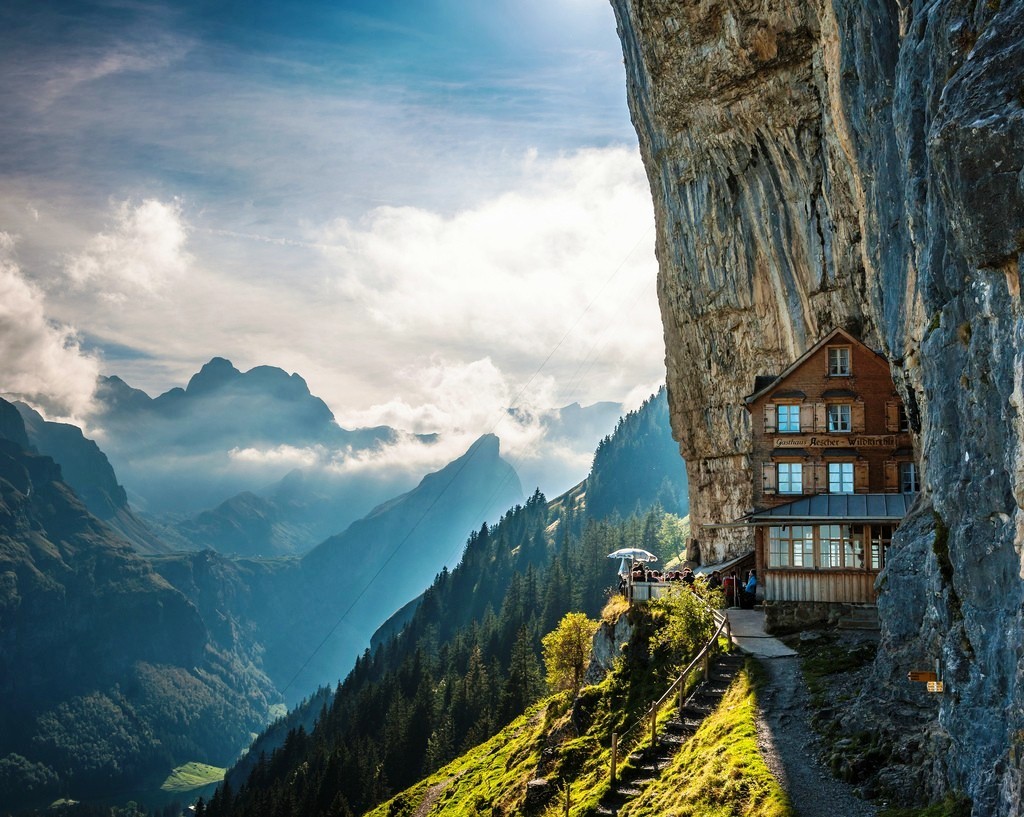 Aescher Hotel, Appenzellerland
5. Come to think of it, I'm surprised they didn't join...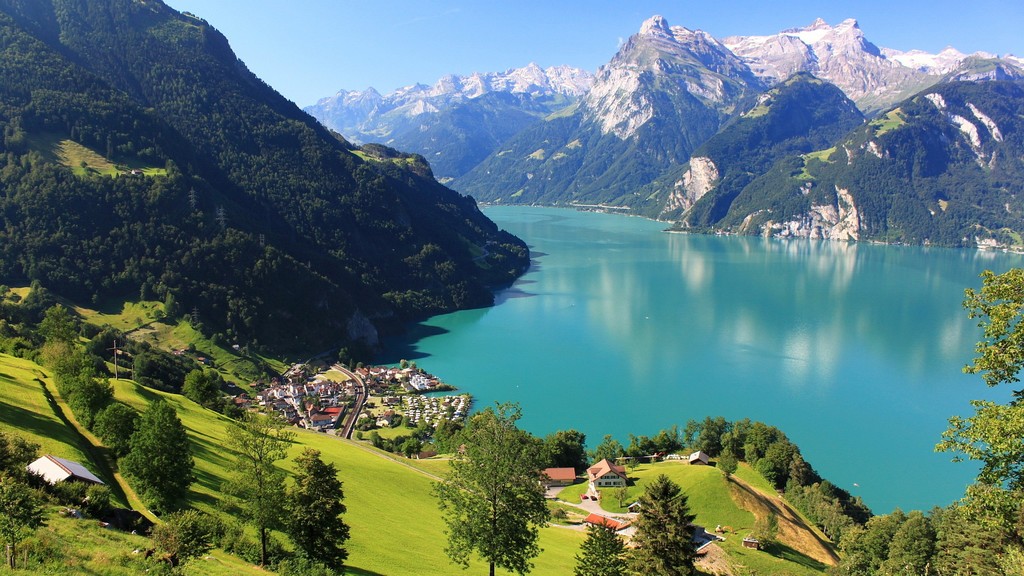 6. ...they were probably gagging to be invaded.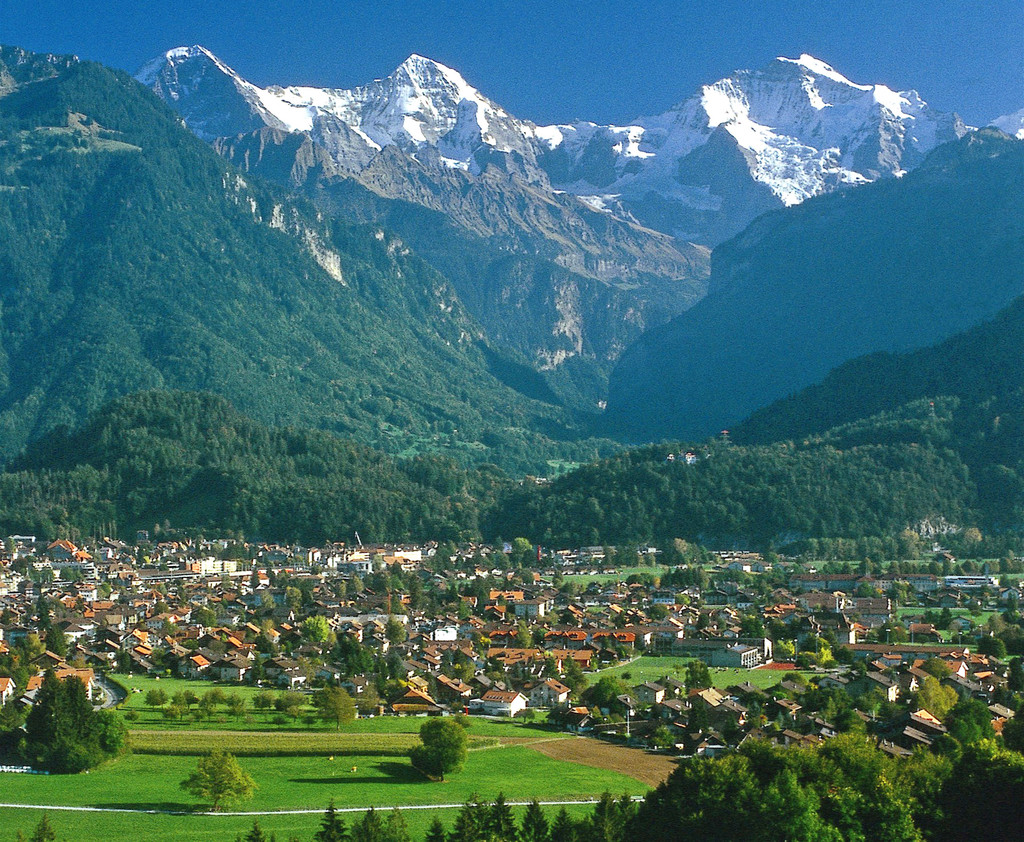 7. We all know a bomb or two would've done wonders for this place.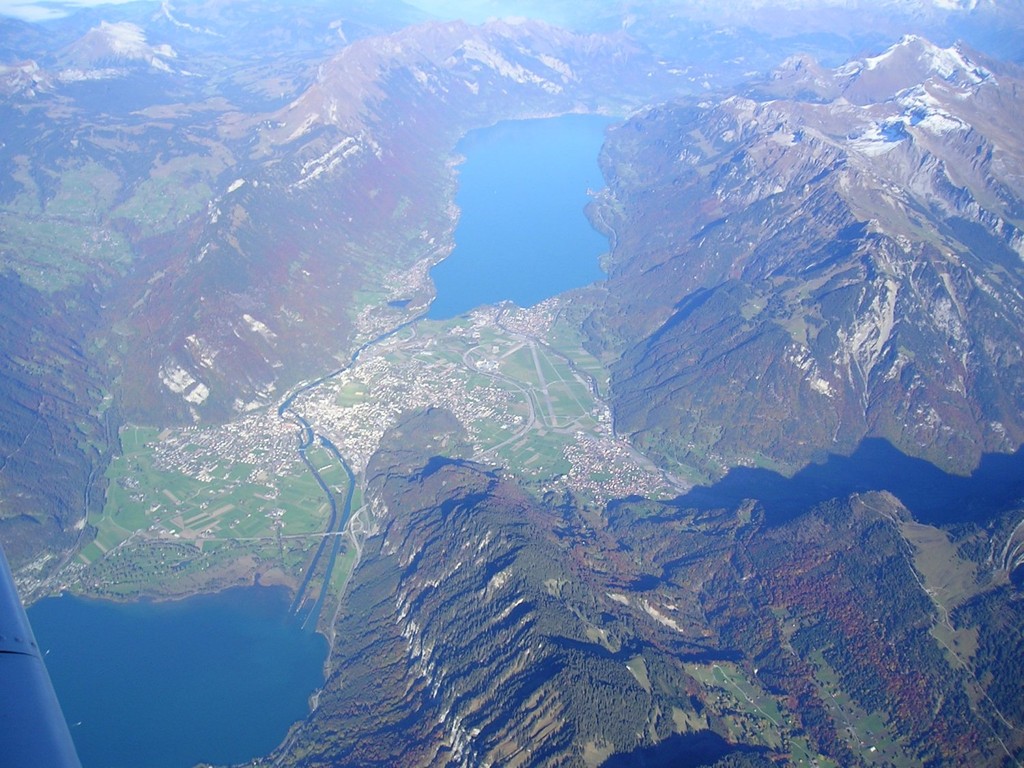 8. What's the point in an Observatory tower with nothing of note to observe?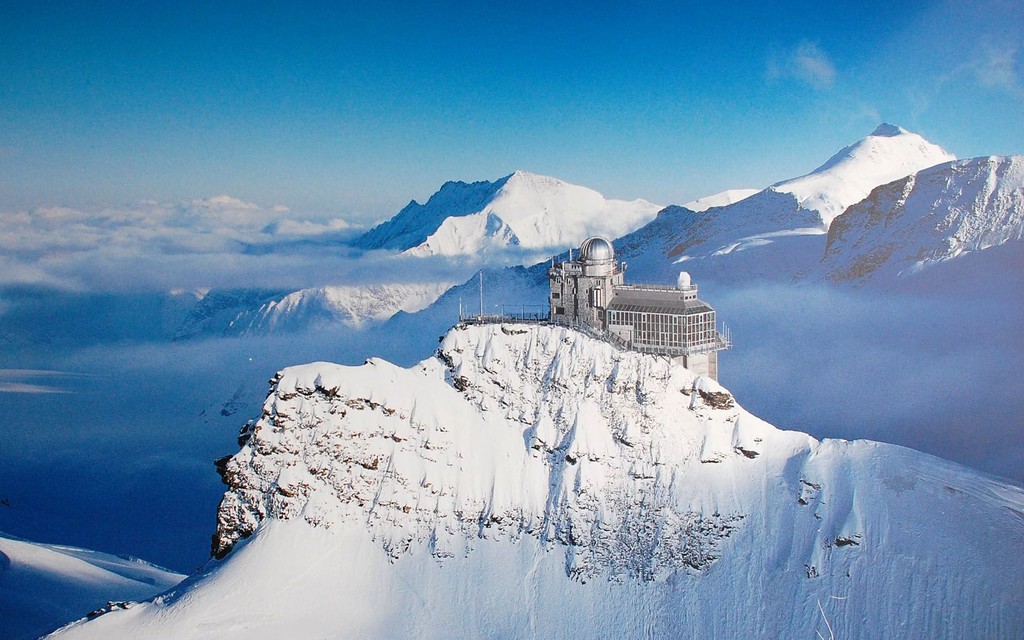 9. Ge-NEVA EVA VISIT!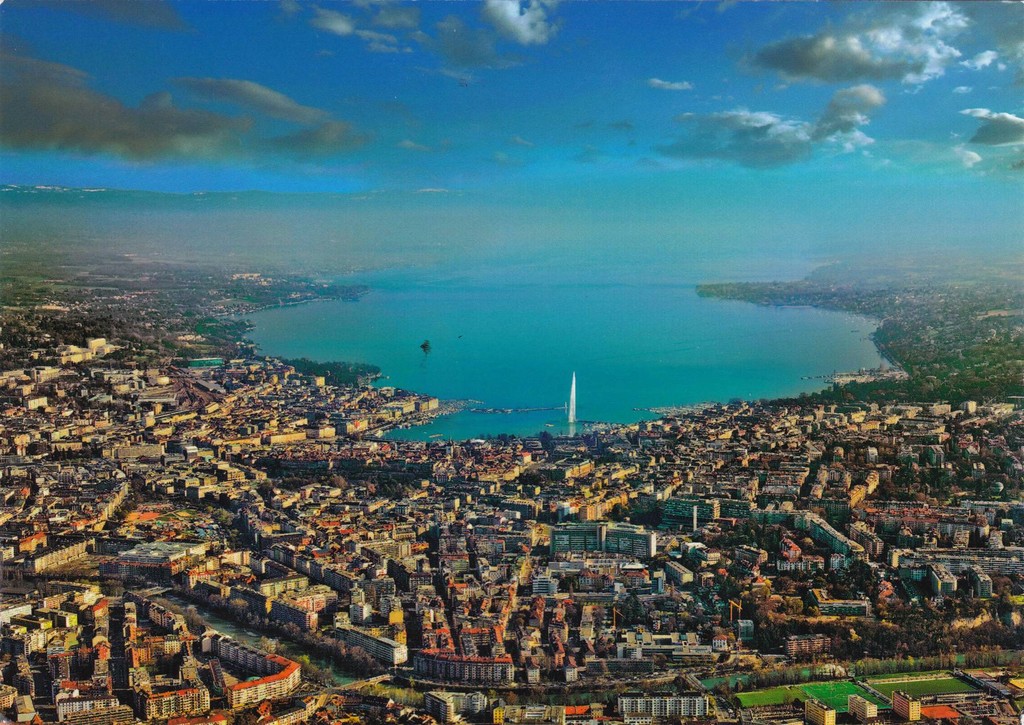 10. Could deffo be bluer.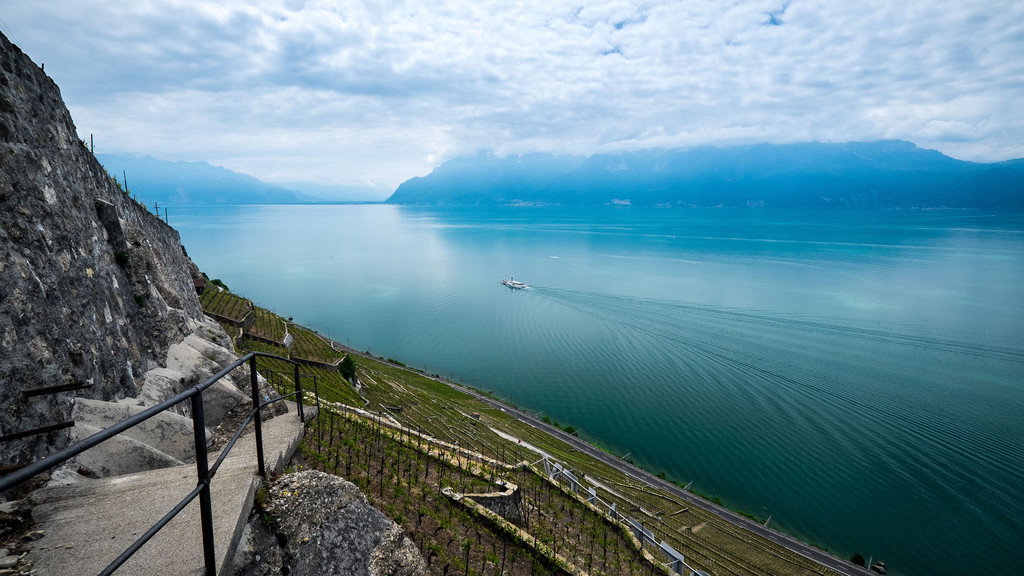 Lake Geneva with Vineyards in Lavaux
11. What a poor excuse for a skyline.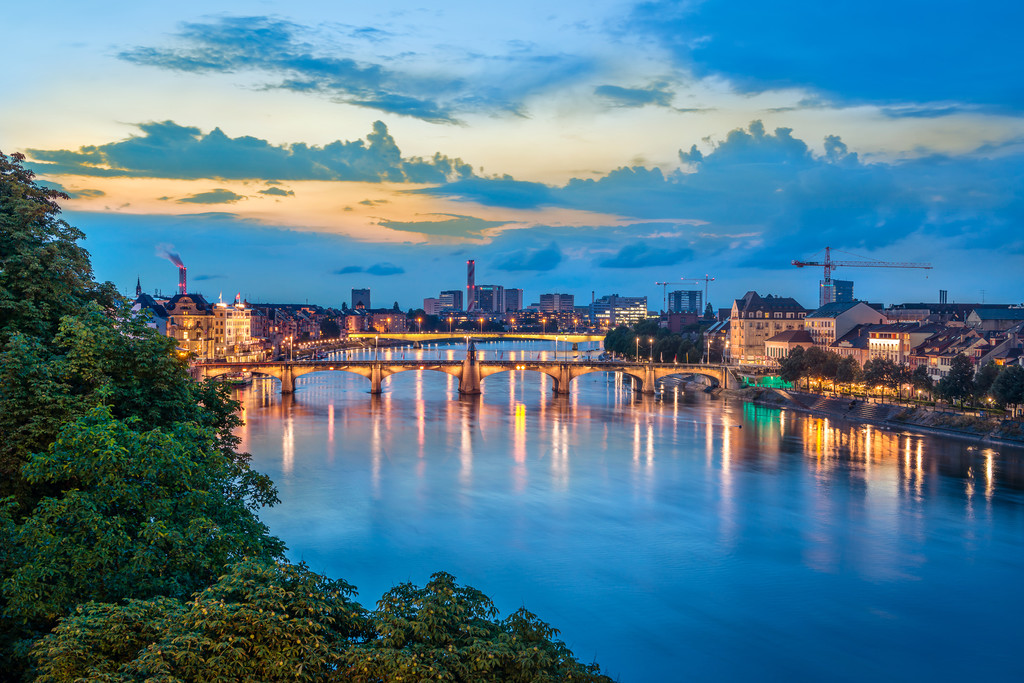 12. Must be shit living in the mountains...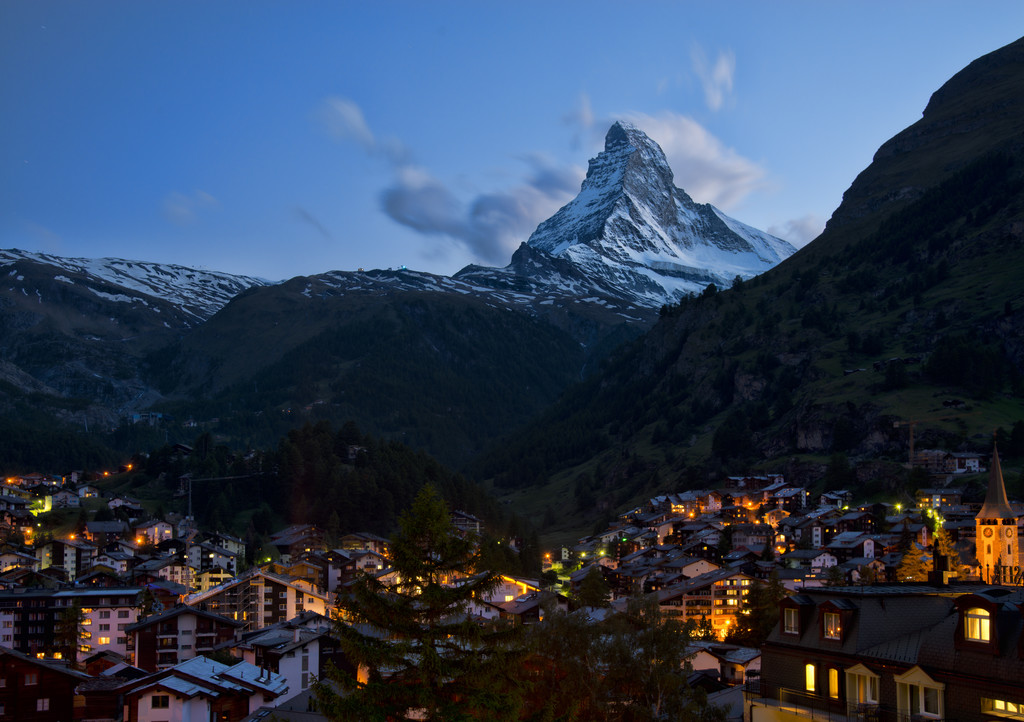 13. ...probably always blocks out the sun.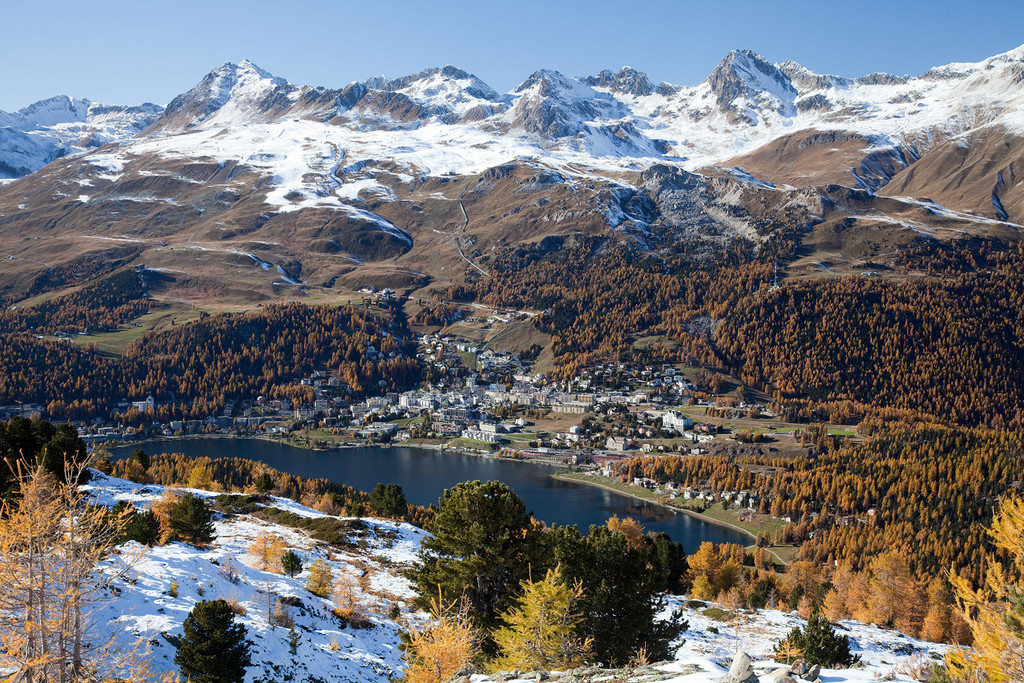 14. Already getting bored of this humongous mountain/pristine lake combo.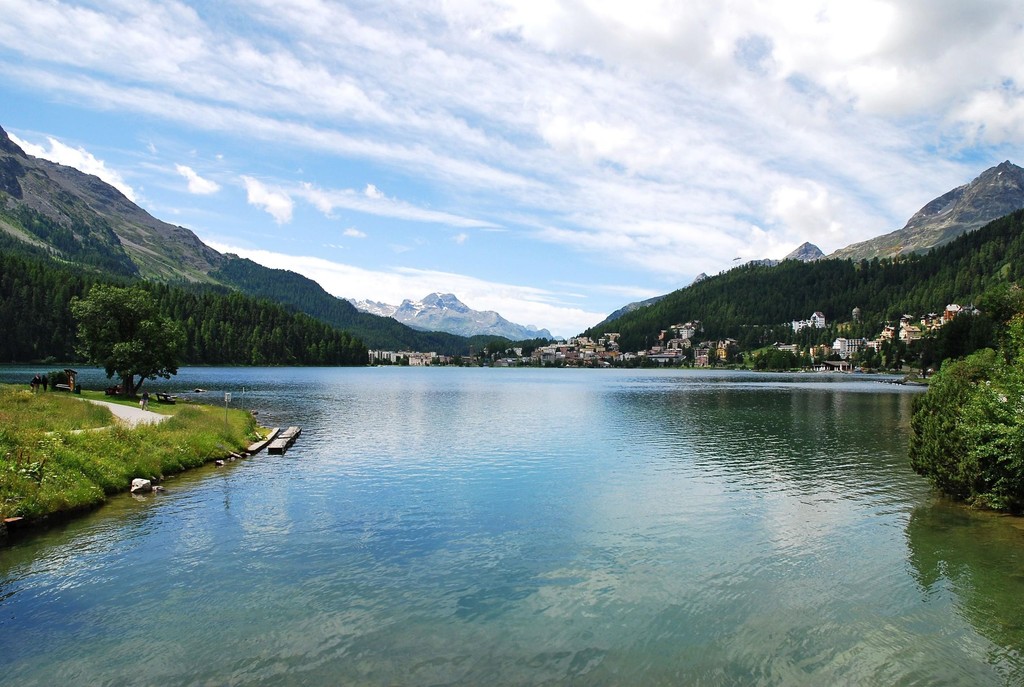 15. Where's the homely polluted skies?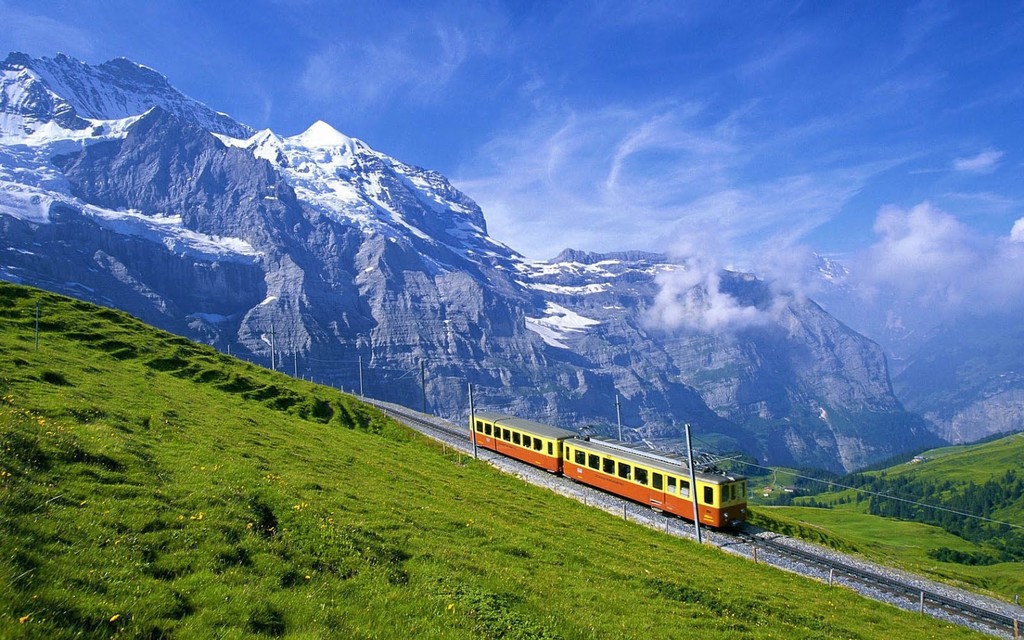 16. Or overcrowding of fuck off big buildings?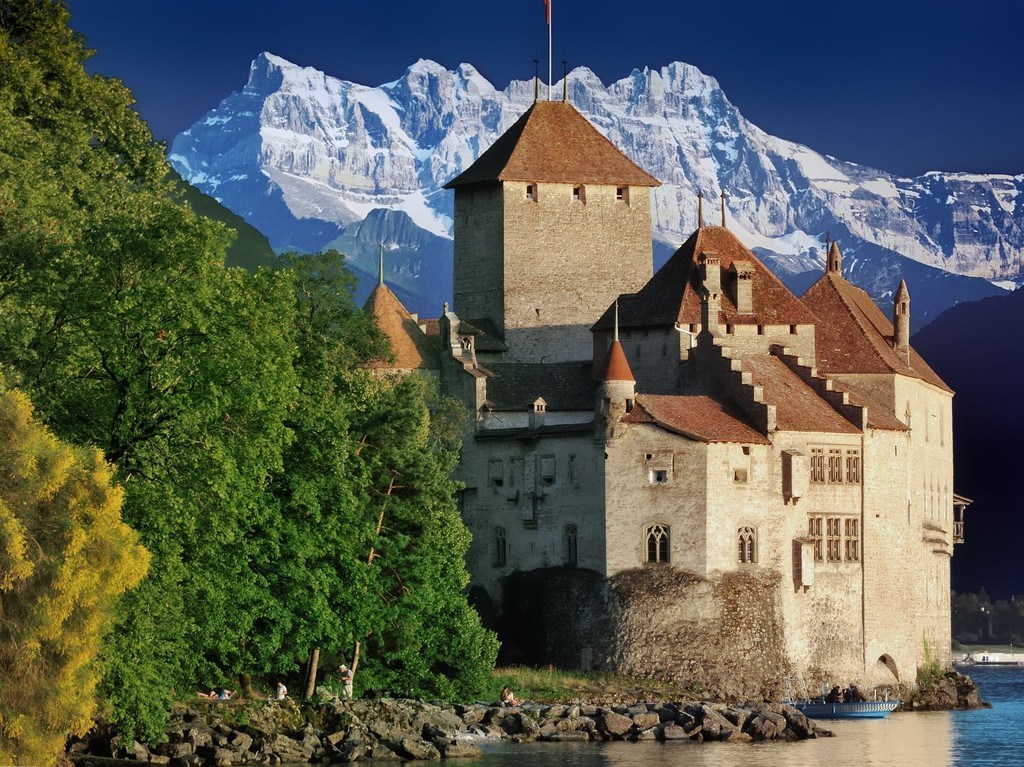 17. There's a reason there are so few houses built in places like this...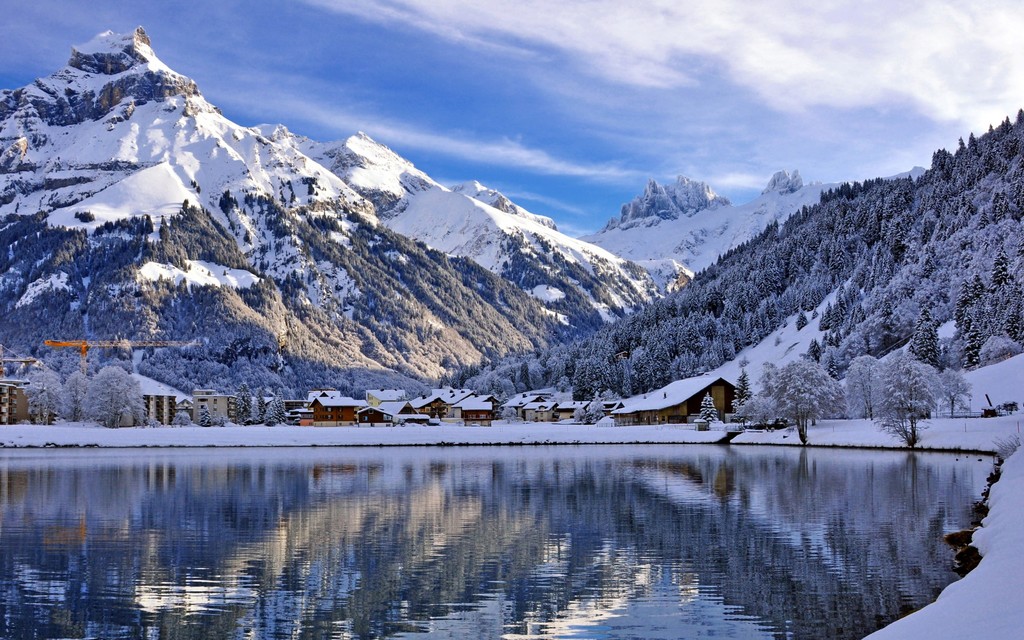 18. ... imagine listening to that waterfall crashing against the rocks 24/7.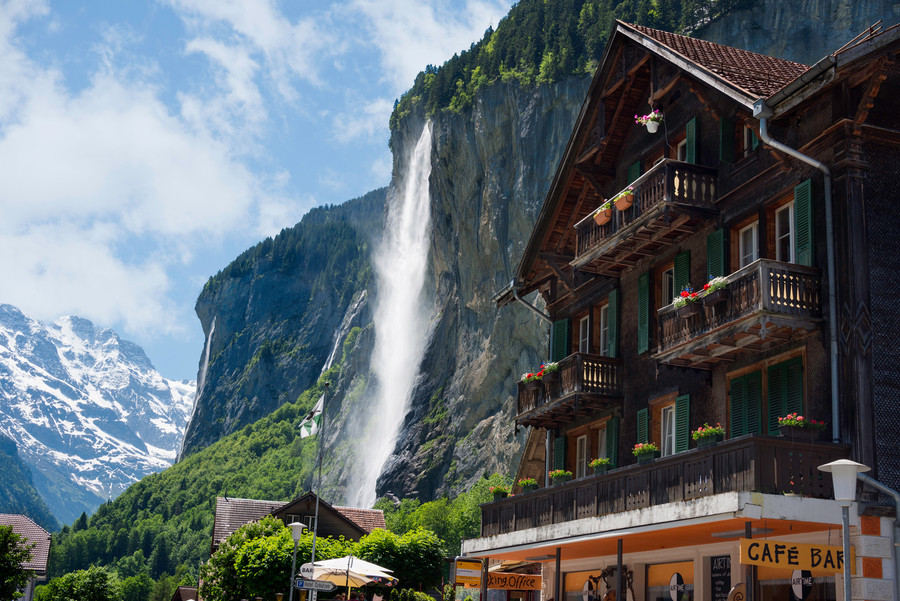 19. The mountains just hide Switzerland from its bordering neighbours.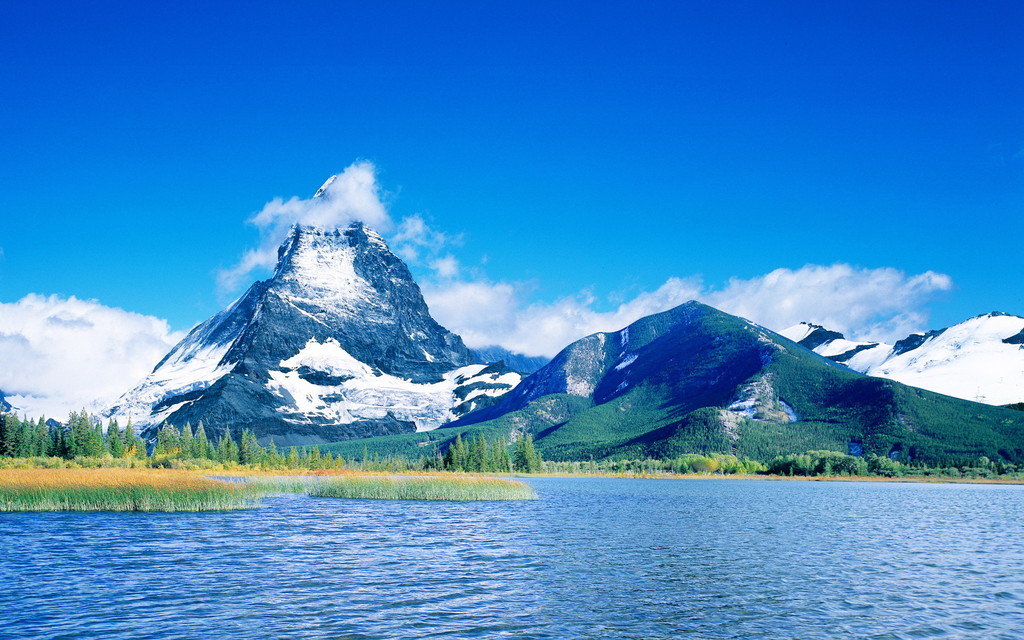 20. I hope she didn't pay too much for this view rofl.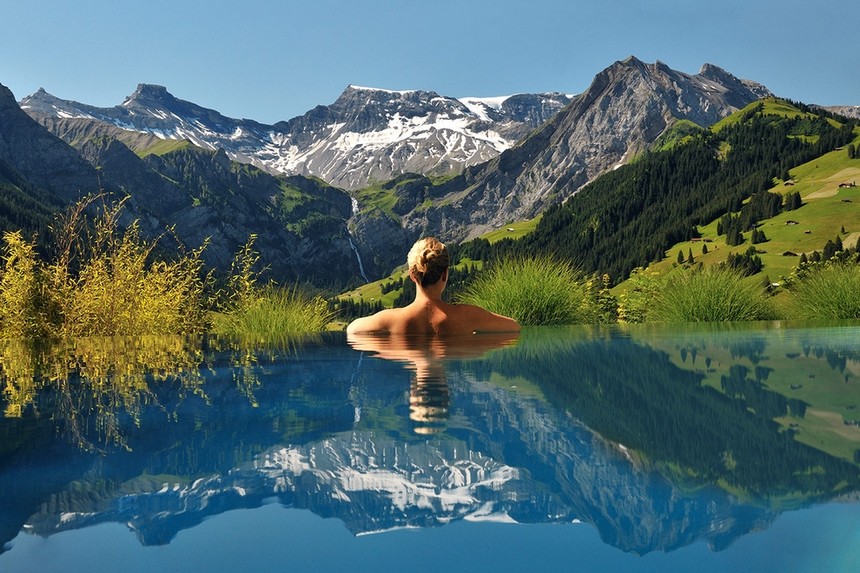 21. I'd take a stuffy, jam-packed ride on the underground over this anyday.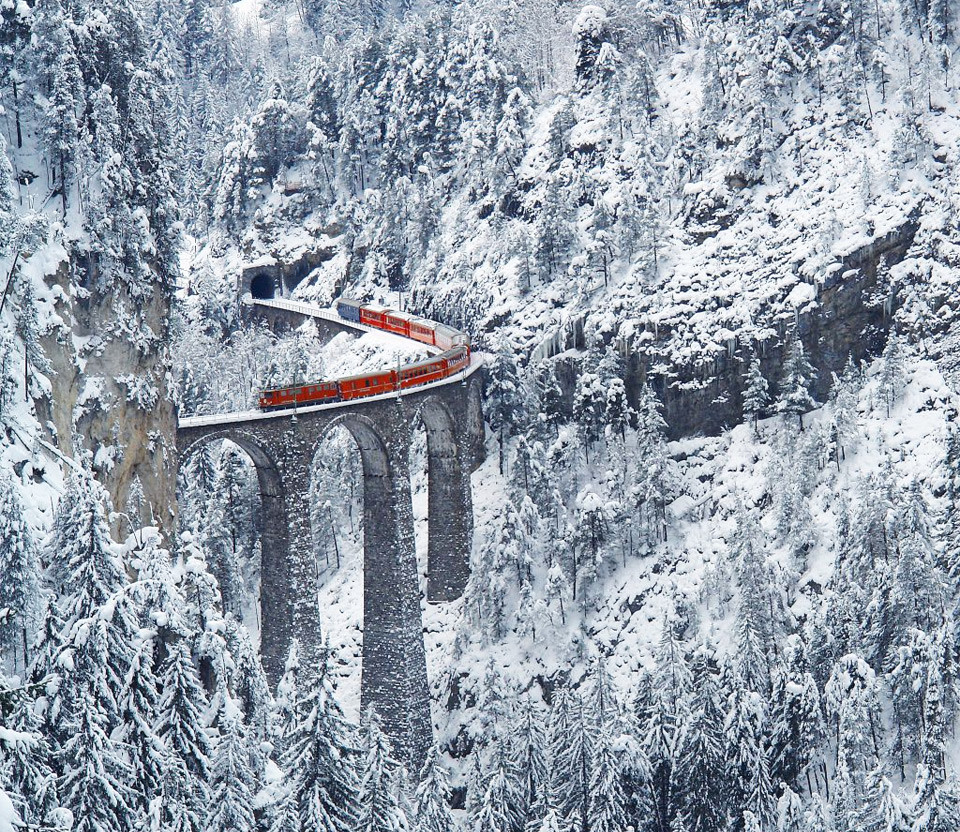 22. How frustrating having to build so many fecking bridges.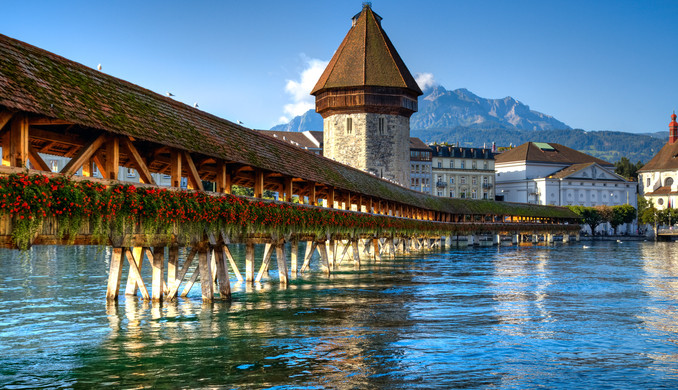 23. 50% of people on them boats are being sick. Other 50% jumping off to end the nightmare.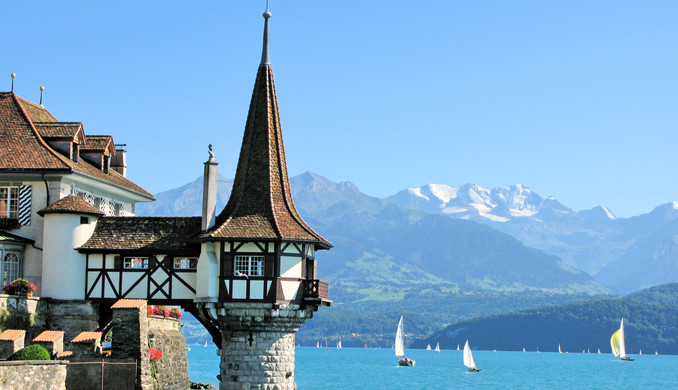 Roman Tower of Oberfofen, Lake Thun
24. Bridges and buildings... just bridges and buildings.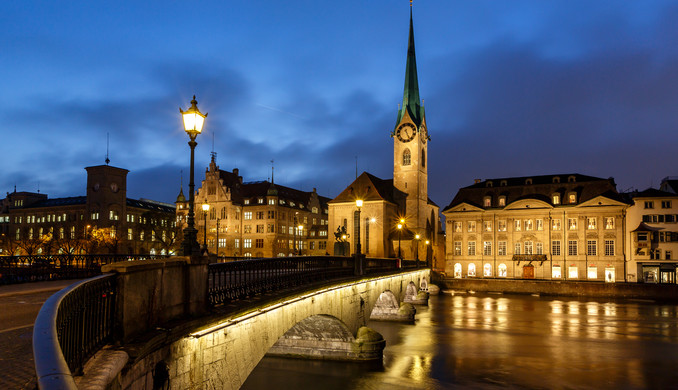 Fraumunster Church and River Limmat, Zurich
25. Would be even shitter if you're lactose intolerant.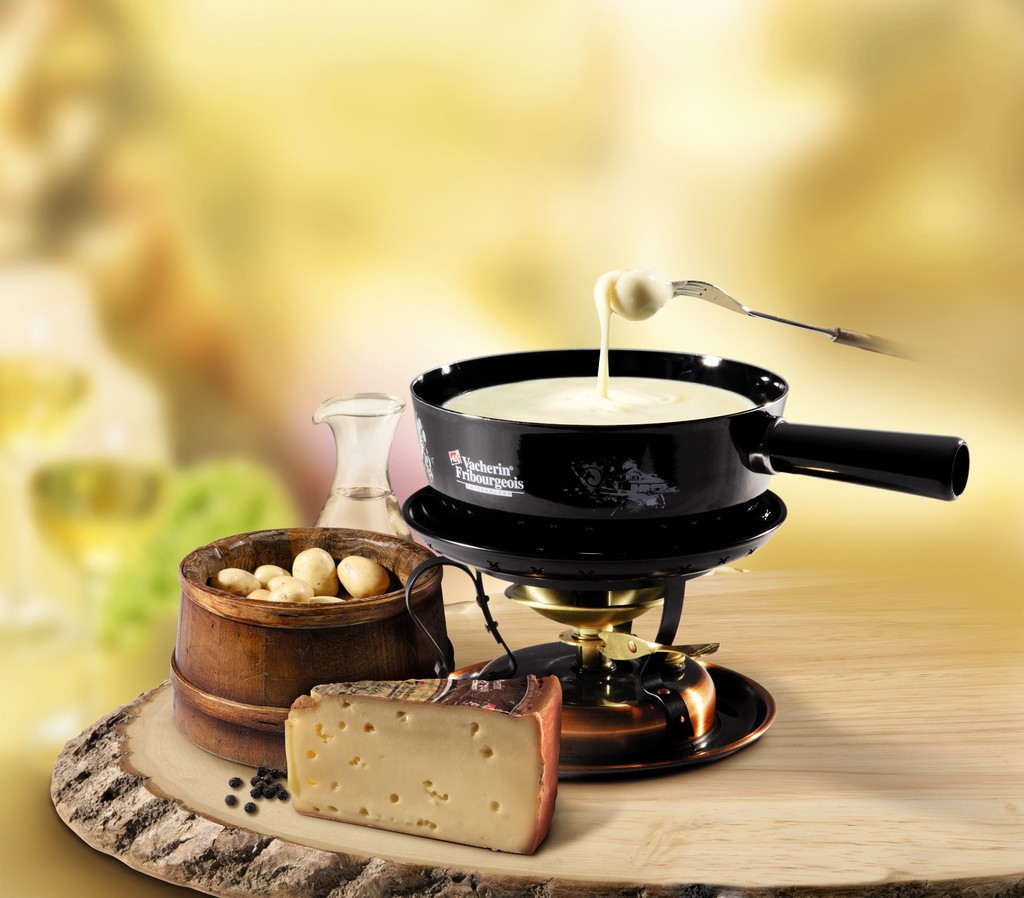 26. What's wrong with the humble, NORMAL SIZED recorder?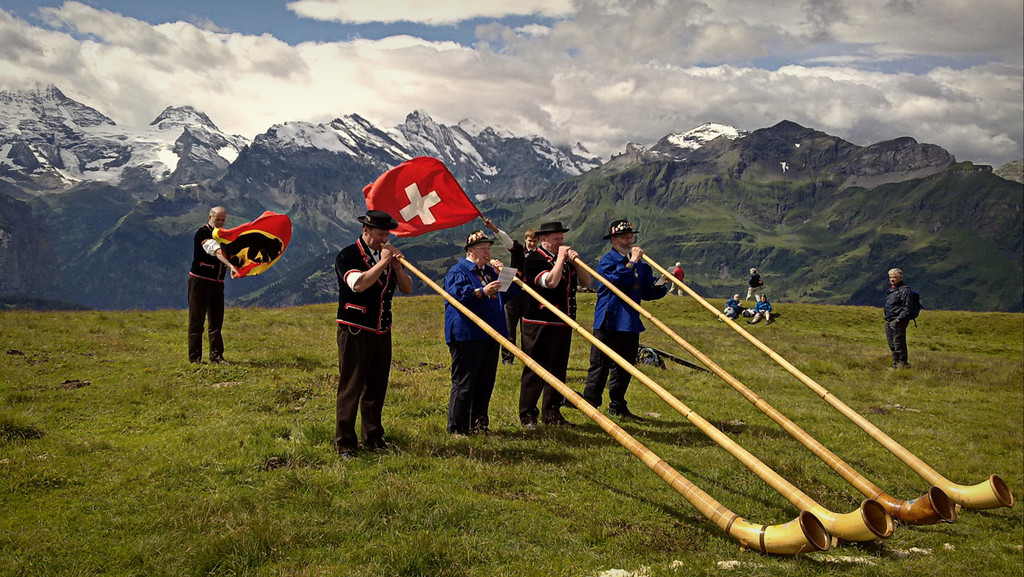 27. Three castles? Why the fuck would you need three?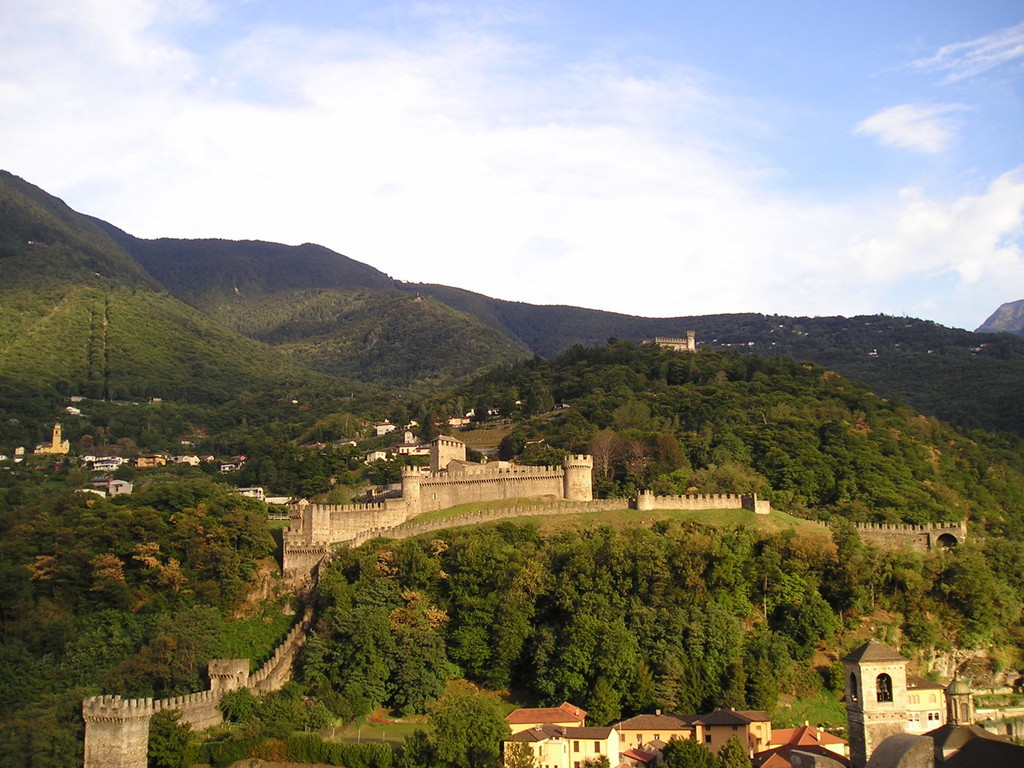 Castelli - Three Castles of Bellinzona
28. Yeah. Underground better than this fo' sho. Better views and everything.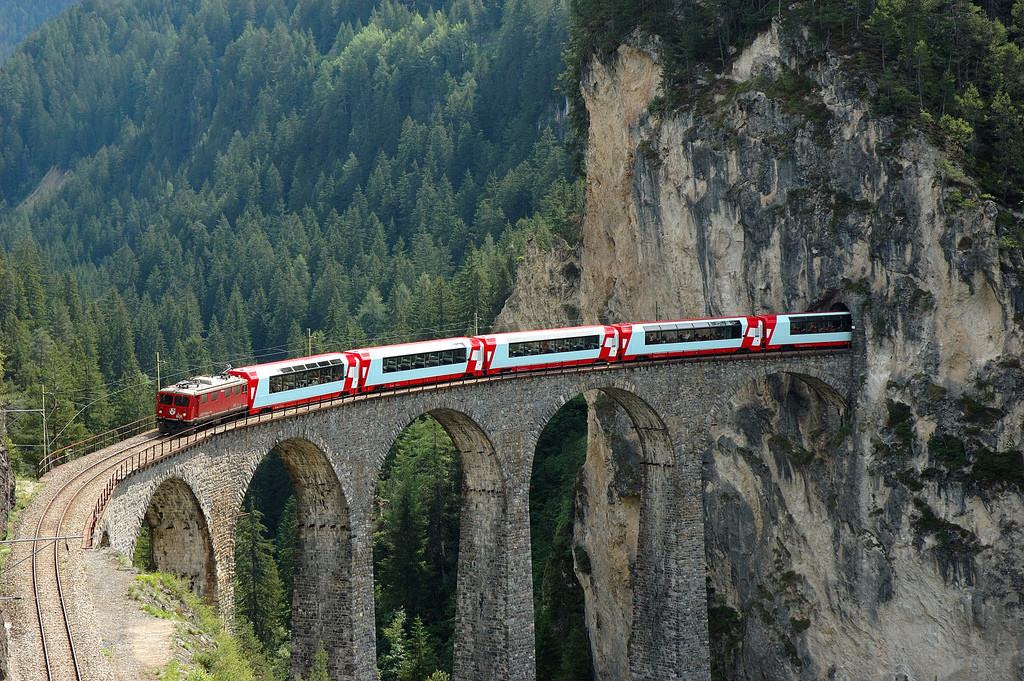 29. Lol it's got little pink windows, cute.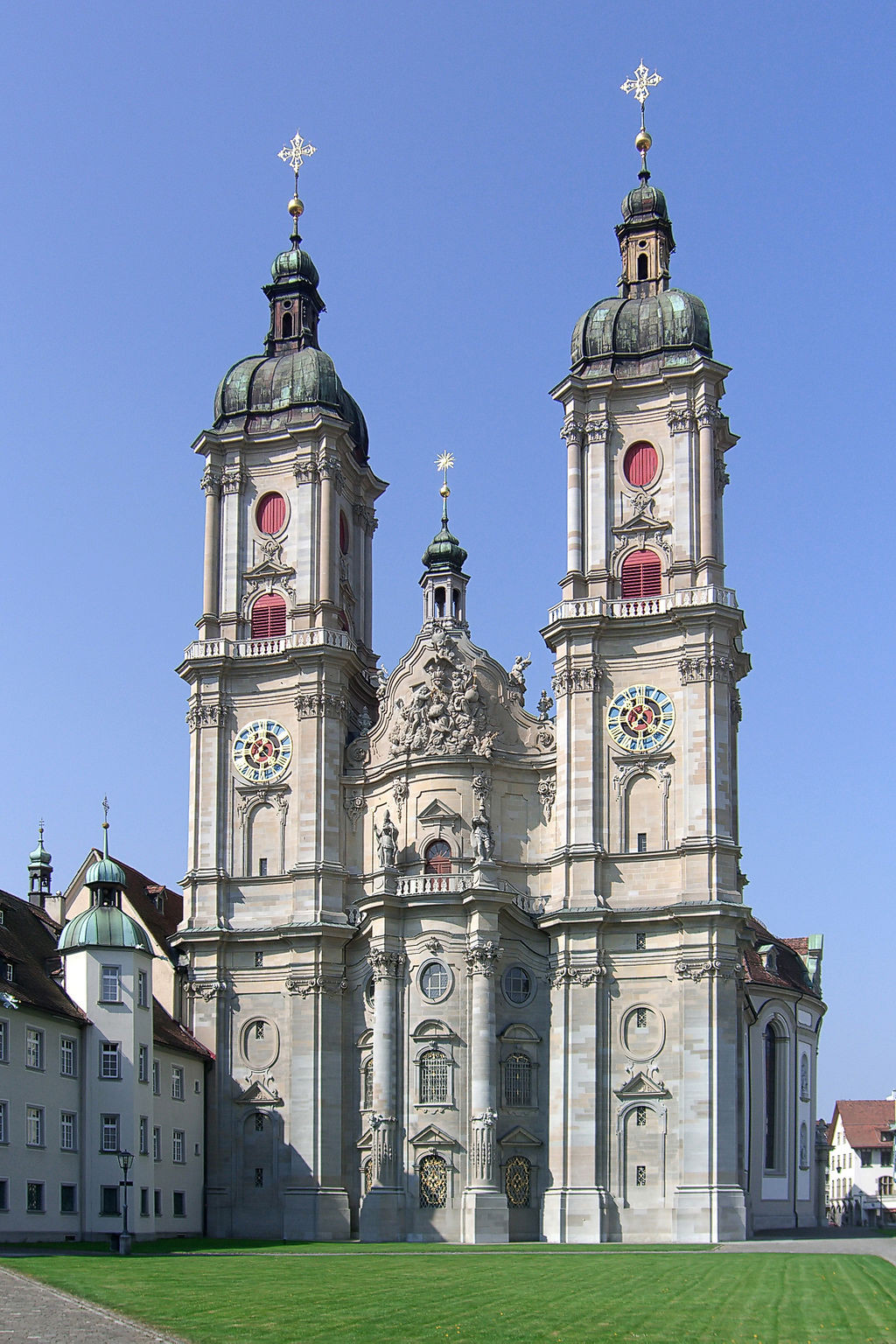 30. Think how useful them trees could be if they were just cut down? Selfish.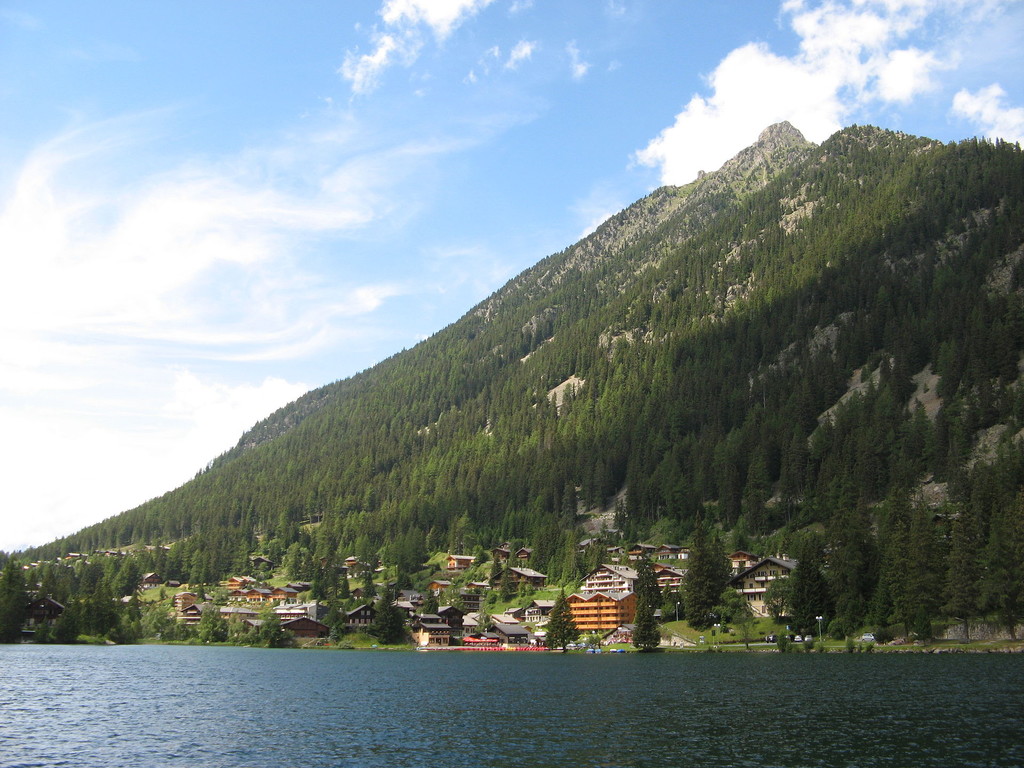 31. So yeah, after looking at all this...

32. ...no wonder euthanasia is legal.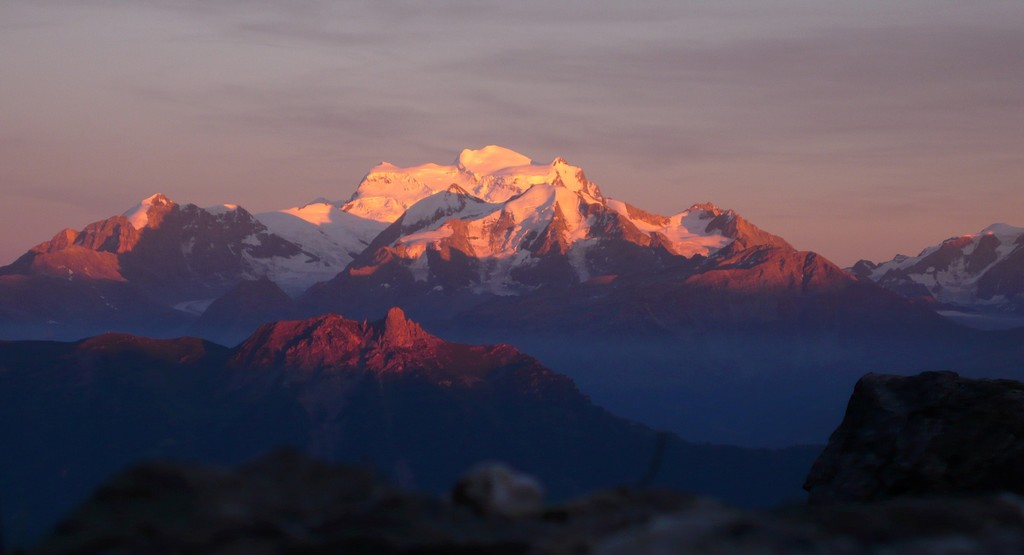 ---
Photo gallery
---
---
Content avaiable in other languages
Want to have your own Erasmus blog?
If you are experiencing living abroad, you're an avid traveller or want to promote the city where you live... create your own blog and share your adventures!
I want to create my Erasmus blog! →