10 things I love about Spain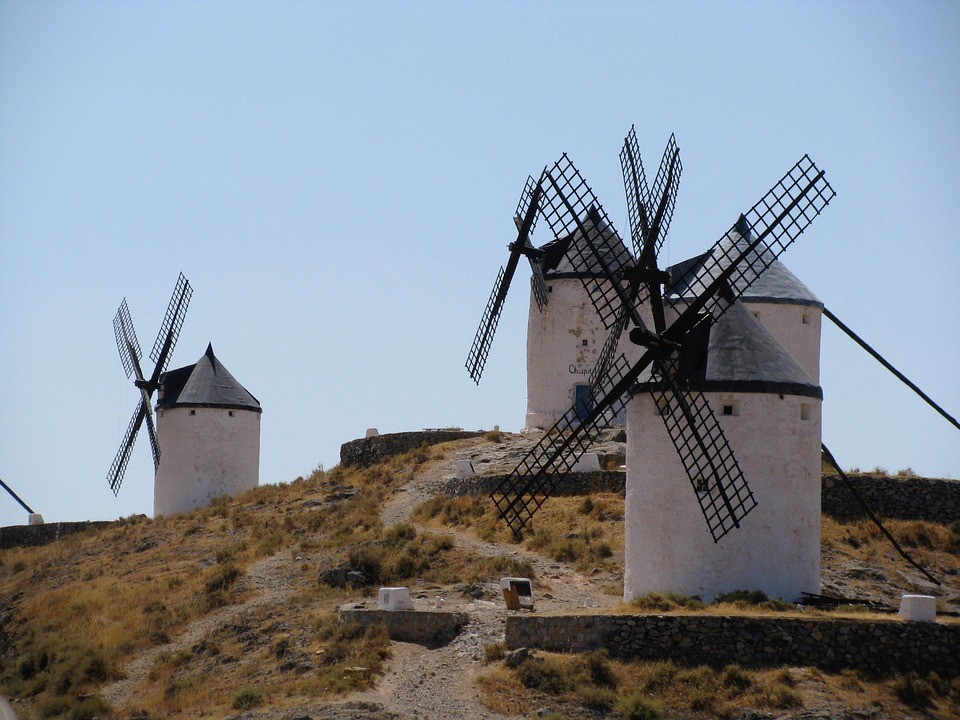 Source
I moved from Macedonia to Spain back in January 2016 to begin activities on my EVS project in Ciudad Real. I have been living here for 8 months now. It has been long enough for me to get a glimpse of a culture that is so different from my own. I've compiled a list of 10 things I love about Spain. Some of them are to be expected, but some may come as a surprise to you.
Here they are:
1. The tapas culture
Spain is the country of tapas. A tapa is a little snack (can vary from olives to hamburgers, cheese or jamon) you get when you order a drink. Best thing of all is that they are free. The biggest selection and the most delicious ones can be found in Castilla-La Mancha and Andalusia.
2. Tinto de verano
Red wine with gaseosa. If you're like me and you want your drinks on the sweeter side, then this is the perfect option for you. And it's relatively cheap.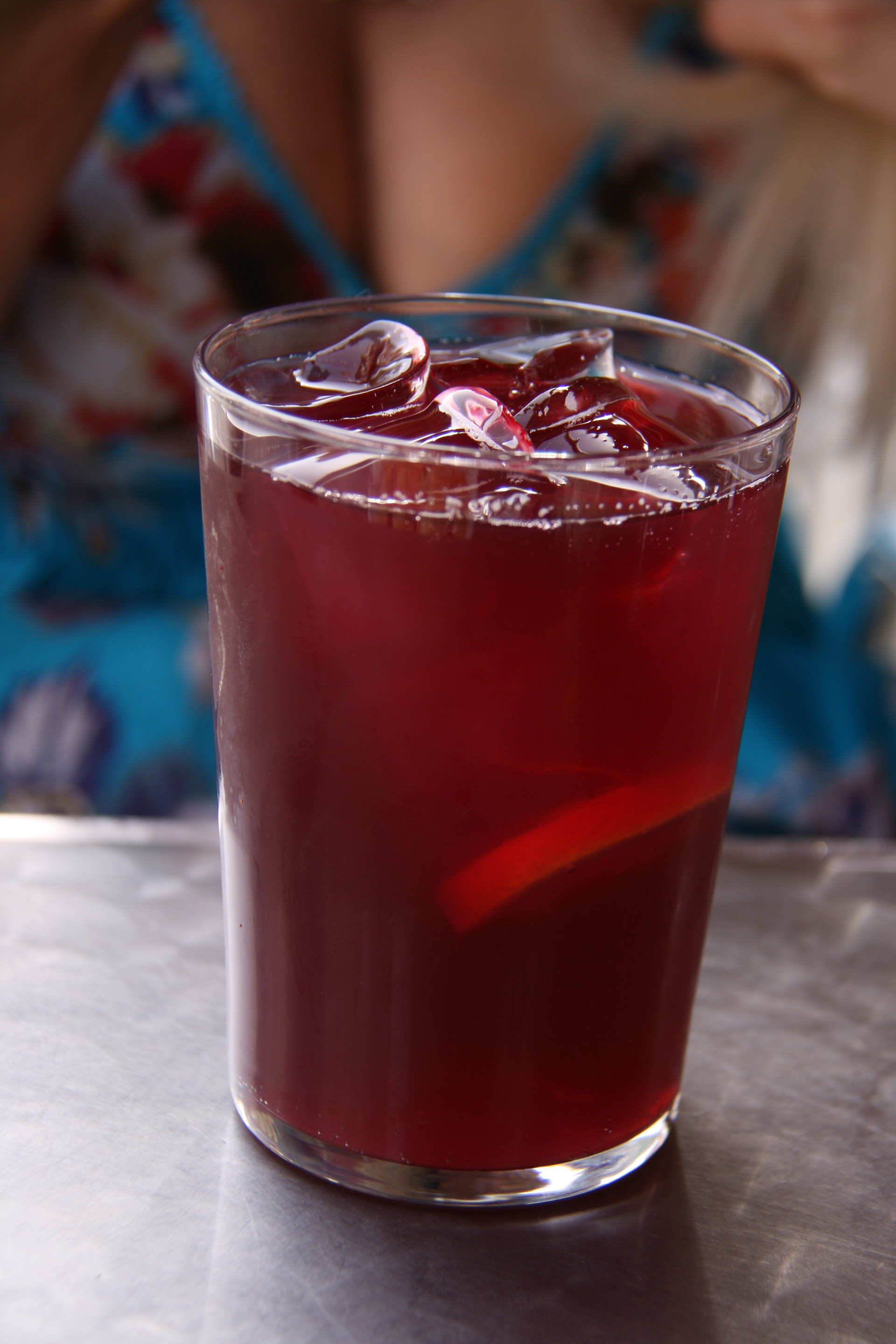 3. Churros con chocolate
Fried pastries eaten with either hot chocolate or coffee. Rich in both calories and flavor, they have become my favorite breakfast.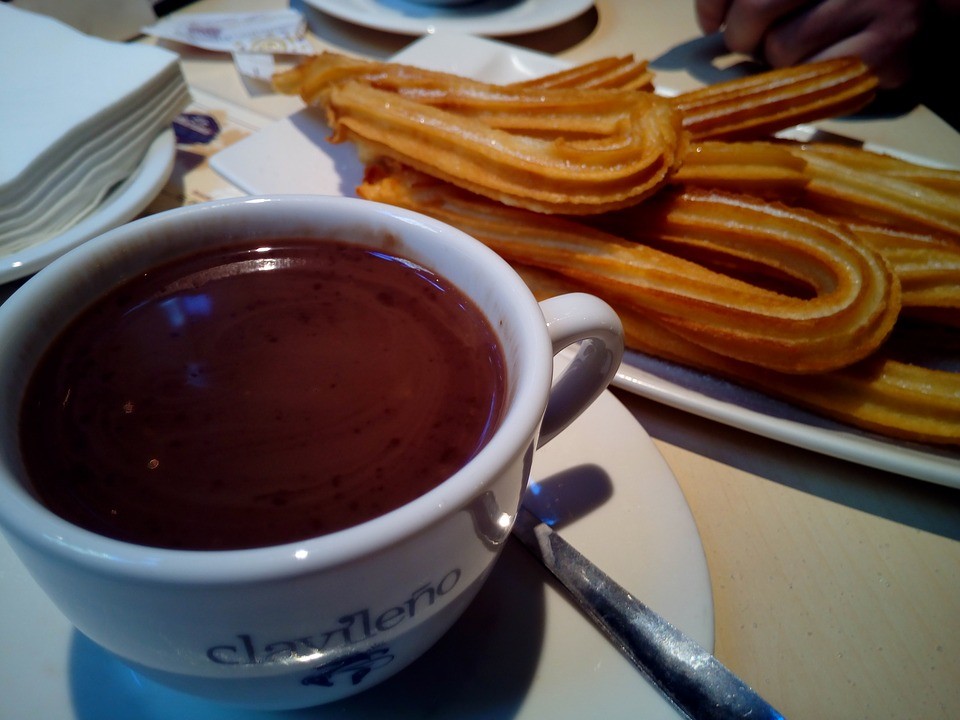 4. The driving culture
Coming from a country where you have to say a quick prayer before setting foot on a crosswalk has taught me to really appreciate Spanish drivers. They respect the rules and will stop for you to cross the street.
5. AVE trains
Aka the super-fast trains. Yes, they're a bit on the expensive side, especially for us volunteers, but they'll get you to your destination in a quicker and more comfortable manner than any other type of transport. Plus, sometimes you've got to decide if your money or your time is more important.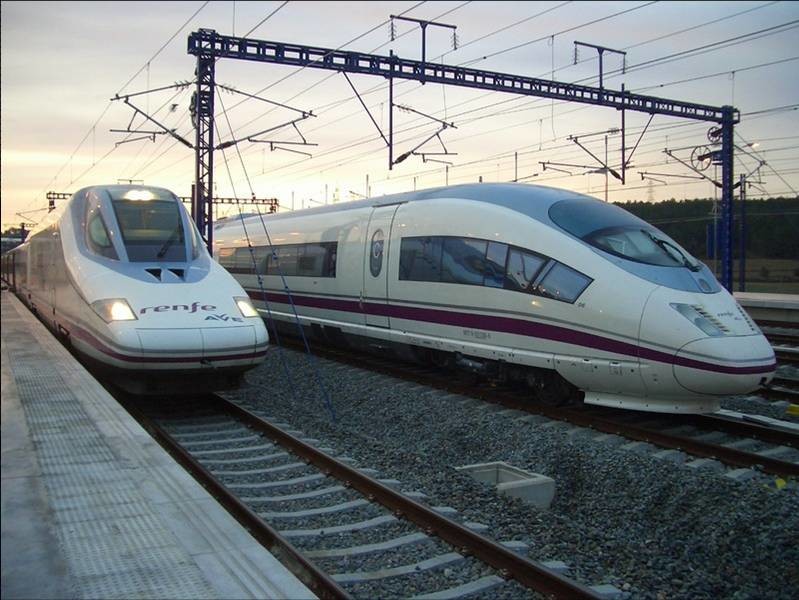 6. The Spanish language
Not only does it sound wonderfully melodic, but it's also super easy to learn. Hint: previous knowledge of French and Italian comes in handy and will help you breeze through your lessons. It gives the base to your grammar and you pick up on vocabulary as you go about your day to day business.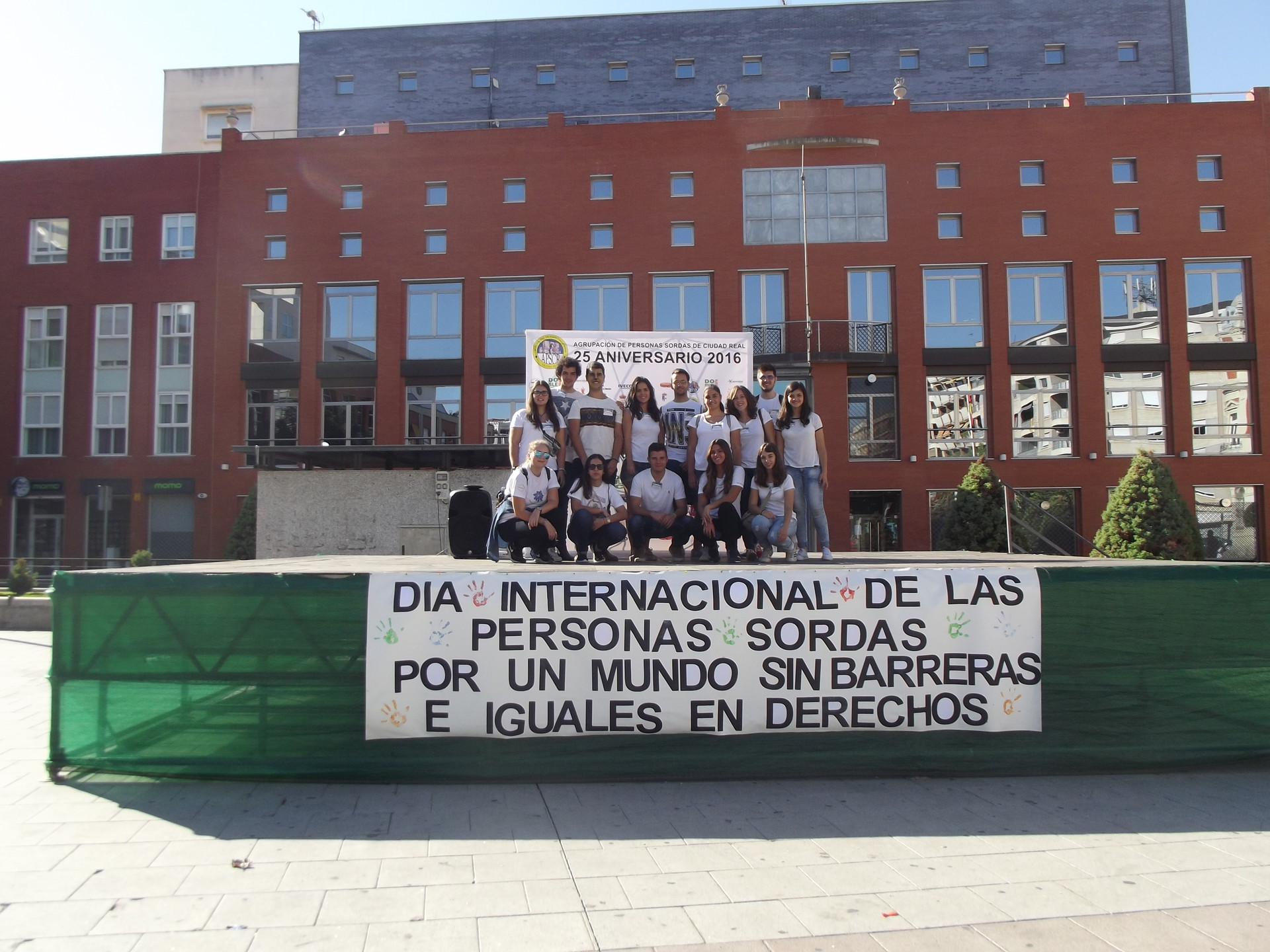 7. My EVS project
I do activities with youth associations and I've met so many people and learnt so many things. More info about my project on youtube.
8. The Spanish Lifestyle
I like how chill and relaxed people around here are. They seem to have this laid-back attitude about their day to day business but plan their weekend fiestas weeks in advance. It does make me wonder how they get things done sometimes. Please reveal your secrets to me, people of Spain!
9. Siesta
Goes hand in hand with number 8. Where I live, there's an afternoon work break from 2 to 5 pm. All the shops are closed and the streets are quiet. This break gives you plenty of time to eat lunch and take a nap afterwards. It does take some getting used to, especially when you first get here, but you'll learn to appreciate it.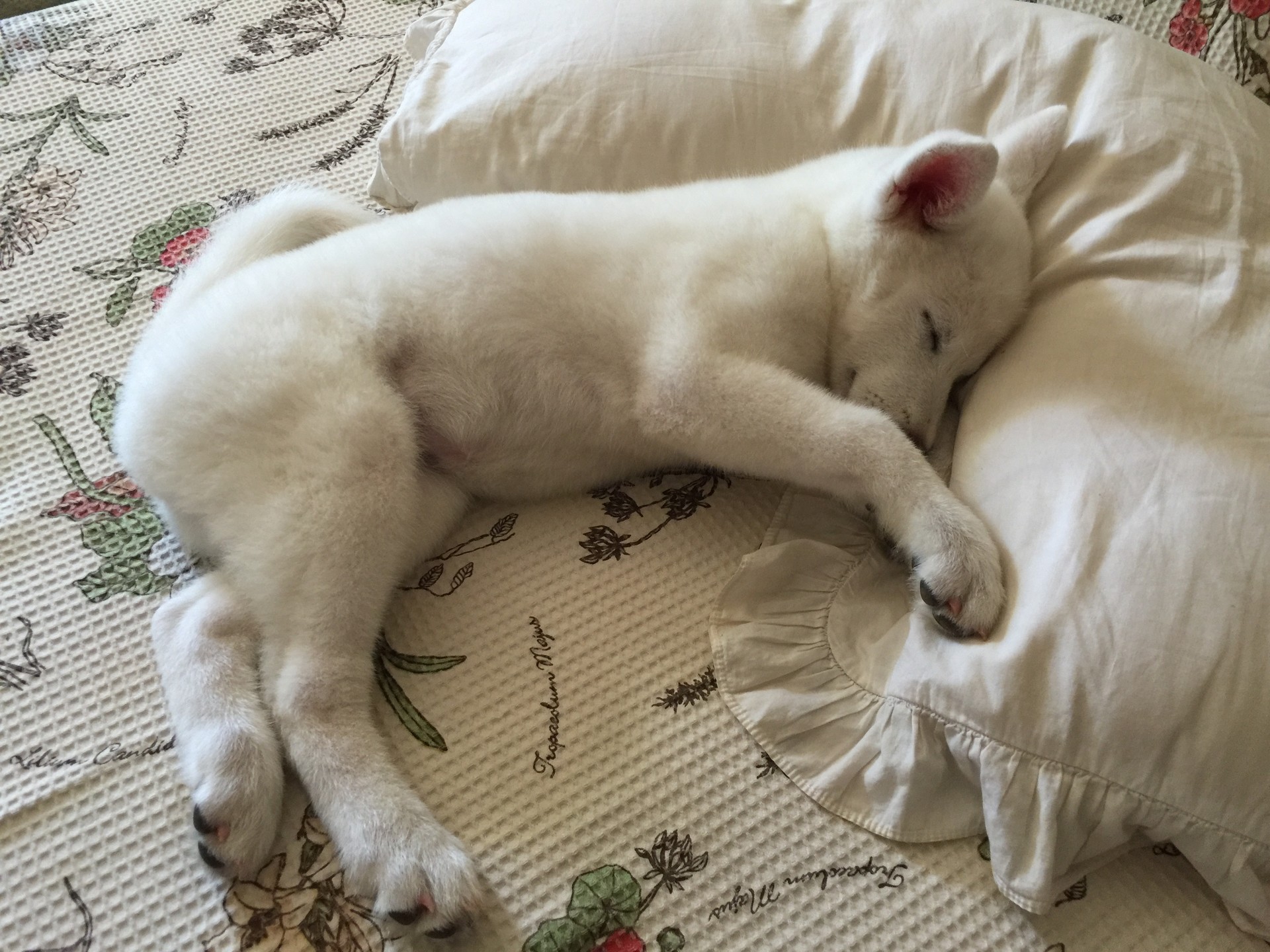 10. The vastness of the country
I love how big and diverse Spain is. There are so many things to see and do. Every region is unique and beautiful and together they all make up the country that I've grown to love so much.
Obviously, food is very important wherever you go. One's got to appreciate a good meal. As for the rest of my list, let me know what you think. Do you agree/disagree with me? I'm curious and I want to know what your experience has been if you've ever visited/lived in Spain.
xoxo,
Stefani
---
Photo gallery
---
---
Content available in other languages
Want to have your own Erasmus blog?
If you are experiencing living abroad, you're an avid traveller or want to promote the city where you live... create your own blog and share your adventures!
I want to create my Erasmus blog! →