Reasons for living in Rimini
Hi everyone! I hope you're all okay! In this new post I want to tell you all about the reasons why you should live in Rimini, a city where I had the chance to live for two years whilst I was doing my Master's at the Rimini campus, part of the University of Bologna.
I must confess that before finding out that I would have to go to Rimini, I had never heard anything about this city at all. In fact, I had other Italian cities in mind, such as Rome, Milan, Venice or Bologna. However, when I started to read more about the benefits I would gain from living in Rimini, it was something that I slowly started to enjoy more and more and now that I see this experience as something which has ended, I think that it's time I can write a balanced review about the positive aspects of being in Rimini.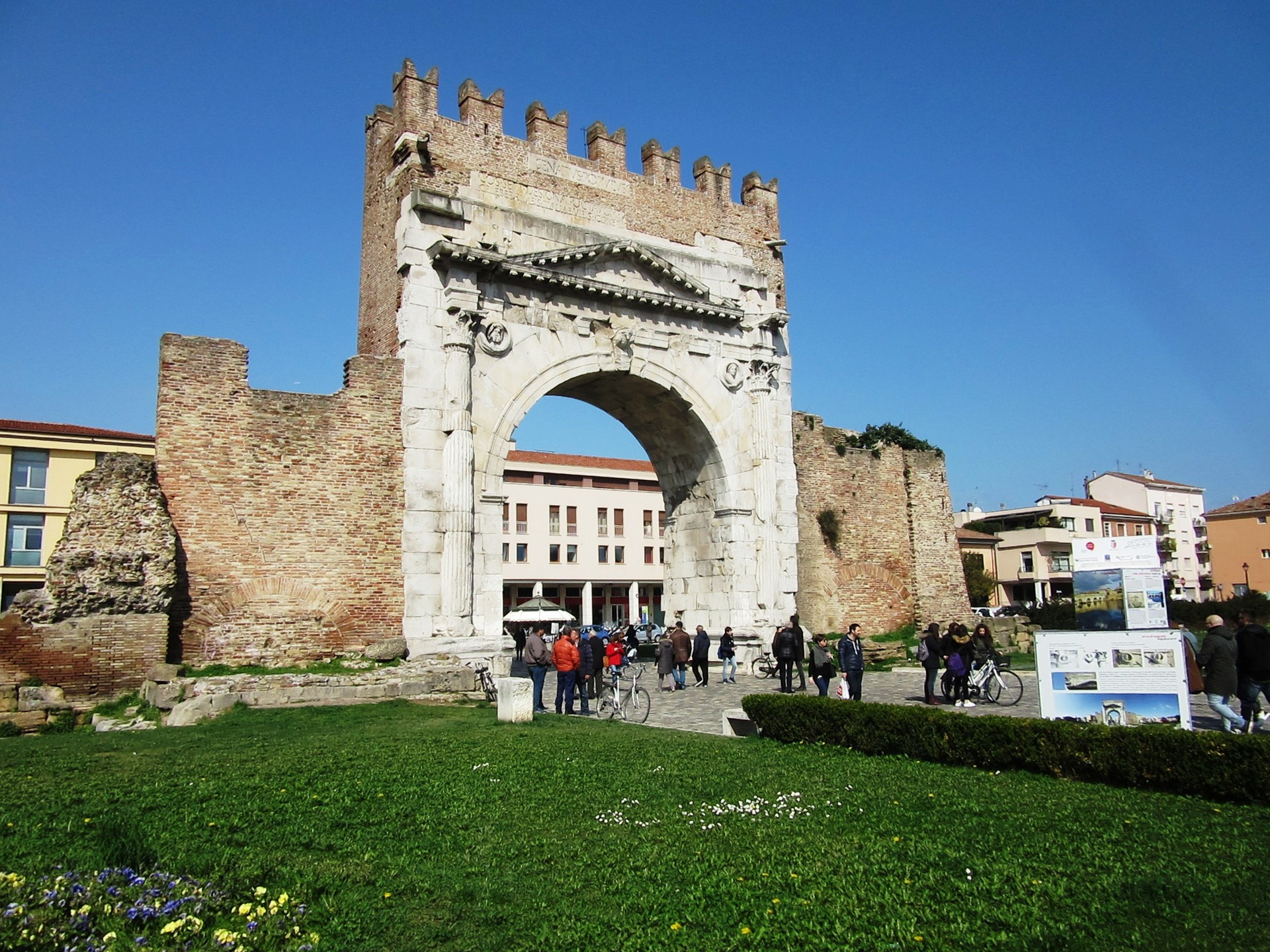 I had the opportunity to study my Master's in Tourism here in Rimini and if although at the beginning I didn't feel that connected to the city, little by little I realised that it's a unique city. And today I want to write a few words to be able to leave this manifesto for you to see and reassure different people who arrive here that Rimini is a beautiful place to live in.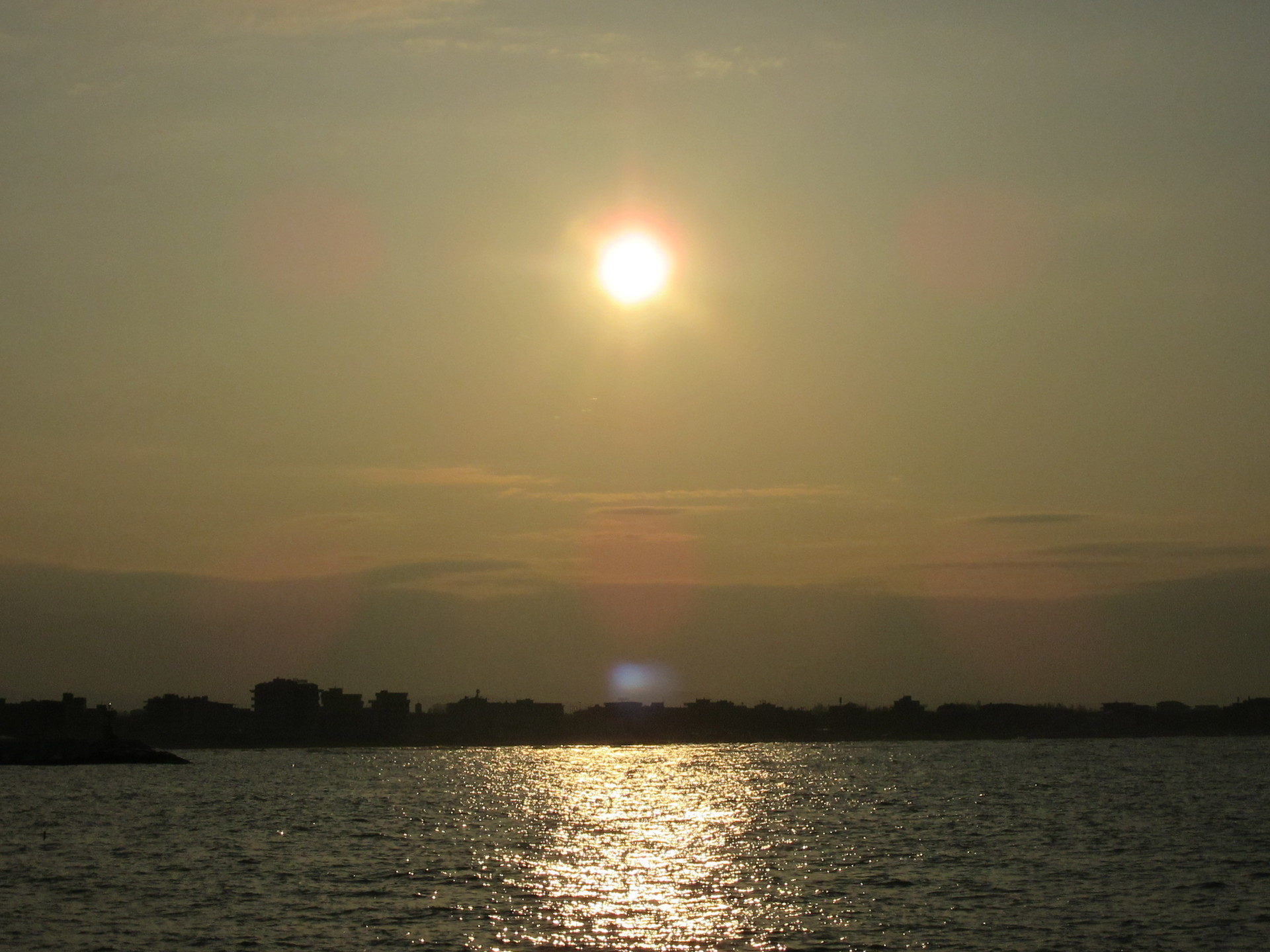 Without further ado, let's begin! With this list I'm going to write here:
In summer, the city lives intensely
In summer, Rimini is a beach destination with the hospitality of the Emilia Romagna region in Italy, which you will see in its culture. In fact, it's precisely during the summer season when a sea of people arrive, to be able to have a relaxing time on the beaches. In my classes at the University in Rimini I was able to find out the touristic importance that Rimini had for Italian people. They say it's a kind of "Italian Miami" where in summer, parties and the liveliness of this city is very intense in each and every one of its resorts.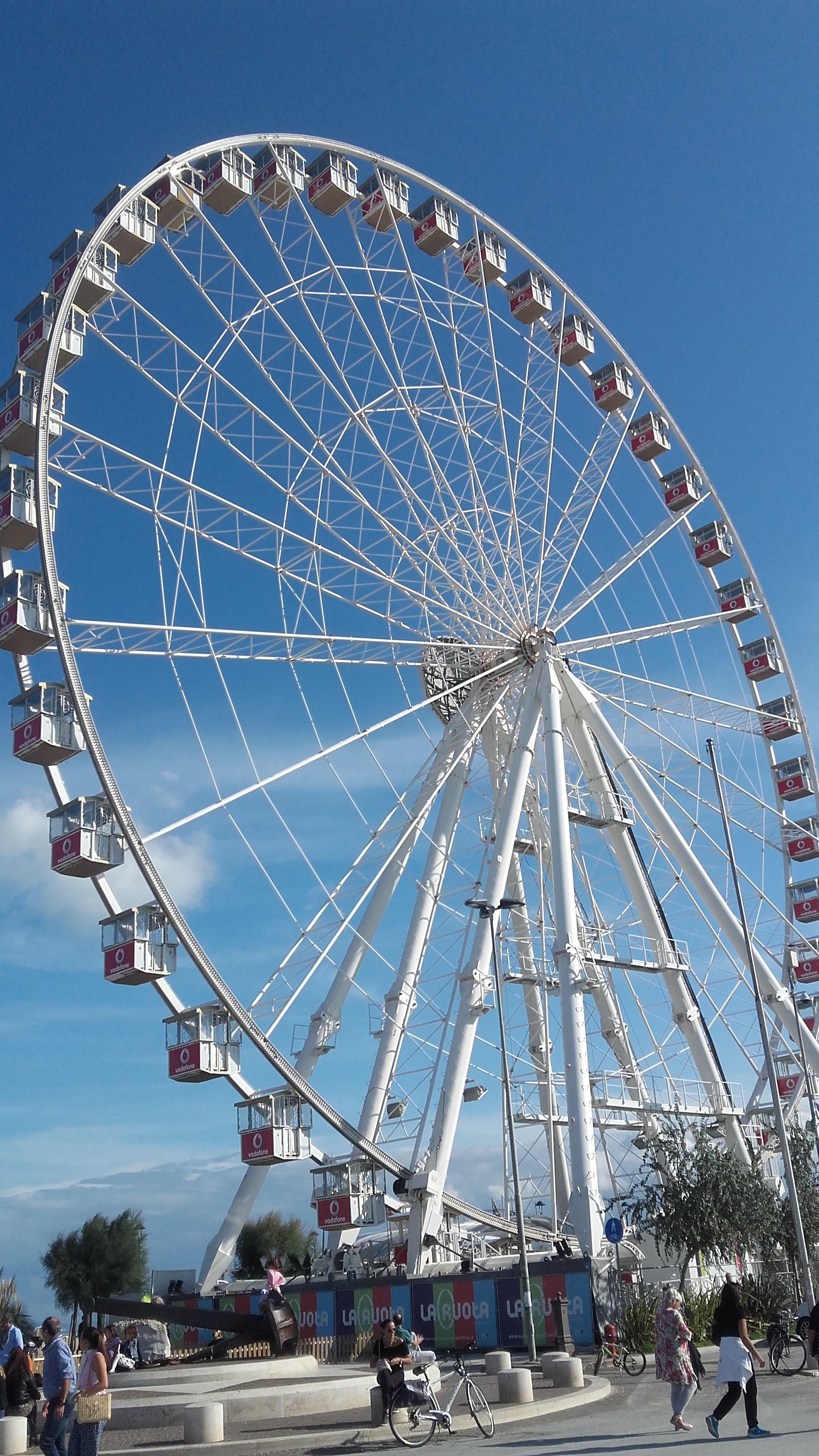 You're always going to find fun activities to do in the summer period. In fact, for those who are studying and want to save a few pennies, it's a good opportunity to start to find work in their many hotels. If you're looking for a job, you're going to find one there. Or you can simply just enjoy going to the beach and open-air concerts, by walking on the sand or swimming in the waves.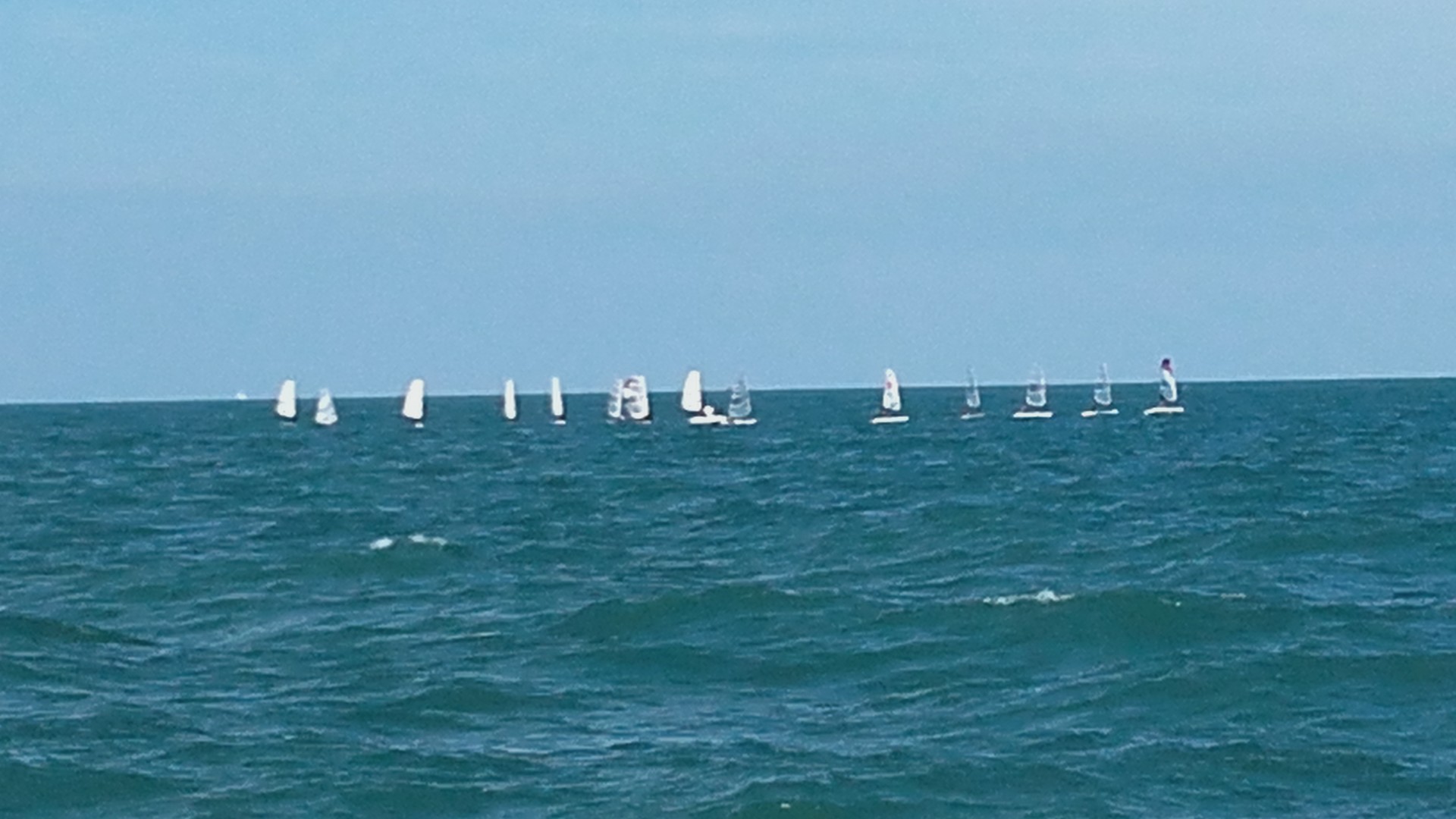 In Rimini, there's something called "la notte rosa" (an annual festival), the Rimini colour run, the Rimini Comix (a comic event), Rimini Pride and a huge number of other events which take place non-stop in the city. During summer is when you'll see the most fireworks you'll ever see in your lives. Every night, a hotel will hold a party on the terrace with fireworks. It's a city where you're guaranteed to have fun and what's better than living here in this season to make the most of every second.
A city of bike riding
Rimini is flat and it has lots of space to be able to ride your bike. In fact, if you're a student, it's a sin not to buy a bike to go to the beach or to go to classes at the University. Rimini is a city which has a really good bike system set in place, and it's one of the best things the city could have at any time of the year, as there are many bike lanes and also, for those who want to go a bit further, there are paths you can take which lead up to the river area and paths which run along the seashore.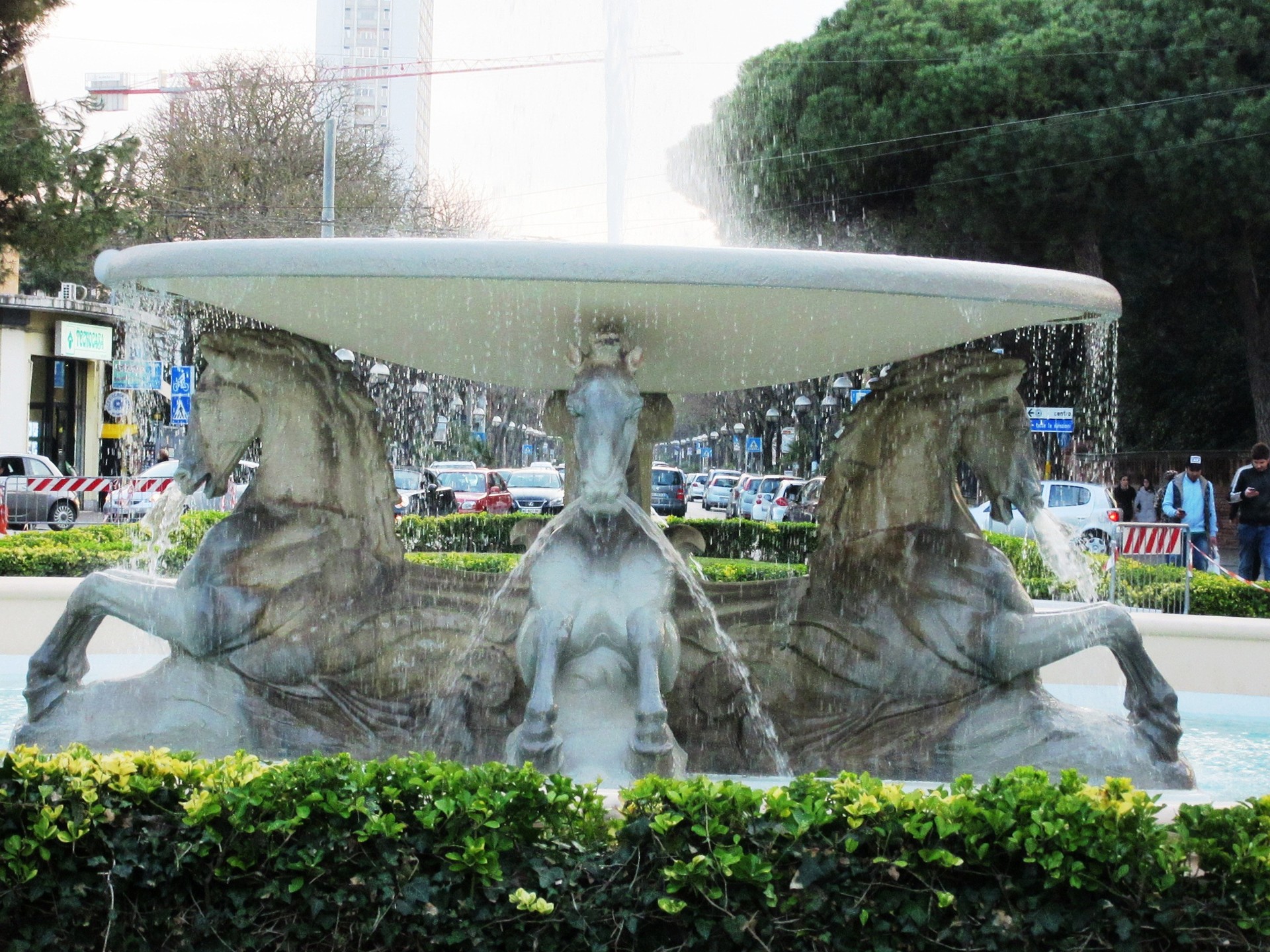 When I lived in Rimini, I always avoided having to use the bus. Almost all my life I've got around on two wheels, on my bicycle. Also, you can go to other places by bike, some nearer than others. For example, I'll never forget my ride to Santa Arcangelo which was one of the places which encouraged me to right a long post a few years ago when I wrote on here.
A cheaper city than its neighbouring ones
By comparing budgets of a student lifestyle, Rimini is a city which has more advantages than other cities nearby. For example, if we compare the average price of renting a room in Bologna, not too far from Rimini, the advantages are very noticeable, Rimini is the ideal place in this aspect if you want to save some money and be able to spend it on a holiday or on something fun you want to do in the city.
To save even more money, there are also markets every Wednesday and Friday which you can go to. By law, they have to sell fruit at a cheaper price and it's much nicer than what you can buy in a supermarket like Conad for example. In terms of aperitifs, there are lots of bars in the centre which have them. During winter, although the beaches are empty, that's when the centre of Rimini comes alive with its bars near Piaza Cavour (a famous square) in the fishing ground as well as many others which are much cheaper than any pub or bar in Bologna.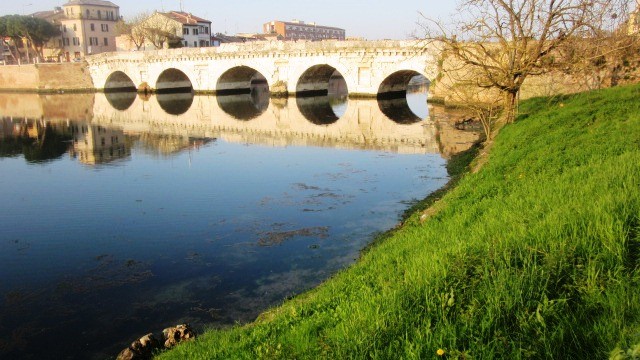 Rimini is close to many other cities which you can visit
There are many lovely towns in the Emilia Romagna region near Rimini. As a matter of fact, if you want to go to other places, you can even go by bike, for example you can go to Santarcangelo or even to Riccione along the seafront along the coast of Rimini. You can also get the bus to explore another country, San Marino, a micronation which is less than an hour and a half away by bus. It's the oldest nation in Europe and is also considered a World Heritage Site. For more adventurous people, you can also go to Cesenatico by bike and it's one of the happiest experiences I could have had in the outskirts of Rimini.
For those who are looking for something more tranquil and peaceful, that's no problem. Rimini is also well connected to many other cities which you can get to by train. These include Cesena, Riccione, Ravenna, Bologna, Cesenatico and other places where you can spend an exciting evening discovering more about Italy in a period of your choice. Although Rimini has its own airport, which only operates in summer seasons, I would always recommend flying to Bologna as that's where Ryanair fly to and everyone can get a cheap flight that way and can get away for a bit, out of Italy when they see a great offer. There's no excuse not to enjoy it!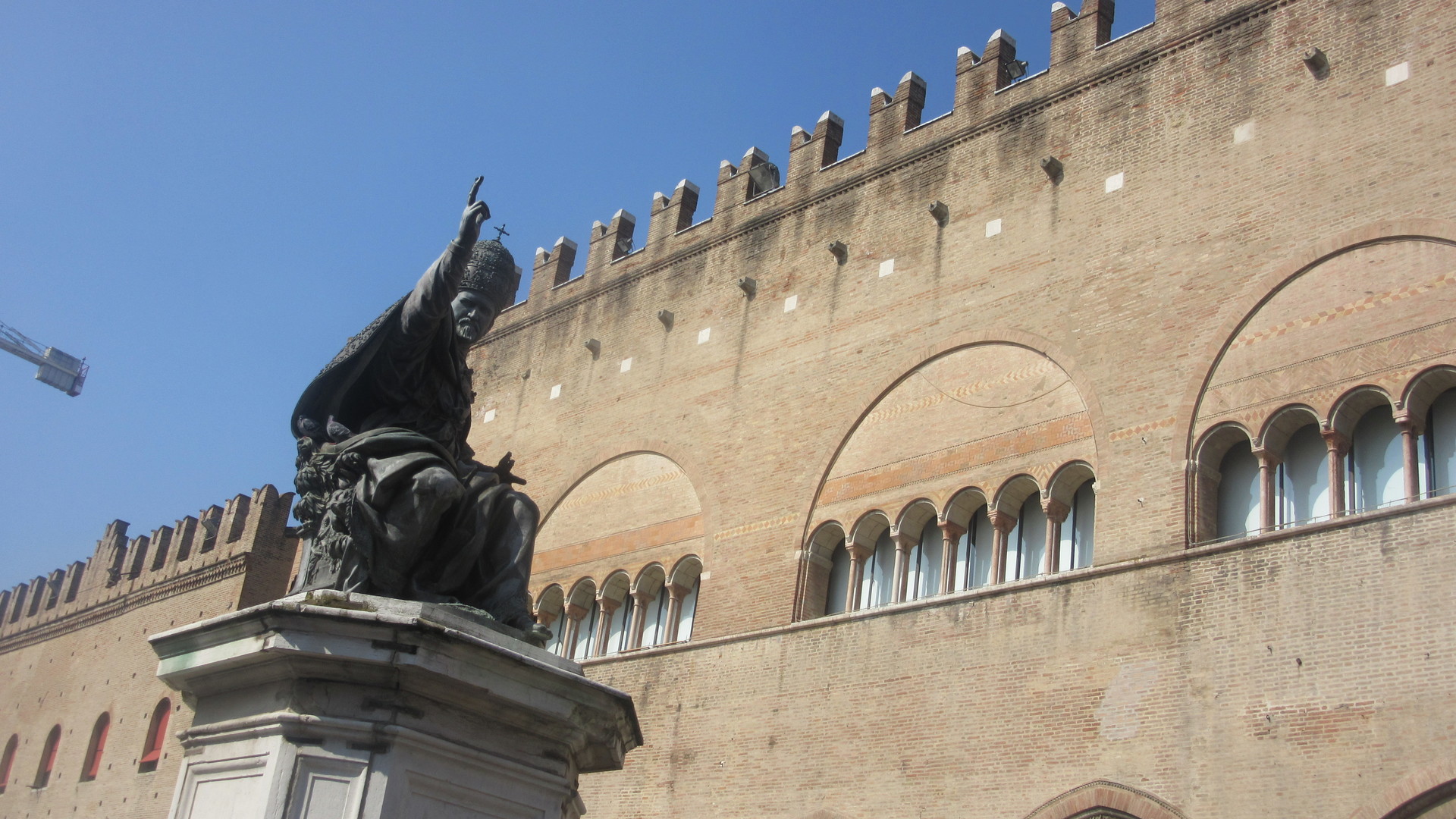 Like in all of Italy, you can eat well here
Rimini has a wide variety of Mediterranean cuisine to offer. The simplicity and the great tasting in food are part of the Emilia Romagna heritage which you can experience here. Without a doubt, the master of all dishes is the traditional piadina of Rimini, a sandwich wrap which you can also find in other parts of the region. Each region has their own way of making it, depending on the area you're in but in my opinion, the ones in Rimini are the best. As it's a beach town, you can also find different fish dishes which you should all make the most of when you come here to eat!
Not a very touristic place, but full of surprises
The centre of Rimini is one of the places I should also talk about. It's home to many different settings where you can take an excellent photo. Although many people come in the summer season to go to the beach and spend hours on the sand sunbathing, few actually realise that Rimini has a very interesting historic centre and I think that if you're a student in Rimini, you'll slowly find out more the longer you're here, walking through the squares and the streets. In the centre for example, you can visit the Arch of Augustus, the Tiberio Bridge, the Piazza Tre Martiri and the Piazza Cavour. There are lots of places you can walk around and enjoy the benefits of being in city which, in winter, is practically empty, with only the people who live there.
A small city with lots of foreign students
Another point I want to talk about is that although Rimini is a small city, you'll be amazed at the interaction you can have with the large number of university students who come from different parts of Europe and the world. Never in my life have I been able to have classmates from different parts of the world and practically from all the different continents. I think this was the best gift Rimini could have given to me, as I can still say that I have kept in contact with many of them, many of my true friends I met in my two years of living in Rimini, despite the fact that they're far away and that our dreams get in the way of us and lead on different paths.
Conclusion
Although as you may realise that Rimini didn't initially sound like somewhere I would have wanted to live, today I feel very grateful for being able to stay there, and for discovering so many places, for eating well, for having fun until the end and for meeting the best people. As well as finding out little by little what Rimini has to offer, as its slogan says, "Qui la città cambia".
The most important thing I got out of this experience was without a doubt, being able to make friends which became family to me in the two years I was studying at the university. It became my home.
I hope that this has helped to encourage people to visit Rimini. Thanks a lot for reading this post and I hope you come here! Until next time.
---
Photo gallery
---
---
Content available in other languages
Want to have your own Erasmus blog?
If you are experiencing living abroad, you're an avid traveller or want to promote the city where you live... create your own blog and share your adventures!
I want to create my Erasmus blog! →