Do you feel the jazz...?
Hello dear readers, this time around I would like you to sit back and relax while taking the time to read and get into the zone with this one of a kind musical piece of article that is about to be the biggest motivation to all of you out there who did not visit Perugia and its most renowned music festival. Before you read this article you might want to check out another article called Where to sleep in Perugia, which is about a hostel called Little Italy Hostel.
This hostel is also an amazing spot to lay your head after a day full of activities and events, each year gathering thousands of people from all over the world. If you still did not guess what I am talking about then bear with me as I explain some of the events Perugia is known for and why this hostel is an important cornerstone when it comes to attending to this events. First of all let's talk about the one and only Mecca of Jazz lovers: Umbria Jazz Music Festival. One of the most renowned Jazz Music Festival, Umbria Jazz Music Festival is a life experience enriched with many soulful musicians coming out from all parts of the world. Be it from South America (Brazil in particular), Nordic European countries or the music entertainers from the United States of America Perugia becomes the cradle of music makers and music lovers for the ten day duration of this yearly attended Festival. You won't find any age limit or restrictions among the spectators of this musical phenomena because music speaks so clearly to anybody willing to listen, independently of their education, wealth or their status-quo. This social event gathers together many of the inhabitants of this Etruscan city of Perugia, making this festival more than just a mere singers-performers encounter. Starting from the Old Town Of Perugia all the way down to its main streets, squares (we call them piazza in Italian) and voracious narrow streets (which I recommended you walk into because it is there that you will find some of the secluded intimacy of an old medieval town like Perugia).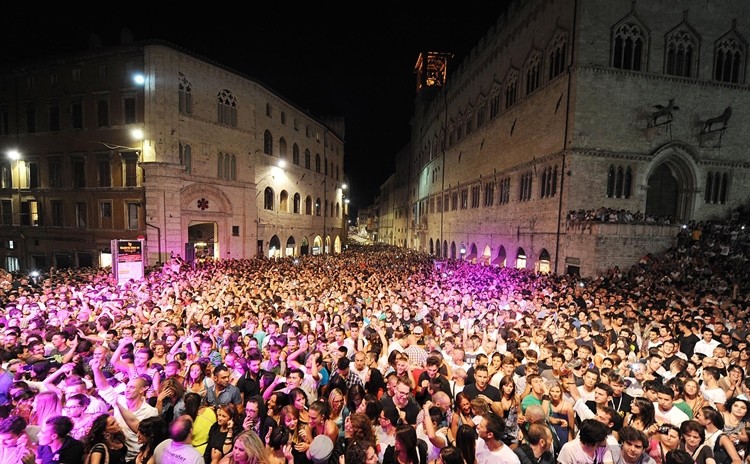 During those ten days of shear musical feast you will see that the whole of Perugia is in fervour, on the verge of the arrival or beggining of a long attended music performer or performance. On each corner you can see an artist happily occupying the space he needs to evoke and conjure his arts and establish an exchange of emotions and memories with the next bunch of spectators.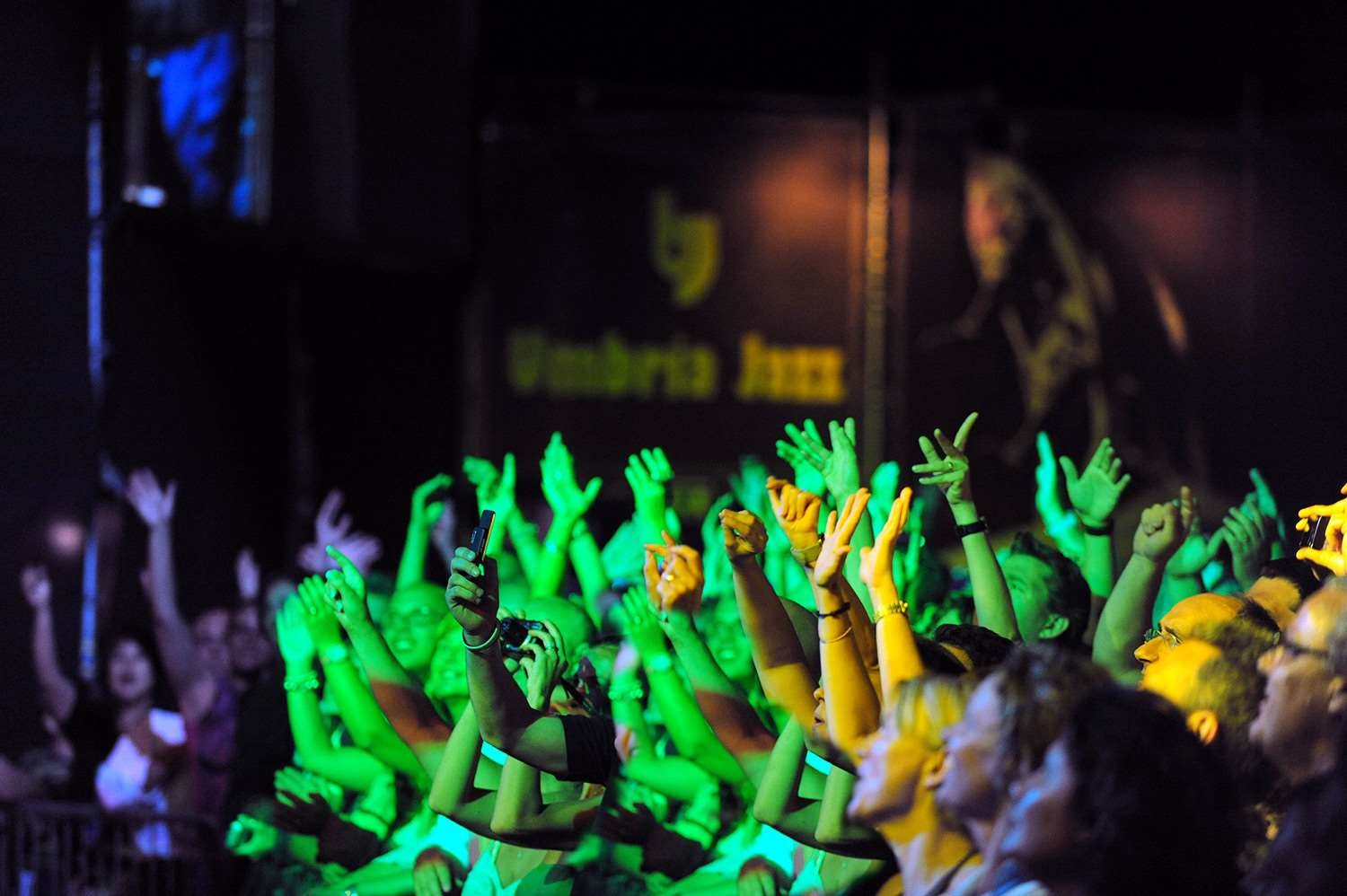 Many may be the causes that will bring you to Perugia during those ten hot and humid summer days of Festival, but do know that it is a chance of a life time that many would do everything to have so feel the magical freedom blowing in the air, the same freedom that guides the jazz musicians in their musical creations. Feel the freedom and, the next step is to, be the freedom. It is yours to claim unapologetically. Something that everyone of us is born with but as time goes by we get into the shoes an adult-like person and forget this innate human traits. Here and now, my duty is to awaken that part of your spirit and shake you up until you feel it all over your body, each square millimeter feels the goosebumps. Then and only then I shall know that a chord has been struck in you, a though was seen out of order and soon requiring you to put it back in order (envision it as a vaguely standing shelf where books are stacked without any premeditated order, that's were I come in to ask you the questions that will get you to see: what are the books that are out of place... and at the same time you may ask yourself why did I put this two totally different books together..? Now bear with me and do not get lost, the book shelf symbolizes the core of your mind and the stacked books figuratively represent your life's principles, the way you make choices and day to day decisions).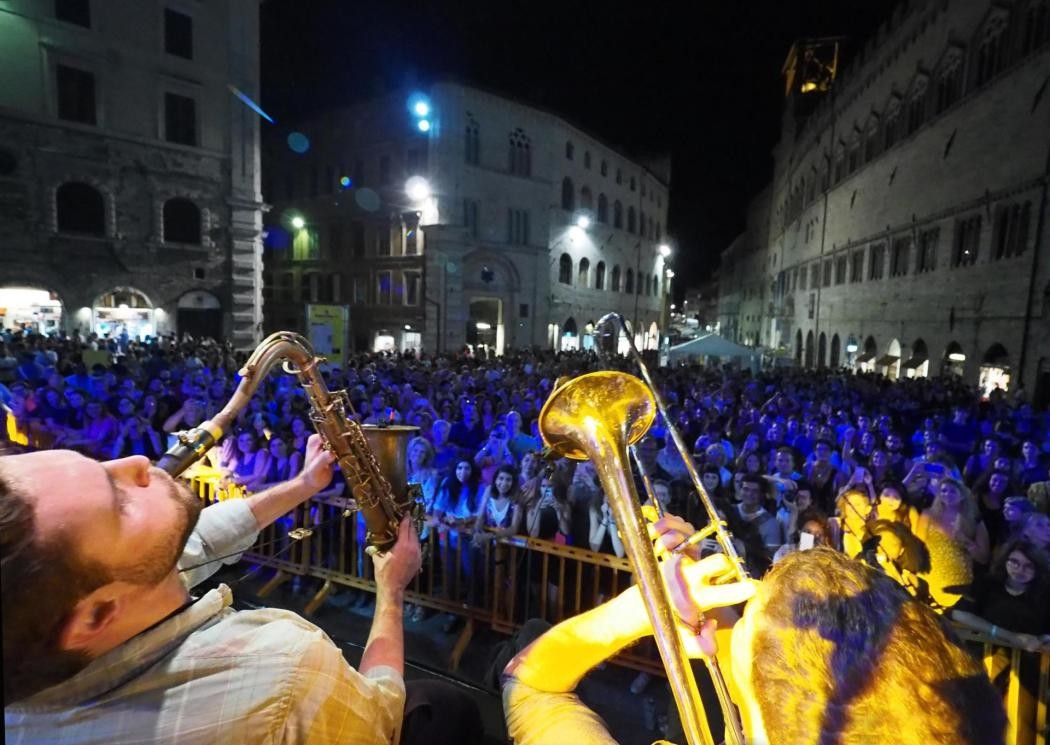 People who have had the chance to be a testimony to this unbounded open air  frivolity have memorable days of their existance in the right time frame. I know that I might have gone too much into the whole musical-ness and the 'peace and love' thing but trust me when I say this, carving some time from your summer holiday and spending some days in Perugia to be at Umbria Jazz Music Festival will give you so much than what you could possibily be expecting. 
This year Umbria Jazz Music Festival will be held from the 12th until the 21st of July. This means the Festival will stretch out trough ten days, starting on a friday and closing on the Sunday of the next week. One usual feautures of Umbria Jazz Music Festival is the fact that on the weekend it gets really busy and lots of people come byto spend the night enjoying the music and the one of a kind vibe in the streets of Perugia.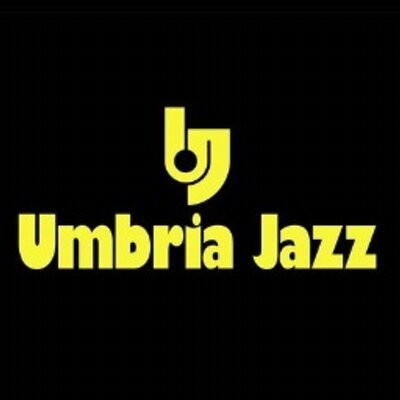 Well I guess I did what I could to convince you to come and visit Perugia during this special time of the year. Now it is up to you to take a stand and make the choice for your self. 
Thank you for reading this blog post. Cheers to you all !!!
---
Photo gallery
---
Want to have your own Erasmus blog?
If you are experiencing living abroad, you're an avid traveller or want to promote the city where you live... create your own blog and share your adventures!
I want to create my Erasmus blog! →