Disneyland Paris, where dreams come true (3 of 3)
Walt Disney Studios Park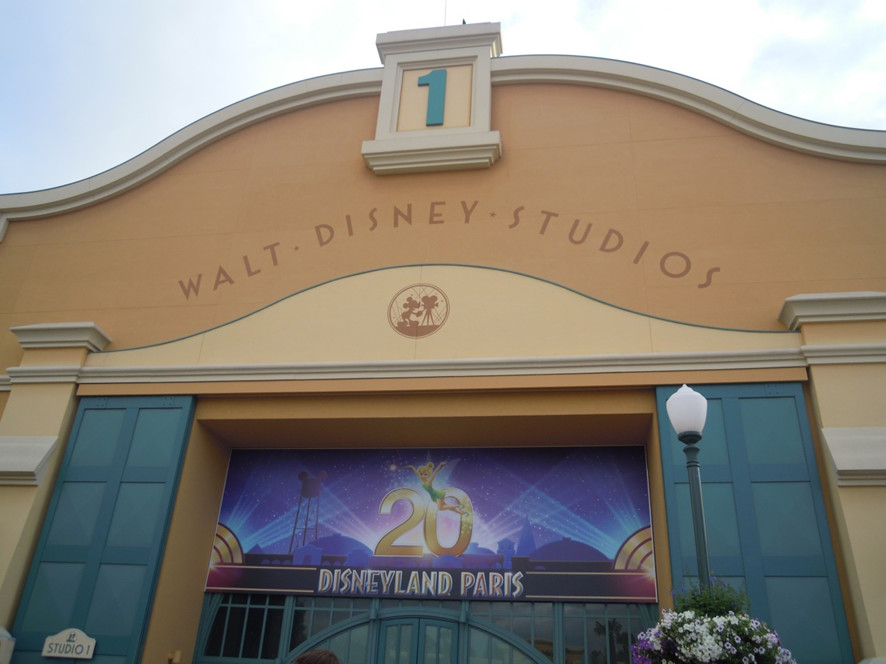 Entrance to Walt Disney Studios Park
There's no way you can fully appreciate Disney World if you don't go around the company's studios, for us it was very interesting.
This park is divided into four areas: Backlot, Toon Studio, Front Lot and Production Courtyard. Here you can see all the ins and outs of the Disney cinema world. Are you ready? Lights, Camera...Action!
Backlot
Meet Spider-Man
Do you love superheroes? In this place you can meet the man himself, Spiderman.
Armageddon : The Special Effects
Assemble together and enter in Armageddon to explore the magic of special effects and help out in an incredible explosion.
Rock 'n' Roller Coaster starring Aerosmith
Feel the Rock Star within you on this incredible roller coaster. It's an amazing experience, with a combination of lights and music which makes it a very special moment.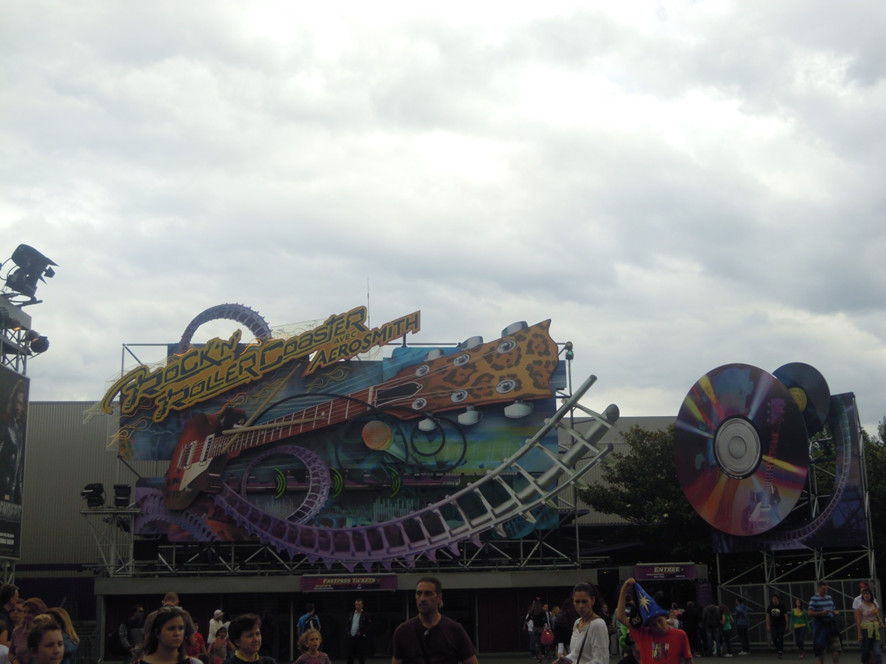 Entrance to the Rock 'n' Roller coaster starring Aerosmith
Toon Studio
Art of Disney Animation®
In this place you can discover all the secrets to Disney's animated characters, travelling through one era to another and seeing the evolution of different cartoon characters.
Ratatouille: The Adventure (Toon Studio)
In this amazing attraction, you'll get to help Remy out in the kitchen with 4D glasses. If you don't know who Remy is, here you can find out by reading this article.
Les Tapis Volants - Flying Carpets Over Agrabah®
On this ride you can fly on Aladdin's magic carpet. Do you trust Prince Ali Ababwa?
Crush's Coaster®
Try to find Nemo whilst travelling on this roller coaster under the sea next to the turtles. As well as the dangerous current, you need to be careful: the sharks and jellyfish will creep up on you.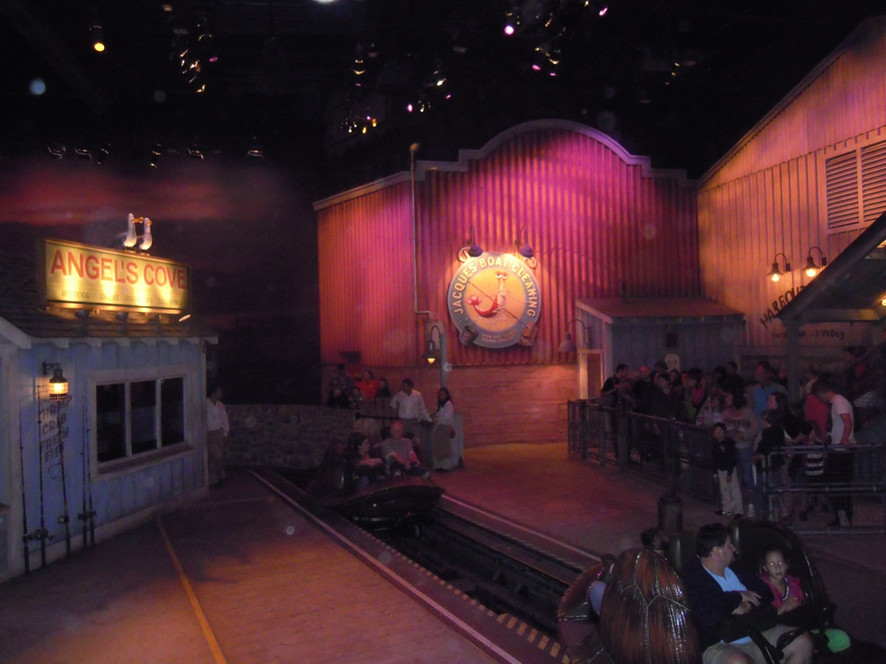 Crush's Coaster ride
Cars Quatre Roues Rallye
You've seen the film Cars, right? Do you want to drive Lightening McQueen or one of his friends? Here you can!
RC Racer
Play with Andy (yes, from Toy Story) and his remote-control car. The only problem... the toy which goes in the car is you! This ride is really really fun.
Slinky® Dog Zigzag Spin
On this ride you can jump and play with Slinky, Woody's loyal dog (and in turn, Andy's favourite toy, I guess I have to explain everything).
Toy Soldiers Parachute Drop
Go up and down in a parachute with Andy's little green soldiers, attention!
Front Lot
Disney Studio 1
Welcome to Hollywood! Here, the stars are, without a doubt, you guy. Ready to shine?
Production Courtyard
Studio Tram Tour®: Behind the Magic
In this part you can explore different scenes and relax, although you might end up being in an explosion... don't get caught off guard!
The Twilight Zone Tower of Terror™
Go up and down at high speeds to all the different floors of this enchanted hotel in this worn out lift... What type of surprises, ghosts and sights will you find inside? You'll have to find out for yourselves!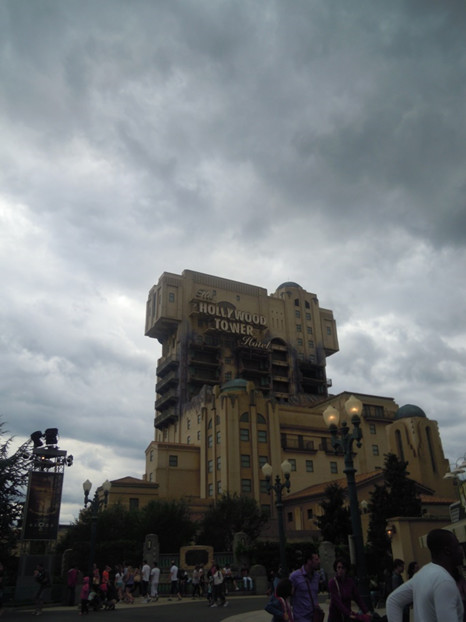 The famous haunted house (The Twilight Zone Tower of Terror)
Entertainment
In addition, in this park you can also meet lots of Disney characters, such as Buzz Lightyear, Goofy and Jack Sparrow. And, if that's not enough, there are also different shows and parades, and music, lots of music wherever you go. You can find out more information by clicking on the following link.
---
Photo gallery
---
---
Content available in other languages
Want to have your own Erasmus blog?
If you are experiencing living abroad, you're an avid traveller or want to promote the city where you live... create your own blog and share your adventures!
I want to create my Erasmus blog! →