Experience in Pamplona, Spain by Elias
Architecture and landscape

8 / 10 points

Entertainment

8 / 10 points

Culture and customs

10 / 10 points

Transport

10 / 10 points

Gastronomy

10 / 10 points

Prices

8 / 10 points

Party

8 / 10 points

Weather

8 / 10 points
---
What is it like to live in Pamplona? Would you recommend it? What is the city like?
Pamplona is a peaceful average town in Northern Spain. It is a pretty nice town, with all the average urban facilities such as malls, bars, clubs, movie theatre etc. As an Spanish city, obviously the night life is quite good, with a huge variety of bars and pubs. Cities of this size in the rest of Europe usually have fewer facilities, but as Pamplona is a province capital, it is much better. However, take into account this is relative; this is Spain, but you can't compare a 200000 people town with massive cities like Berlin or Paris. If you come from this type of place take into account that distances and transportation will be easier, but you sure wont have as much diversity as in your home town.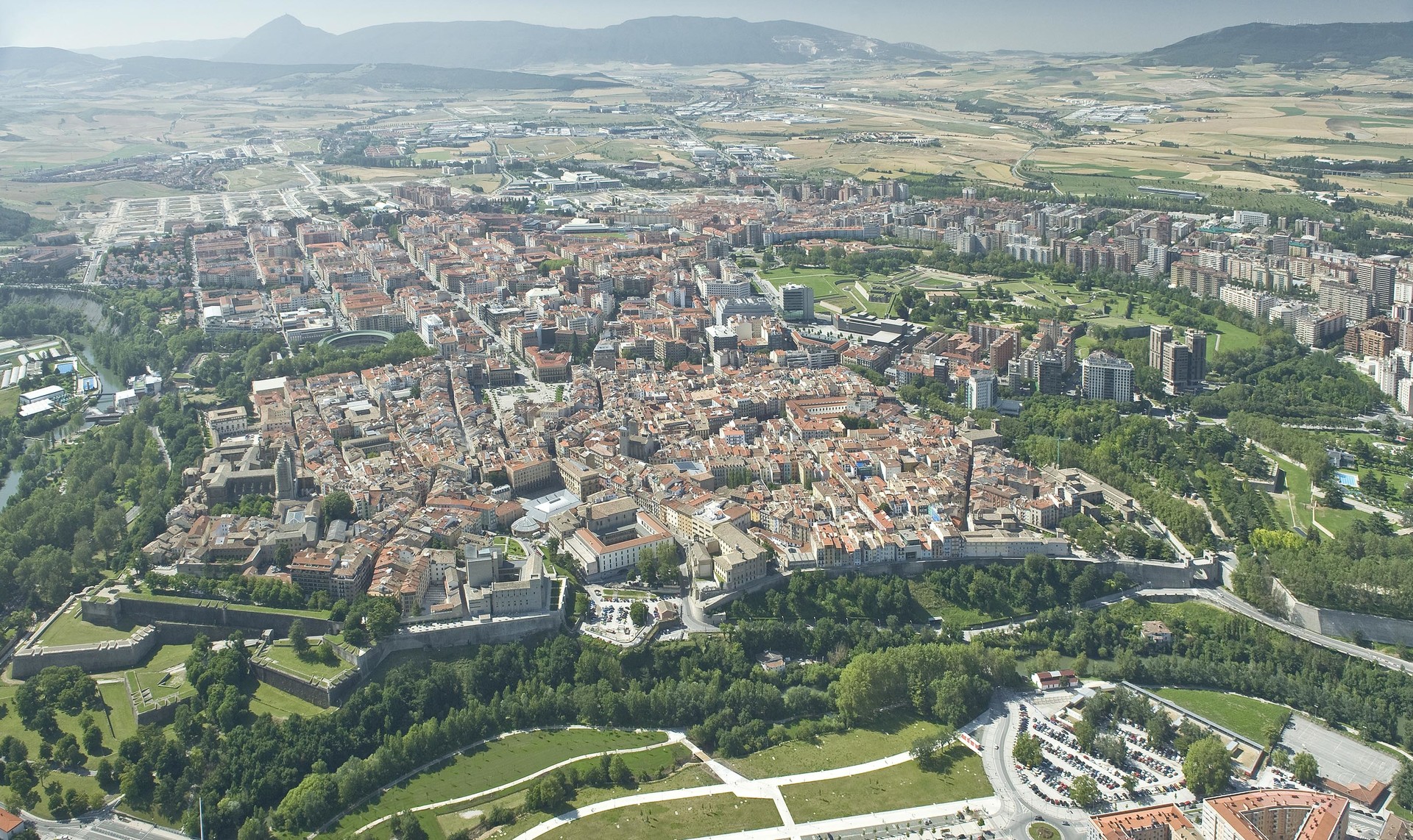 What is the student lifestyle like in Pamplona?
Pamplona is a great place for students. Obviously it is not like Salamanca (which is one the best university locations in the country) but a huge part of the city are college students. We have the University of Navarra, which has 11000 students, and the Public University of Navarre, which has 7000, so clearly students are an enormous part of this town. And in this case, yes, having a lot of students does translate into a very good ambiance
How much does it cost to live in Pamplona?
As Pamplona is in the north of Spain, its slightly more expensive compared to other Spanish cities of similar size, but the difference is not gigantic. It's not as expensive as living in Madrid or Barcelona, but not as cheap as living in Burgos or Soria. A truly expensive medium size town in Spain would be San Sebastian, for example. If you come from the Scandinavian countries or mid-Europe countries such as the Netherlands, Belgium or Germany, you will find Spain cheap, but if you come from Poland or Eastern Europe, you will find it more expensive
Is it difficult to find accommodation in Pamplona? Is there any advice you can give?
Unfortunately, I can't give advice on this one, as I am a local.
What is the food like? What are your favourite dishes?
I mean... Spain... we are very proud of our gastronomy, and we have a wide variety of dishes. A tour around the local bars trying "tapas", or as we call them here, "pintxos"; will surely give you an idea of what i am talking about.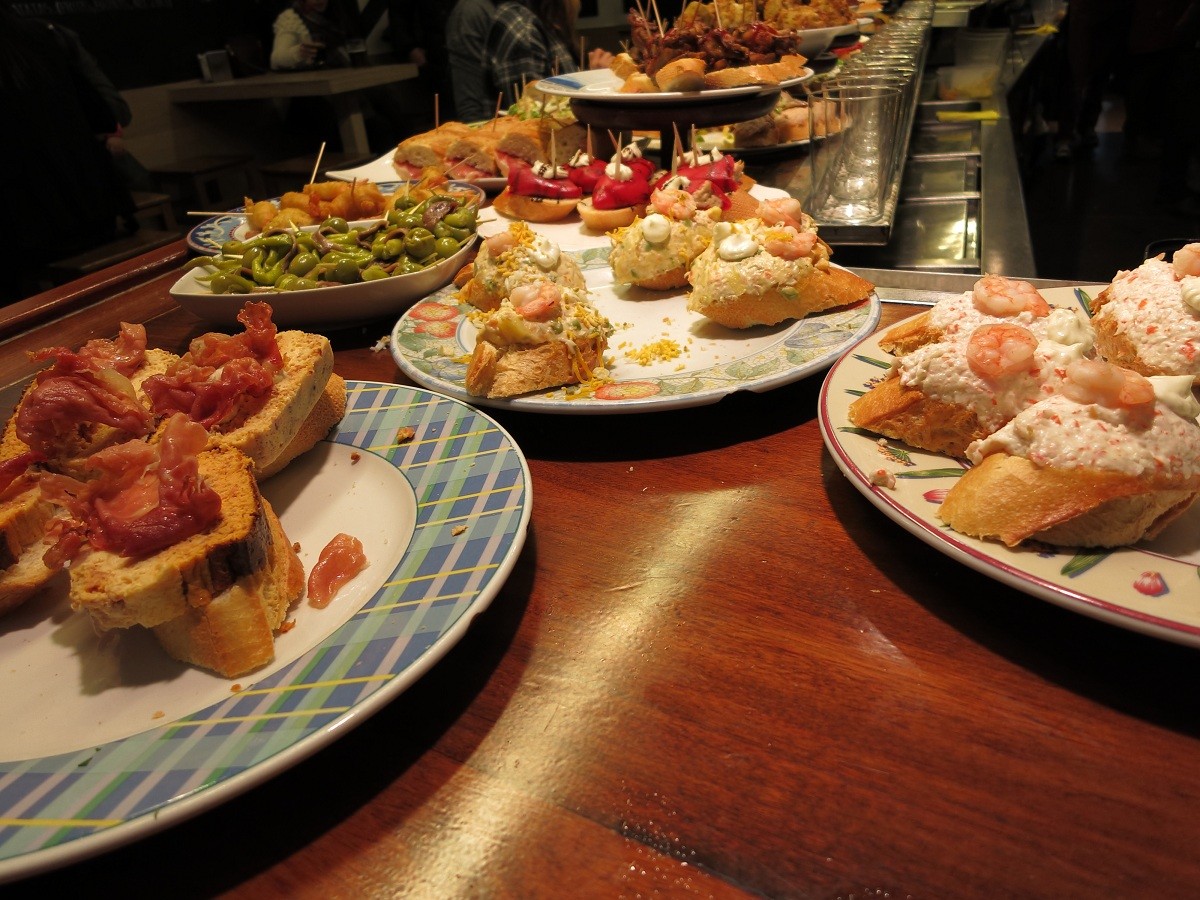 What places would you recommend visiting in Pamplona?
Pamplona obviously is not a major famous town, with iconic monuments, but we do have a lot of beautiful parks and squares, a lot of typical Spanish arquitecture, so I think you will be pleased
Is it good to eat out in Pamplona? Can you tell us your favourite spots?
I could a very long list but... here are some good places to have a "pintxo" and a good beverage:
Bar El museo
Bar La cuesta de la Estafeta
Bar La sureña
Bar La mejillonera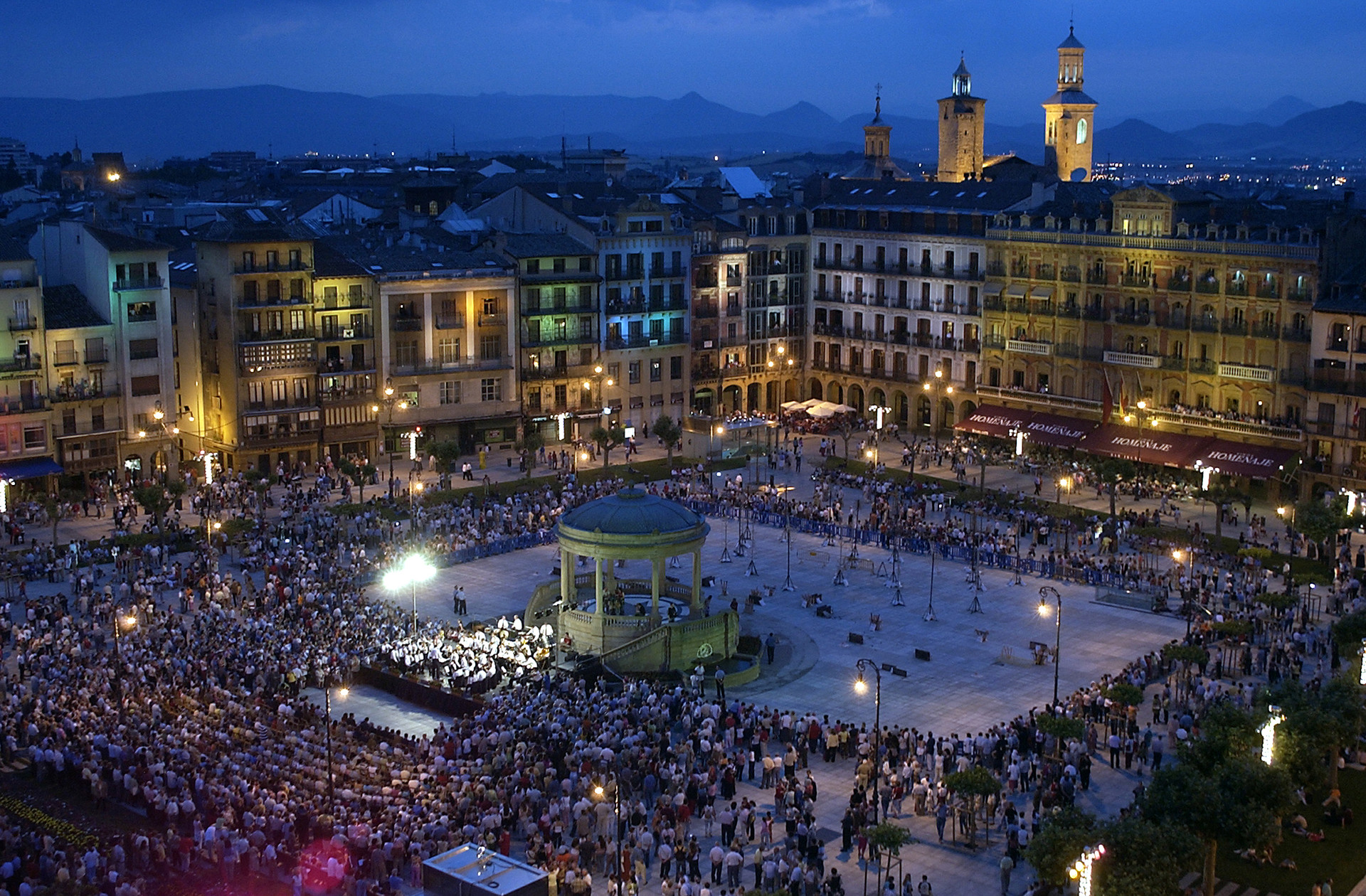 Is the nightlife good in Pamplona? Where is good to go?
In terms of party, Pamplona is divided in 2 big areas. If you are into a more relaxed nigh, you can go to the old part of Pamplona, where the night usually starts, and which is filled with different bars and pubs which are open until 4am. However, if you are going hard, you go to the San Juan borough, where all the clubs are, and where the night usually ends, when they close, at 6:30am. If you want specific names to check out; Ozone, Canalla and Enter are the major clubs in the area.
What advice would you give future students heading to Pamplona?
Above everything, have fun. You're studying abroad! You're in Spain! Go out, enjoy and explore every last single corner of the city, you never now what you might find.
Second, if you are studying in the UPNA, I don't recomend its student residence, as it is a bit far away from downtown. I recomend renting a flat with a bunch of friends.
Third, enjoy local special events such as the "Carpa", one of the biggest students parties in the country, or Pamplona's new year's eve, when people dress up in costumes instead of wearing fancy suits or dresses, and the atendance is massive.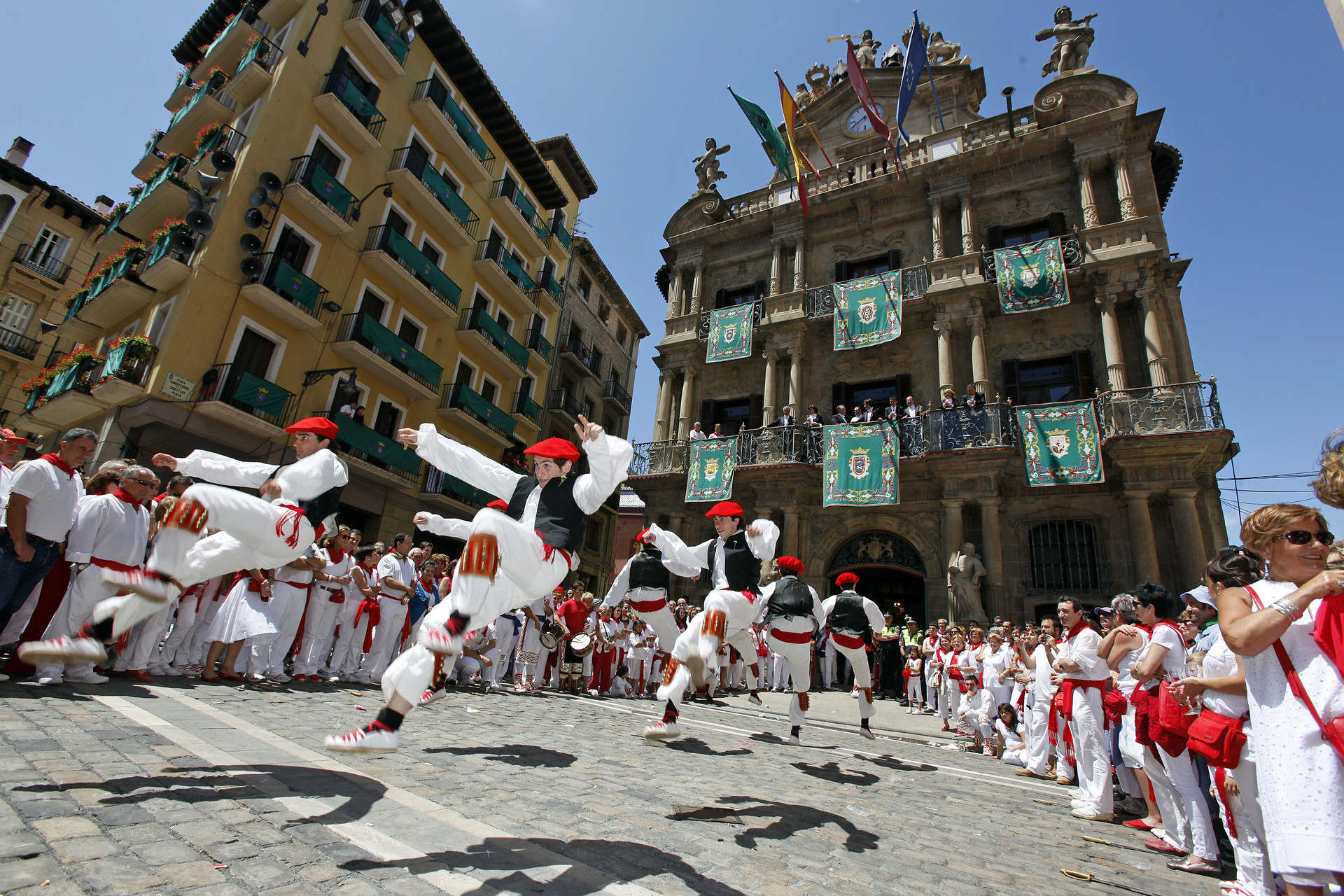 And fourth, if you have the chance to, attend the San Fermin Festival! San Fermin, or the "running of the bulls" is a worldwide known event for good reasons, i mean, during an entire week, Pamplona goes from 200000 to 2 million people! If you have to choose a semester to stay here, chose the spring semester, and stay until July to have the time of your life.
---
Photo gallery
---
---
Content available in other languages
Share your Erasmus Experience in Pamplona!
If you know Pamplona as native, traveler or as exchange student... share your opinion on Pamplona! Rate different characteristics and share your experience.
Add experience →