5 reasons to visit Padua
Today I want to talk to you about my "hometown", or at least the place I have lived for most of my life: Padua.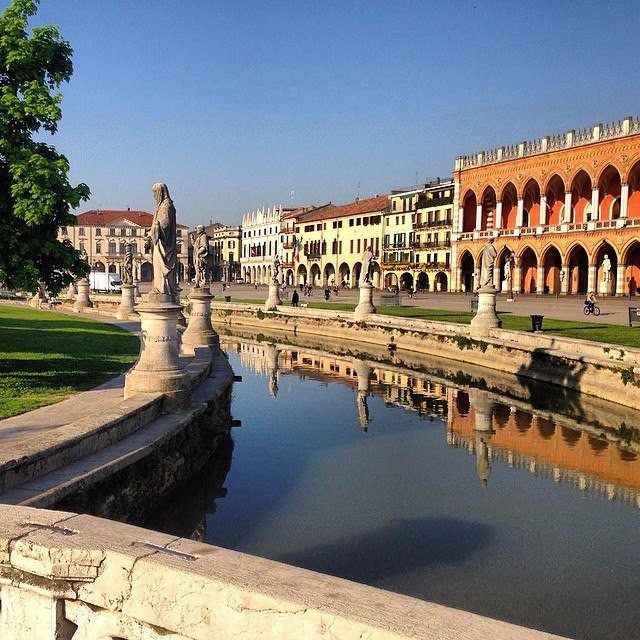 Padua is a small, beautiful city that is absolutely worth visiting. It is a small city in the Veneto region, close to other Italian cities which are just as pretty, such as Venice, Verona, Vicenza, Treviso...
Padua's location is ideal and very well connected for visiting lots of other nearby places. Anybody that goes to Venice, usually the most well-known and visited city in the region, simply can't not go to the historic, beloved Padua, also known as the city of Saint Anthony, where the saint himself lived for many years, and where his body now resides in Saint. Anthony's Basilica. Many people go on a pilgrimage for this exact reason, but once they arrive, apart from being mesmerised by the basilica, they are often surprised by the beauty and grandness of Prato della Valle, one of the biggest squares in Europe.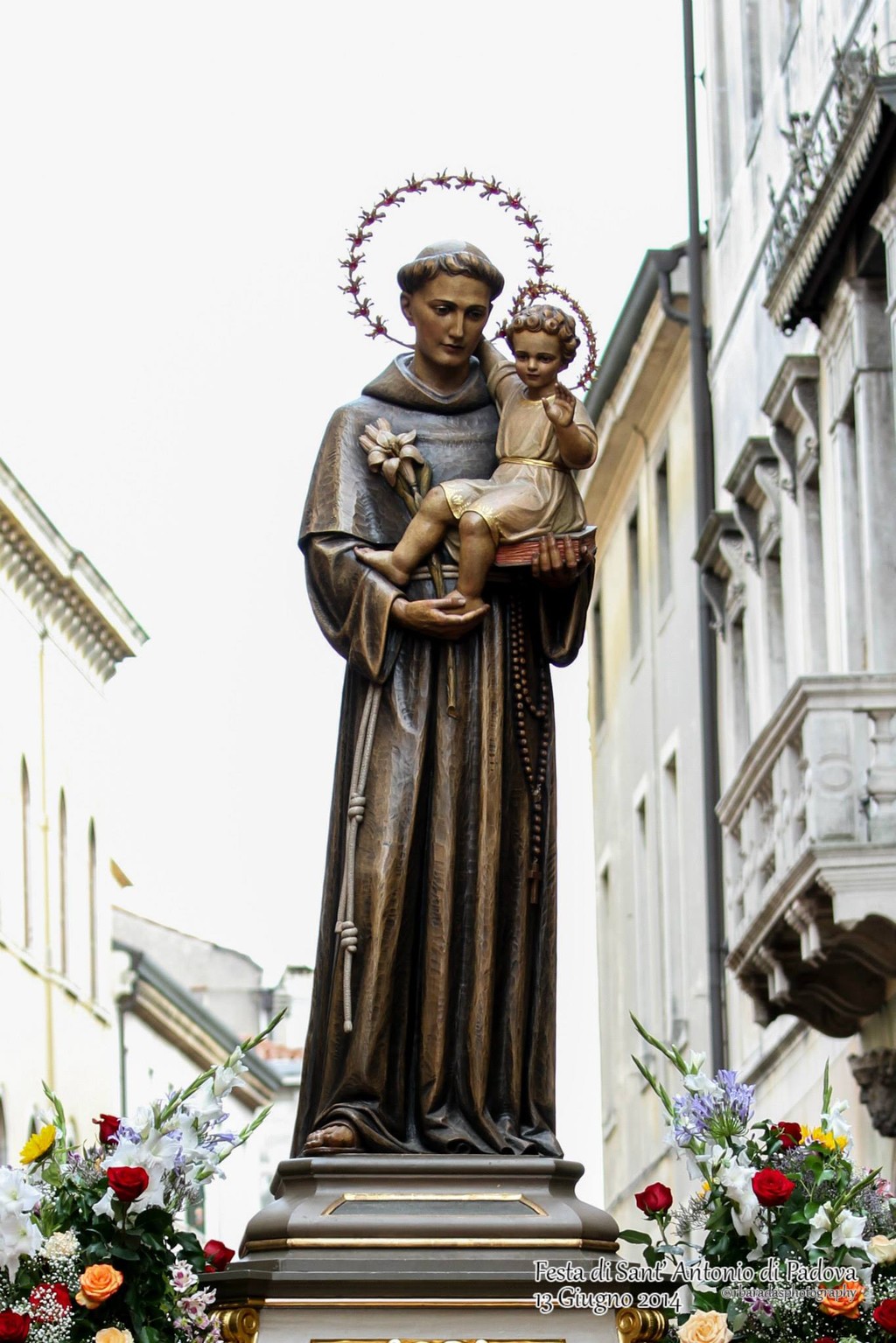 I could go on forever describing the beauty of this city, but today I present you with a summary of the 5 most impressive reasons to visit Padua.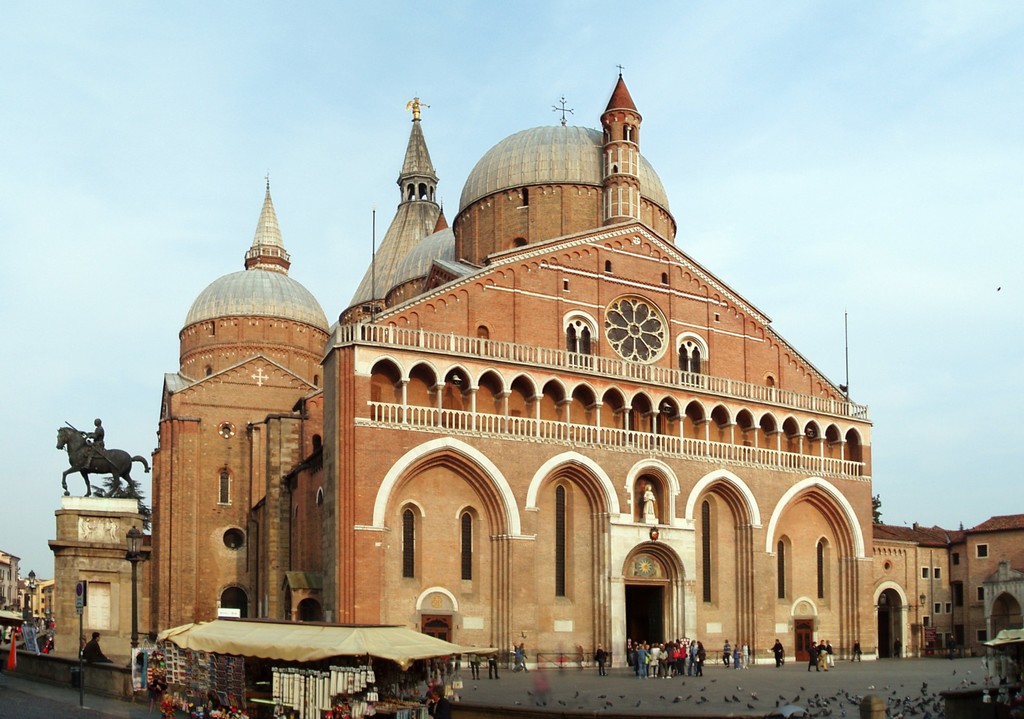 Cultural and Historic Beauty
Padua has some of the most magnificent places full of history and culture. The only dilemma is choosing where to go first. It is a true city of art, full of monuments. As mentioned earlier, there is St. Anthony's Basilica and Prato della Valle, but there is so much more to see other than these two great attractions: Scrovegni's Chapel, considered one of Giotto's masterpieces, the city museum, Ragione Palace, Pedrocchi cafè, Bo Palace...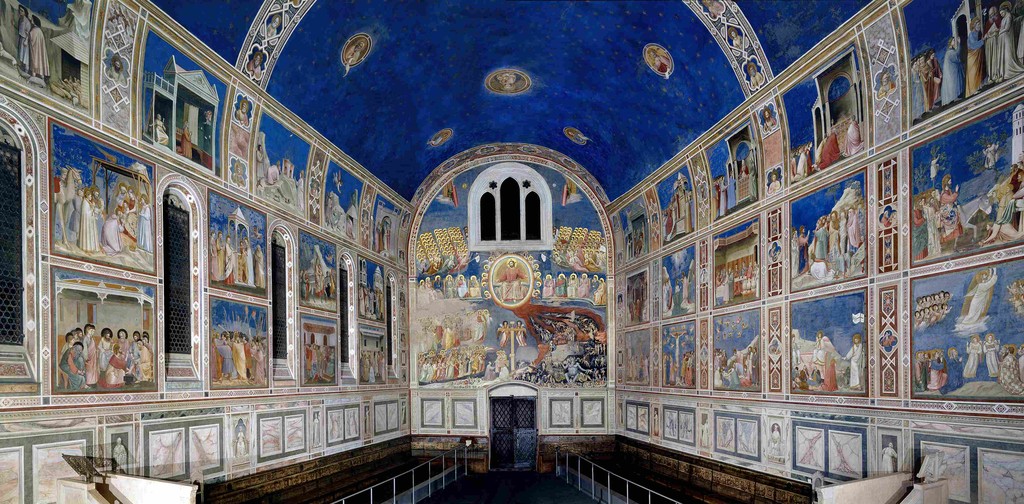 A city full of life
The local Paduans are known as "great doctors", due to the fact that the University of Padua is one of the oldest, most famous and most prestigious universities in Italy, where the great Galileo Galilei once attended, centuries ago. The university attracts thousands of students from both Italy and beyond, and it is thanks to this that the city is considered so lively and young. Amongst the main streets and squares, there is always a street full of students on their way to their various faculties or bars for an aperol spritz, a drink born between Padua and Venice. You simply cannot not try a Paduan aperitif par excellence, you will love it! The city is made up of lots of leisure facilities and areas, where people can go and enjoy a spritz in their free time or in the evening after a long day of work and study. The city also often organises many interesting and unique events, occasions not to be missed.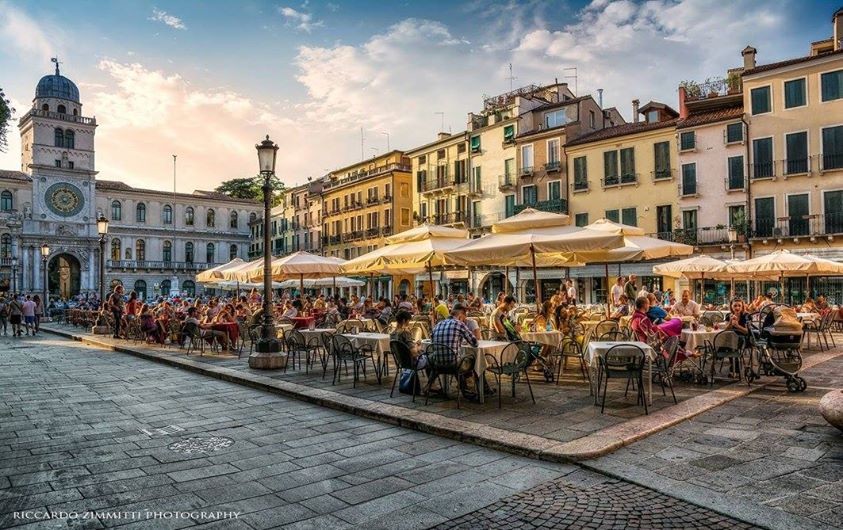 A green city
What's the best way to truly see a city? Losing yourself on long walks around hidden back streets full of charm and allure. Being a small city, it is easy to get around this city on foot or by bike, especially thanks to cycle paths and access to public bikes, whether it rains or shines. Want to know why? The city offers respite under beautiful old archways situated all over the place, every arch offering its own unique history and design, each one with a style different from the last. So, when you walk beneath them, don't forget to look up to admire the architecture.
Padua is full of green spaces and benches where you can sit and take a break after a long walk, but the place you absolutely cannot miss is the botanical garden, the oldest academic botanical garden, full of mysterious, uncommon century old plants. As a result of the uniqueness of the species of plants in there, the botanical garden has been declared a heritage site of humanity by UNESCO, so it is definitely worth a visit. Go in a spare couple of hours and enjoy spending some time there.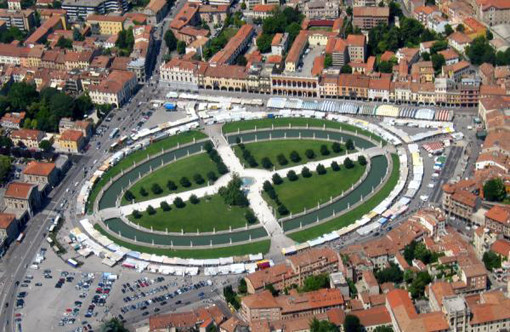 Paduan Cuisine
Amongst the famous squares like Prato della Valle, there are many others to see, such as Piazza Cavour, Piazza dei signori, Piazza delle Erbe and Piazza della Frutta, which are full of bars and restaurants where the locals normally go for a spritz or a coffee. To grab yourself a delicious spritz, just head to one of these squares. For a truly special coffee though, delicious and full of intense flavour, you have to try a Pedrocchi espresso, which can only be tried in the historic Paduan cafe, aptly named caffè Pedrocchi. Simply put, it's a mint flavoured espresso macchiato with cocoa powder on top, and you are supposed to taste it without mixing it or adding sugar first.
Padua is the place where you can also try the most expensive coffee in the world. It costs €10 for this espresso known as Kopi Luwak, and you can only buy it in cafe Cadò on Scrovegni street. Go if you want to experience the thrill of spending €10 in less than a minute!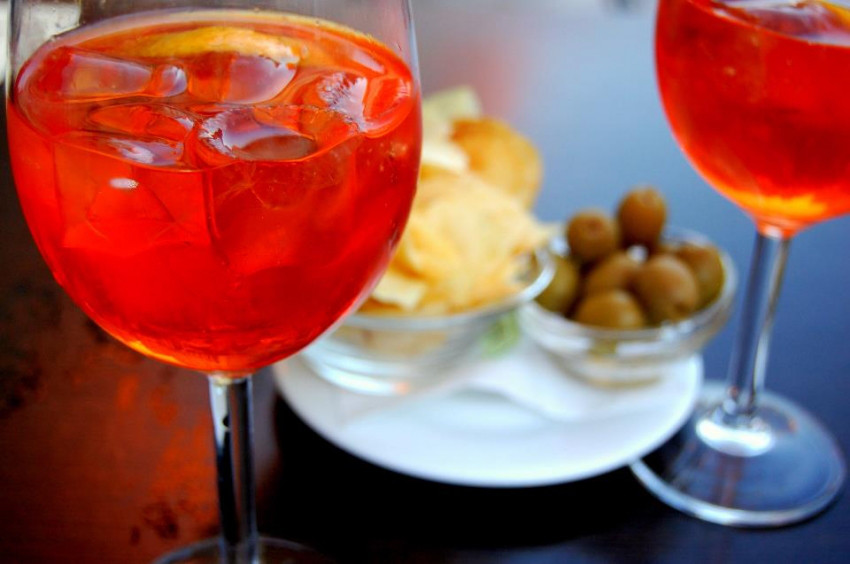 There are also some "street foods" worth mentioning, which you absolutely have to try at least once whilst you're in Padua. Folpetti, a local octopus dish, and other fresh, delicious snacks can be found at the little fish takeaway "La Folperia", that opens everyday in Piazza della Frutta. Spit-roasted pork sandwiches, alongside 200 other types of panini, are sold at Dalla Zita, a tiny, local place situated on Gorizia street. You can also find a huge variety of sandwiches and snacks at the outdoor bar "Bar dei Osei" which is also situated in Piazza della Frutta. Last but not least, the little pastries and cakes from "Racca" are truly some of the most delightful little cakes you'll taste.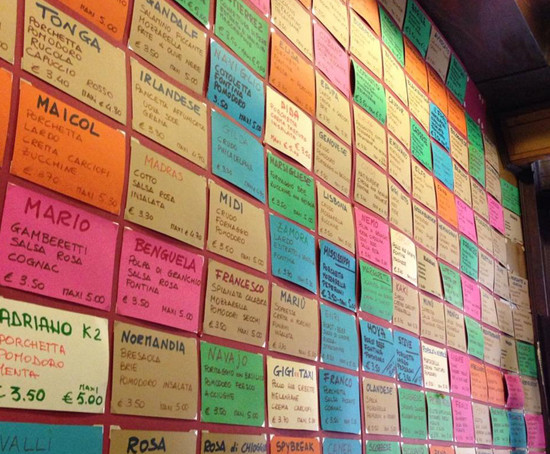 If, however, you want something a bit more substantial, then you should try the cooked mixed meat platter in "Da Giovanni", which is one of the most famous Paduan dishes. You can also try the local, typical food in the central restaurant Antica Trattoria dei Paccagnella.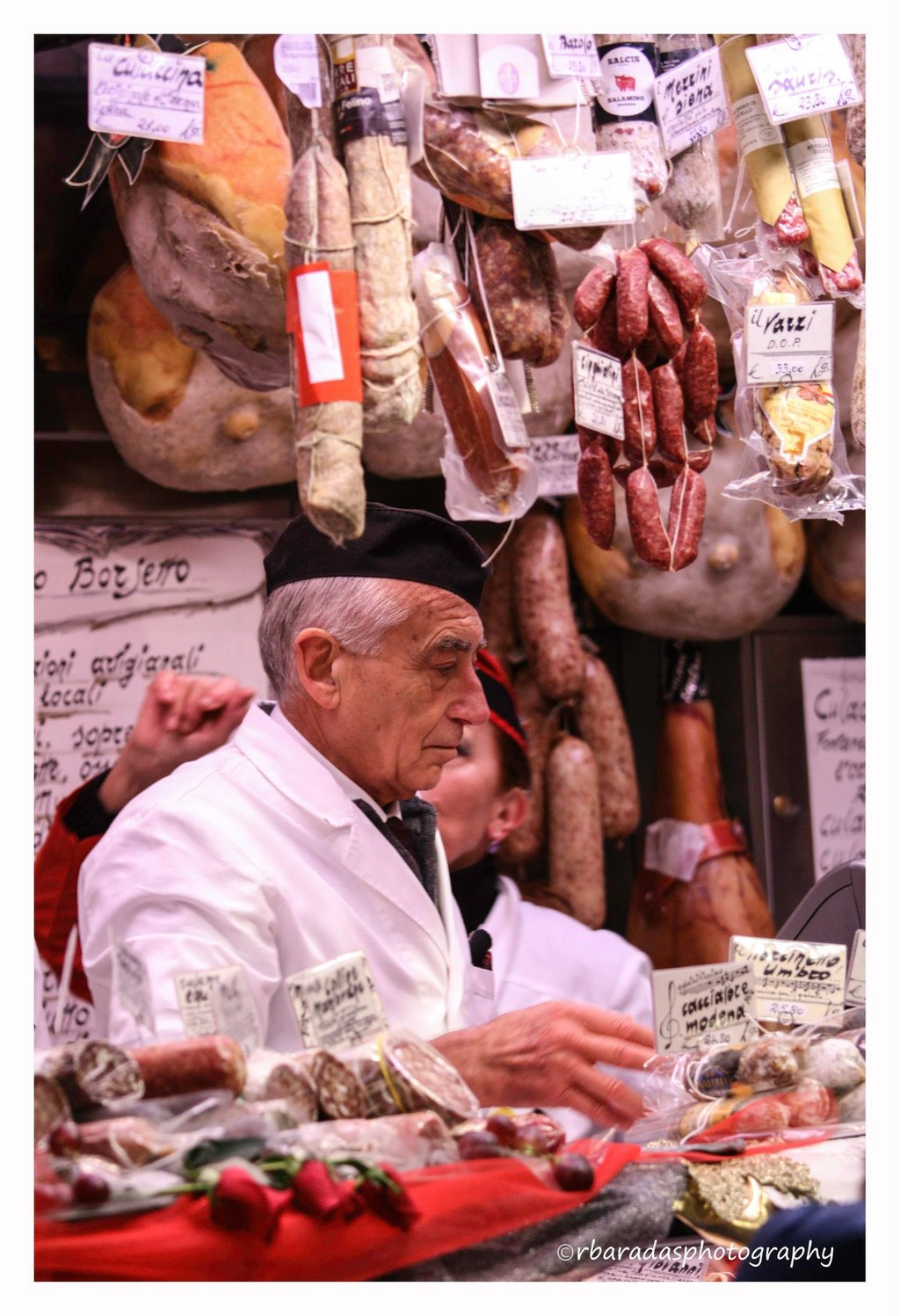 Other Lovely Locations
Moving away from the city centre, it is possible to go to neighbouring places which are also worth a visit, like:
The Regional Park of Euganean Hills which offers breathtaking views of the many castles and abbeys in the surrounding area.
The Villas of Brenta or the Venetian villas, some of the oldest, most charming mansions in all of Italy, dating back to the 18th century.
Arquà Petrarca, a town that is deemed one of the most beautiful villages in Italy, where the laghetto della costa lake is also situated, another UNESCO Cultural Heritage site belonging to Padua. You can enjoy the peace and quiet as you take a walk here, visiting the house of the poet Francesco Petrarca.
The thermal baths in Abano Terme and Montegrotto are popular tourist destinations where people enjoy the Euganean waters, which work wonders for your health.
Thanks to its central location in the Veneto region, it is easy to get to many other places from Padua using public transport. In fact, Venice and its surrounding islands are easily reachable from Padua, as is Lake Garda.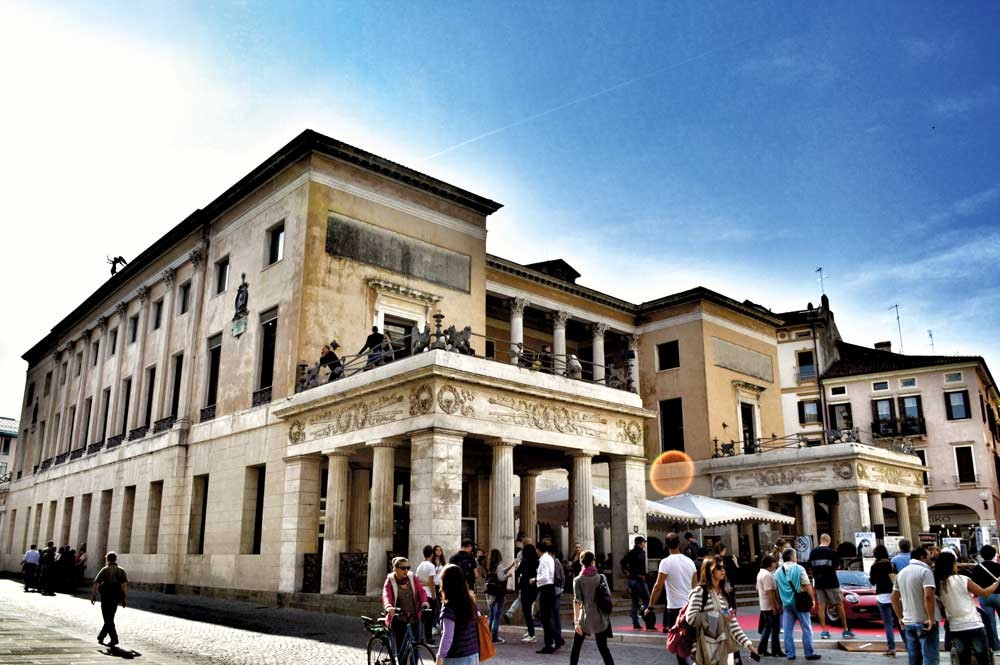 As you have seen, there is so much to do in Padua, despite it only being a small city. It comes as no surprise that it is considered one of the most beautiful cities in the region, because it truly has so much to offer. Every visitor is bewitched by it, as though the city is covered by a layer of magic that enchants its guests.
Go, and you will see that it won't disappoint!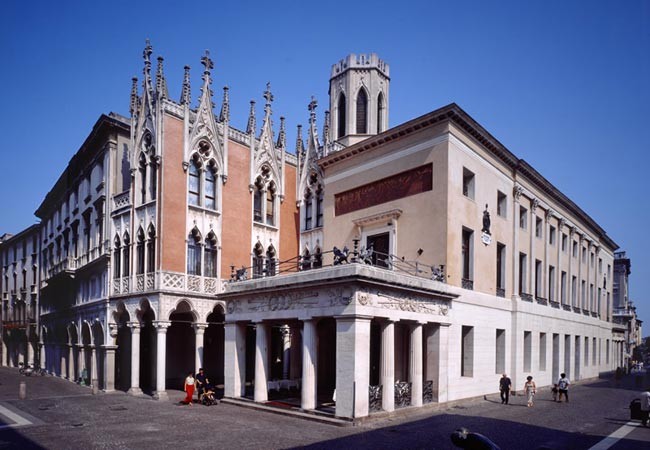 ---
Photo gallery
---
---
Content available in other languages
Want to have your own Erasmus blog?
If you are experiencing living abroad, you're an avid traveller or want to promote the city where you live... create your own blog and share your adventures!
I want to create my Erasmus blog! →