My Erasmus Exchange in Oslo, Norway
Architecture and landscape

6 / 10 points

Entertainment

6 / 10 points

Culture and customs

6 / 10 points

Transport

6 / 10 points

Gastronomy

6 / 10 points

Prices

6 / 10 points

Party

6 / 10 points

Weather

6 / 10 points
---
Why did you choose to go to Oslo, Norway?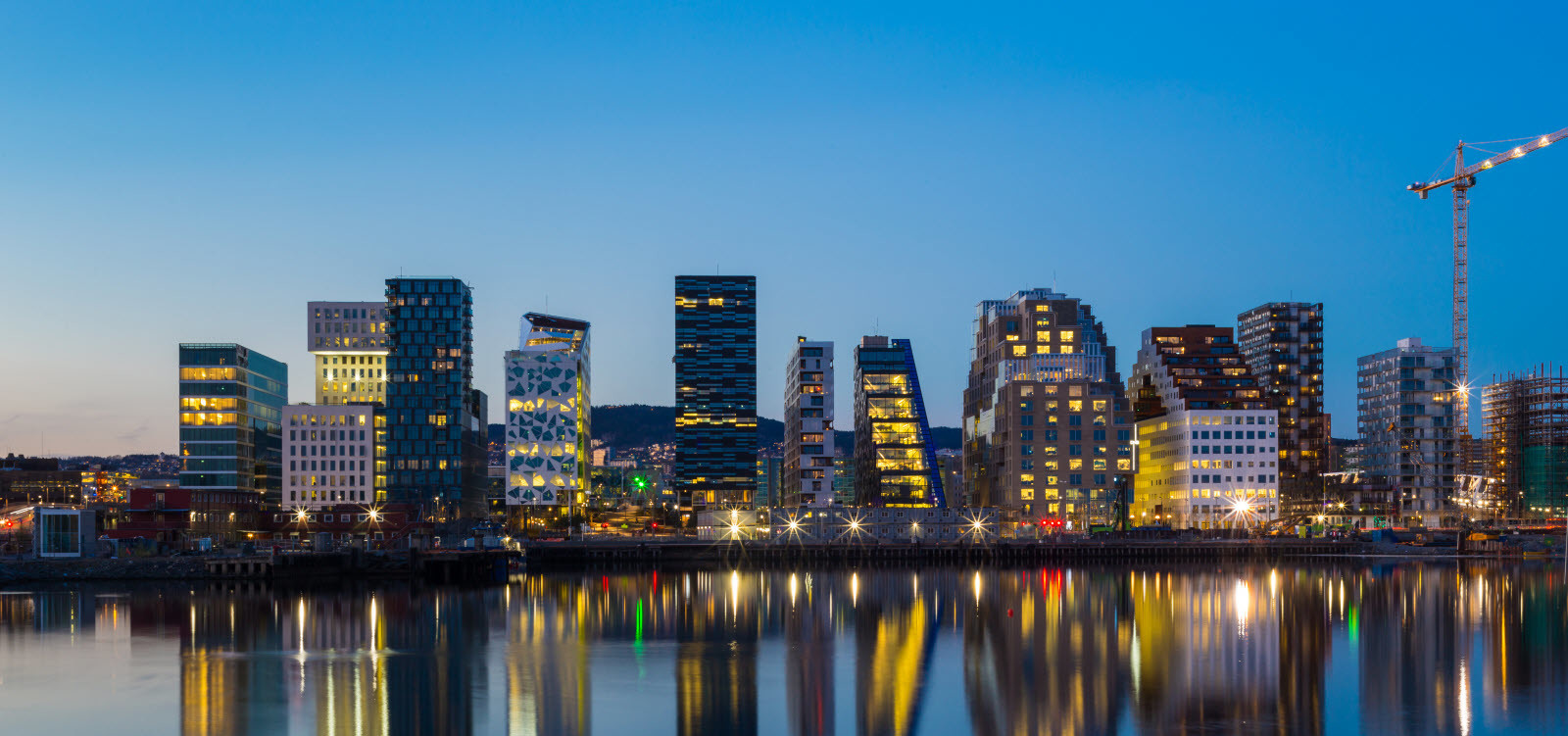 For personal reasons. My boyfriend was studying for his doctorate there.
How long did your exchange last? How much were you paid?
The grant you receive depends on your university. You can go for one semester or for a year. The amount of money also varies, but it's usually not very much.
What's the student life like in Oslo?
It's good, at least within the university it is. I wasn't living in halls, which is a completely different world.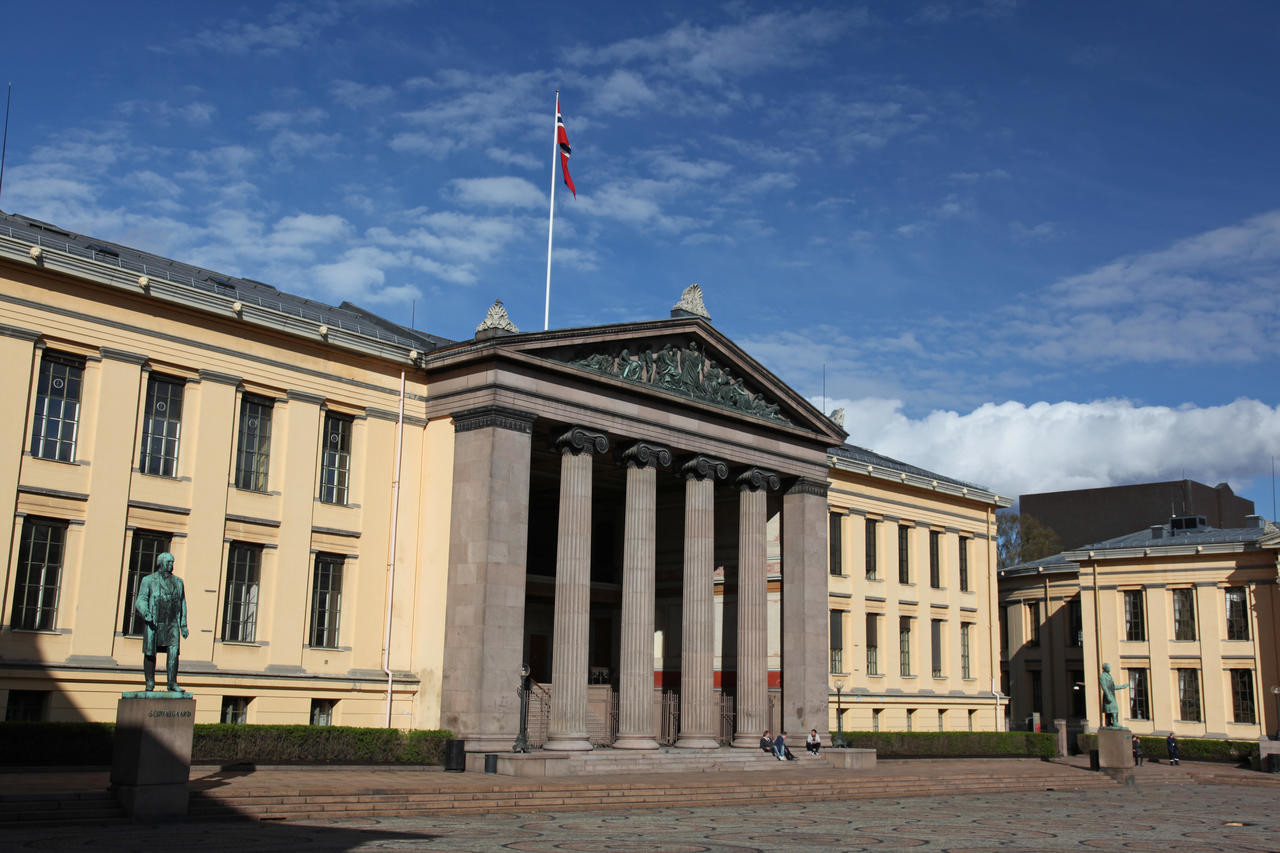 Would you recommend the city and the University of Oxford to other students?
This depends on you as a person. The weather's quite tough in the wintertime, not just because of the cold and ice (prepare to risk falling over every few steps! ) but also because of the darkness. In November, December and January it's dark at 4pm. This can be a little depressing.
The city's lovely (at least I think it is) and though it's a capital, it's small and quiet. There are plenty of cultural things to do, but generally prices are high. For example, it's rare to find your average beer for less than 60 krona, so around 8-9 euros. In terms of alcohol, they only sell beer in the supermarkets - if you want something else, you have to go somewhere called Vinmonopolet, which closes really early in the day. You can't buy beer after 8pm on a weekday, and after 6pm at the weekends. You're not allowed to drink in the street, but no-one really seems to tell you off for it.
What's Norwegian food like?
Norwegian food has two extremes. It can be absolutely insipid or too specialised. Traditional cuisine is based around fish with potatoes (unpeeled, of course) and often accompanied by a mountain of carrots and sometimes a sauce.
How did you find your accommodation?
Normally, students look for accommodation in one of the SiO residences (Studentsamskipnaden i Oslo og Akershus). I lived in the city centre in a student apartment however (Anker Studentbolgier). One of the typical SiO residences is called Krinsjå (warning: it's practically in the forest).
How expensive is accommodation? How high are the prices in general?
Prices are generally high. Renting a room in a hall of residence and in the area I lived in is relatively, but I say relatively. Take a look at the SiO and Anker webpages.
How are you finding the language? Have you signed up to a language class at the university?
The language is a little difficult at first. I took a course in Norwegian at the university, but if you can speak English, you won't really need to use Norwegian. Everyone speaks English there.
What's the cheapest way of getting to Oslo from your home city?
I don't think my home city's the best example. Generally, the cheapest way to fly there is with Ryanair, but remember you're going to need a lot of clothing there.
What are the best places for partying in Oslo?
The Chateau Neuf organises good parties every so often and also belongs to a student organisation, meaning that the drinks are cheap there. Another good place (though more expensive) is Blå.
What about eating out in Oslo? What are your favourite places?
My favourite places are on the same street, next to each other. They're the pizzeria Hell's Kitchen and the hamburger restaurant Illegal Burger. There they serve the best pizza and best hamburgers I've ever had.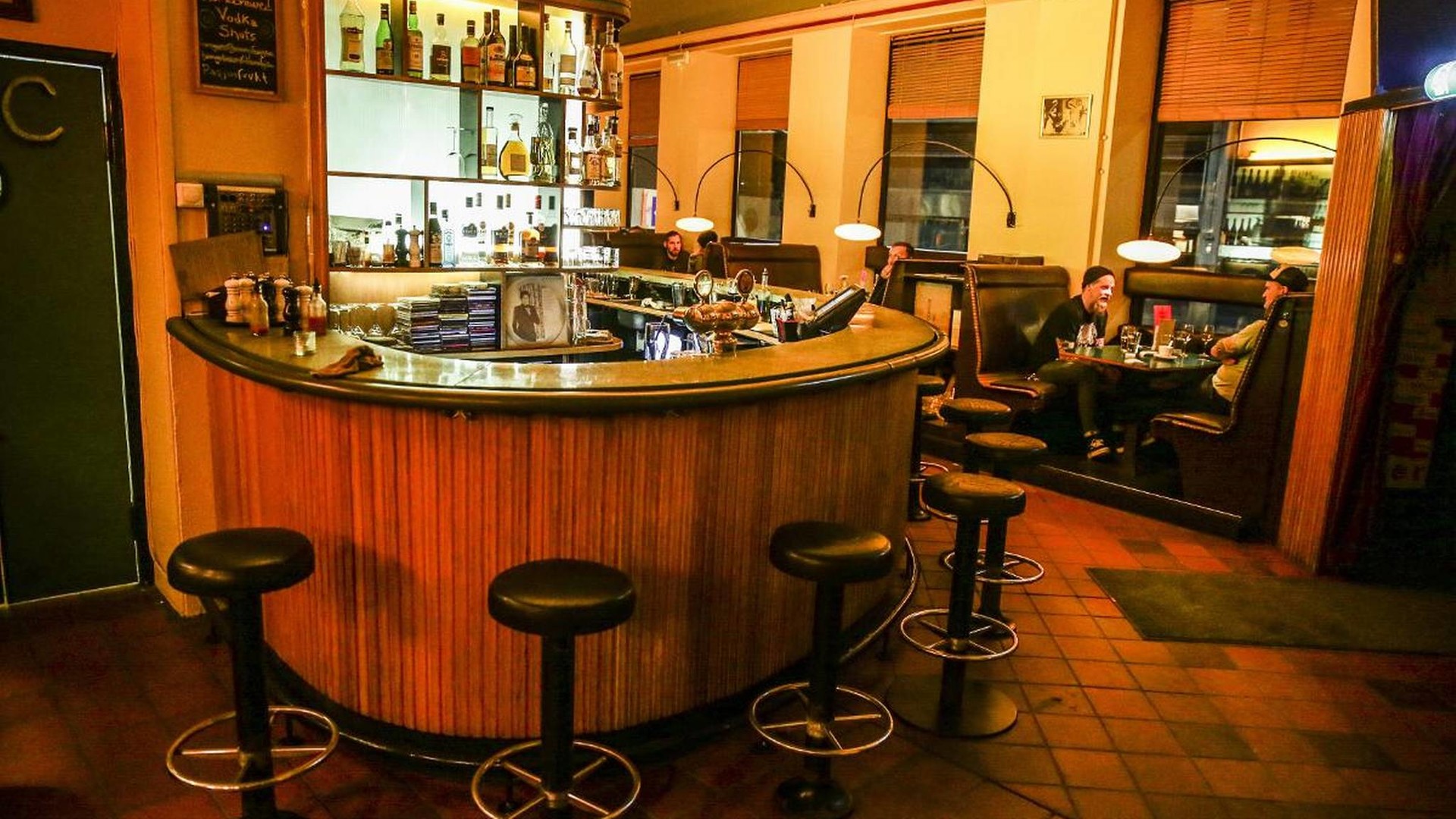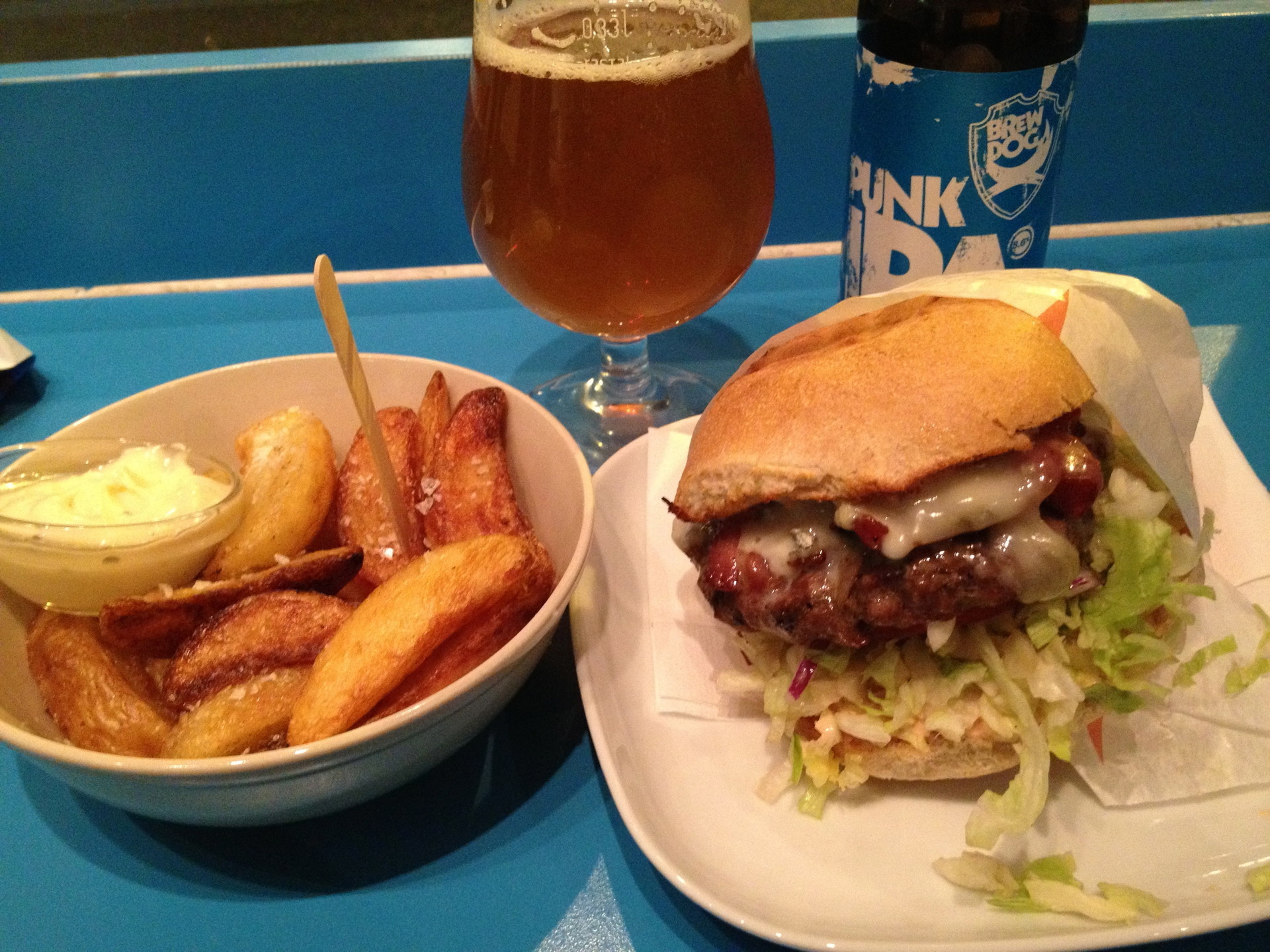 What does Oslo have to offer in terms of culture?
Not too much, if I'm honest. The city has suffered from a lot of fires, meaning that there's not many old sights left to admire. The usual sights are the fortress, the Vigelandsparken, the Munch museum, the Bygdoy peninsula where there are lots of museums, and the Holmenkollen skyjump.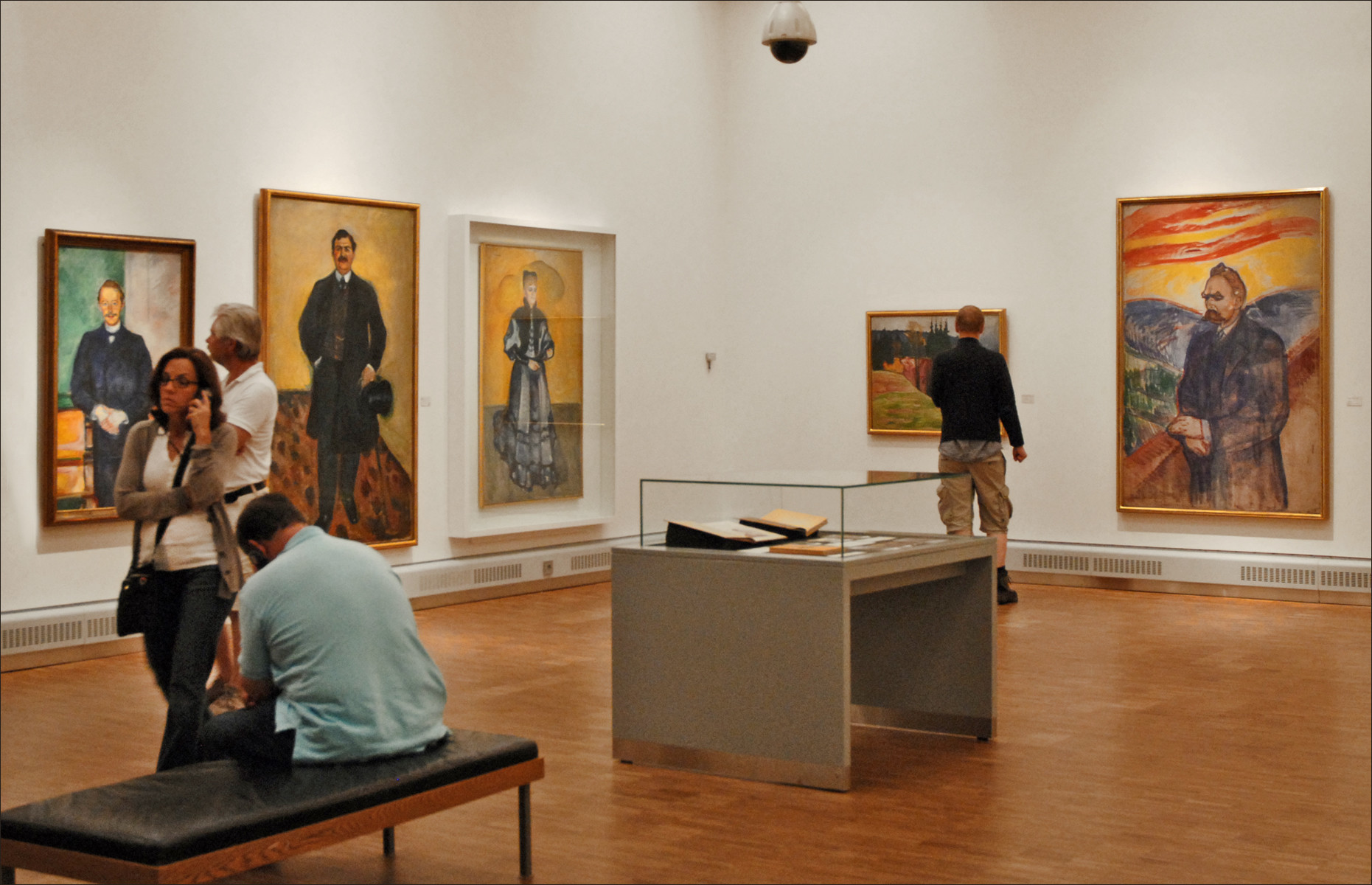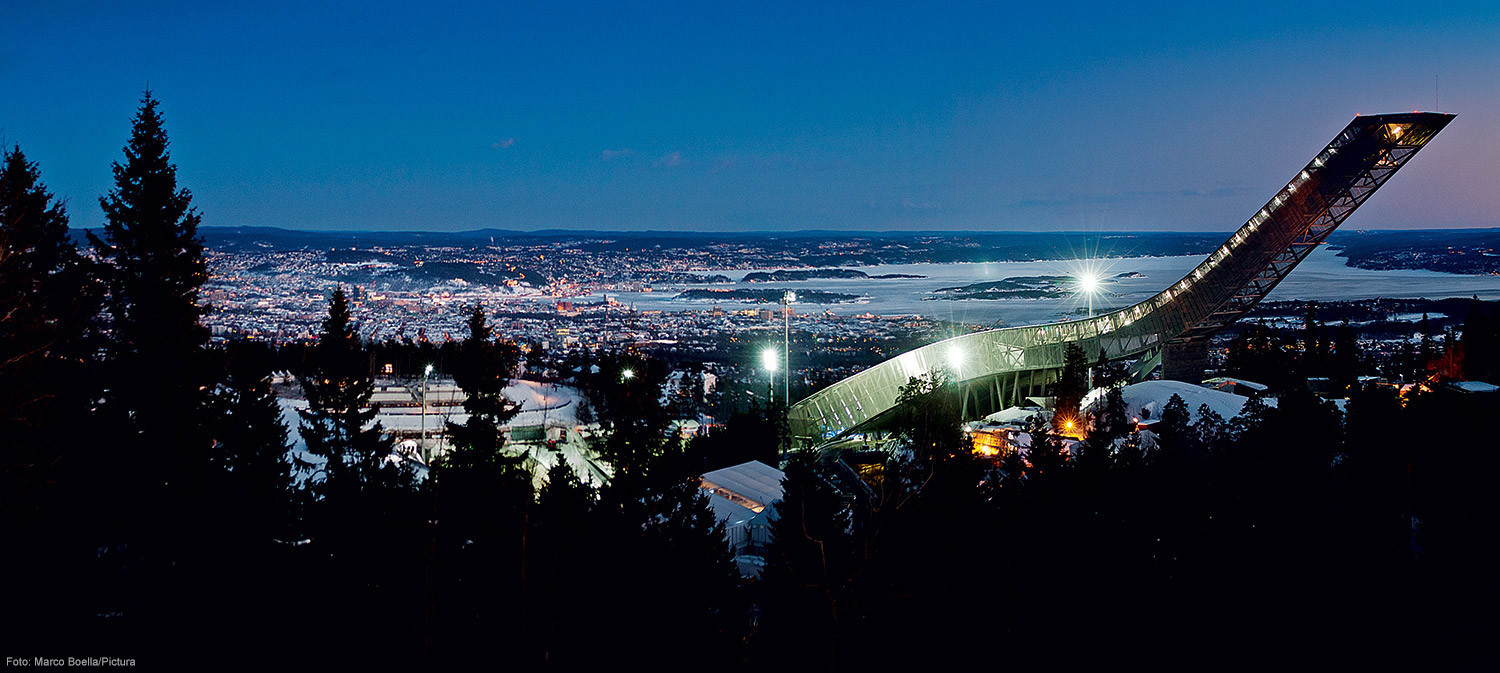 Do you have any advice for future students coming to Oslo?
Wrap up warm, buy yourself some good winter boots and try to get used to the prices straight away.
If anyone would like to find out more about my experiences in this country, here's the link to my blog:
---
Photo gallery
---
---
Content available in other languages
Share your Erasmus Experience in Oslo!
If you know Oslo as native, traveler or as exchange student... share your opinion on Oslo! Rate different characteristics and share your experience.
Add experience →