Living 3 month in Norway
Architecture and landscape

10 / 10 points

Entertainment

8 / 10 points

Culture and customs

8 / 10 points

Transport

8 / 10 points

Gastronomy

6 / 10 points

Prices

2 / 10 points

Party

10 / 10 points

Weather

6 / 10 points
---
After living in Sweden last year, I decided to realize an internship for 3 months in Oslo. The beauty of the Scandinavian country really attracted me and Norwaywilderness called me. Not knowing anything about this country I decided to live in its capital : Oslo. My internshipwas taking place bitoech research lab. I only sent two CVs and letter of caracter and both labs answered right away! . A good starting point, Norway seemed pleased to welcome me as a foreign student!
The start of my journey was a little more chaotic. Indeed after a miscommunication with a young woman who was supposed to rent her room to me for 3 moths, I found myself homeless my first day in Oslso. In my musadventure, I had the change to meet amazing pepole that welcomed me for the night et helped me find a room. Finally, I managed to fin two rooms during my stay thanks to local people that I met. I lived in the neighbourhood of Grunerlokka, a hype neighbourhood of Oslo where life is very enjoyable. Tha ad that I had put up on different website did not get me anywhere, I had no answer. In a few days, I had already learnt that Norwegians often described as shy are, in reality very friendly!
My three months internship went really well. The public transportation in the city were very well-developped and I always had differnt options to get where I wanted to go, I could either take the bus, the tranway or the metro. I loved living in Oslo! This city is very beautiful! Even if I was living in the capital, I only neede to go on a Fjord island or in the Ekeberg park, or on the Bygody island to feel like I was ouside of the city and sometimes it even felt like I was in the countryside. Going to Holmenkollen, Olso's ski hill, there is a great view on the Fjord. I felt really small facing this beauty.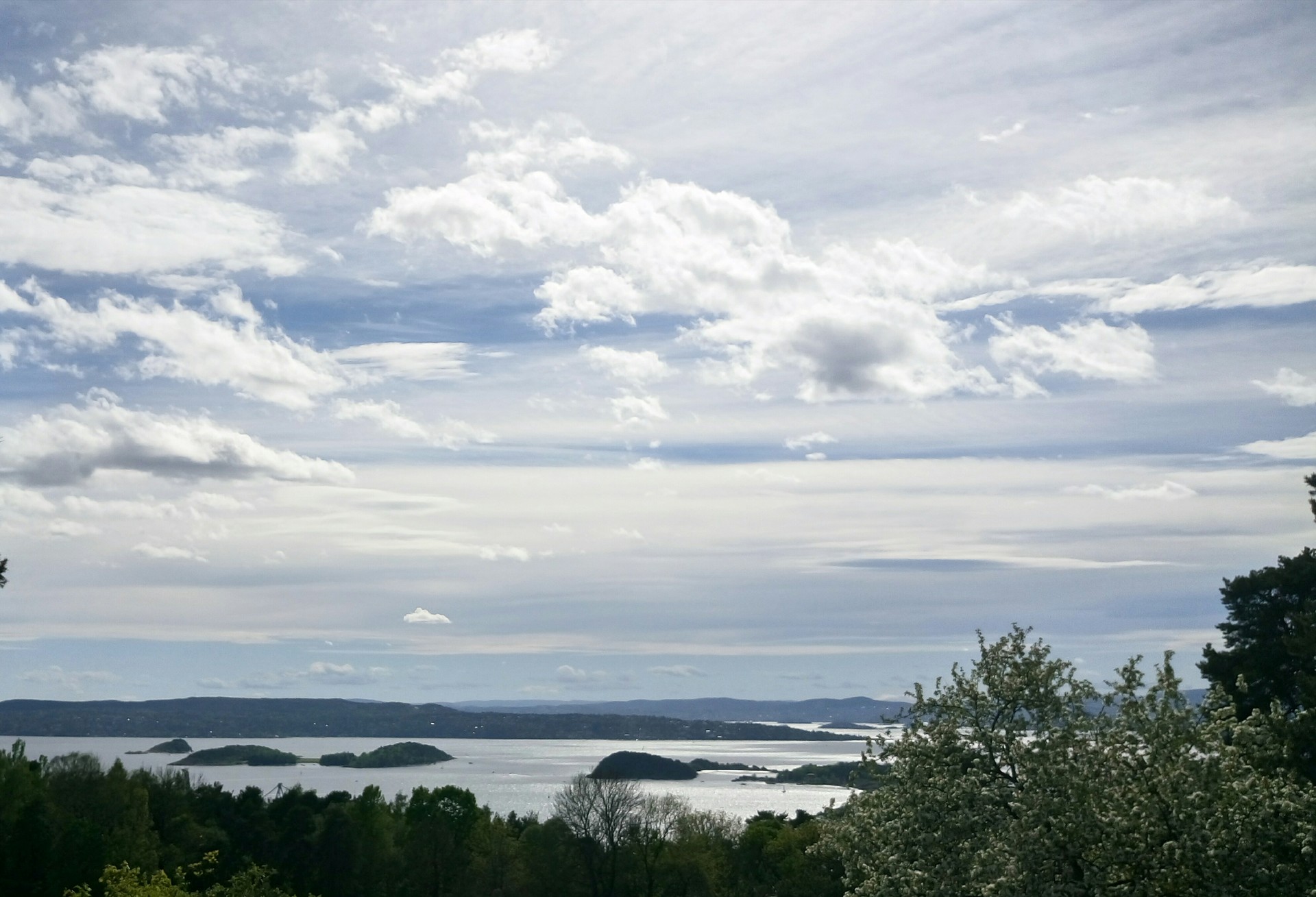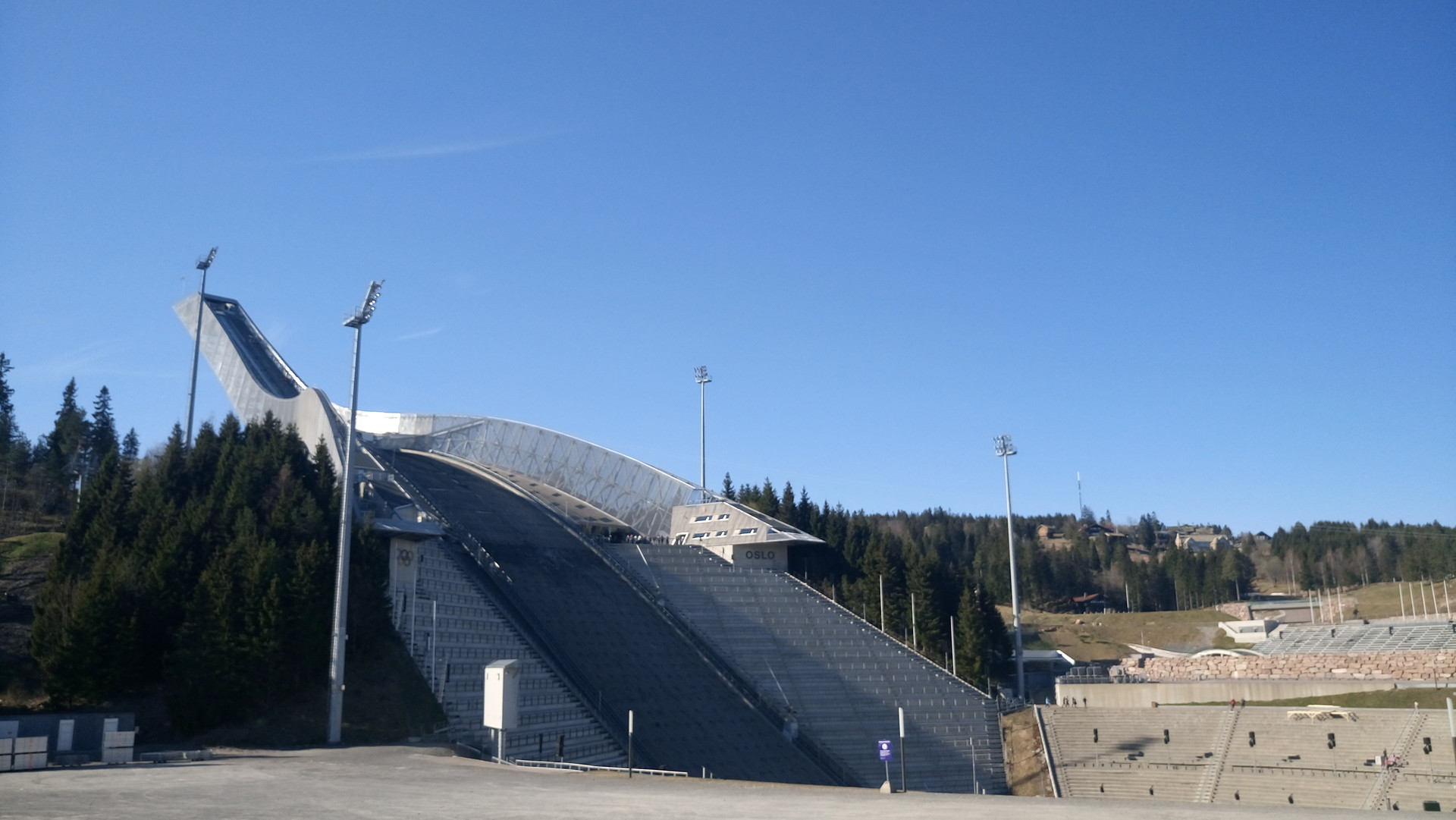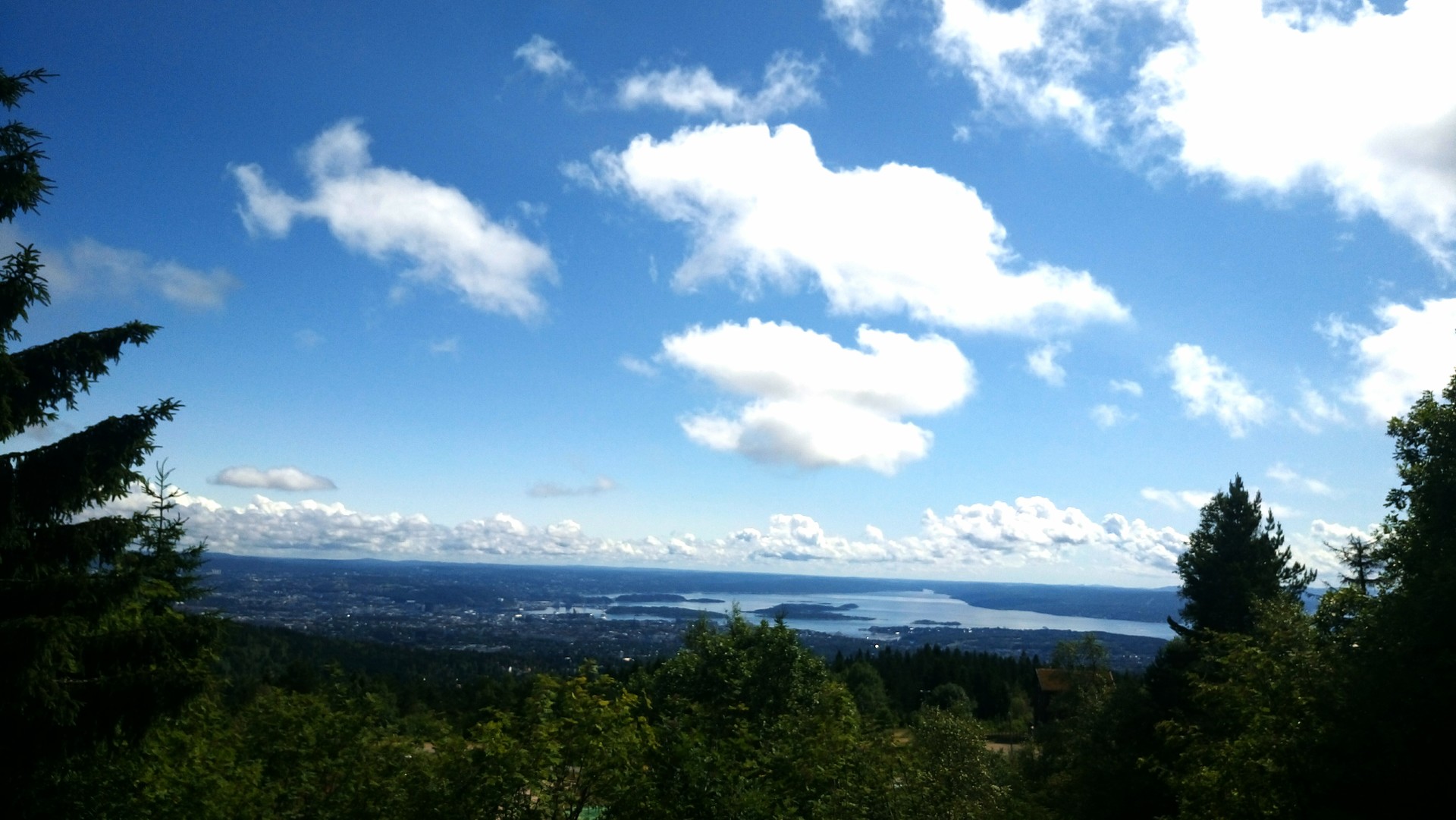 Oslo is a city of a perfect size, not too small, not too big, where life is good. From the train station in the center of the city it is easy to walk to the Opera, and its particular architecture, go on until the Akershus forteress to then walk inAker bryggeand take a boatto go to the fjord. From the city centre, there is also Karl Johans Gate to go shopping and end the walk at the Royal Palace. There are so many things to do in Oslo : run around the Sognsvann lake, visit the museums of Norsk Folk or of Fram, tan in Sorenga, walk in the JBotanic Garden or in the Vigeland park, see a sunset at Huk beach sitauted at the end of Bygdoy.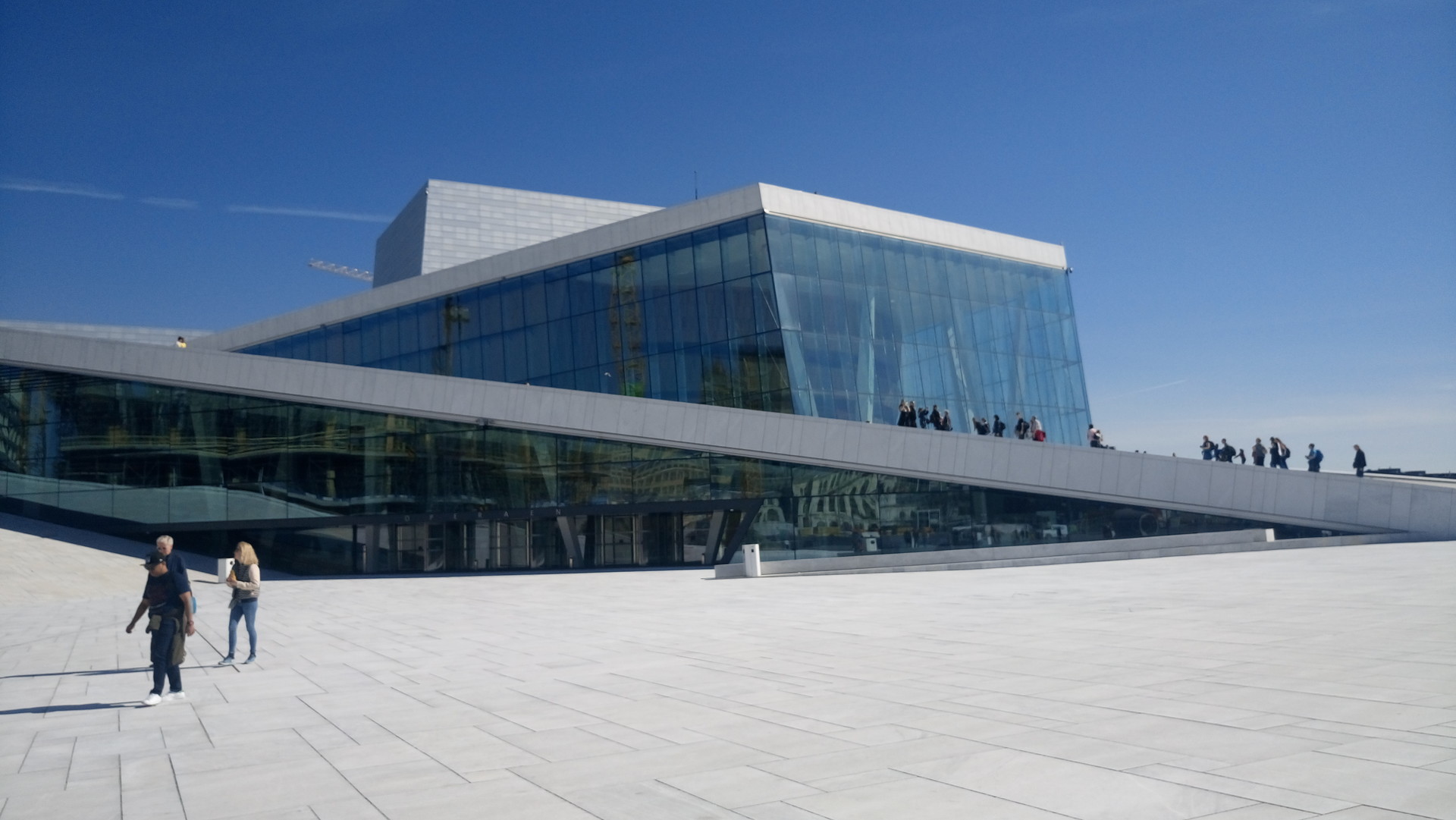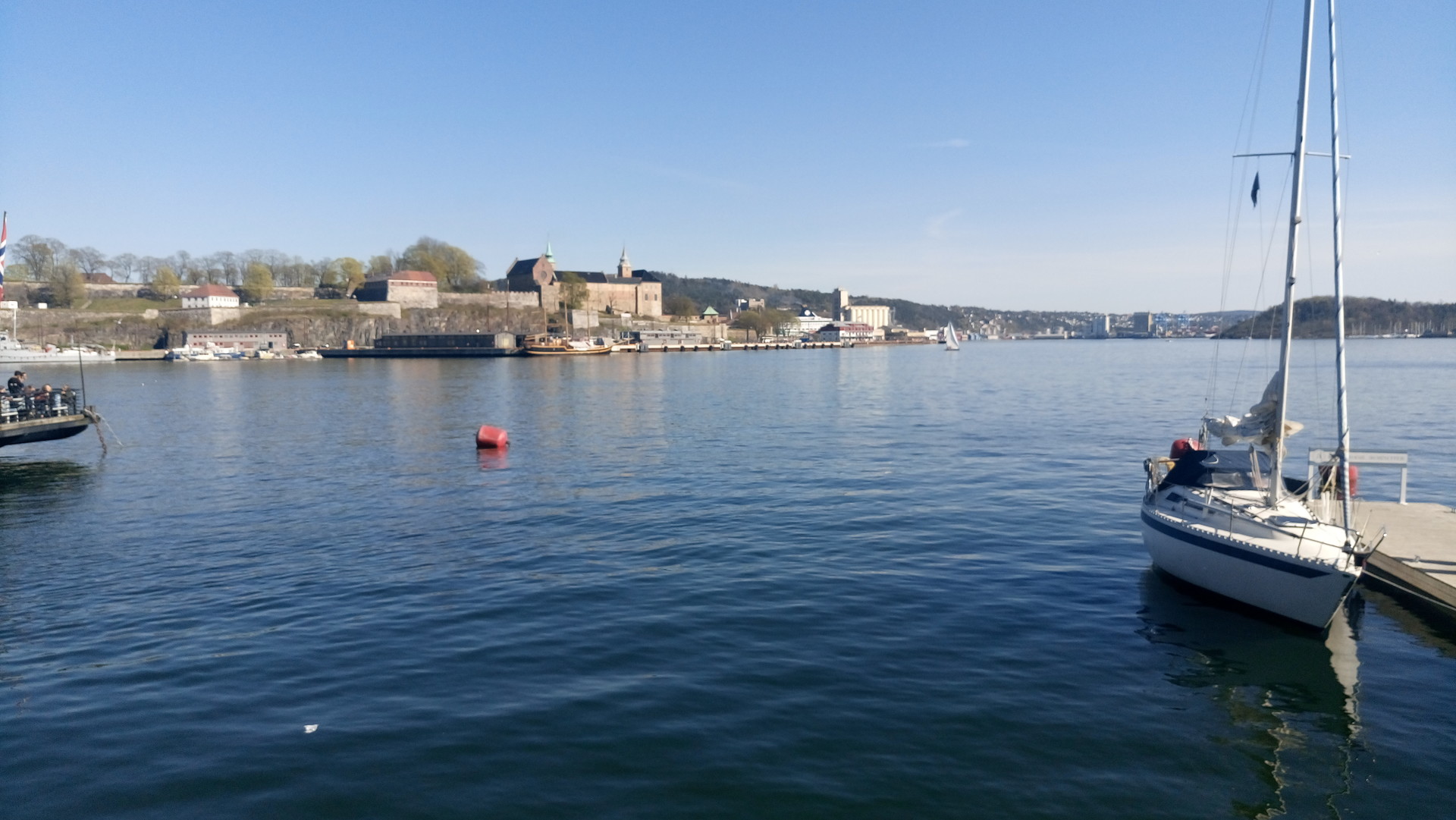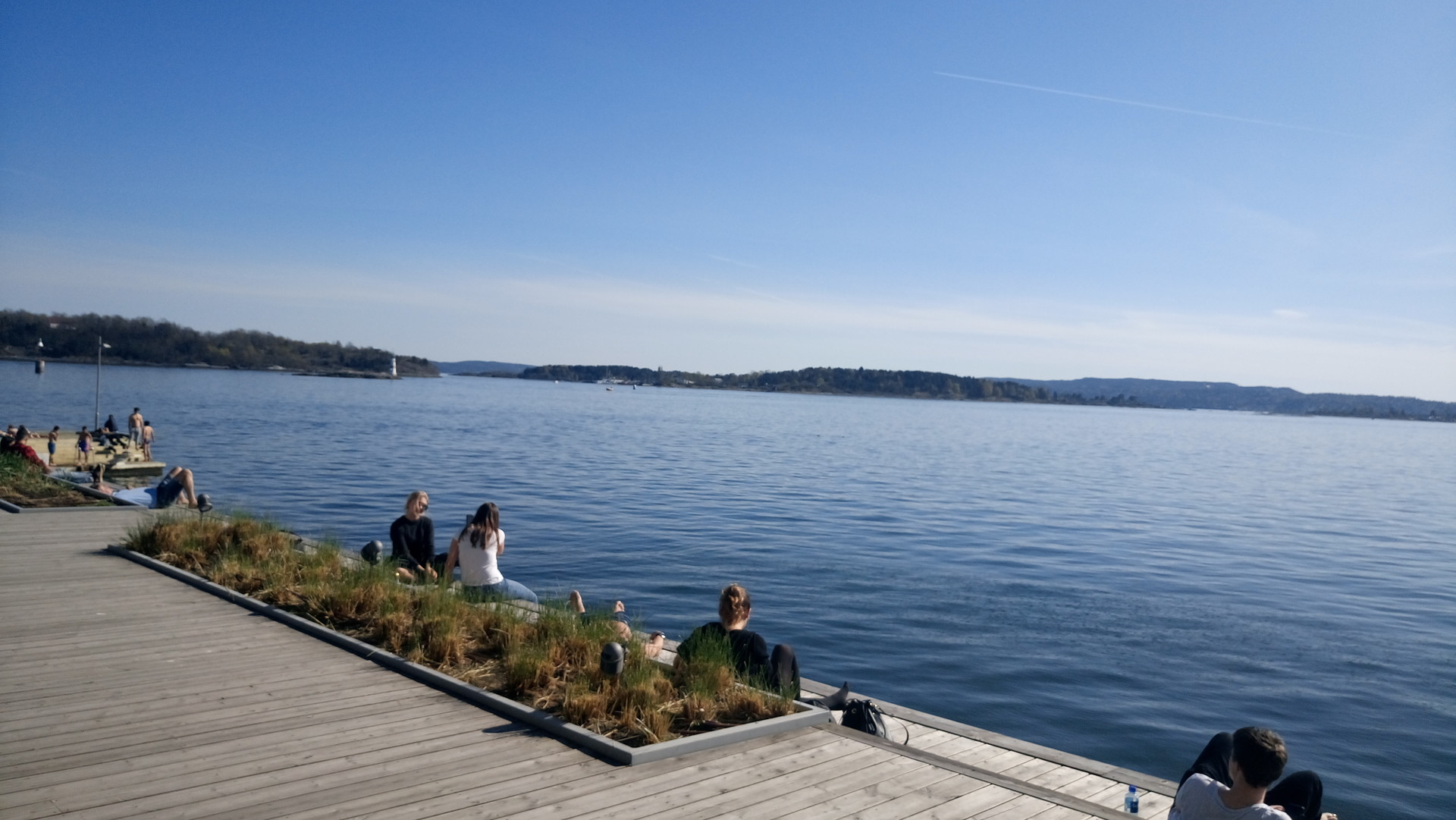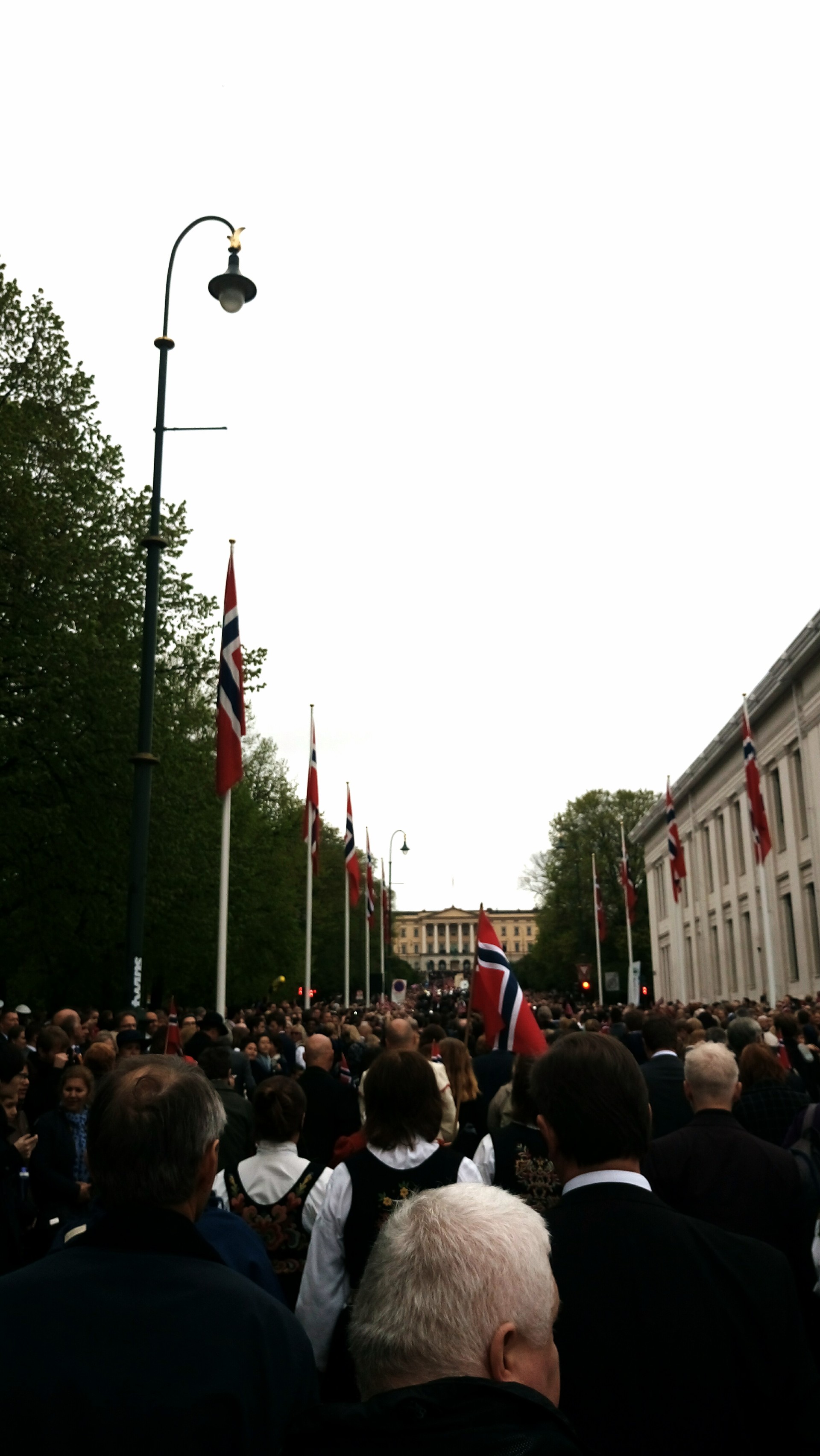 Summer is the best period to go in Norway. The days are getting longer, night almost does not exist! Particularly, around the 24-25th of June when it is summer solstice. Those long days allow Norwegians to enjoy the beauty of the day, to tan in the parl or at the beach with samll one usage barbecues that they love.
I also discovered some of the local customs. For example when the nowegian say hello to you for the first time, they shake your hand, then once they know you they will hug you: it is called the klem. A warm way to say Hi and Bye.
The norwegians also put back in fashion the tradition of the bunad, the Norwegian costume. Considered as old-fashionned before, today almost every Norwegians own their bunad. This outfit is expensive approximately 3000€. Thus the bunad is passed along from generation to generation. They are different types of bunad for every region. During National Day, the 17th of may, everyone in the streets of Oslo is wearing this traditional outfit. If you dont have a bunad you can also wear your fancy clothes for this day. The bunad can be also worn during the religious holidays like a wedding, christeniings or Christmas.
Regarding cuisine, Norwegians love fast-food. In the supermarkets there is a aisle dedicated to sausages, their favorite meal. You need to get to know local people to discover the local dishes et look arounf to find a good restaurant offering Norwegian dish. During my stay I had the chance to try whale, reindeer and moosemeet, originality of Norway, or a sort of milk rice mixed with cinnamon and a dish made of Bechammel sauce and smoked ham. People think that in this country saulmon is eaten in big quantities because it is cheap but it is not the case in Oslo where salmon is as expensive as it is in France. On the other hand, eating out in restaurants is pretty rare because it is expensive, that is why it is better to go for lunch rather than at night to have better prices.
Living in Oslo turnt out to be very expensive! Living with roomates is a necessity here. The price of a room is approximately 5500 NOKversus 12000 NOK to live alone. Groceries are approximately 500 NOK per week and public transportation is also pretty expensive, around 4€ for a one-way ticket. Going out in the city at night can also be expensive, I thus recommand going out the Norwegian way which consist in doing a little party in an apartment before going out. This way you can save a little moeny. In bars, the cheapest drink is beer, served in pinte for a price between 79 and 98 NOK depending on the place. After some time, I stopped comparing Norwegian prices and French Prices.
I met a lot of foreign students in Olso thanks to Facebook groups : Erasmus Oslo, New to Oslo, Expats in Oslo. Now, I have the opportunity to discover other countries thanks to my new friends and to share other cultures.
Life in Oslo is absolutely amazing, in summer. Winter is a little harder : it is cold and days are short 6 hours of daylight! But I can see it being charming as well! I will definitely be back in Oslo!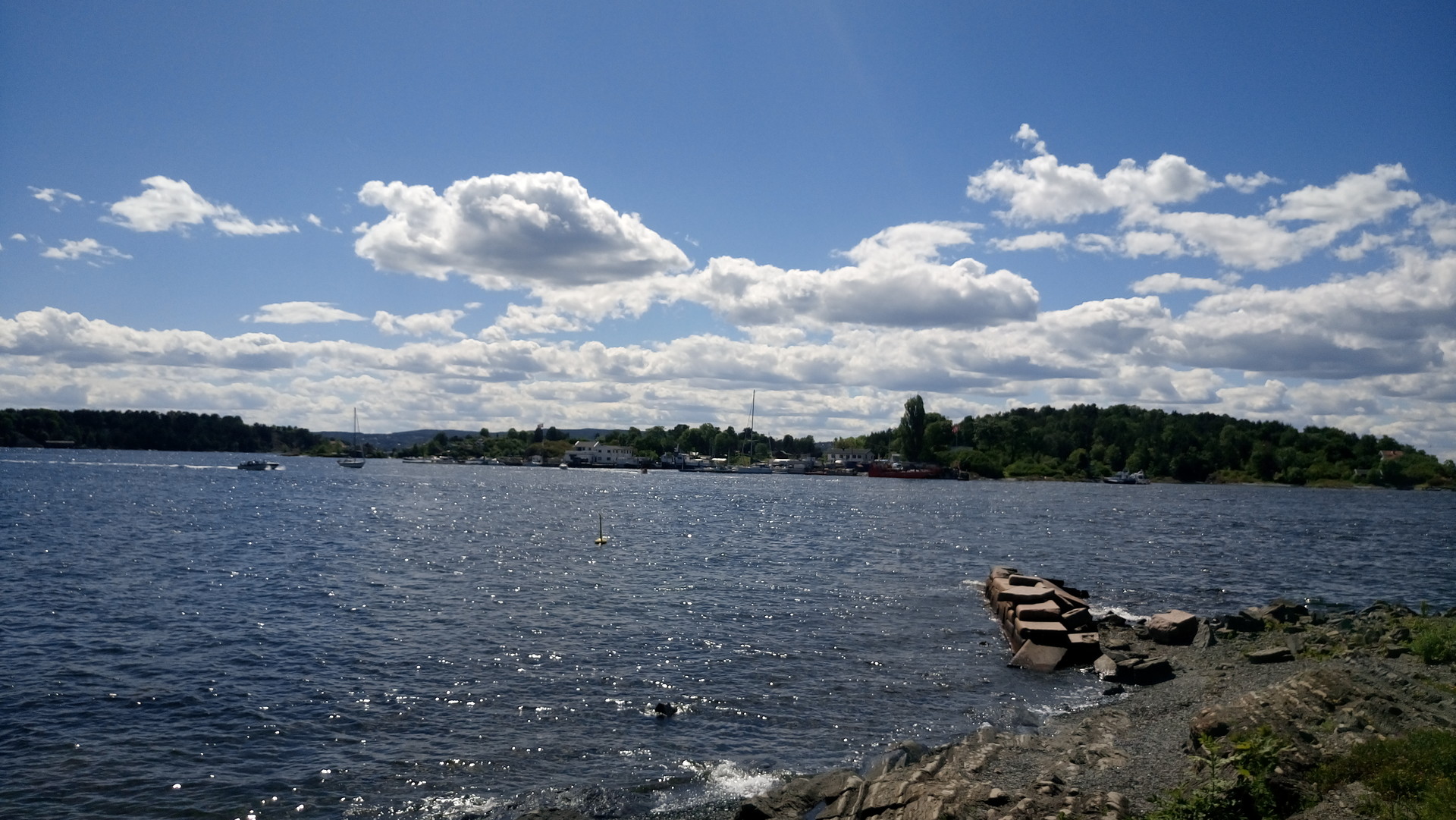 ---
Photo gallery
---
---
Content available in other languages
Share your Erasmus Experience in Oslo!
If you know Oslo as native, traveler or as exchange student... share your opinion on Oslo! Rate different characteristics and share your experience.
Add experience →