Erasmus Experience in Nitra, Slovakia by Nacho
Architecture and landscape

8 / 10 points

Entertainment

8 / 10 points

Culture and customs

8 / 10 points

Transport

4 / 10 points

Gastronomy

10 / 10 points

Prices

10 / 10 points

Party

10 / 10 points

Weather

10 / 10 points
---
Why did you choose to go to Nitra, Slovakia?
As soon as I decided to go as erasmus student I wanted to increase my english and I chose the countries with english language like Nitra.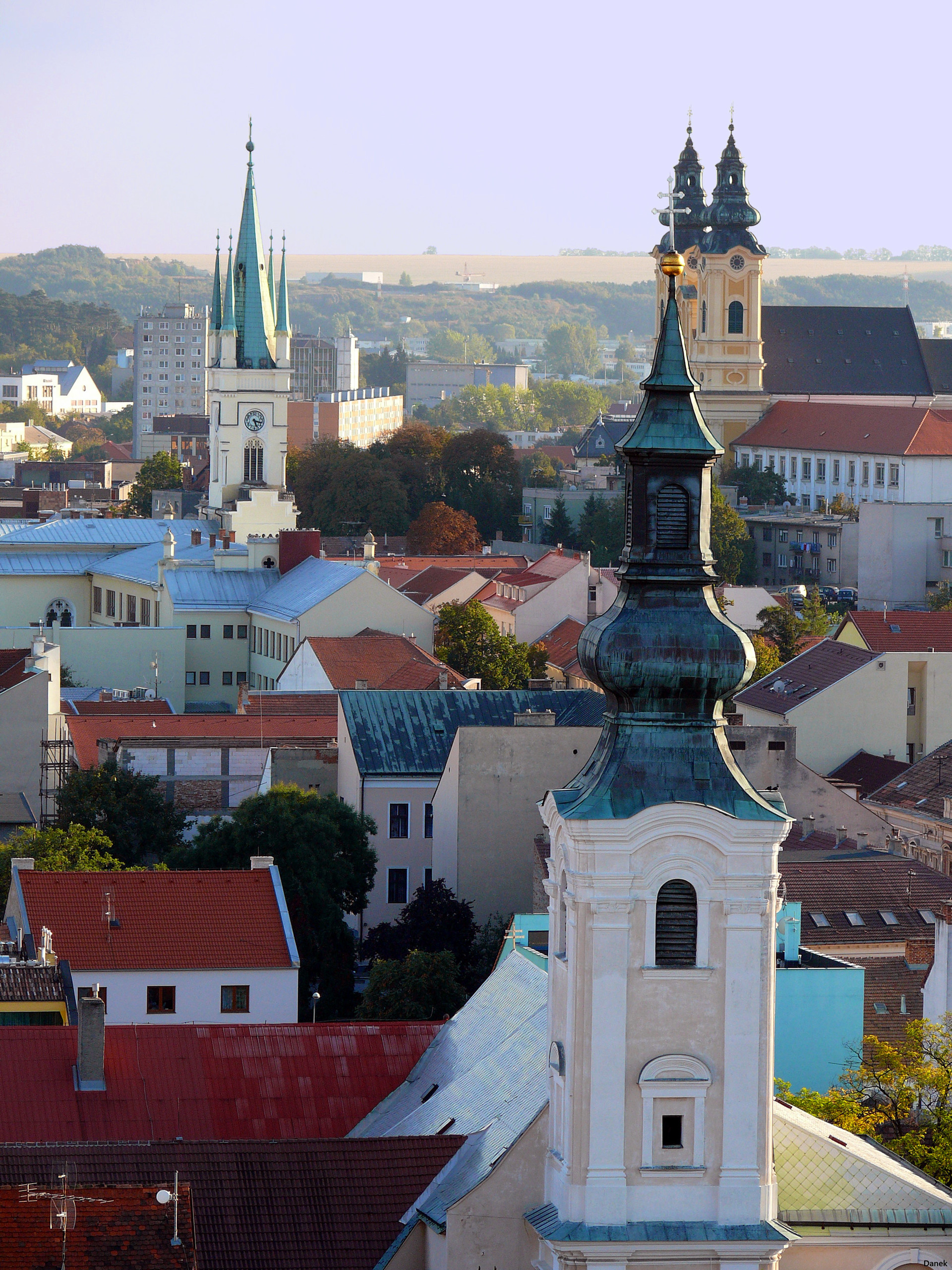 How long is the scholarship? How much money do you receive to help you with living costs?
I had been in nitra during 10 months as erasmus, but after that I was living in nitra during 2 years more becasue I had been doing a MBA program in the same university.
I received around 7000€ per 10 motnhs.
What is the student lifestyle like in Nitra?
The student lifestyle in Nitra is amazing. You can live with just 300€ per month because Slovakia is one of the most cheaper country in Europe. I remember that you can eat with 10€ in the most beautiful restaurant for example.
Would you recommend the city and the University of Nitra to other students?
Of course YES! In my opinion if the students knows the Nitra´s paradise they don´t hesitate to choose this city, because is a nice city, a nice country and you can visit other countries because Slovakia is in the middle of europe.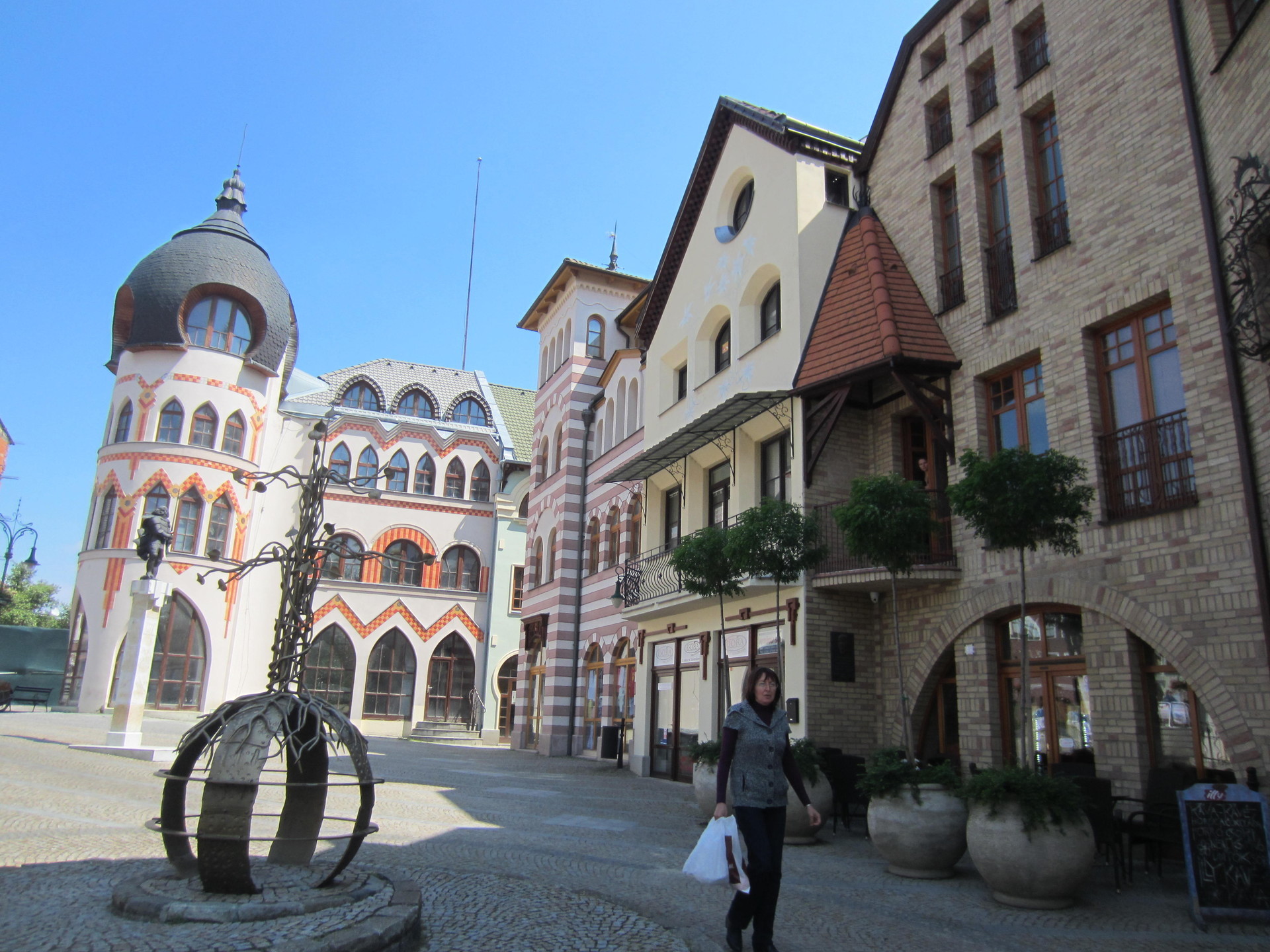 What is the food like?
At the beginning is a little bit difficult to try the food because in my case I am spanish from South of Spain and the food style is the Mediterranean diet, but you have to try everything and you will enjoy with their food. In Nitra you have to go to HOFFER, is a typical slovak restaurant, and for me the best restaurant.
Did it cost you to find your accommodation in Nitra?
As erasmus I paid 58, 50€ per month in the Anton Bernolak dormitory. Can you imagine? Usually I spent 60€ in accommodation, 100€ in food more/less and the rest in enjoy!
How much does it cost to live in Nitra?
you don´t need more than 400€ per month for live there. With this money you can get accommodation, you can eat, you can go outside, and you can visit all the city's in Slovak republic.
Is the language easy to get to grips with? Are there language courses available at the University?
No worries! Around 70% of the people speak English, but if you want to learn or increase English and Slovak, in the University SPU you can find courses all the year.
What's the easiest or most economical way to travel to Nitra from your city?
From my city, right now is a little bit more difficult than 2 years ago. Now you have to find fly from Alicant to Budapest, and then you have to take the train from Budapest to Nove Zamky, and there change the train and take the train Nove Zamky to Nitra. Other way you can try to find fly from Alicant or Murcia to London, you will be there around 6 hours and then You can go from London to Bratislava (This flies are the cheapest), in Bratislava you have to take different bus (61, 210) and finally the last bus from Bratislava to Nitra (1 hour by bus).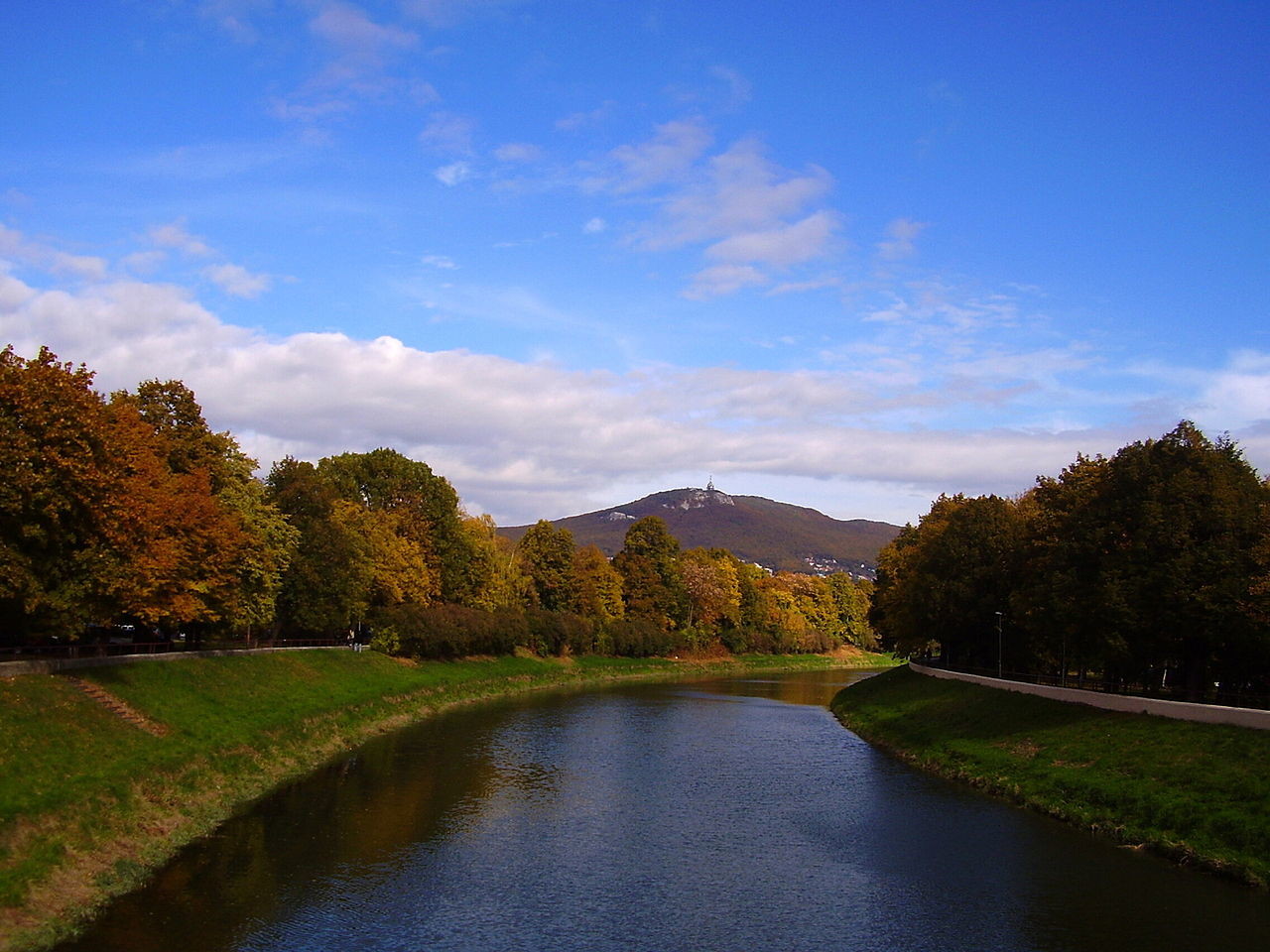 Where would you recommend to go on a night out in Nitra?
Good question! You have a lot of places for fun:
- Disco: Rio, Luna, Devils (for me the best place), Barracuda, Wasabi, Nova Petkarem...
- Pub: Music a caffe, Green Billard
- I recommend to do a lot of barbecues outside if you have a good weather.
And for eating? Can you recommend some good restaurants in Nitra?
The best restaurant are:
- Hoffer (the best)
- Hofferska.
- Paladium.
- Bocaccio. (nice)
What good cultural sites are there to visit?
The most popular is the castle in Nitra, but you can go to Calvario, is a mountain that you can check the city and other big mountain is Zobbor (the biggest one), you can go there and do a barbecue there for example.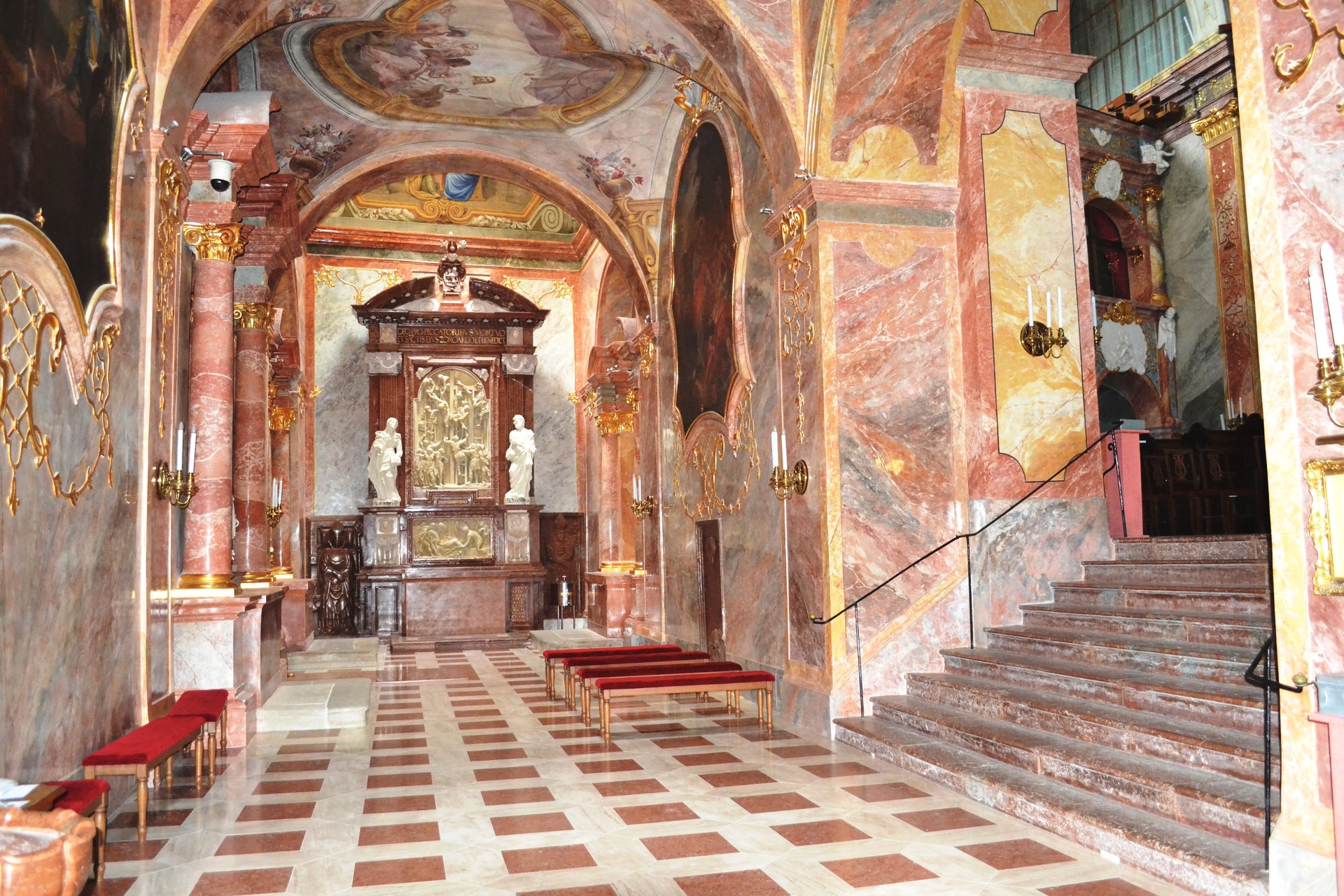 The nicest place is the park behind the castle, it is really pretty.
You have a lot of places in the university for visit, and the square center is really nice also you can go to the Theater.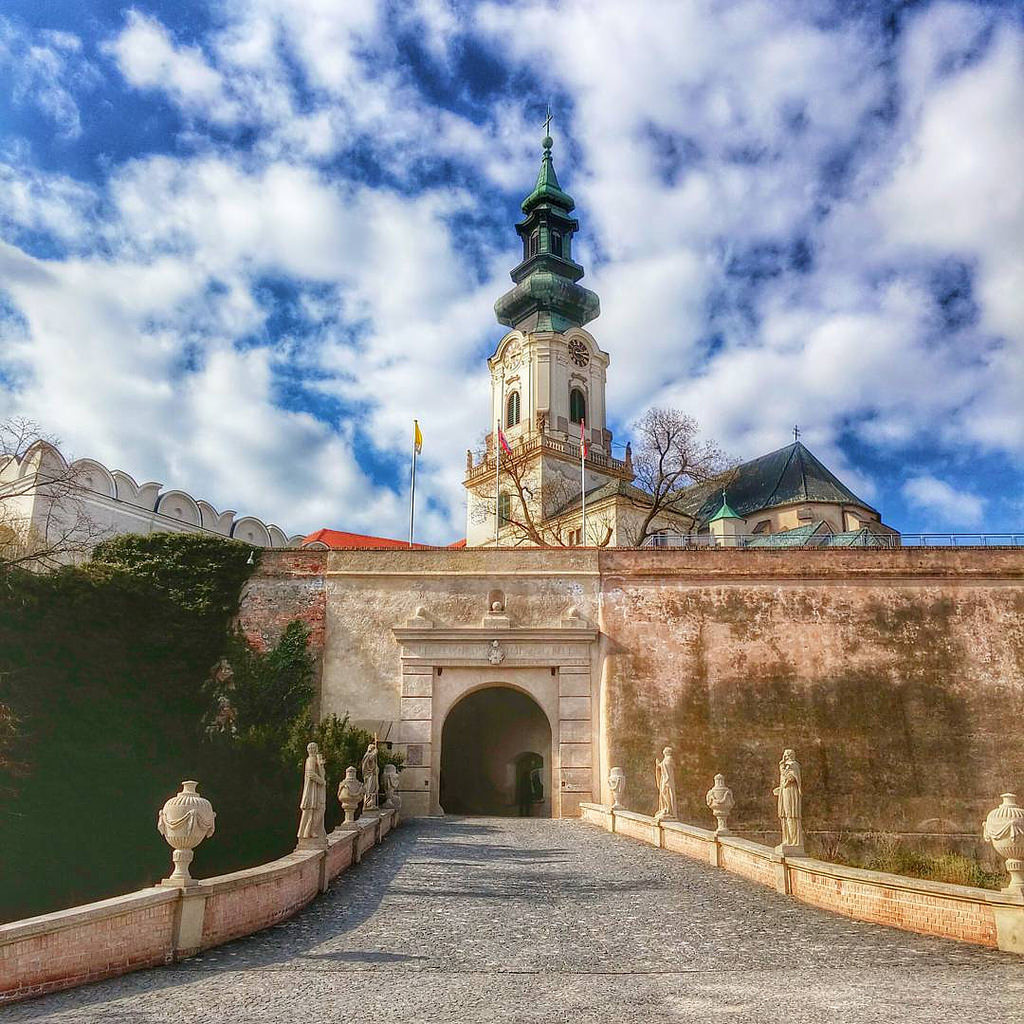 Is there any other advice that you could give to students going to Nitra in the future?
Don´t hesitate and go to Nitra. Slovakia is the second country of the world with the most beautiful girls. In my opinion this is a good point for boys. I love this city because is a small city but you have a lot of things for enjoy. I recommend to you try to find some videos in youtube and check the erasmus lifestyle there.
---
Photo gallery
---
---
Content available in other languages
Share your Erasmus Experience in Nitra!
If you know Nitra as native, traveler or as exchange student... share your opinion on Nitra! Rate different characteristics and share your experience.
Add experience →