Erasmus Experience in Mikkeli, Finland by Salvador
Architecture and landscape

8 / 10 points

Entertainment

6 / 10 points

Culture and customs

6 / 10 points

Transport

6 / 10 points

Gastronomy

2 / 10 points

Prices

2 / 10 points

Party

6 / 10 points

Weather

6 / 10 points
---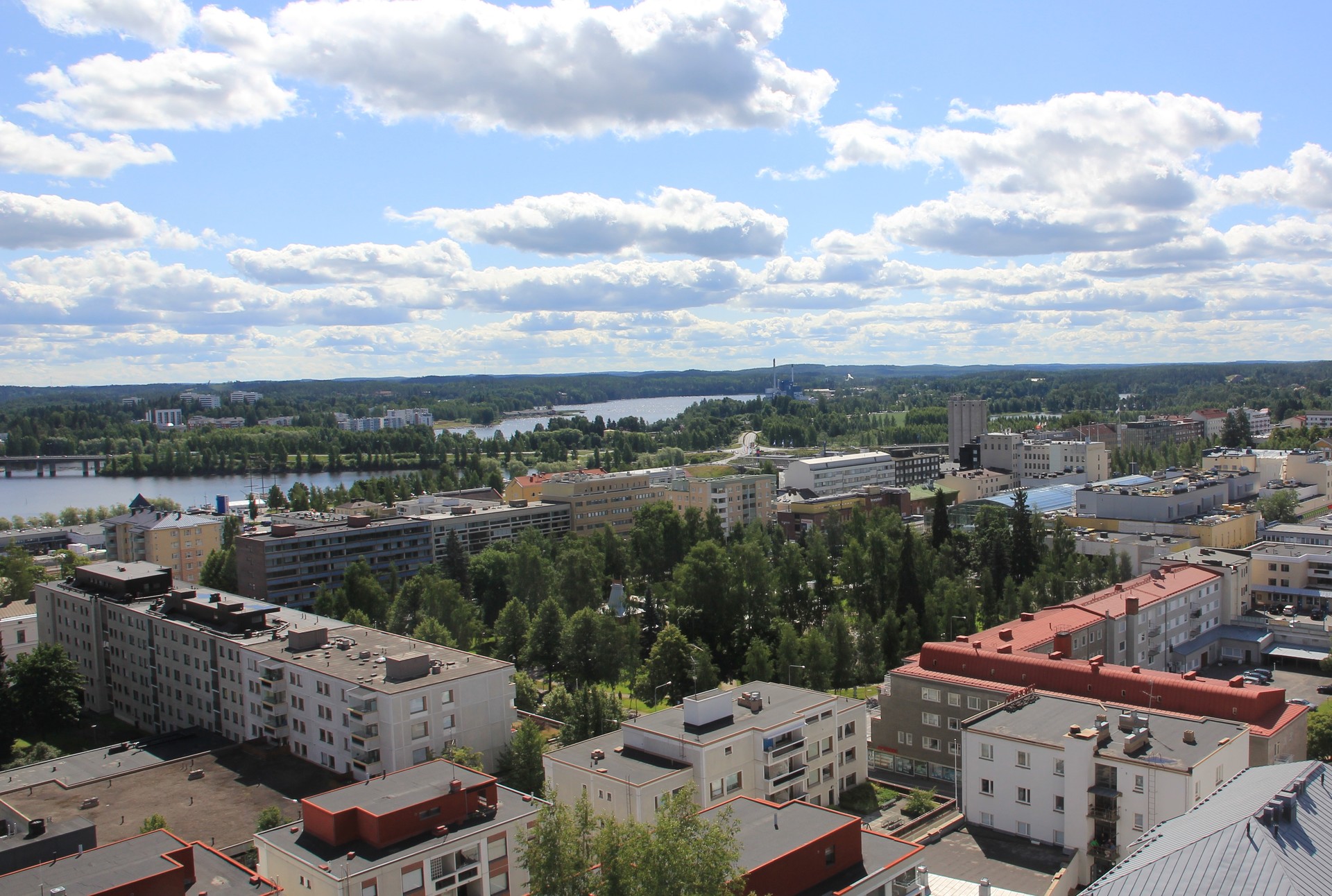 Why did you choose to go to Mikkeli, Finland?
It's different to the others destinations. And I wanted to see north culture by myself.
How long is the scholarship? How much money do you receive to help you with living costs?
For me it was for four months. Around 100€/month the help of government (I'm still waiting to others).
But you'll need more. For example just one month in the MOAS (typical shared room for students in Mikkeli) it cost arround 314€. So be sure that you have your savings available.
What is the student lifestyle like in Mikkeli?
I studied Information Technology and it was not so much exigent. Except a couple of subjects.
The university will prepare activities and trips for the exchange students. And the rest of students have always plans in their minds... so I'm sure that you won't be bored!
I would recommend you to live in MOAS to be all the time with exchange students (principally) who always are predisposed to enjoy their Erasmus with you.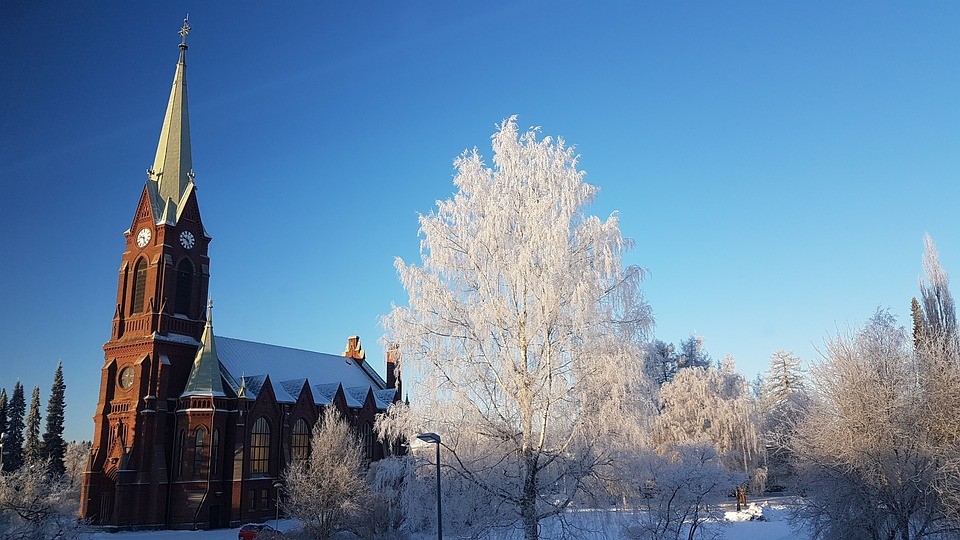 Would you recommend the city and the University of Mikkeli to other students?
Completely yes. The university has one of the best ambients to work that I have ever seen before... And good teachers who want you to learn.
Mikkeli is a small city but really beautiful. You'll really love it, and you will remember all the places because of the good moments lived with yours exchange friends.
What is the food like?
You'll miss your mother town food (specially if you are from Spain) Furthermore, the food (like all in the daily life) is expensive but you will have the oportunity during the week to eat in the university:
Kasarmina: 2'25€/menu
Dexi: 5€ (the most expensive menu, but much better food than Kasarmina).
Fast food price average in the city is around: 8€
The cheapest plate of food in a restaurant is around: 15€
Did it cost you to find your accommodation in Mikkeli?
No. Just fill the form in the moas. fi webpage and wait.
How much does it cost to live in Mikkeli?
Around 320€/month for the room + 100€/month food and others.
(Doesn't count the trips).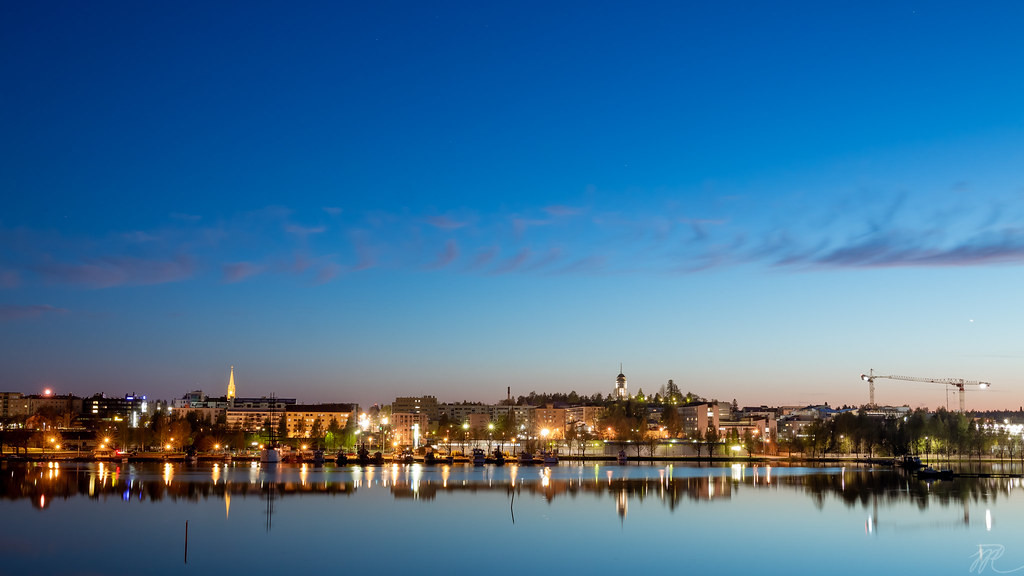 Is the language easy to get to grips with? Are there language courses available at the University?
There is a course of Finnish laguage if you want. But if you have enough lessons I would not take it.
The teachers speak the english slowly so it's a good place to learn the english. And to understand your mates it will depends of their mother town... Normally everybody is in the same situation to learn english like you, so you'll learn in every moment with them.
What's the easiest or most economical way to travel to Mikkeli from your city?
I took a plane and after that I took a bus to the Helsinki train station and finally a train to Mikkeli.
But I would recommend you to take directly a bus in the airport. It's direct to Mikkeli and you won't lose your train (like I did).
Where would you recommend to go on a night out in Mikkeli?
Vaakuna is the most popular place there (at least when I was there). But there are another clubs pretty close.
Wednesday is the student day so it'll be free entrance. (Except wardrobe: 2'5€).
The rest of the days the price is around 6€.
If you don't want to go to a disco you can go to SportBar. Cool place to enjoy with your friends and play pool.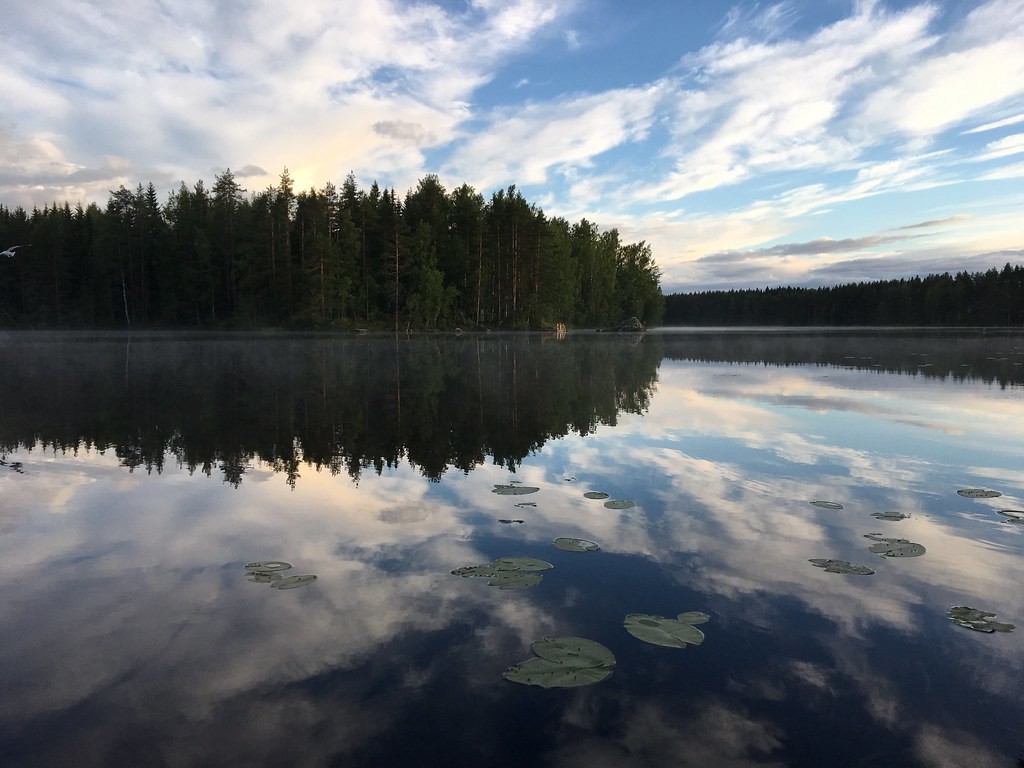 And for eating? Can you recommend some good restaurants in Mikkeli?
I ate one of the best burguers in my life in Amarillo, but it's expensive.
Normally we went to Koti Pizza or McDonalds. The most recommendable for me is "Chinaman" in Kirkkopuisto square.
What good cultural sites are there to visit?
There are Mannerheim's museums. But is most recommendable go out of Mikkeli to cultural sites (like Helsinki).
Is there any other advice that you could give to students going to Mikkeli in the future?
Just enjoy and don't be afraid of your english. You'll only learn if you make mistakes!
And finally say yes to all the plans. Even if is not so attractive to you. You won't regret!
---
Photo gallery
---
---
Content available in other languages
Share your Erasmus Experience in Mikkeli!
If you know Mikkeli as native, traveler or as exchange student... share your opinion on Mikkeli! Rate different characteristics and share your experience.
Add experience →