Experience in Miami, United States by Barbara
Architecture and landscape

10 / 10 points

Entertainment

10 / 10 points

Culture and customs

8 / 10 points

Transport

6 / 10 points

Gastronomy

10 / 10 points

Prices

6 / 10 points

Party

10 / 10 points

Weather

10 / 10 points
---
What is it like to live in Miami? Would you recommend it? What is the city like?
I was born, raised and I've lived in Miami my entire life.
Miami is a city that everyone in the world seems to want to come see and experience. Miami has great weather the majority of the year with the exception of certain months out of the year where it is really hot, humid and rainy. That is usually during the late Spring and Summer months.

What is the student lifestyle like in Miami?
Student lifestyle truly depends on the individual and what they are looking to experience in the city since the city has different spectrums of living.
How much does it cost to live in Miami?
It's the same as in other most popular cities - the cost of living depends on the different areas of the city you wish to live in. If you want to be more central and closer to the action in the city, you will be paying more money for accommodation. If you choose to live closer to the outskirts, the price of accommodation becomes more moderate and affordable.
Living near the areas such as Coral Gables, Downtown Miami, Coconut Grove, South Beach, or the Design District tends to be more on the higher end of the spectrum due to their centralization.
It also depends which school you choose to attend. We have the University of Miami, FIU, Miami-Dade College (which has various locations throughout the city), Barry University, Nova University and also private institutions. FIU tends to be more affordable for housing, as well as the areas of Barry University and Nova University. University of Miami is located in the Coral Gables area so nearby housing is more expensive unless the student is living in the halls of residence which are included in their studies, I believe. I am not quite sure since being a local, I never experienced life in halls of residence.
Public transportation in Miami isn't of the greatest. Since everything is of a distance from each other, having a car is highly recommended. We do have a bus system and a metro rail system but using the bus system, depending on where you are located and attending school, can be a hassle with regards to getting the bus schedules and transfers. The cab service in Miami is also a bit of a pain since you need to call for a cab and at times you can be waiting up to 45 minutes to an hour for one. It isn't like NYC where they are running and driving throughout the city in abundance, looking for riders, So that in itself, can become costly. Miami does have a monthly transportation pass, that you pay a fee for if you will be using the bus system and metro rail system.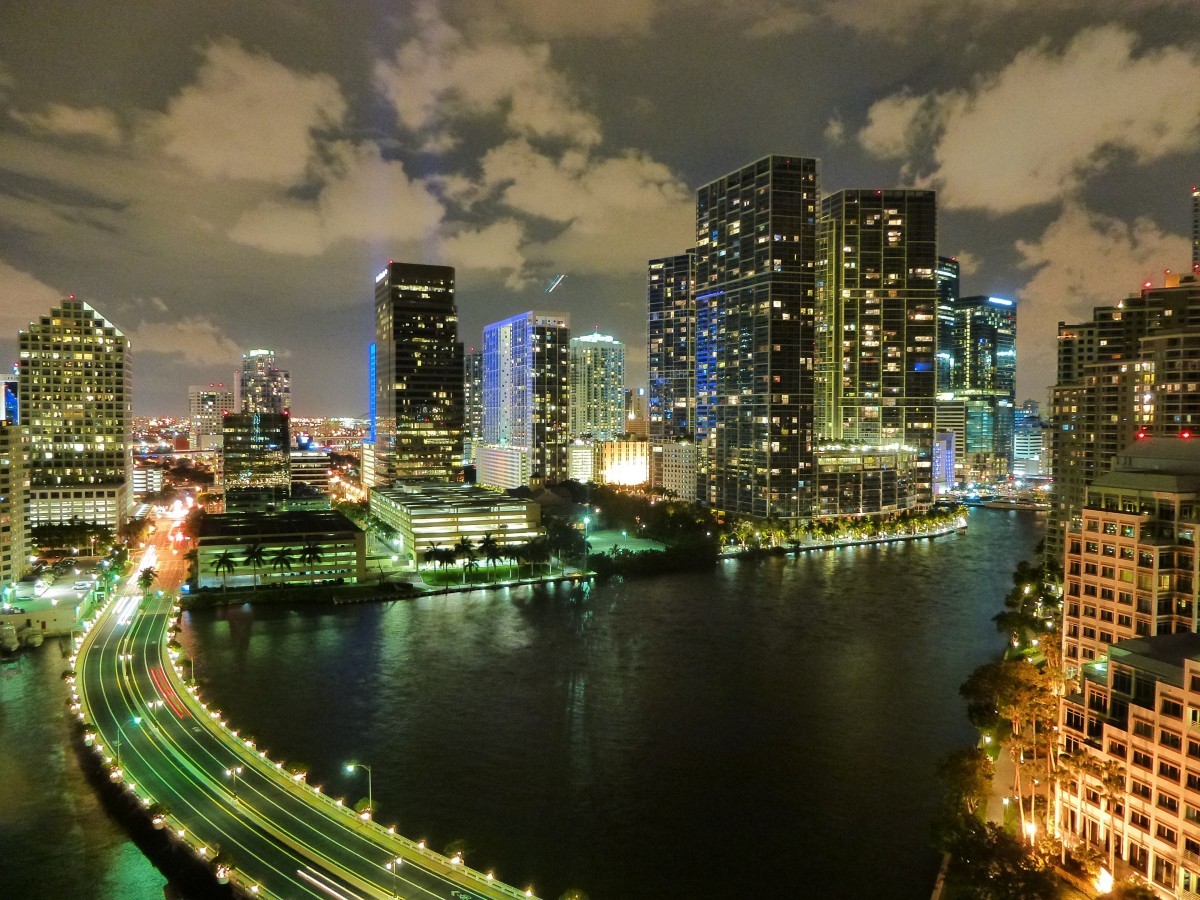 Is it difficult to find accommodation in Miami? Is there any advice you can give?
Finding accommodation isn't difficult. We have the Miami Herald, The Miami New Times and Craigslist which advertise a lot of open listings throughout the city. Some schools may be connected in some way to assist you when finding accommodation so I would recommend reaching out to the local institution you will be attending because they might have better resources for students. Other than that, contacting a local Realtor to search for open listings is also something we do here locally for leasing and buying.
What is the food like? What are your favourite dishes?
Miami is a melting pot so there are different cultures living here. Because of this, you will find all types of cuisine being offered in the city. You can eat food from all over the world here - it's just a matter of doing your research and looking for the local spots that are offering the foods you desire.
Of course Miami is highly populated by the Hispanic community so a lot of Latin food can be found in the city. I am a lover of Italian and Asian food so I tend to choose these foods when I eat out. Being of a Hispanic origin myself, I don't tend to eat Latin food out since I eat that at home and I was raised having that cuisine. There is nothing like grandma's cooking!
What places would you recommend visiting in Miami?
Miami has a lot of areas that I find are very popular among tourists. Tourists tend to spend a lot of time in Downtown Miami and South Beach. Everyone who comes here, comes for the weather and the beach so that's where you'll find the majority of tourists who visit Miami. There are some spots in Miami worth seeing which are the local museums, new theater and performing arts center area and the Vizcaya Museum. But let's face it, if you are in Miami, you are here for the beach and the sun.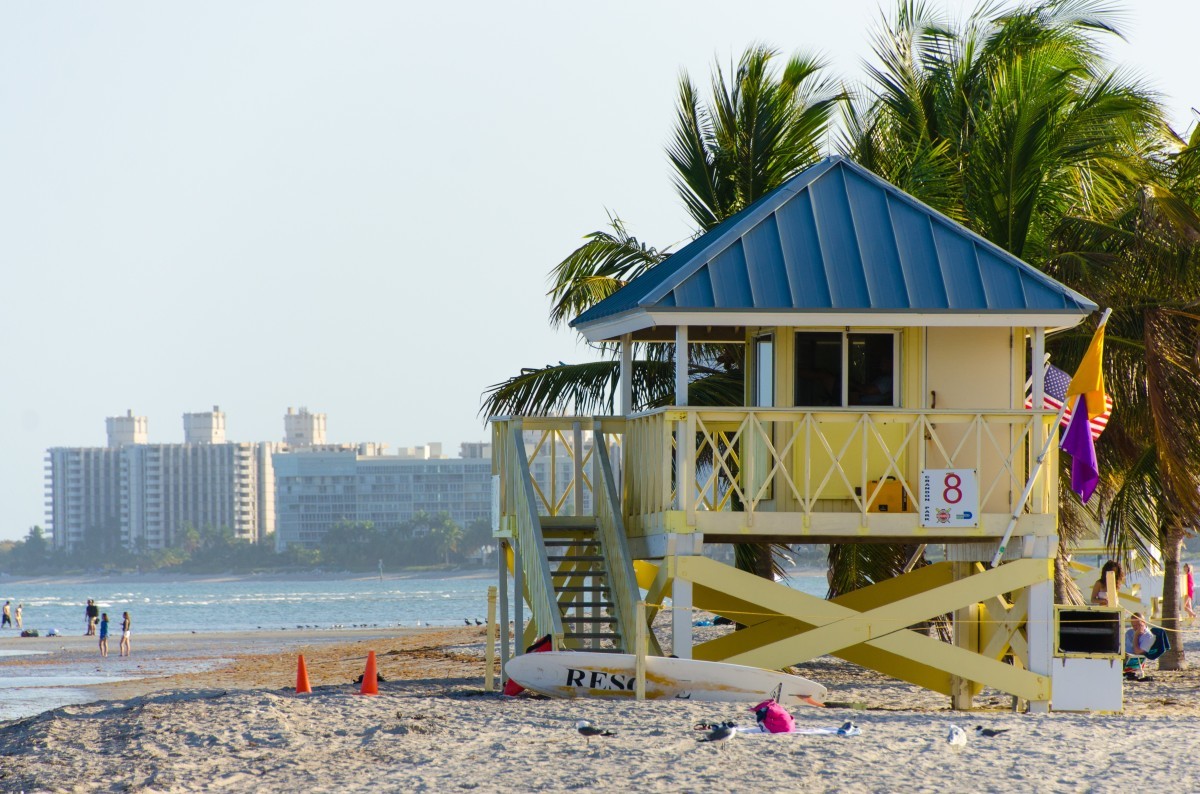 Is it good to eat out in Miami? Can you tell us your favourite spots?
Eating out in Miami is good but can become costly if done too much throughout your stay. We do have inexpensive local places but we also have a lot of medium, to high end dining experiences.
I don't really have favorite spots since I tend to dine out in many different places throughout the city so I don't really go to the same place over and over again unless it's a local chain of quick american food.
There is always something new up and coming to the city and worth trying out. Usually they are places you are going for the experience and to try it out but they also tend to be on the expensive side.
Is the nightlife good in Miami? Where is good to go?
Miami is known for their nightlife. We have an abundance of bars, clubs and lounges, that are known throughout the world, and people come here to experience it. A lot of the local hotels in South Beach have popular venues to visit. Club Space which is located in Downtown Miami is one of the most popular nightclubs in Miami and is very known. The worlds most popular DJs are known to come to Club Space to perform. Club Liv at the Fountainbleau is also a very popular but expensive venue which is world known as well and many celebrities tend to go there too.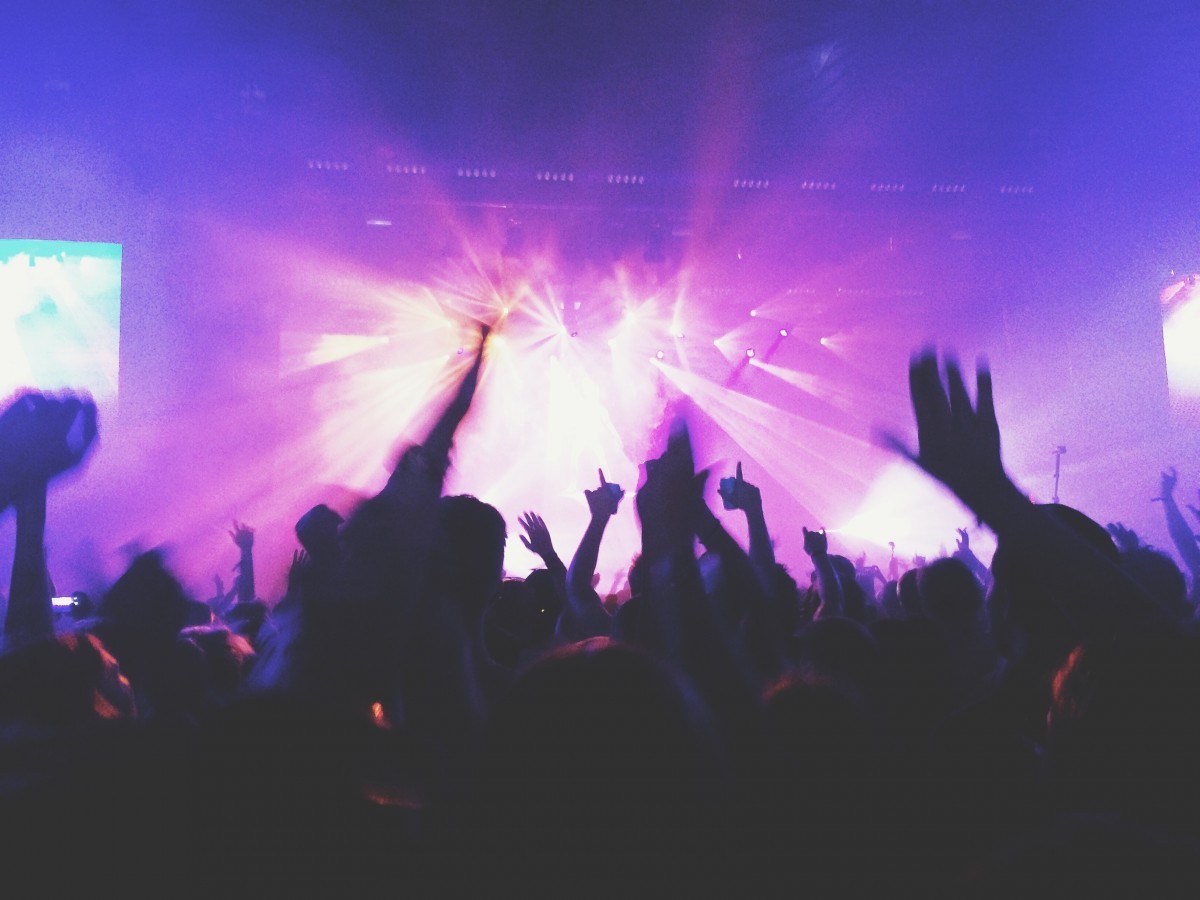 What advice would you give future students heading to Miami?
If you are coming to Miami to study, be careful. The city can distract you if you get sucked into the lifestyle here. Miami is a party town. There is always something going on, someplace to go, or someone going for a night out. In this city people tend to go out almost every single day of the week.
If you're taking your studies seriously, but still want to experience the lifestyle, just prioritize your life correctly and don't allow the glitz and glamour of the city to cloud your vision. I have seen it happen to so many people throughout my life here and I have also seen how not prioritizing studies, work and life has taken individuals a lot longer to accomplish their goals. It really just depends on the person, their goal, what they want to take from the city, to know how they will experience their time here.
---
Photo gallery
---
---
Content available in other languages
Share your Erasmus Experience in Miami!
If you know Miami as native, traveler or as exchange student... share your opinion on Miami! Rate different characteristics and share your experience.
Add experience →