Studying in Maribor
Studying in Maribor is not too difficult. In some cases, it could be easy and fun. It depends on your faculty. There are many subjects that are only taught in Slovenian language. There are some taught in English as well, and those you will probably have to attend. I, for example, did not have any classes at all. The subjects in my field of study were all in Slovenian. Some of my friends had classes once or twice a week, others did not. Those studying Medicine had to go to the local hospital and were busier that the rest of us.
I was studying at FERI, the faculty of Electrical Engineering and Computer Science. I was very content with both the teachers and the administration. They were always ready to help with whatever they could. I had to do projects at home and to do final exams. The administration worked quite fast as well.
What is it like to study in Maribor? From what I saw, most of the Erasmus students were very free and had a lot of spare time to travel or go out. I am not saying that you will not have to study at all. You have to do your work because if not, you might have some problems with the professors. What I am saying is that you will probably have a lot of free time and you will be able to do the things you love and if you are creative, there are great stuff to do in Maribor.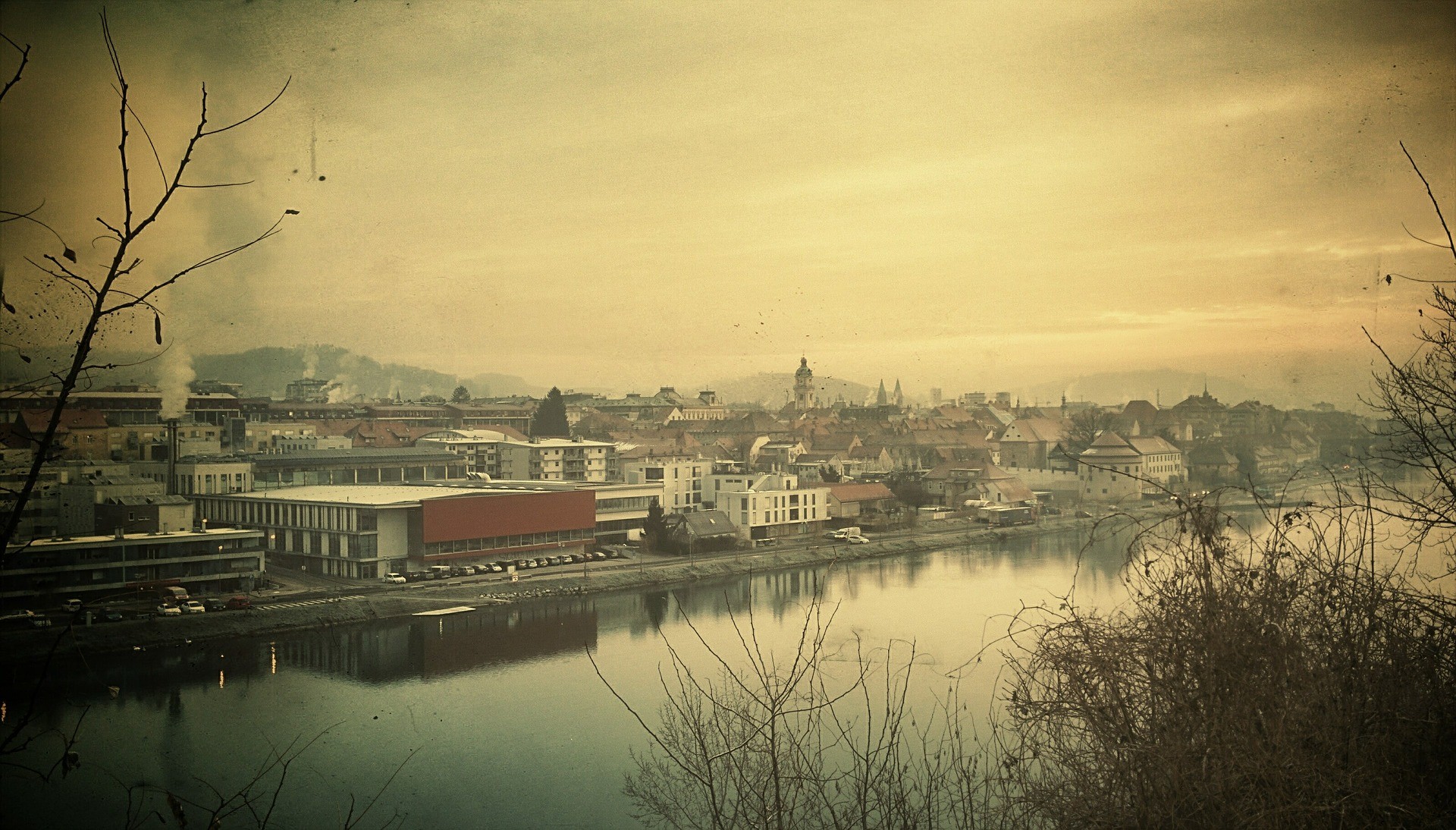 Library
There is one big university library in the university's main building. There are smaller ones in the faculties but the one in my faculty was very small, uncomfortable and had the bad habit of closing early. The main library has three floors. The first one is the "hippie"one. You can talk there, drink coffee, read, write… It is not a good place if you want to concentrate on reading, but it is quite nice if you want to discuss a project with your friends or do some sort of group work… or just play computer games. The second floor is sometimes noisy as well but it is calmer compared to the first one. There are magazines on that floor, as well as a number of books (obviously, it's a library). This floor has some nice little tables and sofas, so you could read a book there. The third floor is the "real study" place. You have to be very quiet there. The good thing about it is that you could ask for a room of your own. Seriously, there are small study rooms where you could be isolated from the world and try to concentrate as much as possible. There are computers in the library but these computers are very, very old and you should probably bring your own. Otherwise, you might lose it after waiting for fifteen minutes for the library computer to open Google.
So, since you are an Erasmus student and studying is far from your priorities, you might want to check on the library. I know how extremely hard it is to concentrate and do your work for the university when you could be outside and eat or drink with your friends. Being in the library could help you organize and concentrate better. I promise, it kind of works.
---
Photo gallery

---
---
Content available in other languages
Want to have your own Erasmus blog?
If you are experiencing living abroad, you're an avid traveller or want to promote the city where you live... create your own blog and share your adventures!
I want to create my Erasmus blog! →