Living in Maribor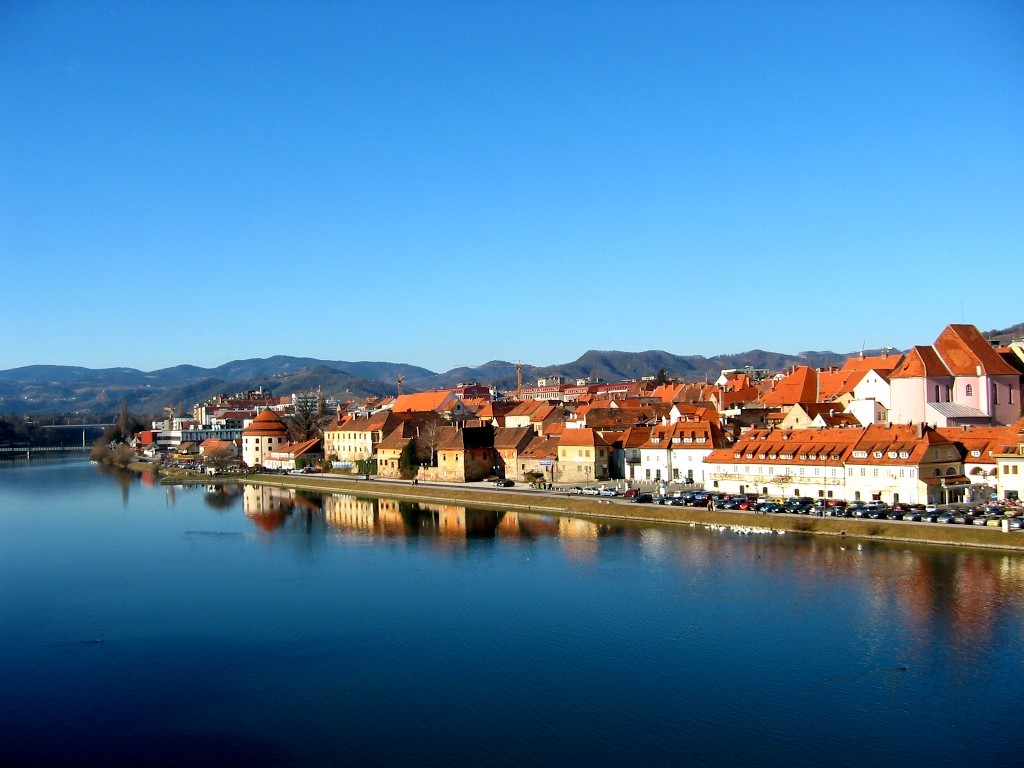 Living in Maribor is great. It is a rather small city (despite the fact it is the second largest city in Slovenia) but there are a lot of stuff you can do. To start with, there are lots of small cafés and bars where you can have a drink or coffee in the mornings. It is very nice to go and have tea or coffee and breakfast in the mornings when the weather is nice. The best places are the Poštna ulica and some of the small squares in the center.
People in Maribor love to go out during the day when the weather is nice. You can also have lunch or dinner in one of the many restaurants. As I mentioned in my earlier posts, there are special student coupons in Slovenia and students eat a whole menu for about two to three Euros. Since Maribor has a big university with a large number of students, there are many restaurants where you can eat. Most of them have many customers, mostly students, at lunchtime. You can choose to eat pizza or pasta, traditional Bosnian food (it has grilled meat and most people love it), or a quick sandwich or a salad in one of the many fast-food bars. There is enough variety of food and you will feel perfectly happy with the meals offered in Maribor, I promise.
The ice cream in Maribor is quite good. It tastes like the creamy rich Italian ice cream. You can choose between the several Lastovka shops or Ilich caffee in the center. Ilich offers great ice cream which tastes like milk (in other words it is real ice cream). There several cool tastes you can choose from in Ilich. Lastovka, on the other hand, is not a coffee shop, but rather a small ice cream shop. There are several shops around Maribor, actually. It offers a greater variety of tastes and it is very creamy. My favorite Lastovka ice creams are Kinder and Straciatella. They have many fruit ice creams as well.
There is a small coffee/ice cream bar on one of the main squares in Maribor. I think the name of the square is Trg Leona Štuklja. The coffee is right on the corner and it is easy to spot. They have great ice creams as well, even though they do not offer such a great variety as Lastovka.
If you are a fan of good tea you can go to Čajek. It is a small and pleasant tea house in the center of Maribor. They have great tea, including Roiboss and a variety of green tea tastes. I also like Aroma café near Čajek. It has a nice romantic atmosphere and it is cool.
Speaking of bars, you should go near the Glavni most (the main bridge). There are several nice bars there where you can drink a cocktail or some weird coffee/cocktail, such as Sicker's coffee which has peanuts and cream. I love the bars by the river. When the weather is warm this is the place to be. You can sit outside and enjoy great views towards the river and the mountain. The river Drava is full of beautiful and somewhat aggressive swans. They ate used to receiving food and they can even try to attack you if they see you eating and not sharing with them. The whole river is so nice and romantic, especially in springtime when trees blossom. Everything smells great and the whole city is covered in flowers.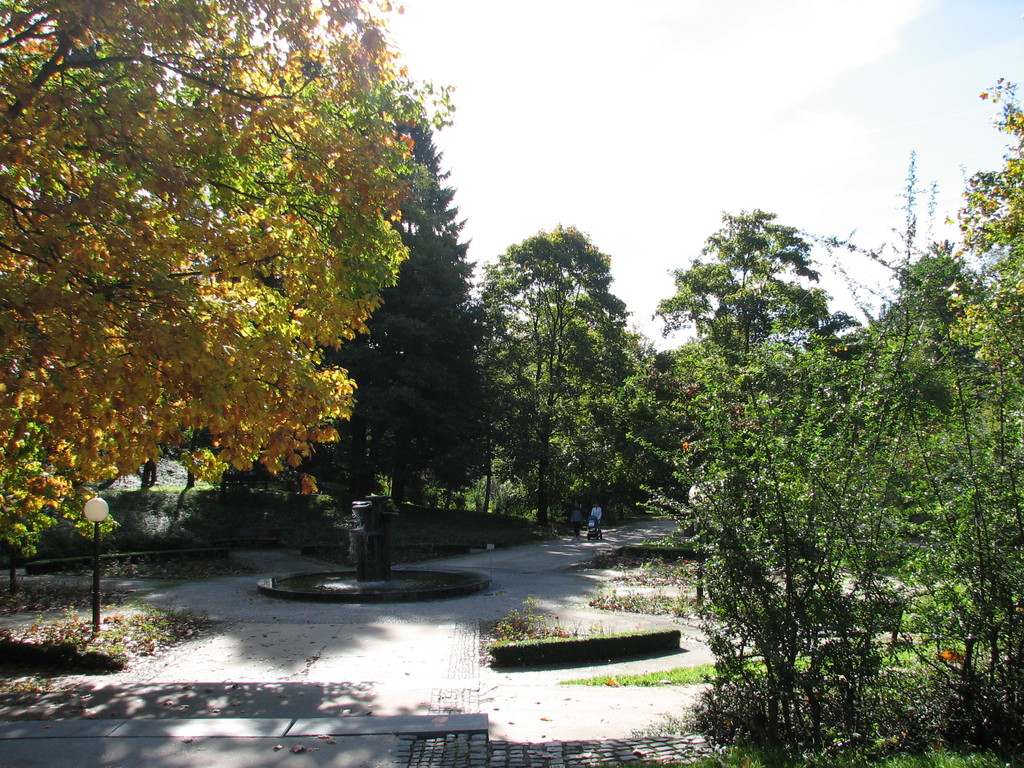 In the summer time you can go swimming. There is an indoor swimming pool near the river and an open one near the so-called island. I have never been to the open pool but I heard it is really cool when the weather is warm. The closed one is quite large (50 meters) and quite empty most of the time. There is a smaller, 25-meter pool plus a children's pool as well. It is a great thing to do. Sports are always good for you.
You can spend some quality time with friends or a book at the Mestni park. It is the biggest park in Maribor and it is so beautiful and green. It is walking distance from the center and it is one of the best places in Maribor. There not many people during the week so you can enjoy some peaceful time with yourself. The park has flowers, lots of old trees, and an artificial lake, full of turtles and ducks. You can feed the ducks but they are smart enough not to approach people closely. The park's end is a little bit after the lake but there are beautiful houses and a hill behind the park. It is an even greener area worth visiting. It was one of my favorite places in Maribor. You can climb the already mentioned hill behind the park. Its name is Piramida and you can see the entire city from above. There is a small tower on top. Some of my friends even climbed it in night time. There are vine trees growing on that hill. Maribor is a famous wine region.
Speaking of wine, you can try some great wines. They are not expensive, since they are locally produced.
---
Photo gallery

---
---
Content available in other languages
Want to have your own Erasmus blog?
If you are experiencing living abroad, you're an avid traveller or want to promote the city where you live... create your own blog and share your adventures!
I want to create my Erasmus blog! →