Top Ten Highlights of Living in Madrid
Architecture and landscape

10 / 10 points

Entertainment

10 / 10 points

Culture and customs

10 / 10 points

Transport

10 / 10 points

Gastronomy

10 / 10 points

Prices

8 / 10 points

Party

10 / 10 points

Weather

8 / 10 points
---
In my third year at university, I went to Madrid to complete an Erasmus exchange. A year in Madrid was so much more than I ever expected.
Below are my top ten highlights of living in Madrid. I have coupled these with some advice for those of you who may (or may not) be frantically searching the web for some reassurance that this will be the best year of your life (and that I can certainly give to you).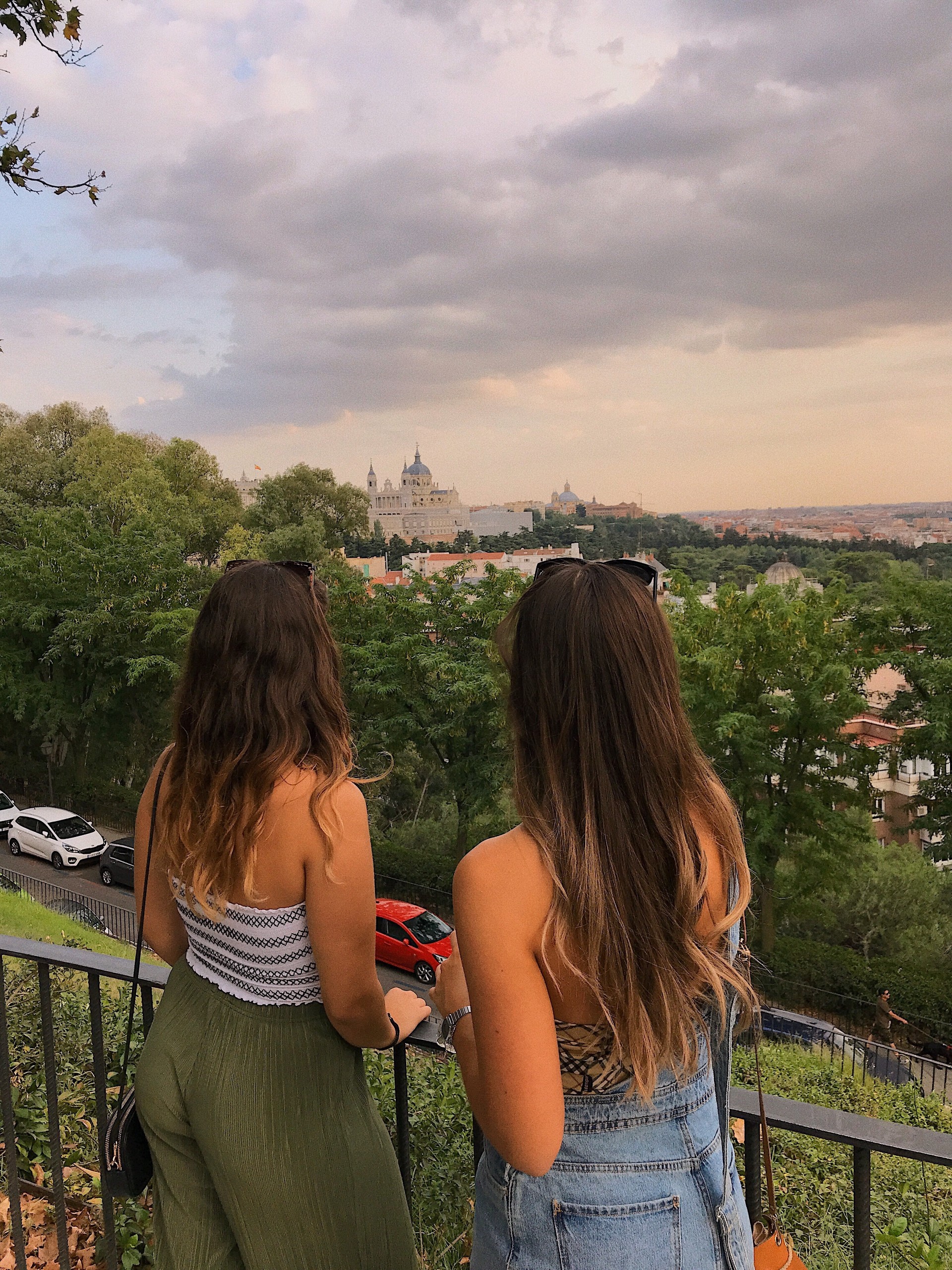 1. The People You Meet
This is a big one for me.
As someone who left all of my friends at home, I was nervous to begin my adventure not knowing anyone. I decided to move into an accomodation designed for erasmus students which, to be honest was not the nicest in terms of interior design I cant lie, but I don't regret my decision in the slightest. This is because I was surrounded by students just like myself from all around the world. We had dinner parties, we went out for una copa de sangria most evenings, and we even had a projector for movie nights. These people made my experience.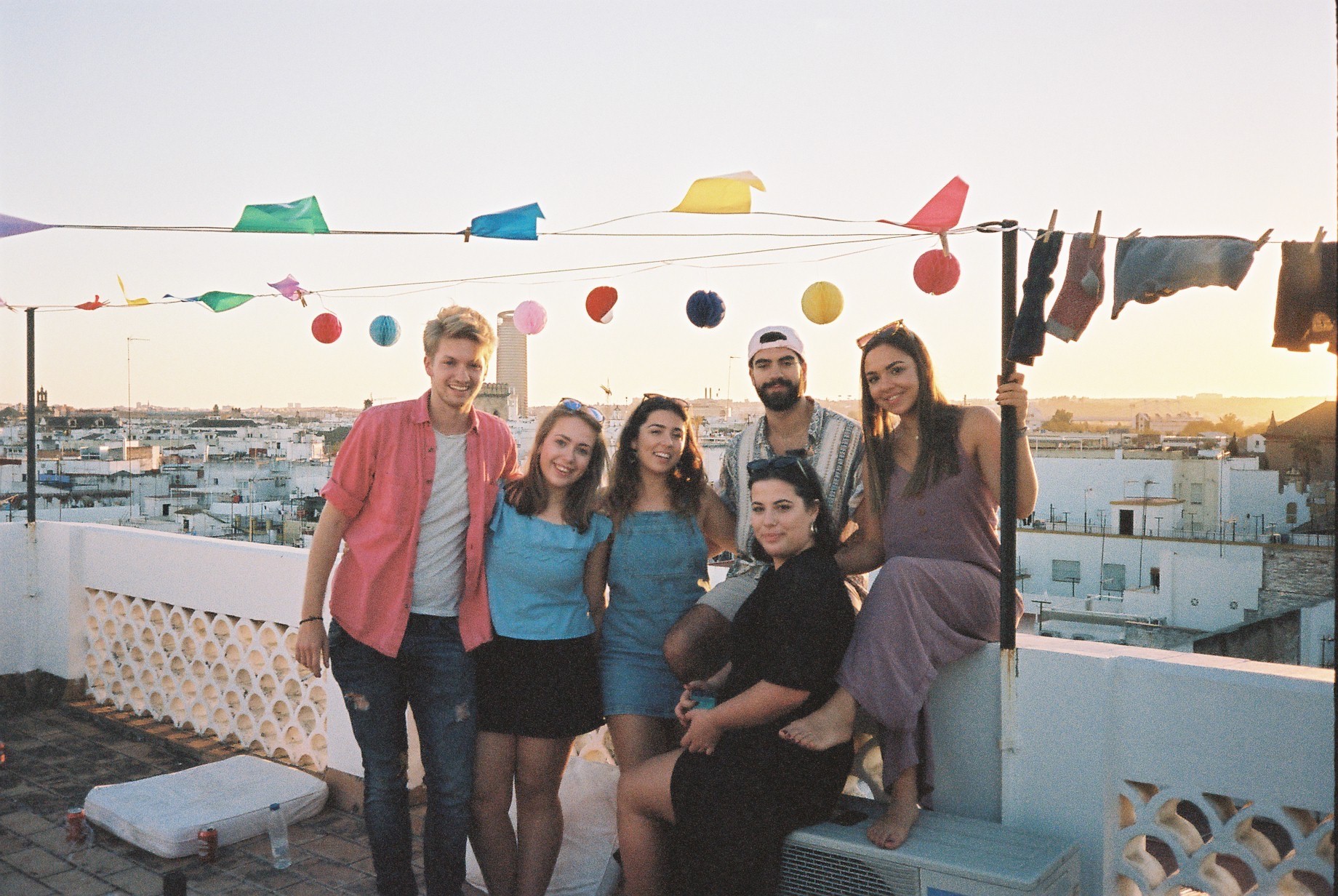 2. The Relaxed Spanish Culture
Hasta Mañana!
Having left England where the culture revolves around work, study, and stress, Spain blew me away. Although people in Madrid work very hard, they also know how to relax and live a care-free life. People are happy. In the evenings after work, the sun dips down and every table of every bar is filled with the chatter of friendly locals. They sip on 3euro Tinto de Verano and enjoy the company of friends.
3. The Nightlife
Ha. Where do I begin?
Surely you've heard, Madrid is the city that never sleeps.
Living in the heart of Madrid was a blessing, there were endless clubs and events for every type of music preference. Personally, I indulged (slightly too much) in the electronic music scene in Madrid and it was in-cred-i-ble. My favourite clubs were Mondo Disko and Goya Social Club. You should buy online tickets in advance for these clubs, but you always get a free drink included! You're welcome!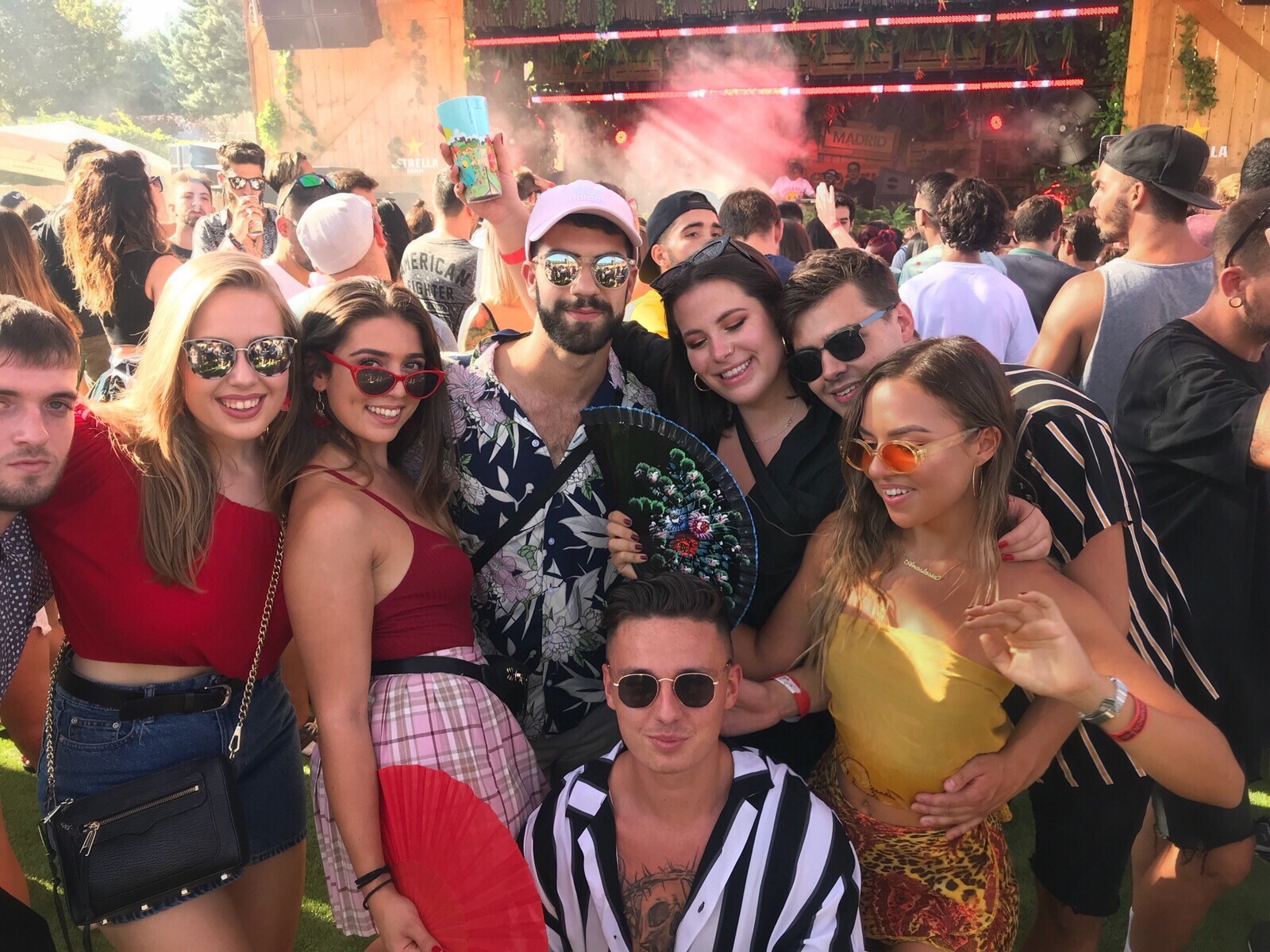 Brunch in the Park- A electronic music festival
I also loved visiting rooftop bars in Madrid, the panoramic views of the Madrid skyline as the sun was setting was something I'd give anything for right now. My favourite bars were:
Círculo de Bellas Artes
El Viajero
Radio at ME Madrid Hotel
Picalagartos at NH Collection Hotel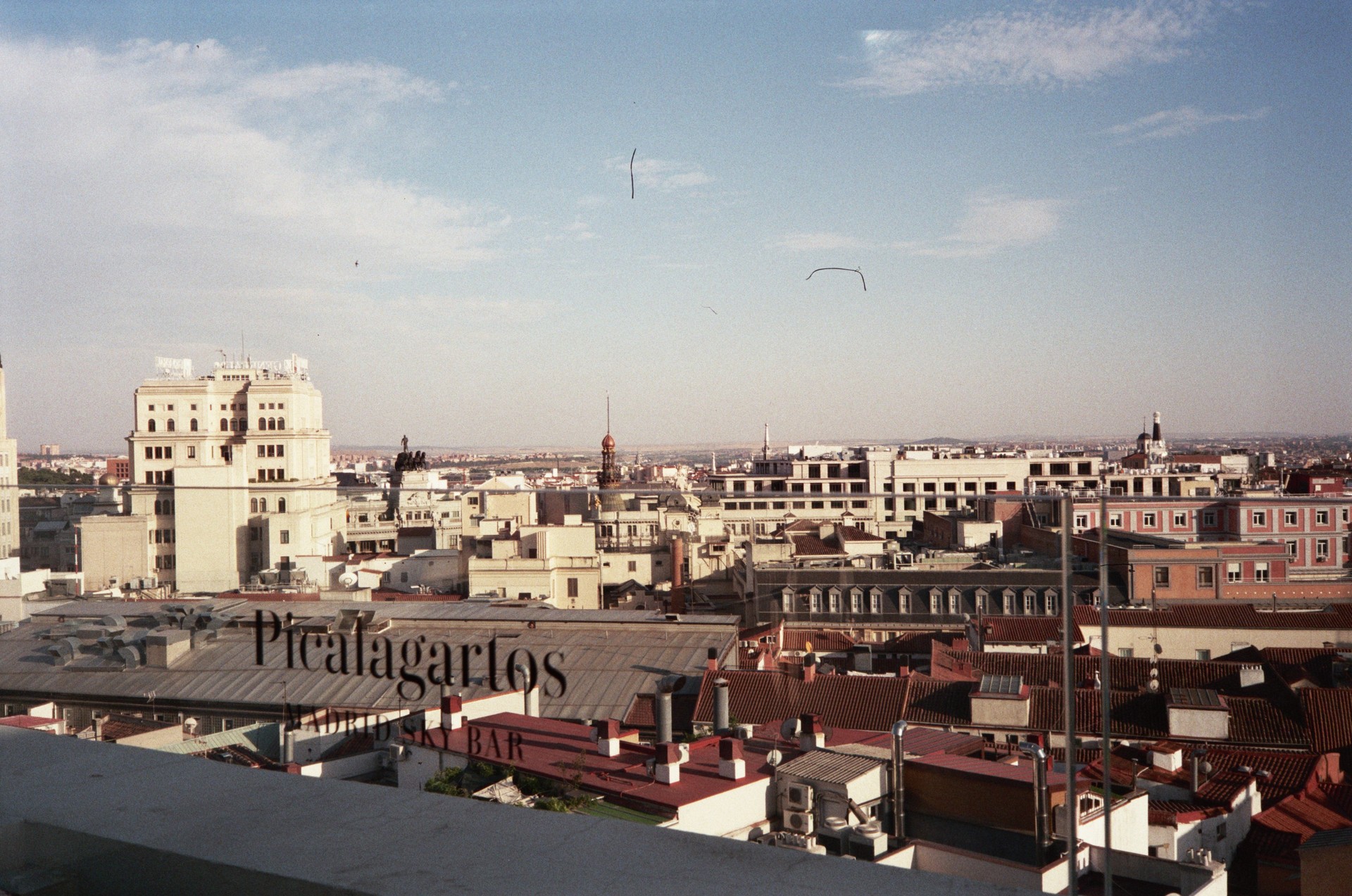 4. Public Transport
Okay. Boring one, I know.
You will be surprised how easy it is to get around Madrid thanks to the metro. For those under 25, you can get an Abono (public transport card) which allows you to get unlimited use of the metro, buses and trains for only 20 euro a month. There's absolutely no excuse for not exploring every inch of this beautiful city.
5. The Food
Don't for a second think that moving to Spain means tortilla, cheese and wine for every meal of the day. Although, you probably wouldn't complain.
Madrid has everything for everyone. Think food markets, all cuisines from fusion to Greek, incredible brunch spots, all-you-can-eats and even a McDonald's-style tapas spot called '100 Mondaditos' (1 euro sandwiches and pints of sangria but the novelty of this soon wears off- you'll see).
My favourite food markets were San Miguel Market and Yatai Market. The concept of walking around a building that serves absolutely everything from calamari sandwhiches to fresh sushi and homemade macaroons can't really disappoint. Just go and see.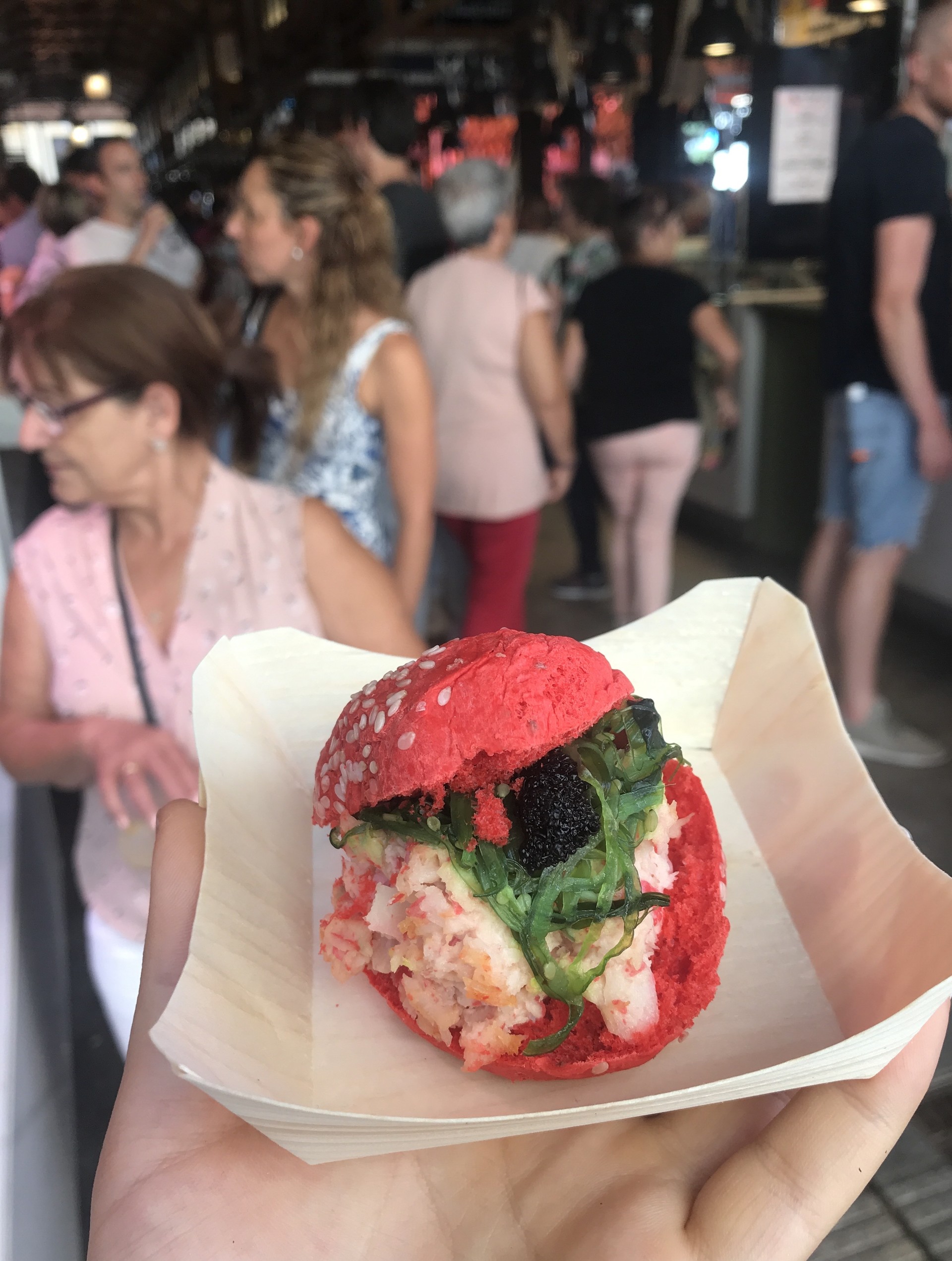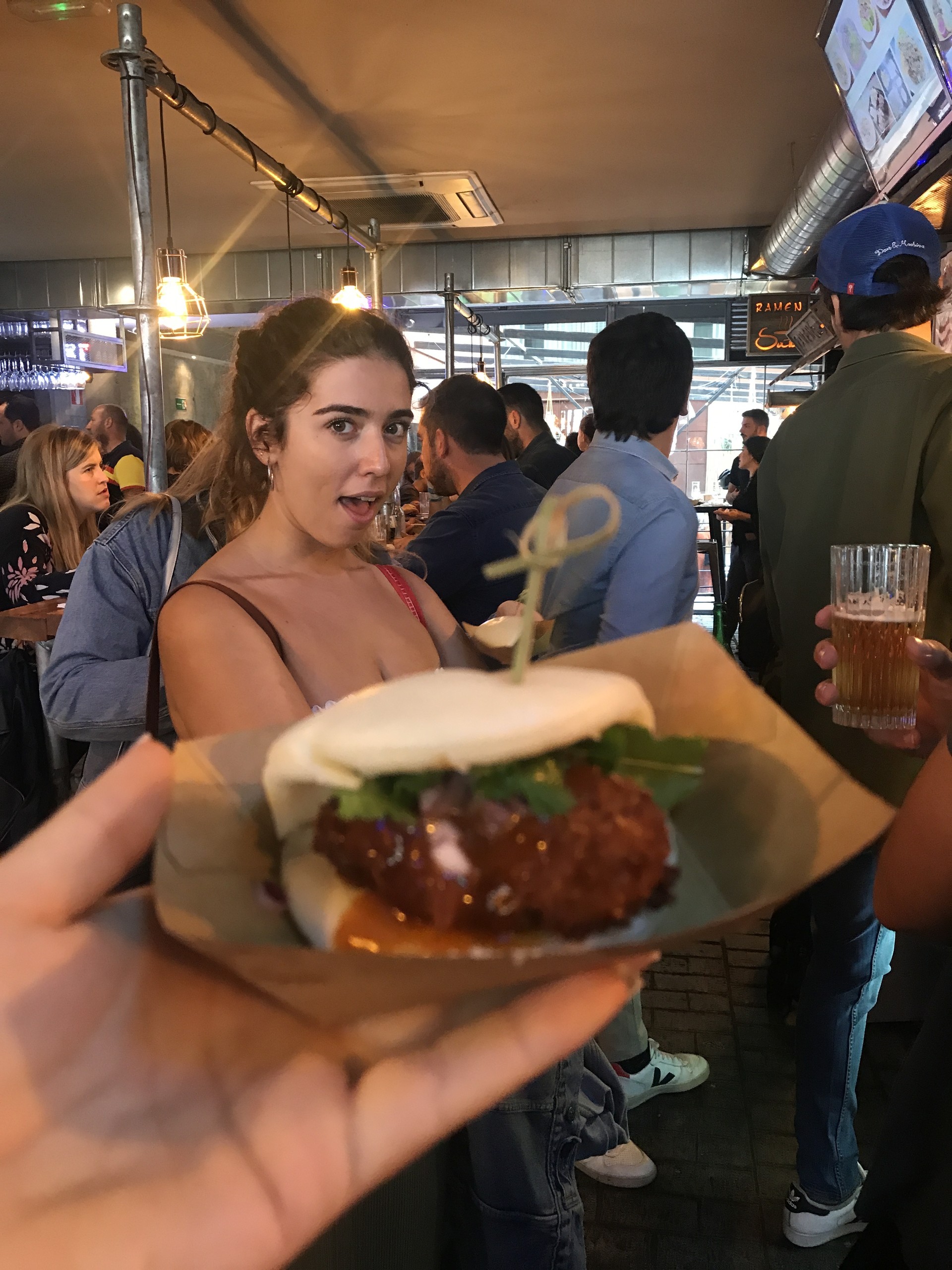 6. Opportunity To Travel
During our year abroad, me and a group of friends took the opportunity to travel during the weekends. Something which I highly recommend. We visited Portugal, Valencia, Berlin, Amsterdam, Morocco and other regions in Spain.
There were many erasmus groups to join in Madrid which facilitated day trips around Spain including; Toledo, Salamanca and Segovia. I would definitely take advantage of every trip that you can- every part of Spain is just as different as the next!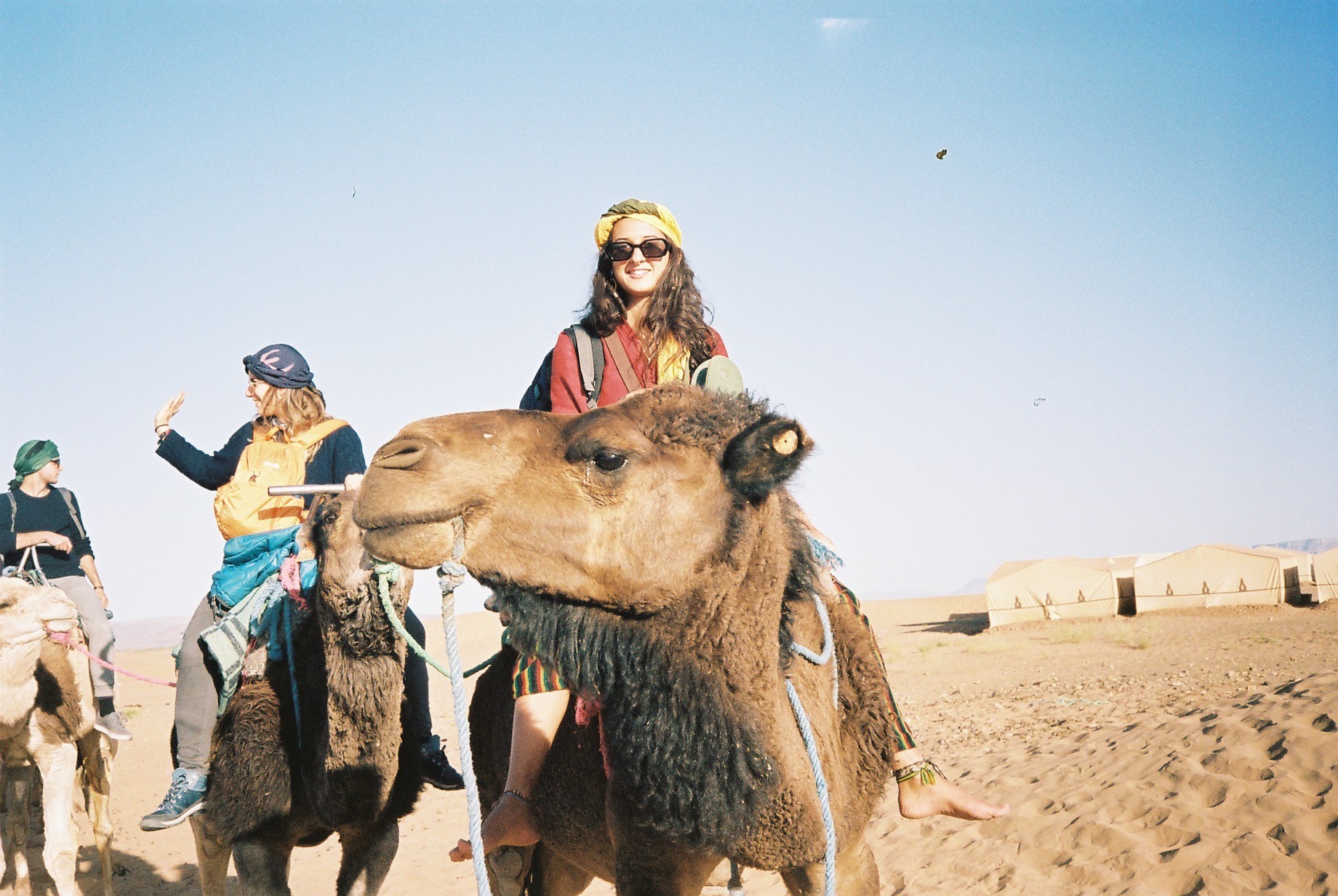 7. Outdoor Spaces
Two words. Retiro park. No matter what the season, Retiro park was my favourite spot in Madrid. The biggest and most beautiful park boasts a lake with boats, historic architecture, beautiful greenery and my personal favourite- The Crystal Palace.
Hours on end lying in the sun, listening to music, playing cards and drinking vino until the sun went down.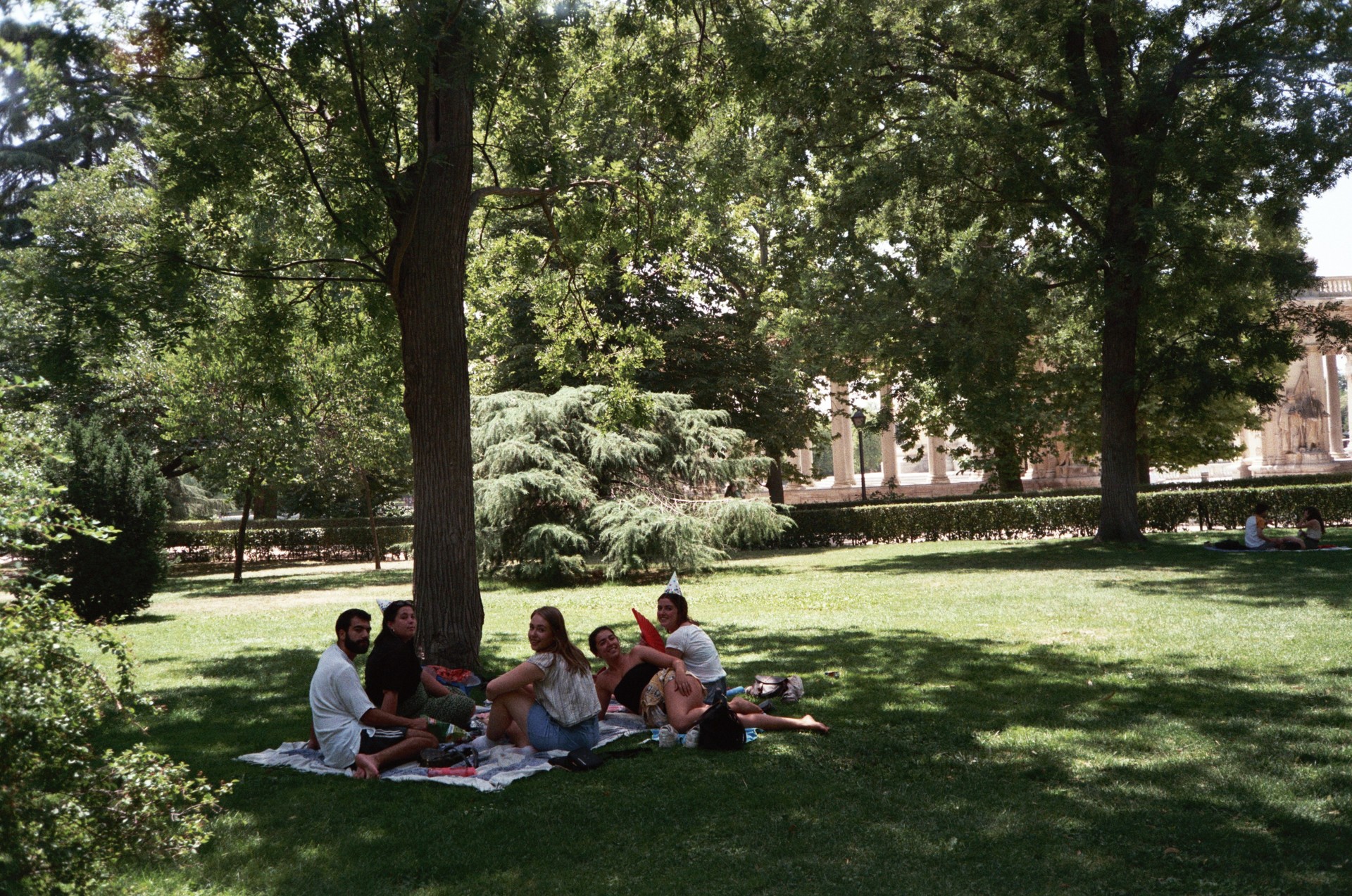 8. Art and Culture
You don't have to want to be the next Picasso to be able to enjoy the art in Madrid. It's inescapable.
Art galleries like Reina Sofia, Thyssen museum and unexplored galleries in Malasaña are incredible- they're usually free for students too! But the art is not just confined to the galleries. Every inch of Madrid is painted with colour and vibrancy, with paintings and designs spanning across the whole of the city.
9. Keeping fit
Now this was easy.
As quite an active person my mentality before moving to Madrid was as follows; how do I stay healthy eating tapas and wine all day long?
Well, you can do that and stay fit. This city was designed for it.
With many different (and affordable) gyms around the city you can exercise whenever and wherever. Alongside the gym, there are fitness and yoga classes which take place in groups within studios or outside as the sun sets. I highly recommend joining these classes.
But, if you don't fancy exercising in a gym which may be daunting or yoga isn't your thing, then that is fine. In Madrid you will walk alot. Fact. The city is huge and you won't even realise it but exploring is an exciting and easy way to stay fit and healthy.
10. Shopping
Gran Vía is one of the most famous streets in Madrid. Here you will find every shop and store you can think of. Just off Gran Vía is Fuencarral; a long strip crammed with the most beautiful shops and concept stores. Personally, I prefer shopping in Malasaña, the most cultural and in-trend neighbourhood in Madrid.
Madrid is a great city and although I can bombard you with advice and recommendations for making the most out of your year abroad, everyones experiences will be different. But one thing I can guarantee, is that it will be a great experience nonetheless.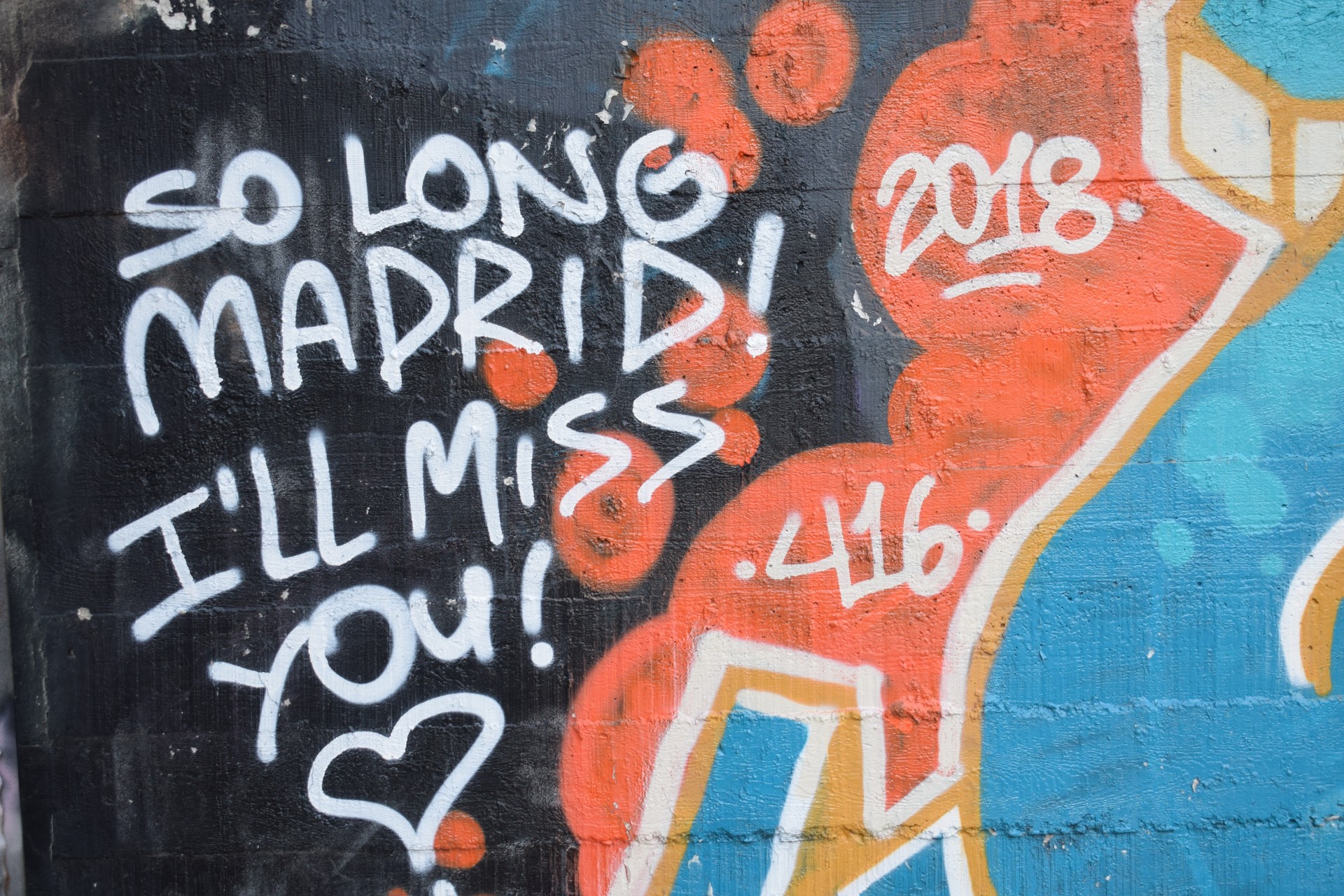 ---
Photo gallery
---
---
Content available in other languages
Share your Erasmus Experience in Madrid!
If you know Madrid as native, traveler or as exchange student... share your opinion on Madrid! Rate different characteristics and share your experience.
Add experience →