One Year Has Passed Since My Erasmus - Words of Advice
Architecture and landscape

10 / 10 points

Entertainment

10 / 10 points

Culture and customs

10 / 10 points

Transport

10 / 10 points

Gastronomy

10 / 10 points

Prices

10 / 10 points

Party

10 / 10 points

Weather

10 / 10 points
---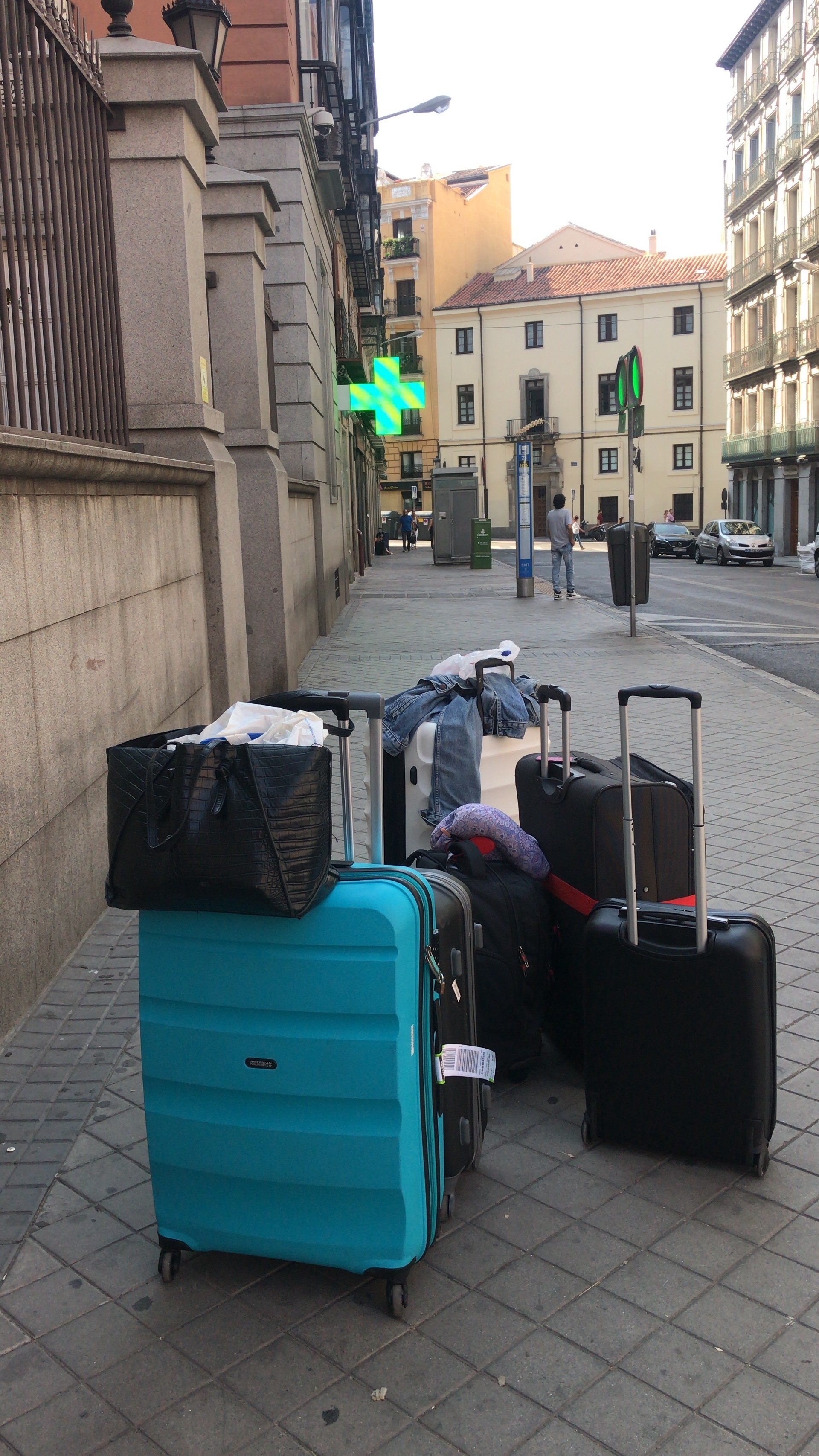 A year has passed. Already? What have I been doing? Where has time gone?!
It's understandable that any student about to embark on a year abroad experience is struggling with nerves- I know the feeling, trust me. It's strange to think that before my year abroad I was dreading it just like anyone else. Why leave the comfort blanket that I call home? I know the language, the culture and I'm surrounded by friends and family- so why would I leave? It was only natural that as the summer before my Erasmus flew by, September approached and I couldn't help but want to cancel Erasmus, get my refund, whatever. I'm out.
But, september came and before I knew it I had arrived in Madrid airport with my four (ridiculous, I know) suitcases and my year began. Little did I know that my year spent in Madrid would be the best experience of my life to date. I'm not even being dramatic.
A year has passed and not only do I want to reflect on my year throughout a series of blog posts, but I'm going to give some golden advice to you before you set off to do the most exciting thing you've done yet. Below are some words of advice when moving away from home. Enjoy.
1. It will be a shock
Do you really expect the transition to be simple and straightforward? Moving to a different country will be a shock, not necessarily a bad one, but it takes some getting used to. After some time you will settle in and this will feel like home. All I can say is, enjoy the process.
2. This year, unlike the rest, is not All. About. University. Grades.
More often than not, if you are an Erasmus student studying abroad, university grades in your host country may not count. So don't worry about studying too much (obviously I know this is not the case for everyone).
In my case, the purpose of Erasmus was to embrace the Spanish culture and to improve my language. Although studying at a Spanish university allowed me to do this, I felt that living in the city and exploring the Spanish lifestyle first hand was a much more effective method.
Instead of worrying about university, go out and explore. Find out what the culture is yourself by seeing and doing. You can study hard next year when you return to your home country.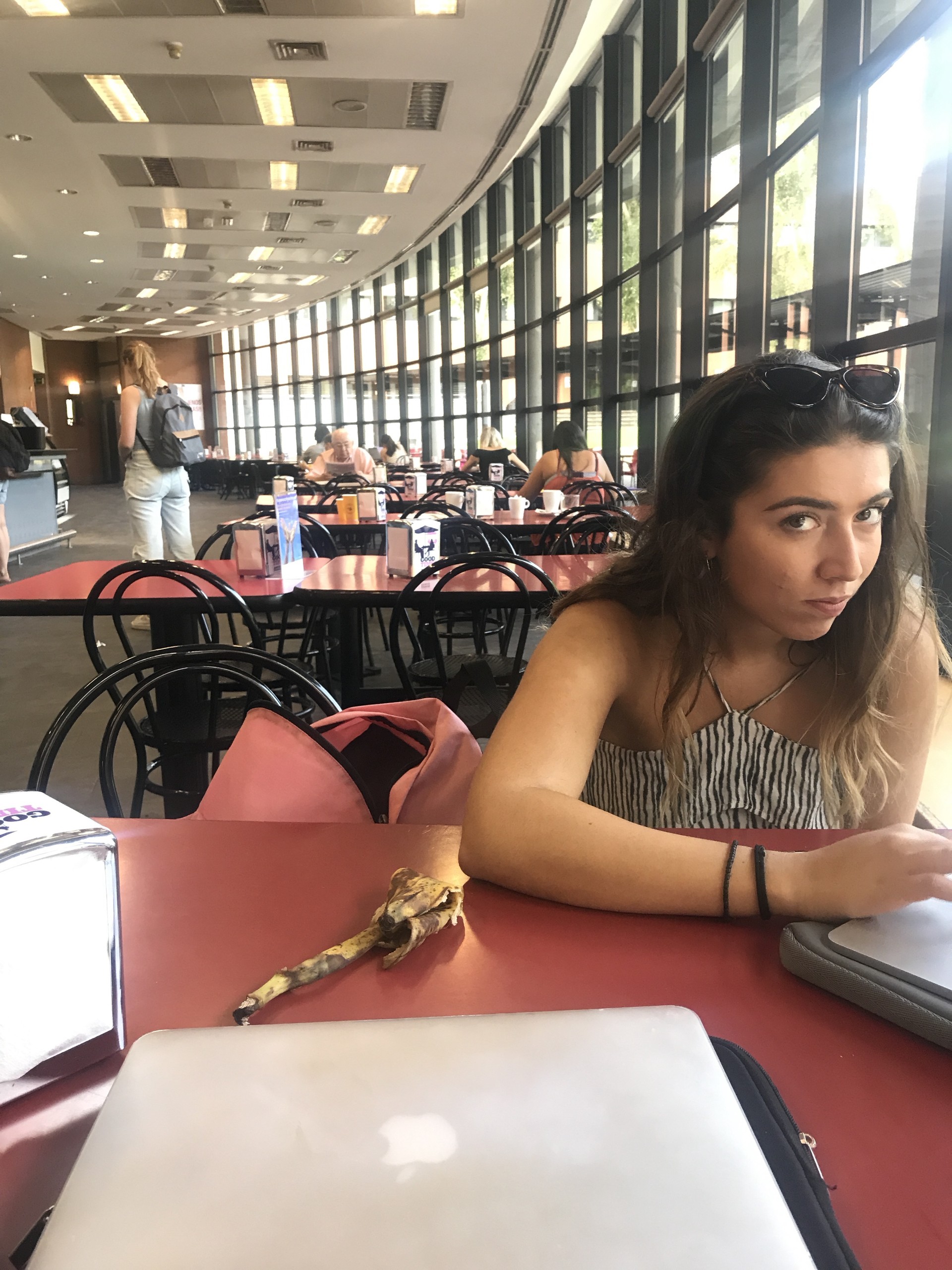 3. Focus on yourself
Escaping the bubble that you once called home, you can now be alone in a foreign country without worrying about anybody else.
I cannot stress how important it is to take this opportunity to focus on yourself. Do things you enjoy, make your experience exciting, try something new.
At my host university I was also lucky enough to be able to study whatever I wanted, so I chose classes in photography, philosophy, art and journalism. I would have never had the chance to do this at home and it made my university experience exciting.
4. Embrace the Culture
In Madrid we tried salsa classes, cooking classes, outdoor yoga and so much more. More often than not, the classes we attended were designed for locals, which meant that we really emersed ourselves in the traditional Spanish culture.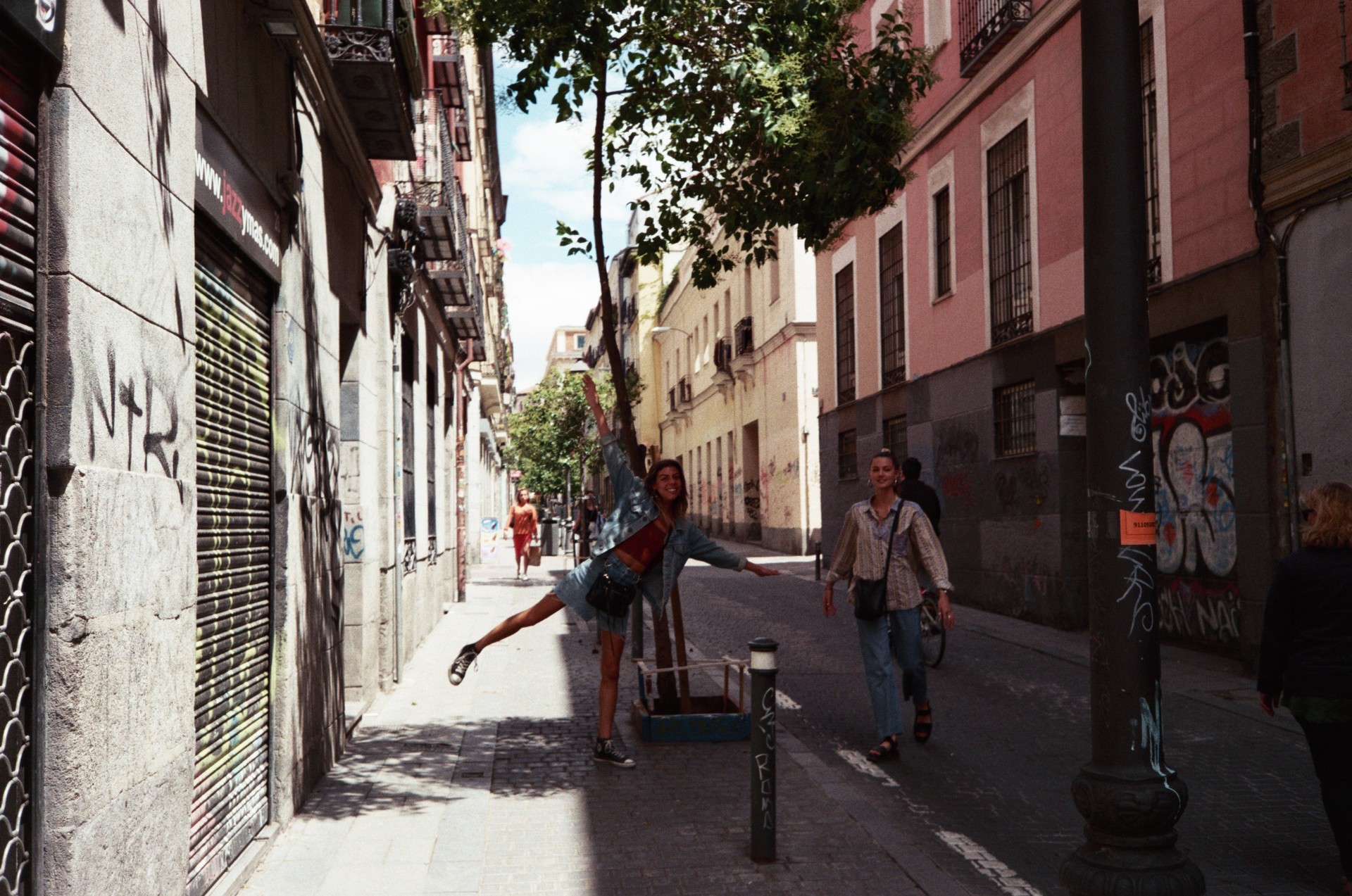 5. Socialise
Although exploring the city alone is great, I strongly recommend that you make an effort to socialize and meet new people. Madrid is saturated with exchange students in the same position as you are. You'll need people to enjoy that copa de Vino Tinto with in the evenings, to make sure to put yourself out there (as daunting as it may be) and try to meet as many people as you can.
Even if you are an introvert at heart (admittedly like myself), time away from home can become lonely- so filling these gaps with social activities is the perfect antidote believe me.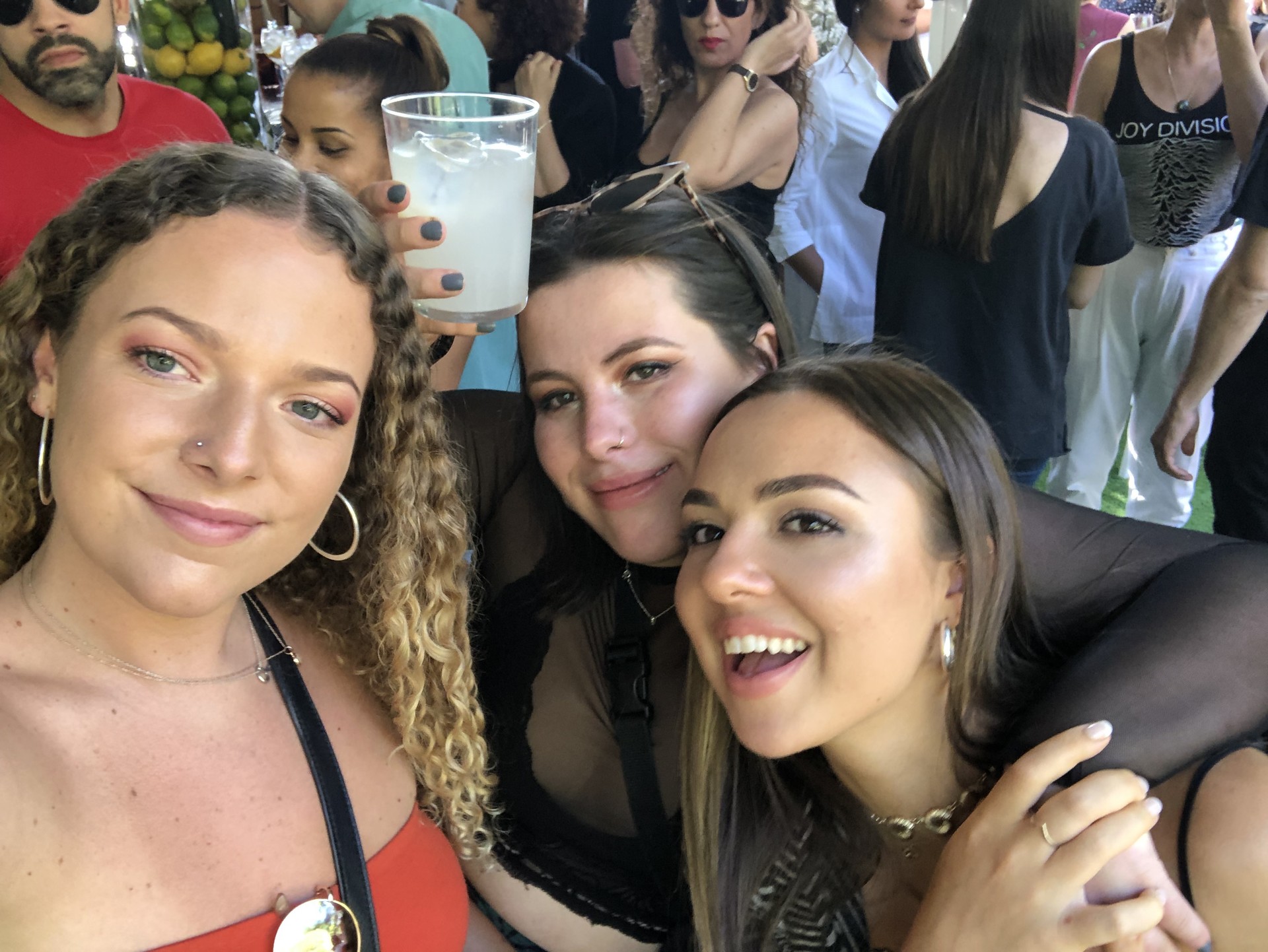 6. Have fun!
In a years time you'll be in my position, reminiscing about the sunshine whilst wrapped up In a blanket. So make the most of every minute.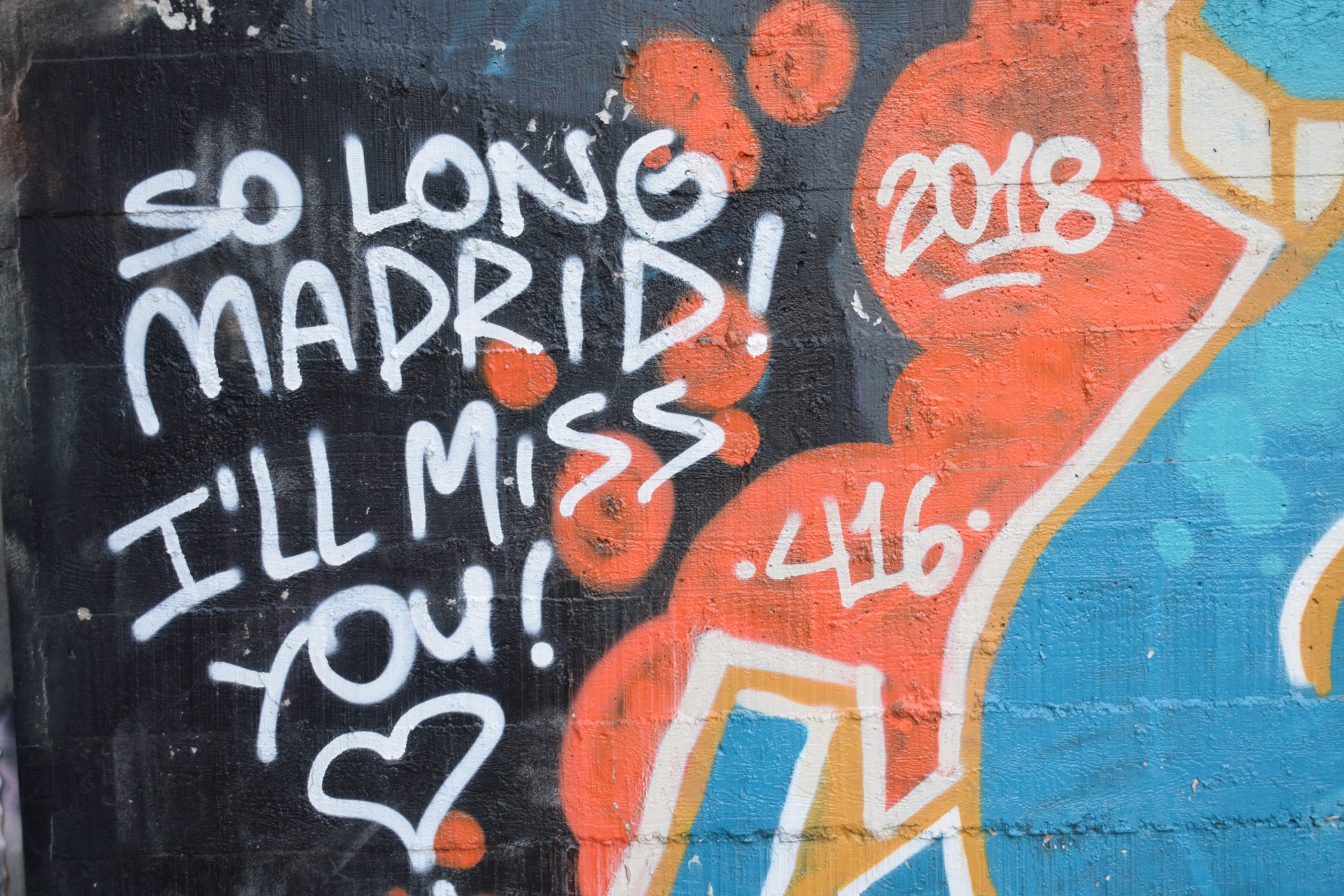 Until next time.
xox
---
Photo gallery
---
---
Content available in other languages
Share your Erasmus Experience in Madrid!
If you know Madrid as native, traveler or as exchange student... share your opinion on Madrid! Rate different characteristics and share your experience.
Add experience →