12/11/12: Fifty Shades of Autumn: Park de la Tête d'Or
Monday 12th November 2012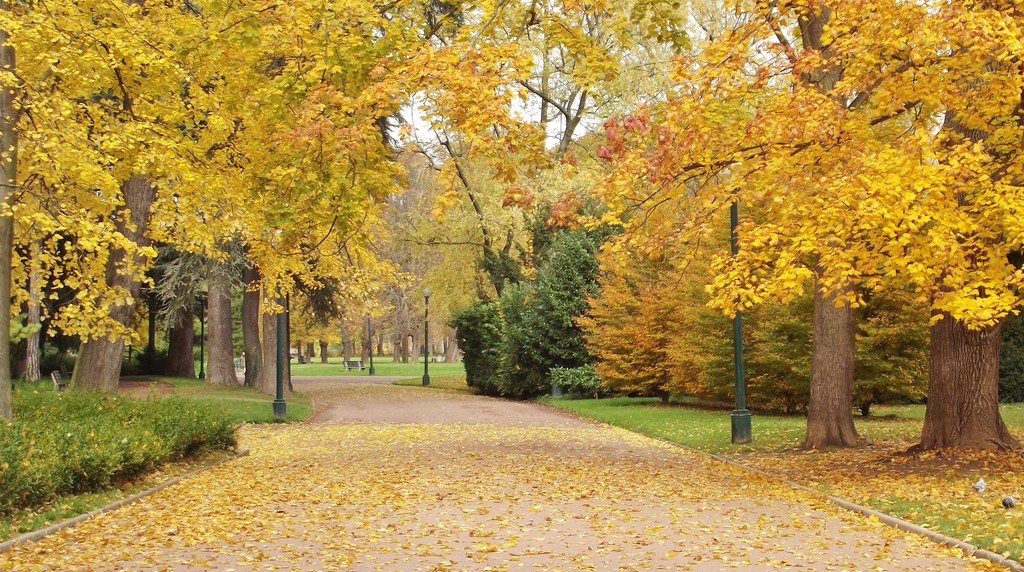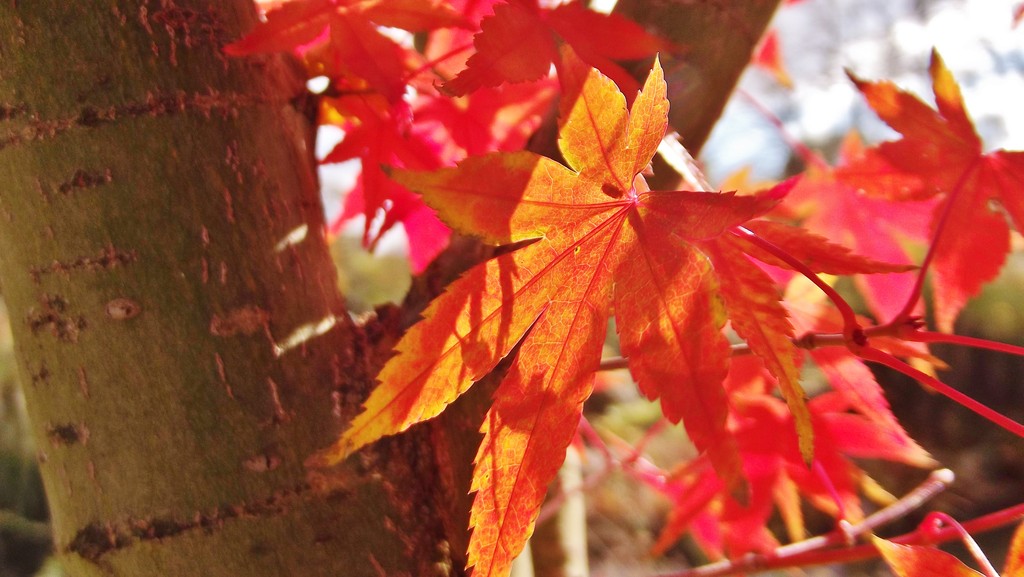 It was Monday morning and the weather was very lovely. I was already in the city because I had something to do early in the morning. I didn't want to go back to my house right away, and end up spending the whole day in my little room, watching the sunlit streets below my window. I could visit a new place on my to-do list, but instead I decided to go to the Tête d'Or Park once again, as I wanted to go there to see all the little paths and things that are usually difficult to see by bike. It was the perfect opportunity to enjoy the sunlight and the incredible beauty of autumn colors.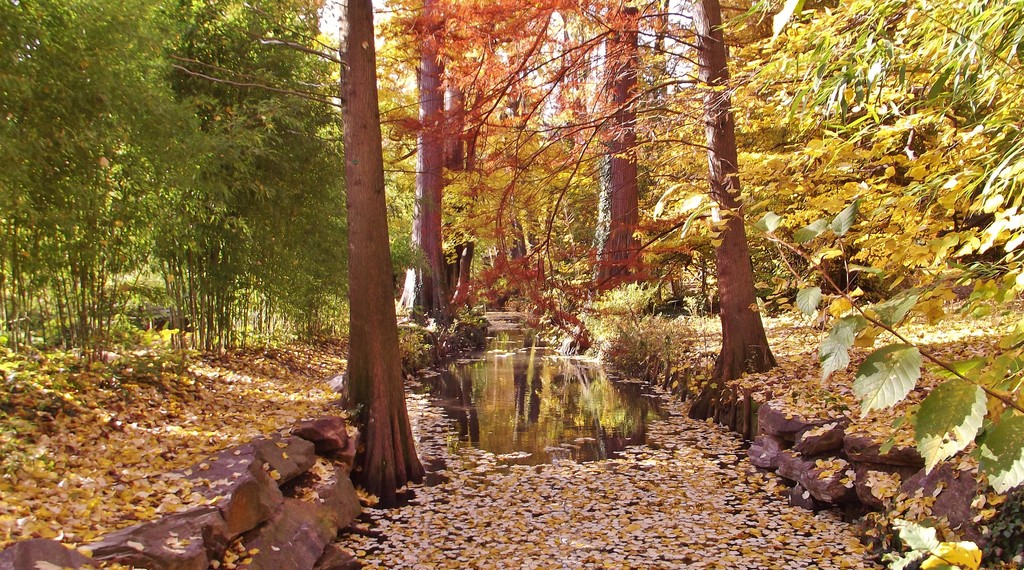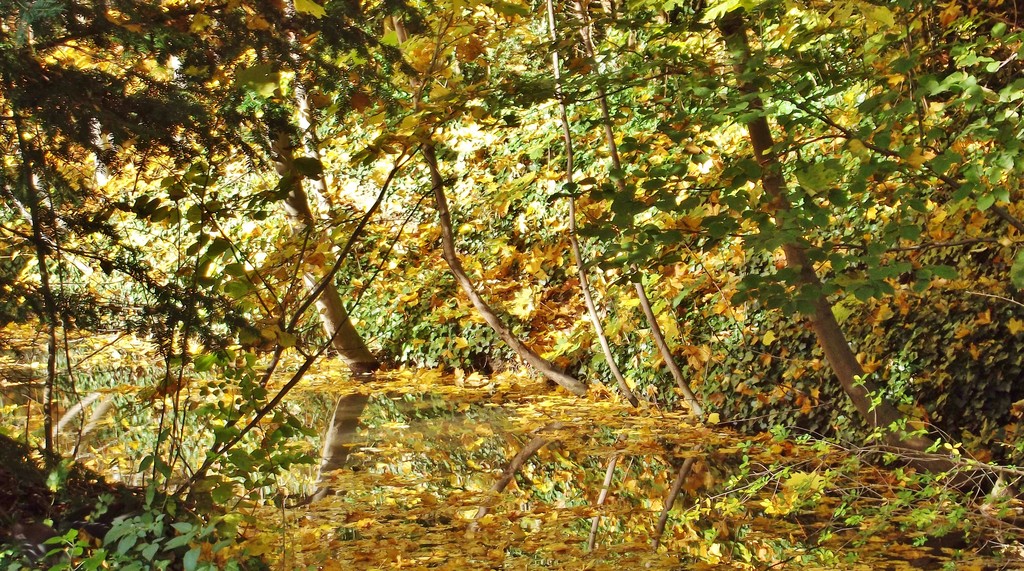 Although I went to the park a few days ago with friends, I did not get the chance to photograph the season's golden tones, because it's quite selfish to drag everyone along with you as you dawdle around experimenting with the camera and frame. Also, the light was not as good as my last bike tour - the time when I lost my gloves. It was late in the afternoon, and the city had been covered by clouds for the entire weekend. I knew that I would never spend autumn in Lyon again after the Erasmus year, and winter is fast approaching. I took the opportunity to go without much thought. I had some university work to do, but the blue sky was too tempting, and anyway I had time to do it before my classes on Thursday.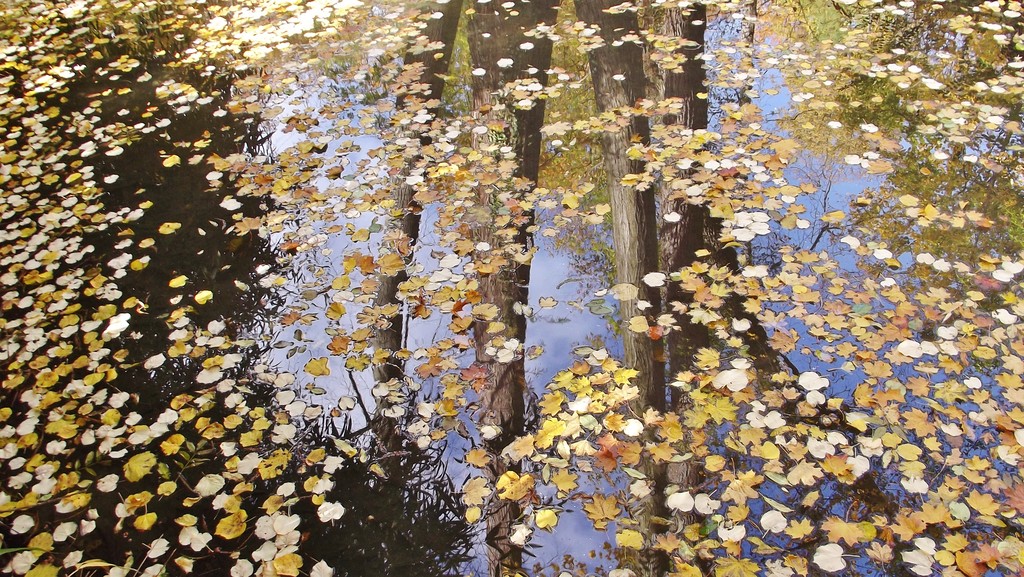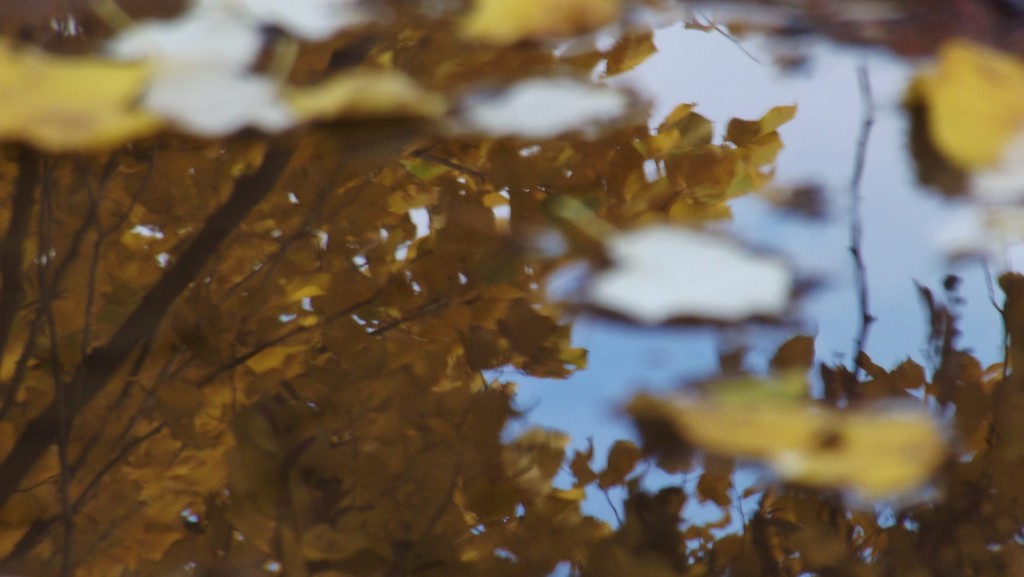 Autumn was in full swing. The trees had exchanged their green leaves for ones in scarlet, gold and yellow. As winter approaches, the lake starts to become visible between the leaves which hid it, leaving it naked and exposed to the severity of the long, cold winter.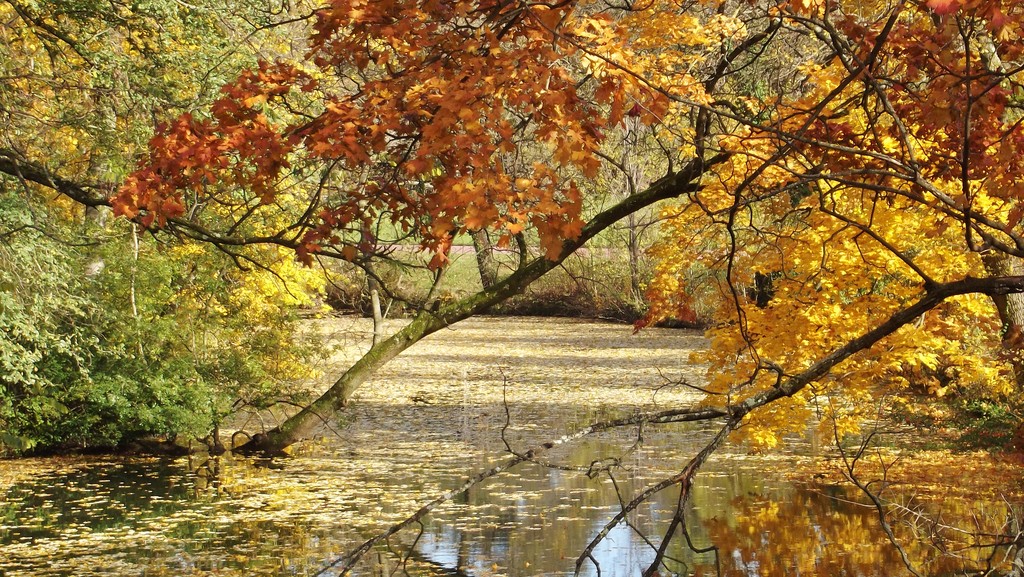 The weather has changed a lot in Lyon, to the point where certain animals in the zoo are now being been kept indoors, and some have started to hibernate. Because it was Monday morning, the zoo was not very busy, so I decided to quickly see some of the animals before visiting the rest of the park. I found out that there were two sand cats in the zoo. Although they were adorable and they seemed a lot like house cats, I read that this type of cat is far from domestic despite its welcoming face, so sadly the sand cat cannot be a companion animal, hence why it can be found in the zoo. Having said that, I would still like a sand cat!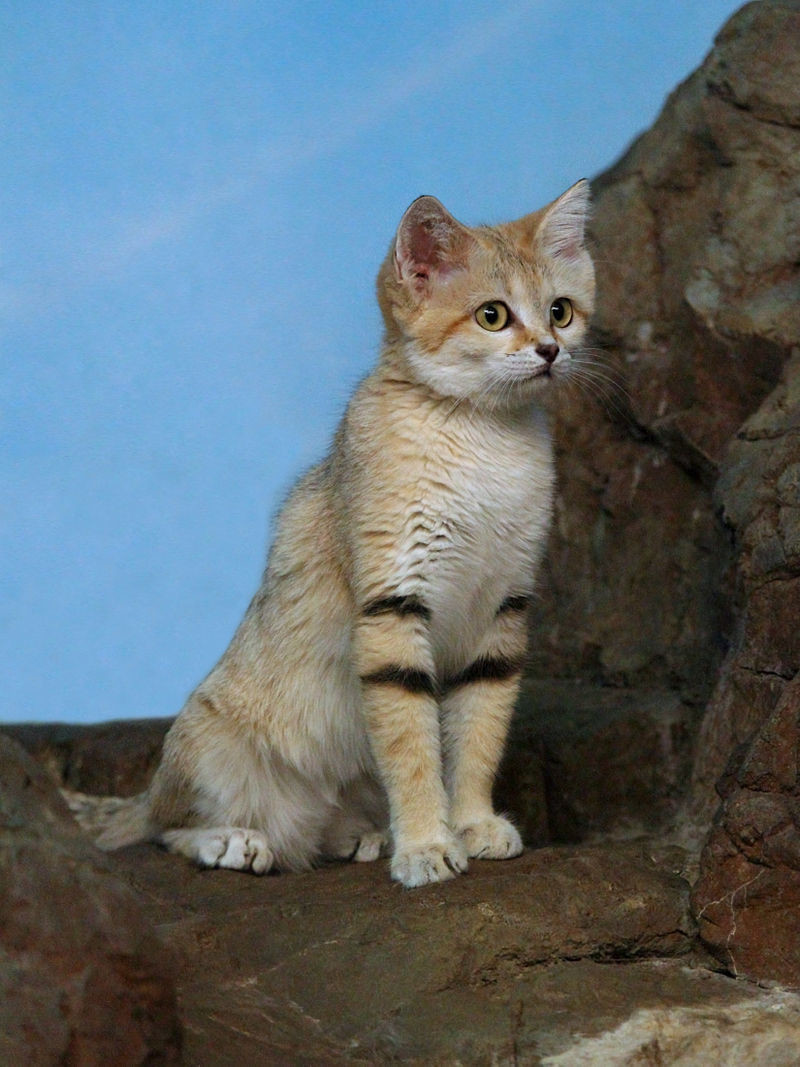 A sand cat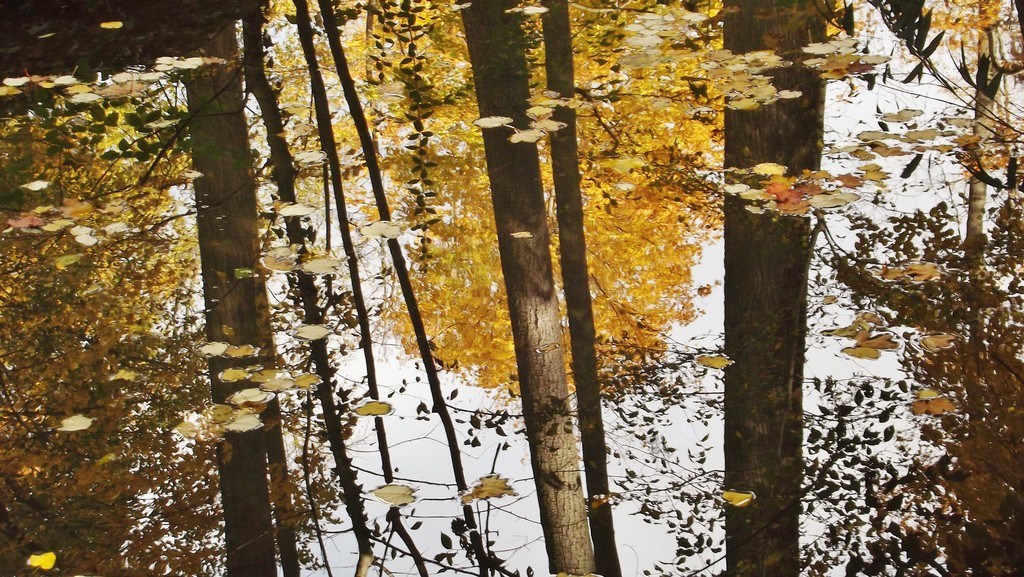 I was in no rush to return to my house, so I casually walked around the park by using the little paths near the lake which are only for pedestrian use. The water was very calm and clear, I was able to take some fabulous photos.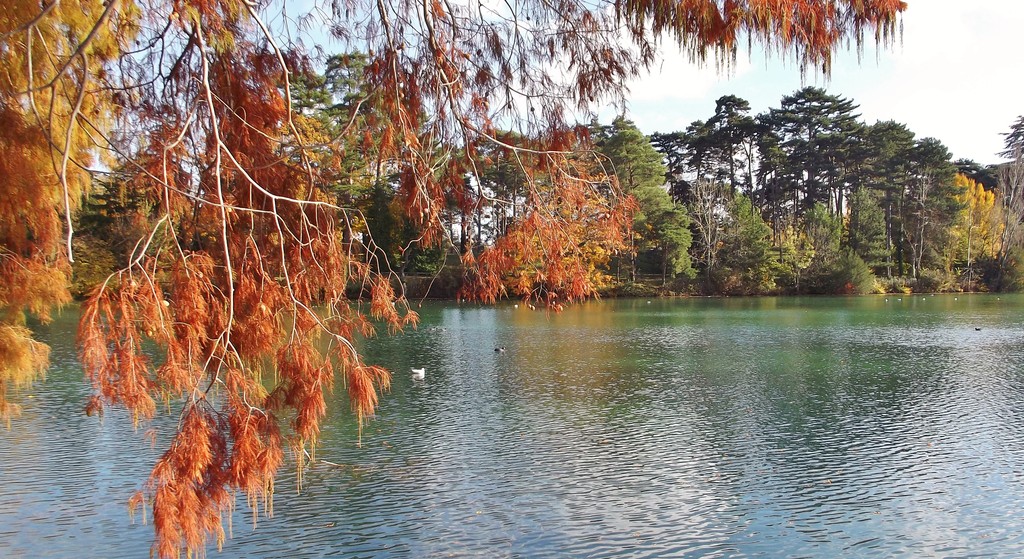 The park was almost completely empty except for some adolescents and workers taking their lunch break and exercise fanatics who were there to go jogging. It was remarkably tranquil and calm. It was very relaxing for me and I had needed to spend some time doing something soothing like that. I was alone with just my ipod, playing music; I expressed my creativity through taking photos. I have never said I am a photographer, it's just a hobby for me. My camera isn't very good and there are some limitations, but it allows me to have a bit of control over things which I would like to do, although sometimes I do feel as if I have already learnt everything that I can by using this photo-taking equipment and I need something which is more advanced.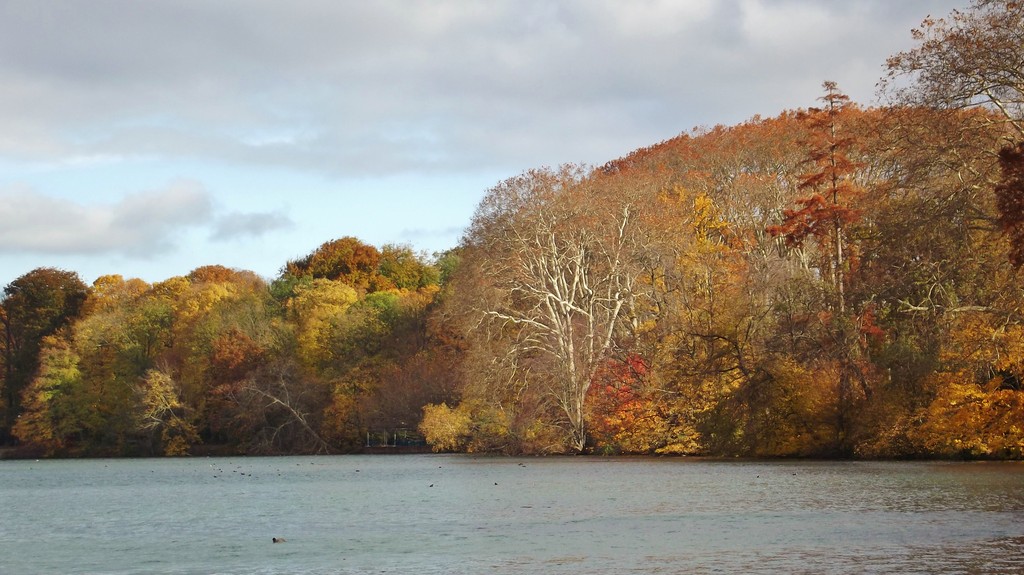 When I arrived at the lake, there were more clouds, but it wasn't a problem. I found a flock of geese, but many of the geese were taking a siesta like two men on two benches near the water.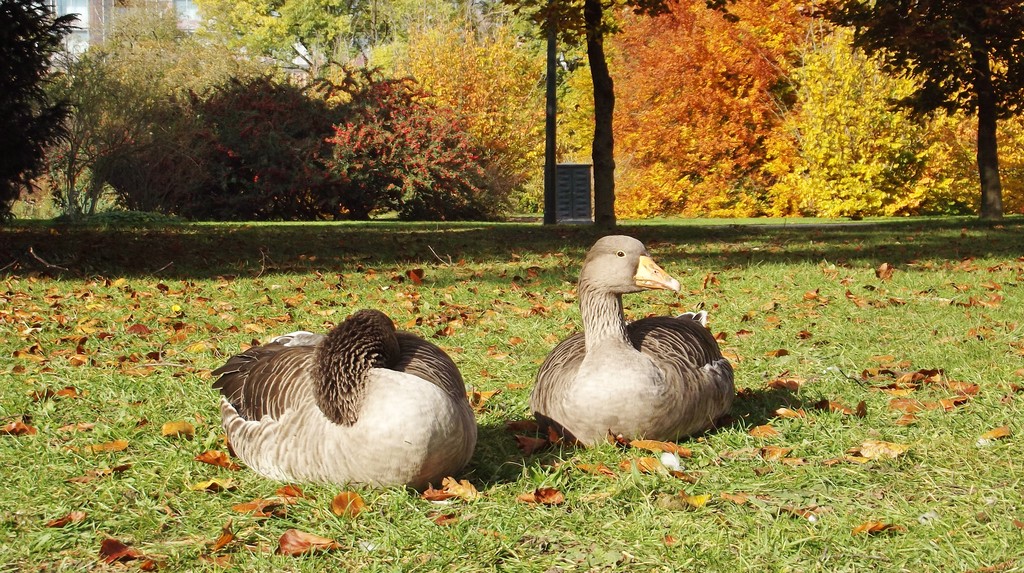 There is a small island in the middle of the lake. You can access it via stairs and a tunnel. It is called The Island of Remembrance, where you can find commemorative memorials for the lives lost in the wars, such as The First World War and others that happened afterwards. I found the great memorial rather striking, because it was dedicated to the dead children.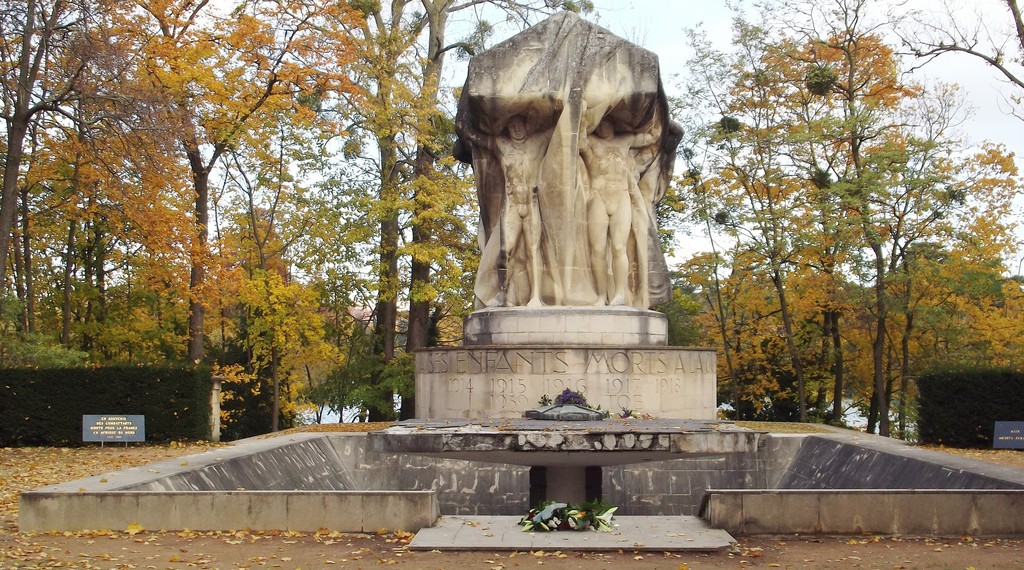 The day before my visit to the park was the eleventh of November, it was Armistice Day, in which the Commonwealth remembers all the dead soldiers and victims of war since the Great War. In the Commonwealth, you mark the day by wearing a red poppy, and participate in a moment of silence for two minutes.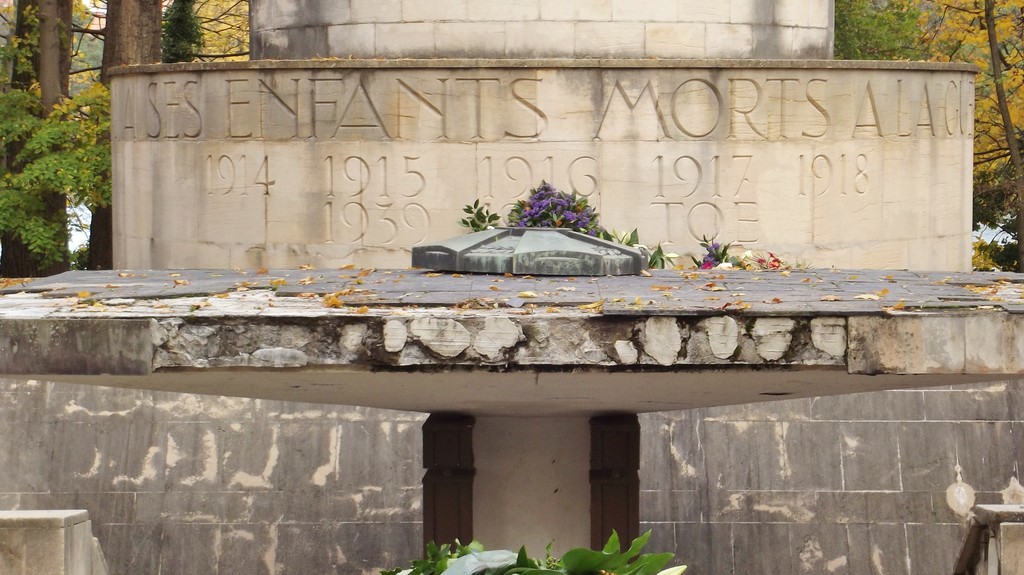 Despite the size of the war memorial, the number of tombs or the number of names on a wall, a war memorial is still that, a war memorial, and despite the differences between them, all war memorials commemorate the same things - the incalculable number of lives tragically sacrificed to fight for a cause. However, I am not sure what thing bothers me the more; the number of victims of war or the fact that today, ninety-eight years after the end of the great war, that human beings have not found a way to live in peace.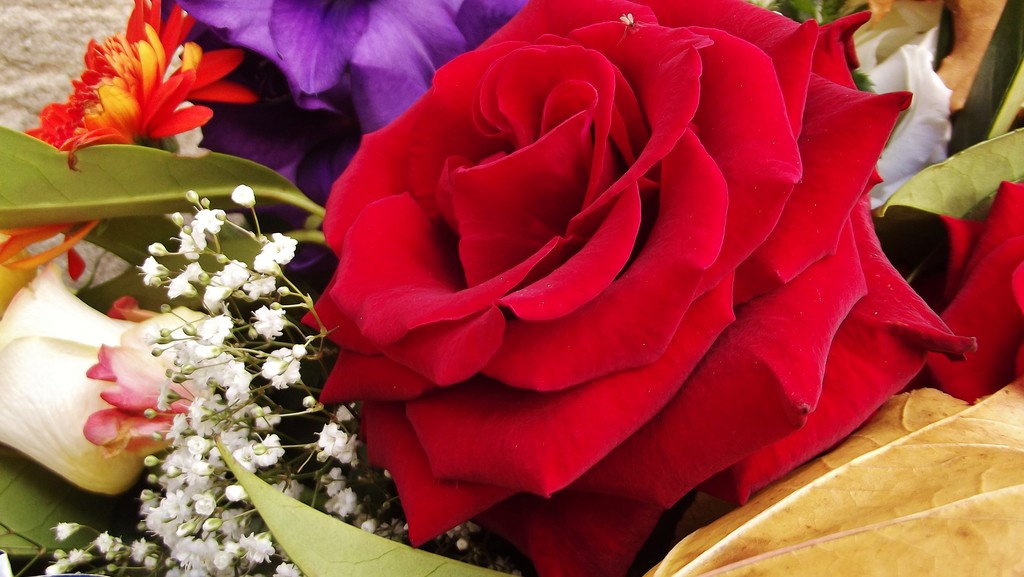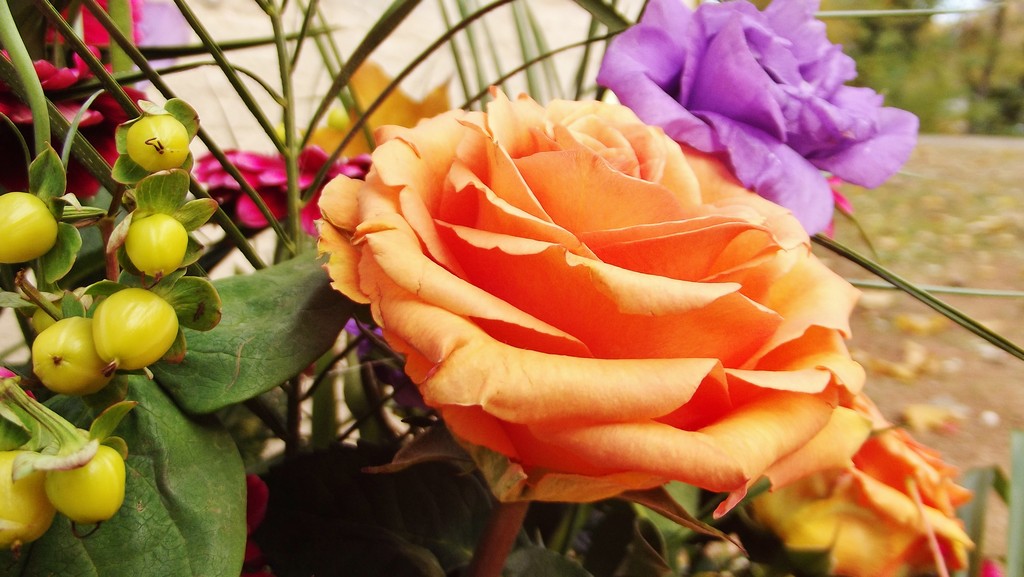 When I returned, the sign that indicates the camera doesn't have much power started flashing. I charged it last Saturday, and had not used the camera much since! Fortunately, I had seen the majority of the park by then. At this point my stomach began to rumble and I was a little tired. However, before I left the park, I saw two swans approaching me. It was a bizarre because at that time I was listening to Tchaikovsky's Swan Lake on my iPod which was in the 'shuffle' mode. I was a little cautious, because everyone knows that the swans are strong creatures and they are capable of breaking a man's arm - and I'm a woman, and a pretty small woman at that. I did not want to end up hospital.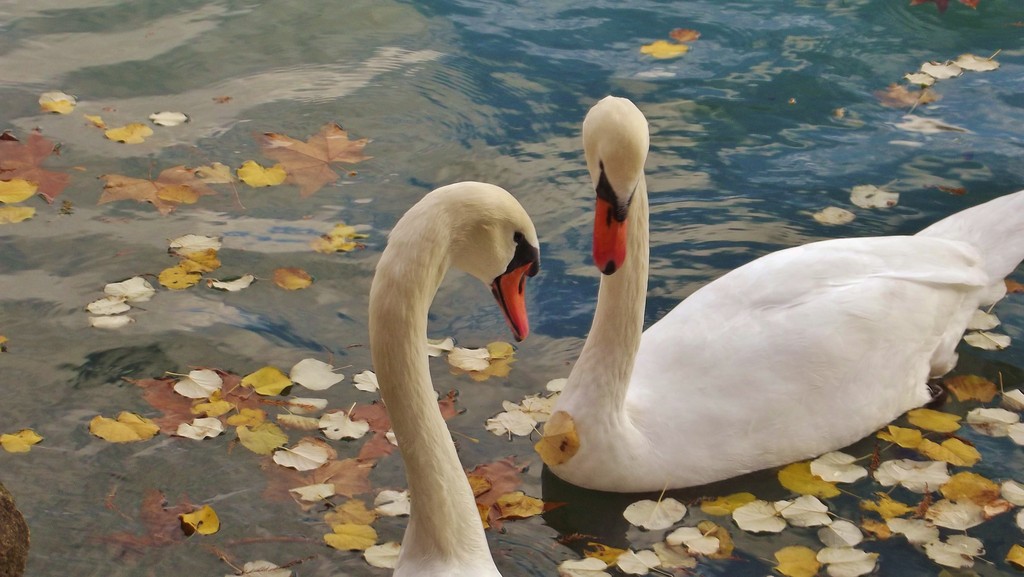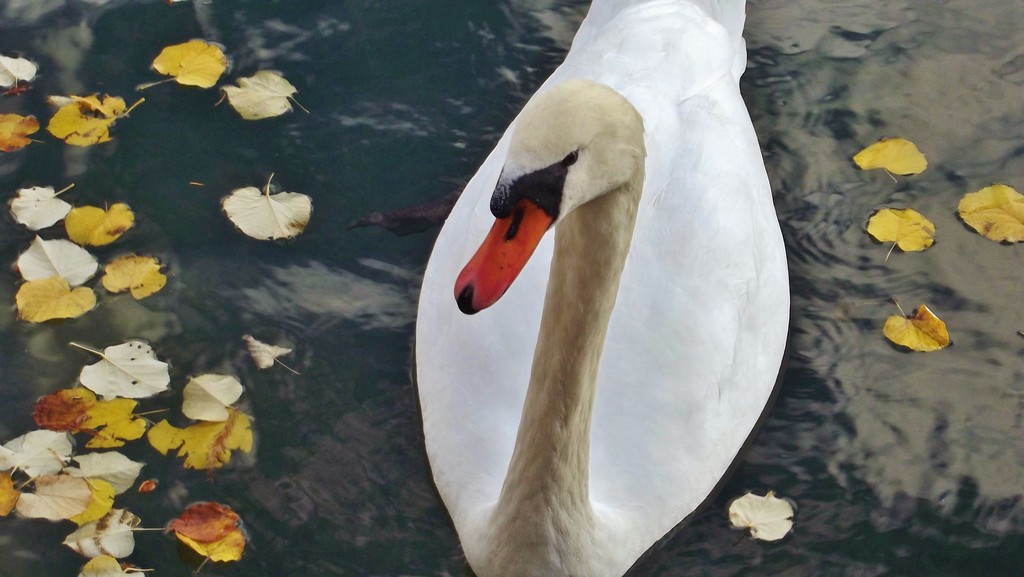 I knew it was time to leave the park when a man approached me and asked if he could take a picture of me. I refused him and his request to be his park companion. Despite the weird man, I would not hesitate to say that the Parc de la Tête d'Or is something that should be mandatory for everyone in Lyon to see because there is so much beauty, and so many colors to see. If you do decide to enjoy the shades of autumn I advise you to wear warm clothes! I miss my gloves a lot!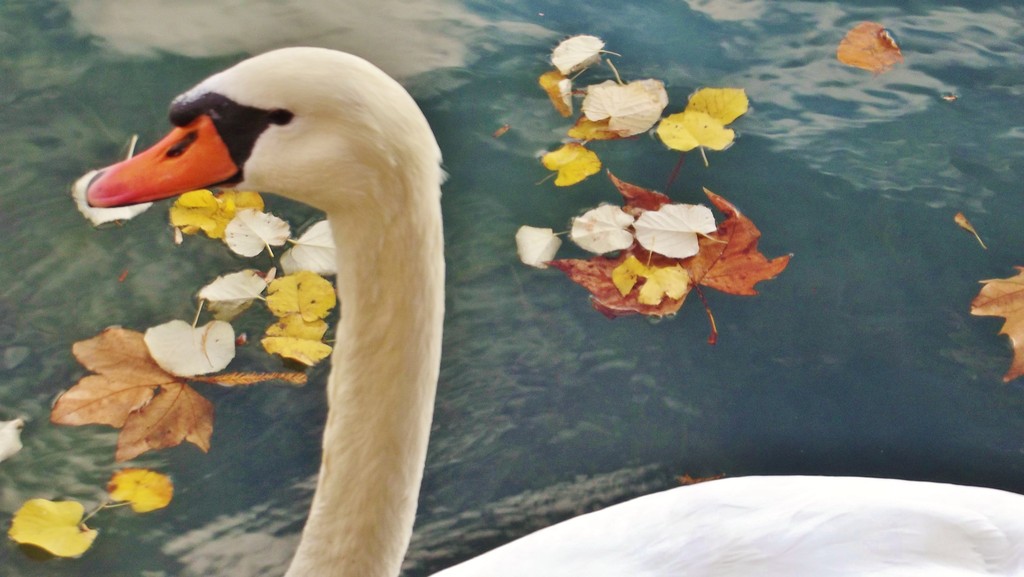 ---
Photo gallery
---
---
Content available in other languages
Want to have your own Erasmus blog?
If you are experiencing living abroad, you're an avid traveller or want to promote the city where you live... create your own blog and share your adventures!
I want to create my Erasmus blog! →