Experience in Lleida, Spain
Architecture and landscape

6 / 10 points

Entertainment

4 / 10 points

Culture and customs

8 / 10 points

Transport

8 / 10 points

Gastronomy

4 / 10 points

Prices

10 / 10 points

Party

6 / 10 points

Weather

4 / 10 points
---
How's life in Lleida? Would you recommend it?
Life in Lleida is very relaxed. Its a typical university town, therefore the activities for students/young people is mostly Thursday through to Saturday. It is a quiet city and despite the high amount of non EU citizens it is quite safe. These people are in fact well integrated in society and don't cause any issues. I would recommend it, even if there are more interesting cities (especially from a cultural point of view), such as Zaragoza and Tarragona which are nearby.
What is the student life like in Lleida?
Being a university town, the majority of the inhabitants are students. The university functions well and the professors are often available to help.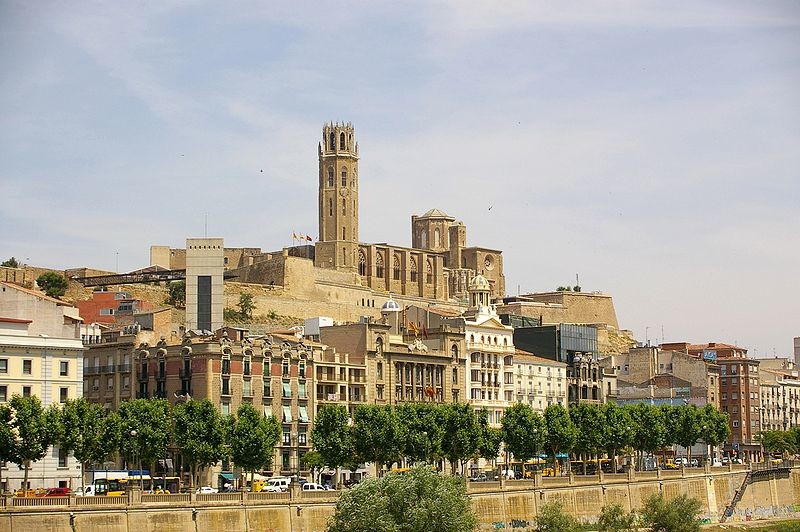 How much does it cost to live in Lleida?
Life in Lleida is very cheap. There are great supermarkets such as Mercadona that offer good products for a cheap price.
Is it hard to find housing in Lleida? Do you have any advice?
In fact, there are many housing options available, especially in shared apartments. There is something for everyone's tastes and needs.
What is the local food like? Which is your favourite dish?
The local food leaves a bit to be desired, especially in regards to the desserts. In the month of November, there are loads of vendors selling chestnuts. This is part of a festival called 'Castanyada'. A typical dish is called 'Caracols', which is snails cooked in various different ways but typically in the oven. Personally I have never tasted them so I cannot pass judgement on what they are like.
According to you, what are the best places things to see in Lleida?
Unfortunately, Lleida from a cultural perspective, is a bit poor. There is the Seu Vella cathedral, which can be seen from nearly all parts of the city. There are also some castles and other churches. There is of course, a Romanesque style, and for those who expect Gaudi-style monuments, there remains a bit of bitterness. In terms of nature Lleida has a beautiful park, although its a little out of the way its still reachable on foot. The 'Mitjana park' is really nice.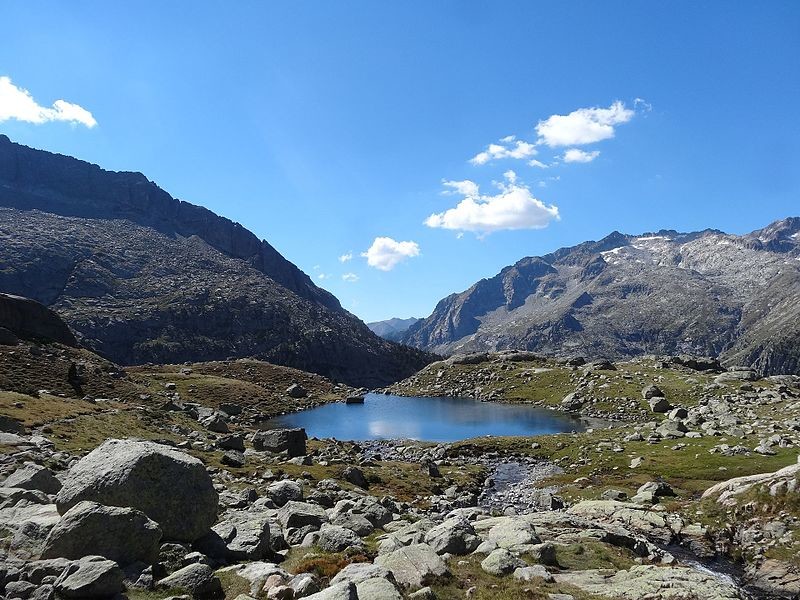 How about eating in Lleida? Where are you favourite places to eat?
For sure the best place for young people is 'Pecaditos', where you can get tapas for a euro per portion. Drinks also cost about the same, except for CocaCola. There are also many doner kebab sellers and of course Domino's Pizza. There is also an Italian restaurant called 'Tagliatella' where you can eat well enough. Lastly there's 'Wok', a Chinese buffet with prices varying between 10-13 euros per person (drinks excluded) depending on the day of the week.
Where do you suggest for going out in Lleida?
The places most frequently visited by Erasumus students are for sure 'Lockness' and 'Fissure', respectively they are both a pub and a disco/club. The Spanish concept of a pub is different to ours. Their idea of a pub is somewhere with music and a space to dance in. 'Fissure' is more like a disco/club. A few steps away from the club, there is a 'Chupiteria' (shot bar) where they sell shots for 1-2 euros. The proper club is 'Larida', its difficult to get to on foot but still not impossible!
Do you have any tips people looking to visit Lleida?
Its a typical continental climate. Equip yourself with warm jumpers and thick winter quilts/duvets(its freezing) and lightweight clothing for the summer. Furthermore the cold is very sudden, the temperature doesn't gradually get lower. For the rest, it might be a bit monotonous because you always end up going to the same places whether you want to go out or otherwise. However with the right company its not that bad!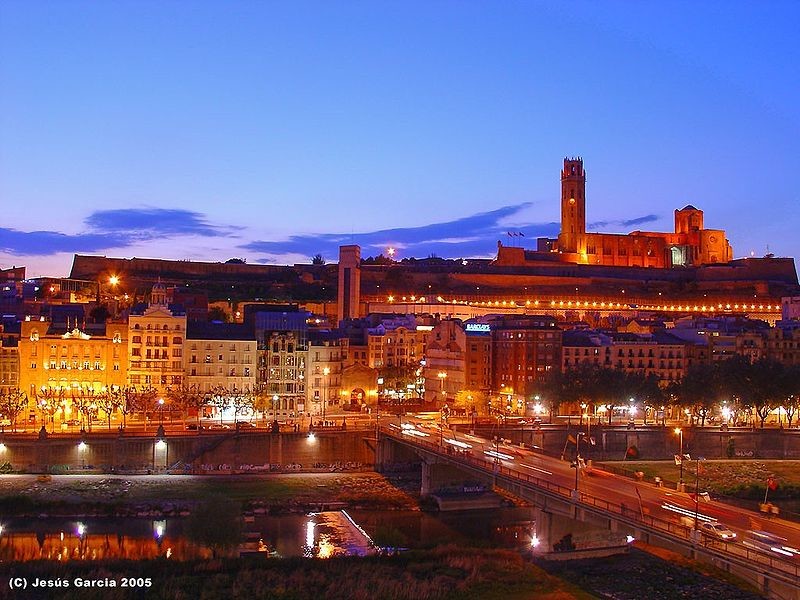 ---
---
Content available in other languages
Share your Erasmus Experience in Lleida!
If you know Lleida as native, traveler or as exchange student... share your opinion on Lleida! Rate different characteristics and share your experience.
Add experience →