Erasmus experience: people, not places
Architecture and landscape

8 / 10 points

Entertainment

10 / 10 points

Culture and customs

10 / 10 points

Transport

8 / 10 points

Gastronomy

10 / 10 points

Prices

4 / 10 points

Party

10 / 10 points

Weather

4 / 10 points
---
It's so difficult for me, 8 months later, to try and describe Lille to you.
I think it was just before I went on Erasmus, that I read a really long post about the places that you have to visit in Lille, the food that you have to try, the best halls to live in... And all of that, thanks to the internet where these days you can get information and know more stuff about a place than if you had been living there your whole life.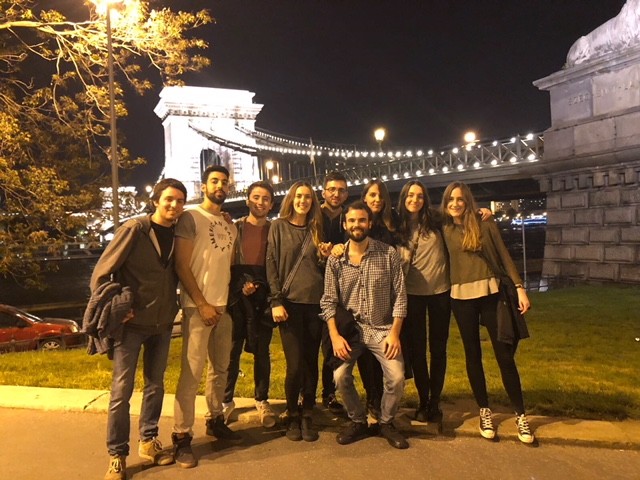 This is why today, I am not going to give you more information about things which are already available. I don't think I'm able to talk about Lille as a city full of monuments to visit, as a bar with the best beer or as a perfect place for you to go on your Erasmus. No, now Lille is much more than that. Lille, its smells, its memories, its streets and puddles, its bars with stories attached to them and its sunsets in places that aren't just pretty, but special. And more than all that, its people.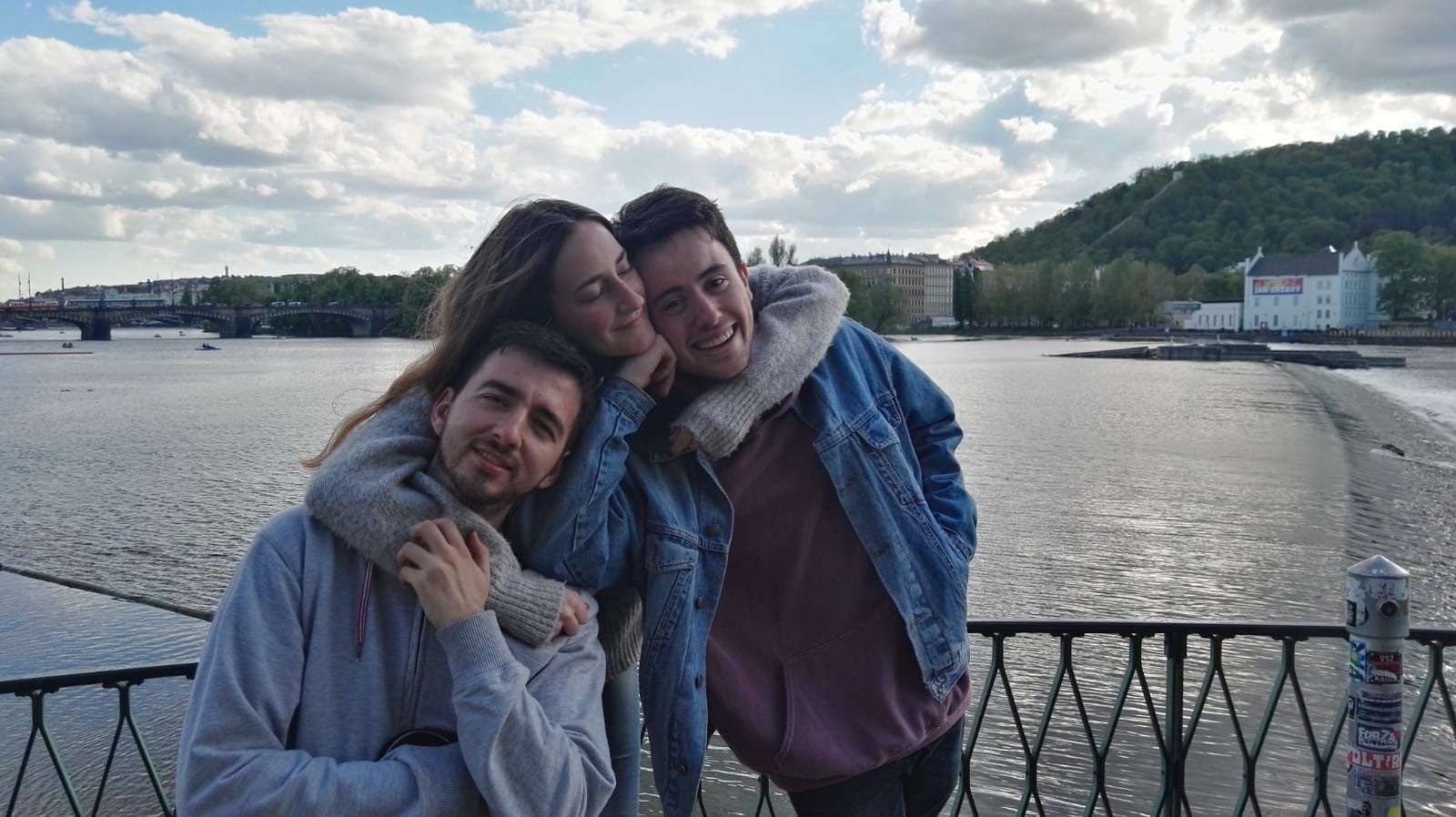 I remember perfectly the time when I asked to go on Erasmus: excitement, nervousness, hope. And I also remember, after months of waiting, when the final places were given out, and for me, not only had I not been given the place that I wanted to go to (Rome) but I had been left without an Erasmus place. I was distraught. And you don't know, really you can't imagine it, that when some people that dropped out which left me with two choices on where to go on Erasmus, how extremely happy I felt. So, I ended up with a list of pros and cons about the two places that I had been left with: Oulu (Finland) or Lille (France). One of the main pros about going to Finland was that two of my friends had also been given a place to go there. And as everyone who has ever gone away will know, for all the excitement that there is, at the beginning you are very scared, and having someone to get the plane with and to look for accommodation with, helps. But I have always been a bit more adventurous, and with Lille, there was something that sat with me more. I'm not talking about learning French, the perfect geographical location of Lille for travelling, or of having the experience from having of a close friend of mine living there. No, I am talking about something more, to this day I still don't know what it is, but at the last minute, and after have putting down to go to Oulu, I went to my study-abroad coordinators office and finally told him: Lille. And so, I guess this was when the best experience of my life began.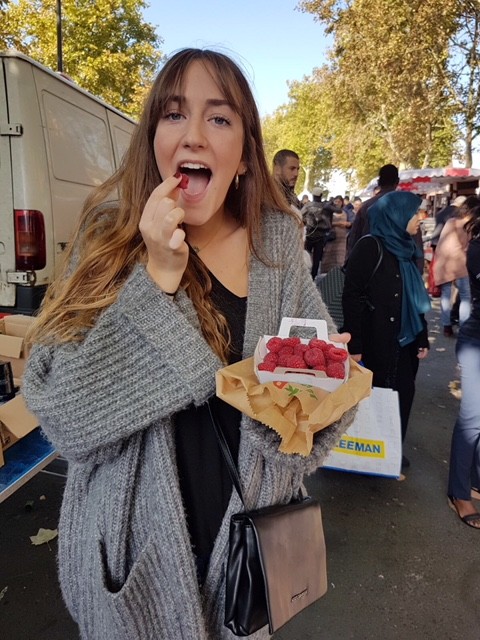 I also remember the endless trip, dragging along a couple of heavy suitcases until I arrived at my residence (Foyer International St. Camille): car, plane, bus, metro. Finally I was there, in front of a door of which 8 months later, I feel happy and proud to call my home. The door opened and a girl who I had never seen before came out to let me in and give me the keys for my room. And in that moment she was a stranger, but by Christmas she became a friend who I hope to count on forever.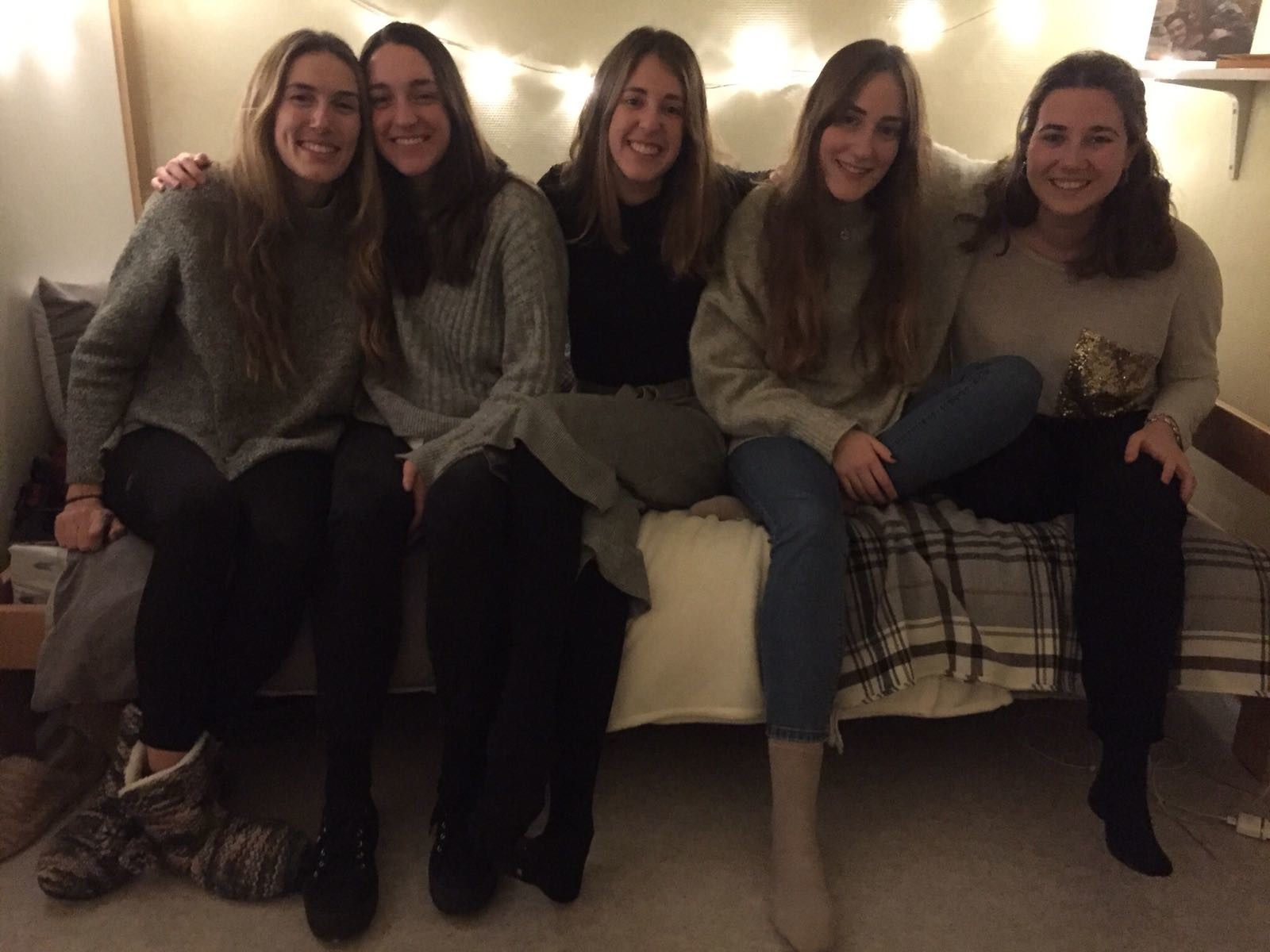 From then on, the 9th of September, until the last time that I said goodbye to Lille, the 28th June, a lot of time had passed, more through my memories than actual time. What I can tell you is that I ended up with a camera roll full of precious photos, and videos scaring my friends in the corridors, that I have tried so many different beers that I ended up forgetting about Cruzcampo (brand of spanish beer), that I discovered my favourite city in the whole world is Budapest, and that probably, it was more for the memories I hold and not for the places that I visited there. What I fell in love with from France, and from the rain and the cold, is that you have a place that you can take shelter or a friend that will take you in under their umbrella. That it takes nothing but good company for any old bar to become one of your recommended places to go, or a night in a club to go on your list of "nights that I don't want to forget". I can tell you, that I became an expert in making carbonara pasta and that Belgium is a lot closer than you would believe (close enough to get there by bike). That now I have friends from all over Spain, France, Italy and also across the pond.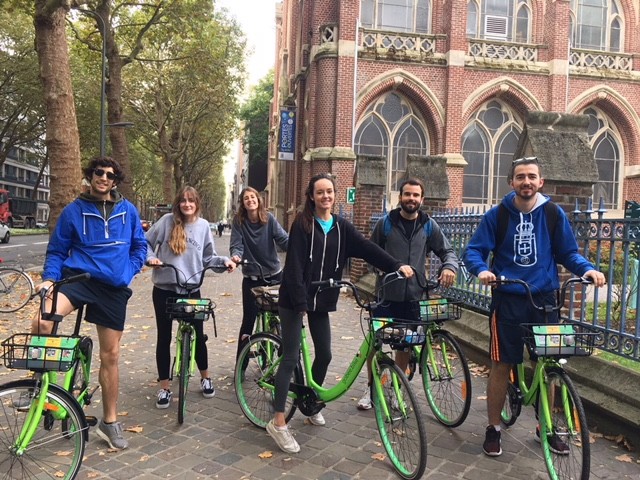 From these, the memory that is most painful to share is from the goodbyes. The memory from that intense month, where everyone, even from those that you wouldn't except to, ended up pouring out their feelings with their heart on their sleeve.
Telling each how much you love each other, and how much you are going to miss each other, especially those who were the closest to you. An intense month, where you create enough memories and anecdotes to write a whole other Erasmus experience, and just when the best things are happening: it ends. And although it's hard for me to understand, and the famous post-Erasmus depression still makes me shed some tears while writing this, I had to go. I guess that these are the best times: the short-lived ones.
And here I was again, making an endless trip, only this time in reverse: metro, bus, plane, car; and again carrying two heavy suitcases, but now, I was bringing them back stuffed with memories.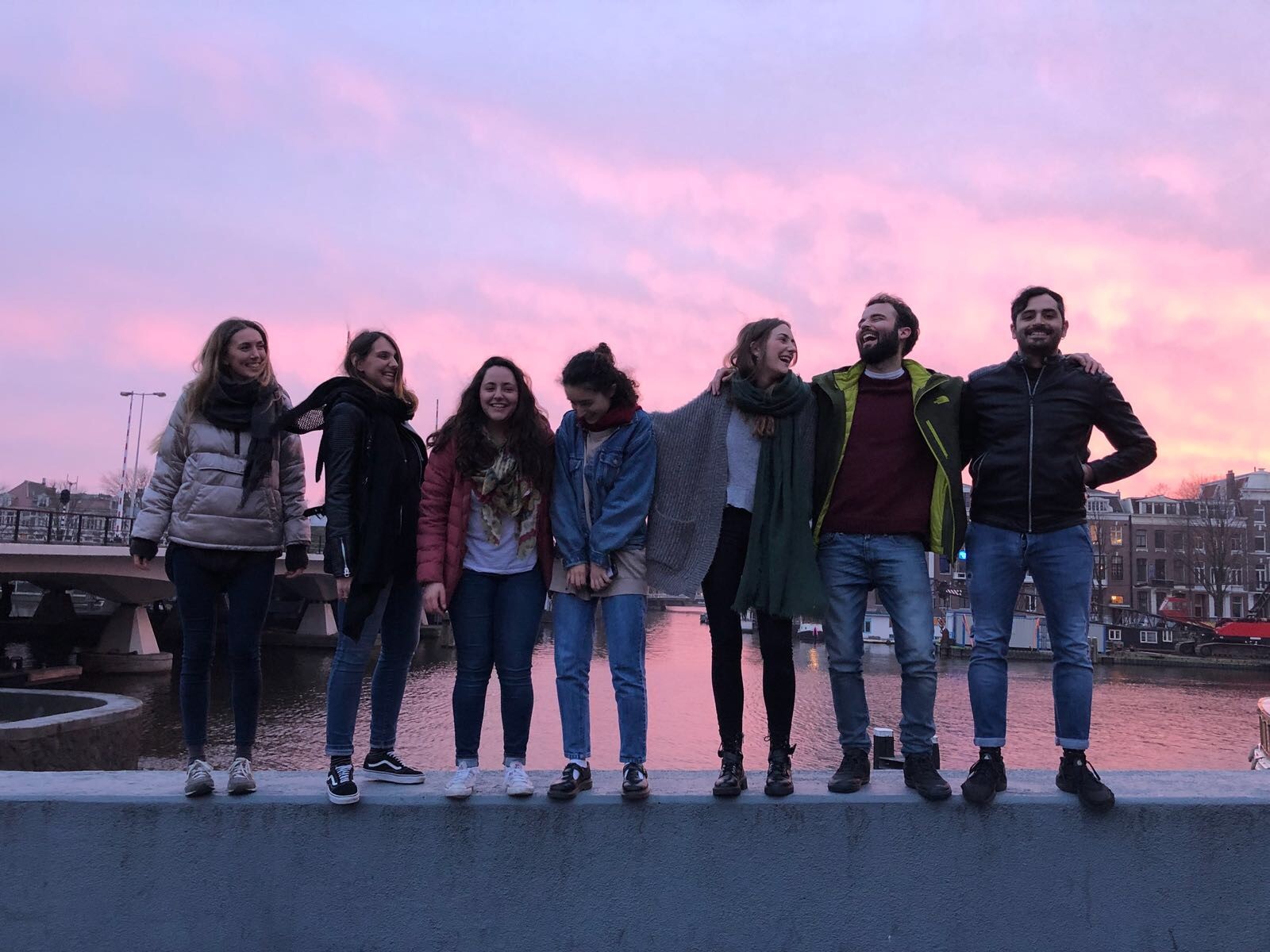 As I said to you at the start, I don't want to talk about Lille as a city filled with beautiful places (even though it is). I want to talk to you about Lille as an Erasmus destination, with everything that that term implies. I want you to encourage you to go, for a year (or two or what you want), abroad, that you get to know and you surround yourselves with different cultures, languages, races; and especially, with amazing people whom one day, as I have today, you will thank them for having made what was previously just a place on a map, your home.
So today, I came to share with you more of an experience, rather than talking about bars, plazas or monuments... but writing from my heart to anyone who reads this, to you, if you have doubts; to you, so you make up your mind; that from me, when in the past I didn't know what to choose: do it, go and do an exchange, go on Erasmus. I am certain, that you will be thankful for doing it for the rest of your life.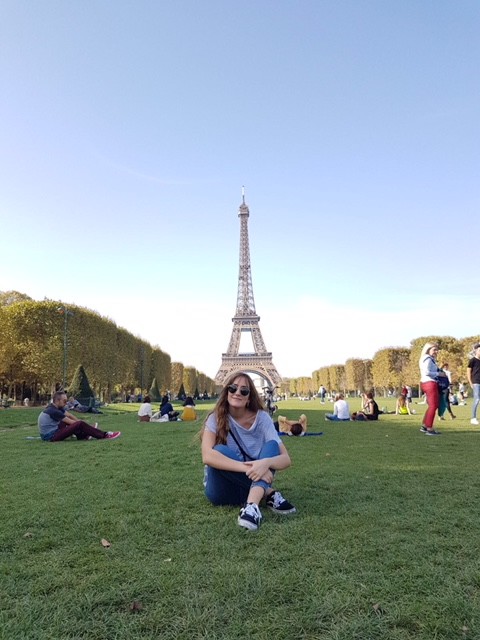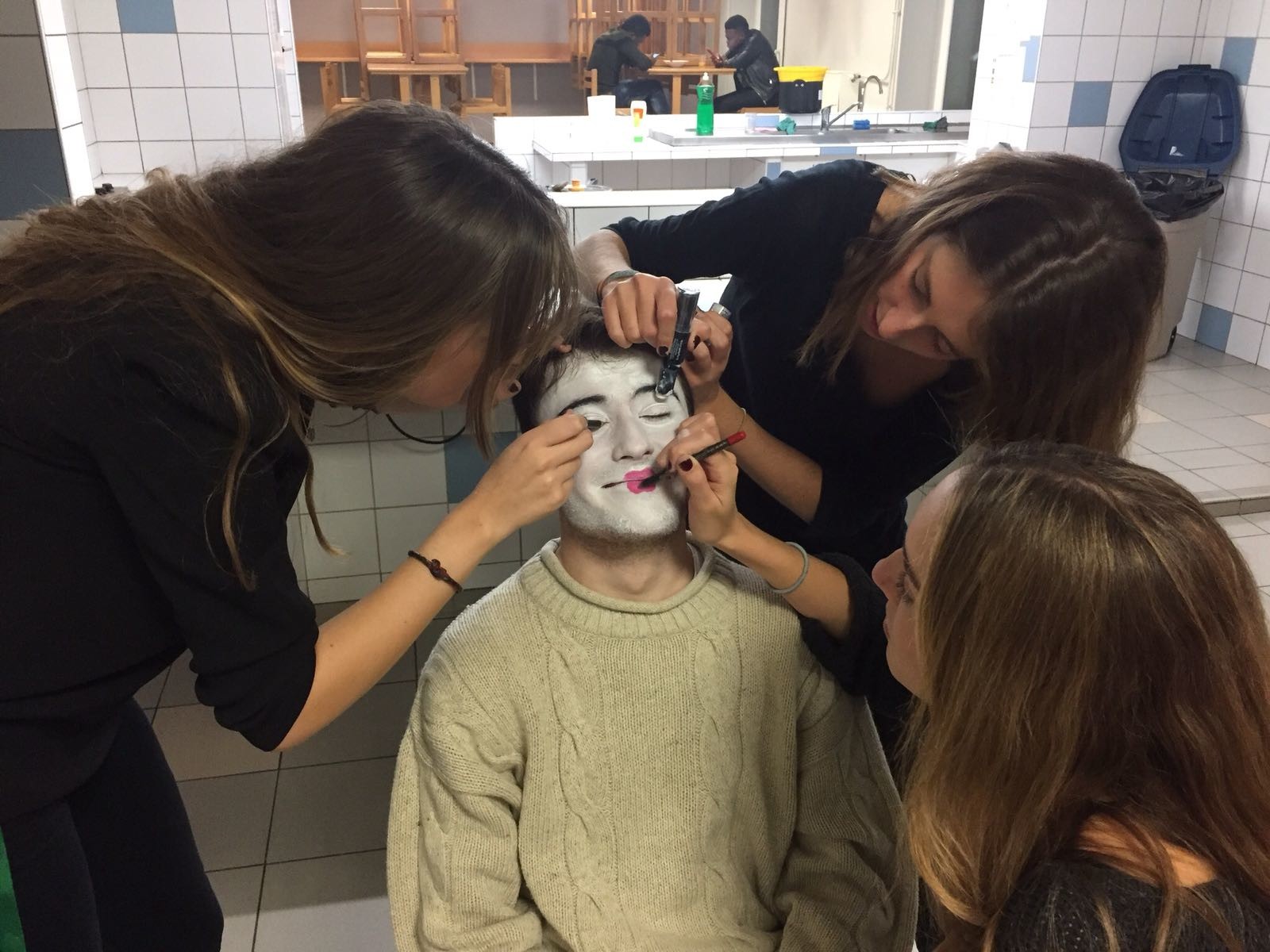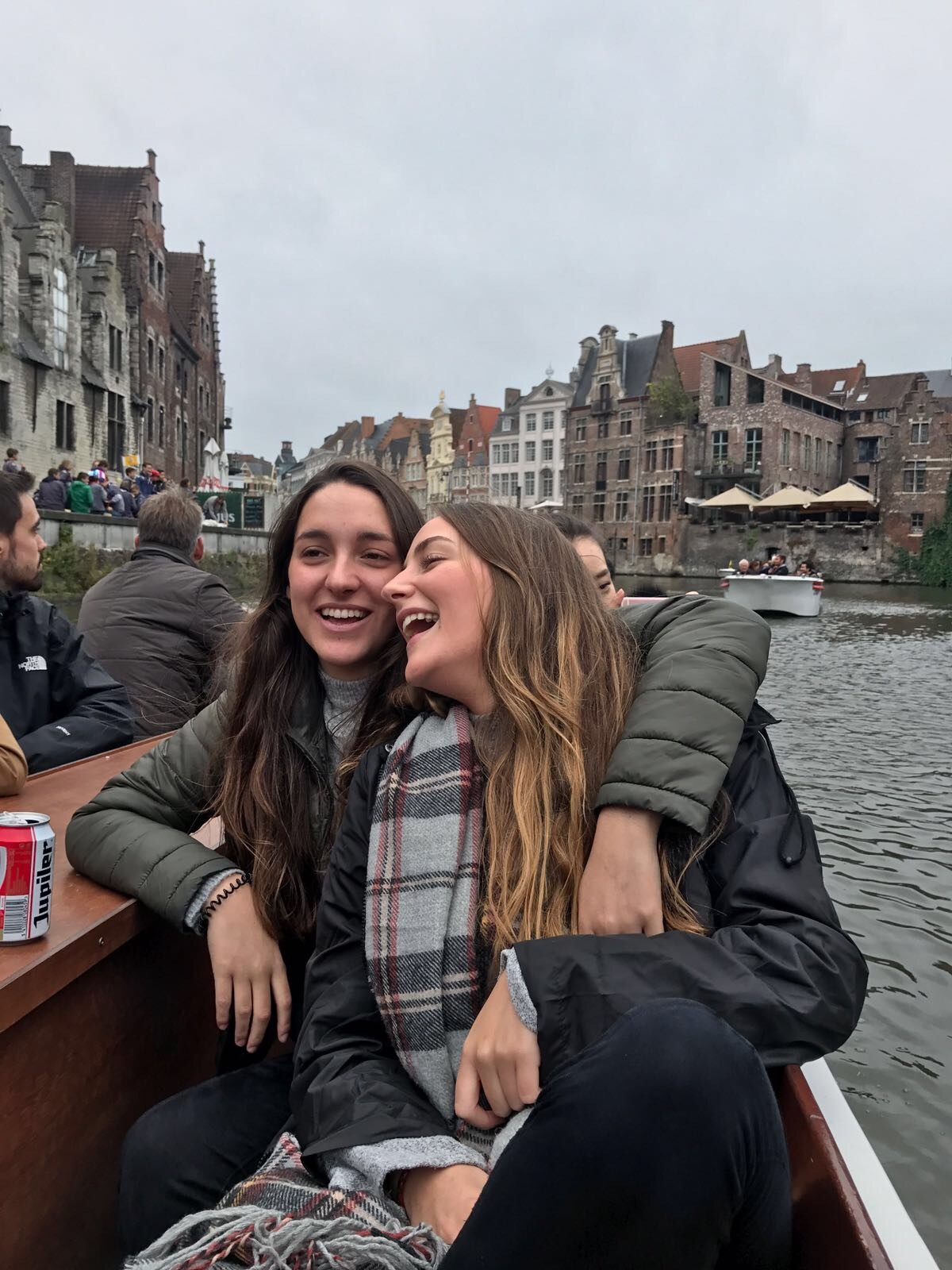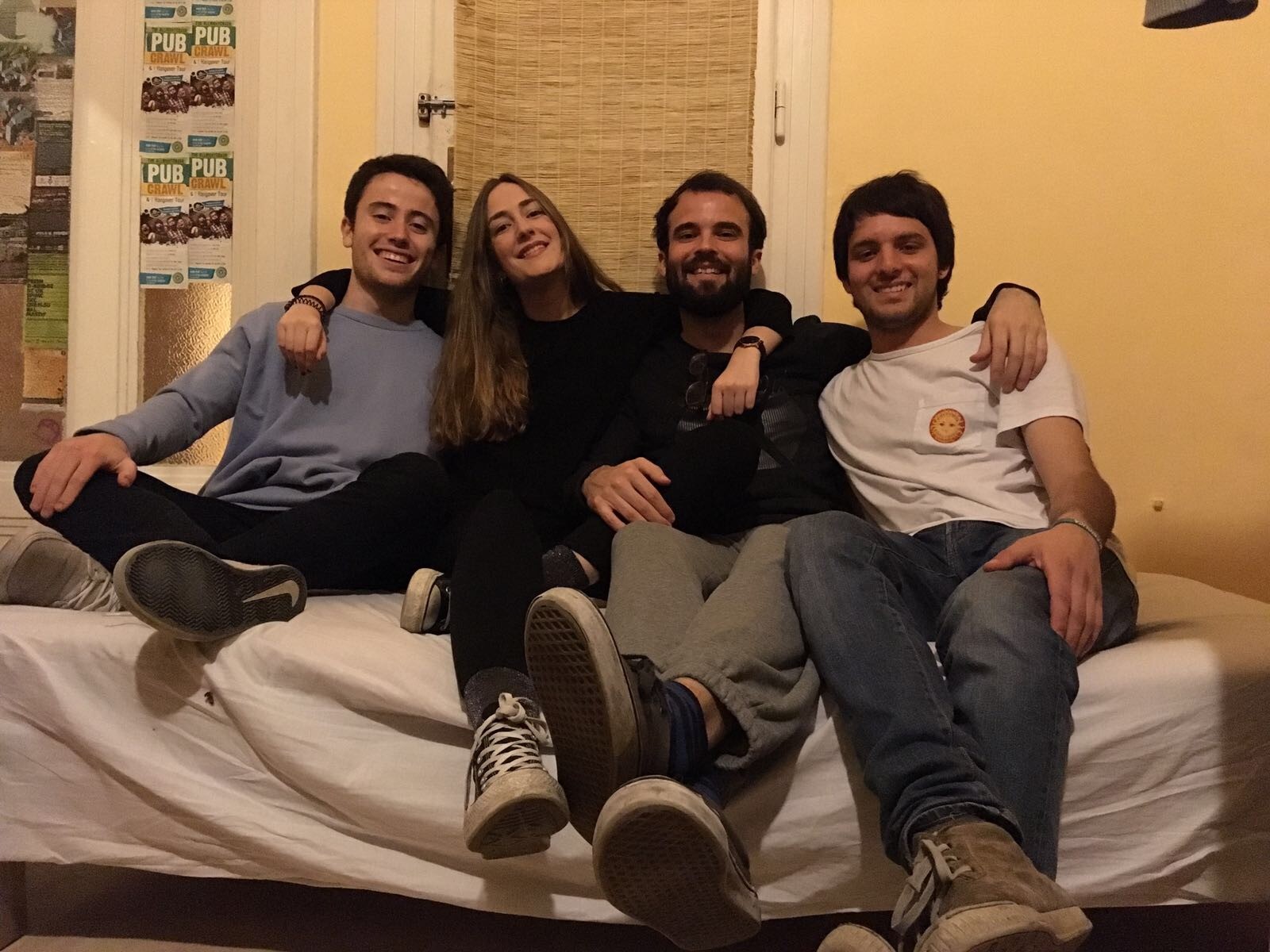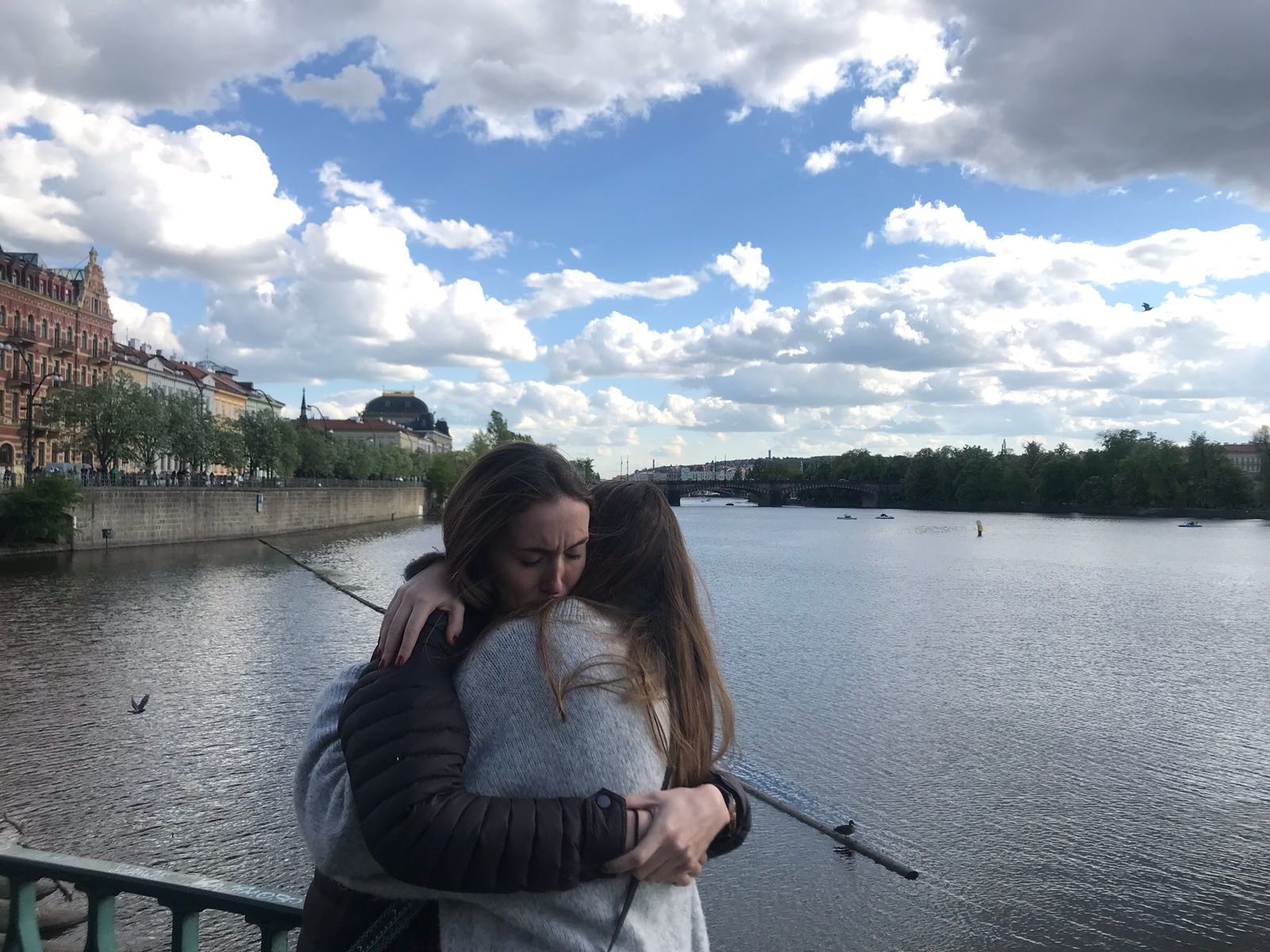 Once Erasmus, always Erasmus.
---
Photo gallery
---
---
Content available in other languages
Share your Erasmus Experience in Lille!
If you know Lille as native, traveler or as exchange student... share your opinion on Lille! Rate different characteristics and share your experience.
Add experience →