28 Reasons why you should never go to Latvia
1. Let's go to Latvia... said no one ever.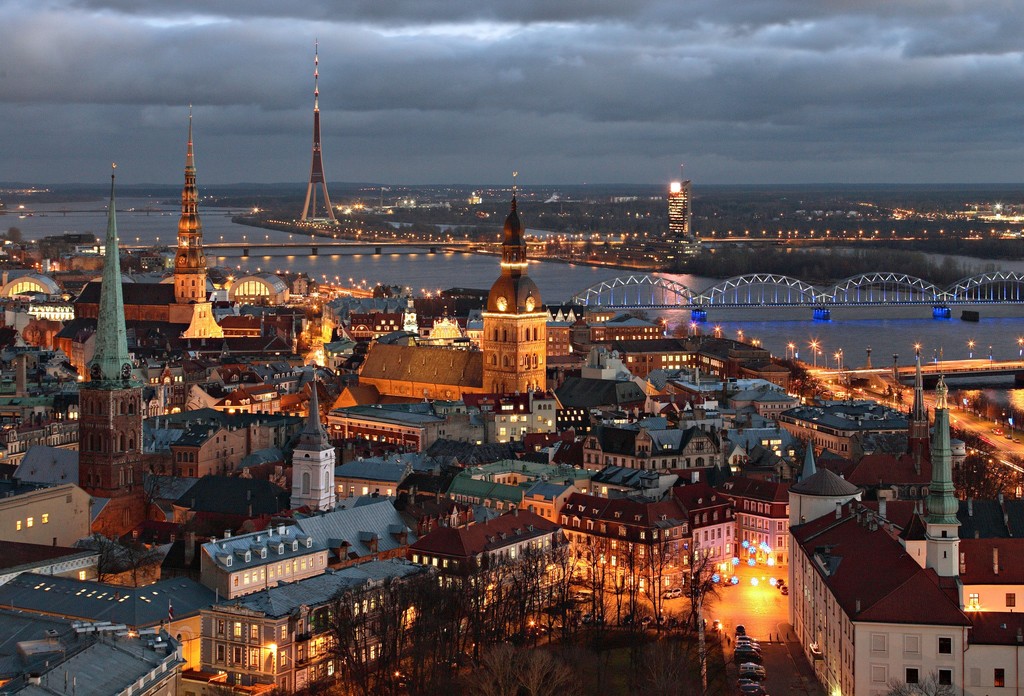 Riga old town
2. I mean, the marshes in "Lord of the Rings" look better.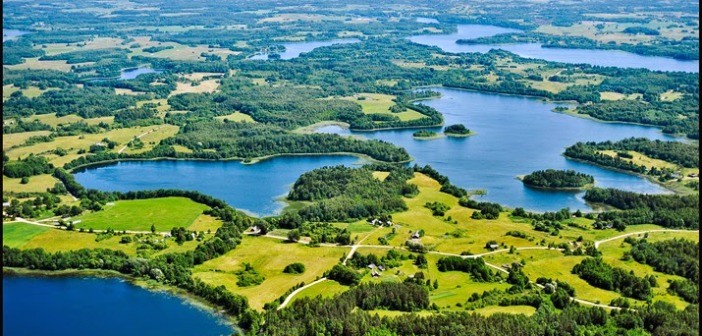 Landscape, Latgale region
3. You'd have to pay me to come here...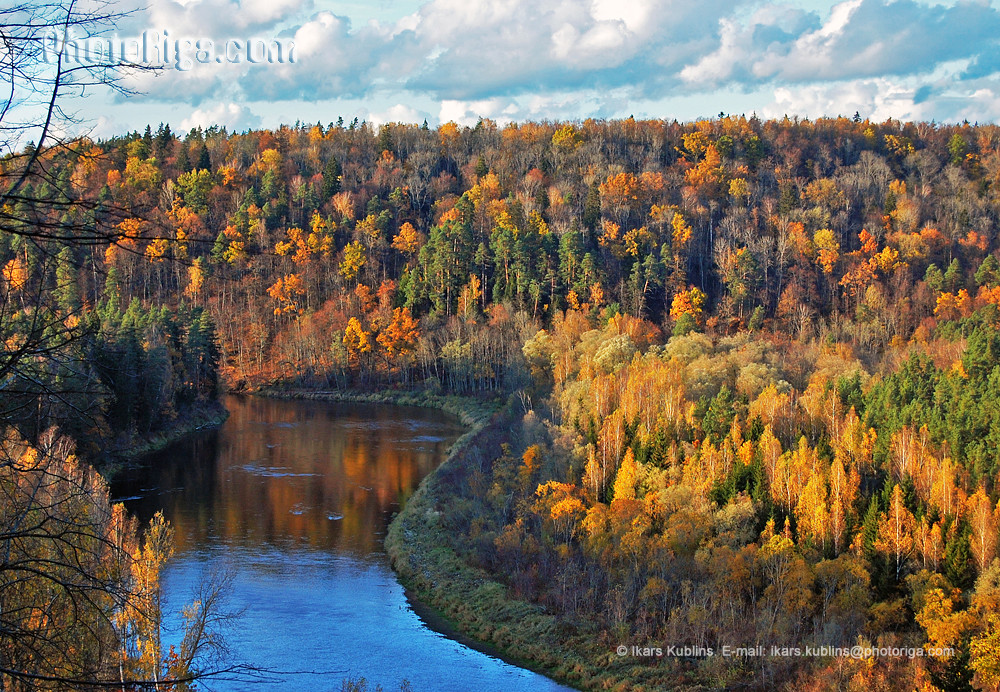 Gauja river valley
4.... a lot!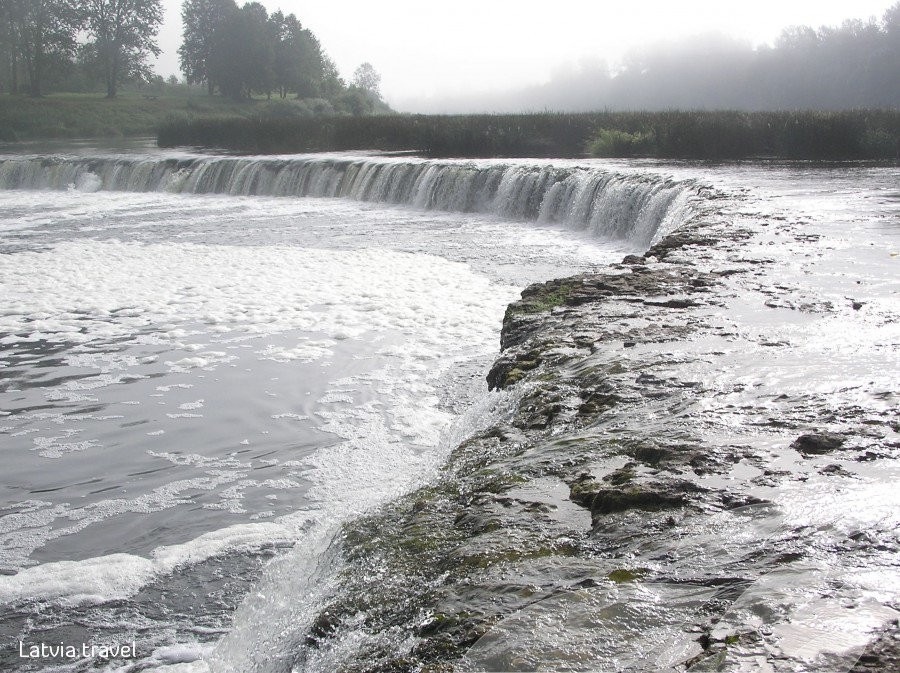 Venta waterfall
5. They don't even have history!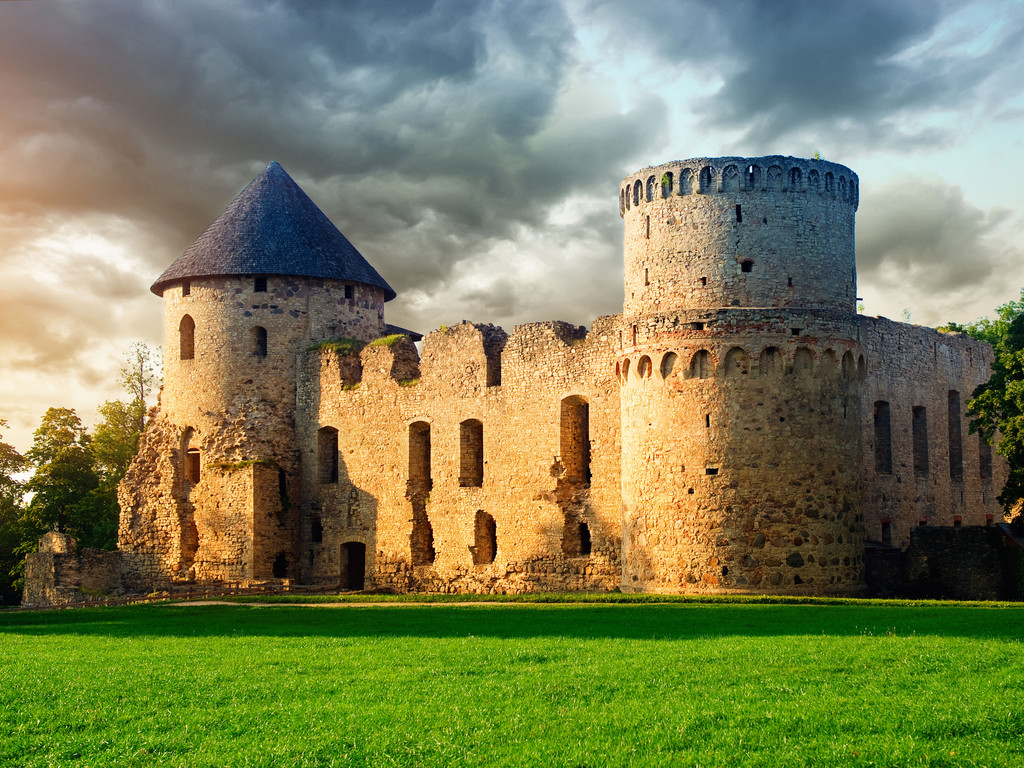 Cēsis Castle
6. Did a 4 year old design this?!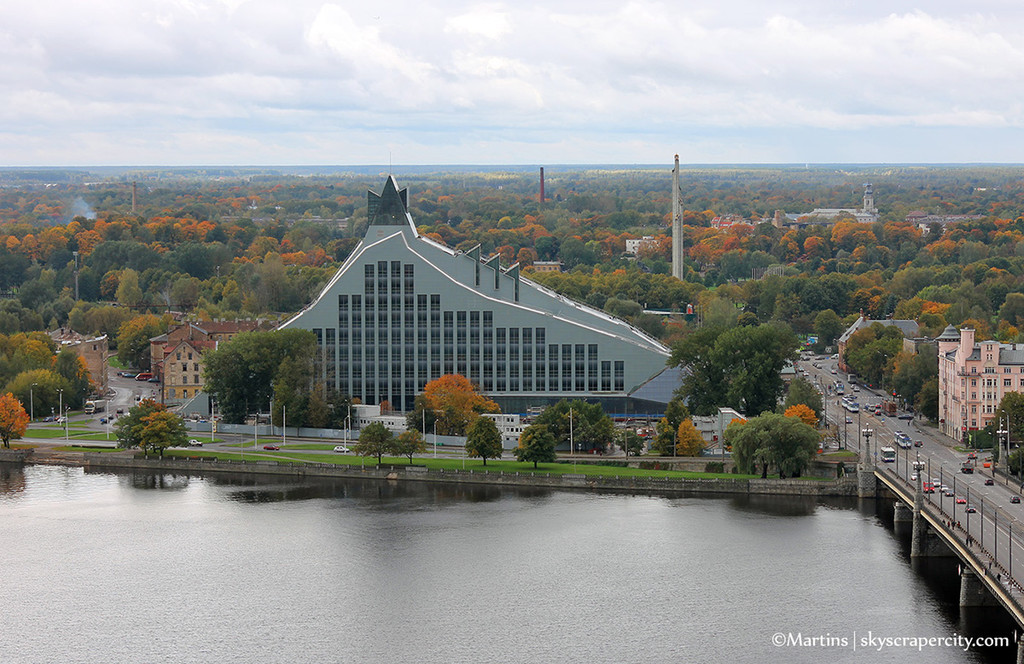 Library
7. I'll keep my squirrels, thank you very much!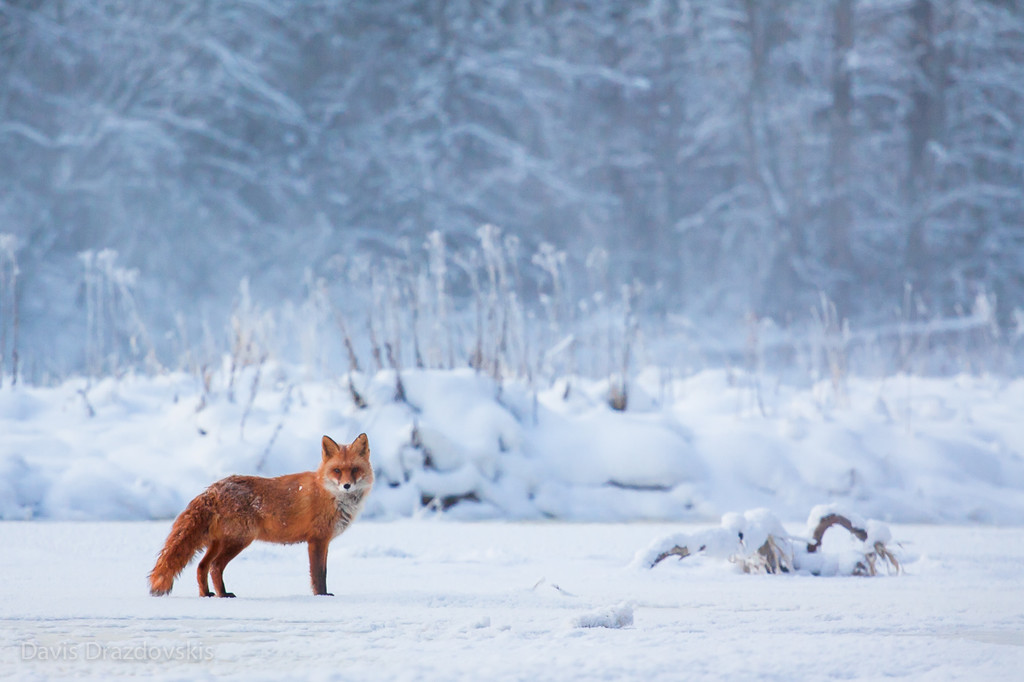 Red fox on ice
8. Oh wow, it's green...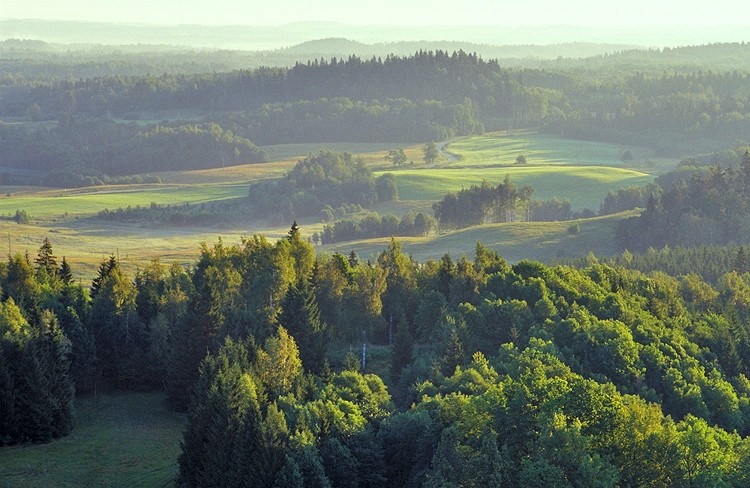 Latvian countryside
9. Congratulations, you have weather!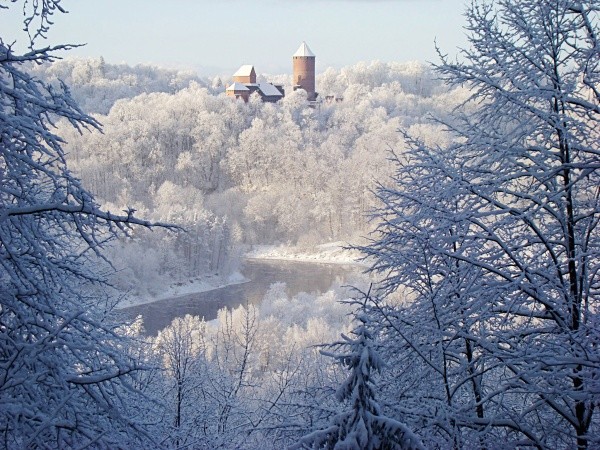 Winter in Latvia
10. As I said, nothing compared to a squirrel.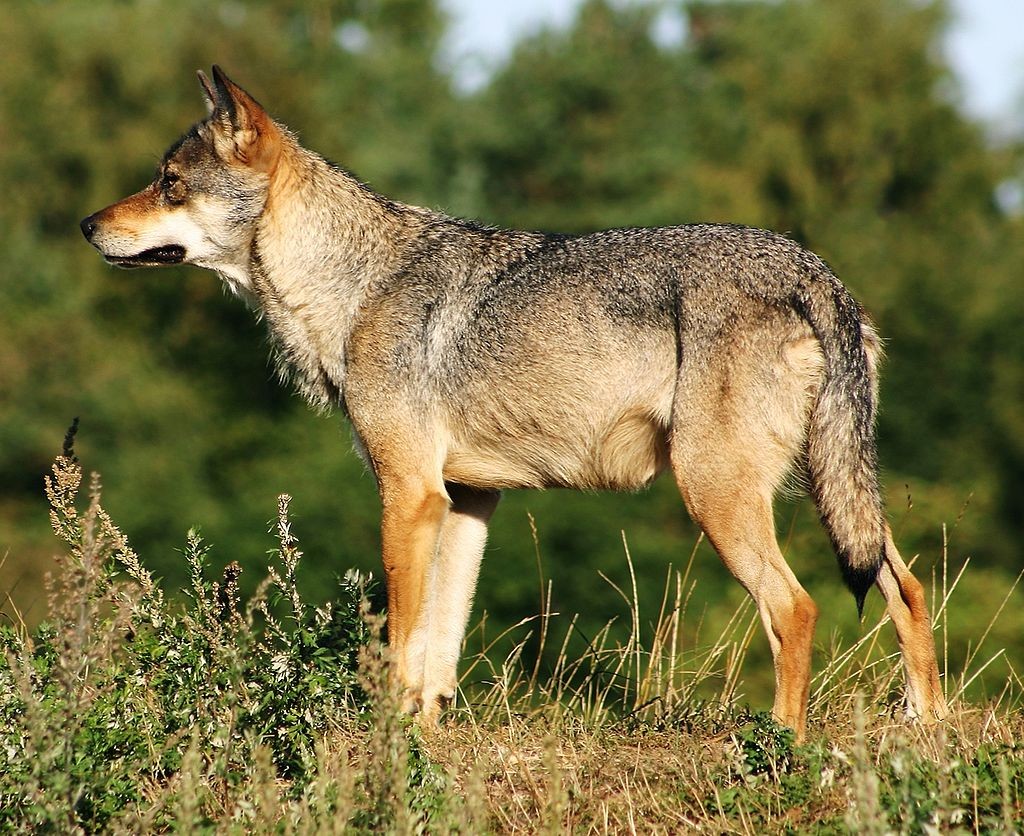 Latvian wolf
11. The food looks like roadkill!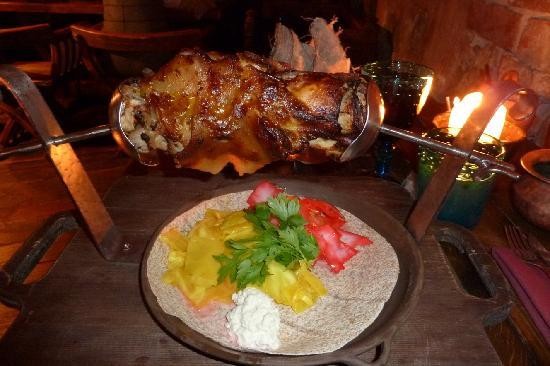 Pork shank
12. More colours, yay...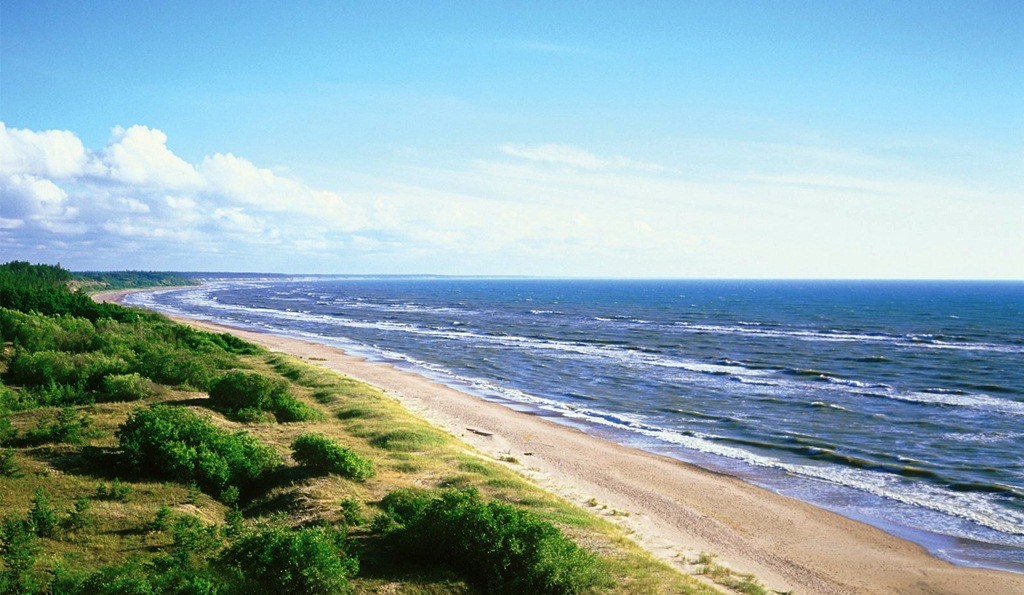 Latvian beach
13. I've seen more people watching a One Direction tribute act.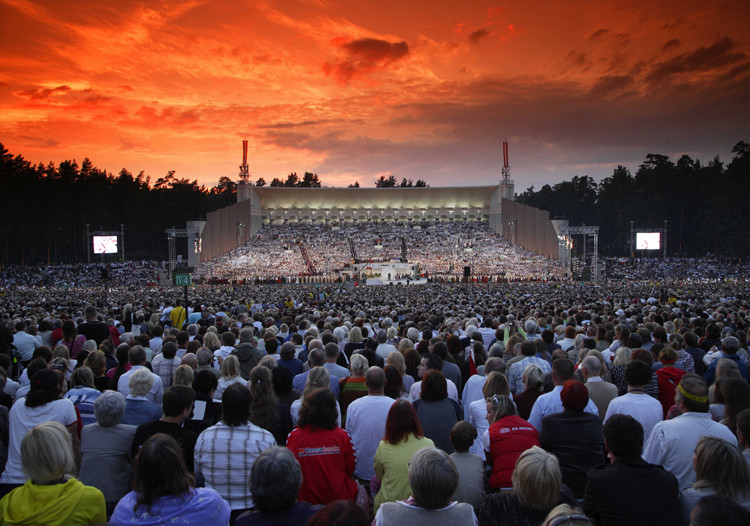 15. 000 choir members in Mežaparks, Riga.
14. I've built LEGO houses better than this.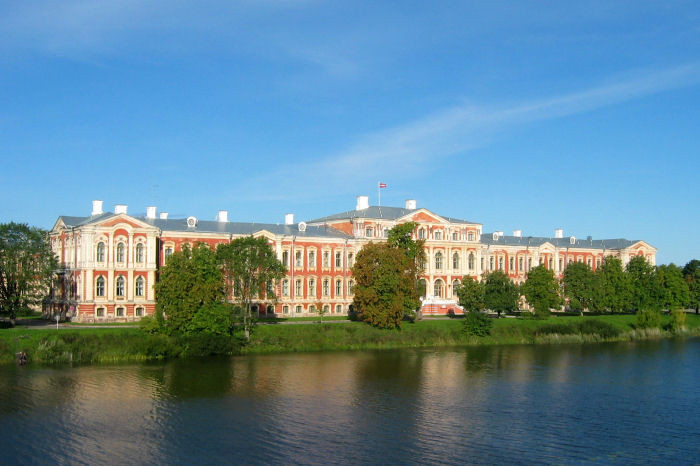 Jelgava Palace
15. Isn't this the castle from Balamory?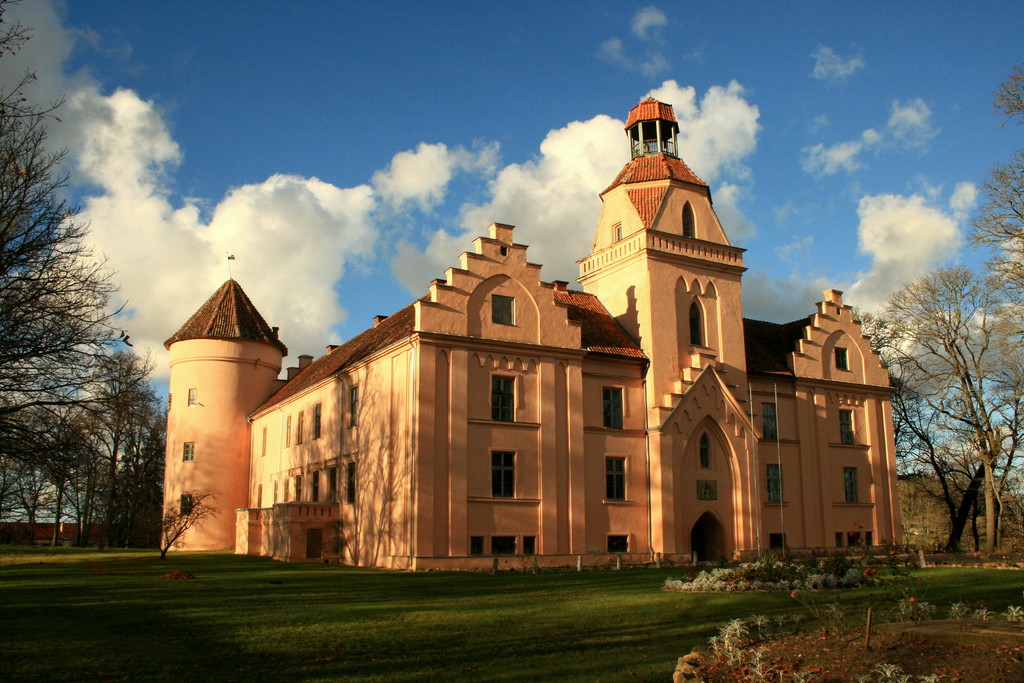 Ēdole Castle, Courland
16. Cool buildings mate!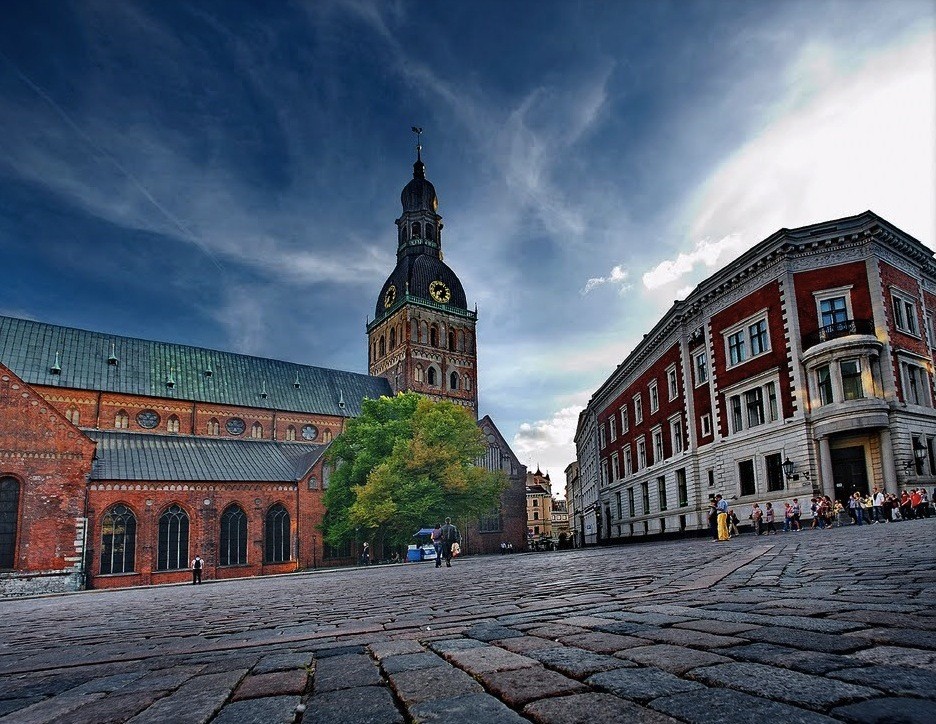 Riga Cathedral
17. Who do they think they are, Batman?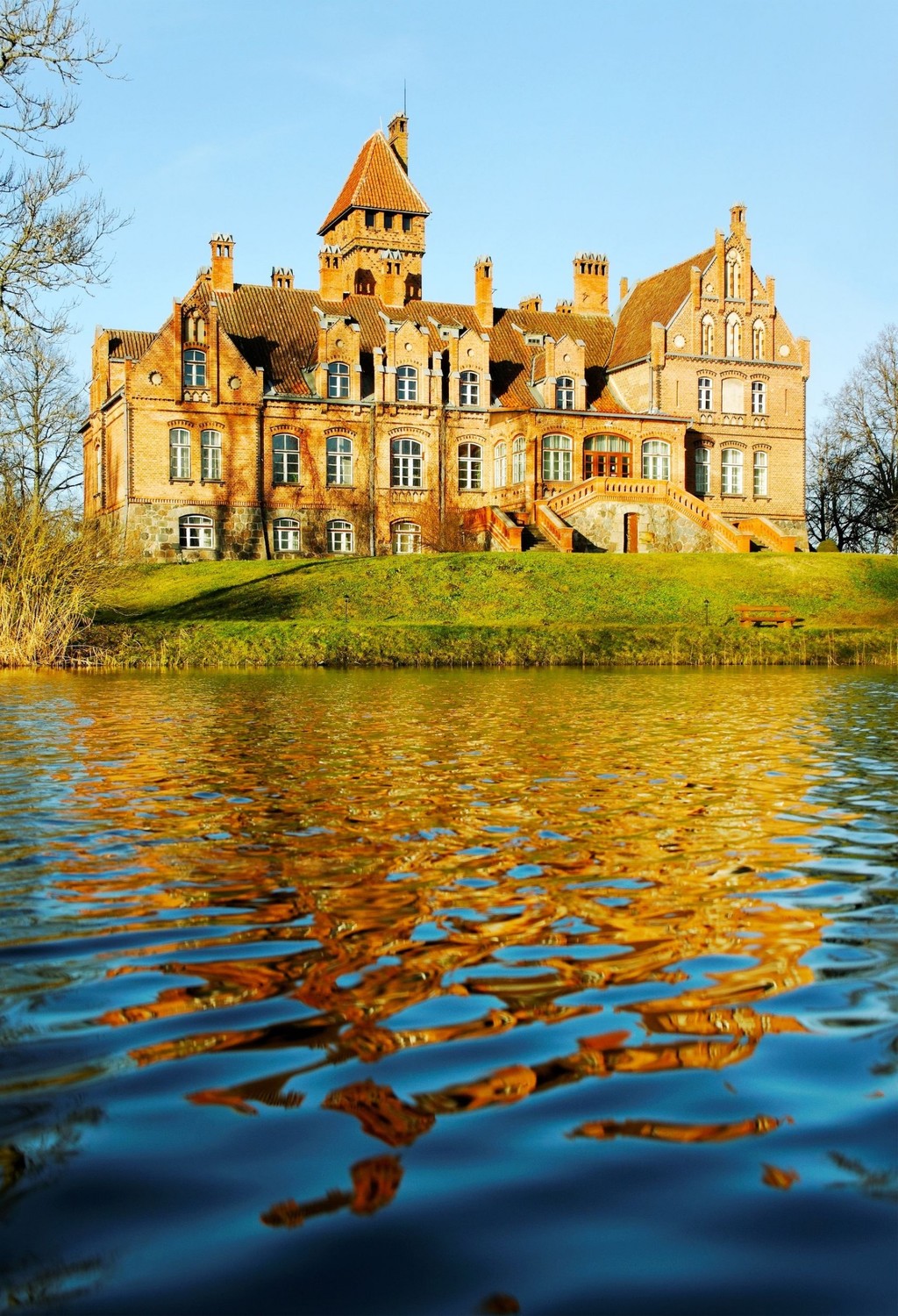 Latvian castle
18. Even Instagram couldn't save this.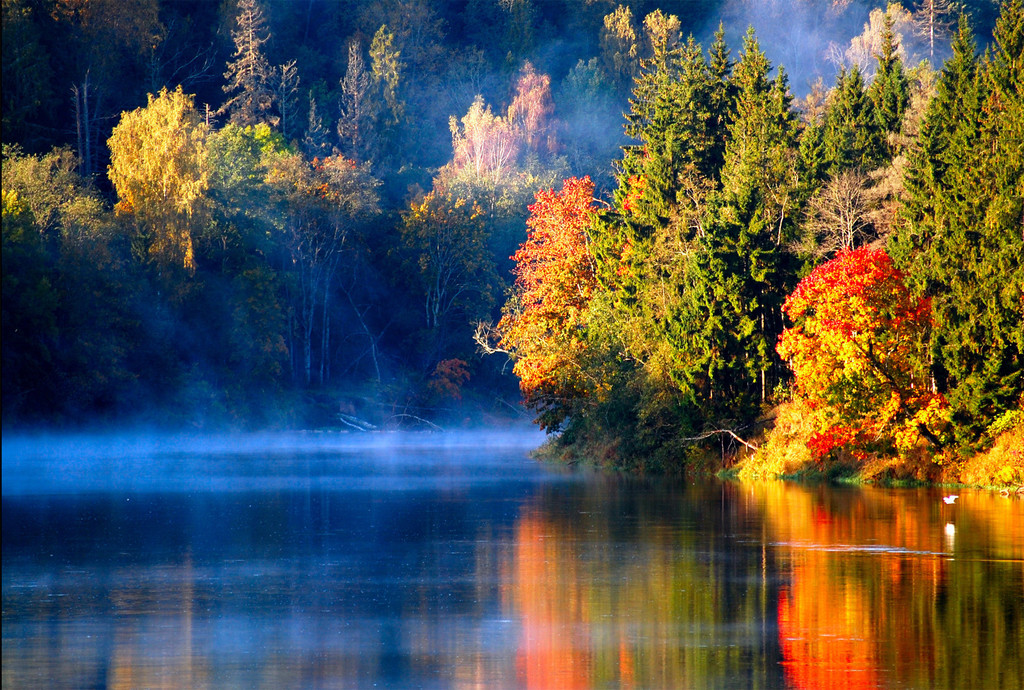 Latvian forest
19. I'd rather go to a Justin Bieber concert...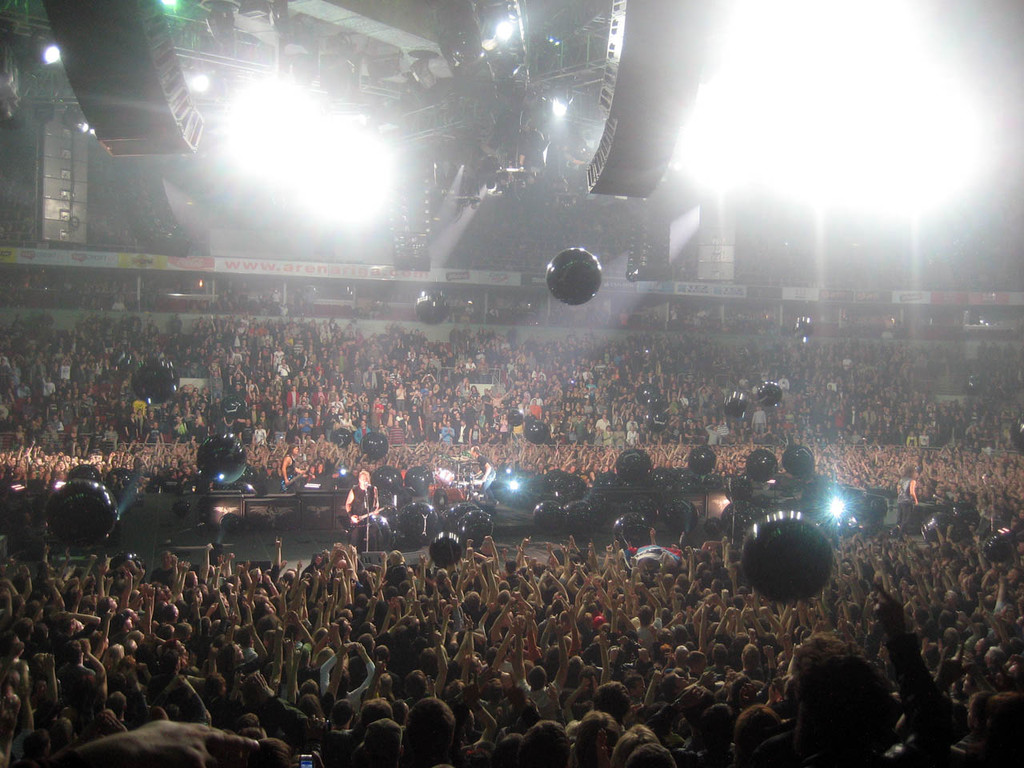 Metallica concert arena riga
20. Don't care, I'm not hungry.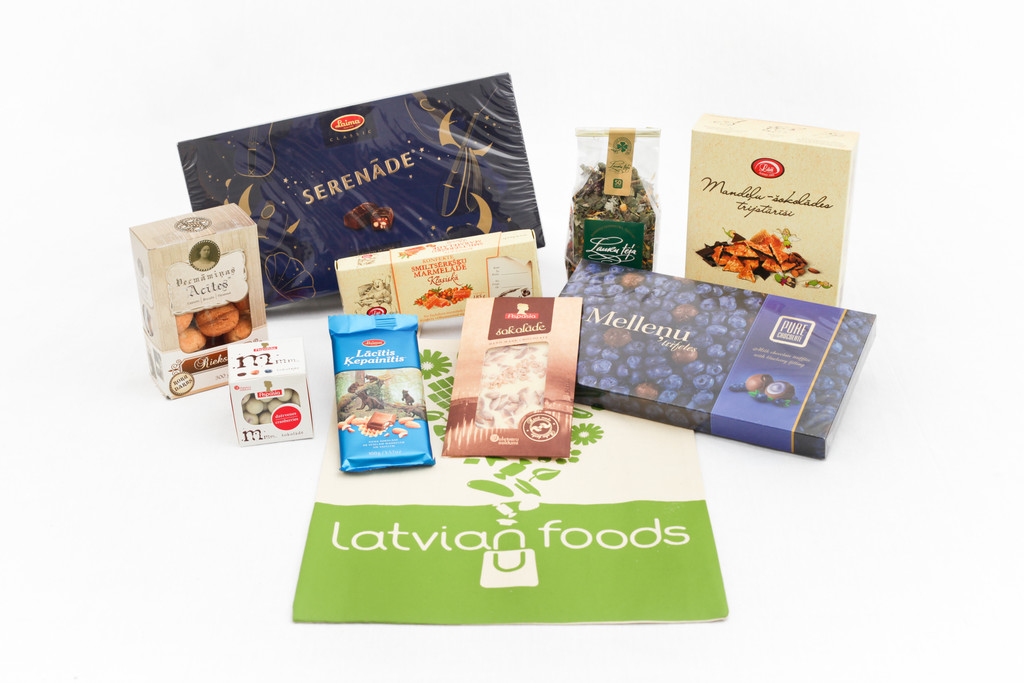 Laima chocolate
21. Is that a TV antena?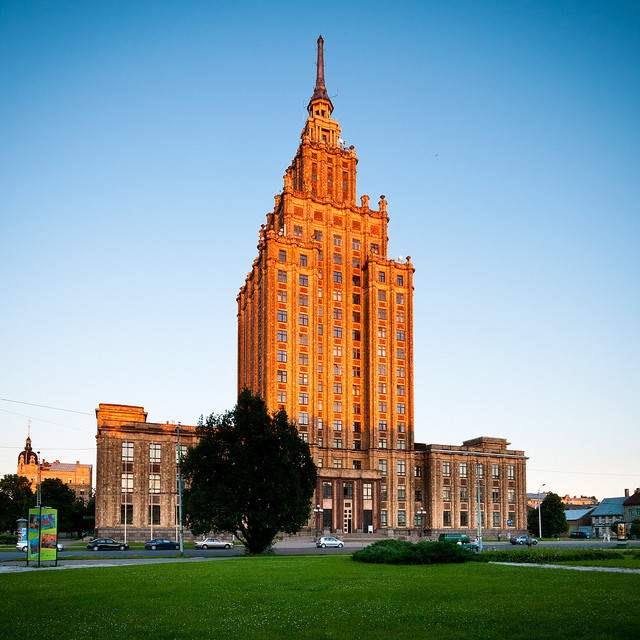 Latvian Academy of Sciences
22. Where's the plasma screen at?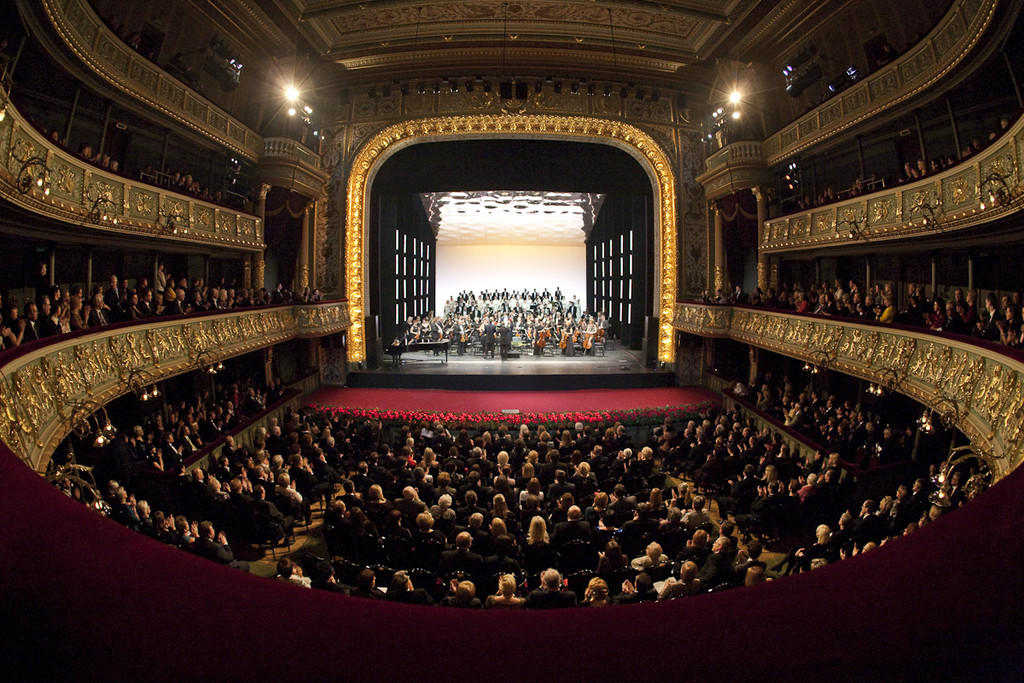 Latvian national opera
23. If I wanted ice I'd go to Antarctica.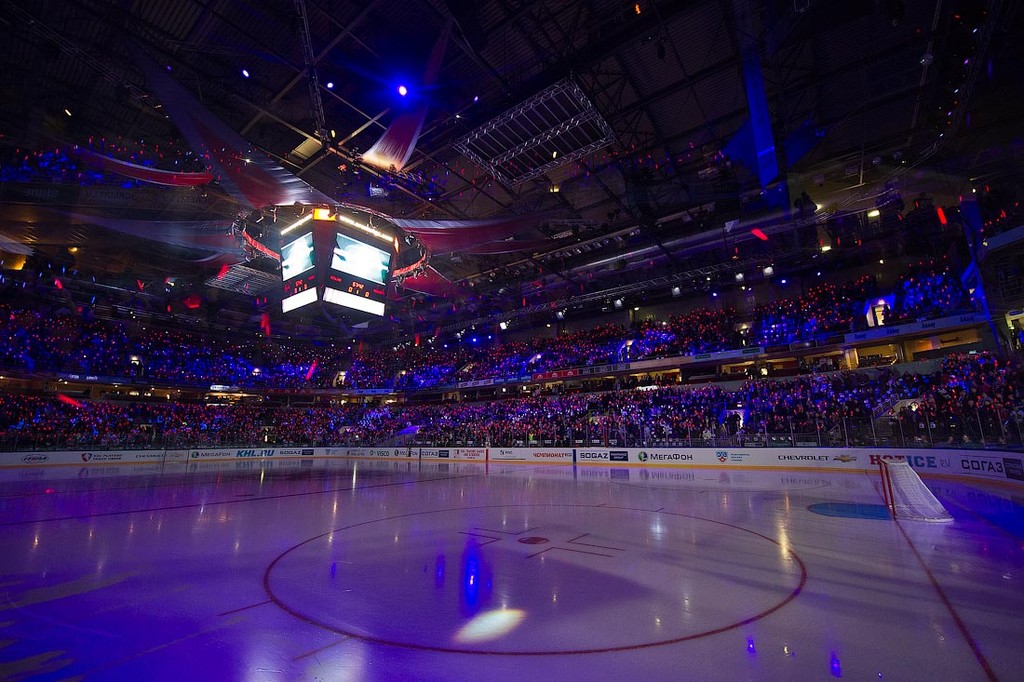 Dynamo Riga, Ice Hockey team at the Arena
24. Where is the culture in this country?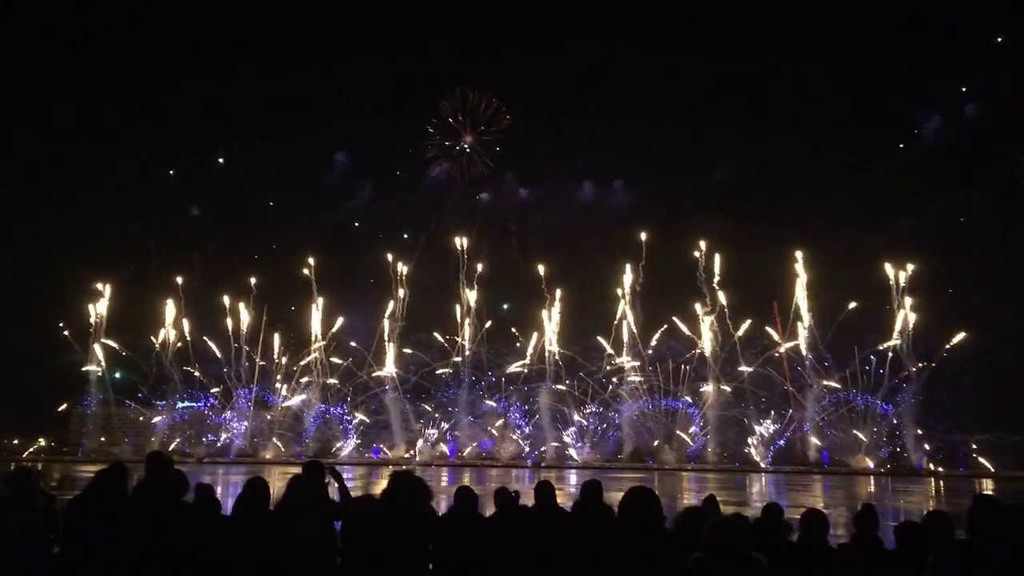 Riga, European Capital of Culture 2014
25. People have cars now ffs!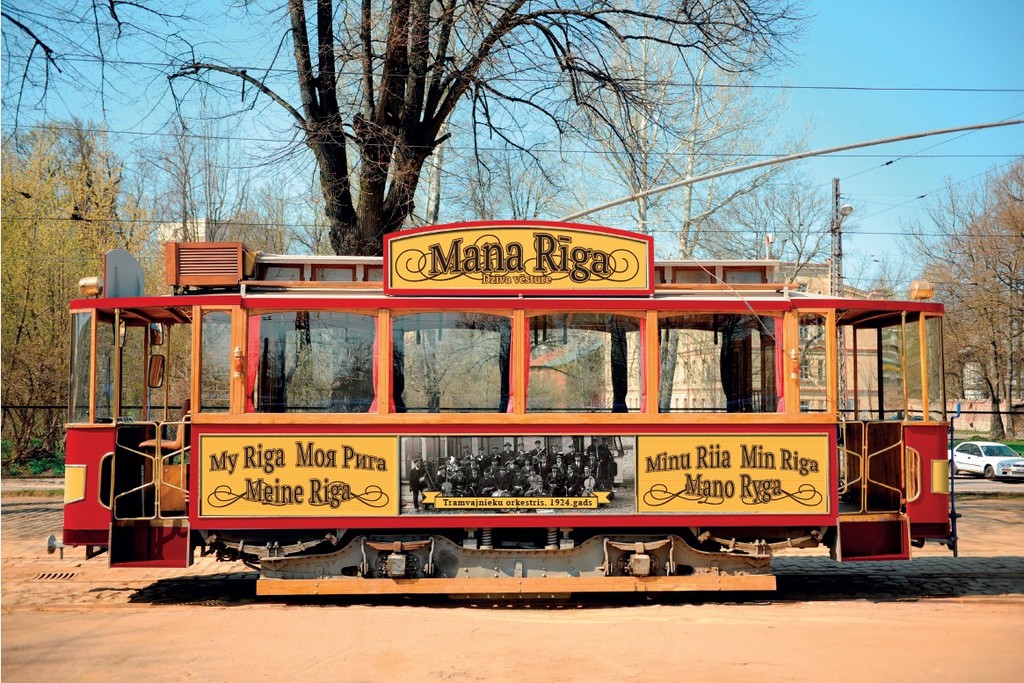 Retro touristic tram
26. Not sure if restaurant... or dungeon?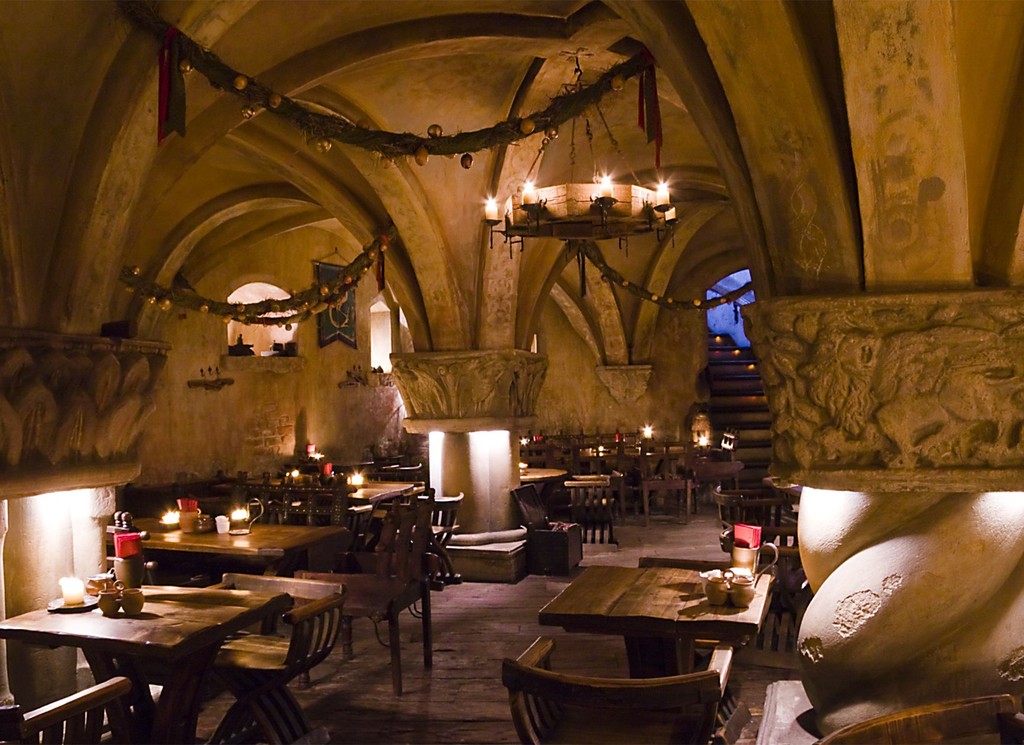 Rozengrals restaurant in Riga
27. What even is this?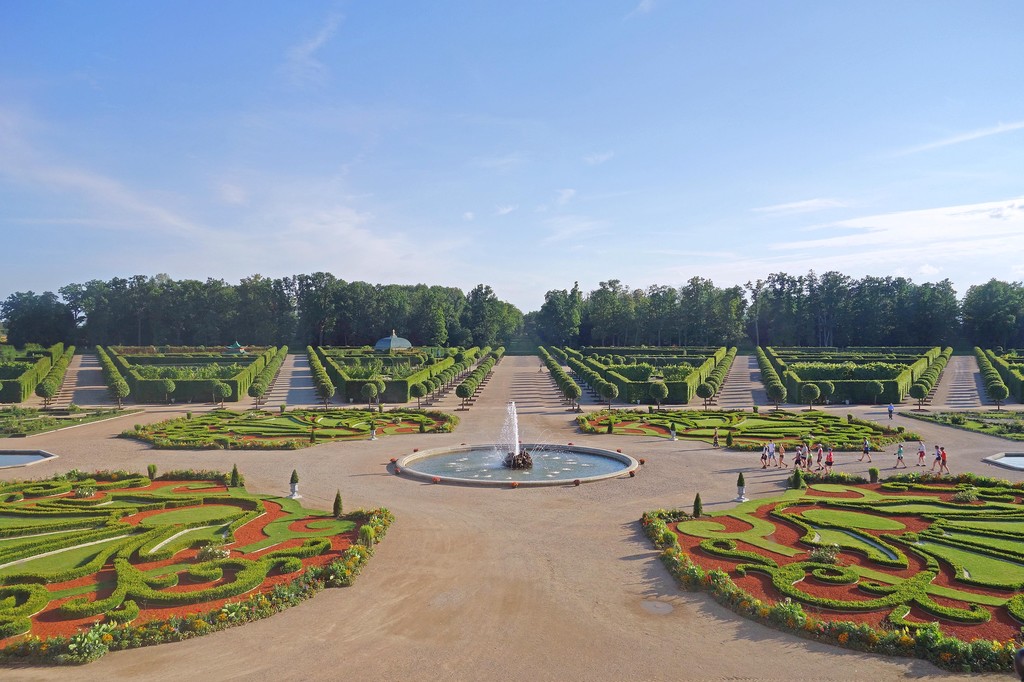 Rundale Palace Gardens
28. Forget Latvia. There is nothing to see.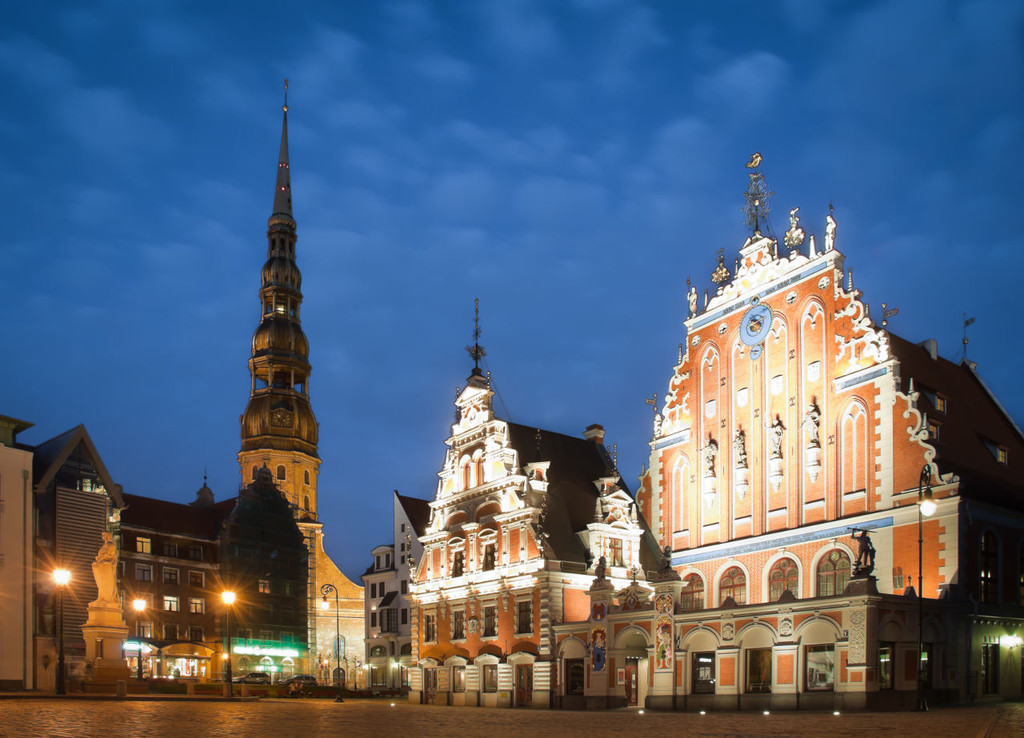 House of Blackheads, Riga
Because in fact, Latvia is gorgeous! And if you haven't visited it yet, this is definitely a good time to do it.
---
Photo gallery
---
---
Content available in other languages
Want to have your own Erasmus blog?
If you are experiencing living abroad, you're an avid traveller or want to promote the city where you live... create your own blog and share your adventures!
I want to create my Erasmus blog! →