Pros and Cons of Studying in Klagenfurt
Over the past five months I have had a lot of time to consider the pros and cons of studying in Klagenfurt. There are certain things that I miss about college at home in Cork but there are other things that I will miss about Klagenfurt when I return from Erasmus.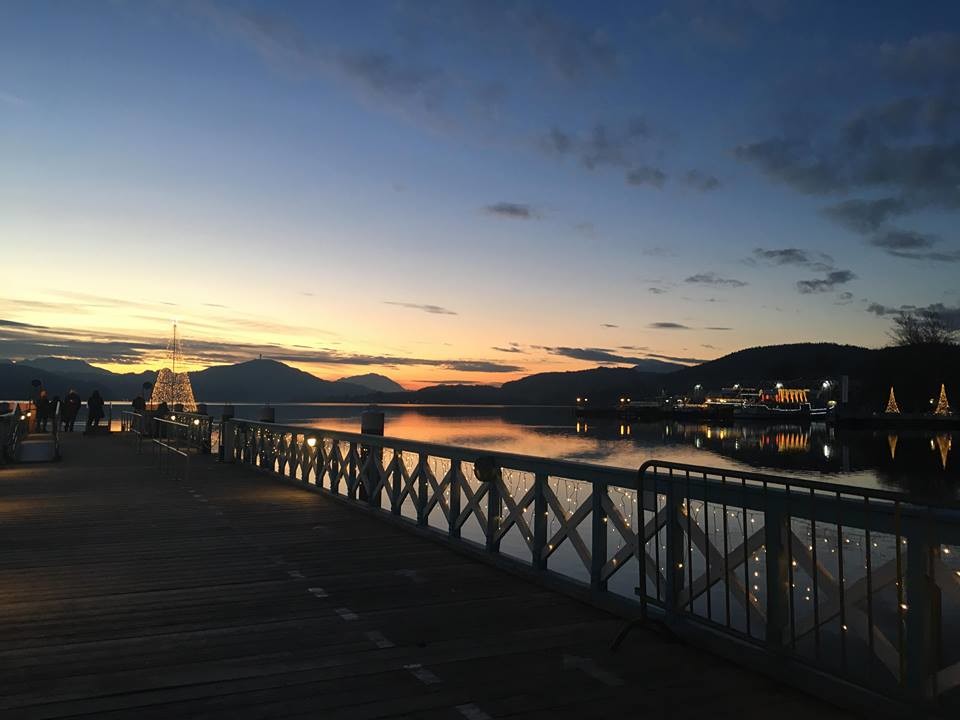 An advantage that I noticed as soon as I arrived at my accommodation in Klagenfurt was how much value for money you get in comparison to Cork. My student accommodation is a two-minute walk from the university and much cheaper than what you would pay for something similar in Ireland.
With regards to the university itself one of the biggest advantages of studying in Klagenfurt is the difference in class size. Although at first it was intimidating to be in a small group of students instead of one of hundreds in a lecture hall, I soon began to realise that this actually had many advantages.
First of all, the seminars are more interactive with an emphasis on group work and it is easy to approach your lecturer if you have any questions. So far all of the people I have met have been very friendly and glad to help if they can.
Another advantage is how flexible the exam system is here. I was very surprised after talking to one of my lecturers to discover that you have four opportunities to sit most exams. It was comforting to know that if I didn't feel prepared for an exam or messed one up I would have another opportunity to retake it not long after.
Similarly, the exam system seems more relaxed in general. A lot of the classes don't have any exam at all and are based on short assignments or others just have small in class tests. It was comforting to not have the pressure of sitting loads of exams right before Christmas. As the first semester here ends on the 31st of January it was a novelty to be able to completely absorb the Christmas atmosphere without having the worry of end of semester exams in the back of my mind.
I was also very impressed with how scenic the universities location is. It is only a ten-minute walk from the Wörthersee which is the largest lake in Carinthia. It was easy to see why it's such a popular tourist attraction in the summer. The water is crystal clear and surrounded by various lakeside towns all with their own attractions.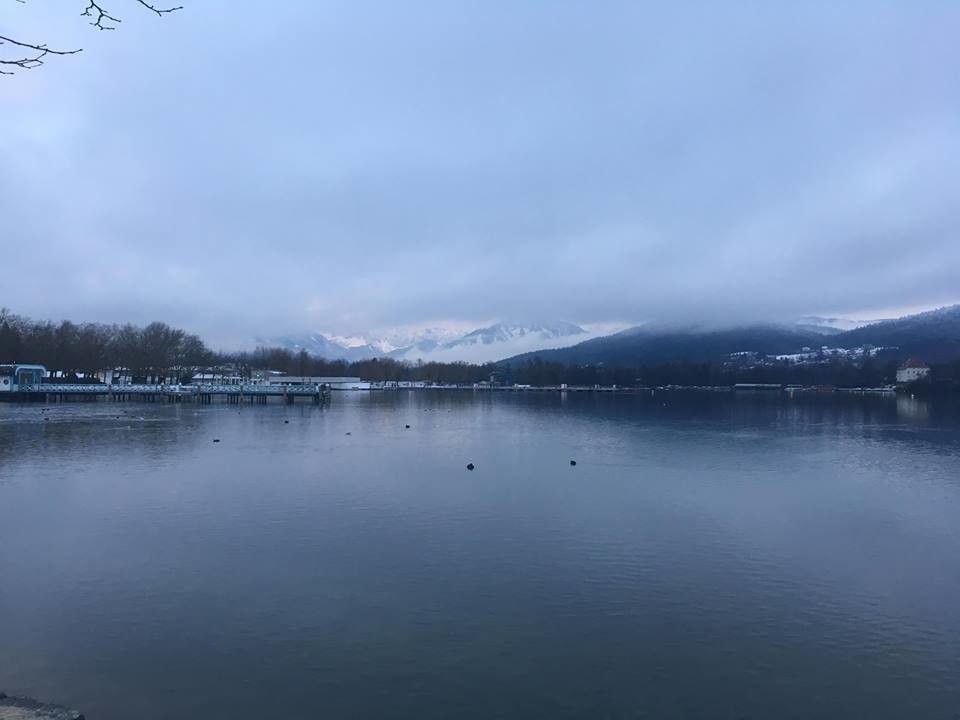 Lastly, Klagenfurt is an amazing location for travelling and I have had so many opportunities to travel that I would never have had if it wasn't for participating in the Erasmus programme. The fact that you can be in a completely different country in an hour or two is incredible and I have visited more countries in the past five months than I have in the rest of my life put together.
Despite all of these advantages there was of course some negatives too. One thing that was quite frustrating was trying to sort out my classes. We are so used to being handed our timetables in my university at home that the idea of choosing all of my own modules was a strange concept.
At first I thought I would love the freedom of choosing all of my own classes but I quickly realised that a lot of the classes that I was interested in clashed with each other.
I also realised that there wasn't a lot of classes that were relevant to my degree scheduled on a Monday or Friday so I ended up having to cram lots of classes in from Tuesday to Thursday to make up my credits.
Classes also filled up really fast, so I learned that it is vital to register for your classes early if you want to be guaranteed a place.
The universities small size has many advantages like the smaller classes that I mentioned above, but at times I definitely miss the atmosphere that you get around a bigger university such as University College Cork, especially during events such as Freshers week.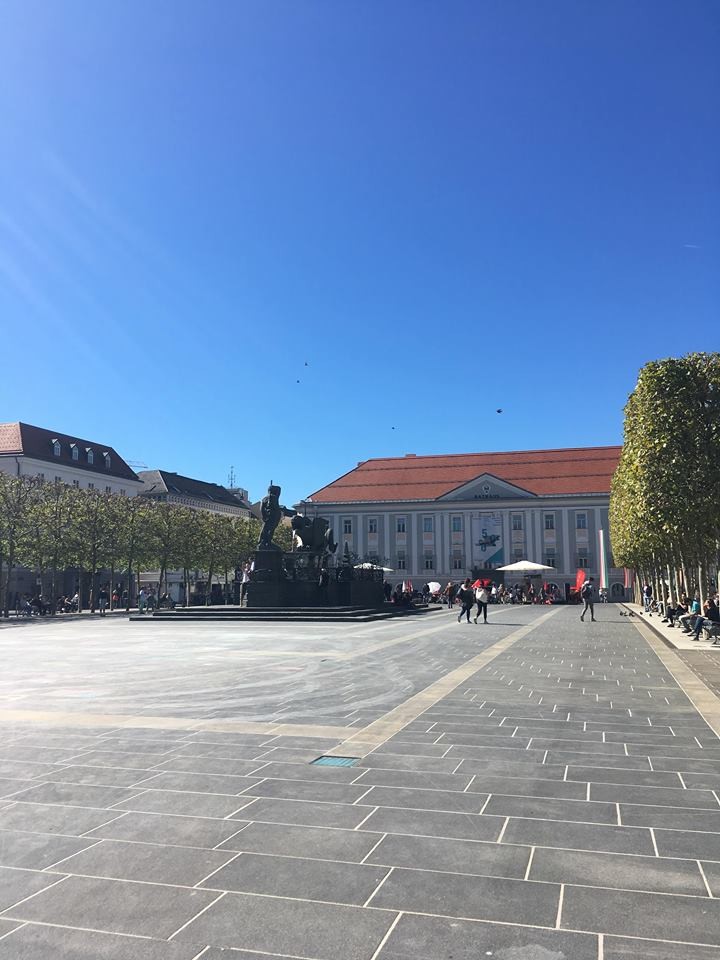 On the other hand, though, I definitely don't miss having to queue for a seat in the library! Another disadvantage is that the dialect here can be difficult to understand when you are trying to learn German, however with time it is getting easier.
All in all, the good things about studying in Klagenfurt definitely outweigh the bad and I have met lots of amazing people. I am glad that I made the decision to study here and I am looking forward to the summer semester.
---
Photo gallery
---
---
Content available in other languages
Want to have your own Erasmus blog?
If you are experiencing living abroad, you're an avid traveller or want to promote the city where you live... create your own blog and share your adventures!
I want to create my Erasmus blog! →