Discovering charming South of Taiwan ( part 1)
Architecture and landscape

8 / 10 points

Entertainment

8 / 10 points

Culture and customs

10 / 10 points

Transport

8 / 10 points

Gastronomy

8 / 10 points

Prices

6 / 10 points

Party

6 / 10 points

Weather

8 / 10 points
---
Travelling gives a lot of opportunity to strive with new culture, learn some history and who knows maybe meet your friend from the past. Our world is full of amazing poeple who are striving to discover undiscovered. Fortunately we are living nowadays in the world dominated by technology. Apart from speculators who believe that technology is first step to the end of the wolrd. I am willing to see new possibilities and facilities to build world full of resources of knowledge. It could be done on many ways. I love watching poeple who sharing their passion. I believe that this people are perfect examples how diverse we our. After watching a lot of travel videos and read many articles this time I would like to share with you my trip. Few days ago with Josef, Judith and Adrian from Germany, Michal from Czech Republic and Josh from Sweden we have decided to discover charming south Taiwan. We spent few days in the amazing places among incredible people. We experience Japanese cousines, make pictures in the Southest part of Taiwan and see brilliant show of thousands illuminated drones flew in formation during celebration the lantern festival. I would like to share with you and descirbe our journey below. Enjoy!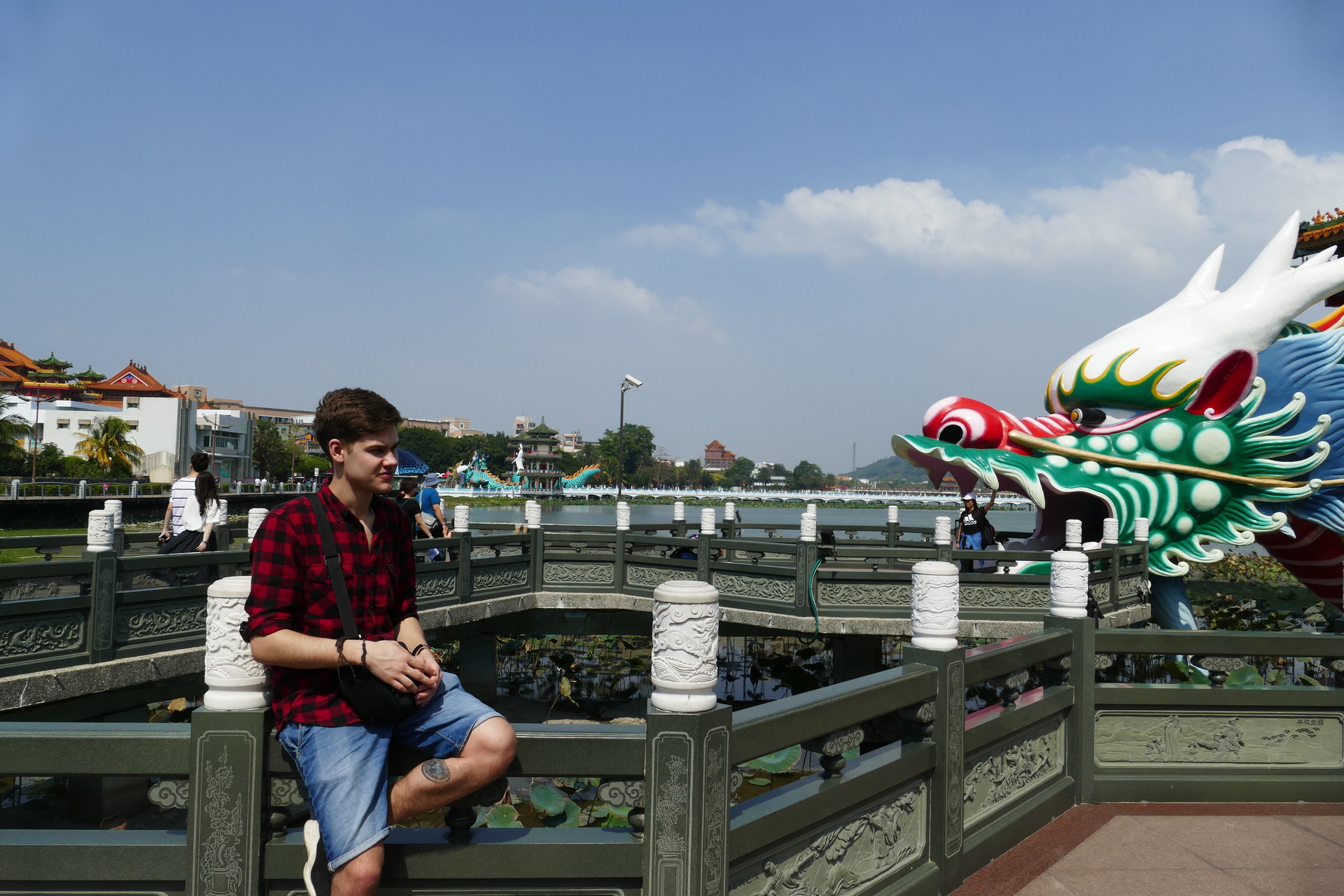 First of all we divide into two groups. Unfortunately among us were people who had subjects on wednesday evening, for example me :( Therefore first group took train on Wednesday and we took car on the Monday morning. I will write about some basic prices like trasportation. I hope it will help someone in planning future journey. Taiwan currency is TWD- Taiwan New Dollar, and the currency symbol is $NT. Although I have paid in their currency to make it easier I will present all costs calculated on US dollars. By the way foreigners paying here could feel a bit funnily because TWD is quite weak currency. Exchange rate is a bit high. 1USD is equivalent of almost 31TWD. So train from Hsinchu to Kaohsiung cost 21$ and drive slightly more than 3,5 hours. It could be also due to famous latern festival in Kaohsiung during these days. However I would like you to present real prices. There was also high-speed train but cost over 2 times more and drive 2h 20m. After reaching the destination my first shock was weather. I didn't expect such a sunny weather. I check it- approximately 28°C. Our first thought was to find some fresh drink. Fortunately nearly was place where I drunk my favourite cocktail made from passion fruit. It was so refreshing and tasty. We hide in the shadow and drink this delicious cockatil. I still remember this taste. After that we become ready to explore city!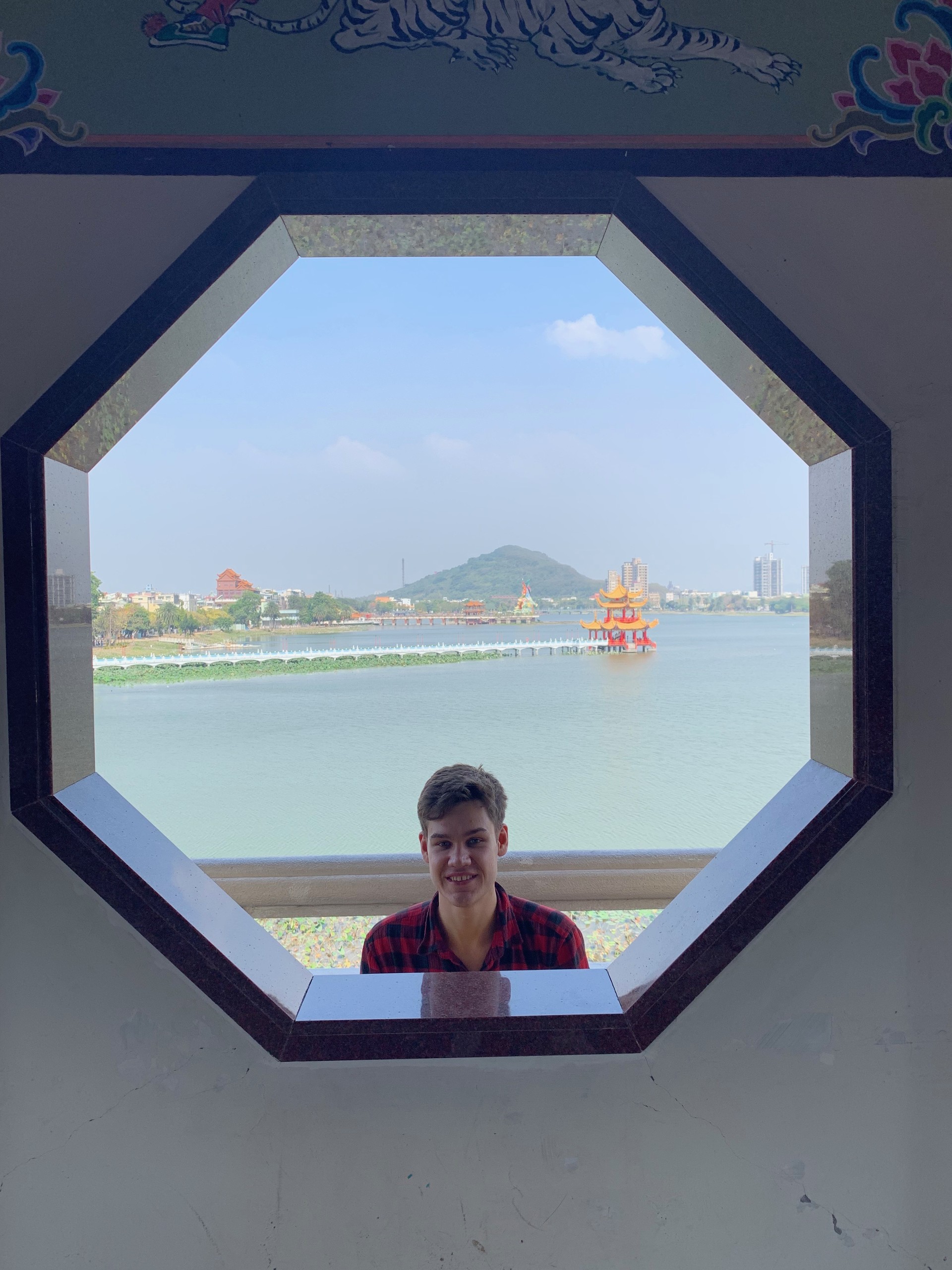 KAOHSIUNG
According to some to some websited te third biggest city in Taiwan with popoulation over 2,7 million.This misterious place attracts tourist on many ways. We came there due to one main reason- latern festival. I will describe it in the following part. We check so many places in this blossoming city. First we went to Pier-2 Art District. This place have an charming history. The area of 25 old warehouses that have been turned into galleries. Every building full of different colors decorated by graffiti. The indigenous artists change this place into magical district with adorable atmosphere. There are also many sculputers build in creative way. Therefore we went to Dragon and Tiger Paradogas. I fall in love with this place. Literally heaven! First I saw huge lake called Lotus lake. In the middle was temple which you can visit. You can see nature and beautiful landscape in the middle of the city. Looking forward, far away you can see skycrapers as well. The contrast make it even better. However the most attracting thing are two Paradogas where getting into you have to enter the mouth of the lion either dragon- entrance and extit. By the way Paradoga is a tower in eastern Asia. I recommend everyone climb to the peak- view is amazing. You can see whole lake, temple and the city afar off. Our first night we spent chilling in the hostel. We were a little bit tired but suddenly Michal come up with interesting idea. He brought "Cards against humanity". I shortly explain the rules. Each player have 6 cards in hand- there are phrases such as- "my sex life", "my inner demons" or teenage pregnancy". One player, changing every turn, take the black card with sentence like "What's my secret power". The main point is to choose most funny answer. Then player who put the sentence has to choose the best connection. Playing this game in international group is especially funny. We could have a lot of fun, of course if poeple playing it have distance. The game is temporary racist and perverted however gives a lot of fun! The second day we woke up very early. We took the bus from Kaohsiung to Kenting. Cost was around 10$ and consume approximately 2,5hours.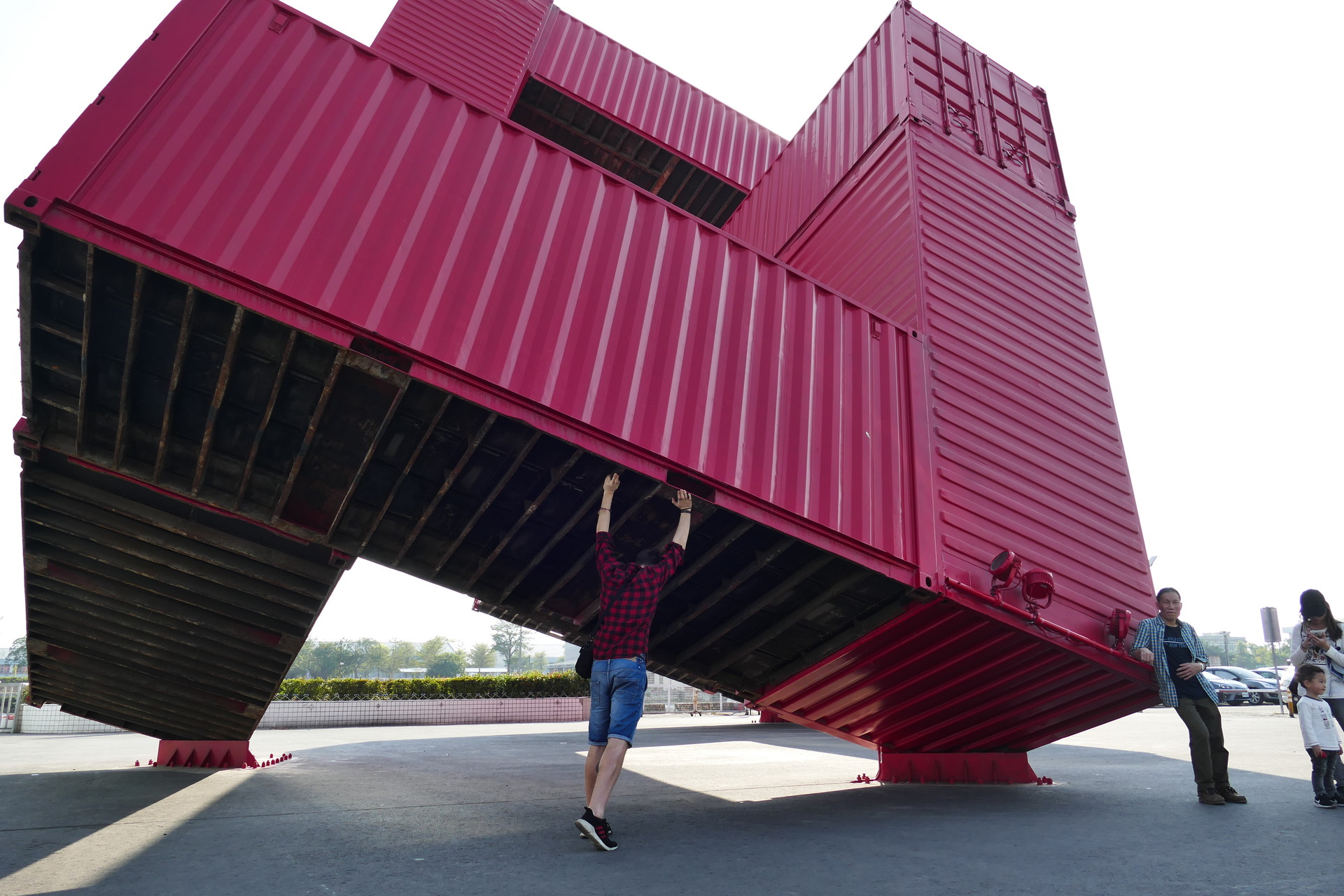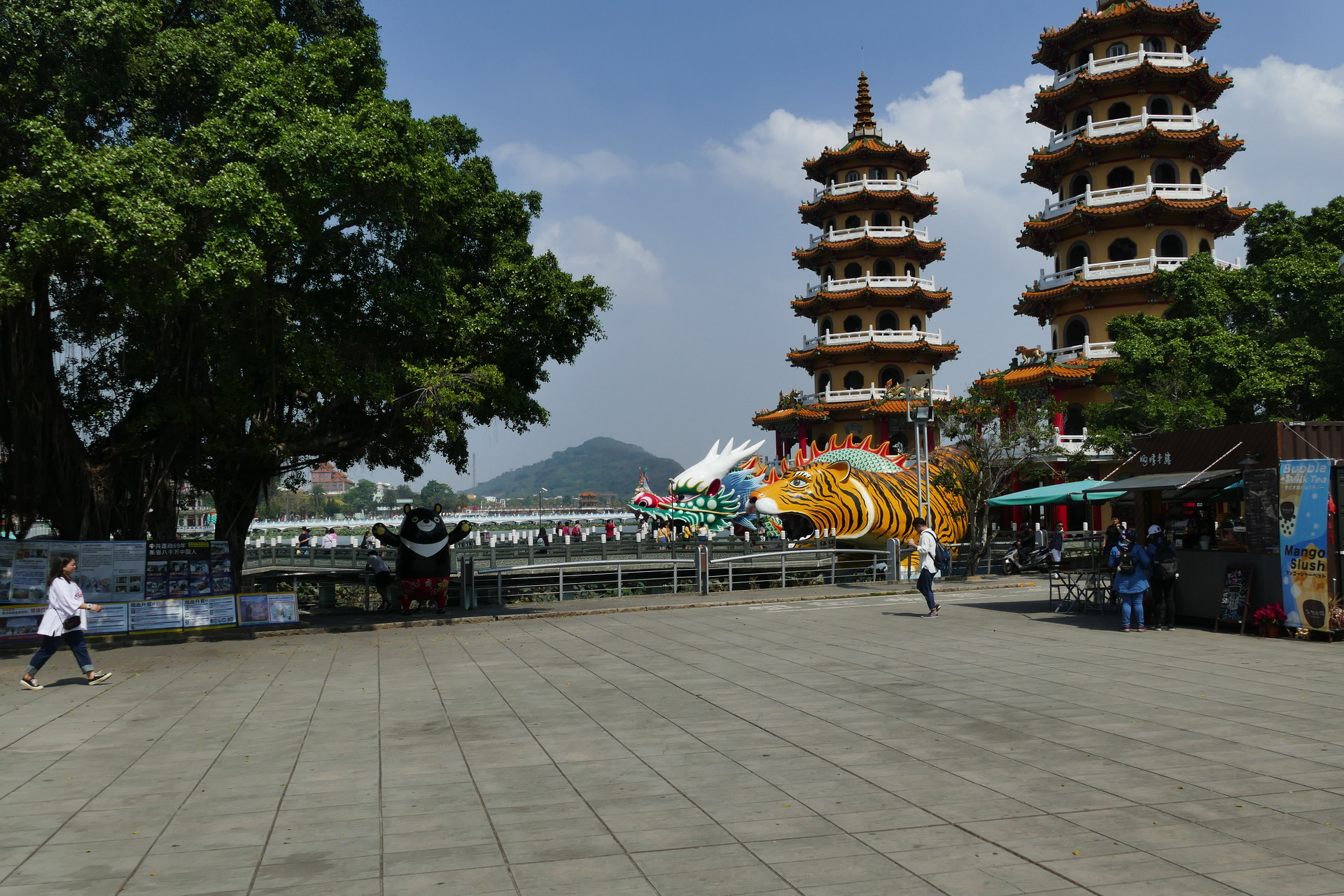 KENTING
Small town located also on the southern part of Taiwan. It is excellent place for dreamers. This place has such an unique atmosphere of positive vibrations. Plenty beaches- some of them perfect for chillout other with sea perfect for surfing, huge nightmarket and willing people! Nevertheless my favourite place was Kenting National Park. Coast extending far away than horizont. You need to rememember that entrance fee is around 1$ and is open from 7 am to 5:30 pm. Later we discover few other places in Kenting. My favourite place was "restaurant for surfers". Owner of the restaurant was fun of surrfing as welll. Inside climate was perfect for a little break. Moreover except eating delicious cheeseburger you could also take part in surfing lessons. They have there hotel as well. I need to admit that owner was good entrepreneur. He manage restaurant, surf school and hotel together. The funniest part for me was that he has in those days tourists from Japan who booked whole trip. This is typical for Japan. They prefer to book everything and be leading by someone instead of discovering own way of travelling. Such a big cultural difference! I love to organise trip by my own. When the night fell we walk around night market street. Full of different kind of food. You could find chickenpork, noodles and even foodtruck with Mexican Tacos. However we ate there just a small snack. Our purpose for night was to taste Japanese cousin. It was my first time to try Teppanyaki restaurant. Restaurant stands out that cook is cooking in front of you. Everything is made in front of you. That was incredible day. Because of so many things I would like to write that I forgot about the most important. In Kenting we borrow electric scooters. There are plenty of places were you can book it. The best part is that  you don't need international drive license to drive it. However it has maximum speed approximately 45km/h. The cost for that was 16$ for whole day. However it is really worthy. $talkingfromexperience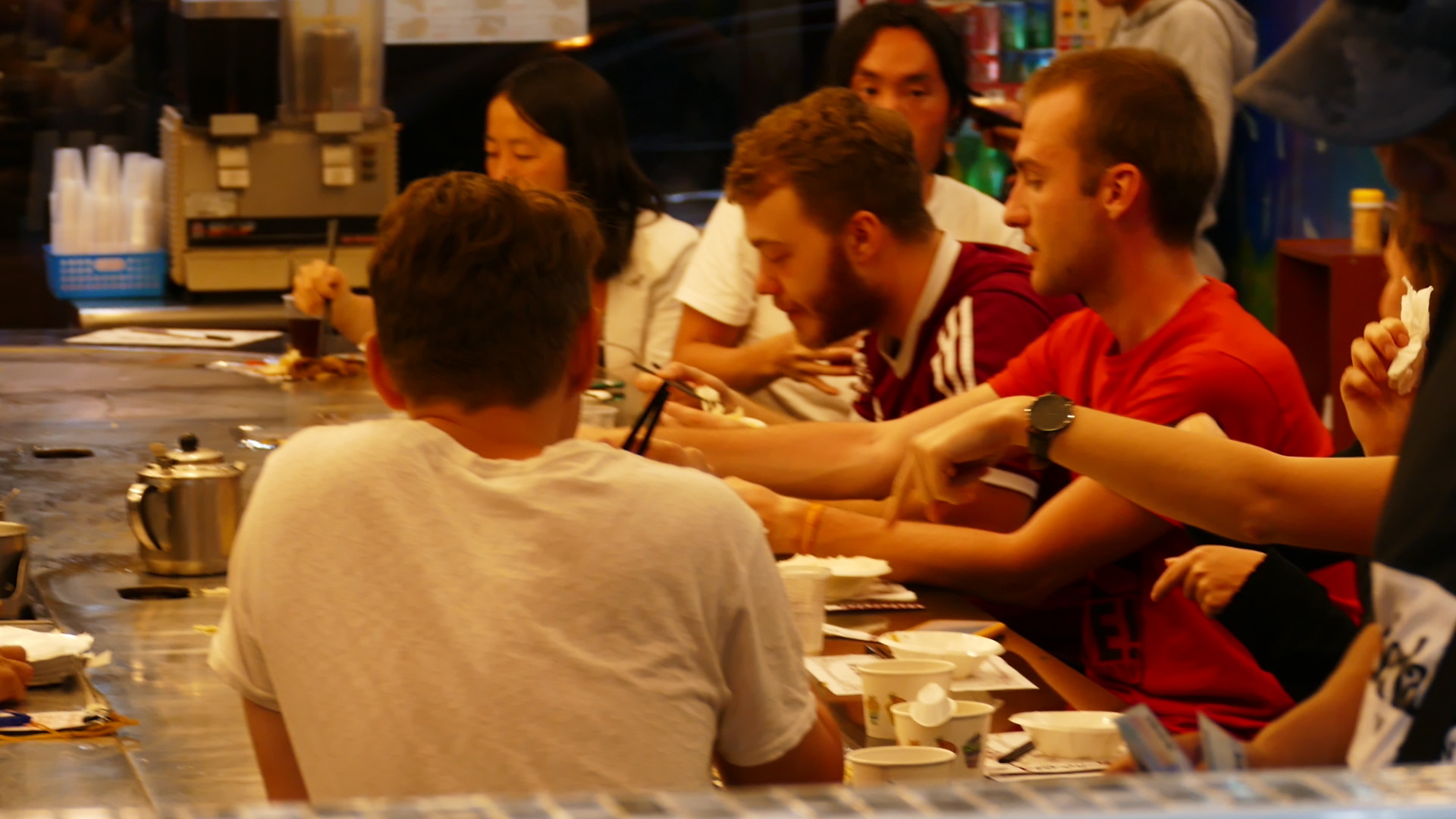 There is much more things I would like to share with you. However I don't want to make too long article. I will continue writing about that in the next article. See you soon :)
---
This content has been entered in the Erasmus Travellers Competition and have earned 771 points.
7033 chars (703 points)
6 views (18 points)
5 photos (50 points)
This competition was made possible by: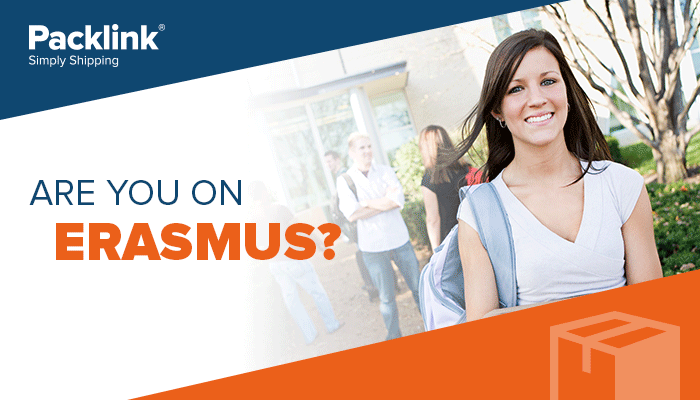 ---
Photo gallery
---
Share your Erasmus Experience in Kaohsiung!
If you know Kaohsiung as native, traveler or as exchange student... share your opinion on Kaohsiung! Rate different characteristics and share your experience.
Add experience →