Experience in Huelva, Spain by Rafael
Architecture and landscape

10 / 10 points

Entertainment

8 / 10 points

Culture and customs

10 / 10 points

Transport

8 / 10 points

Gastronomy

10 / 10 points

Prices

10 / 10 points

Party

8 / 10 points

Weather

10 / 10 points
---
What was life in Huelva like? Would you recommend it?
Huelva is a small city, it takes half an hour on foot to walk from one end to the other of the city. There aren't any important historical monuments, however, a great history. The best of Huelva is the surroundings, 100 km of white sandy beach, less than 15 minutes by car or bus, a mountain range full of villages with an incredible history and places. Huelva is a city in the south of Spain, in summer it is very hot, reaching 45ºC and in winter it is not very cold, on the coldest day it is 3 or 4ºC. It is a city where during the year we have sunny days, without clouds.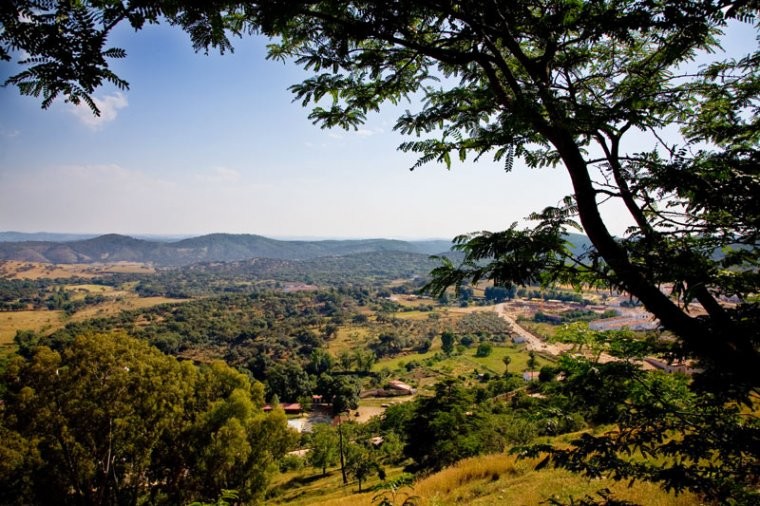 How is the student environment in Huelva?
The atmosphere is good, Huelva is a small city in which it is very easy to meet many students. On the weekends, the area with all ​​the bars is full with students and several parties are carried out per month for Erasmus students, the best ones being organized on the beach.
How much does it cost to live in Huelva?
Huelva is one of the cheapest areas in Spain. For instance, the price of the Coca Cola, which in any bar in Huelva costs €1 normally. The food is cheaper than in a big city and being a fishing town, the fish is cheaper than in other places. Same with the meat that comes from the north of the province of Huelva (Iberian meat), of the best considered in Spain. In general, the cheapest in Spain, much more than in the big cities.
Did you have trouble finding accommodation in Huelva? Can you give any advice?
I live in Huelva, so my accommodation is my house. From what I understand the normal thing in Huelva is to find flat for about 150 € per month (per room). A full three-bedroom apartment usually costs between 400 € and 450€ per month. In order to find accommodation it is better to speak with the international relations office at the University, which usually has volunteers in charge of looking for a flat for the Erasmus students, or to look at the university for posters hanged by those who offer a room.
How is the food? What are your favorite dishes?
The food is one of the best in Spain. The prawns of Huelva are famous everywhere the country, so is the meat, especially the famous Ham of Jabugo.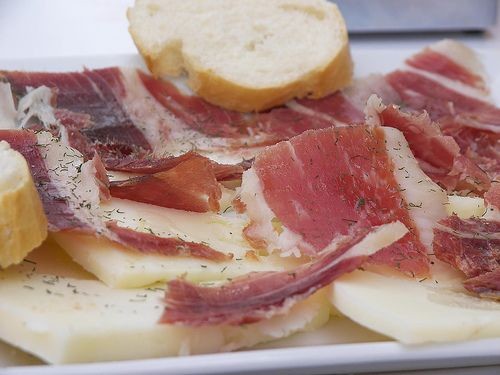 Which places do you recommend visiting in Huelva?
Unfortunately, there aren't many cultural sites in the city. The important thing is the surroundings. It is important to visit the beach, which in my opinion is the best in Spain, 100km of white sandy beach. It is also very beautiful to see the natural landscape Marismas del Odiel, Coto de Doñana, which is a natural spot, make a route to see castles by the villages of the north of the province of Huelva, as there are many. It is also impressive to see the Rio Tinto and the red water, in addition to the mines and reservoirs of the towns of the Mining Basin. There are many things to see in Huelva, especially in the Province.
And to eat in Huelva? Can you name your favorite places?
Eating in Huelva is quite cheap, especially if you go to places for young people. There are some famous fast food restaurants such as McDonalds or Burger King, where for a few euros you can have dinner, there are also many bars and hamburger kiosks with cheap food. To enjoy typical Huelva food you can go to Bonilla for example.
What places do you recommend for partying in Huelva?
To party in Huelva there are 2 places depending on the time of year. In summer, from May, you will go to a nearby village that has beach, Punta Umbria. It gets crowded with large numbers of students in the nights who go there to party and during the day they go to the beach. In winter, students go out in the center of Huelva, where there are several discos and bars. They usually go out on Thursdays, Fridays and Saturdays. On Wednesdays, Erasmus parties are organized.
Any advice you want to give to future students in Huelva?
Huelva is small and cheap. With very good weather, very hot in summer and little cold in winter. When it comes to historical monuments it is not a very interesting city, but for all that there is to do and see around it is worth a try. If you like going to the beach, mountains, eat well, good weather and small towns, Huelva is perfect for you. In addition, the University takes very good care of the Erasmus students who come to study there, they help them with accommodation and anything they need.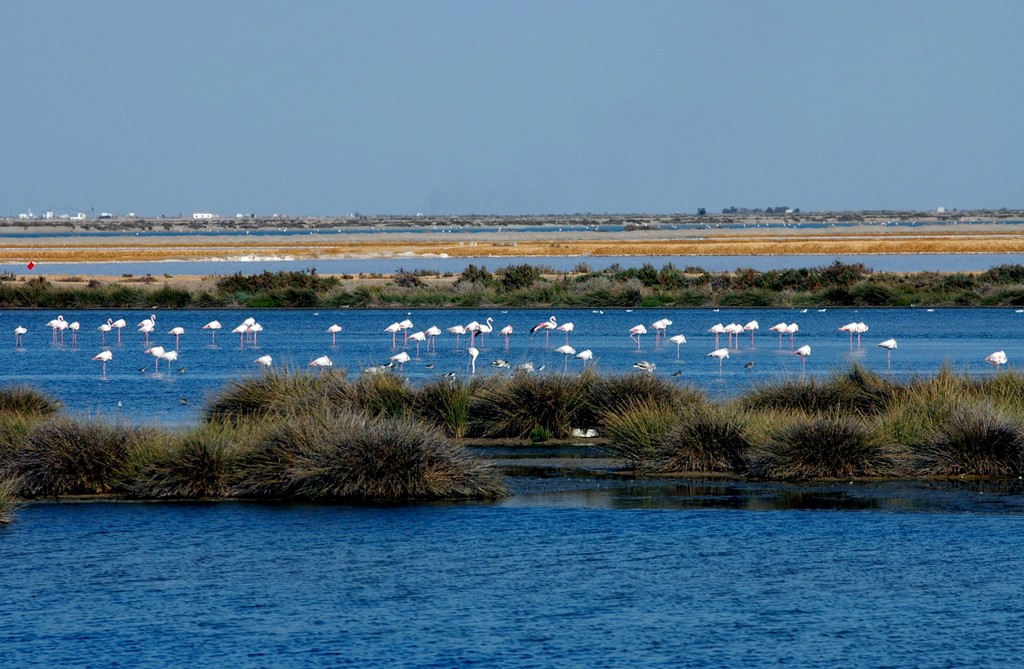 ---
Photo gallery
---
---
Content available in other languages
Share your Erasmus Experience in Huelva!
If you know Huelva as native, traveler or as exchange student... share your opinion on Huelva! Rate different characteristics and share your experience.
Add experience →