Erasmus Experience in Hamburg, Germany by Matea
Architecture and landscape

10 / 10 points

Entertainment

10 / 10 points

Culture and customs

10 / 10 points

Transport

8 / 10 points

Gastronomy

8 / 10 points

Prices

6 / 10 points

Party

10 / 10 points

Weather

8 / 10 points
---
Why did you choose to go to Hamburg, Germany?
At first, I wasn't supposed to go there, but to a small town in Bavaria. Nevertheless, when my future boss told me that the lab was moving to Hamburg, I was even more excited about my internship, since I am generally more of a big-city person. I instantly googled photos of Hamburg and loved its architecture. Which made me wonder why I've never been interested into visiting it before.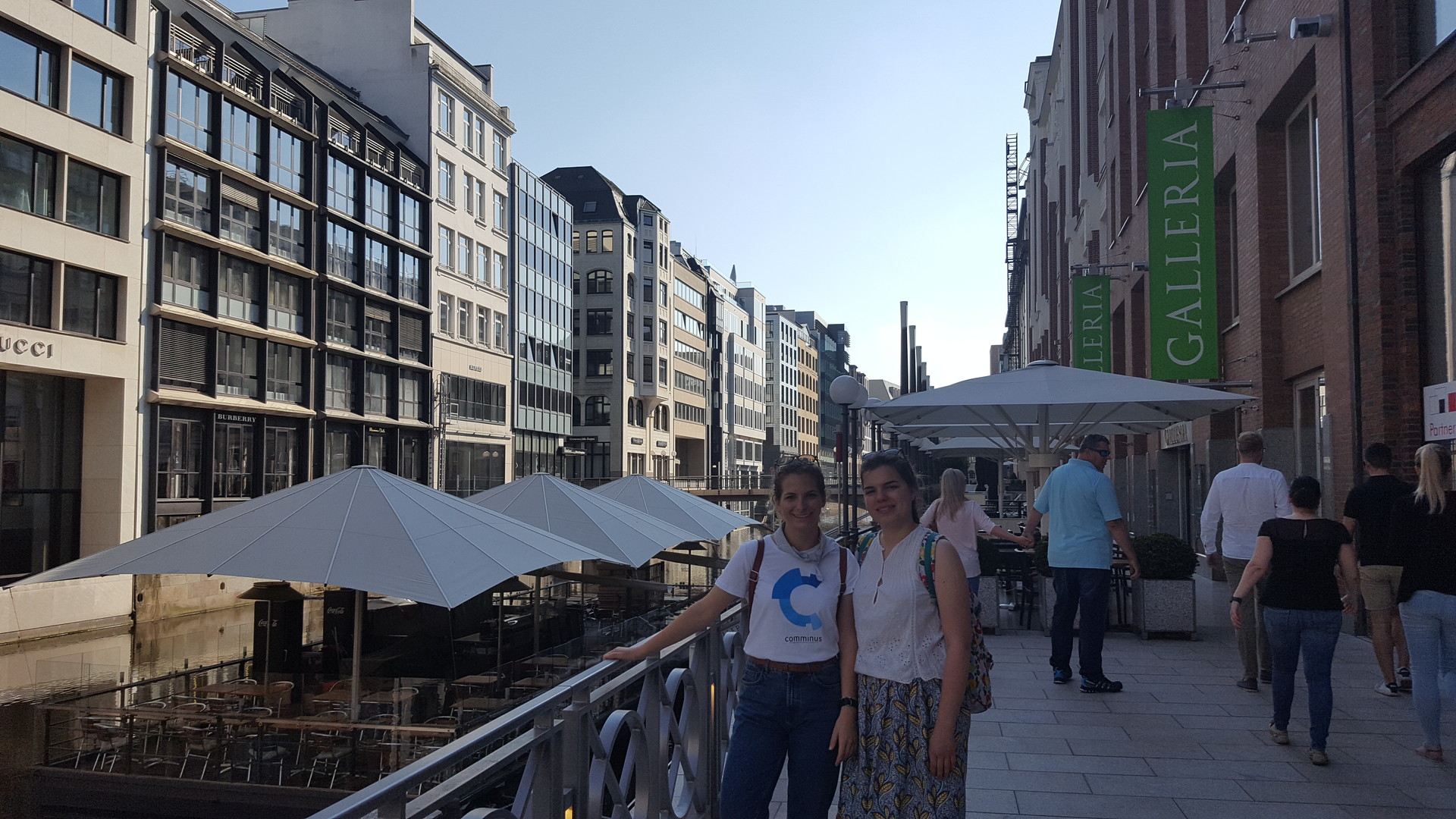 How long is the scholarship? How much money do you receive to help you with living costs?
My internship lasted for 3. 5 months and my scholarship was 610€ per month, which was enough to cover most of my expenses. Combined with my savings from student jobs prior to going there, it was enough for me not having to worry about finances during my stay.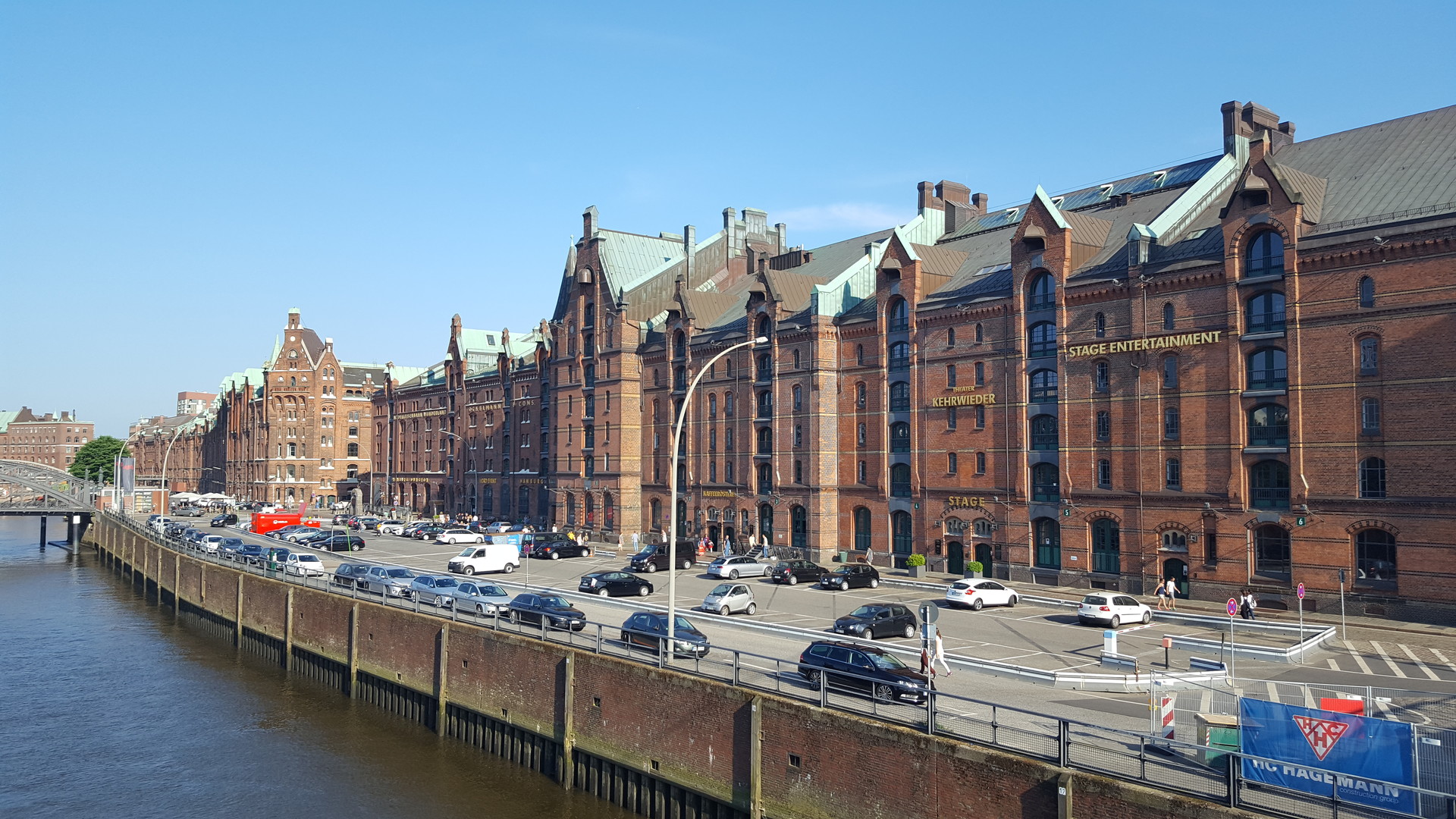 What is the student lifestyle like in Hamburg?
Student, or any lifestyle in Hamburg, is amazing. There are a lot of bars, restaurants and pubs that are "student friendly". Like in any other bigger city, it is full of internationals, but locals are also very friendly and polite. No matter your taste in anything, Hamburg offers something for everyone.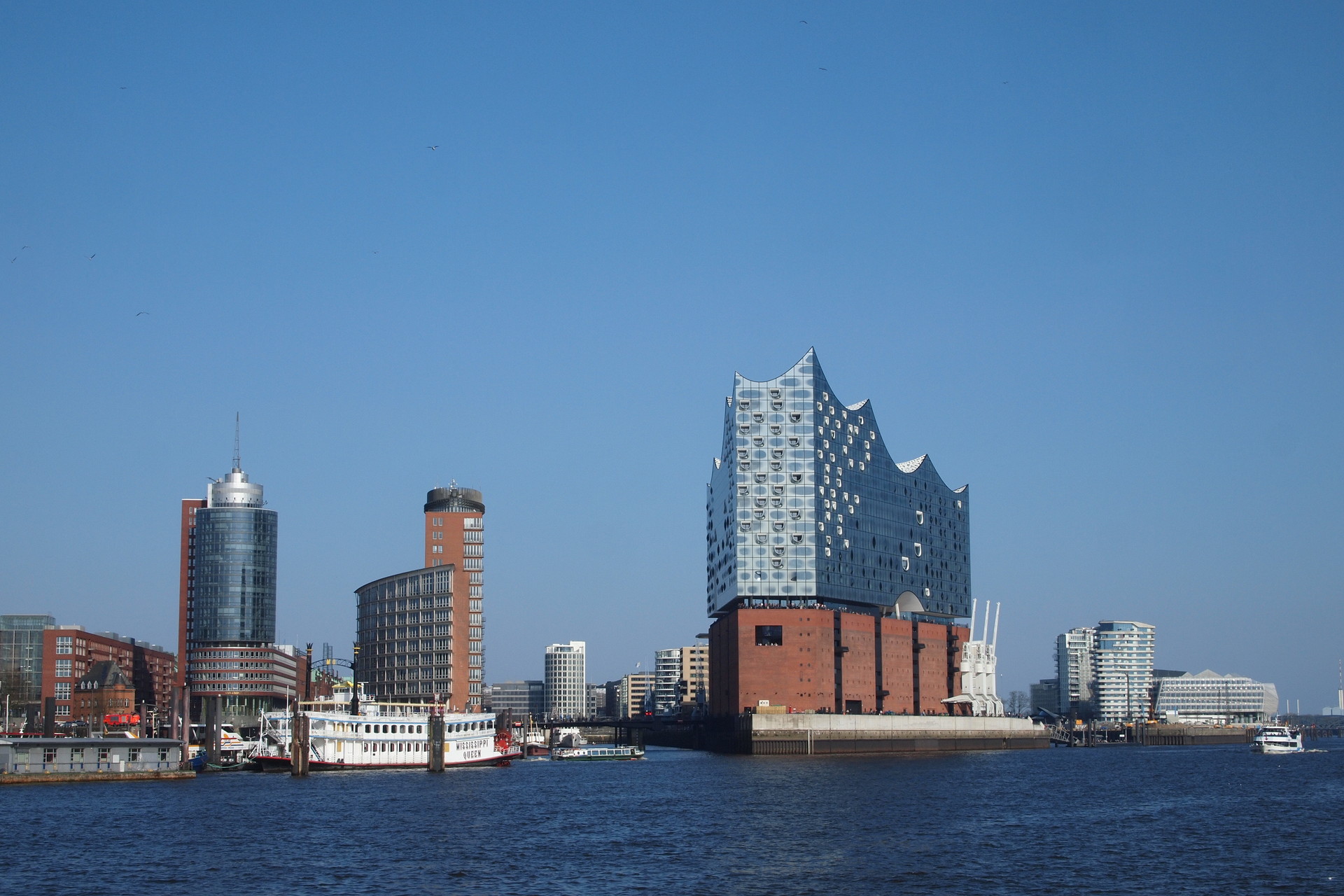 Would you recommend the city and the University of Hamburg to other students?
If you will ever have an opportunity to go there, I say, do it! I truly had time of my life there. It was a perfect balance between working hard and learning new things and having an amazing free time experience. It is going to help you broaden your horizons and make you tolerant to things you might haven't seen before. It will make you feel free to enjoy what ever you please. Since I am studying chemistry, I have to say that university is also pretty well equipped, and I had the opportunity to work on projects I could only dream about at my home university.
What is the food like?
Food is pretty international. There are two things that cross my mind regarding typical Hamburg thing to eat: Franzbrötchen (available in any bakery but not all of them do it properly, so if you don't like it at first, give it a second chance, you won't be sorry! ) and Fischbrötchen (one of my favourite experiences was going to Fishmarkt after a party on Sunday morning and eating this). Being a big fan of Turkish/Arabic food, I would recommend going to Altona to probably one of the best Turkish restaurants I've been to in Germany. It's pretty popular and not too expensive. In my opinion, avoid the mainstream Portugeese quarter's restaurant. The area is beautiful, but food is over priced and not very delicious. I feel like it's one of those things for foolish tourists. Best ice-cream and cakes are to be found in the area of St. Georg.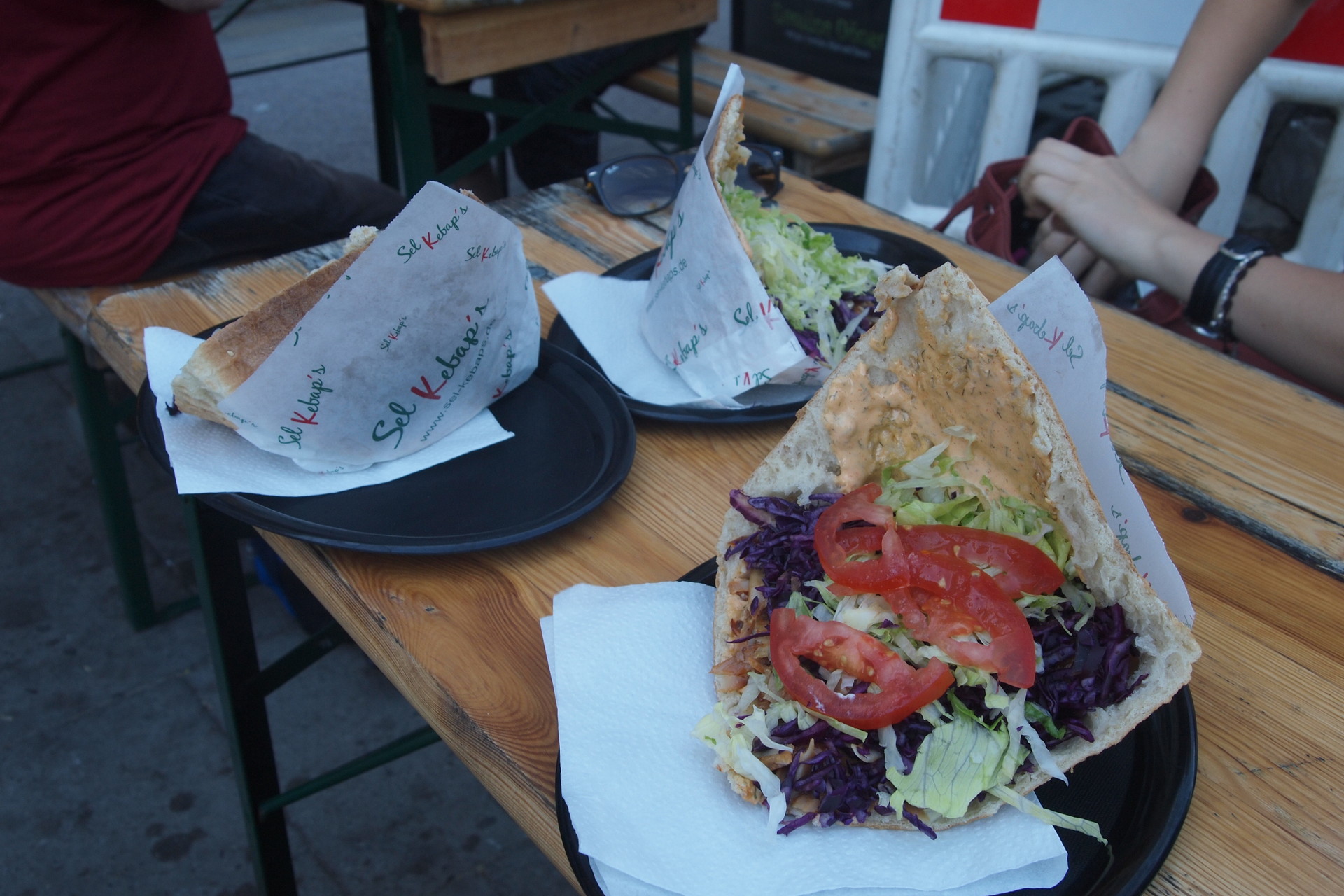 Did it cost you to find your accommodation in Hamburg?
No. I found my WG room using a very popular online platform in Germany. I also applied for a dorm room and got it, but I rejected the offer because it was too far away from the University and they told me about it too late. But in case this is your only option, register online for a room as soon as possible. And send them an e-mail if you have any questions. Another advice if you will be applying for a room in an apartment. If you know any German, try writing your applications in German. Most people still prefer roommates that can communicate in German, or at least try to do so.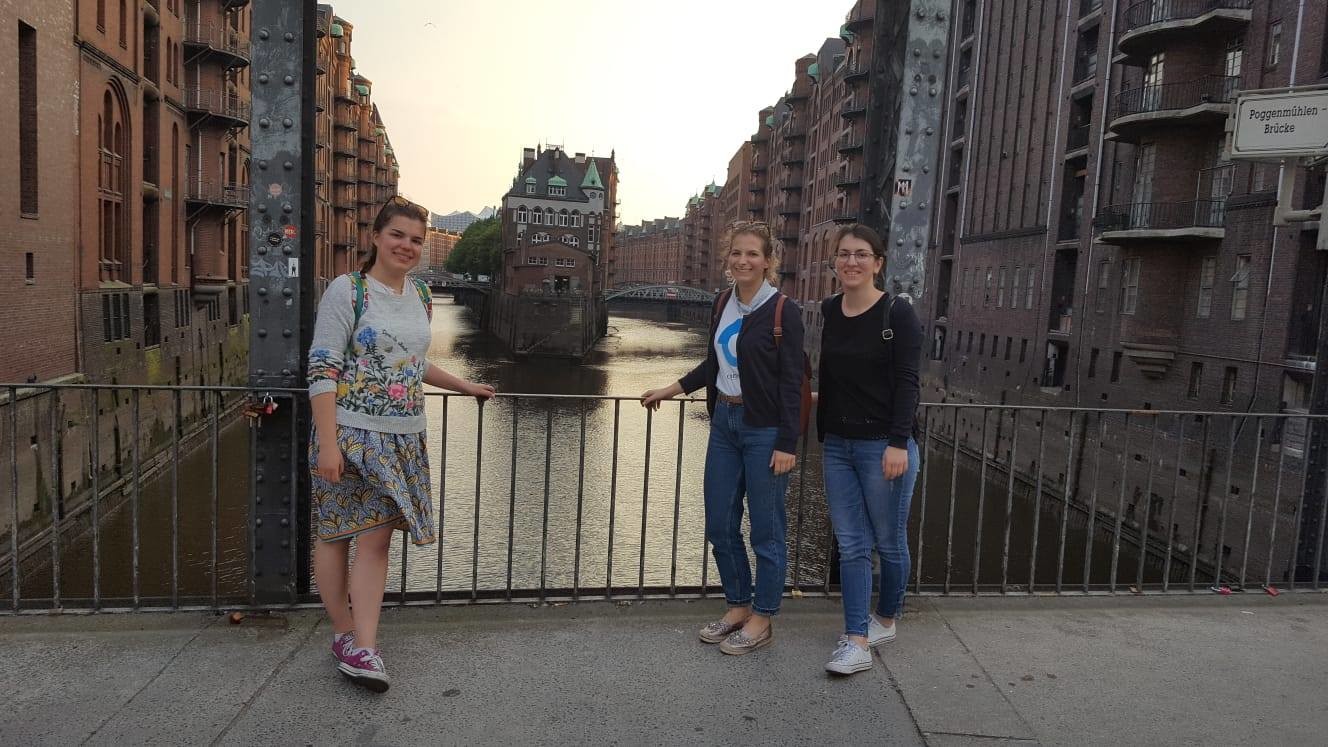 How much does it cost to live in Hamburg?
I have to say I never liked reading reviews that said you need sooo much money for basics in bigger European cities. But Hamburg is expensive. Also, it must be taken into consideration that I was here for an internship, which meant no cheap transportation ticket like regular student get for the whole semester. Secondly, I was living in a WG (a shared apartment) and not in a dorm, so that was also more expensive. I also went out quiet often. And for me 800€ was enough, meaning, you can still go cheaper than this if you are willing to adjust your comfort.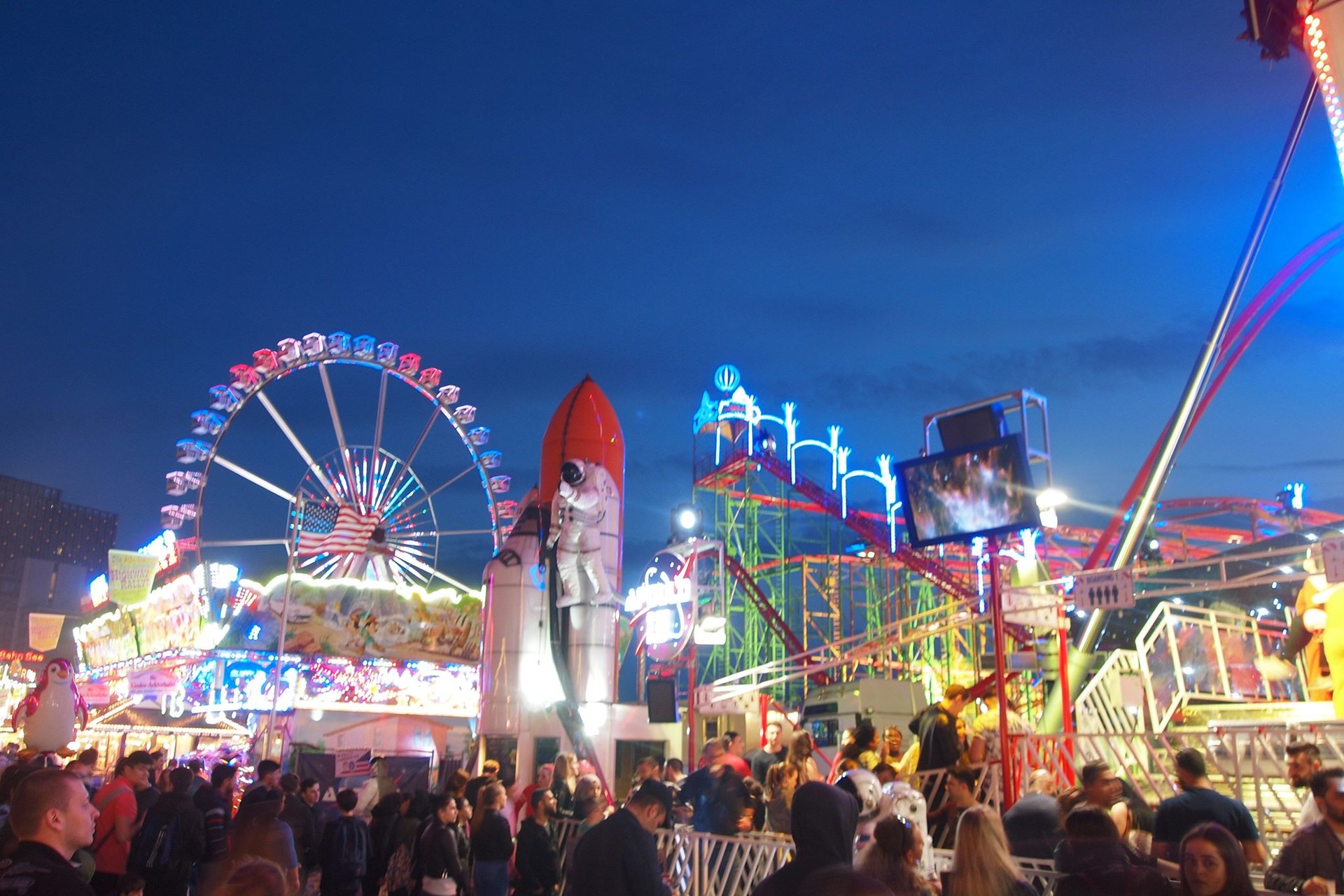 Is the language easy to get to grips with? Are there language courses available at the University?
Almost everyone speaks English in Hamburg, even though I was speaking German outside of my work all the time, in order to improve it. There are language courses available at the University, especially for Erasmus students. If I remember properly, they were also free of charge or super cheap.
What's the easiest or most economical way to travel to Hamburg from your city?
The easiest way is to fly with Ryanair either direct to Hamburg, depending on the connections, or to Berlin and then taking a bus to Hamburg which can be found for as little as 5€ one-way.
Where would you recommend to go on a night out in Hamburg?
I guess everyone agrees on this one: Sternschanze or St. Pauli. Those are two main areas for going out. Sternschanze is more for an alternative night out while St. Pauli has such a crazy mixture of everything that you just have to go and see it for yourself. I would recommend going to Grosse Freiheit- a place where Beatles once got famous. Übel und gefährlich was one of my favoruite clubs, located in a Nazi concrete castle, you have to take an elevator with a DJ to reach the top of the building where the party is. Fun fact, Hamburg has the best night life in Europe, at least that's what internet says. So, explore, and find what you like the most.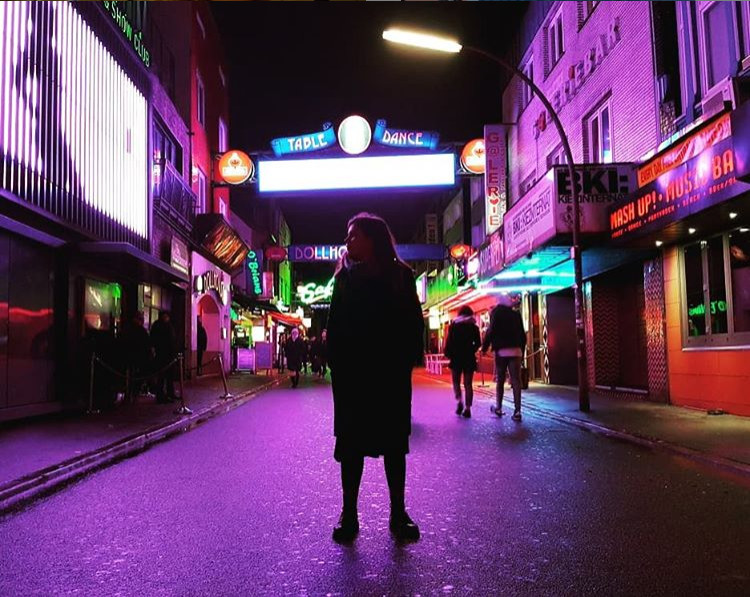 And for eating? Can you recommend some good restaurants in Hamburg?
Köz Urfa for Turkish food, Luicella's for ice cream, Die kleine Konditorei for Franzbrötchen, Altes Mädchen for craft beer.
What good cultural sites are there to visit?
I suggest you google top 10 things to see in Hamburg, since I am not such big of an expert for typical tourist historical sights and tend to forget all the stories from the past (which I am not proud of). What I would advise you is to go for a concert in Elbphilharmonie, you should get tickets at least a month in advance, they are not expensive and even if you don't like the music, you surely will like the acoustic and the architecture. In case you will be there during spring/summer, make sure to go to Elbstrand and have a ferry ride around the Elbe. If I remember properly, number 2 does the best tour. Ferries are considered to be a part of public transportation, so if you have a semester ticket, that's all you need to hop on.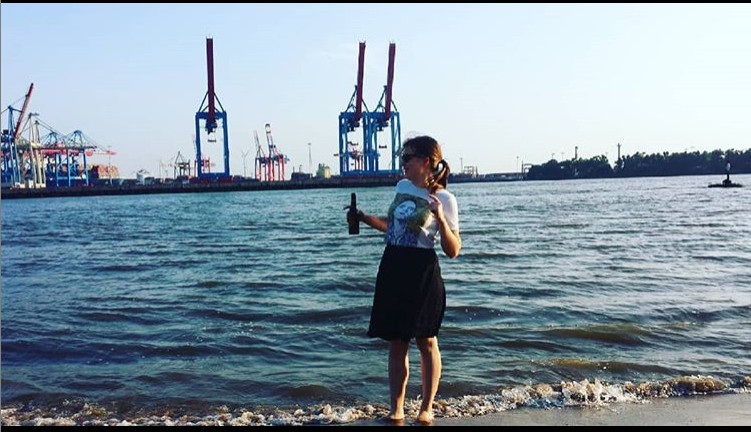 Is there any other advice that you could give to students going to Hamburg in the future?
Leave your comfort zone at home and go to Hamburg!
Photos from personal database
---
Photo gallery
---
---
Content available in other languages
Share your Erasmus Experience in Hamburg!
If you know Hamburg as native, traveler or as exchange student... share your opinion on Hamburg! Rate different characteristics and share your experience.
Add experience →