Erasmus Experience in Hamburg, Germany by Helen
Architecture and landscape

10 / 10 points

Entertainment

10 / 10 points

Culture and customs

10 / 10 points

Transport

10 / 10 points

Gastronomy

10 / 10 points

Prices

8 / 10 points

Party

10 / 10 points

Weather

8 / 10 points
---
Why did you choose to go to Hamburg, Germany?
I wanted a job, I wanted to improve my German and I knew I wanted to be in a big city. I looked up the top 10 biggest cities in Germany, and applied to jobs in some of them, but having already been to Hamburg once before I knew it was pretty great. So when I got offered a job there, I knew I wanted to take it because I wanted to be back in that beautiful big city.
How long is the scholarship? How much money do you receive to help you with living costs?
I am here on internship for 5 months. I receive around 200€ a month from Erasmus to help with costs.
What is the student lifestyle like in Hamburg?
Very good. I am not studying at the university here, but I can see on Facebook that they have a lot of parties and activities. There is also a lot of students here.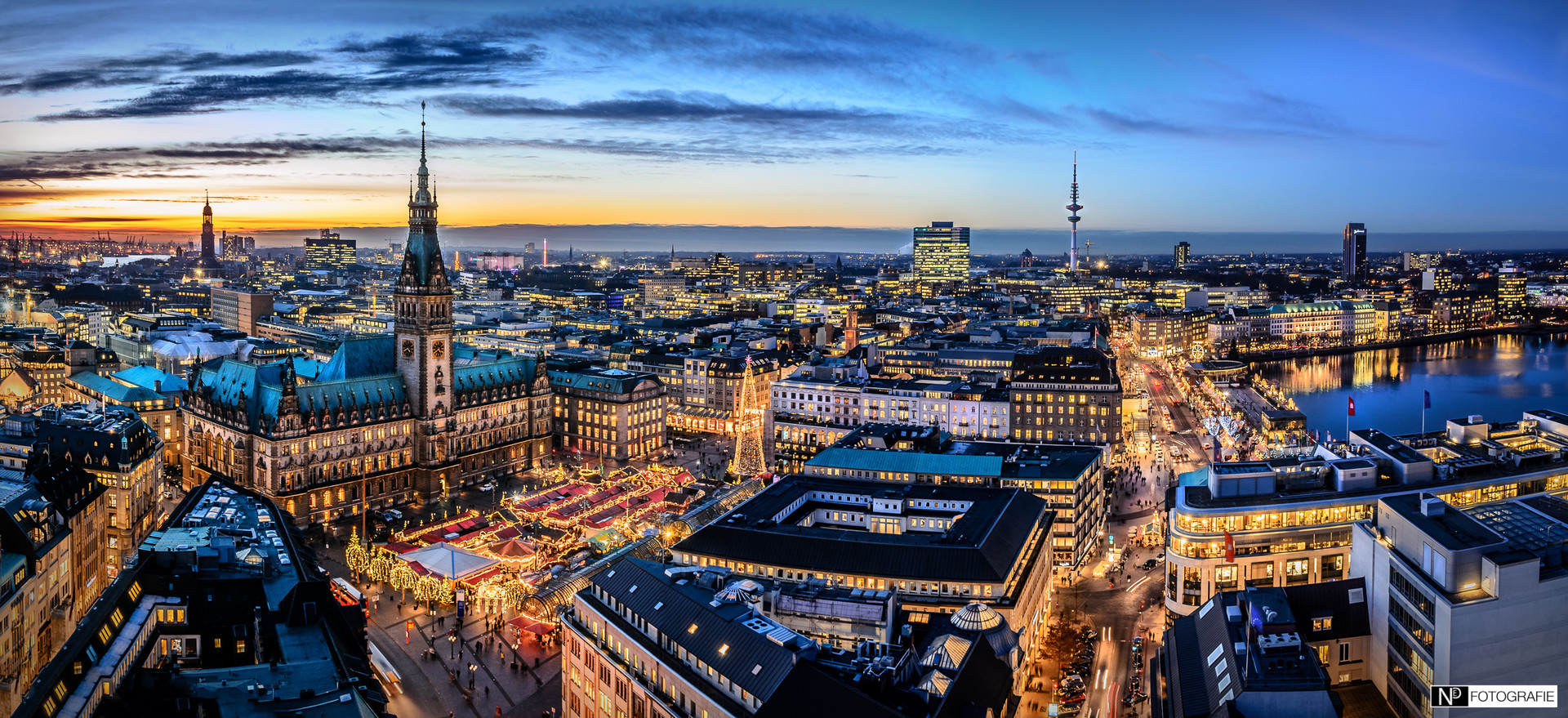 Would you recommend the city and the University of Hamburg to other students?
Yes, absolutely. It is a very diverse city, not in the same way as Berlin. It has beautiful architecture and there is always so much to do and so much going on, even in the winter. Hamburg is a very green city and has a lot of outdoor spaces, meaning they're always adapted for the season. I know the university here has a good reputation, but if you're on exchange, I personally think the most important thing is the city- and you honestly could not get a better city than Hamburg. Summer or winter, it's unbelivably beautiful.
What is the food like?
Food here is very good. Because we are close tot he river, and Hamburg is a big port there is a lot of fish and a lot of fresh fish, which is a local delicacy (google Hamburger Labskaus! ). We also have a special pastry here called a Franzbrötchen which is amazing! We have great restaurants and a lot of choice, with every type of food available somewhere in the city.
Did it cost you to find your accommodation in Hamburg?
No, I used wg-gesucht.de.
How much does it cost to live in Hamburg?
Unlike Berlin, Hamburg is not 'arm' (but is still sexy, of course). Typically, rent here is a little more expensive, maybe more heading towards 500€ a month for a decent sized room. But like anywhere, it does depend where you live, and in which area. You can of course still get reasonably priced rents- you just have to look harder.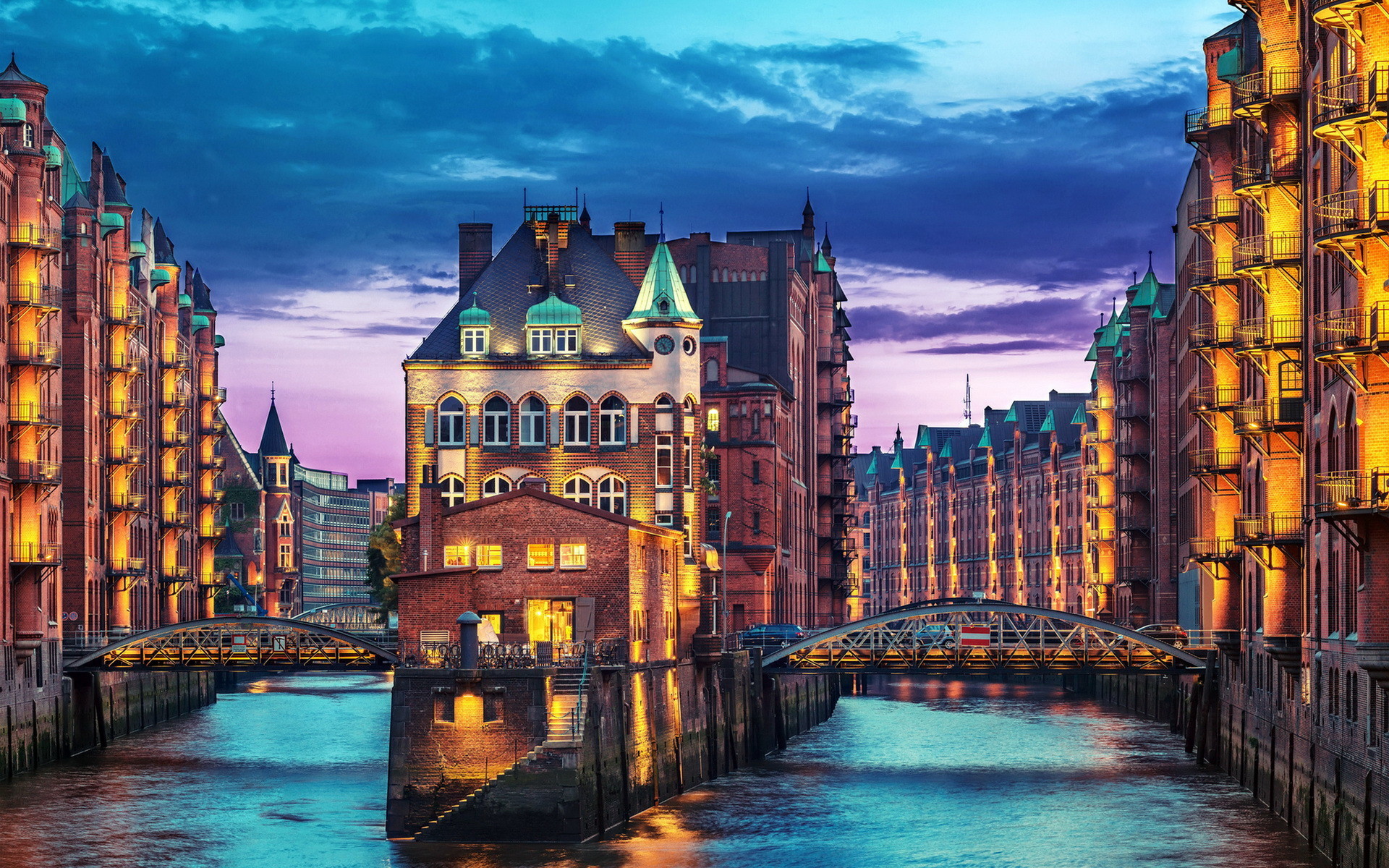 Is the language easy to get to grips with? Are there language courses available at the University?
North Germany and Hamburg are meant to speak the highest form of German (Hochdeutsch), so if you've learnt normal German you'll be just fine. Everyone here is very easy to understand, and apart from a few different greetings, it's very easy to understand. If you don't speak German you can easily get by with English, and I don't know if the Uni offers courses, but I know that the Volkshochschule offers reasonably priced courses in many different languages.
What's the easiest or most economical way to travel to Hamburg from your city?
Definitely with the HVV Train/bus system. There is one big fare zone which covers the whole city and there are also cheaper zone tariffs if you only travel between certain places, student tickets, weekly cards, day tickets etc. And they can pretty much all be used on every method of public transport (trains, buses and even boats! ). They're reasonably priced too, so it seems like a big commitment at first, but the ability to get on or off any form of transport without havin go worry about tickets or awkwardly find your money is worth the investment!
Where would you recommend to go on a night out in Hamburg?
Either the Reeperbahn if you're looking to dance in a club and experience Hamburg's famous Red Light District (and maybe go to the Fish Market for a final beer in the morning, if you're feeling strong) or the Schanze if you're looking just for some cool bars to drink in, and maybe finish it off with one of the secret-not-so-secret discos at the back of Haus 73 or under Goldfisch Glas.
And for eating? Can you recommend some good restaurants in Hamburg?
A personal favourite is Ponti's in the Gänsemarkt for Italian food. We have some good burger places, such as Otto's Burger and Hans im Glück, and Azeitona between the Schanze and Feldstraße is definitely, definitely the best place to go for Falafel!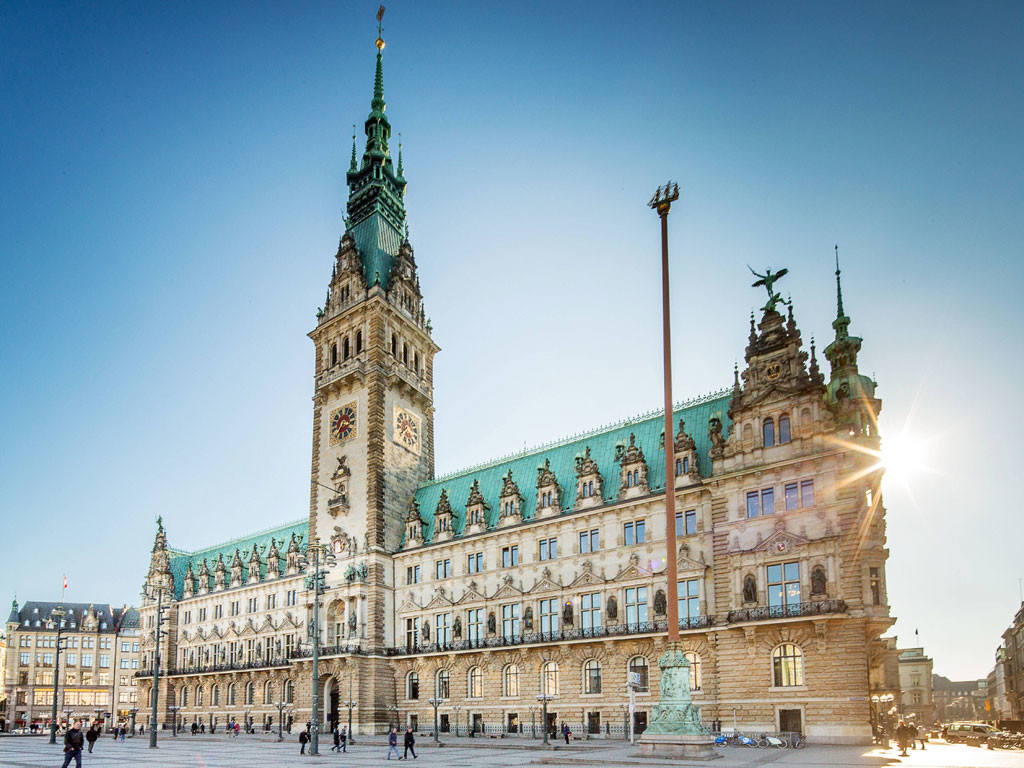 What good cultural sites are there to visit?
Tonnes and tonnes of things to see-Landungsbrücken, Hafencity, St. Pauli, Stadtpark, Planten und Blomen and Hamburg Museum of History spring to mind. The free walking tours might seem a little touristy, especially as you've just moved here, but I'd really recommend them- they're a great way to find out more about the city. I never would've known about the Pirate's gold at the top of a church (allegedly, anyway... ), if it weren't for this tour!
Is there any other advice that you could give to students going to Hamburg in the future?
There's absolutely always something to see or something going on- I like websites like geheimtipphamburg.de for hidden tips, and an app called Heute in Hamburg, which has events listed on the day you look!
---
Photo gallery
---
---
Content available in other languages
Share your Erasmus Experience in Hamburg!
If you know Hamburg as native, traveler or as exchange student... share your opinion on Hamburg! Rate different characteristics and share your experience.
Add experience →