Immersion UIMP courses in English,
Hey everybody!
Today I would like to talk about English immersion courses, of which could interest you. Have you heard about them? They are organised by the International Menéndez Pelayo University(UIMP) and the ministry of education gives out scholarships every year in order for students to take part. There have even been years (like the last two for example) that scholarships have been announced twice because there were some left over.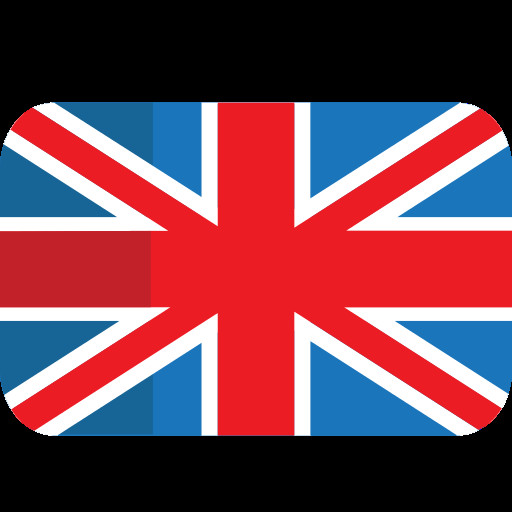 The course in itself, in my opinion, is 100% effective and is directly focused on the problems that the Spanish have while they are learning English. The method that is followed is The Vaughan Method, of which I am also a huge fan. It is focused on learning English in a natural way; listening and repeating. I will leave you a link below, just in case you're not familiar with them:
Th recipients attend a 40 hour long intensive course that lasts one week, on a full-board basis at any one of the following locations: Santander, Madrid, La Coruña, Cuenca, Valencia, Sevilla, Granada, Tenerife, La Línea de la Concepción, Barcelona and Pirineos.
In my experience the best bases in terms of food and accommodation are: La Línea de la Concepción, Cuenca, Granada, and the worst is La Coruña.
But without a doubt, the star course would be the one in Tenerife which has a pool at the hotel!
So at this venue, you can have a proper immersion; )
Santanter is one of main bases, and the biggest. I have been there twice and there are various disadvantages. The biggest one, is that the UIMP (which is where the classes are given) is really far away from the accommodation, which means you spend most of your day getting from A to B.
The requirements for getting one of these provisional scholarships are:
To not be 30 years old before the 31st of december 2011.
Have been a MEC Scholar. In this case, I think the Erasmus scholarship is also considered a MEC scholarship.
Have an order number (according to the per capita income of the family) that puts you within the total amount of grants to be granted.

And for the final award:
Perform a leveling test at the Menéndez Pelayo International University.

The test is not very complicated, and is done via internet. You can seek help from your trusty friend the dictionary (within limits of course). Then, when you get to the course/base you have to repeat the test, but this time without a dictionary.

I hope that this post has been helpful, if you have doubts or questions, let me know.

Here is the link for the announcement of the scholarships, it is closed for the moment, but they will open again at some point throughout the year.
---
---
Content available in other languages
Want to have your own Erasmus blog?
If you are experiencing living abroad, you're an avid traveller or want to promote the city where you live... create your own blog and share your adventures!
I want to create my Erasmus blog! →