29 reasons why you should never visit Croatia
1. Croatia is really not beautiful.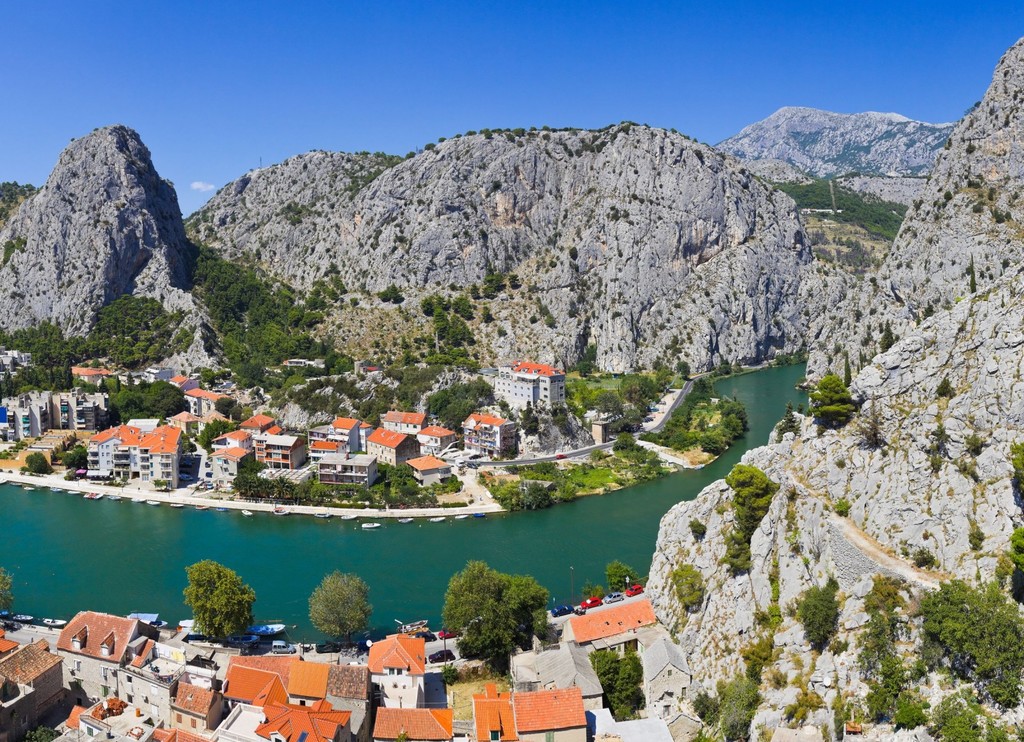 Town Omis
2. Especially not the nature.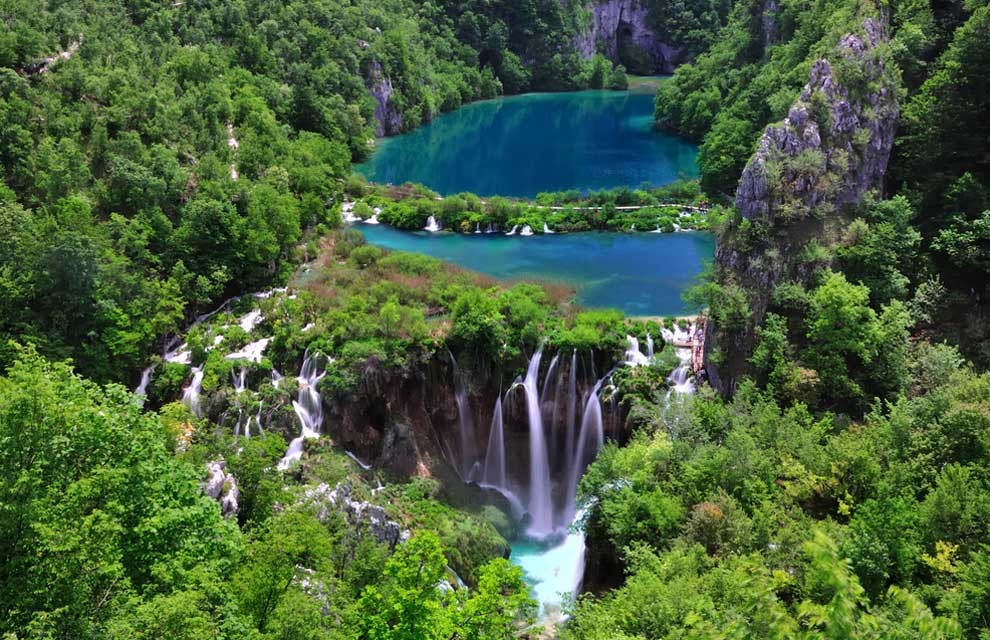 Lake
3. It has literally nothing to offer.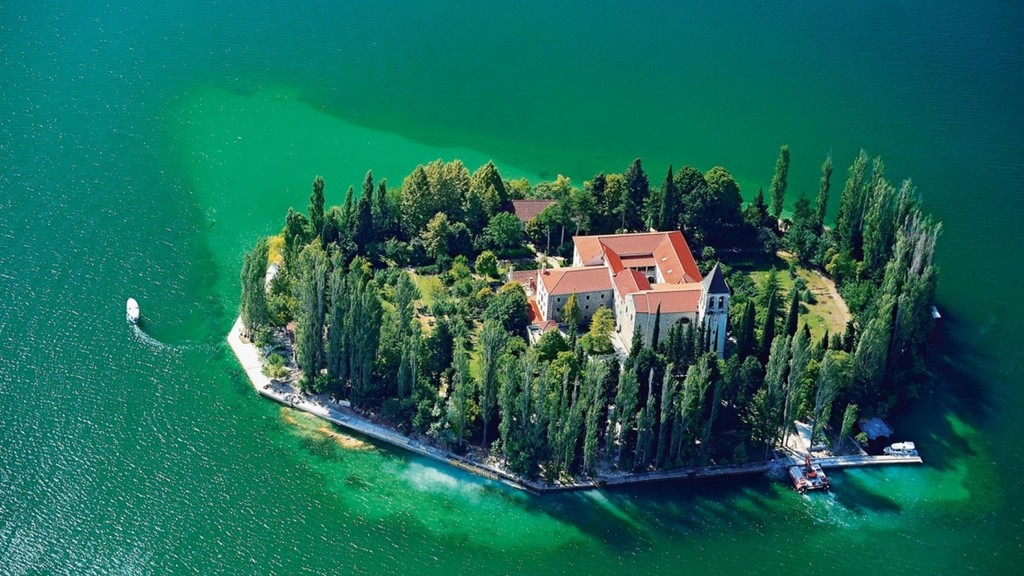 Island
4. No history.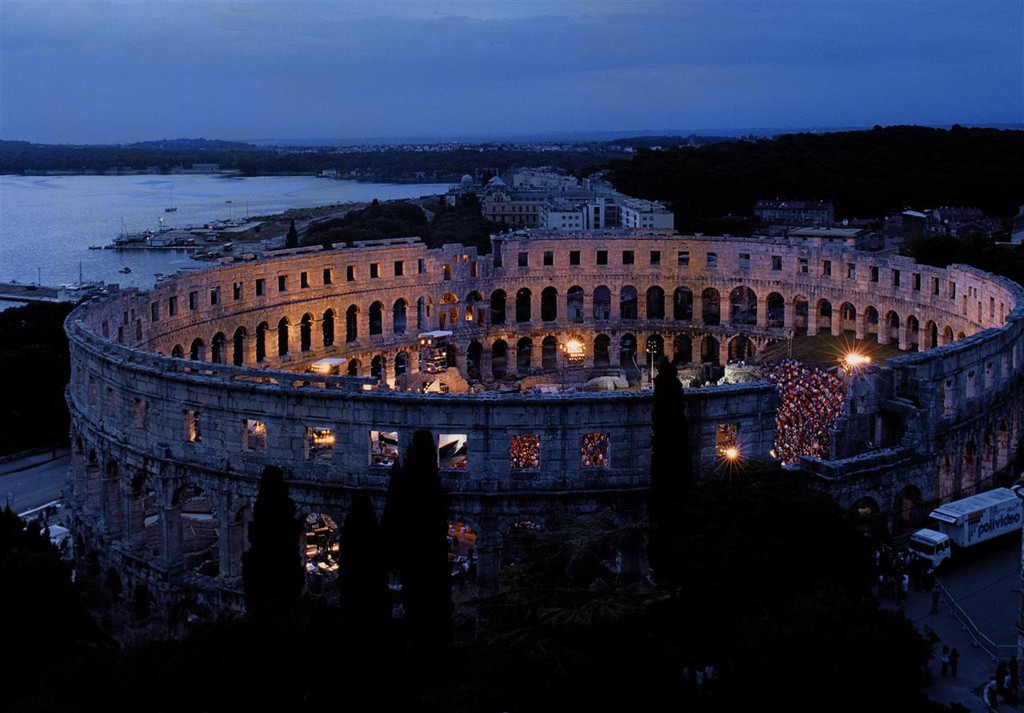 Pula
5. No breathtaking places.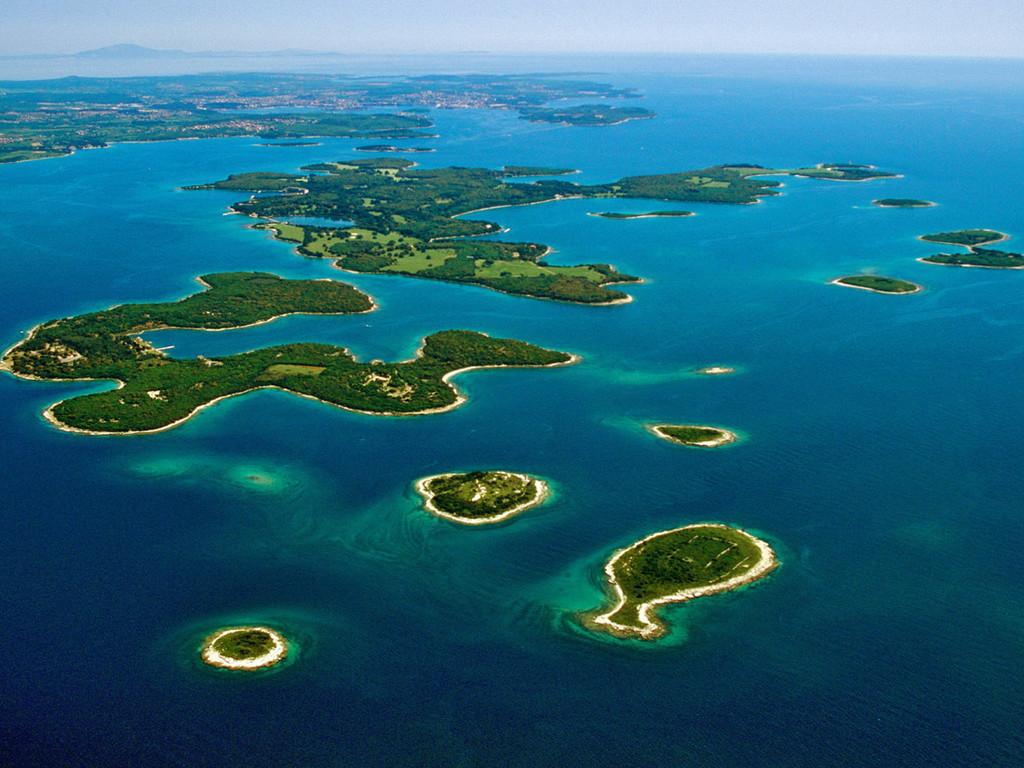 Islands
6. No interesting buildings.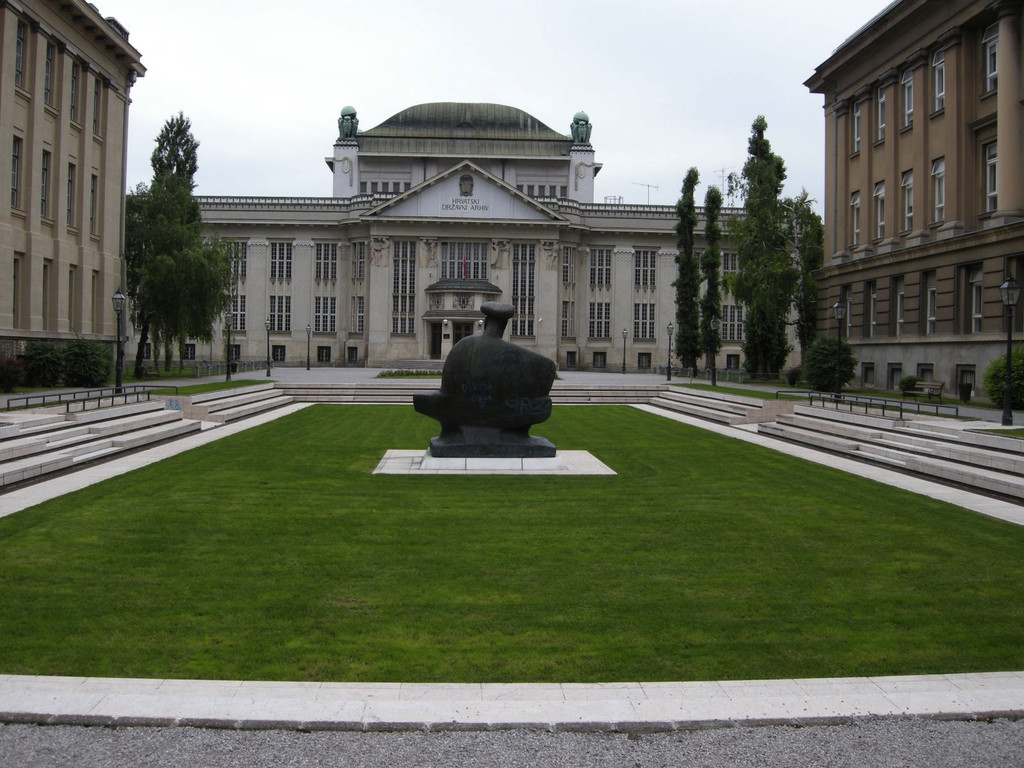 Croatian state archive
7. So disgusting this typical dish...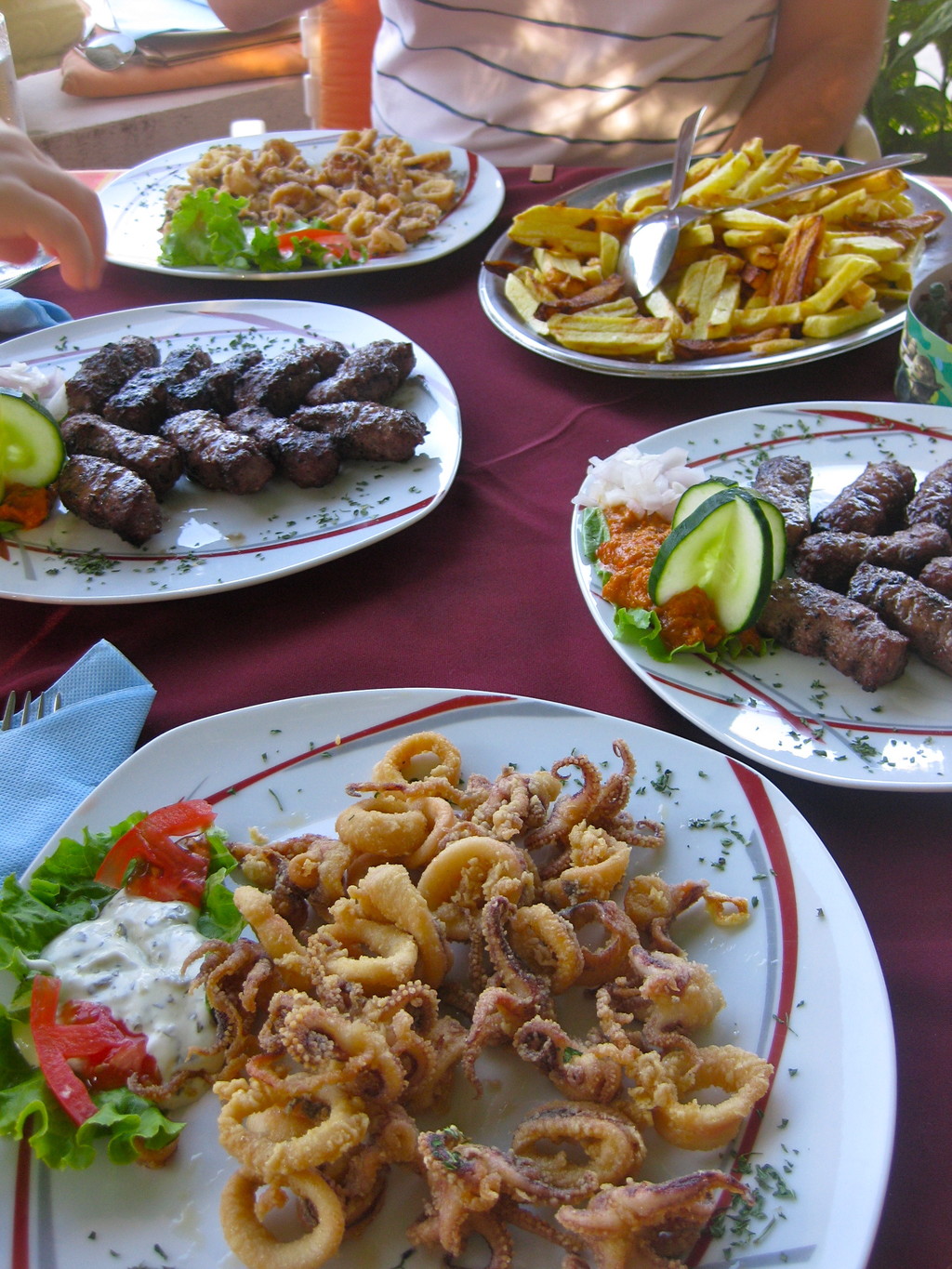 Croatian food
8. I mean just look at the state of this place!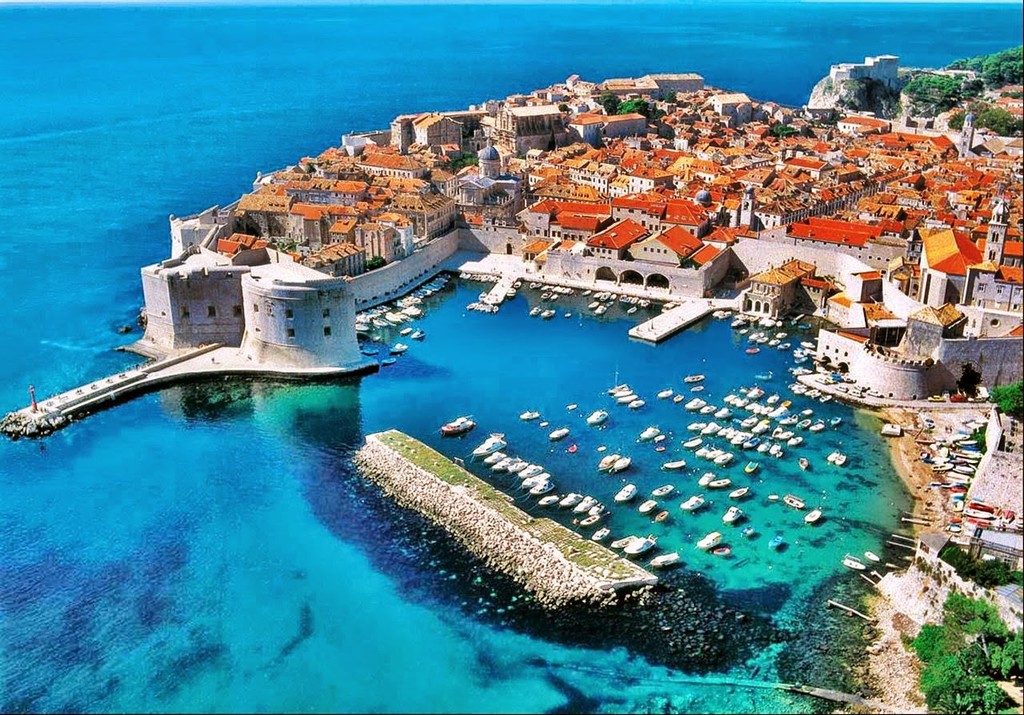 Little harbour
9. If this is beautiful then I'd like to know what their ugly is.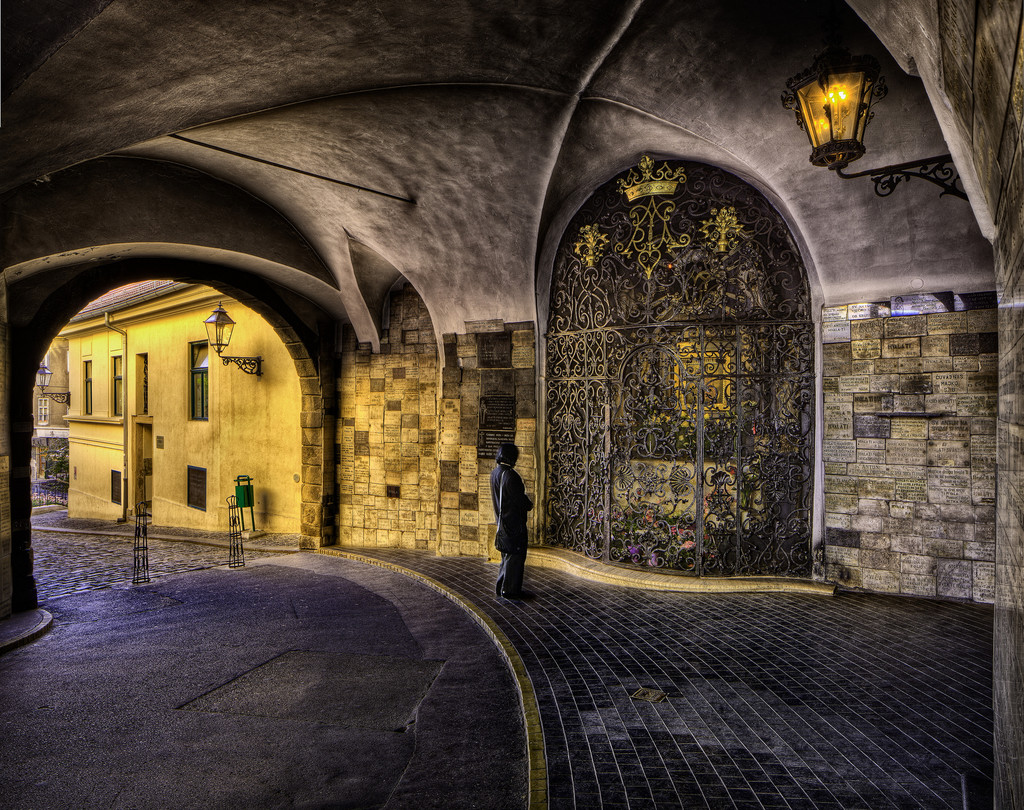 Kamenita Vrata
10. Because as far as I'm concerned...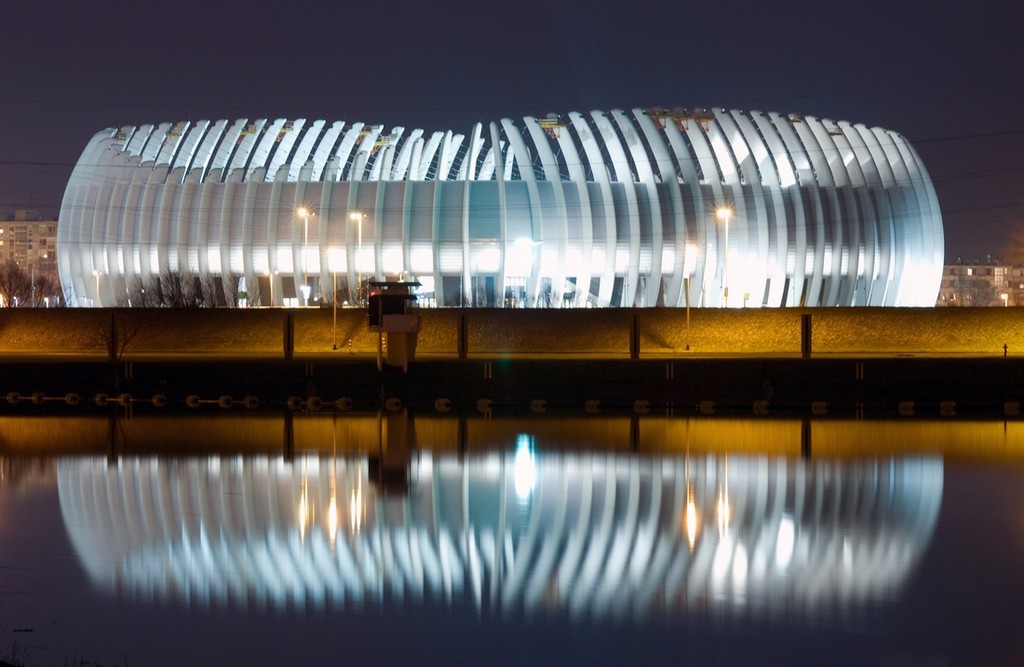 Zagreb arena
11.... this place is U-G-L-Y!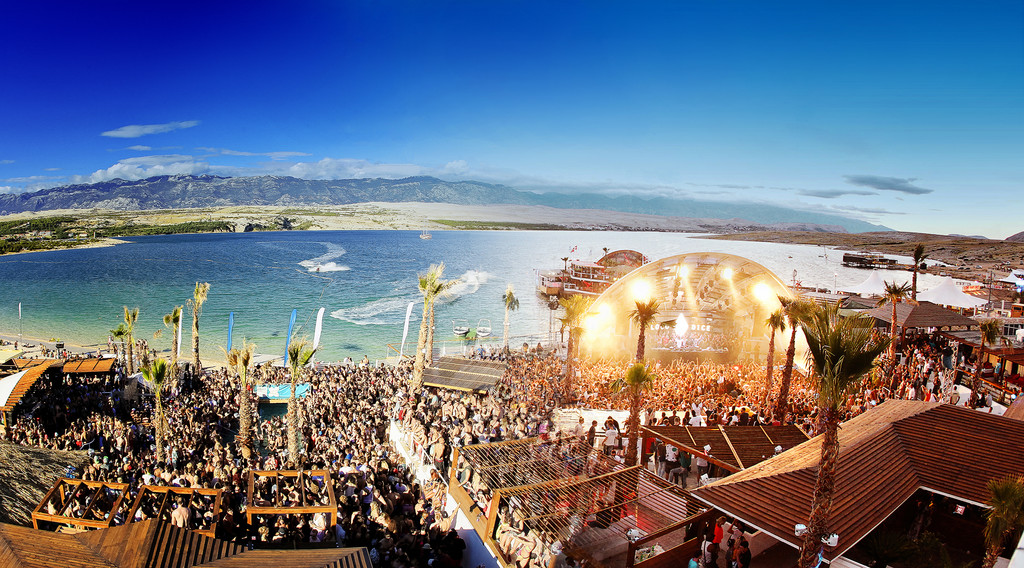 Pag Island, Zrće Beach
12. It definitely ain't got no alibi.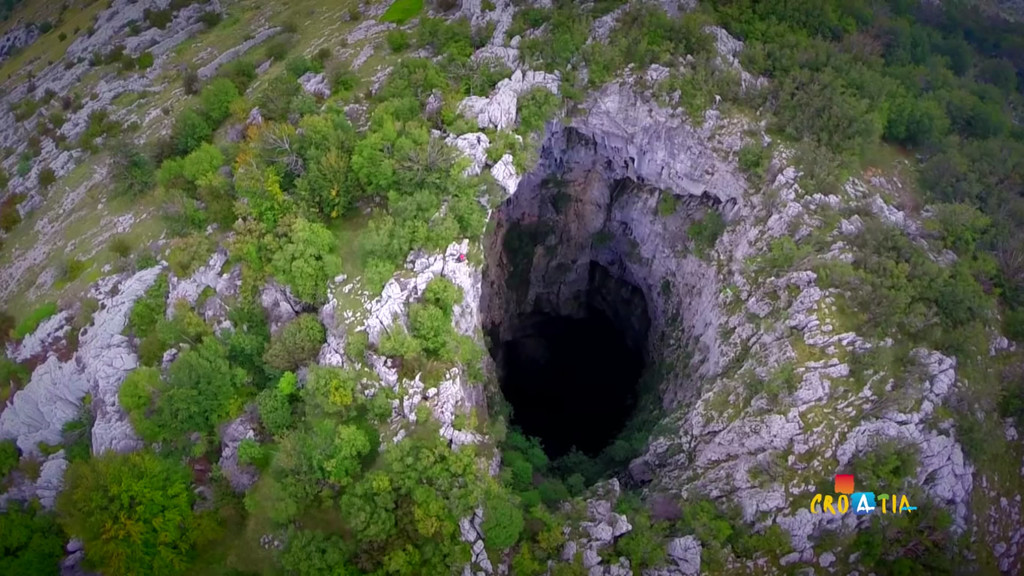 Mamet Cave
13. YOU UGLY!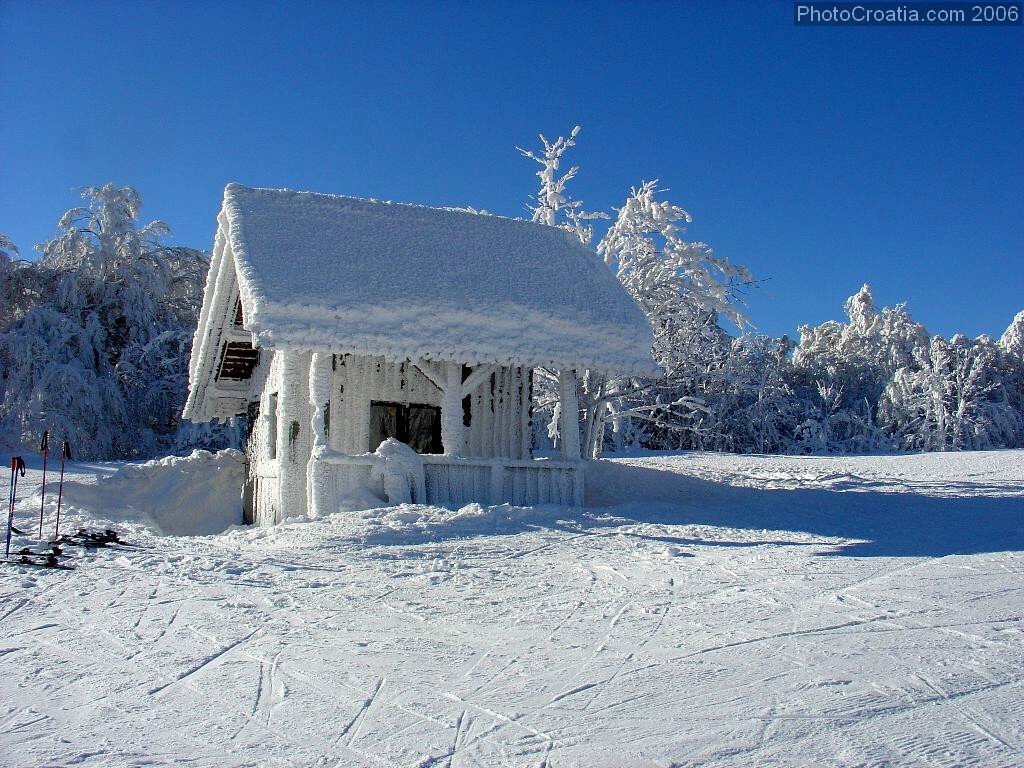 Bjelolasica
14. HEY HEY.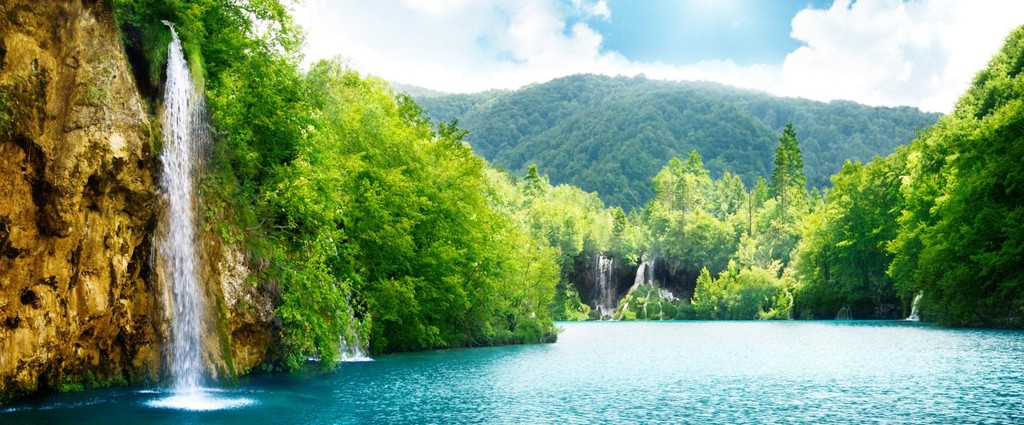 Plitvice Lakes National Park
15. But seriously now, like wtf even is Croatia?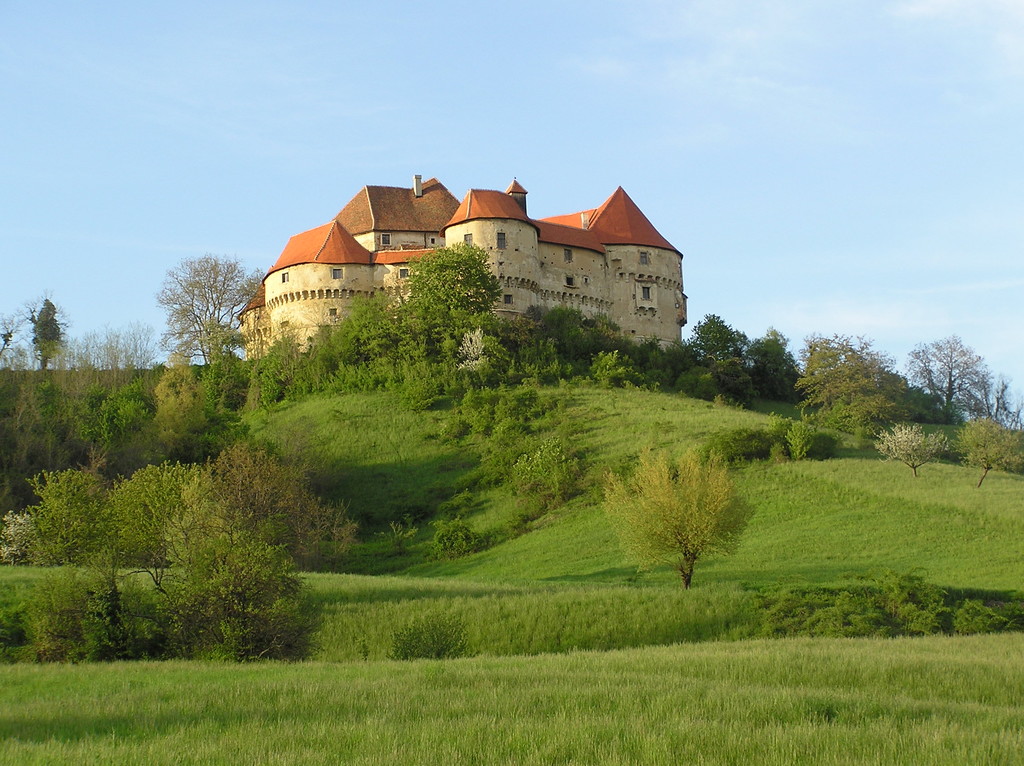 Tabor Castle
16. Do they think this looks appealing?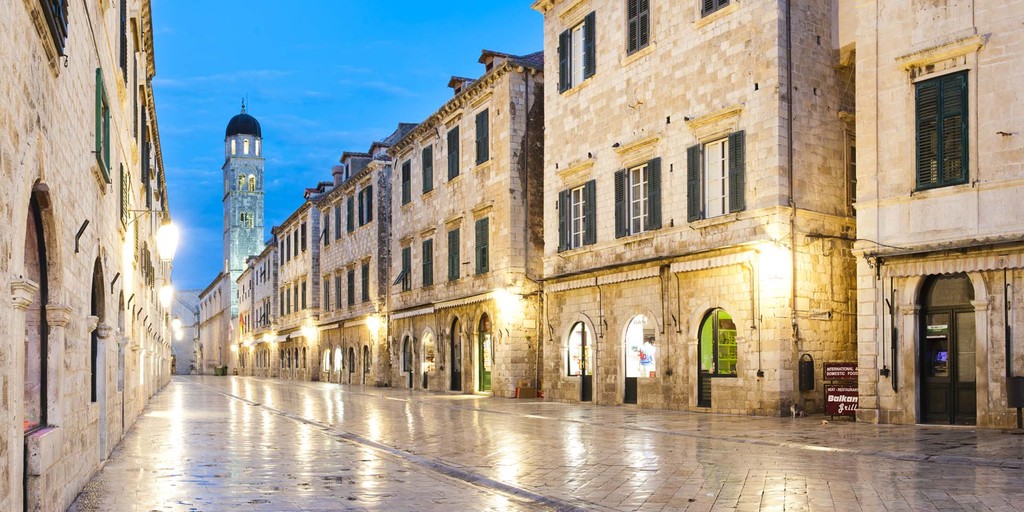 Dubrovnik
17. Zagreb makes me GAG-reb.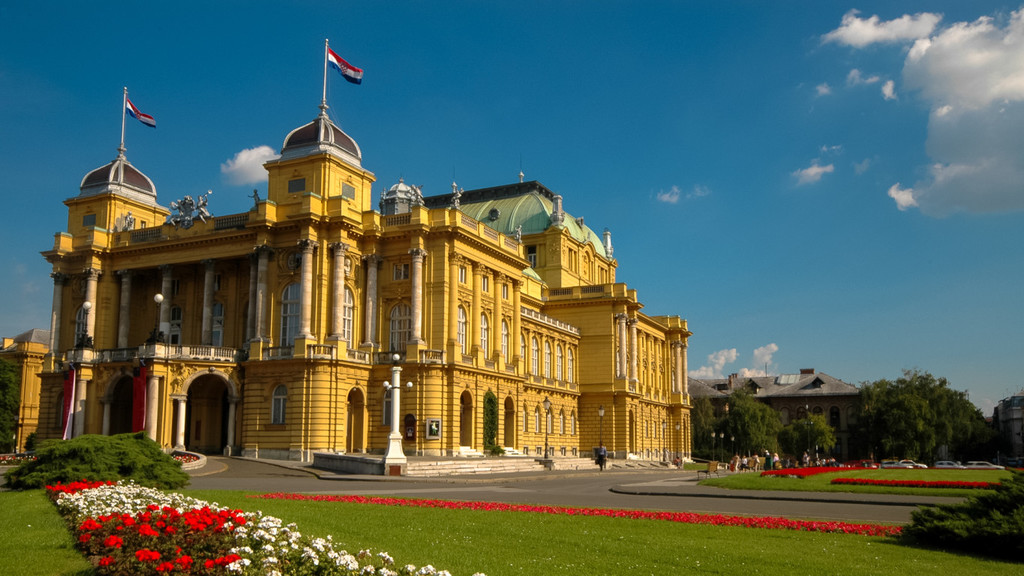 Zagreb
18. Poor excuse for a catherdral.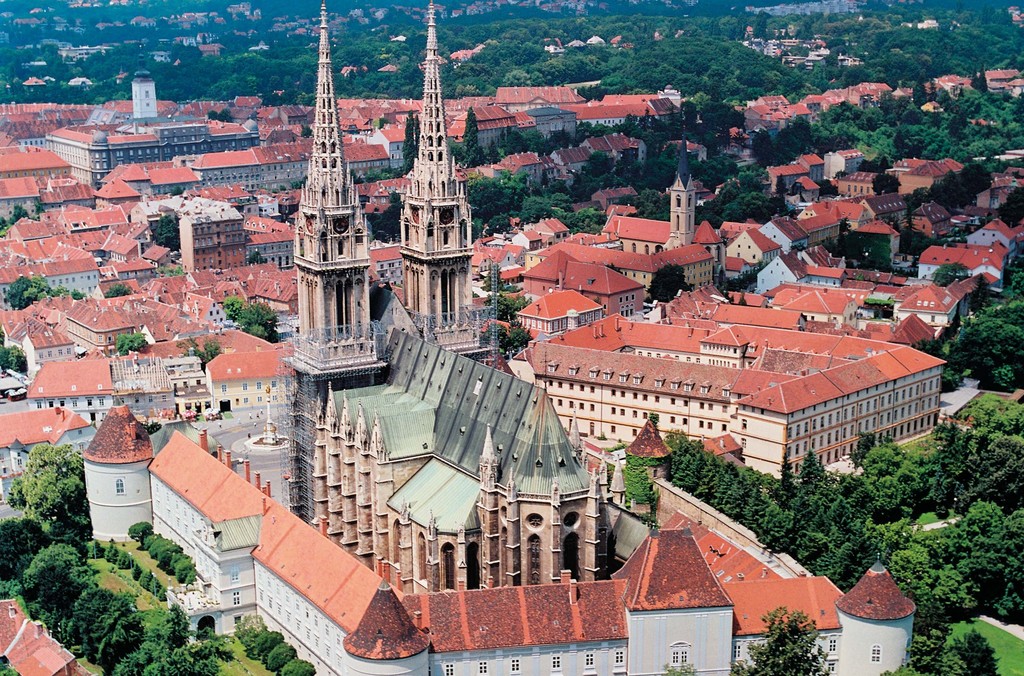 Cathedral Zagreb
19. Do people even go here?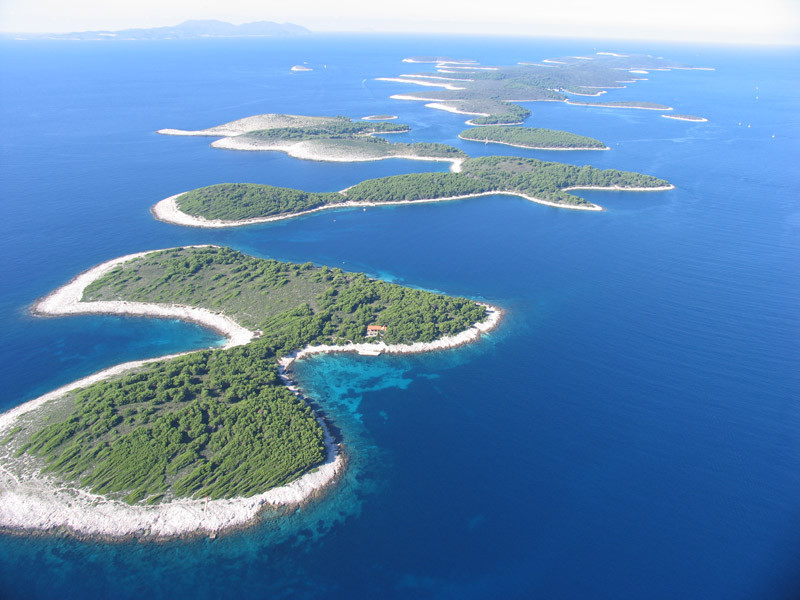 Pakleni otoci
20. What's the point in having a Nation Park when everything is god awful?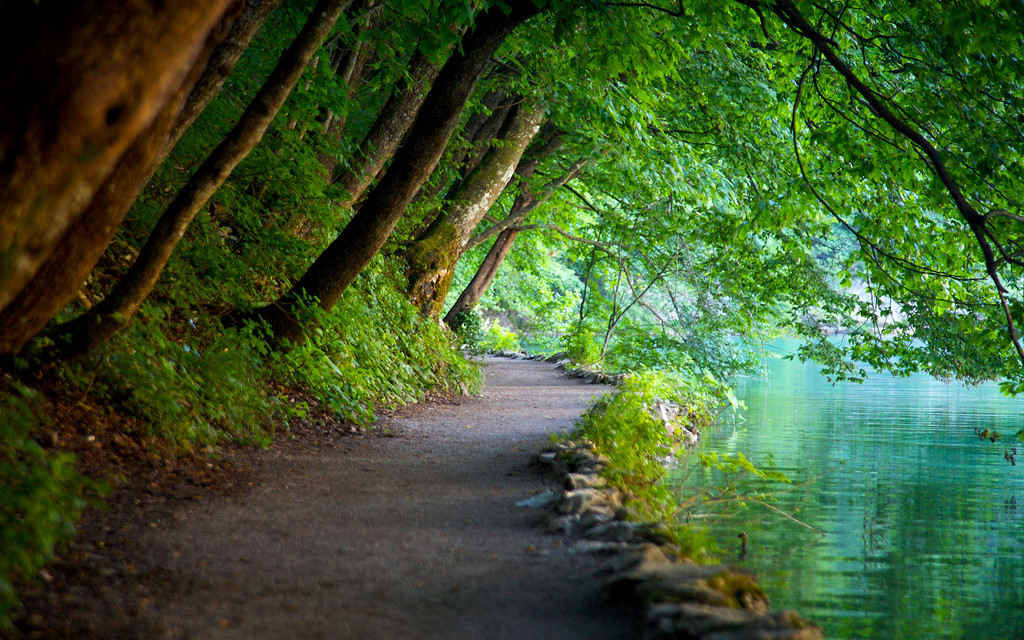 Plitvice Lakes National Park
21. This looks like the most cramped place ever.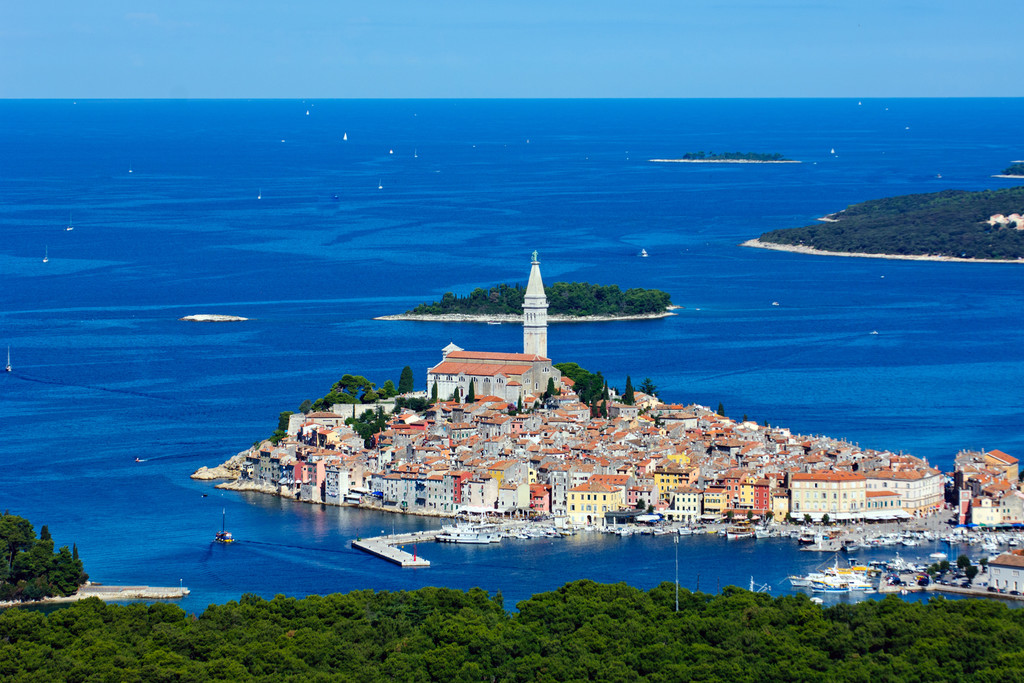 Rovinj city
22. You'll probably get eaten when you arrive anyway.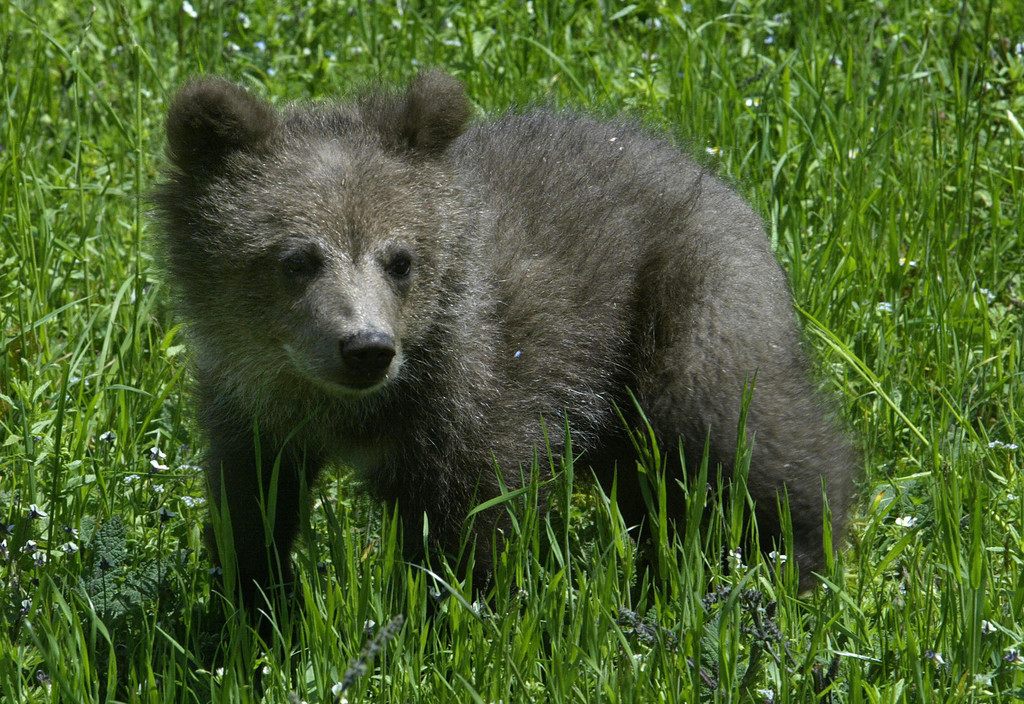 Brown bear
23. Double-edge sword if you ask me...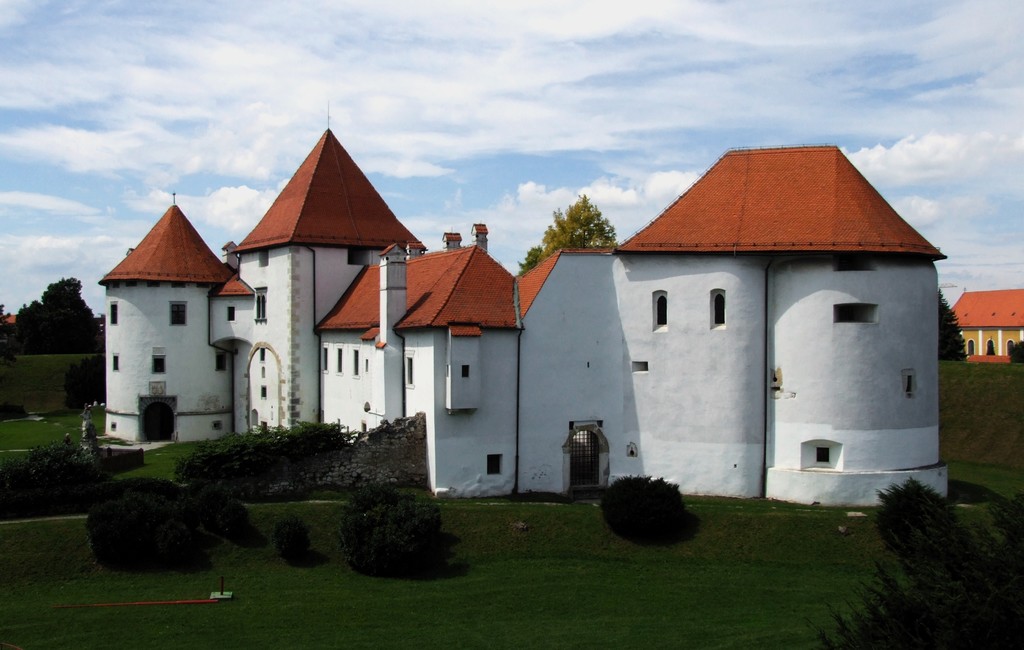 Varaždin
24. On the one hand you get eaten... and die...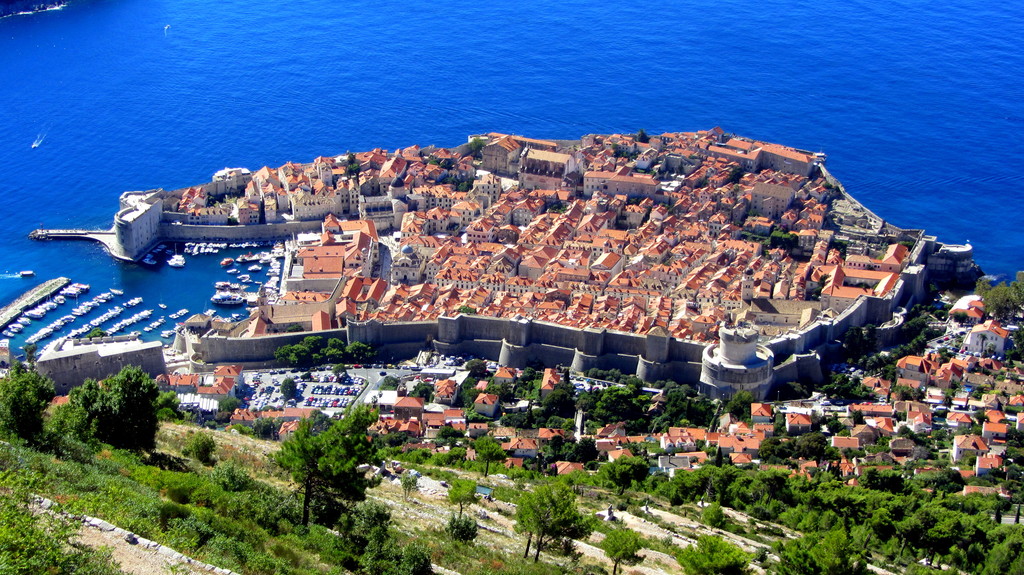 Dubrovnik city
25.... on the other hand you don't have to look at ugly shit like this...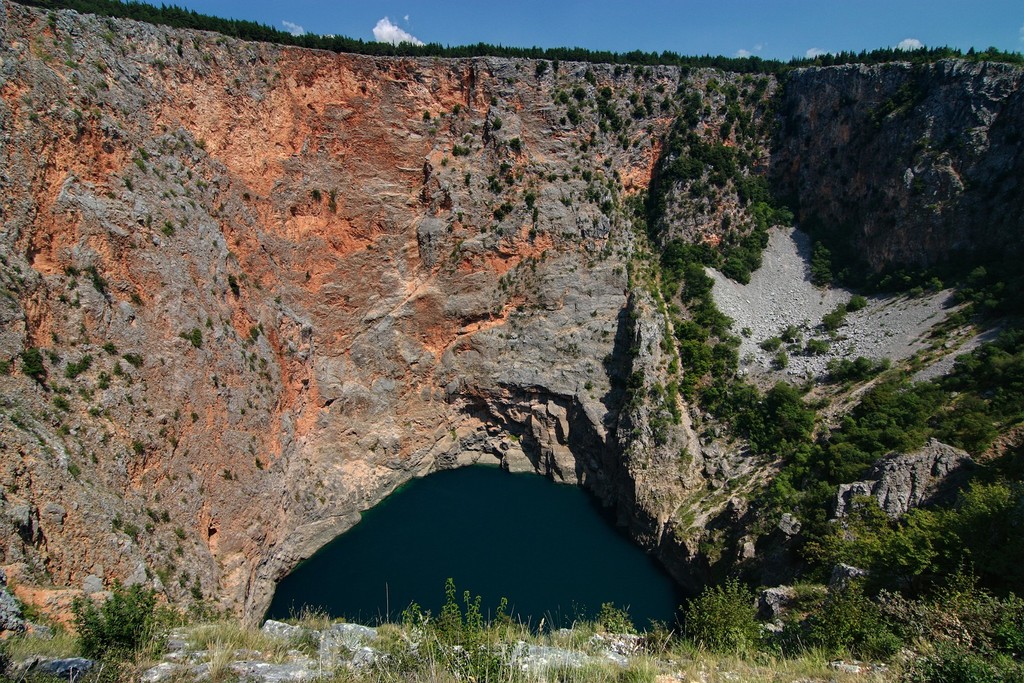 Hrvatska
26. It's a tough choice.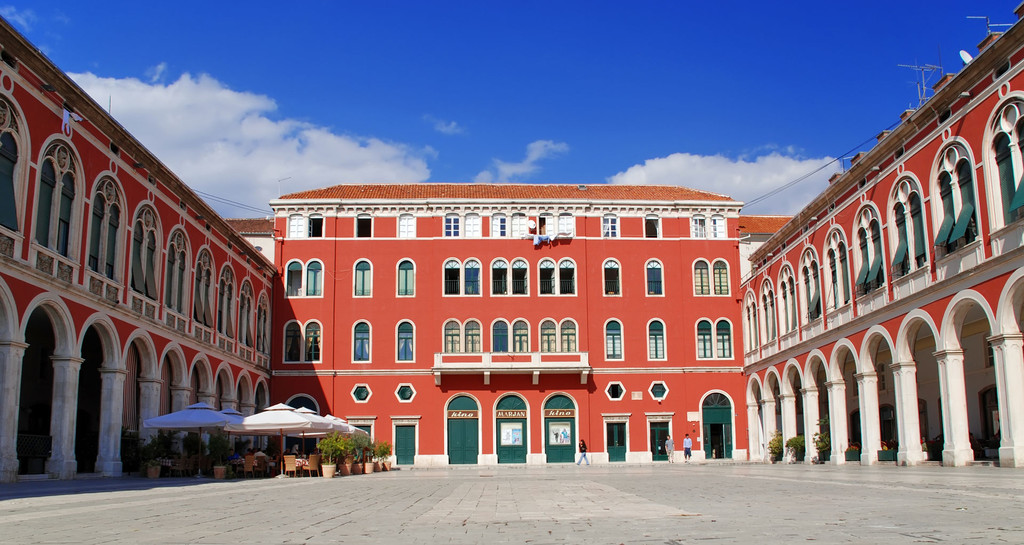 Split
27. I'm leaning towards the 'eaten alive by a bear' option atm.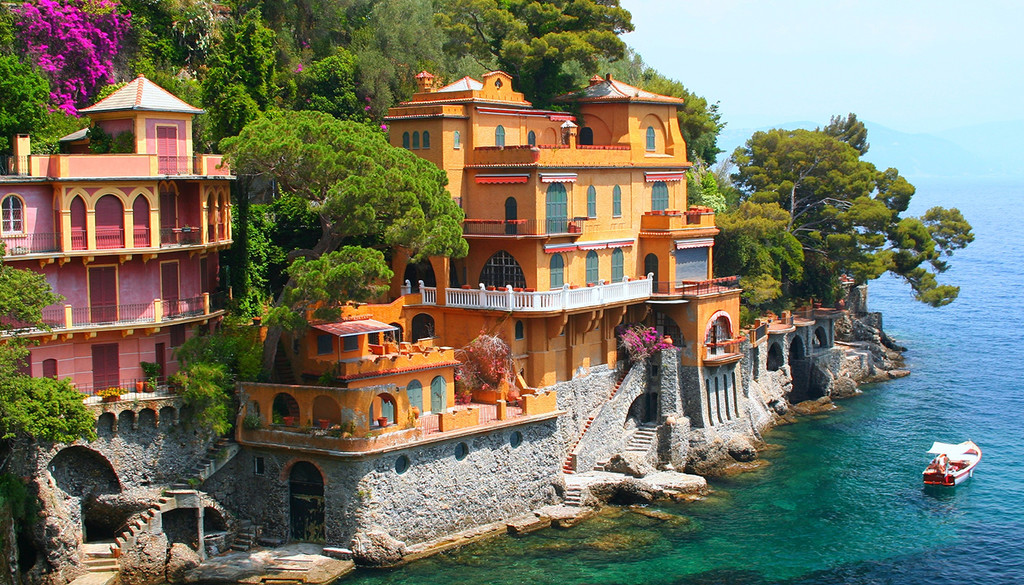 Portofino
28. In fact, after seeing all this...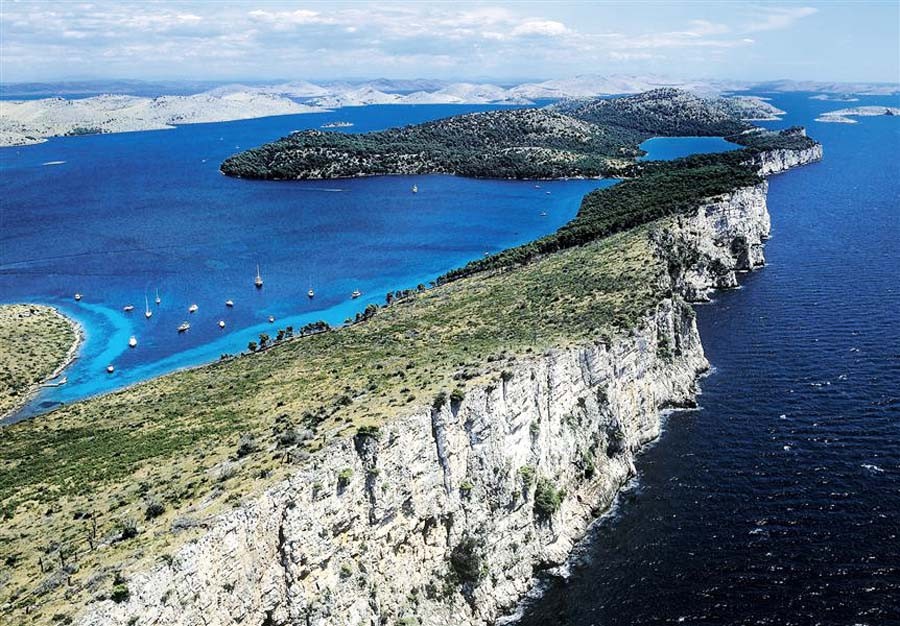 Zadar sea coast
29. Butter me up and show me the bears captain, I can't take it anymore.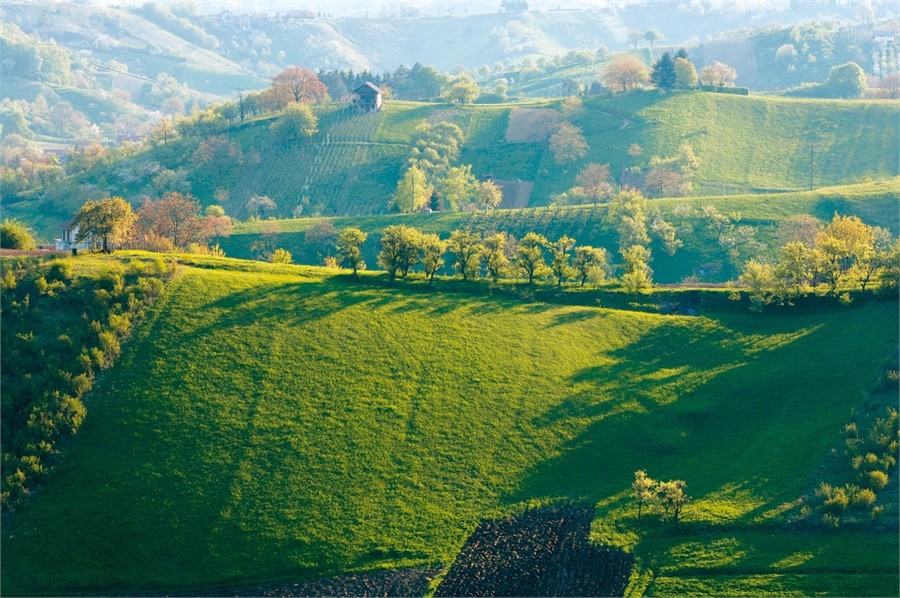 Varaždin Bratina
Because in fact, Croatia is gorgeous! And if you haven't visited it yet, this is definitely a good time to do it!
Credits: each of these amazing photos have a link to it's source. Most of the photos were created by CNTB.
---
Photo gallery
---
---
Content available in other languages
Want to have your own Erasmus blog?
If you are experiencing living abroad, you're an avid traveller or want to promote the city where you live... create your own blog and share your adventures!
I want to create my Erasmus blog! →